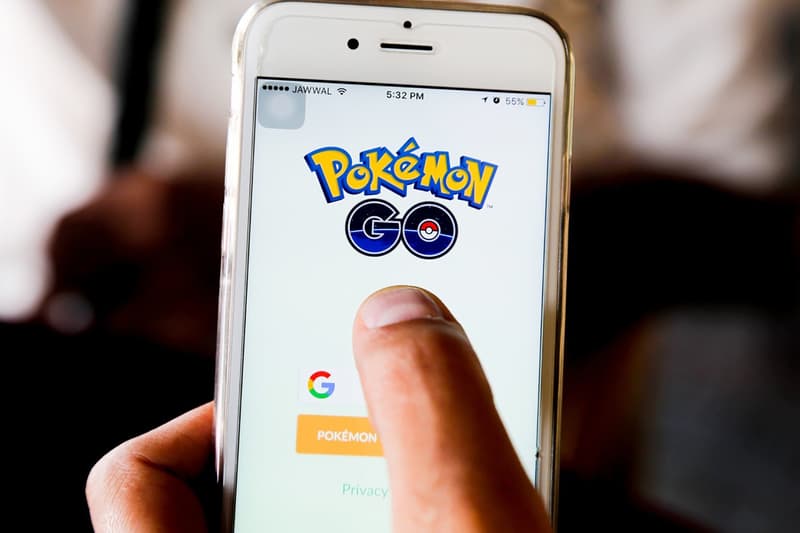 Pokémon GO Fest Will Take Place Online This Year
Find out when it's happening here.
Niantic, the San Francisco-based software development company behind Pokémon GO, has announced that its Pokémon GO Fest will take place this year online. According to a press release issued by the company:
"This year's Pokémon GO Fest is designed from the ground up to connect Trainers like never before. While we'll miss celebrating with each other in a beautiful park, we've come up with new ways for the community to connect and team up together that we'll roll out during the summer. It will be an exciting weekend for the entire family, with new experiences, gameplay and surprises throughout the event."
Trainers around the world will be able to participate in the Fest from the comfort of their own homes, which will take place from July 25 to 26 "as an all-new, completely reimagined global event in a virtual format" for the safety of everyone around the globe due to the ongoing coronavirus pandemic. Last year's successful event was held in Chicago, Dortmund and Yokohama, which gathered a total of 600,000 gamers across all three cities. Hopefully, once this health crisis ends, Niantic will be able to host its Pokémon GO Fest in more locations next year.
For more information and updates, head on over to the official Pokémon GO Fest website. In other gaming news, here are all the Nintendo Switch games releasing in June.
Share this article