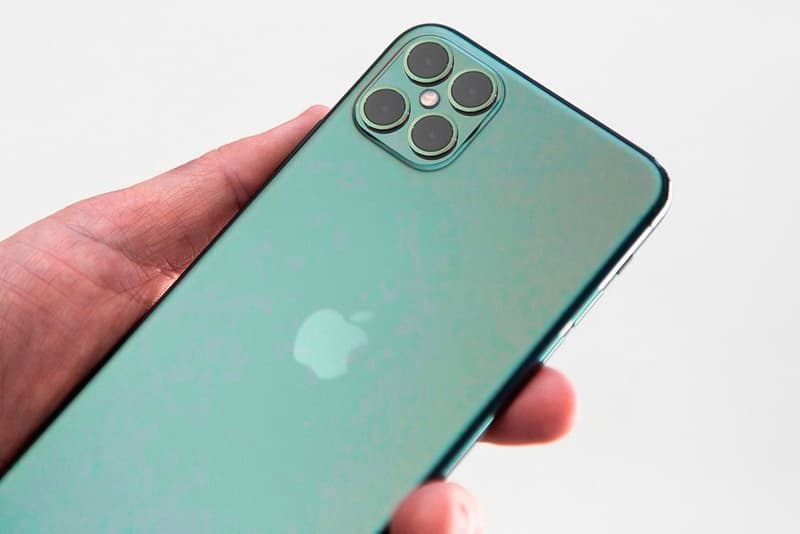 The Latest iPhone 13 Leak Suggests a 4-Camera Design
One with 64 megapixels.
Apple rumors have been surfacing regularly over the past few months, with the upcoming iPhone 12 being a frequent topic of conversation. Now, we've also begun hearing rumors surrounding the camera setup for the label's potential iPhone 13.
The latest leaks have surfaced from Twitter account @choco_bit, claiming that the upcoming smartphone is set to boast a quad-camera configuration, adding another lens as a step up from the current iPhone 11 Pro Max and other current models. Another significant change is the image sensor upgrades, which includes one of the cameras using a wide-angle lens with 1x optical zoom and 6x digital zoom will carry 64 megapixels (a big increase from the current 12 megapixels offered by the iPhone 11 Pro).
It remains to see whether the leaked will actually be implemented in the upcoming gadget, but for now there is yet no word as to what to expect from Apple.
Share this article