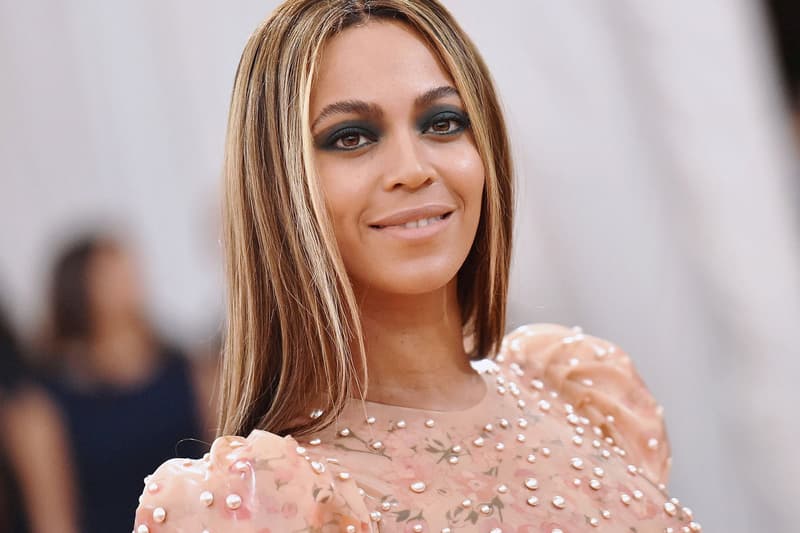 Culture
Beyoncé and Stylist Zerina Akers Create Directory of Black-Owned Businesses
Spanning fashion, beauty, art and homeware.
Beyoncé and Stylist Zerina Akers Create Directory of Black-Owned Businesses
Spanning fashion, beauty, art and homeware.
Beyoncé and her longtime stylist, Zerina Akers, have launched a comprehensive directory of Black-owned businesses. Titled Black Owned Everything, the resource highlights businesses spanning fashion, beauty, art and homeware on its official Instagram page.
The directory went live on Instagram on June 4 and now boasts over 55,000 followers. The biography section of its page, "For When The Trend Is Over," encourages allies to continue supporting the Black community even when press coverage of the Black Lives Matter movement begins to wane.
Beyoncé has long championed Black Lives Matter, among other social causes. Back in 2015, she and husband Jay-Z reportedly helped bail out protestors in Ferguson and Baltimore following the death of Eric Garner in police custody. Bey's latest single, "Black Parade," was released on Juneteenth and benefits the icon's BeyGOOD Black Business Impact Fund, supporting Black-owned businesses in need.
Black entrepreneurs can register their businesses at the Black Owned Everything website.
---
Share this article