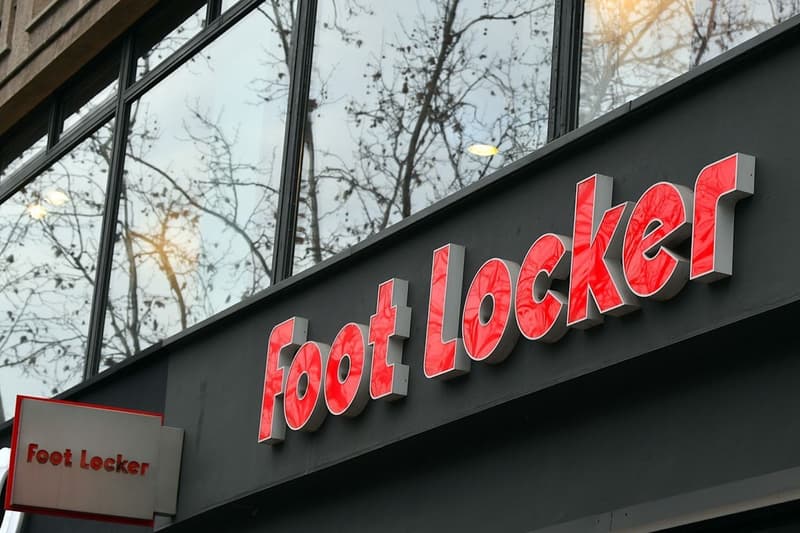 Culture
Foot Locker's $200 Million USD Commitment Will Fight Racial Inequality for the Next 5 Years
Through economic development and education.
Foot Locker's $200 Million USD Commitment Will Fight Racial Inequality for the Next 5 Years
Through economic development and education.
As the U.S., UK and other parts of the world continue to fight racial inequality and injustice, Foot Locker has announced a $200 million USD initiative in support of the Black Lives Matter movement. The company's Chairman & CEO Richard Johnson said in a statement:
"This commitment extends beyond words. It is part of our culture and the way we operate as an inclusive and diverse organization. We recognize that Black Culture plays a pivotal role in shaping Sneaker Culture – the foundation of our business at Foot Locker, Inc. We believe we have an obligation to add our voice and actions to drive meaningful and lasting change across our company and within the communities we serve."
For the next five years, Foot Locker's generous commitment will go towards enhancing the lives of its employees and customers in the Black community through "economic development" and "education." The retailer's efforts will include investing in Black-owned businesses, donating to organizations dedicated to supporting minorities through economic development and advancement opportunities, providing its Black community internship, mentorship and community outreach programs, and many more.
On top of that, the company will continue to build its partnership with UNCF, while a part of the funds from Foot Locker Foundation's annual "On Our Feet" gala will be allocated to groups that support the Black community. "We are committed to leveraging our platform to mobilize, unite, empower, and inspire our team members and customers across the globe," Johnson concludes.
Read the full press release here for more information.
Share this article