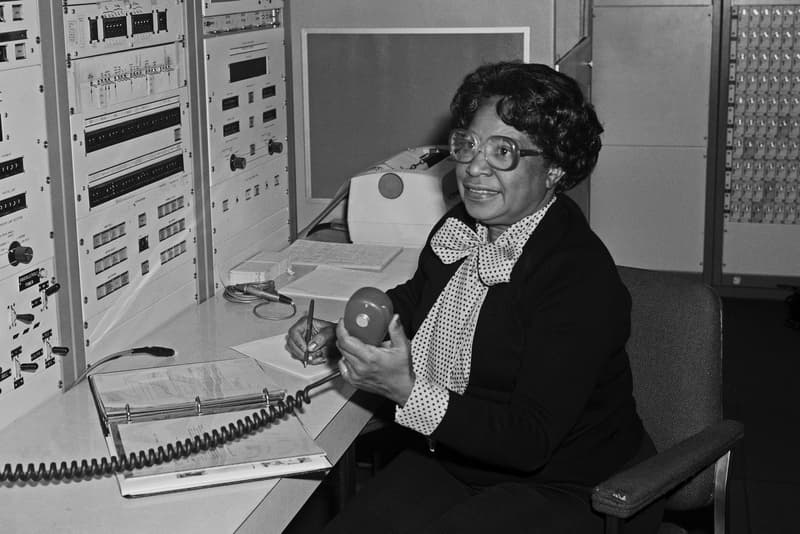 Culture
NASA Renames Its Headquarters to Honor Mary W. Jackson
The organization's first African-American female engineer.
NASA Renames Its Headquarters to Honor Mary W. Jackson
The organization's first African-American female engineer.
NASA has just announced that it will be renaming its headquarters in Washington D.C. to honor Mary Winston Jackson, who overcame both gender bias and barriers of segregation in order to become the organization's first African American aerospace engineer. Jackson paved the way for women and people of color in future generations, and was also awarded the Congressional Gold Medal in 2019, following her death in 2005.
"Mary W. Jackson was part of a group of very important women who helped NASA succeed in getting American astronauts into space. Mary never accepted the status quo, she helped break barriers and open opportunities for African Americans and women in the field of engineering and technology," stated NASA Administrator Jim Bridenstine in NASA's press release, adding, "Today, we proudly announce the Mary W. Jackson NASA Headquarters building. It appropriately sits on 'Hidden Figures Way,' a reminder that Mary is one of many incredible and talented professionals in NASA's history who contributed to this agency's success. Hidden no more, we will continue to recognize the contributions of women, African Americans, and people of all backgrounds who have made NASA's successful history of exploration possible."
Mary W. Jackson's story was previously told in the Oscar-nominated film Hidden Figures in 2016, and the engineer was played by singer and actress Janelle Monáe.
Read NASA's full press release here. The organization will also be holding an official ceremony to announce the building's new name.
---
Share this article