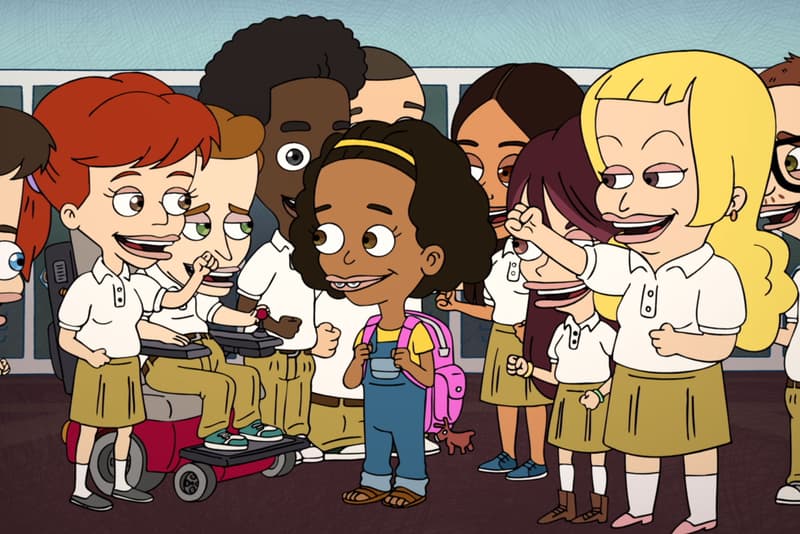 Film & TV
Jenny Slate Will No Longer Voice Black 'Big Mouth' Character Missy
"Black characters on an animated show should be played by Black people."
Jenny Slate Will No Longer Voice Black 'Big Mouth' Character Missy
"Black characters on an animated show should be played by Black people."
Jenny Slate, who voiced a Black character on the animated TV series Big Mouth for four seasons, has resigned from the show. The actor detailed her decision in an Instagram post revealing that she initially accepted the role of Missy because the character's mother is Jewish and White, just like Slate.
Looking back, Slate acknowledges that her decision to portray a Black character was problematic, describing it is as "an example of white privilege and unjust allowances made within a system of societal white supremacy." She adds that, in playing Missy, she was "engaging in an act of erasure of Black people."
"I will continue to engage in meaningful anti-racist action, to be thoughtful about the messages in my work, to be curious and open to feedback, and to do my best to take responsibility for the ways that I am a part of the problem," Slate says in the final paragraph of her statement.
The fourth season of Big Mouth has already been recorded, with the inclusion of Slate, and will debut on Netflix later this year. The role of Missy will then be recast with a Black actor, according to a statement by show creator Nick Kroll.
---
Share this article