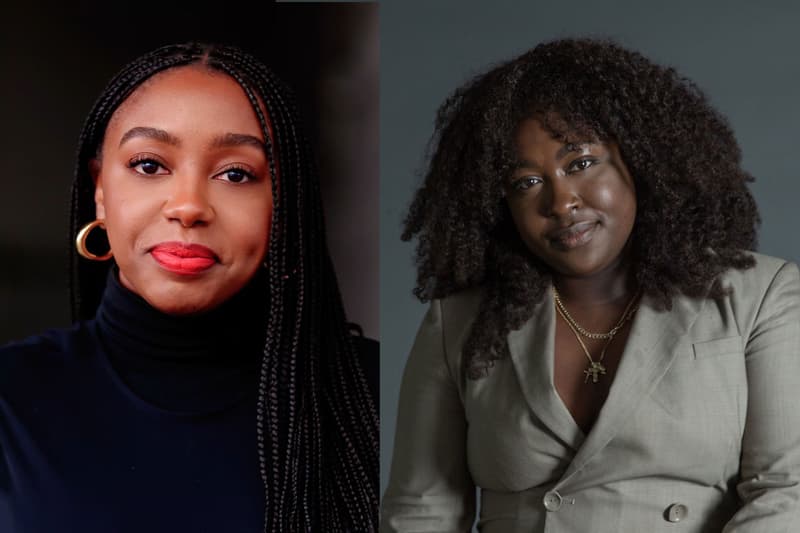 Fashion
Black in Fashion Council Aims to Fight Fashion Industry Racism
The council, formed by Lindsay Peoples Wagner and Sandrine Charles, boasts over 400 members.
Black in Fashion Council Aims to Fight Fashion Industry Racism
The council, formed by Lindsay Peoples Wagner and Sandrine Charles, boasts over 400 members.
Teen Vogue Editor-in-Chief Lindsay Peoples Wagner and public relations powerhouse Sandrine Charles have founded the Black in Fashion Council, a collective that will address racism and discrimination in the fashion and beauty industries. The council, which officially launches in July, is comprised of over 400 Black fashion editors, stylists, models and executives.
The formation of the Black in Fashion Council comes as the industry attempts to reckon with its exclusionary and elitist history. Earlier in June, the CFDA issued an open letter detailing how the trade organization will work to foster diversity and champion Black talent in the fashion industry. The statement, signed by CFDA CEO Steven Kolb and Chairman Tom Ford, was criticized by some — including designer Martine Rose and stylist Jason Bolden — who believe the organization has long overlooked discrimination and tokenism.
As reported by Business of Fashion, Charles states that the CFDA is "100 percent in alignment," with the council. Her and Peoples Wagner hope to enlist companies in multi-year pledges to disclose data on employee diversity and representation. The council will then compile this data into a "Quality Index Score," modeled after the Human Rights Campaign Corporate Equality Index, that will serve as an annual industry report card beginning in June 2021.
The council — which Peoples Wagner hopes will foster "accountability culture" as opposed to cancel culture — will also facilitate networking and support through quarterly town hall meetings and events for its Black members. It also plans to publish a directory of Black talent to help companies increase staff diversity.
Head to the Black in Fashion Council website to learn more.
Share this article