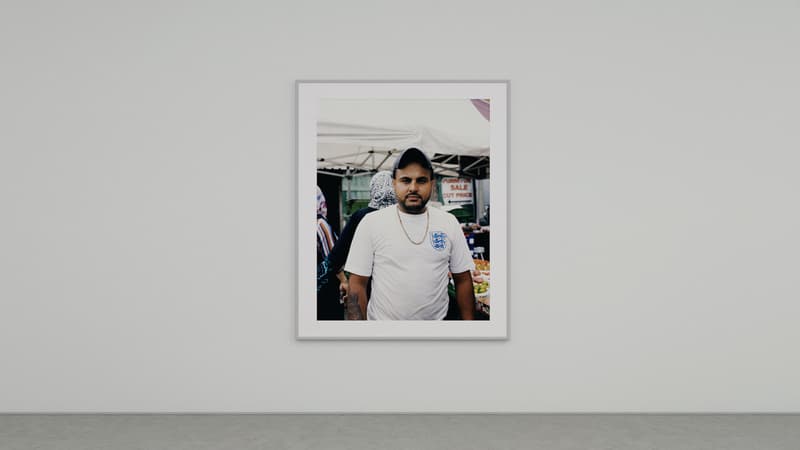 1 of 6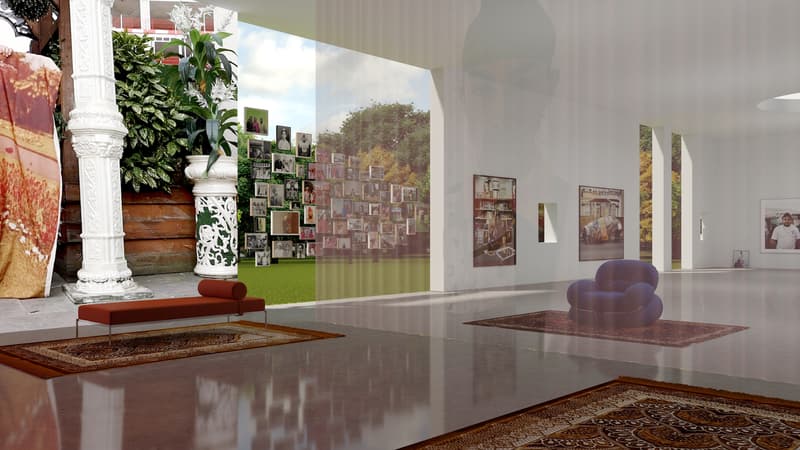 2 of 6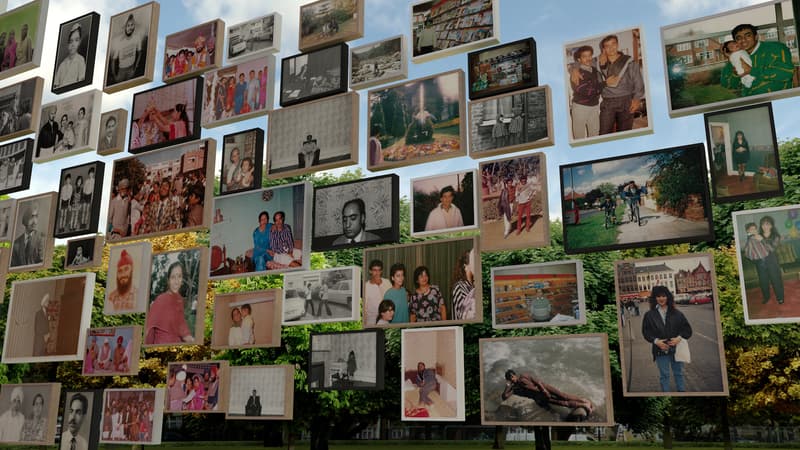 3 of 6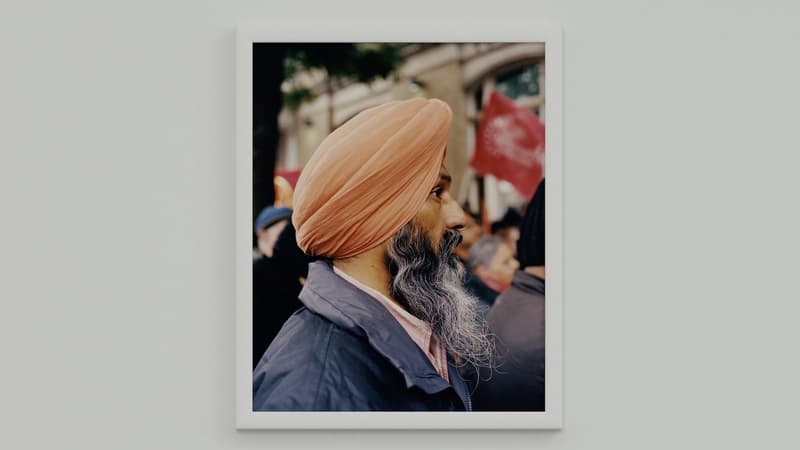 4 of 6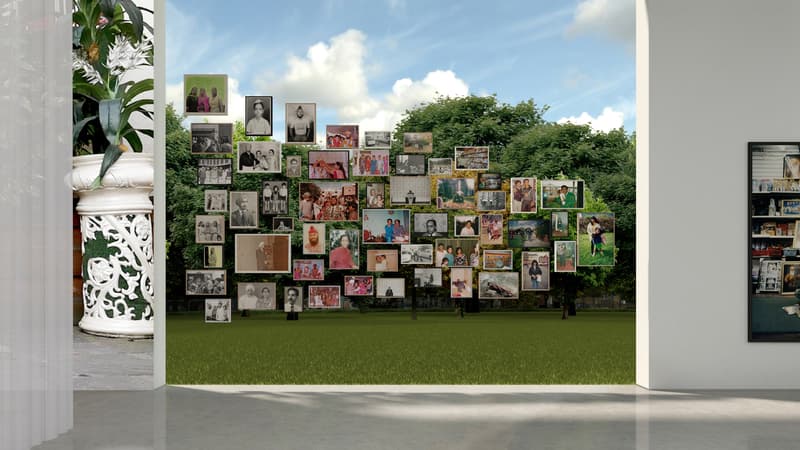 5 of 6
6 of 6
Culture
Priya Ahluwalia's Latest Book and Exhibition Puts London's Southall on the Map
The LVMH Prize winner pays homage to her heritage.
Priya Ahluwalia's Latest Book and Exhibition Puts London's Southall on the Map
The LVMH Prize winner pays homage to her heritage.
Southall isn't a place that's often spoken about within the mainstream fashion industry. It's a tiny suburb in West London that's long been known for its abundance of hearty Indian food and almost nothing else. Though for the Punjabi community in the UK, it's so much more than that.
Essentially, it's become a second home for many of India's immigrants. A place that willingly accepts people from all walks of life, celebrates them, and most importantly for anyone that's ever been – insists on feeding them. Family and a strong sense of community sit at the heart of Southall, evidenced not only through its string of family-run businesses that line the streets, but also through its commitment and dedication to the Black Lives Matter movement, holding frequent protests in solidarity of the Black community of that reside in the area. It bears a striking resemblance to the streets of India, so much so that it was dubbed 'Little Punjab' back in 2018, through the help of its incredibly vibrant community and religious landmarks.
For its inhabitants, little compares to the relentless streams of small road traffic and the recurring wafts of frying virtually anything edible in a lot of oil. But it's not just food and fumes that make this town all it's cracked up to be. It's also home to a bustling economy created by a host of local business owners. For those who were forced to flee their home countries back in the fifties in lieu of opportunity, Southall has been the home of possibility and a chance to rebuild from the ground up.
Growing up in some of the more "diverse" parts of West London, I've luckily been frequently exposed to all that Southall has to offer. Little did I know, as a humble resident myself, that it would soon inform the latest offering from Priya Ahluwalia, an LVMH Prize-winning designer from London
Ahluwalia created her eponymous label through a sustainable lens derived from two major trips in 2017, intrinsic to her dual heritage. Panipat in India and Lagos in Nigeria helped to spark her commitment to ethical fashion and, coupled with an inherent sense of family, kickstarted the Ahluwalia empire.
Known for bringing in elements of her family and upbringing to her collections since her pioneering debut, Ahluwalia has taken representation to the next level with her latest work, a photo book and digital exhibition titled Jalebi. Named after a popular Indian sweet prominent during her childhood, the title is the first of many nods to her Indian heritage throughout.
Ahluwalia has gone from upcycling her grandad's old knitwear and turning old family photographs into prints in previous works, to featuring actual remnants of an interview carried out with her nana ['Grandfather' in Punjabi] on his immigrant experience, alongside extracts of old family letters, in this latest compilation. A photographic journey into the realm of Southall and its cultural significance, the project seeks to examine Ahluwalia's heritage and identity like never before.
Jalebi is a deeply necessary offering from Ahluwalia, not only for herself and her family, but for the Punjabi community as a whole. The treatment of immigrants in the UK has long been a contentious issue, but Jalebi hopes to portray these vibrant communities in a new light, and rightly so. Explored through a series of intimate portraits shot by Laurence Ellis alongside vivid photographs perfectly capturing the essence of Southall, Jalebi's core message is simple. Immigration is something to be celebrated. It brings, alongside its vibrant communities, possibility, hope and much-needed diversity. Diversity in terms of ways of thinking, ways of eating, ways of being. It's endless.
For ethnic minorities living with immigrant parents in the UK, particularly South Asian immigrants and residents of Southall, seeing their local community spotlighted in this way is an incredible feeling. Witnessing familiar faces and local heroes being valued and openly encouraged after facing such adversity in their past, speaks volumes to those growing up around them.
Not only that, but in a time of such uncertainty, such hopelessness and such financial turmoil, supporting local communities such as Southall's has never been more important. It's safe to say that Ahluwalia's recent release could not be more perfectly timed, more necessary or more personal if it tried.
Jalebi is available for purchase for £35 GBP from the Ahluwalia Studio store. The digital exhibition can be viewed here.
Editor

Tora Northman/Hypebae
Share this article