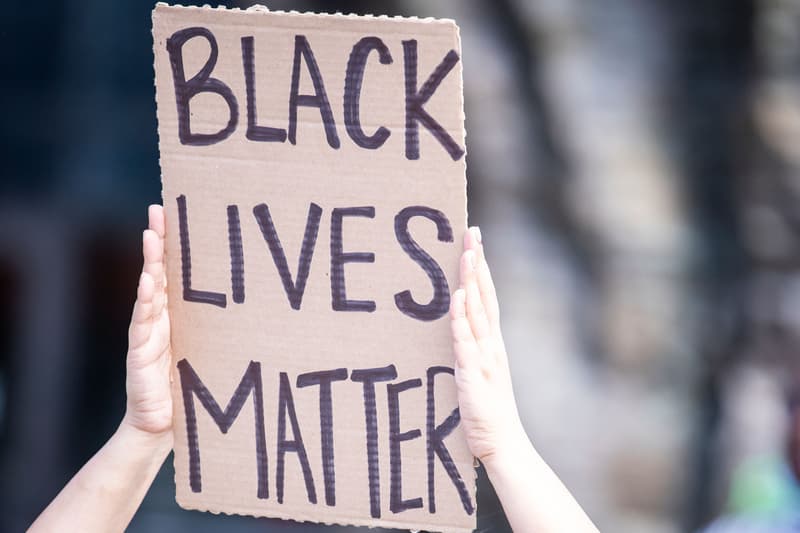 Music
Music Industry to Lead Social Media Blackout in Solidarity With the Black Community
Artists call for #BlackOutTuesday.
Music Industry to Lead Social Media Blackout in Solidarity With the Black Community
Artists call for #BlackOutTuesday.
Responding to the death of George Floyd at the hands of Minneapolis police, prominent figures in music are calling for a widespread social media blackout on June 2. Artists such as Victoria Monét have taken to Instagram to urge fellow industry leaders to take a day to "disconnect from work" as a means to "provoke accountability and change."
Promoted under the hashtags #THESHOWMUSTBEPAUSED and #BlackOutTuesday, the day of collective silence follows statements made by Warner Music, Republic Records and more, condemning the violent racism that the Black community faces on a daily basis. Warner Music shared a video highlighting Black individuals — including Trayvon Martin, Michael Brown and most recently, George Floyd — murdered by the police while Republic Records issued a statement asserting its stance "against bigotry, hatred, and senseless violence."
Take a look at the music industry's call for a social media blackout, taking place on June 2, below.
Share this article