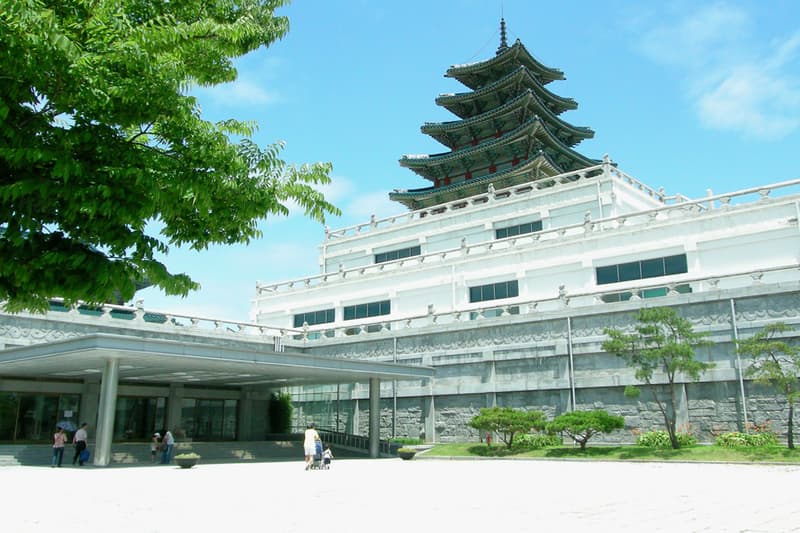 Culture
Seoul Closes Museums and Galleries Amid Second Wave of Coronavirus Cases
Along with parks, theaters and other public spaces.
Seoul Closes Museums and Galleries Amid Second Wave of Coronavirus Cases
Along with parks, theaters and other public spaces.
Due to the second wave of confirmed COVID-19 cases in Seoul, museums and galleries have been forced to close for the safety and health of the public. According to The Guardian, a total of 79 new infections were reported on May 28 – the city's highest daily record of cases since April 5, which was 81.
Establishments that are temporarily closed include: the Seoul Museum of Art (Seosomun-dong), Nam-Seoul Museum of Art, Buk-Seoul Museum of Art, SeMA Bunker, SeMA Warehouse, Paik Nam June Memorial Museum and SeMA Nanji Residency. In addition, all public spaces in Seoul have been shut down for the time being such as parks, theaters, bars, nightclubs and other entertainment venues. Health minister Park Neung-hoo told AFP: "We have decided to strengthen all quarantine measures in the metropolitan area for two weeks from tomorrow to June 14."
Stay tuned while we wait for more updates on the situation. In related news, here's a list of retail stores that have closed in response to the pandemic.
Share this article