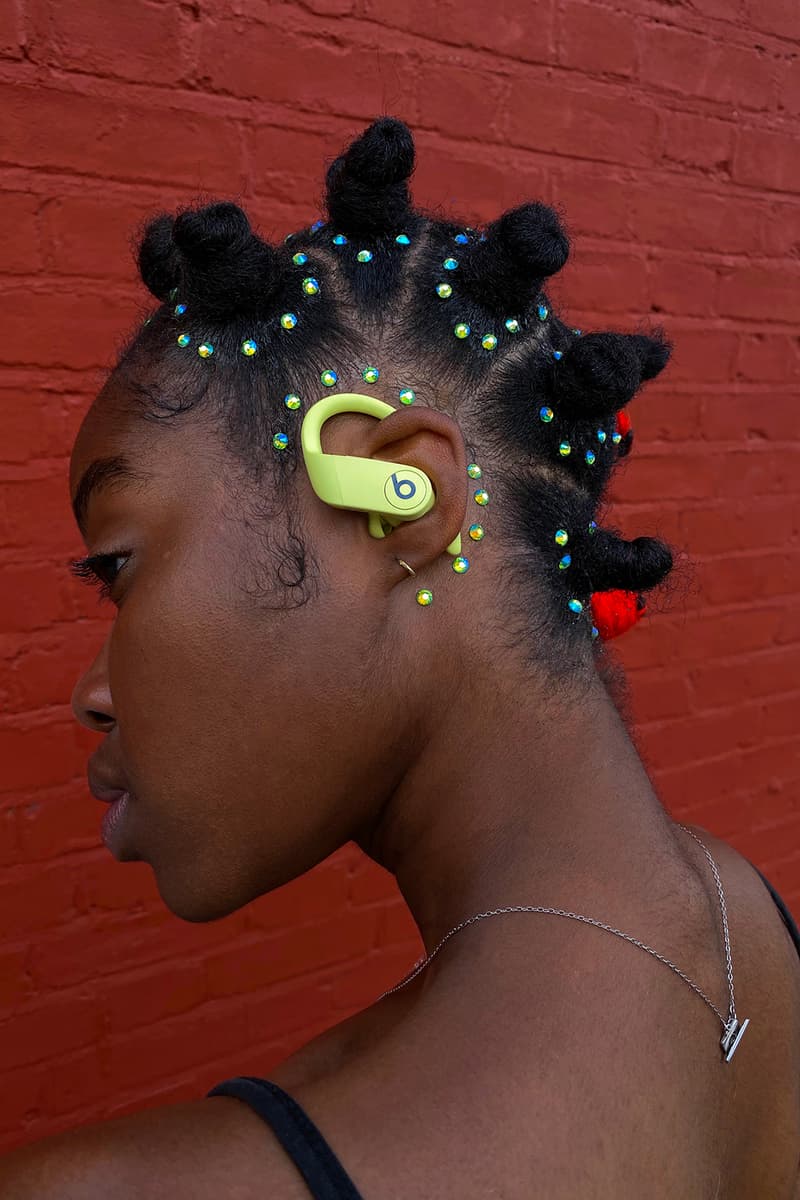 1 of 4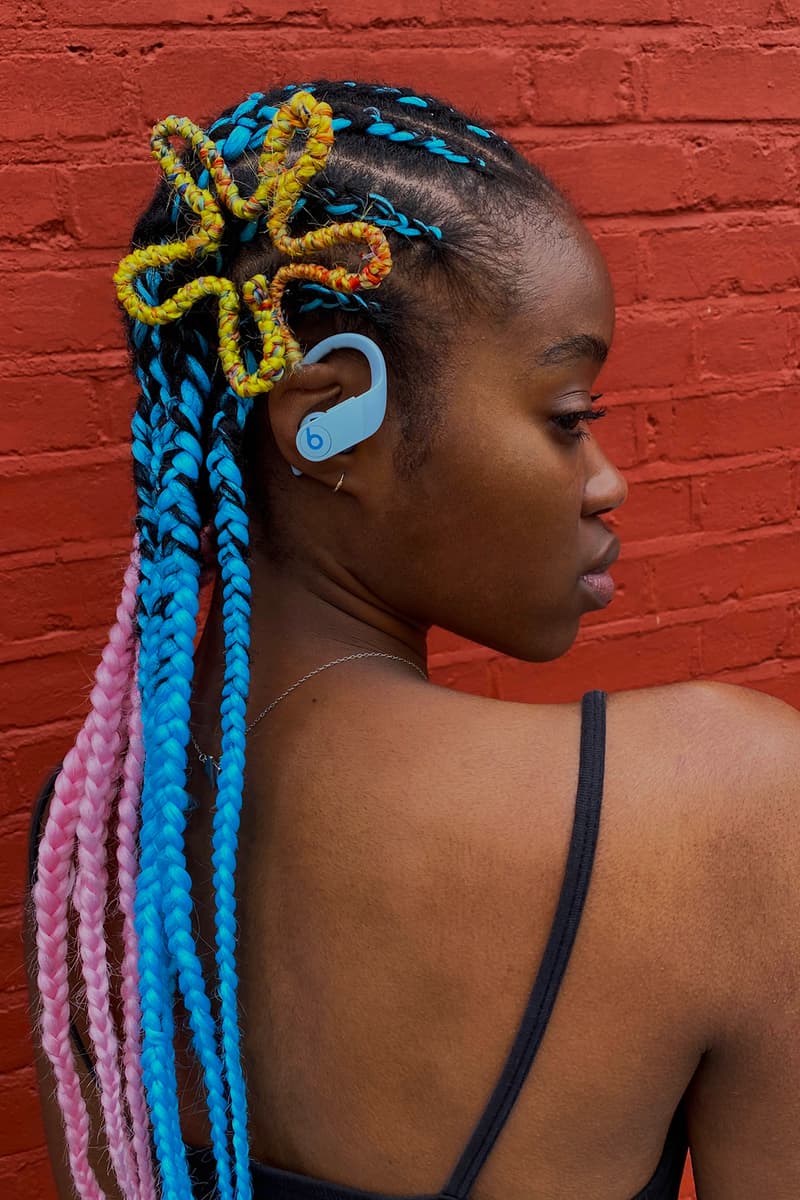 2 of 4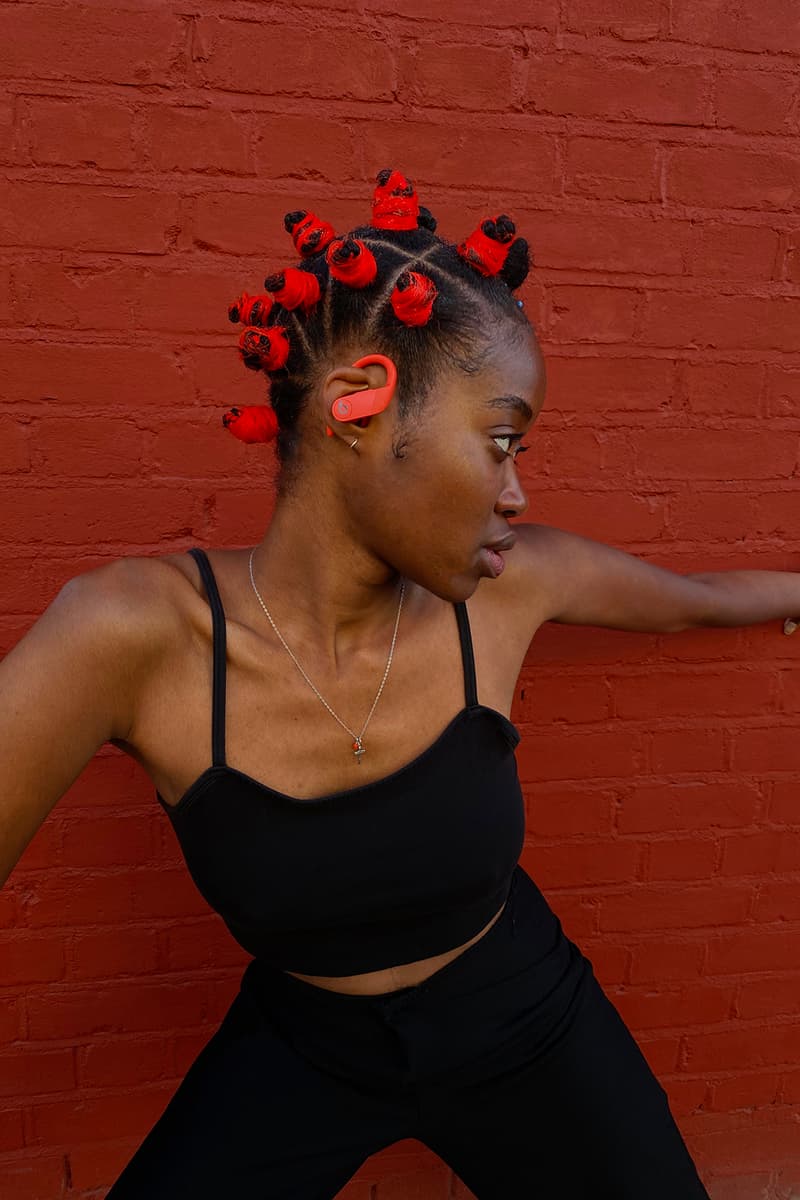 3 of 4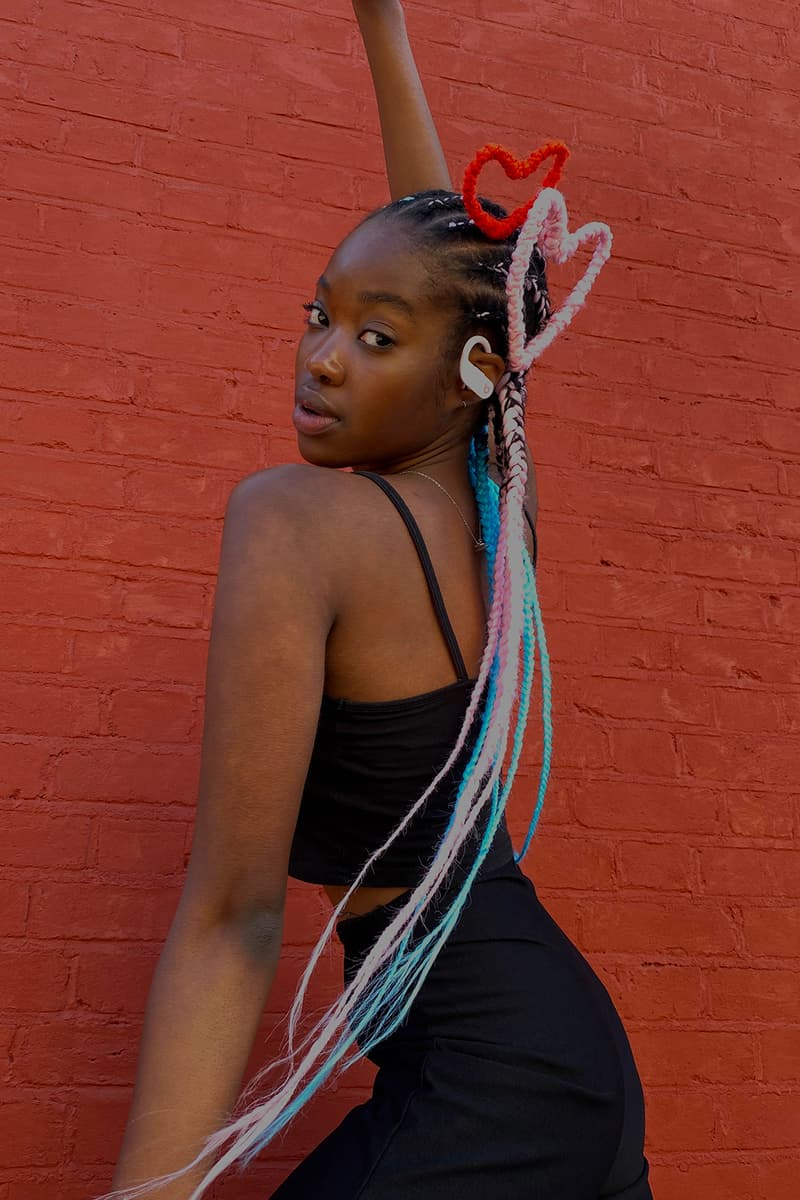 4 of 4
Beauty
Keash Creates 4 Bold Hairstyles Inspired by the Summer Colorways of Apple's Powerbeats Pro
"Spring Yellow," "Cloud Pink," "Lava Red" and "Glacier Blue."
Keash Creates 4 Bold Hairstyles Inspired by the Summer Colorways of Apple's Powerbeats Pro
"Spring Yellow," "Cloud Pink," "Lava Red" and "Glacier Blue."
Following the launch of Apple's summer colorways for the Powerbeats Pro, the tech giant has teamed up with hair brand Keash to create bold, unique hair looks inspired by the new hues. Keash's CEO Taiba said in a press release:
"Keash has a super DIY approach, we're all about taking inspiration from our surroundings and translating it into hair. When I saw the colors of the headphones I instantly wanted to do something bold and bright – hairstyles that matched the energy of the Powerbeats Pro instead of shying away from it."
Arriving in "Spring Yellow," "Cloud Pink," "Lava Red" and "Glacier Blue," the Powerbeats Pro lasts up to nine hours of listening time and is powered by the H1 chip, which enables faster pairing between iCloud devices. Other features include its powerful, balanced sound that provides dynamic range and noise isolation. Additionally, its ear hooks come in an adjustable, secure-fit for lightweight comfort and stability.
Take a look at the different hairstyles in the gallery above. Apple's Powerbeats Pro retails for $249.95 USD, which you can now purchase via Apple's website.
Share this article