1 of 65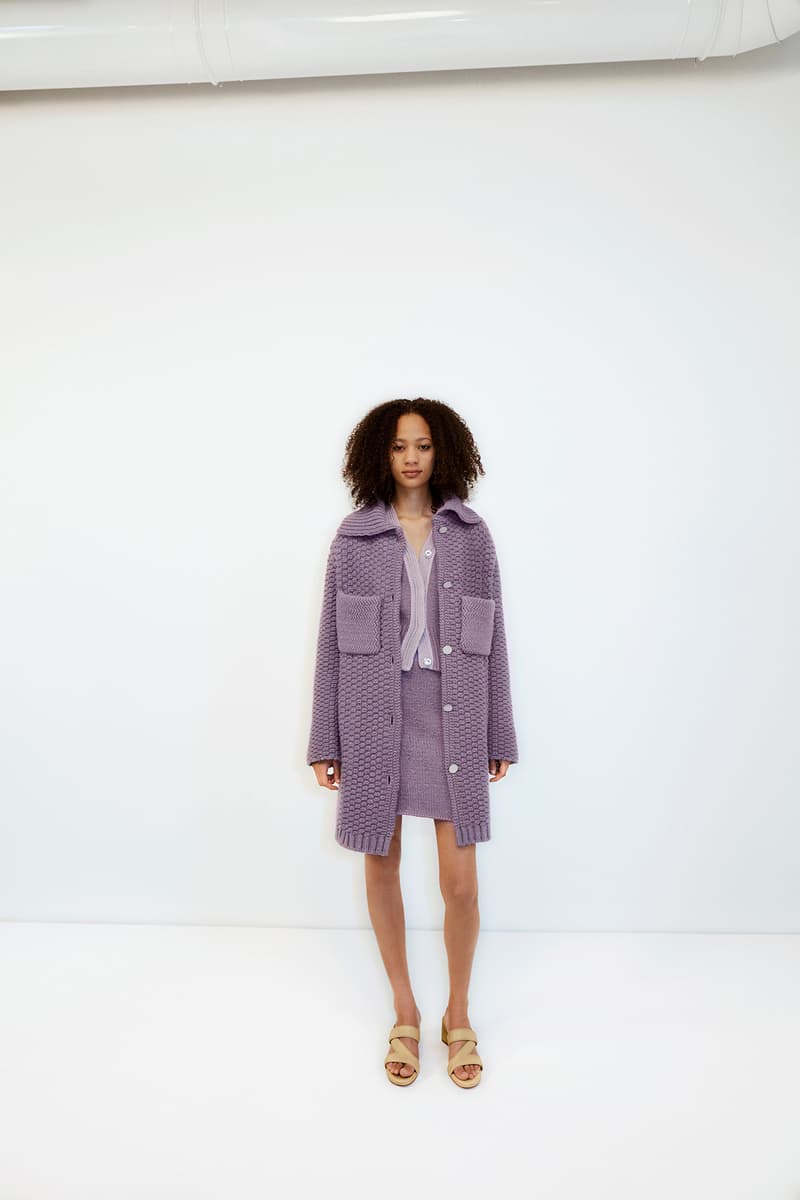 2 of 65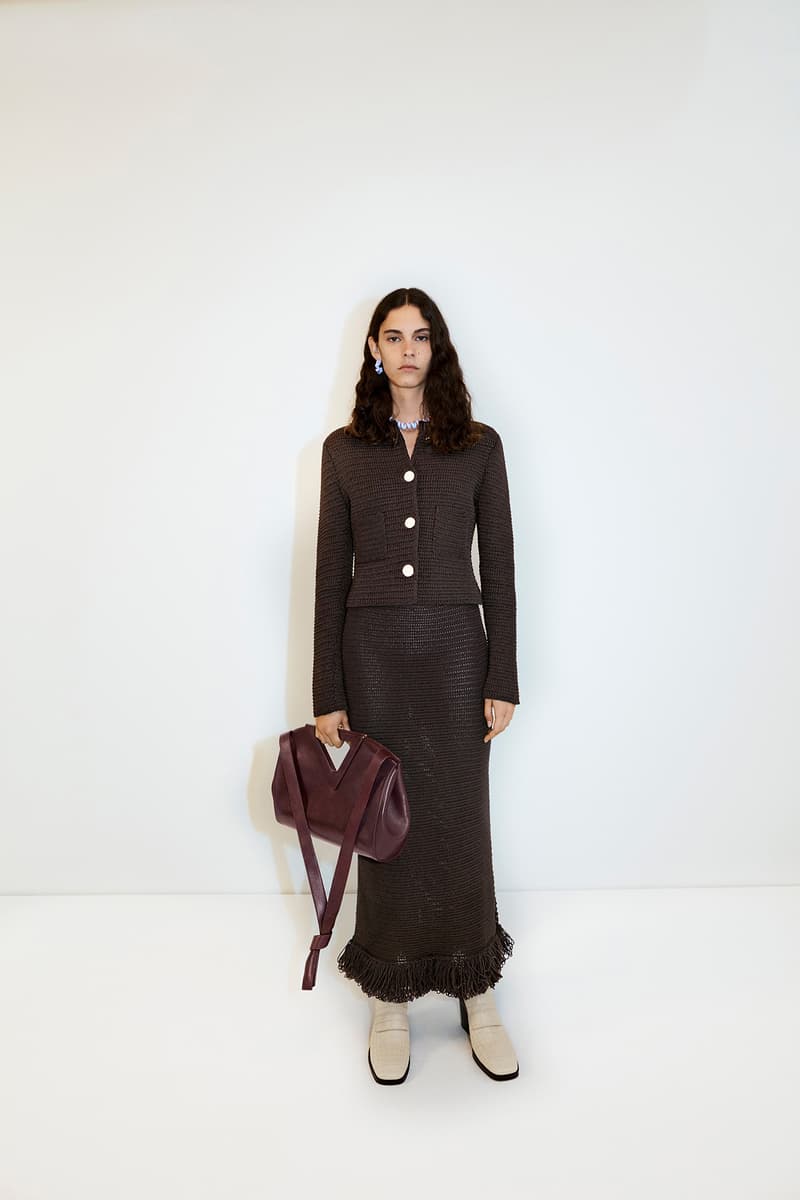 3 of 65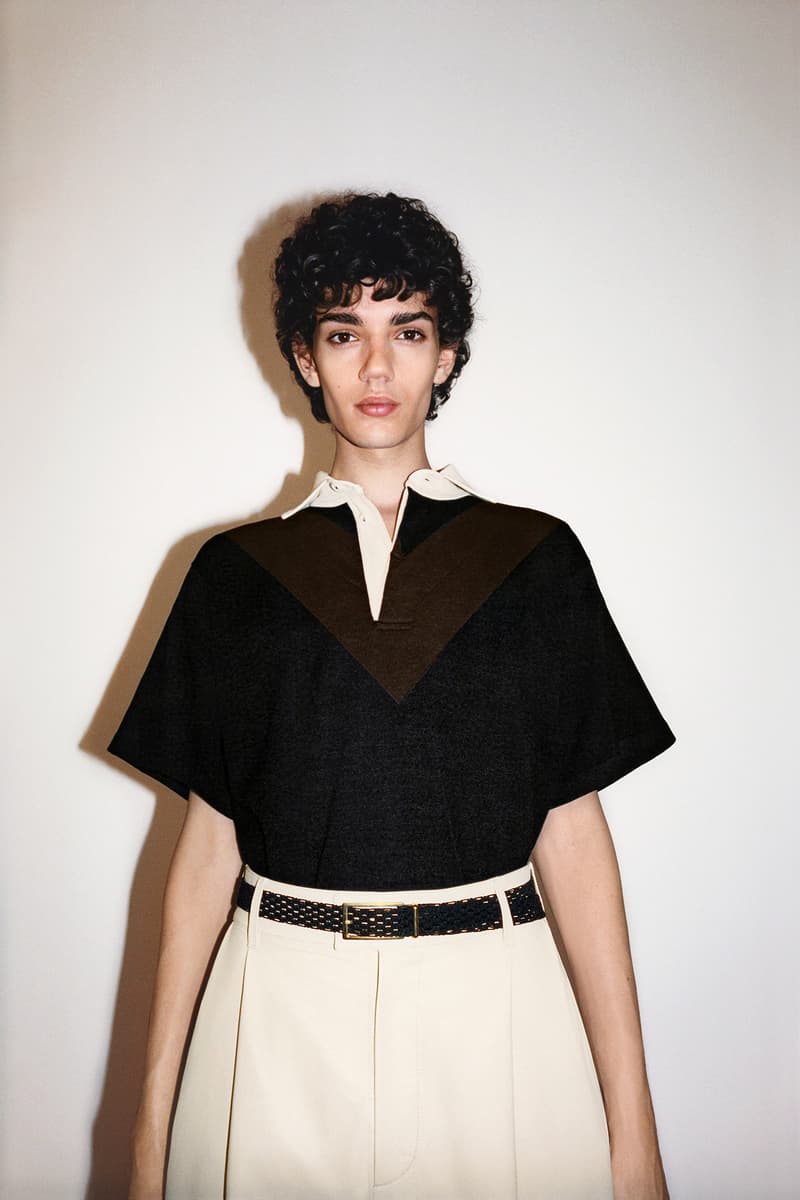 4 of 65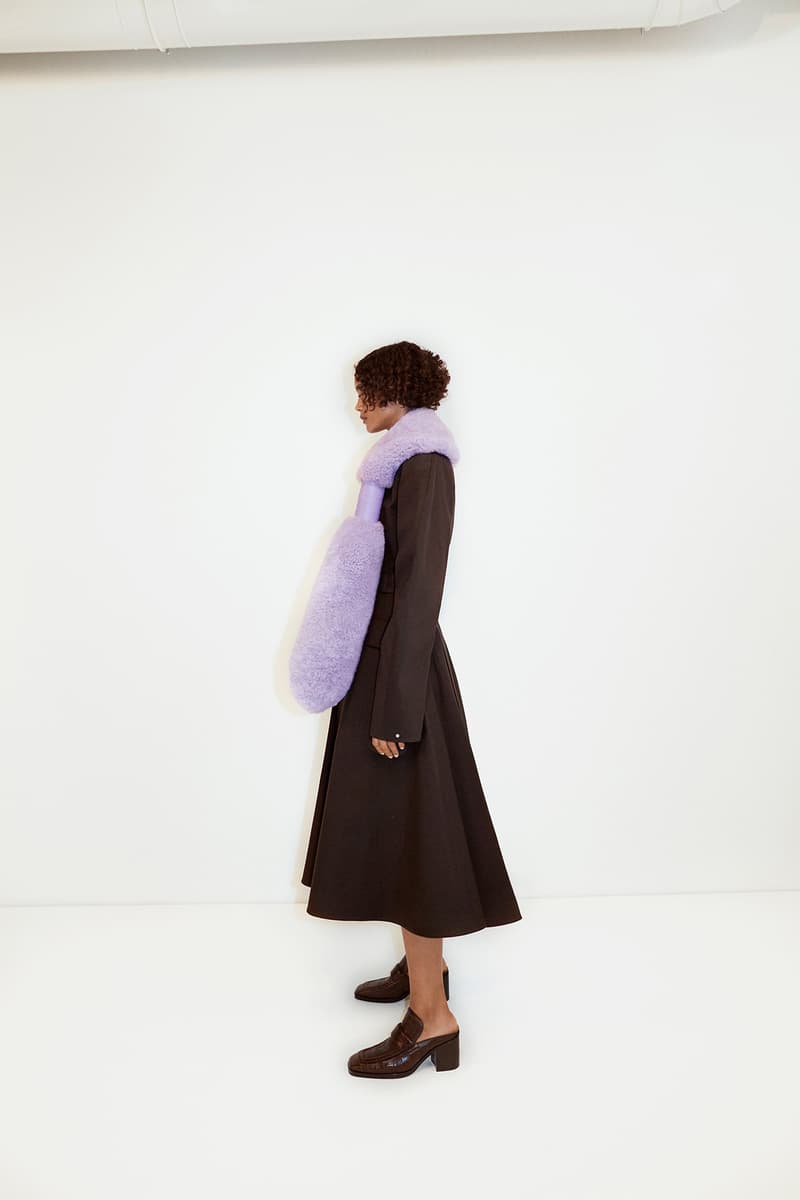 5 of 65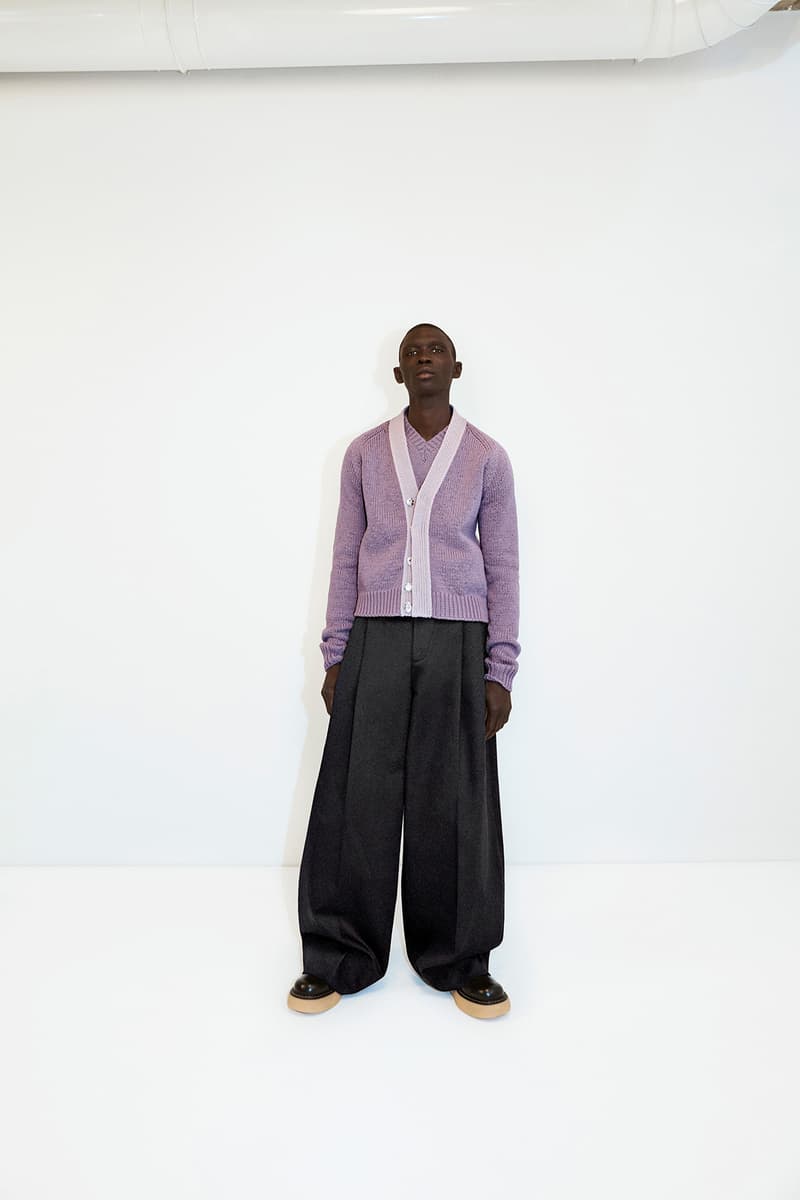 6 of 65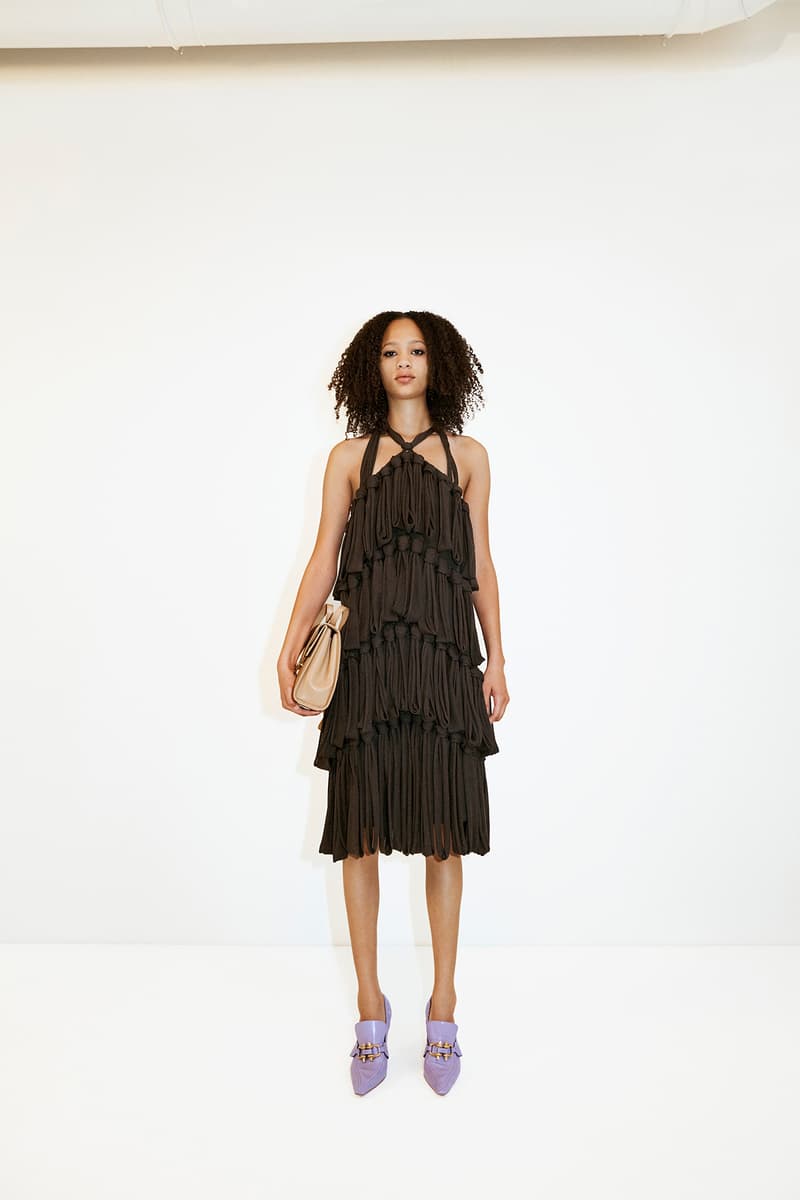 7 of 65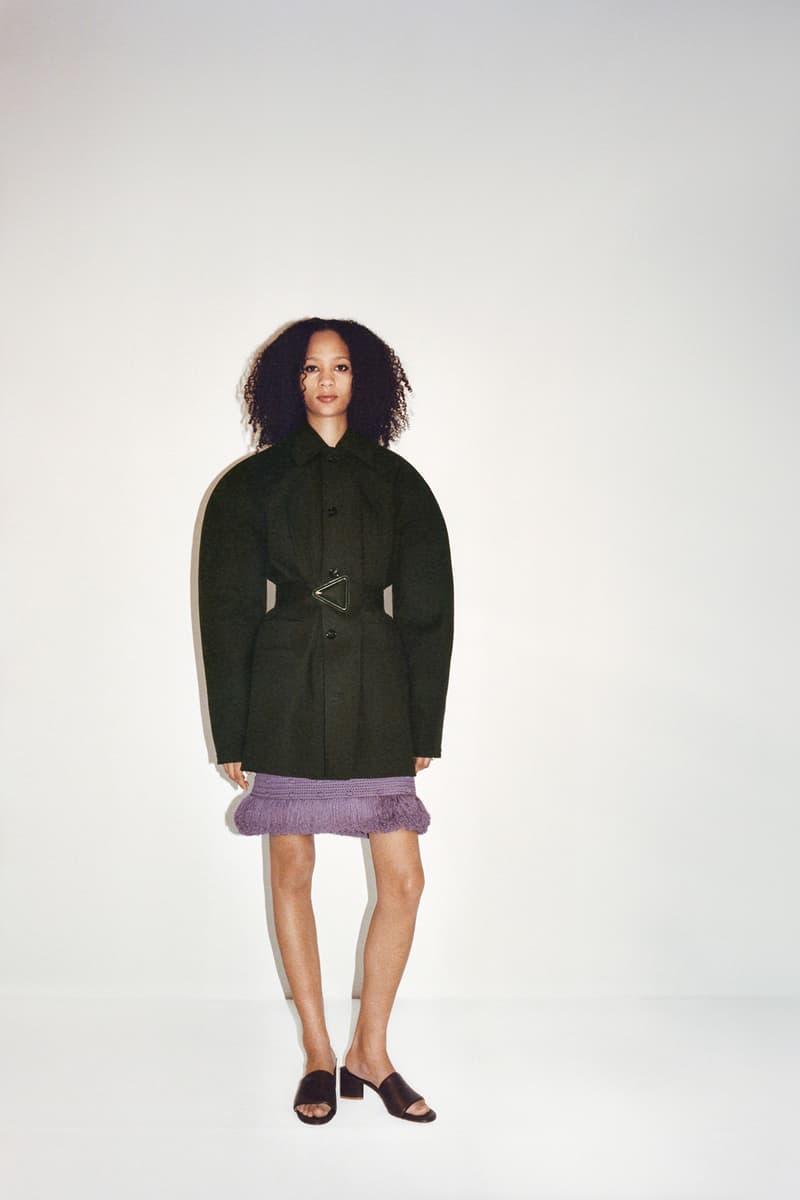 8 of 65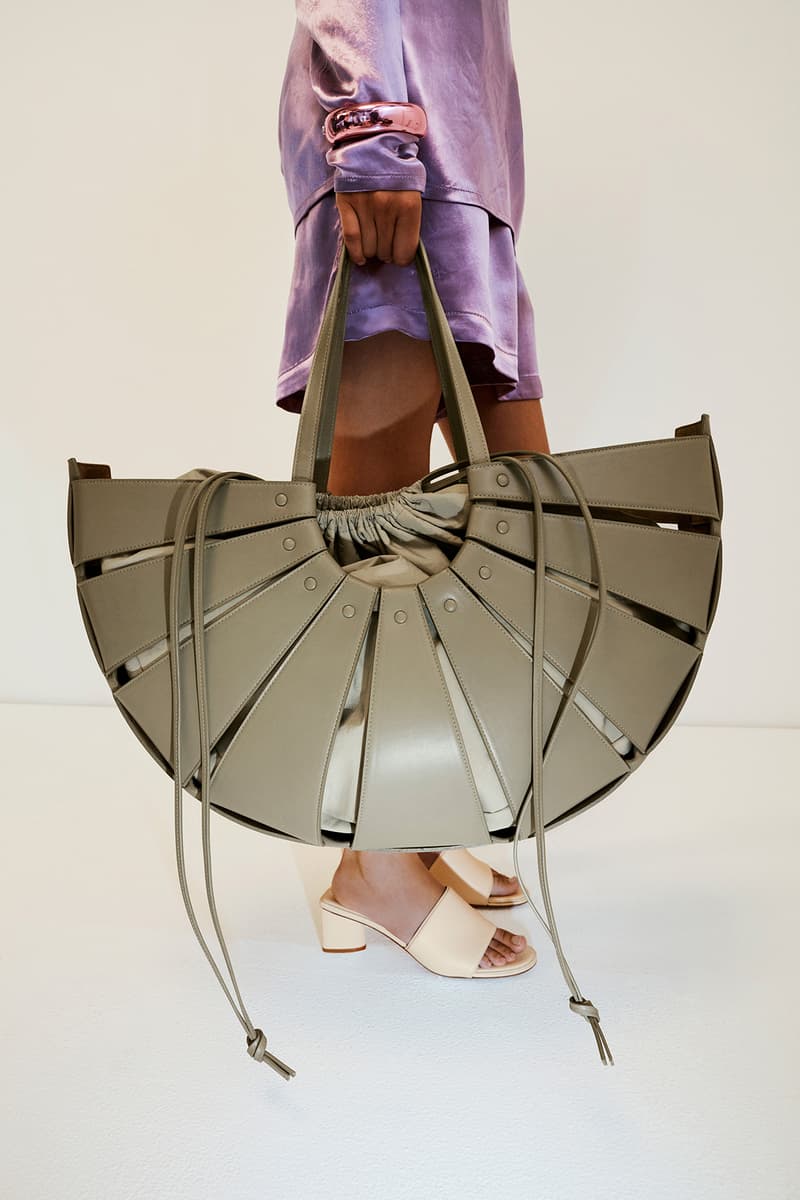 9 of 65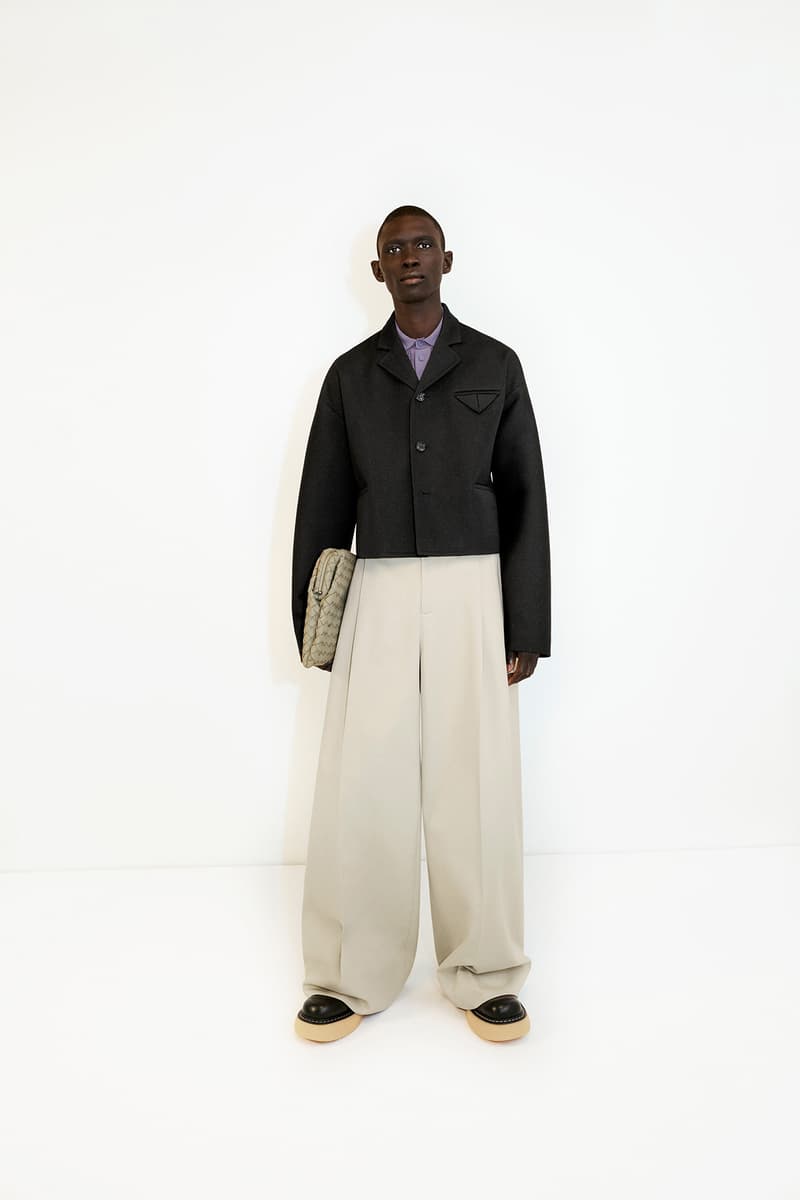 10 of 65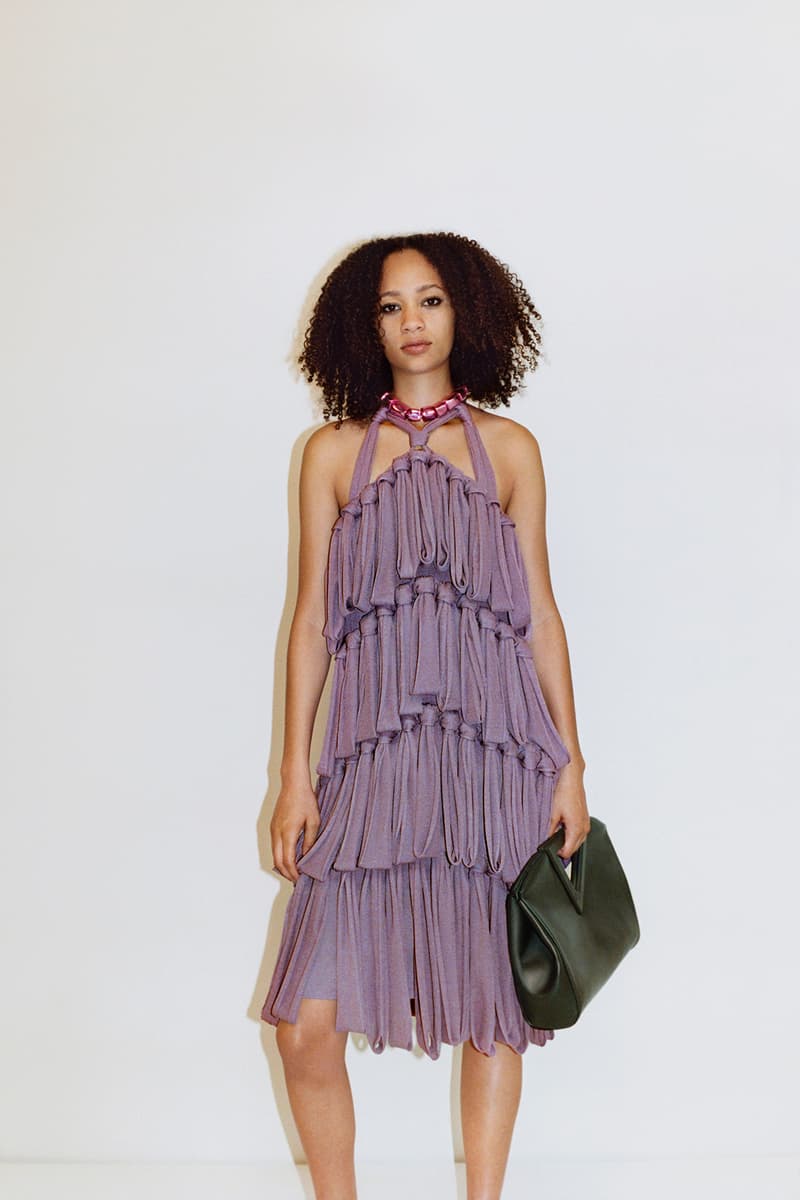 11 of 65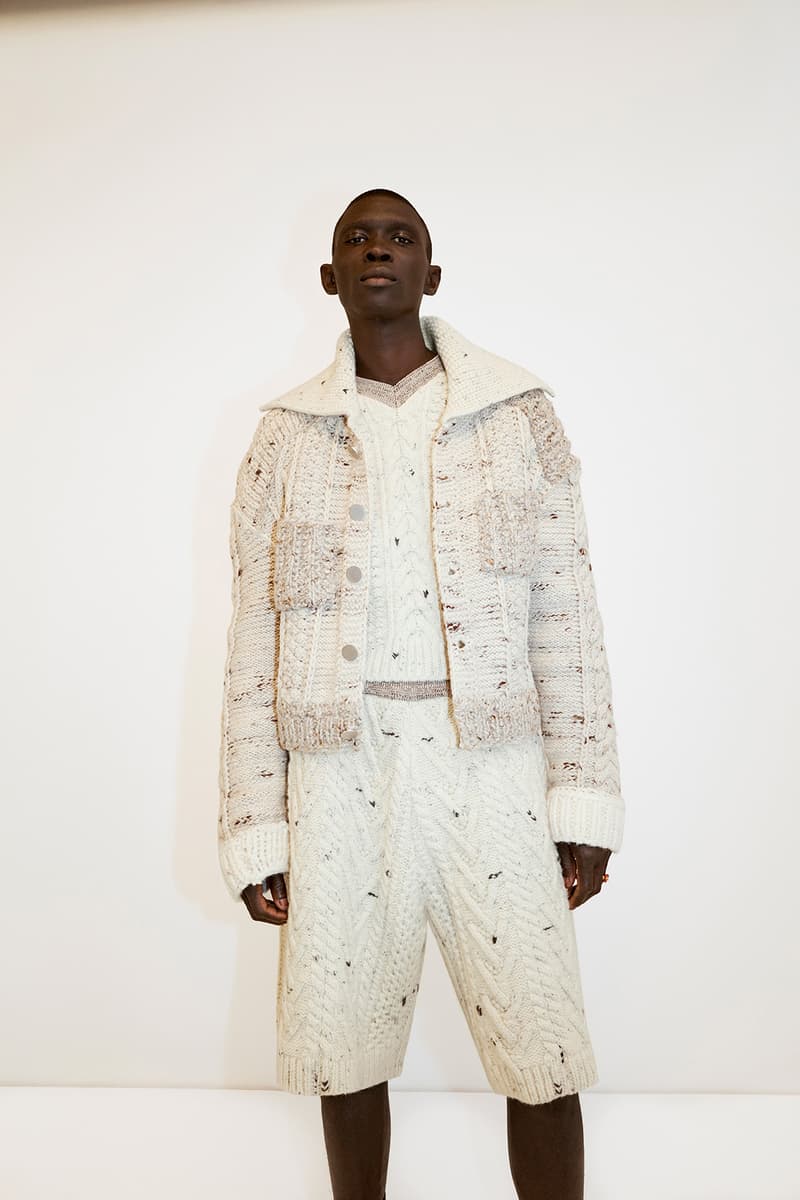 12 of 65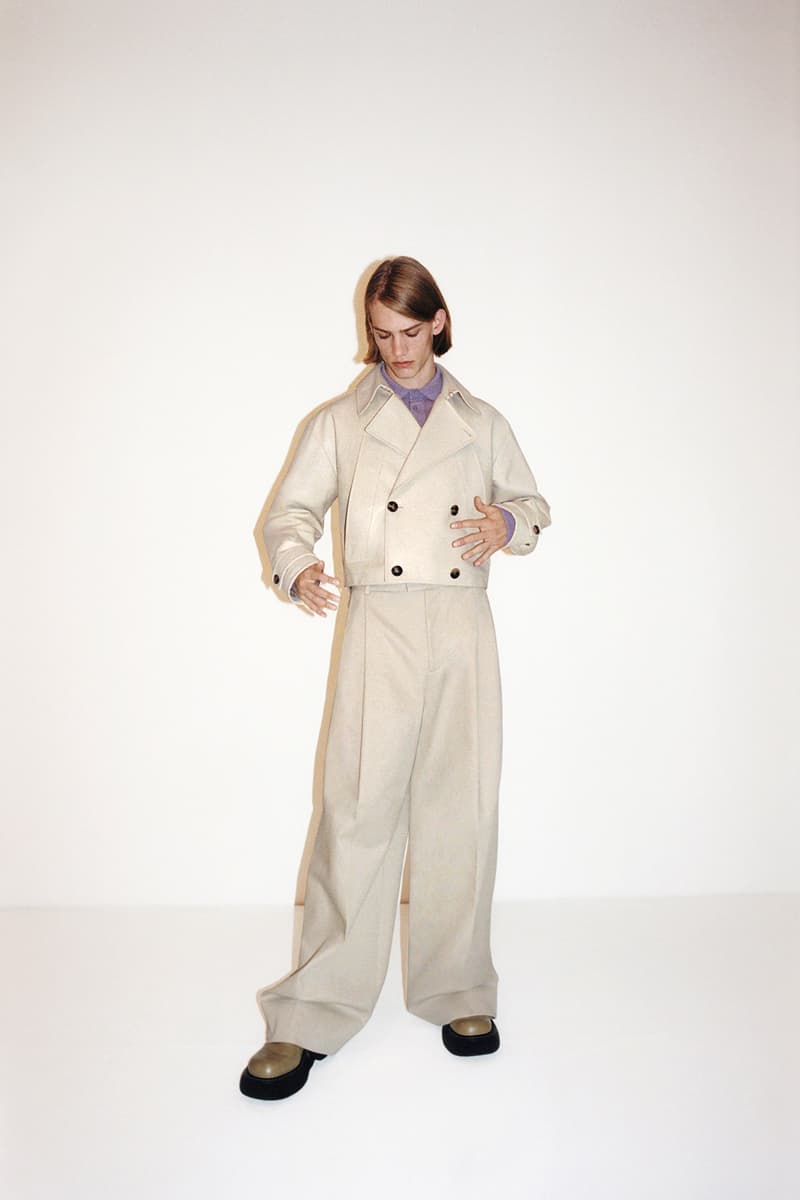 13 of 65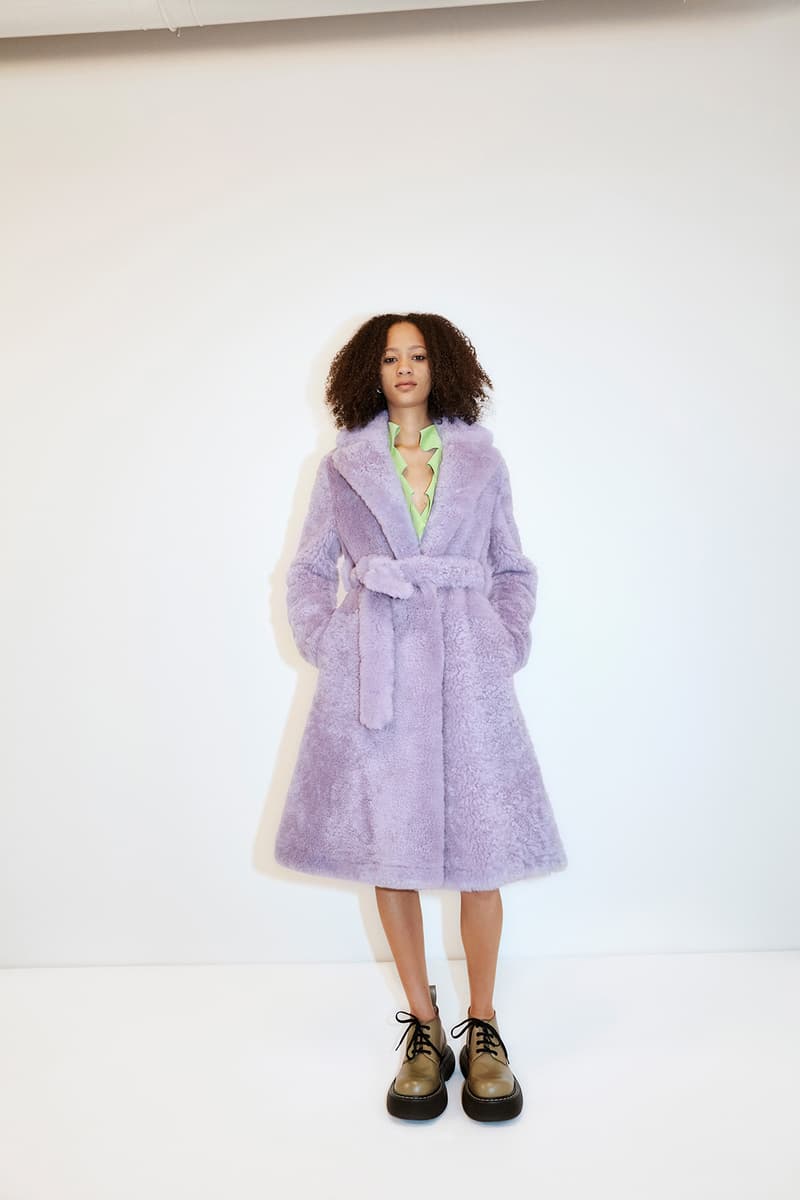 14 of 65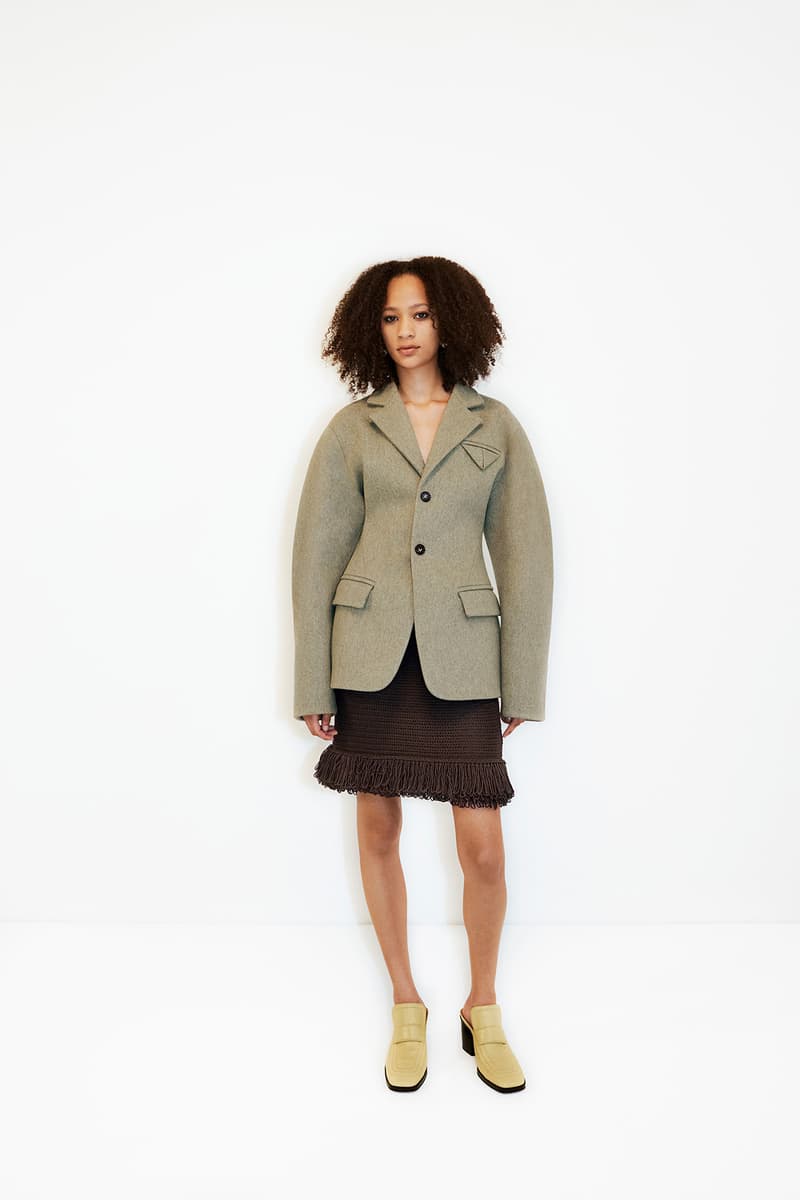 15 of 65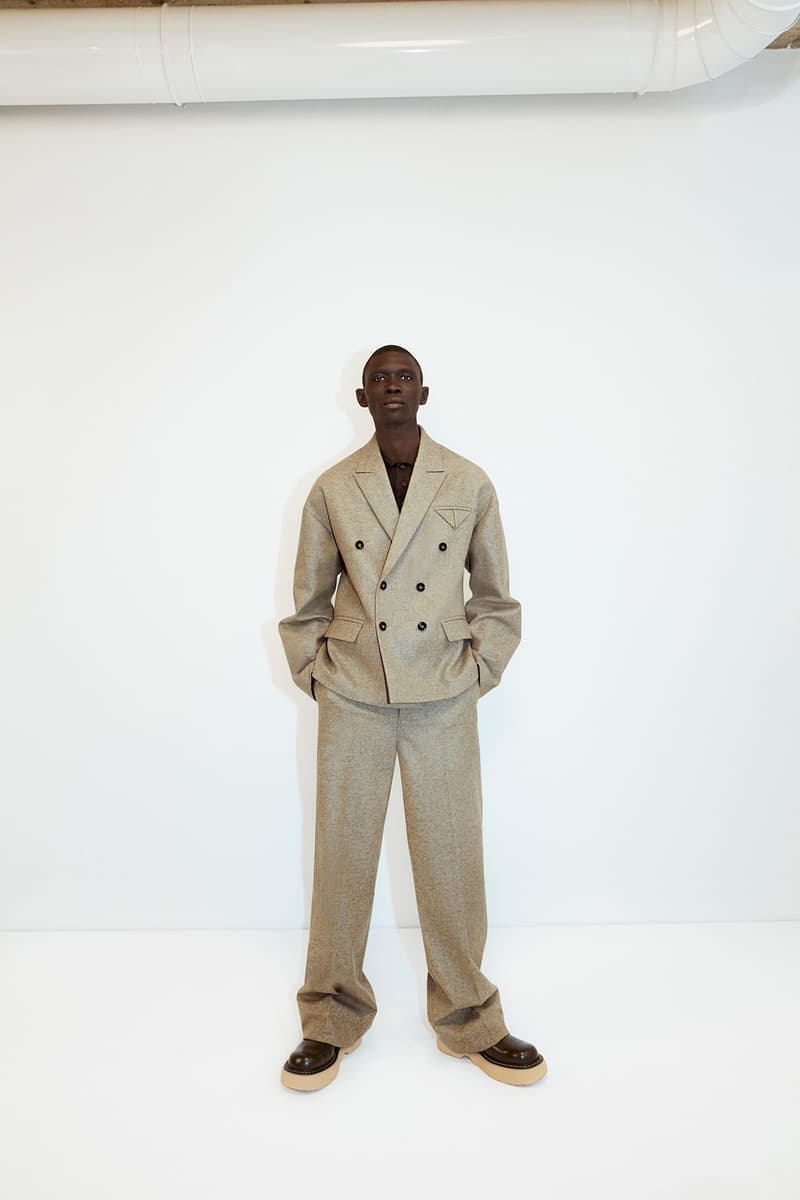 16 of 65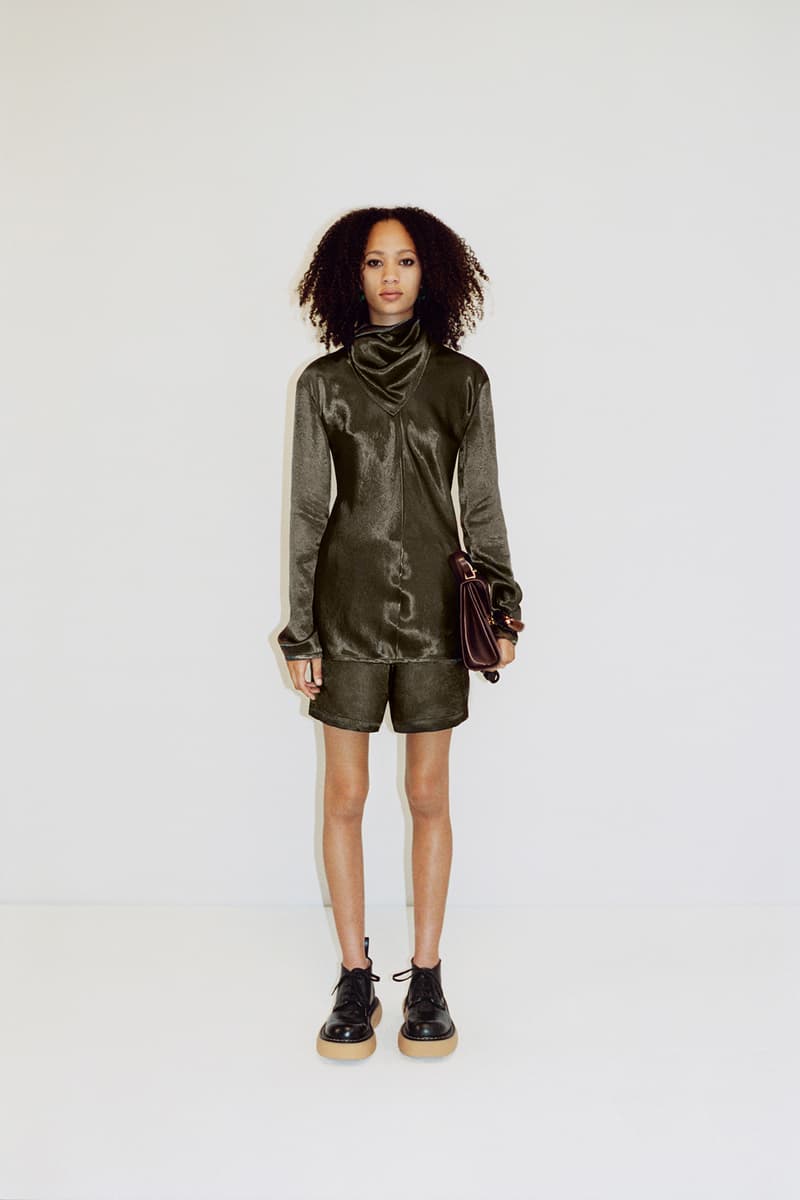 17 of 65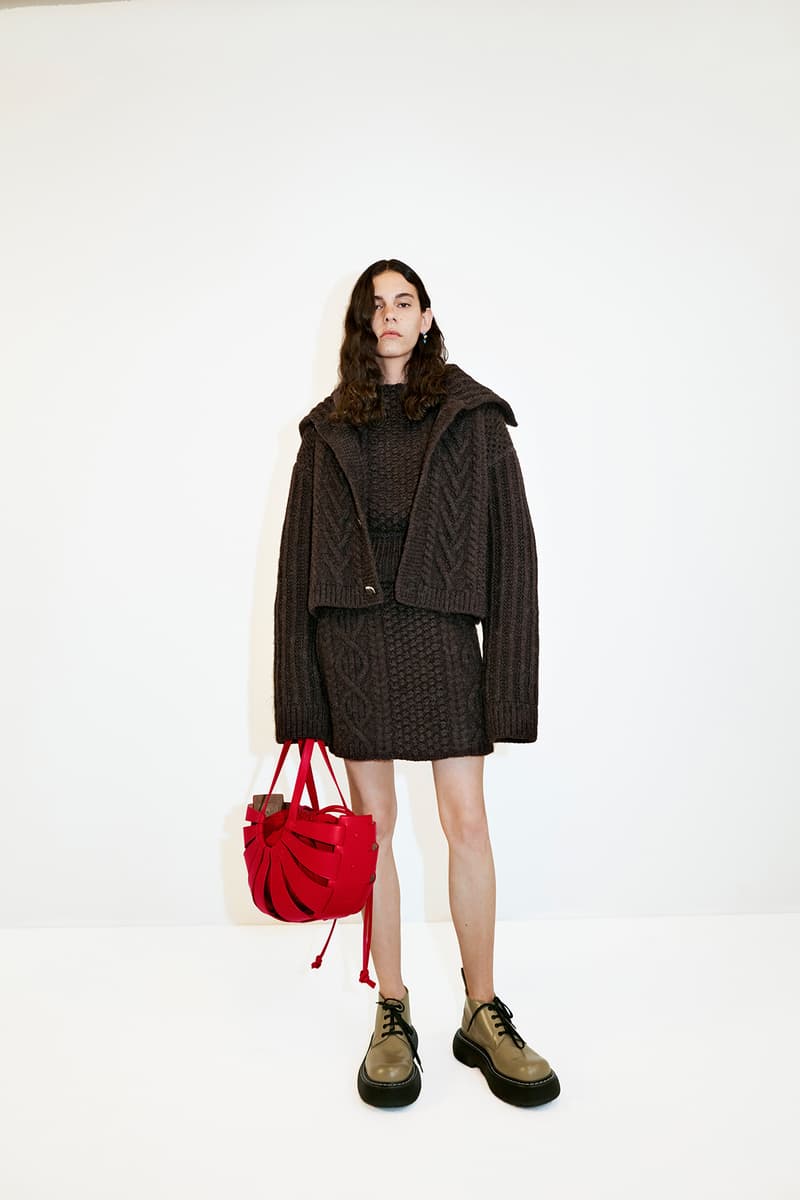 18 of 65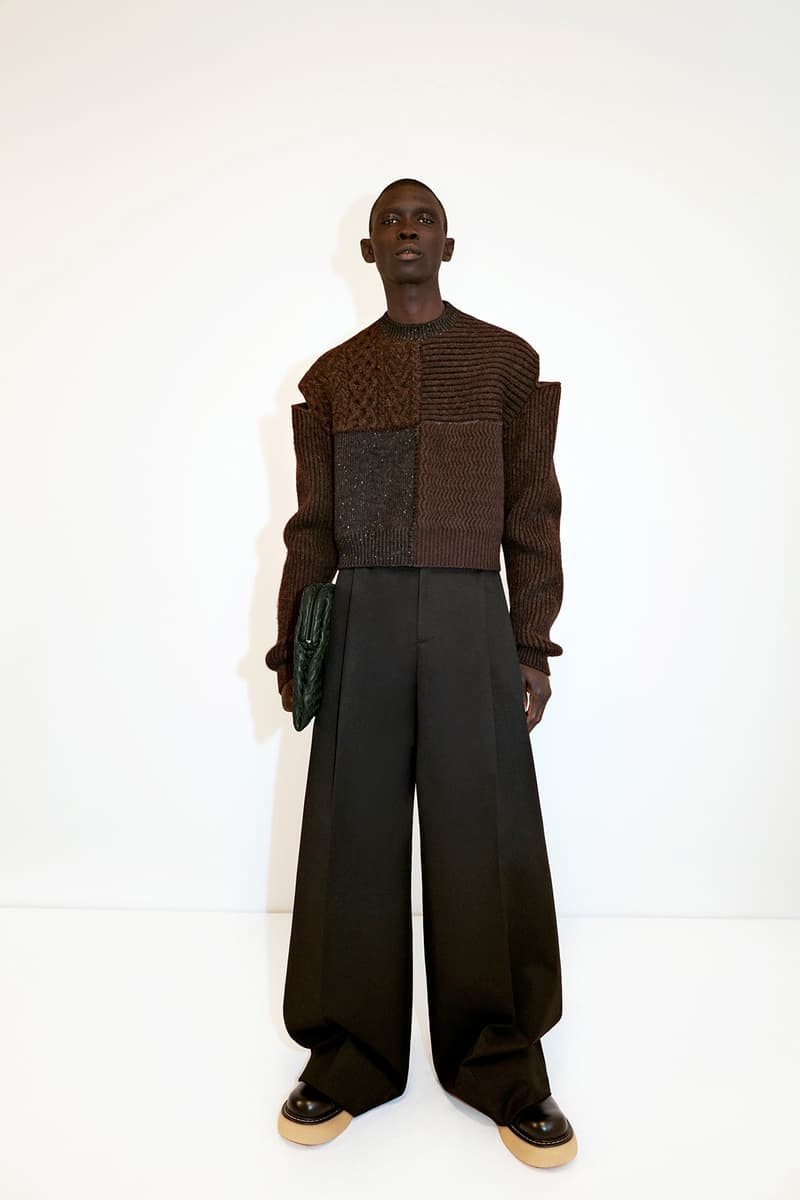 19 of 65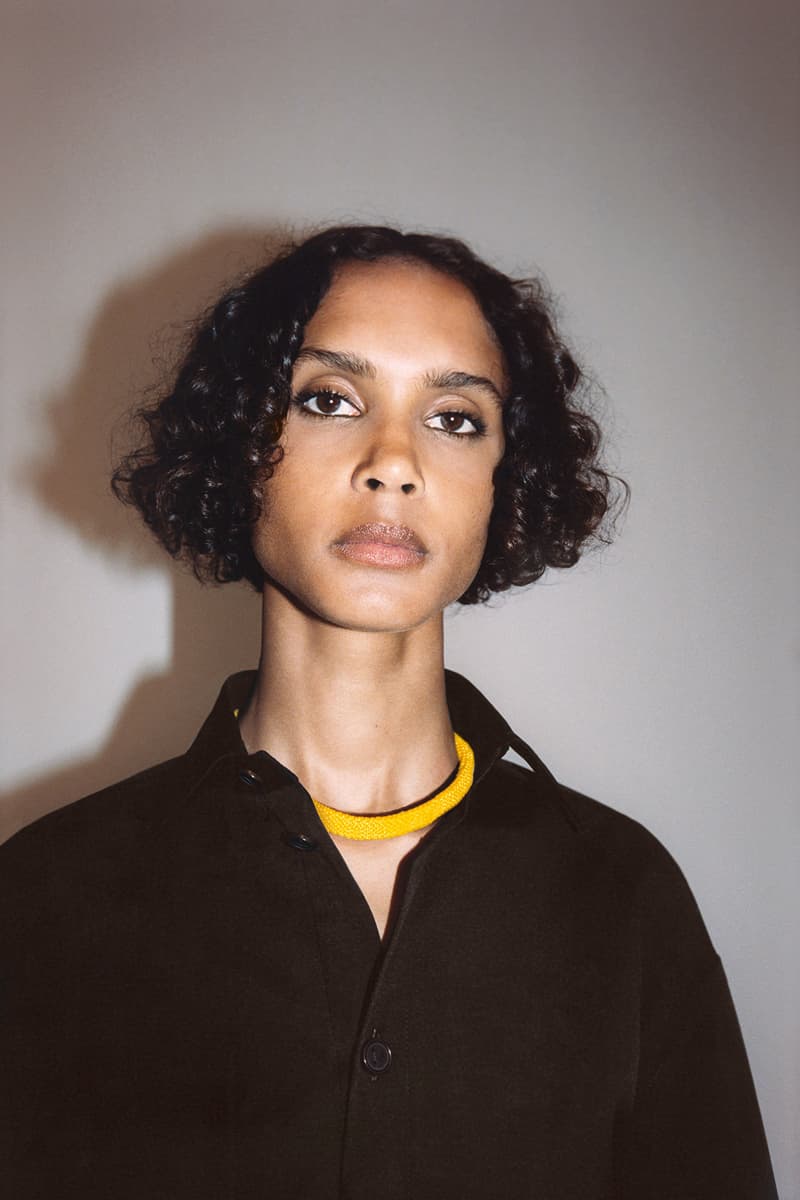 20 of 65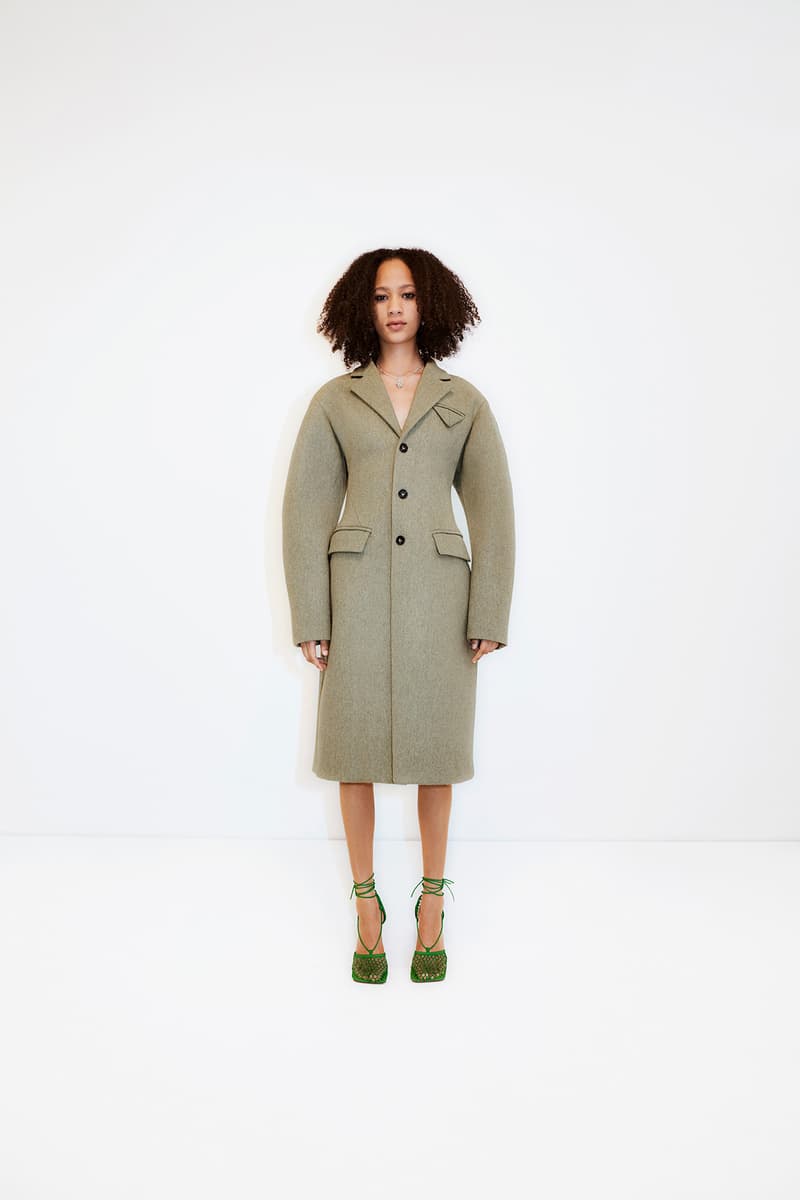 21 of 65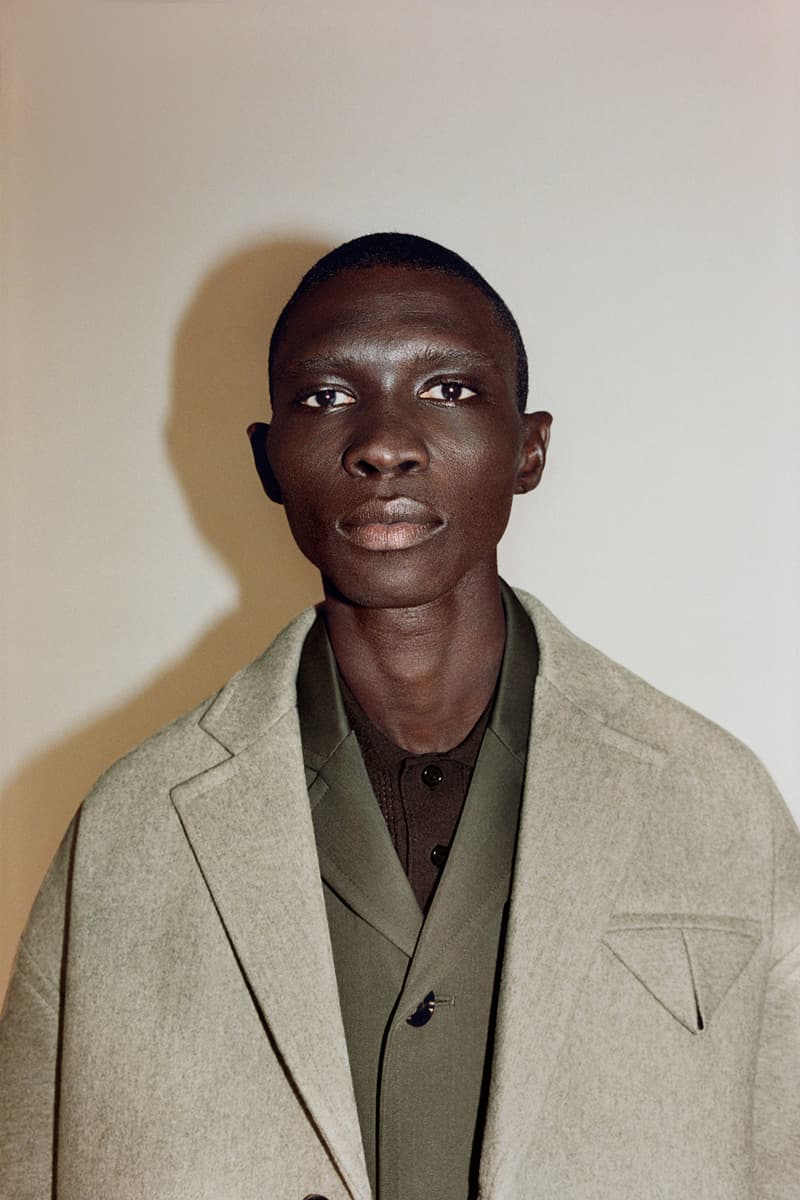 22 of 65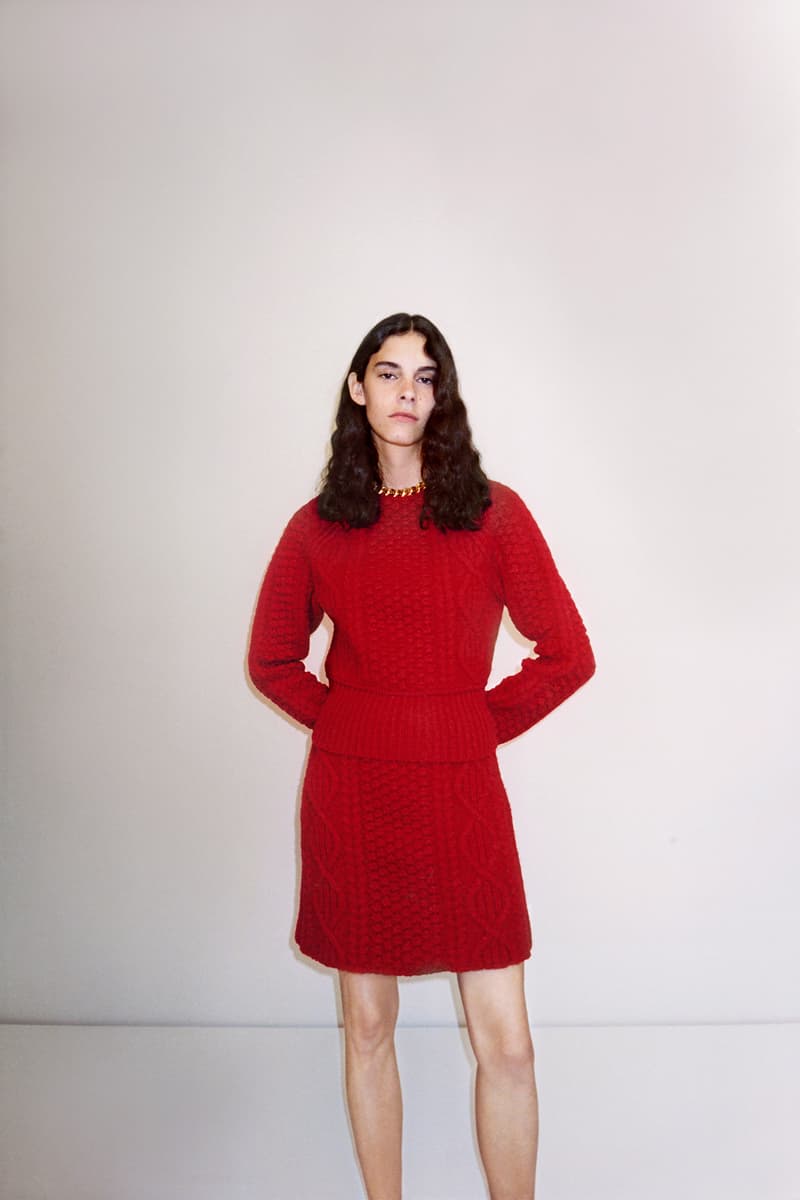 23 of 65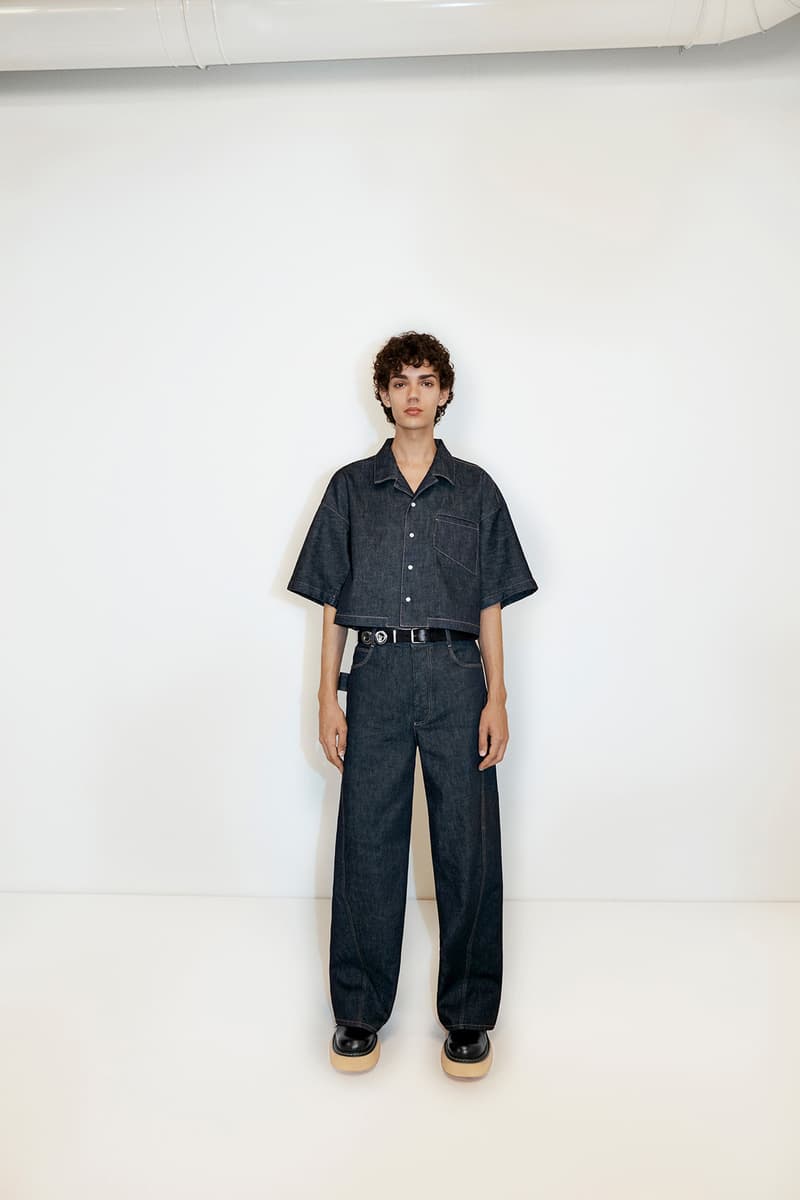 24 of 65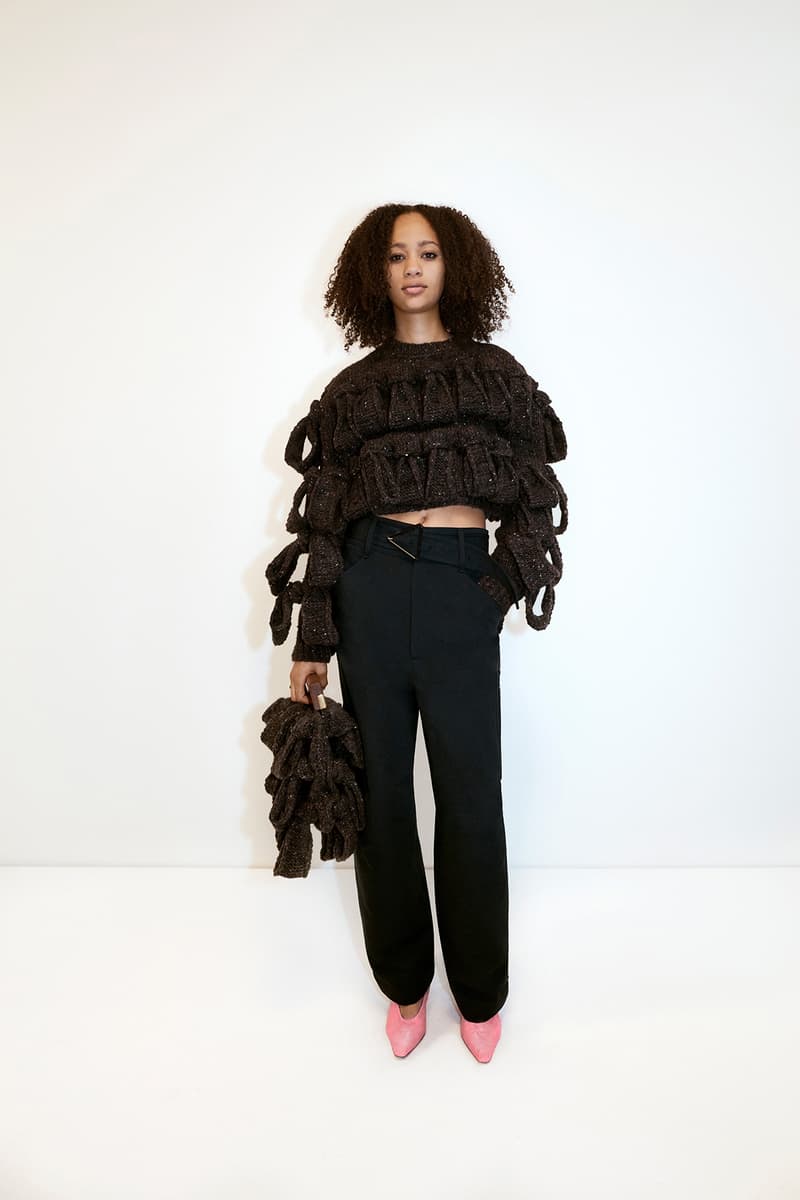 25 of 65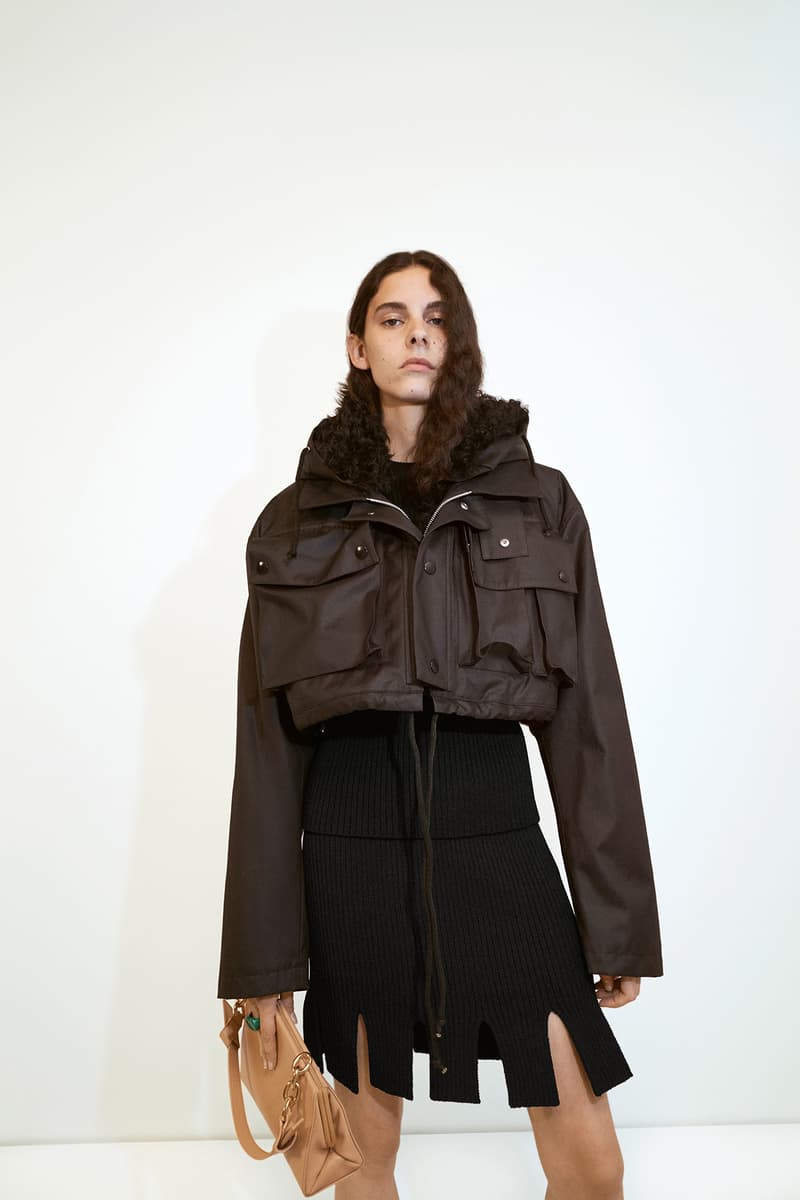 26 of 65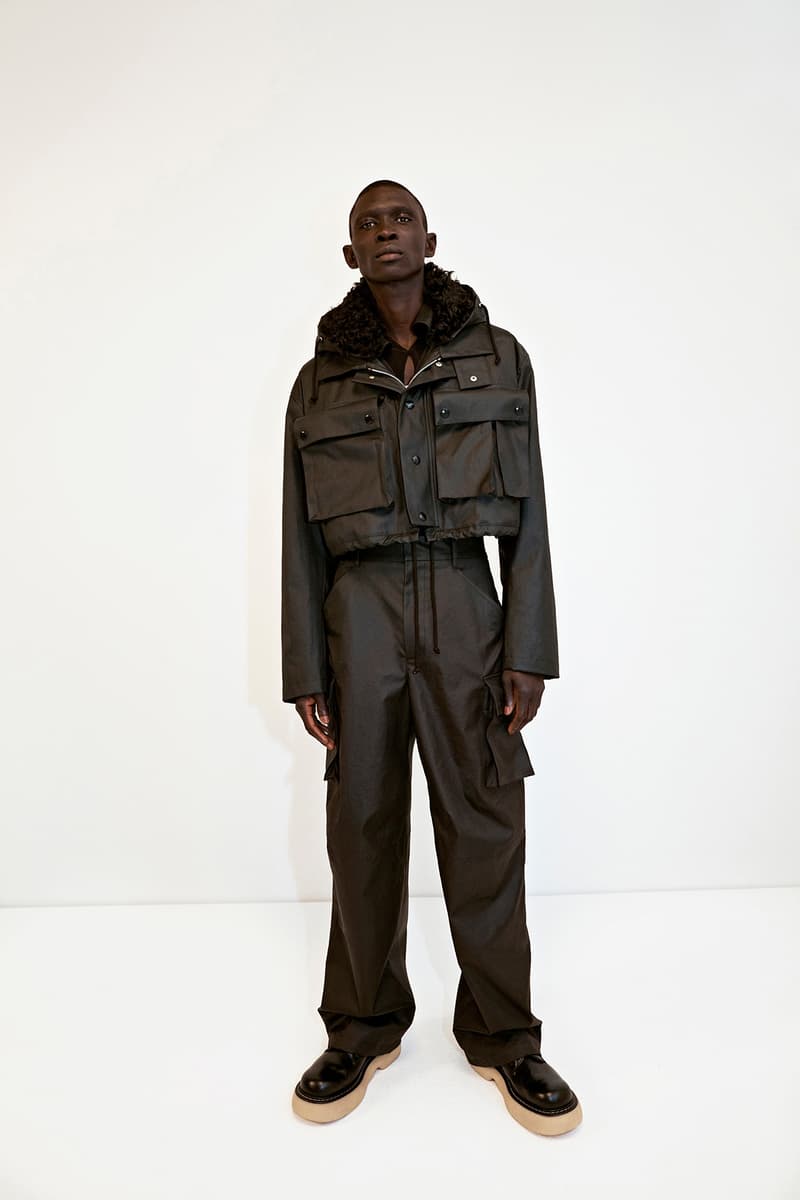 27 of 65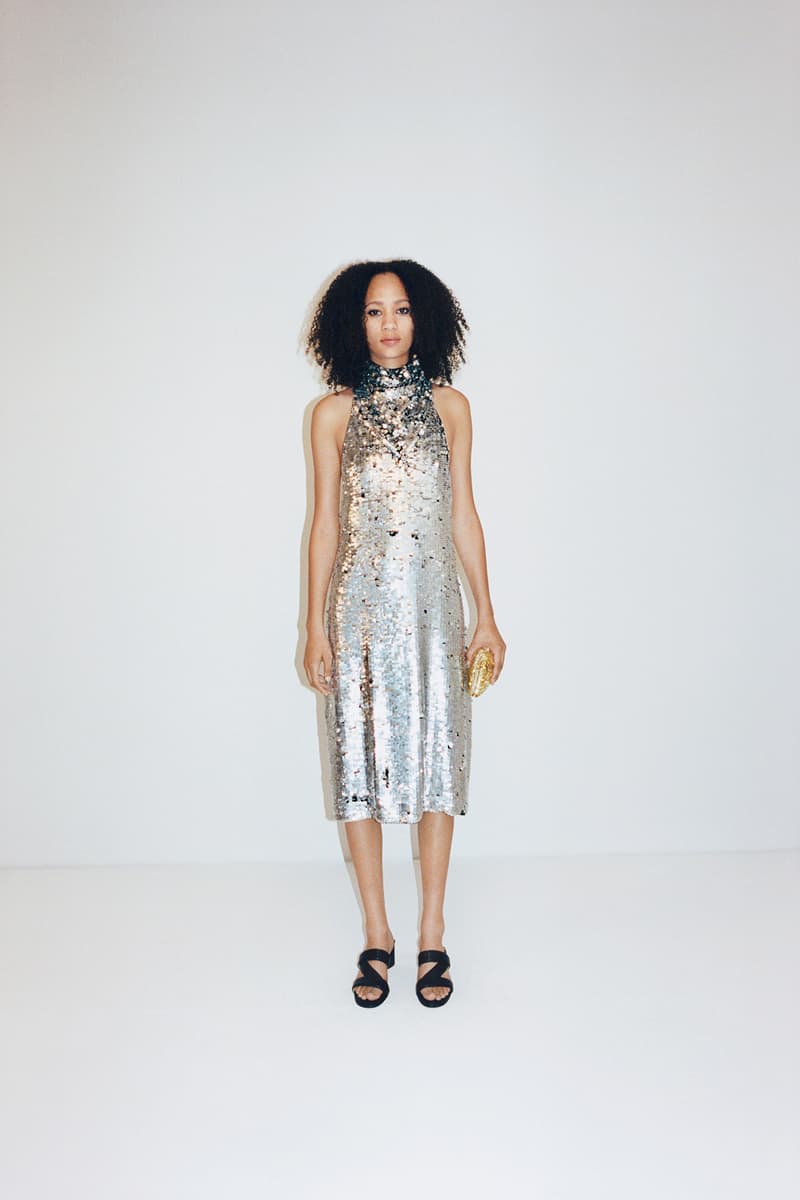 28 of 65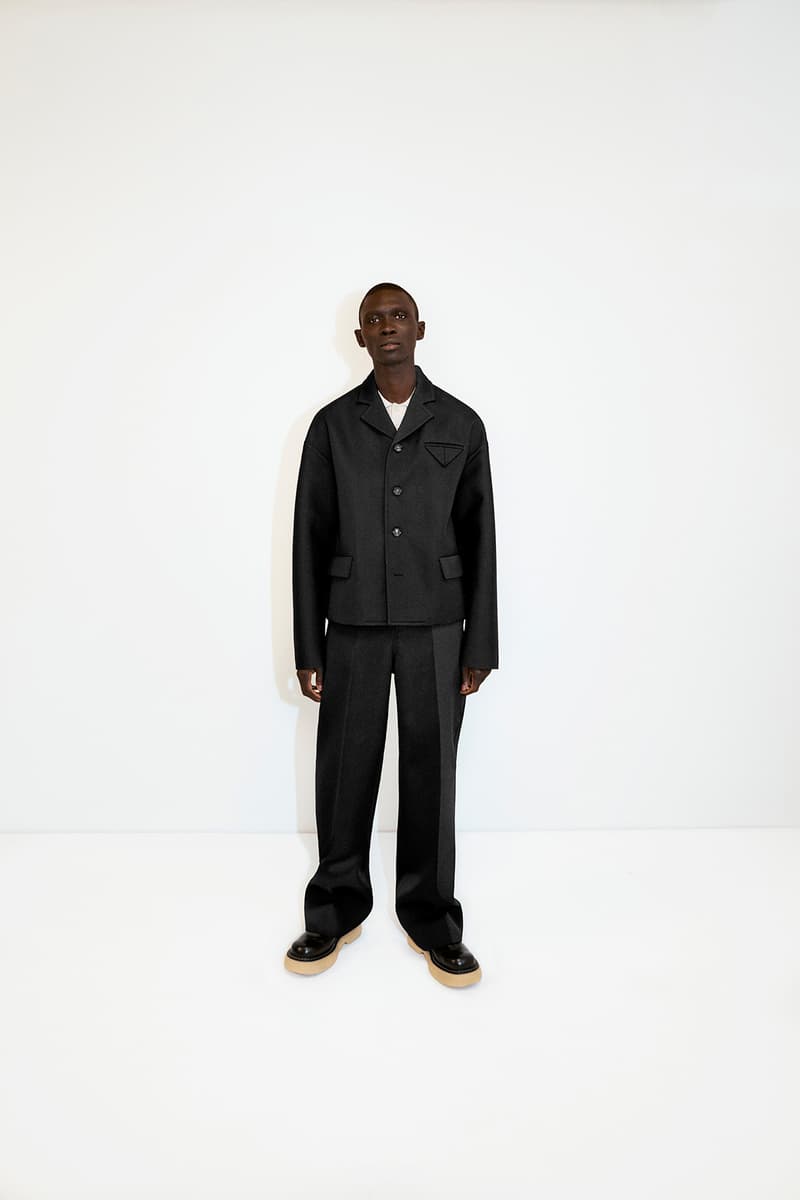 29 of 65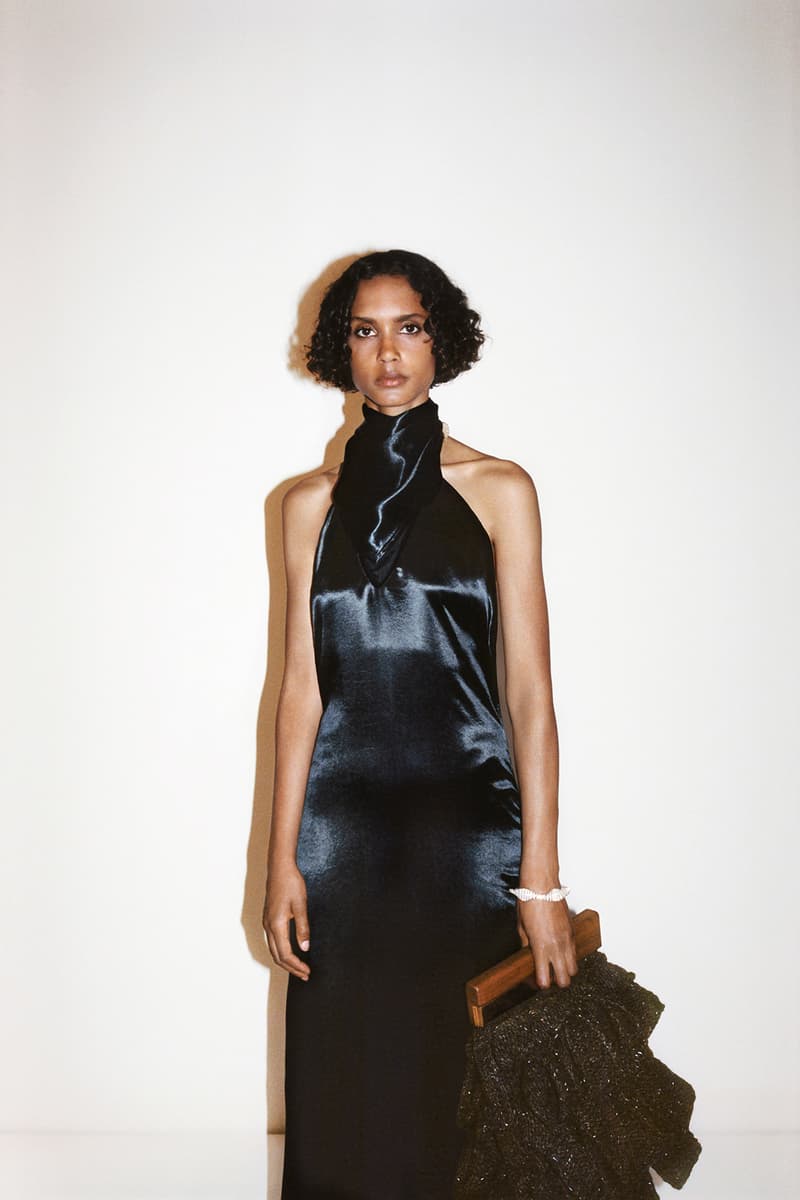 30 of 65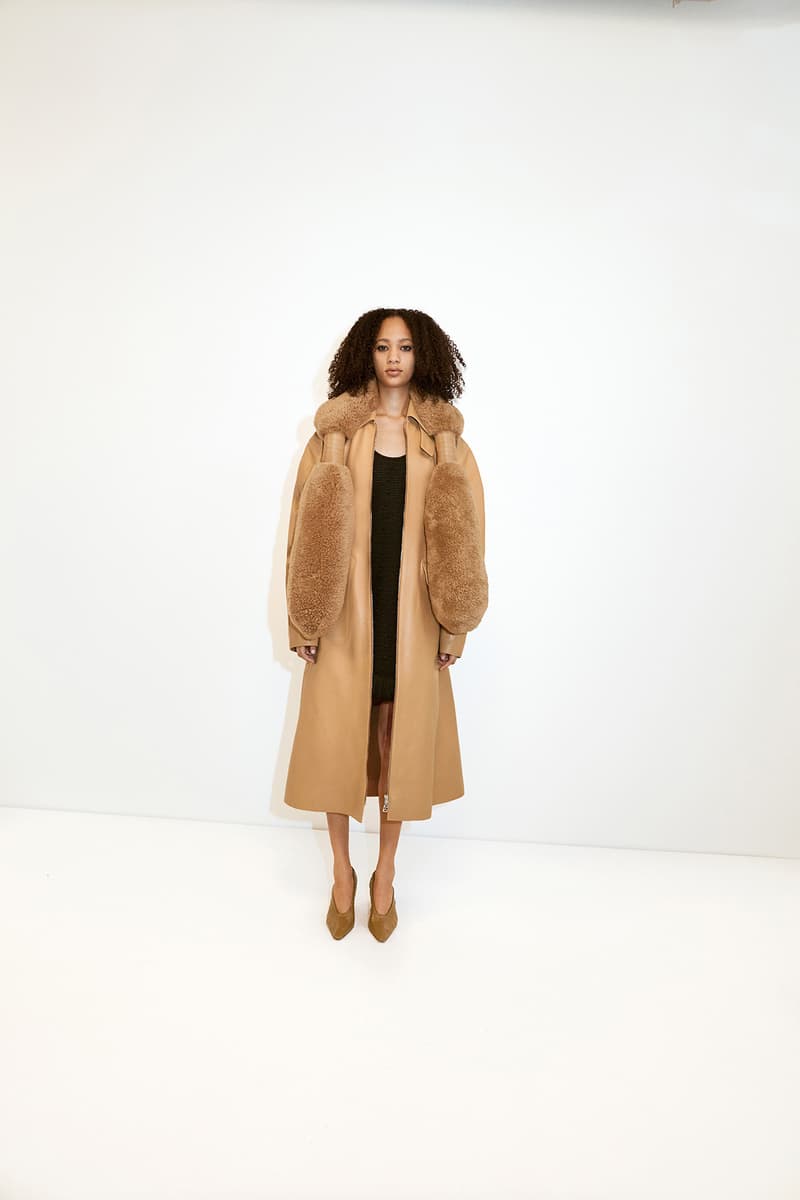 31 of 65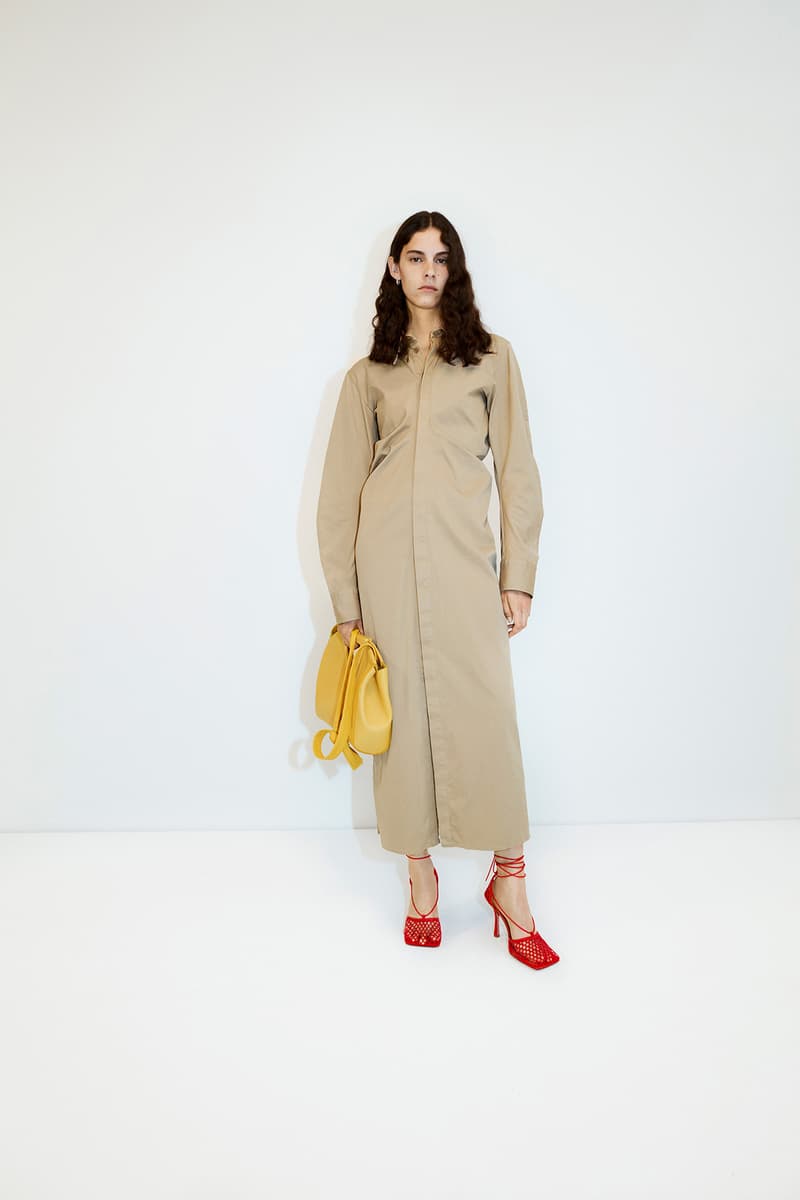 32 of 65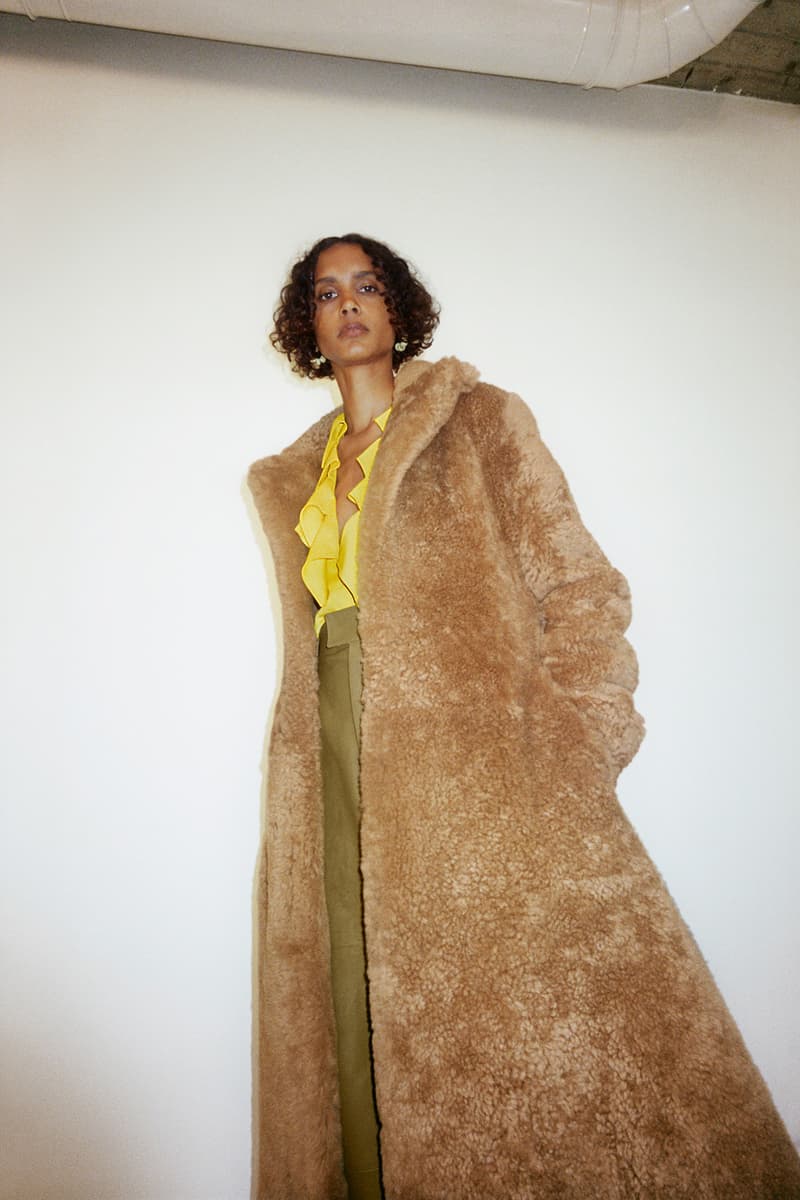 33 of 65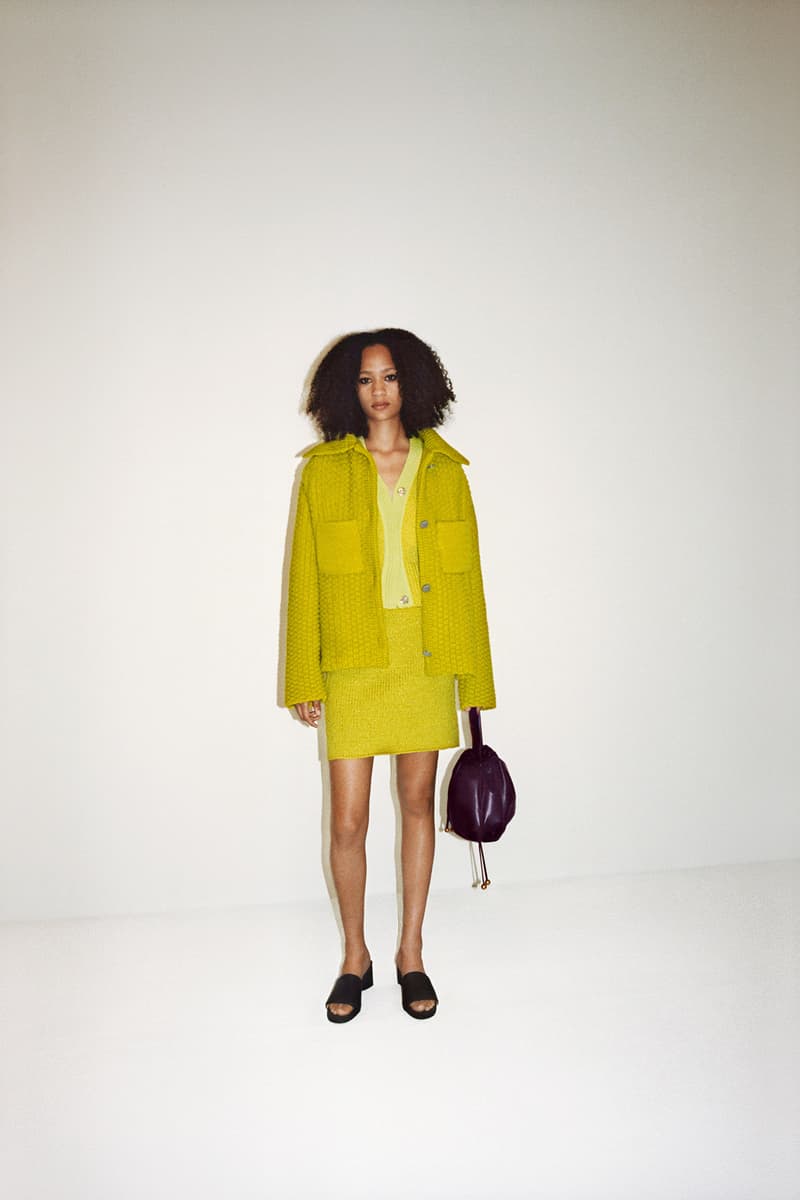 34 of 65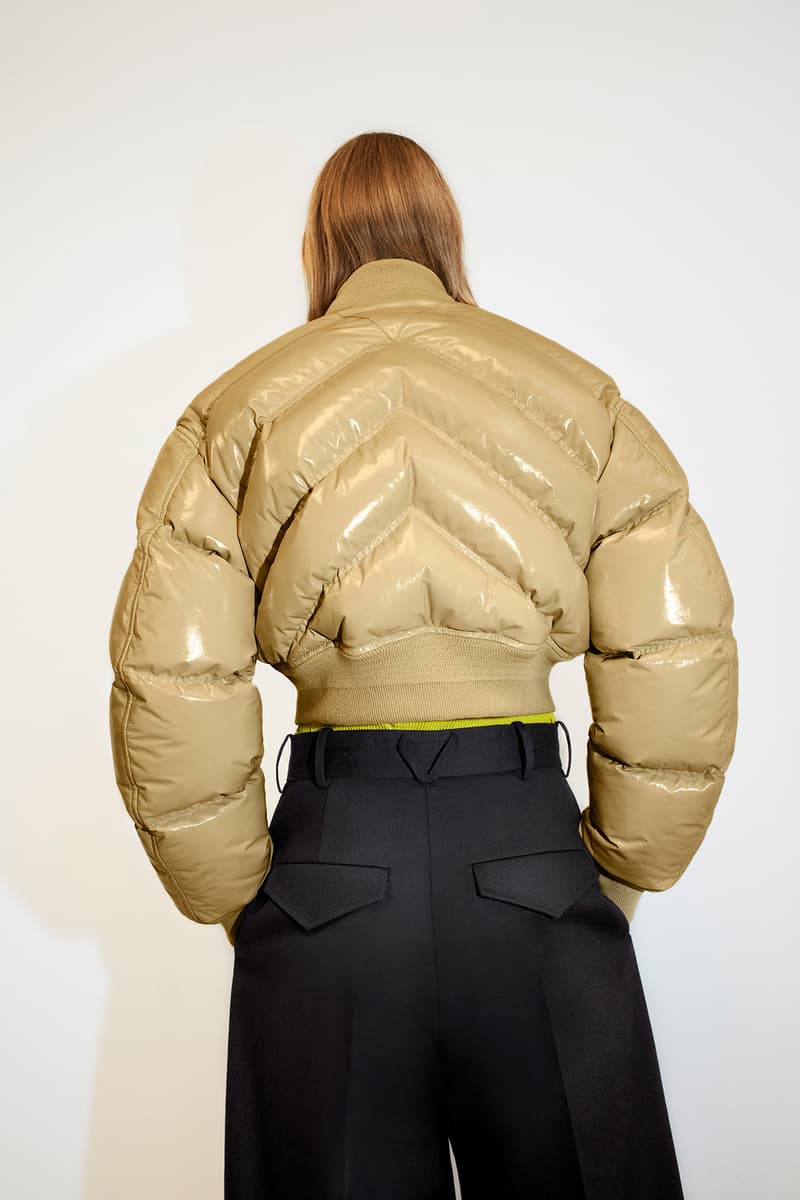 35 of 65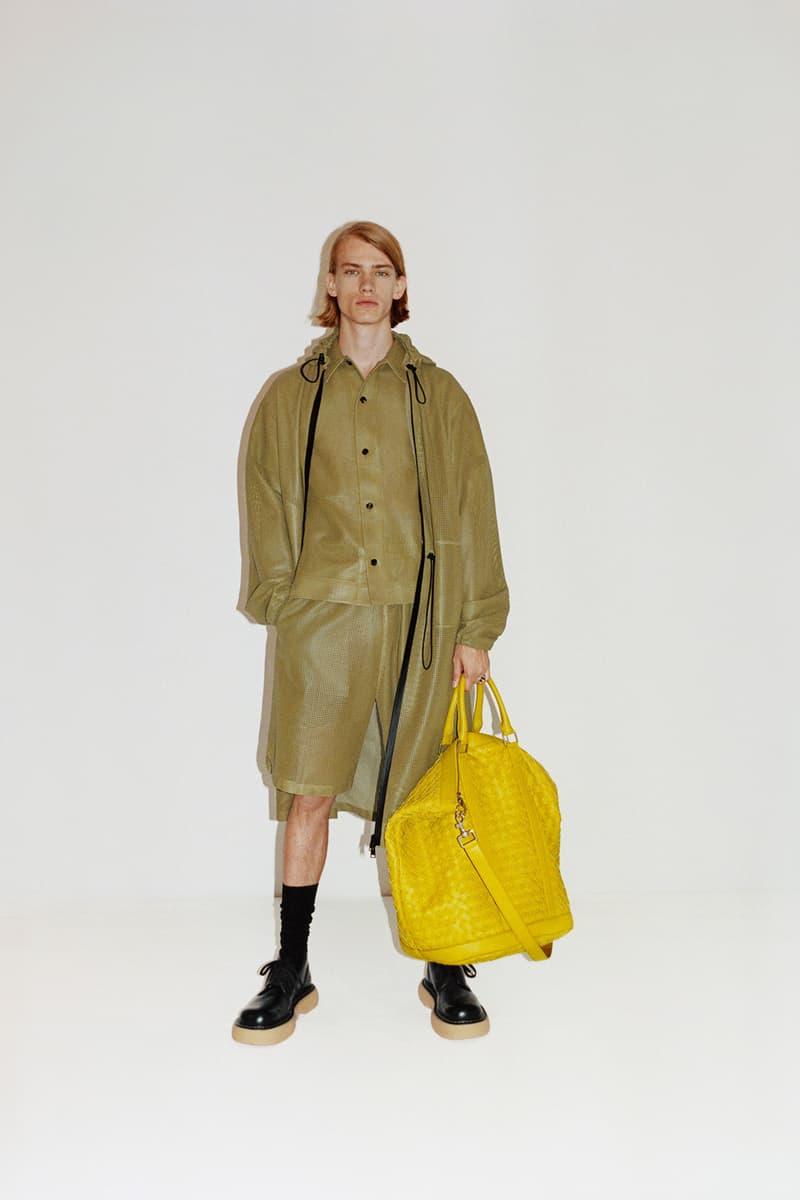 36 of 65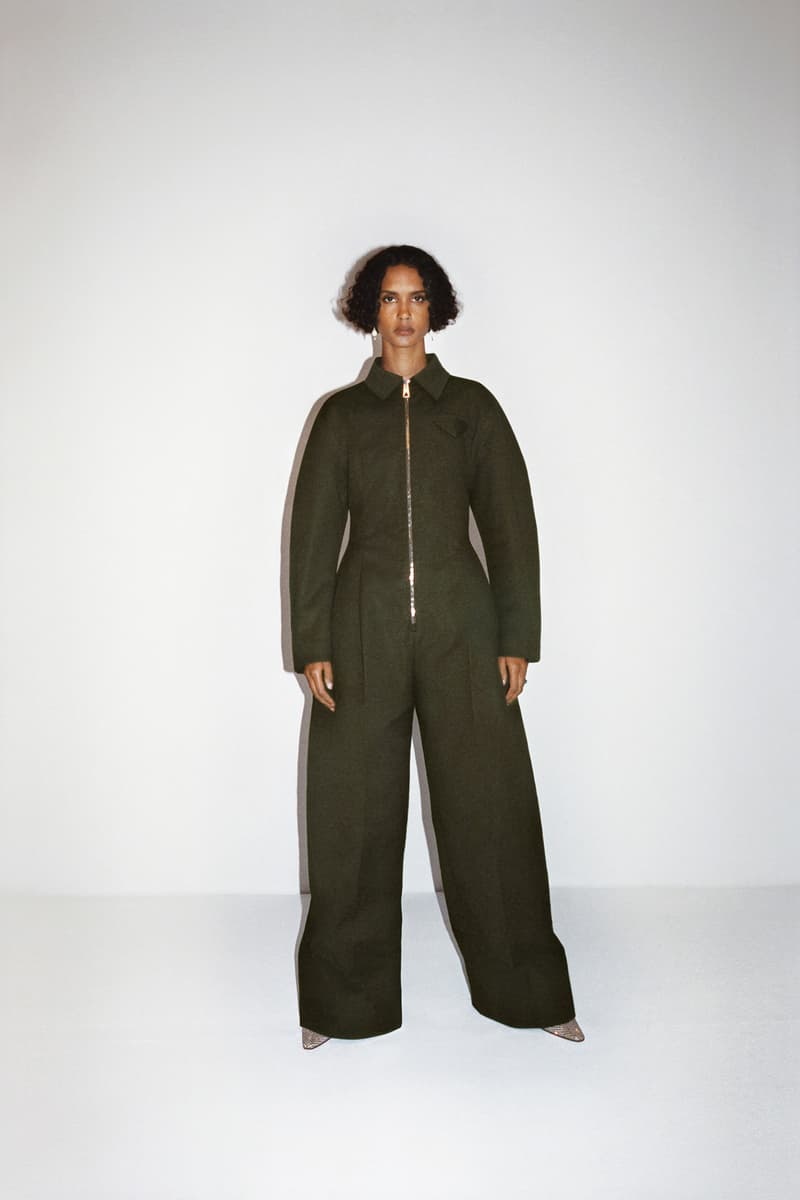 37 of 65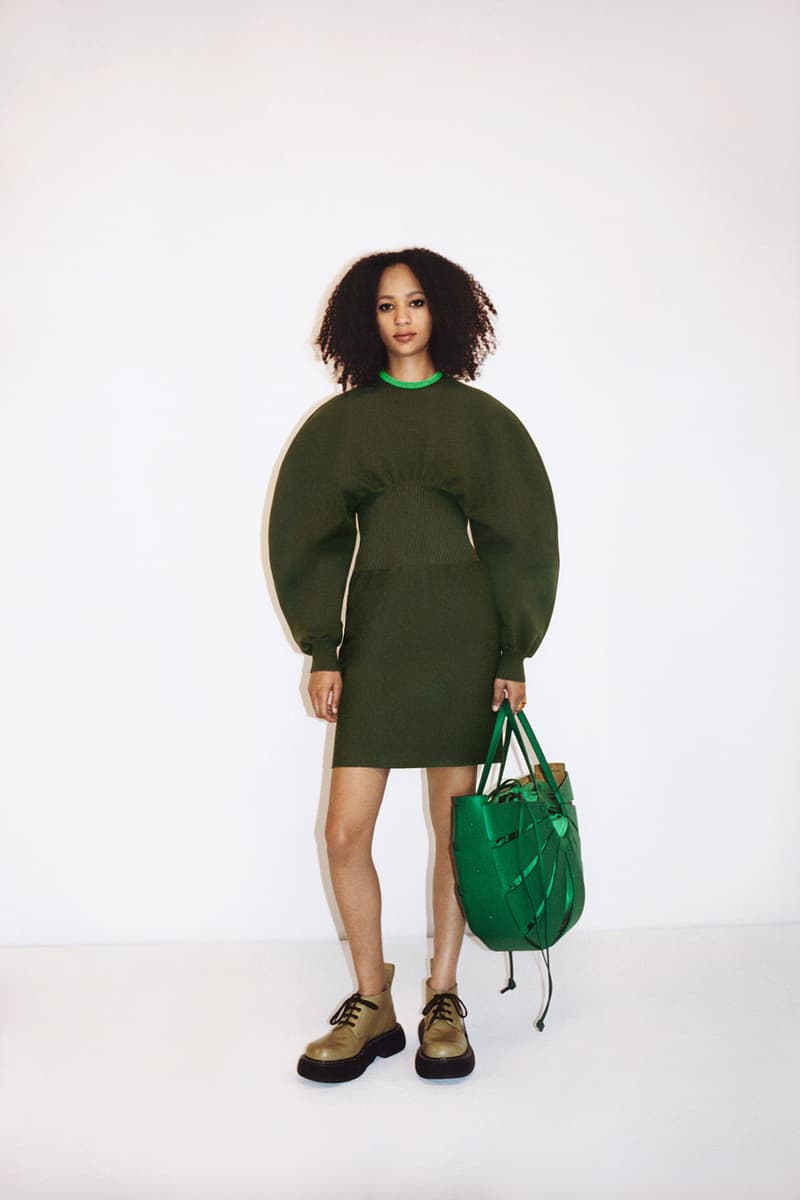 38 of 65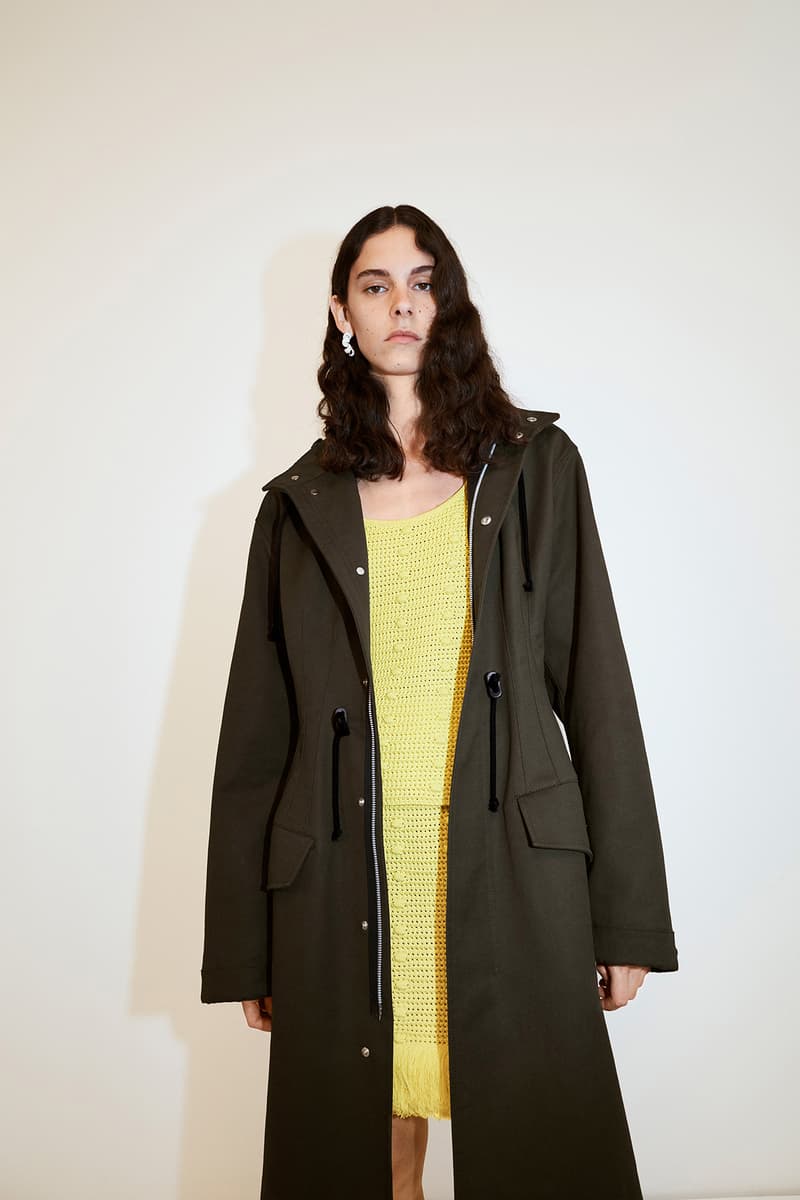 39 of 65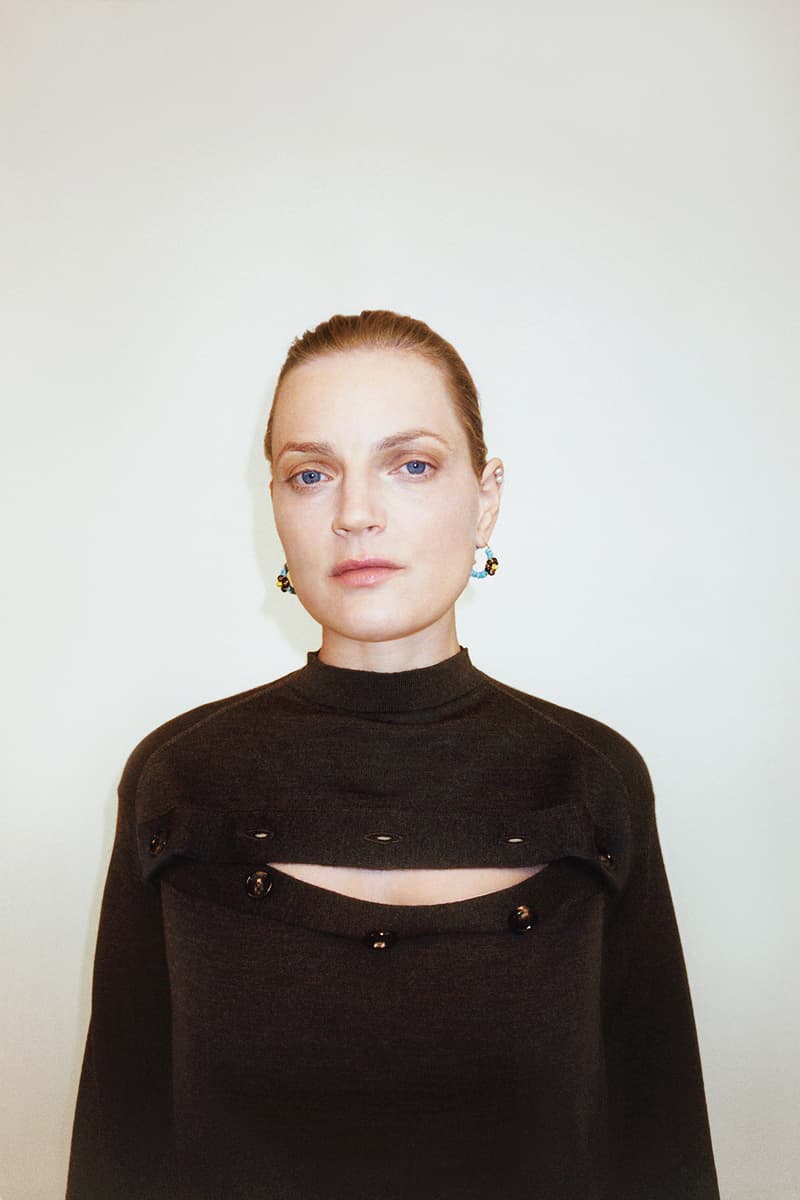 40 of 65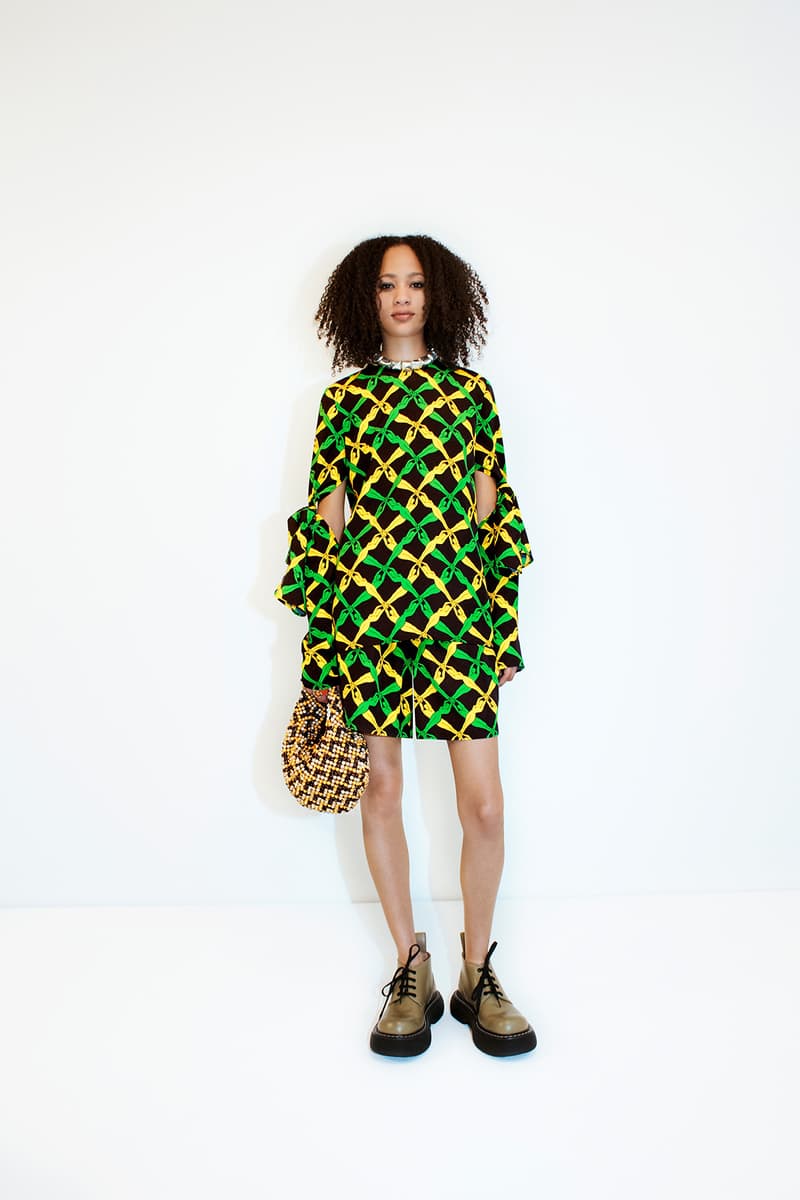 41 of 65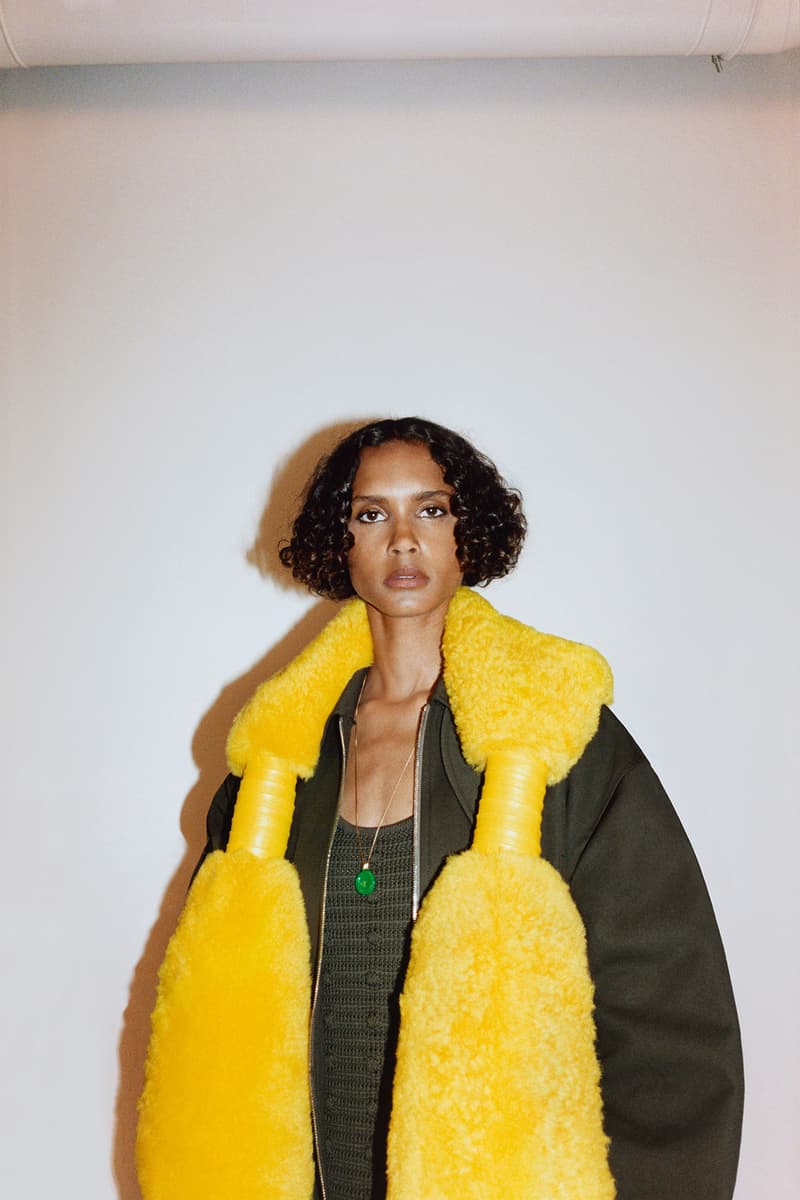 42 of 65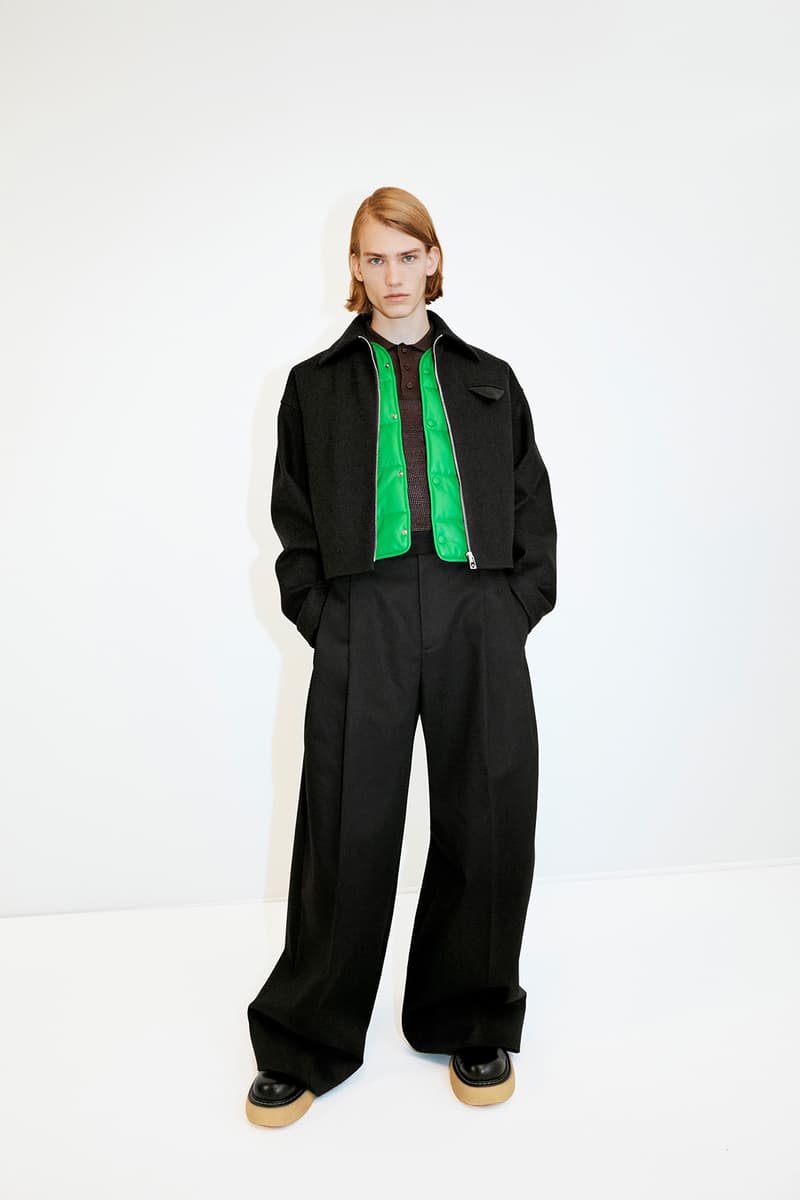 43 of 65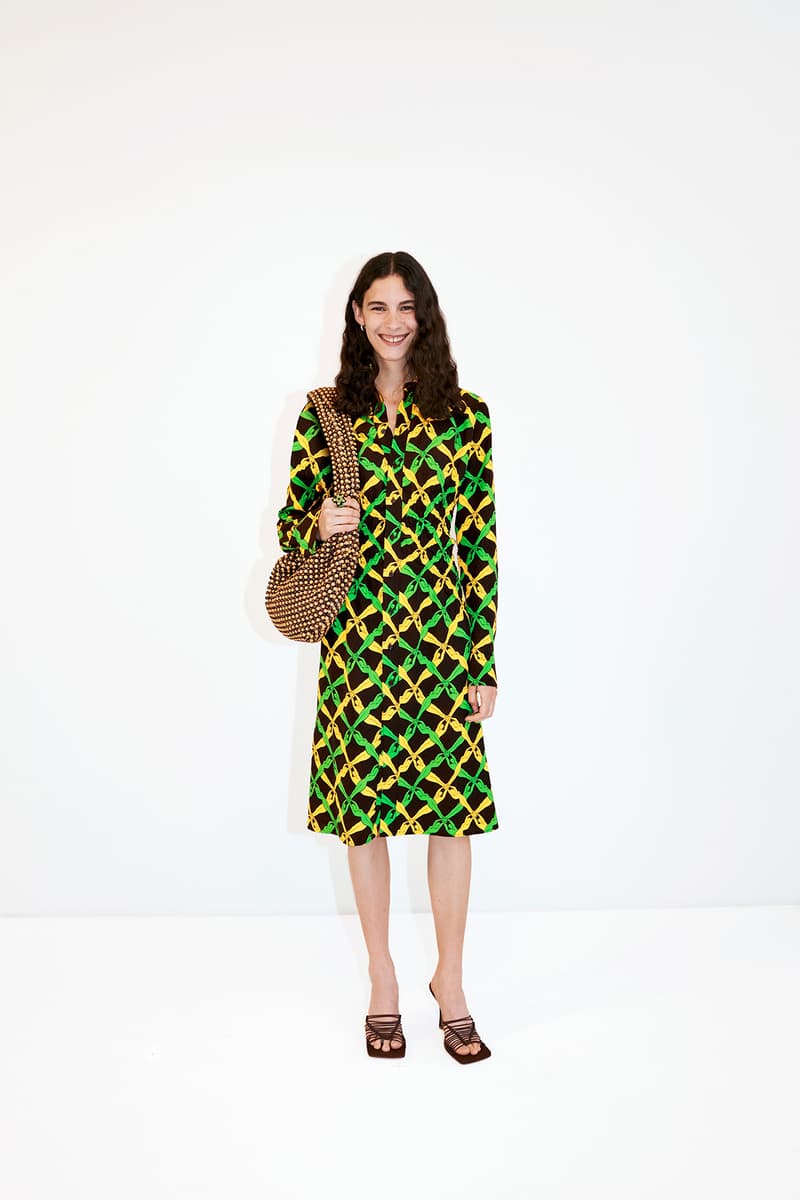 44 of 65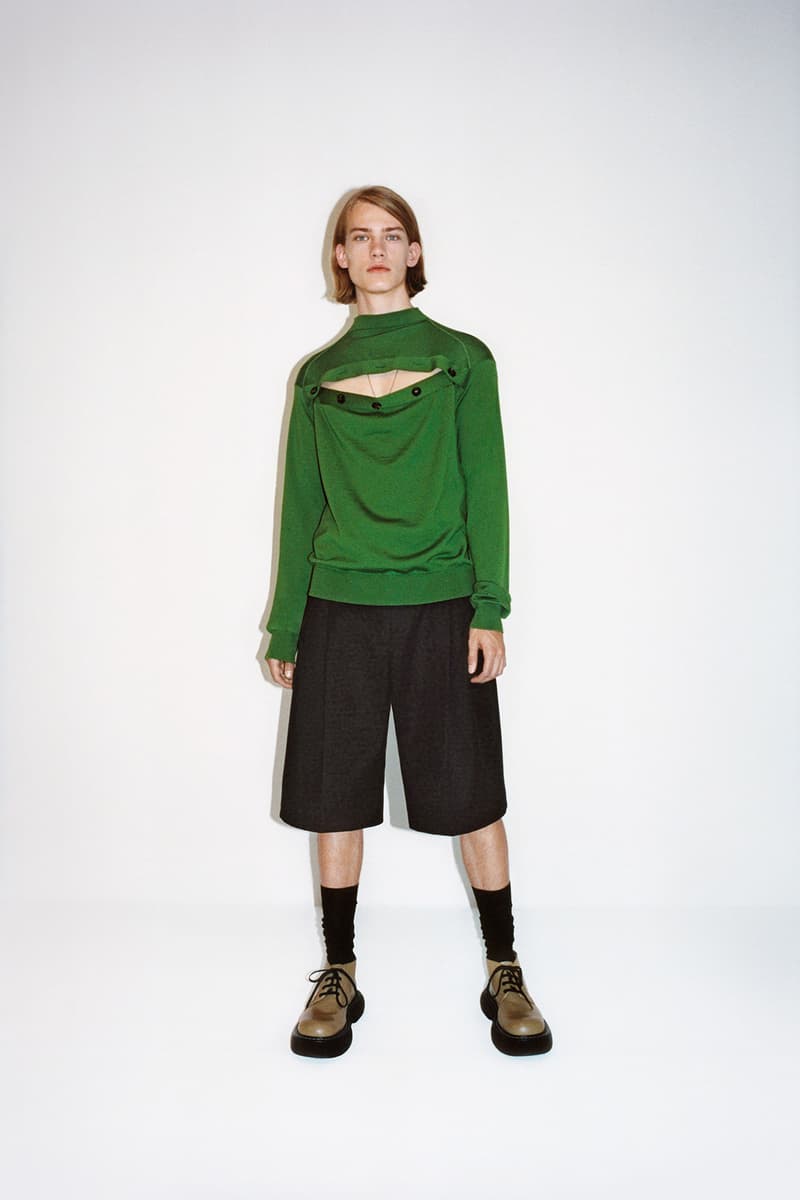 45 of 65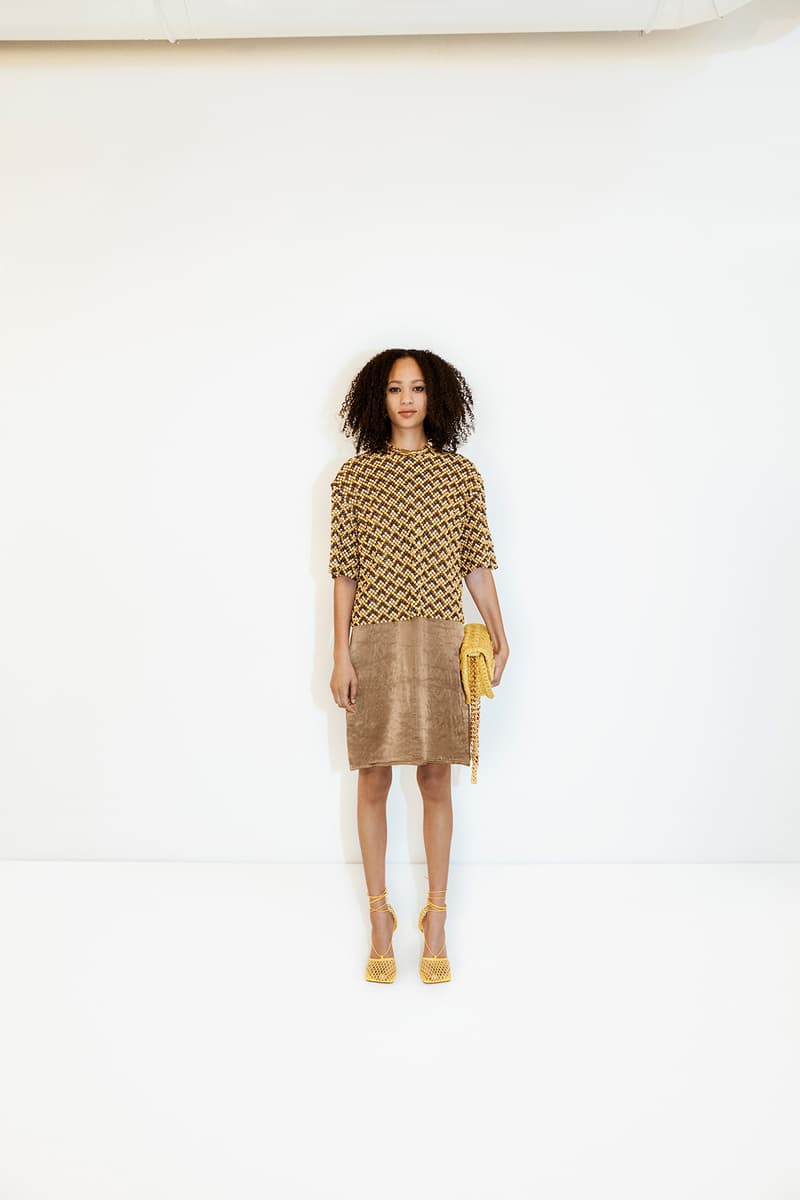 46 of 65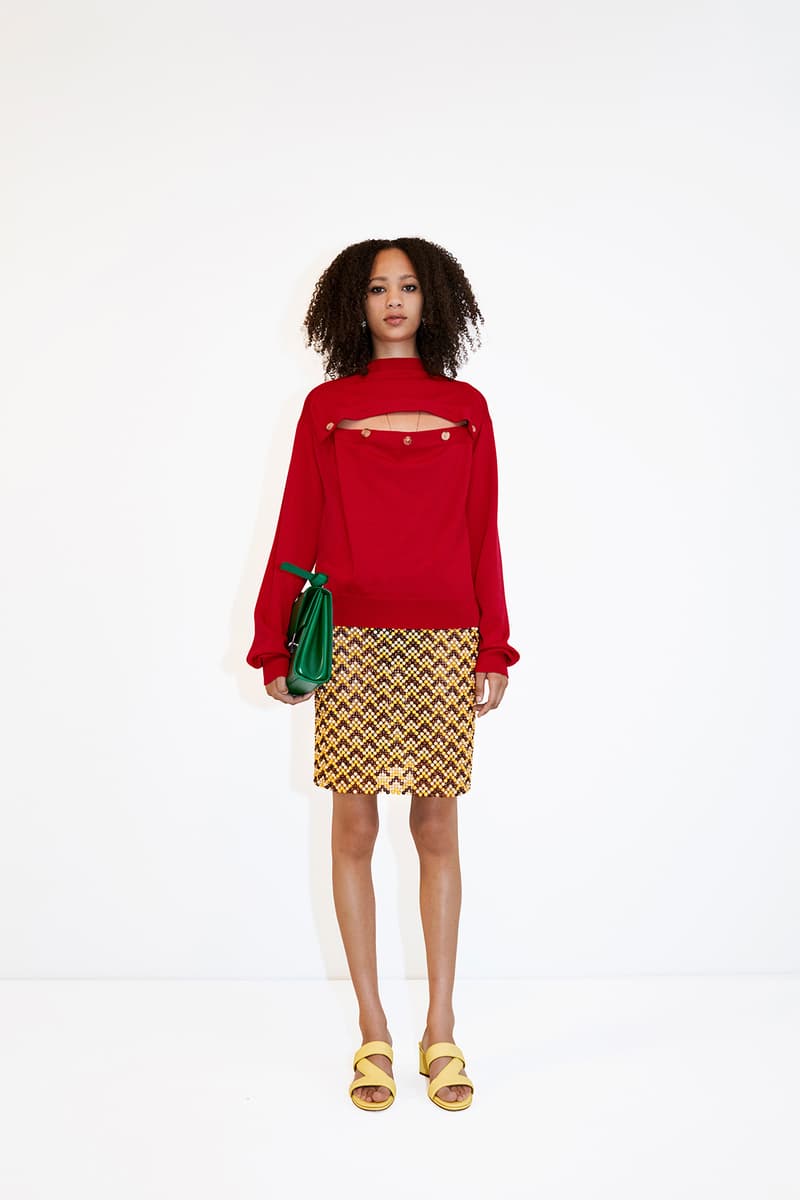 47 of 65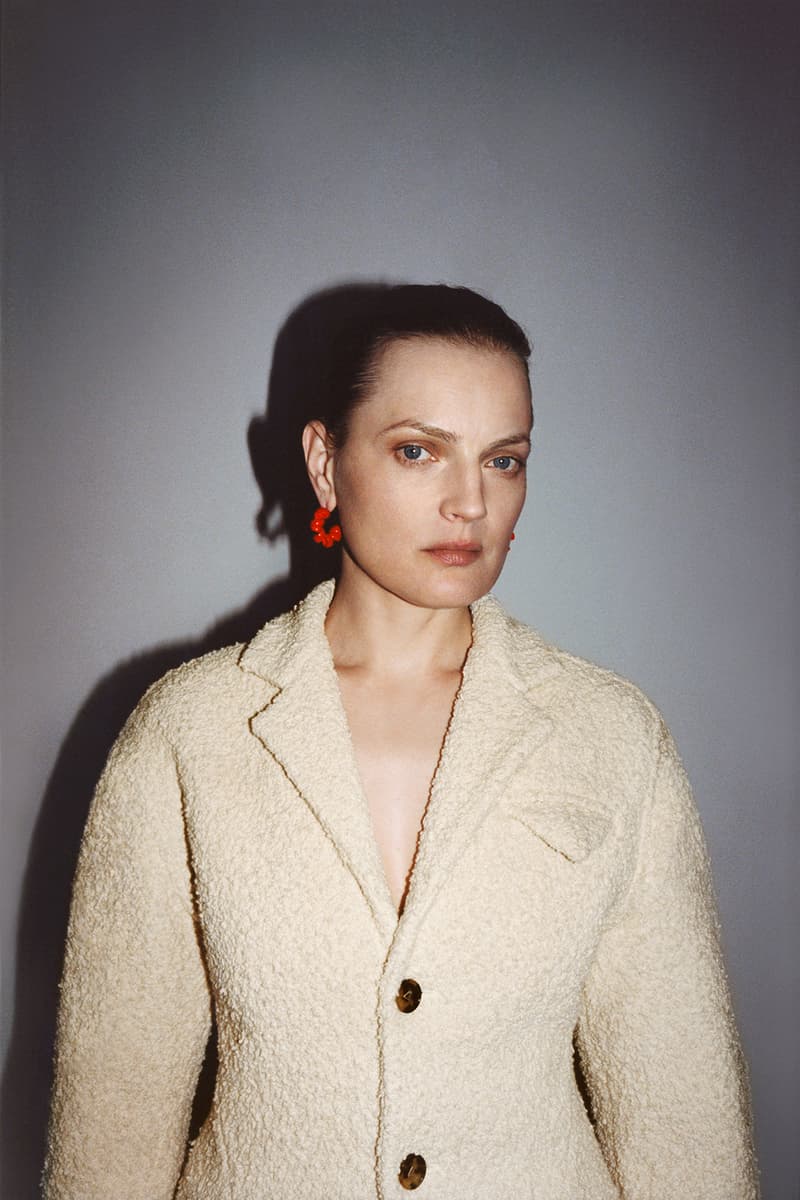 48 of 65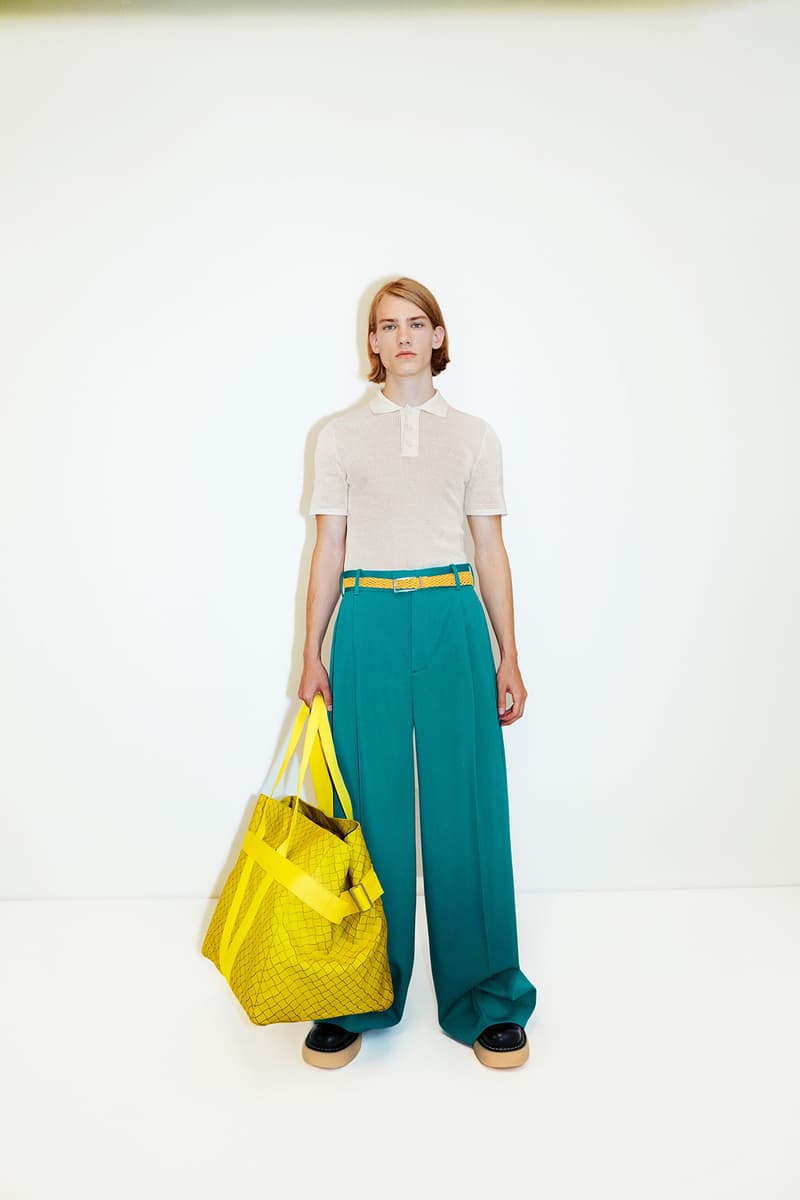 49 of 65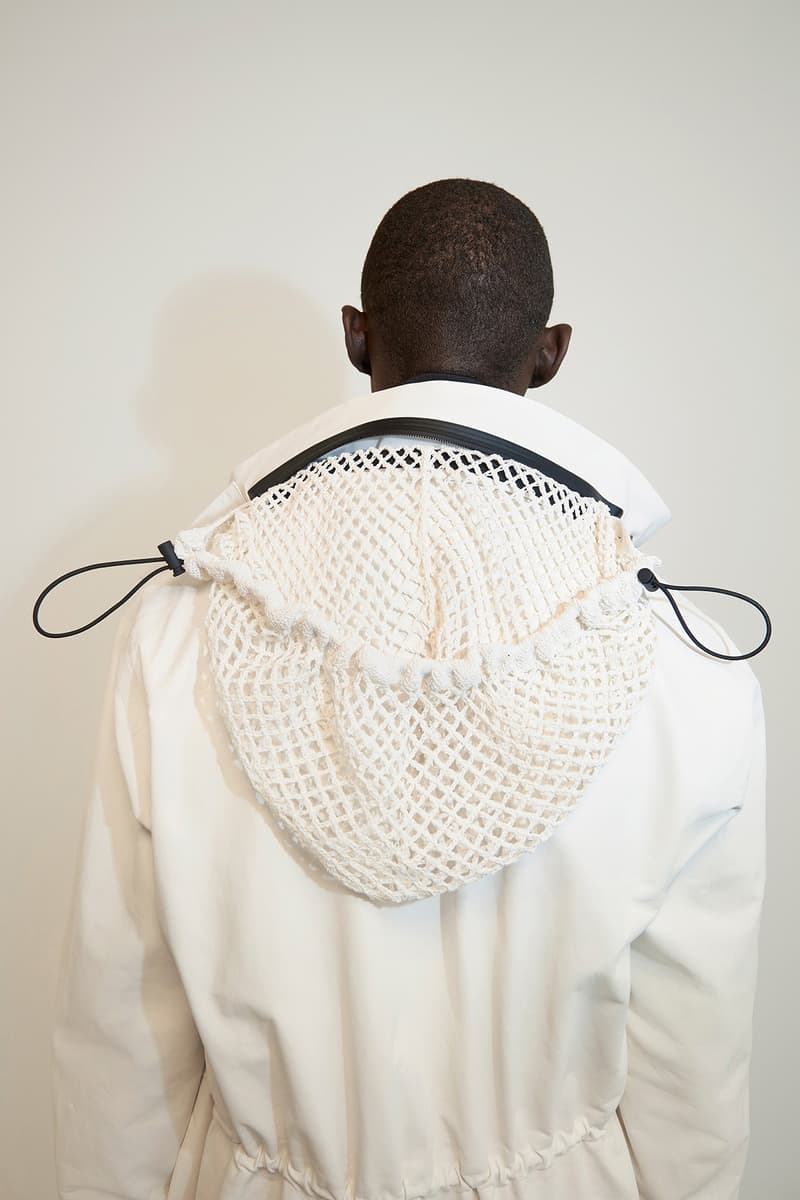 50 of 65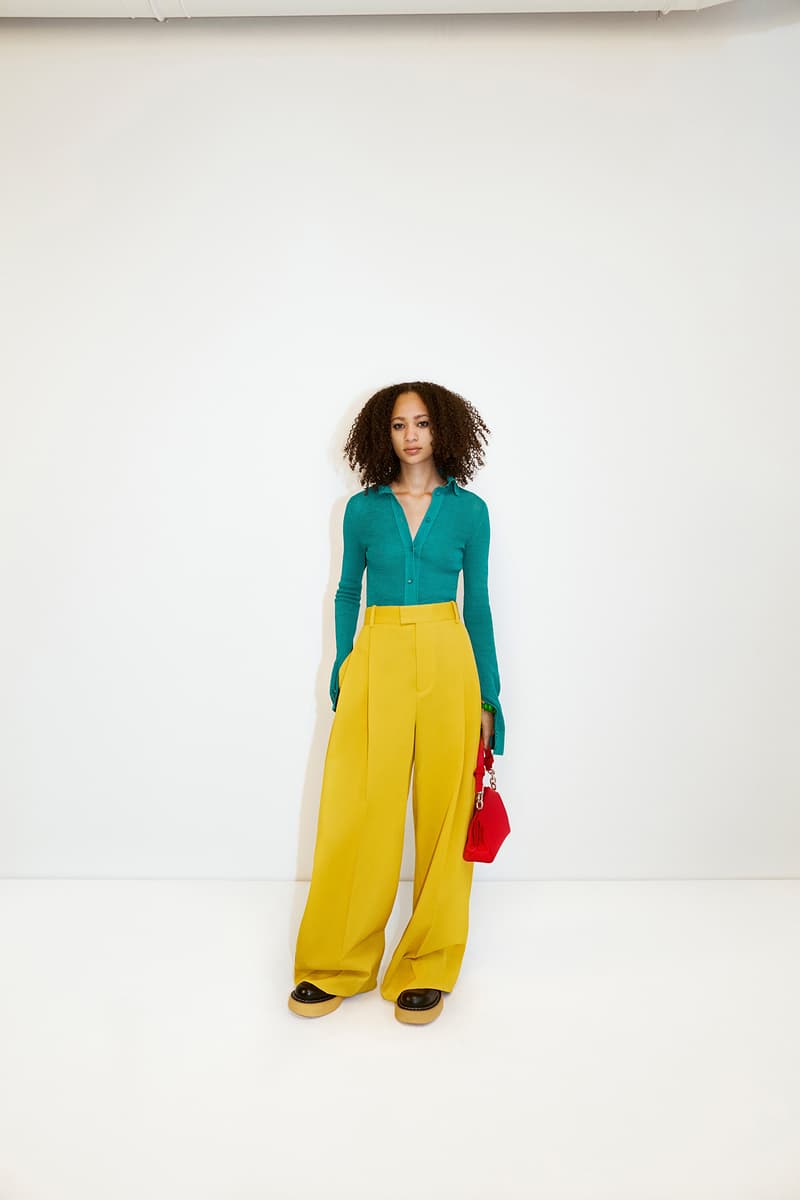 51 of 65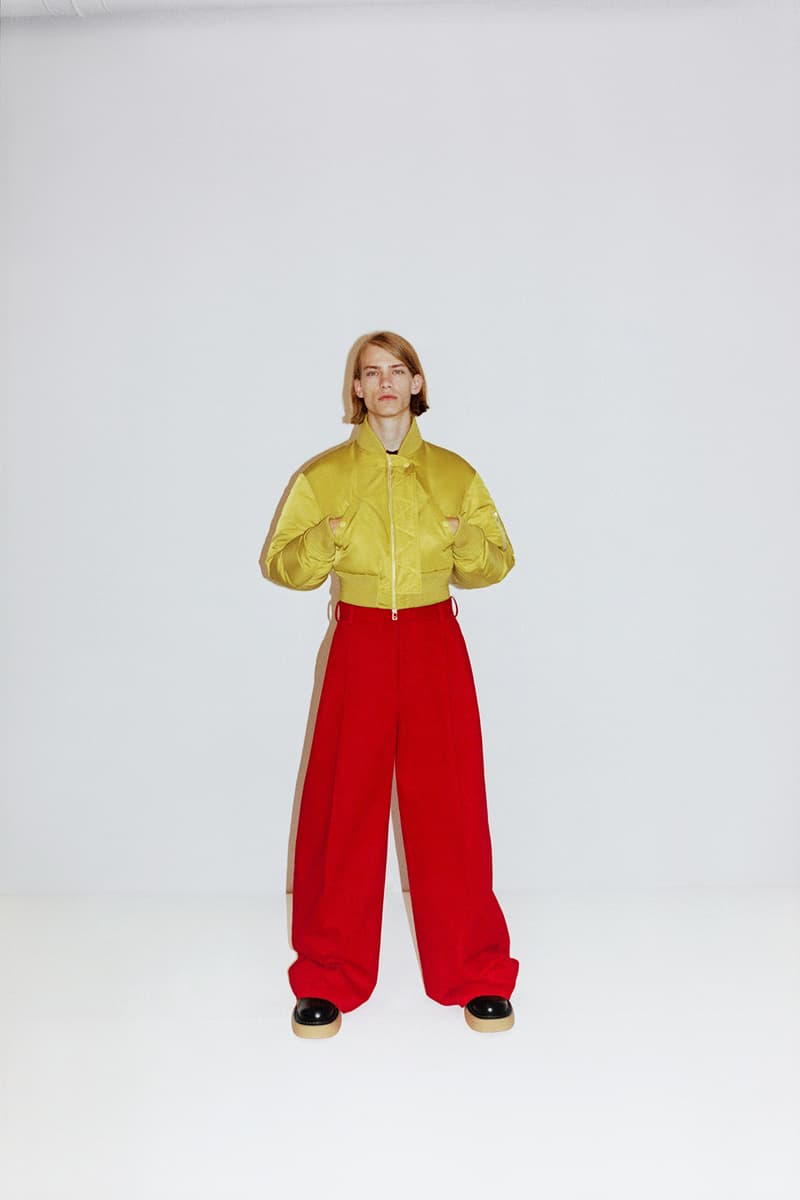 52 of 65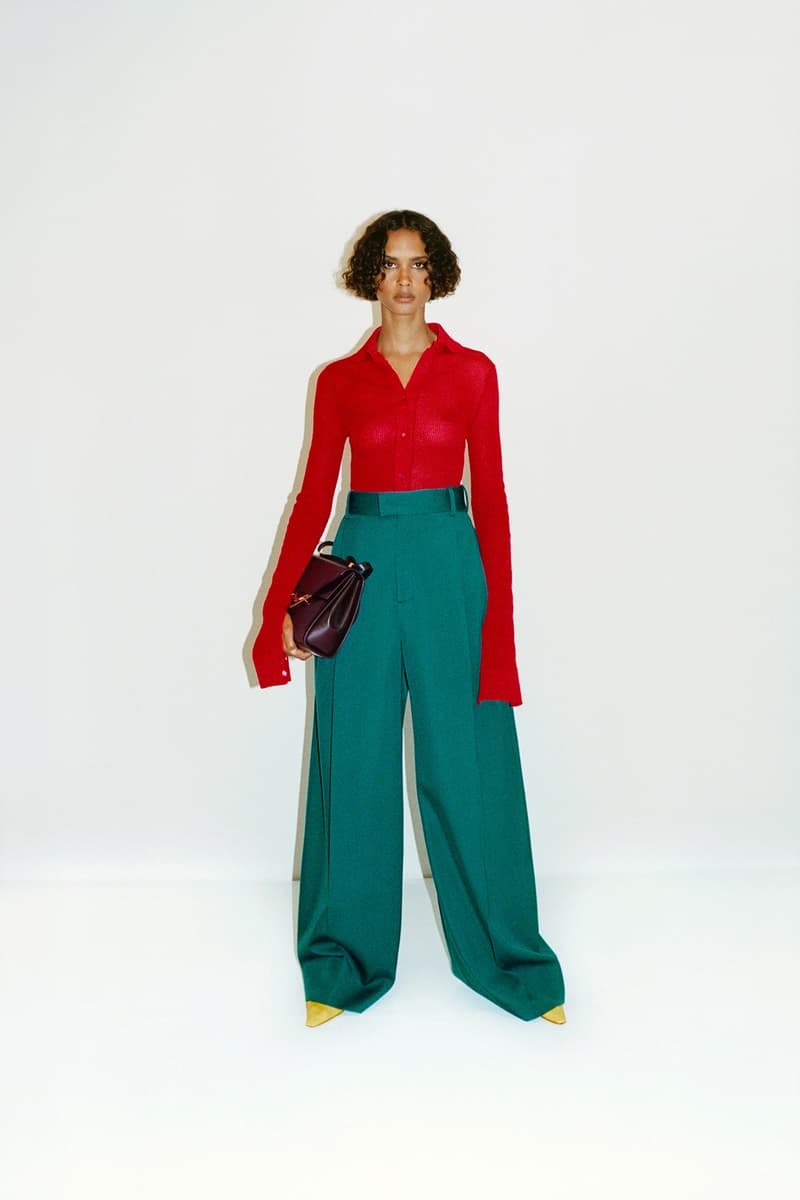 53 of 65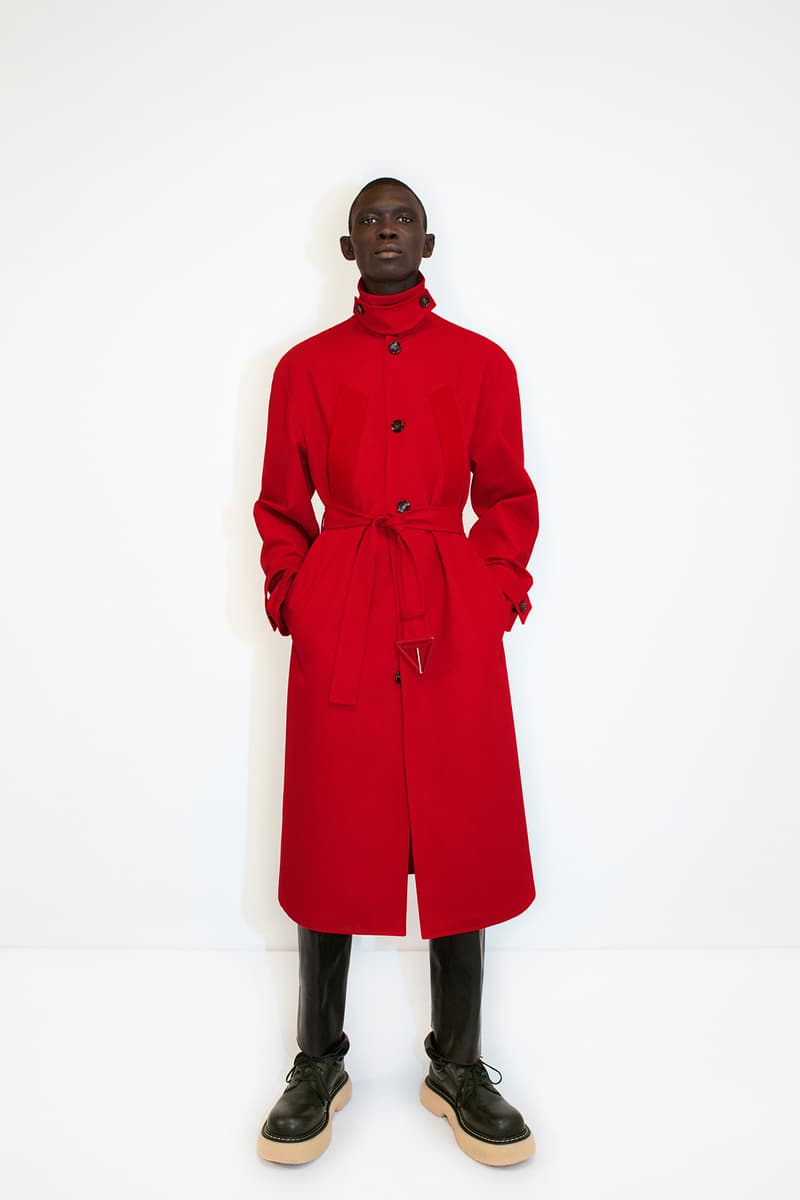 54 of 65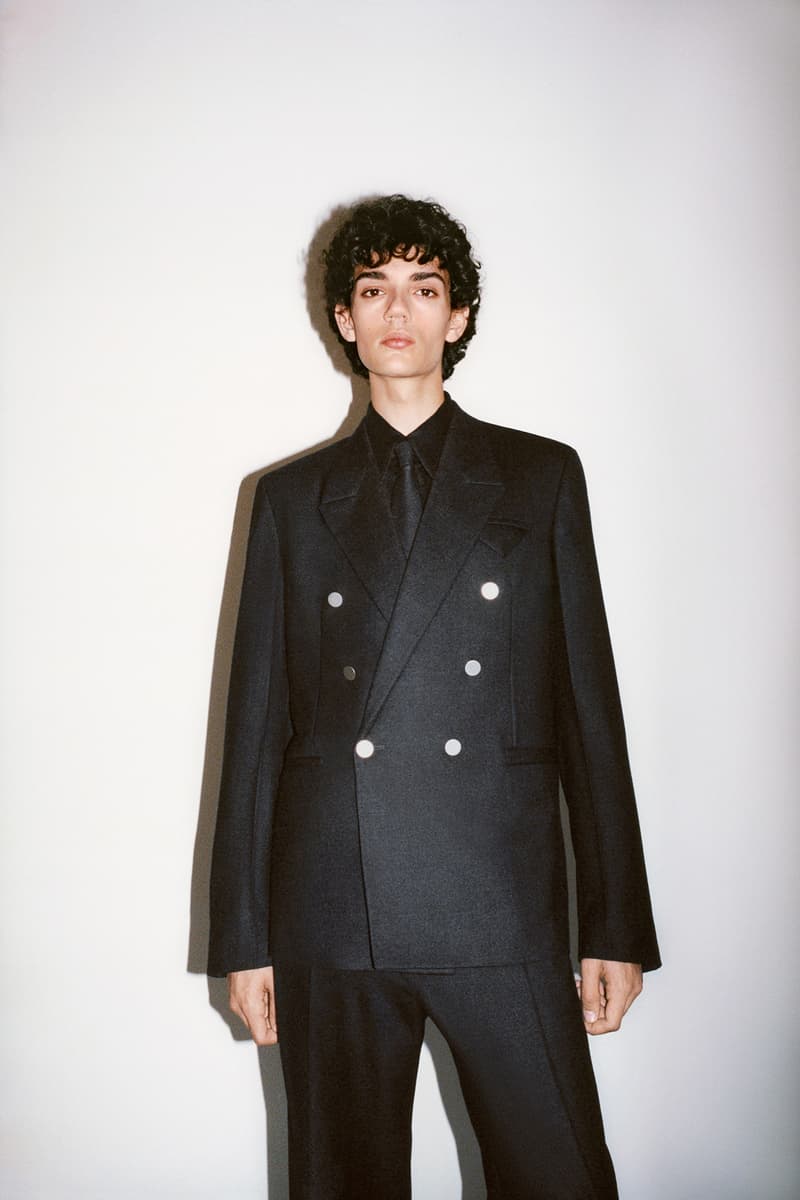 55 of 65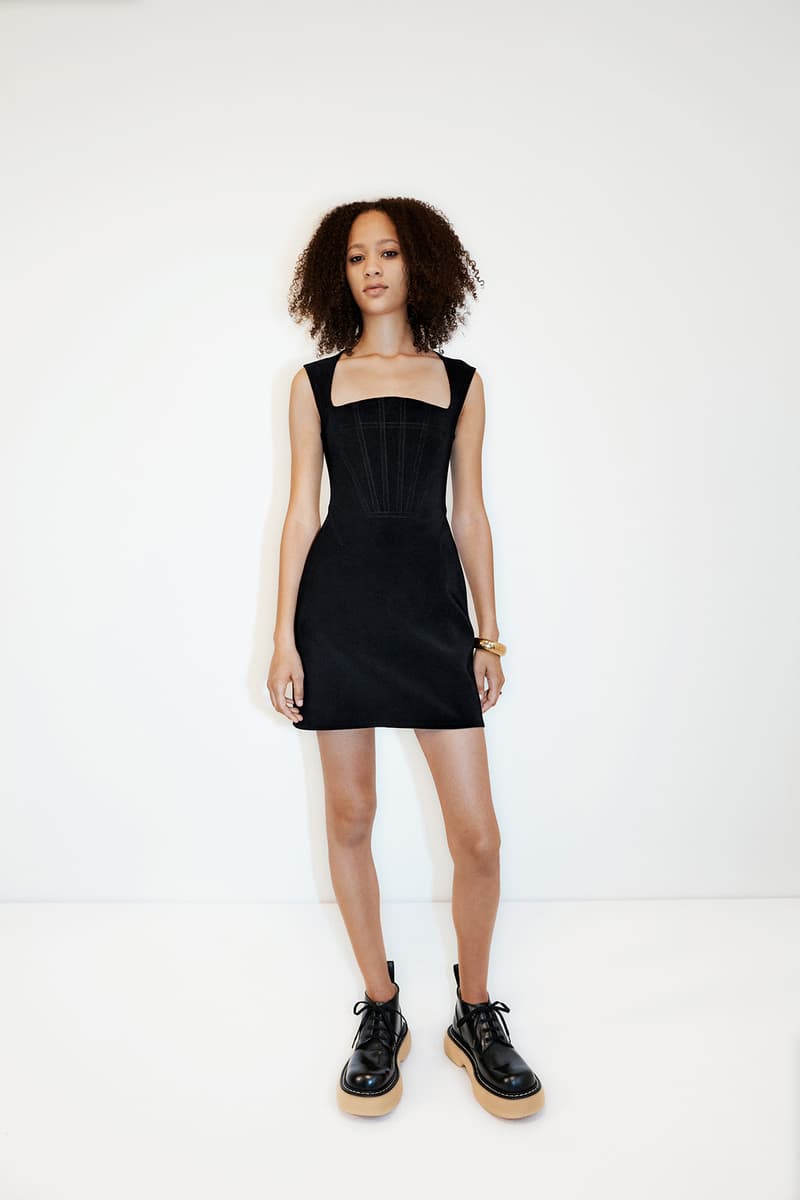 56 of 65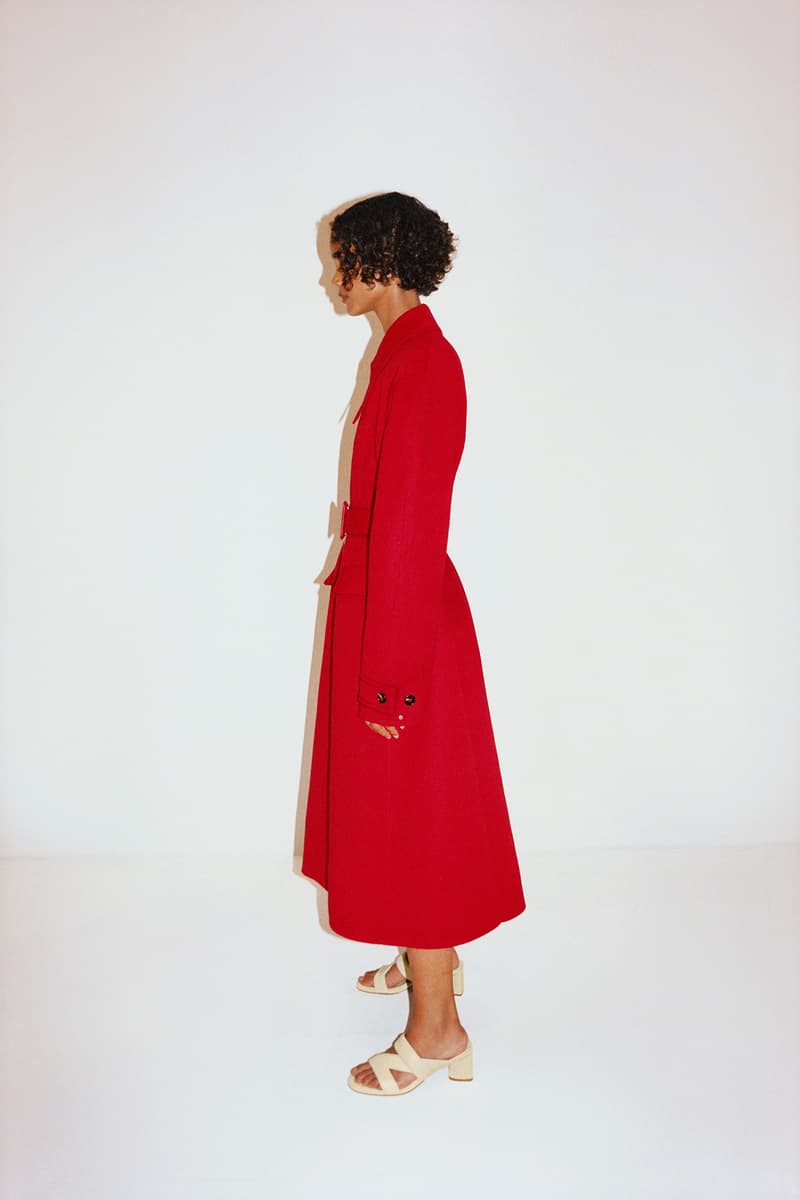 57 of 65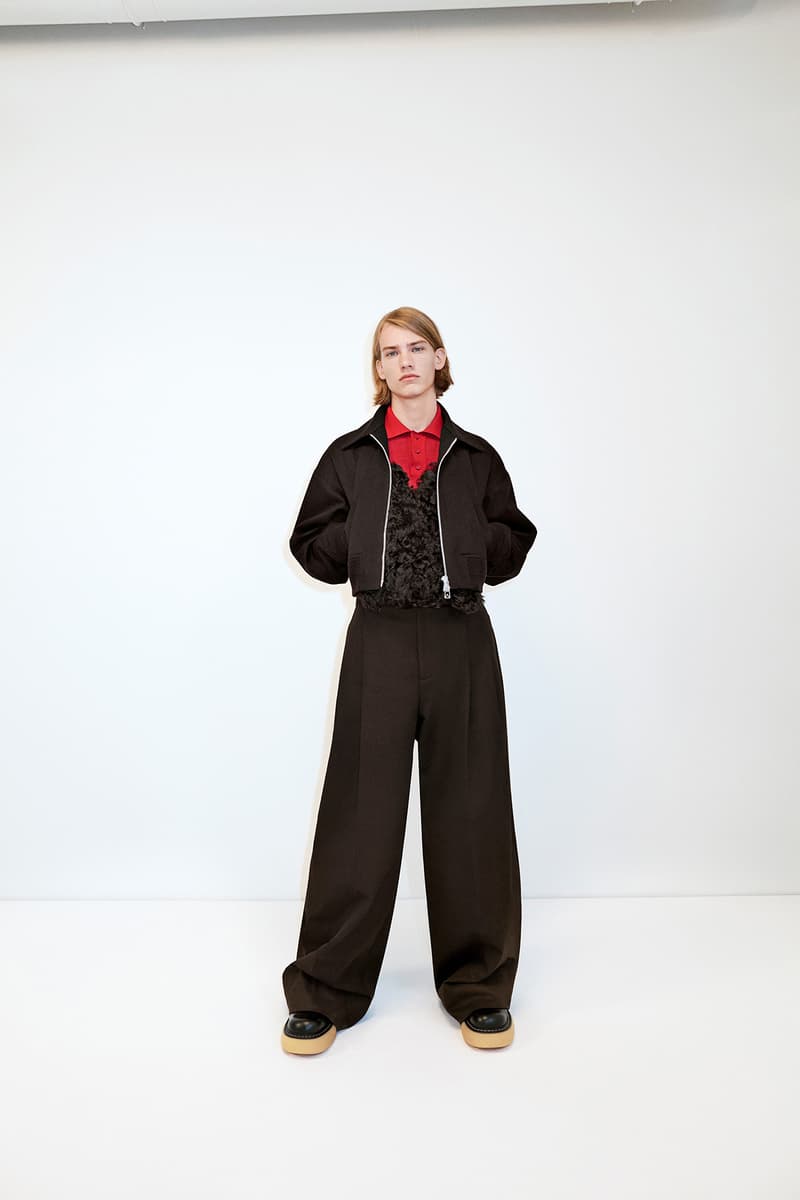 58 of 65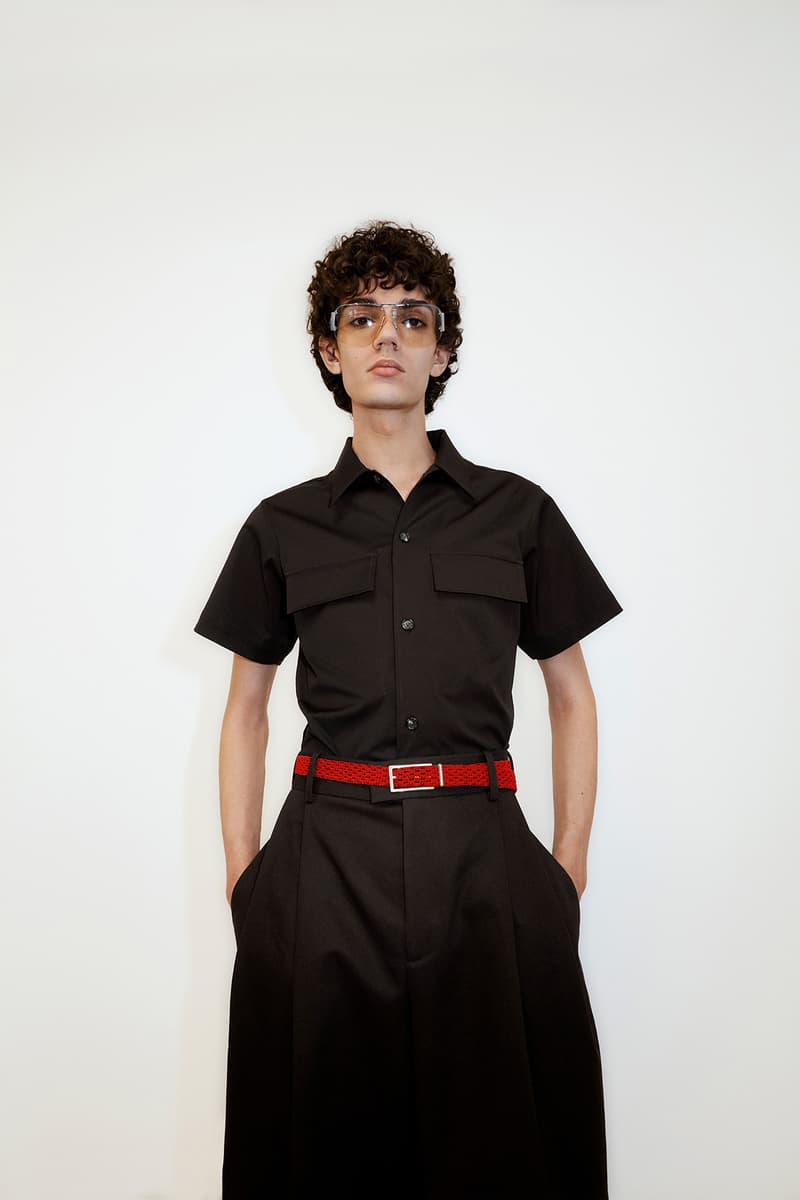 59 of 65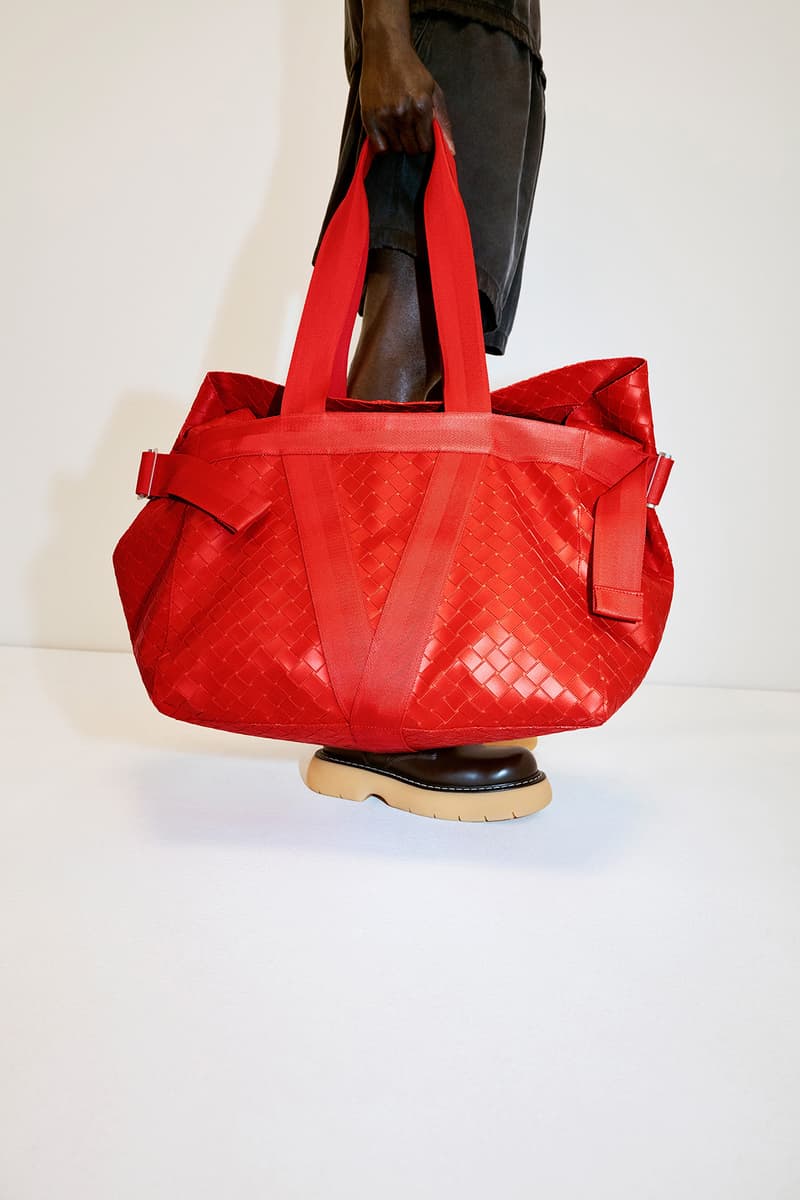 60 of 65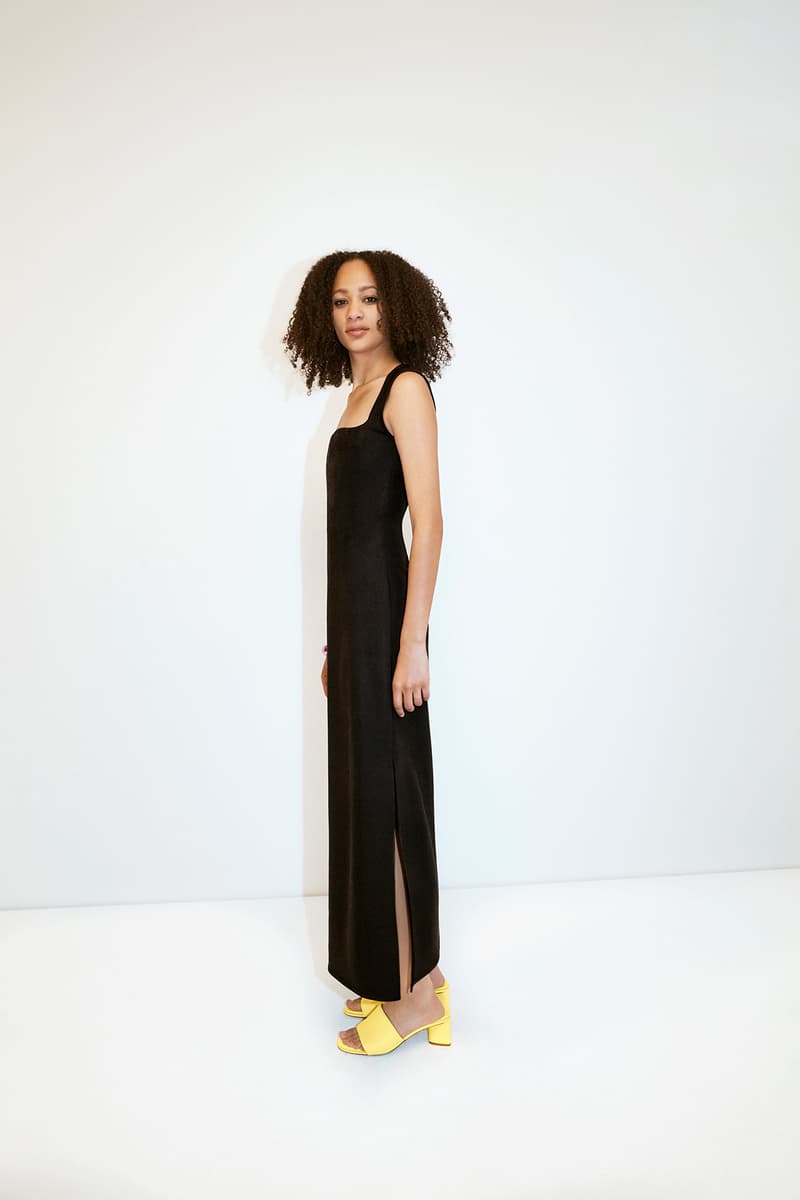 61 of 65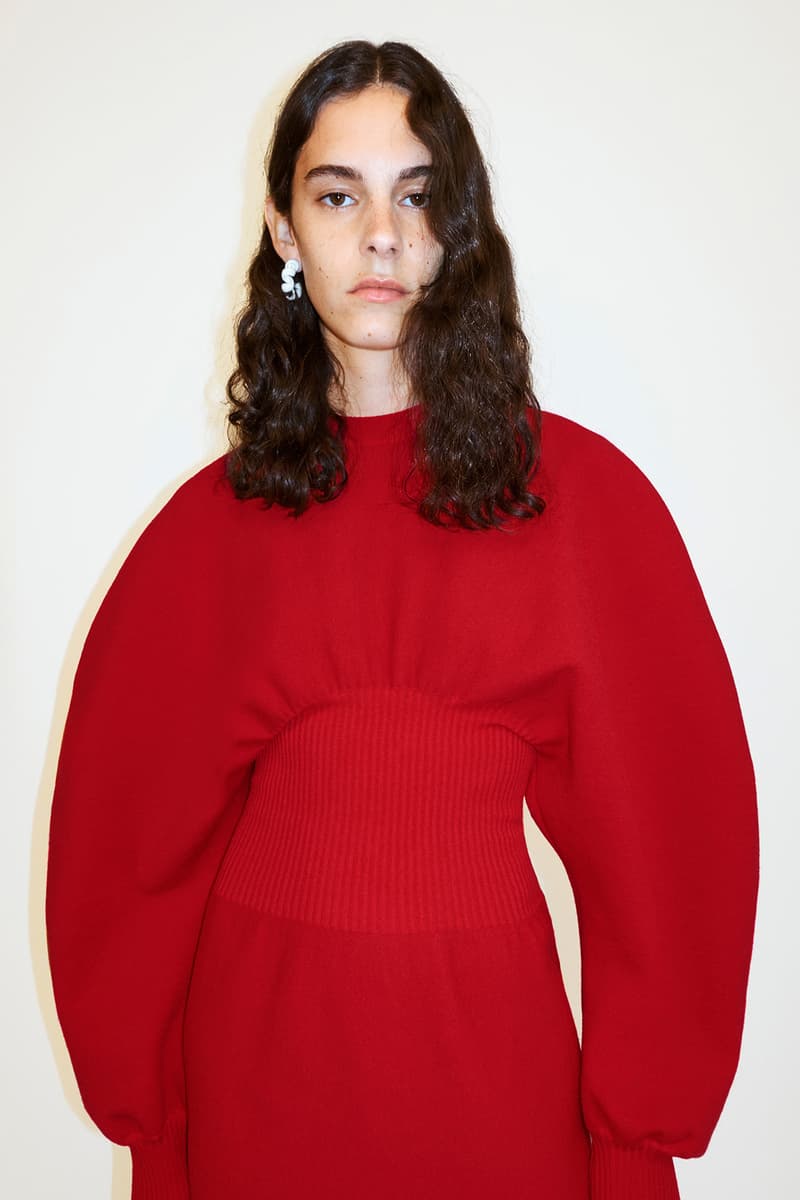 62 of 65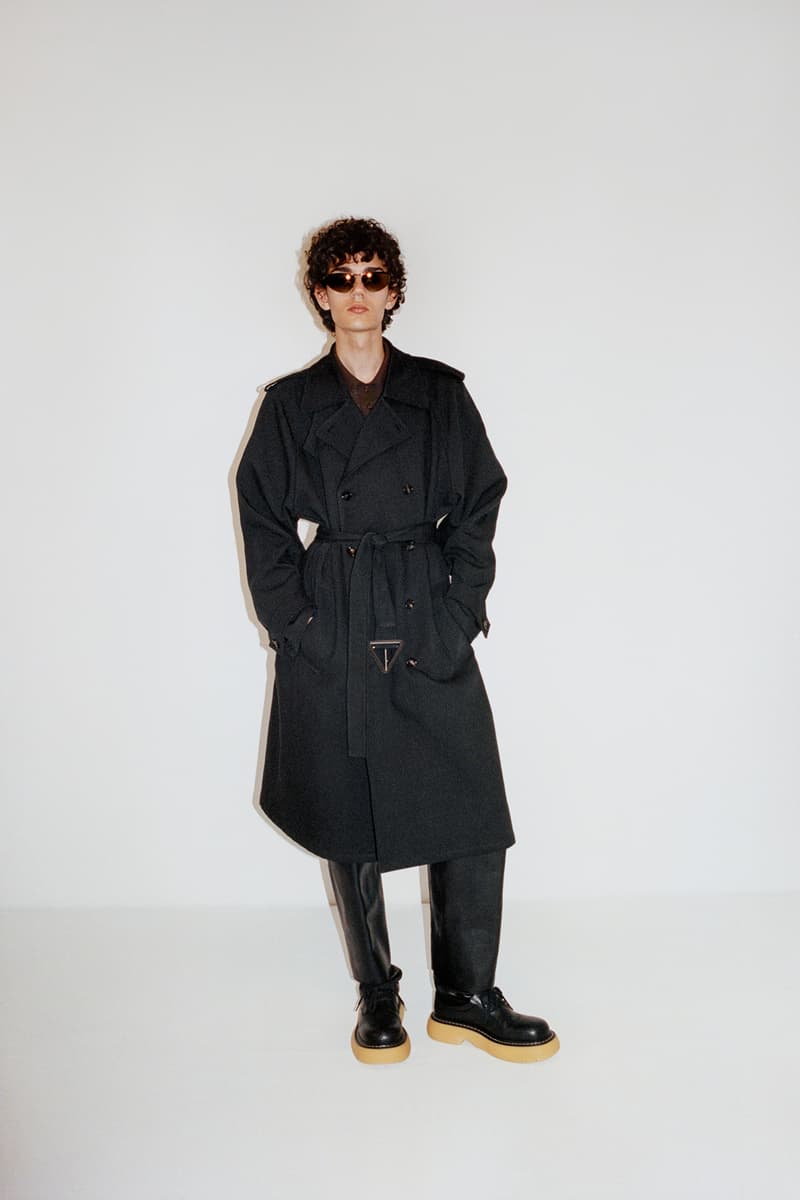 63 of 65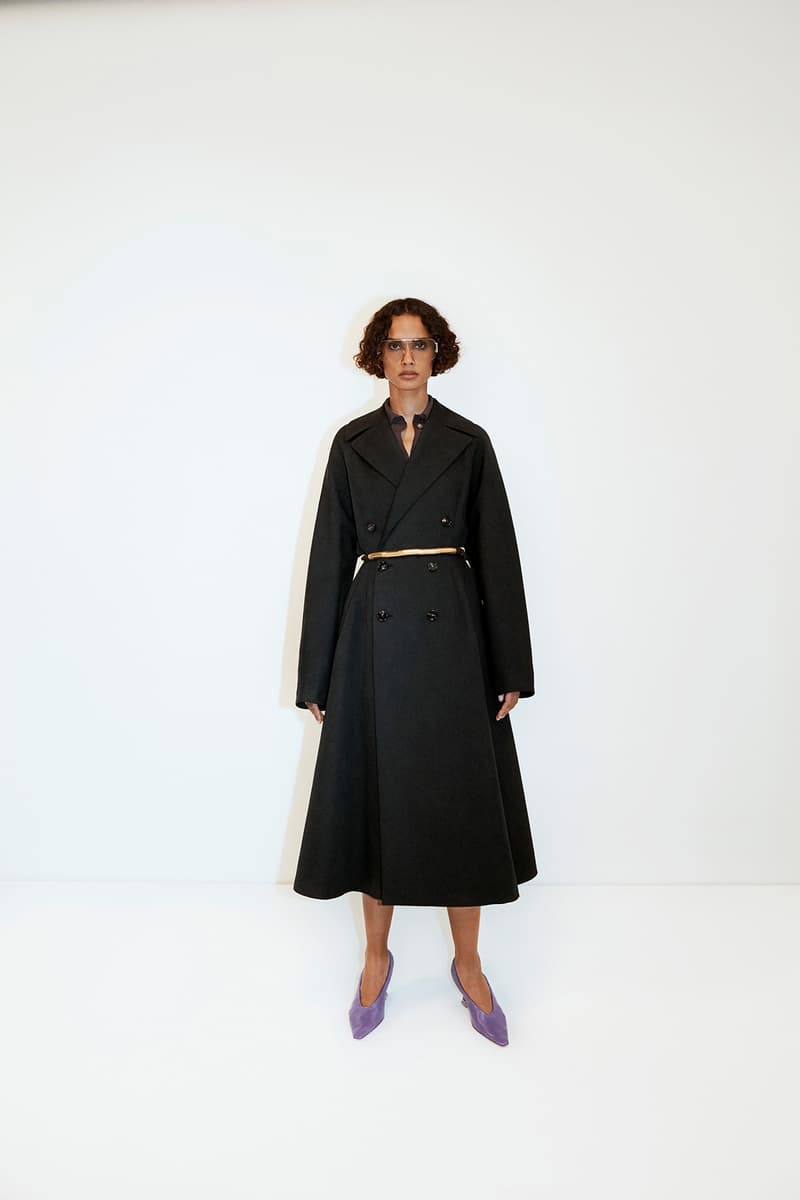 64 of 65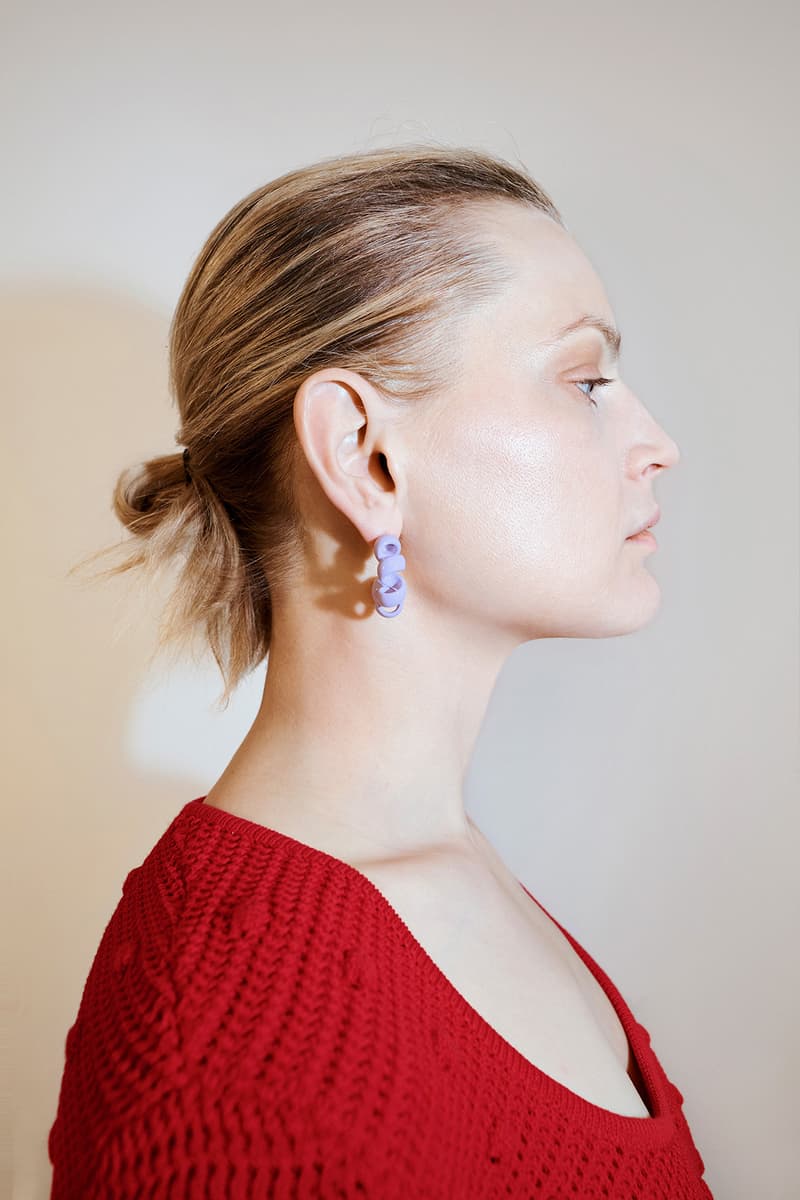 65 of 65
Fashion
Bottega Veneta's Resort 2021 Collection Is Full of Knits and Relaxed 'Fits
Ideal for quarantine dressing.
Bottega Veneta's Resort 2021 Collection Is Full of Knits and Relaxed 'Fits
Ideal for quarantine dressing.
Bottega Veneta has debuted its Resort 2021 collection, a range of womenswear and menswear seemingly suited to quarantine dressing. Daniel Lee's latest is heavy on cozy knits and oversized proportions, presenting refined takes on loungewear.
Outerwear and separates are rendered in chunky cable knit while sweaters and skirts appear to be finely crocheted. Further interpreting knitwear, tiered halter dresses are constructed from loops of stretchy, sweater-like material. Accessories expand upon Lee's fan-favorite pouch purse with smooth leather pocketbooks and colorful, half-moon-shaped totes.
On the menswear front, trousers are cut with a dramatic wide leg while tops and outerwear feature slim, cropped proportions. Pops of yellow and red appear in the form of a short bomber jacket and belted wool coat.
Take a look at Bottega Veneta's full Resort 2021 collection above.