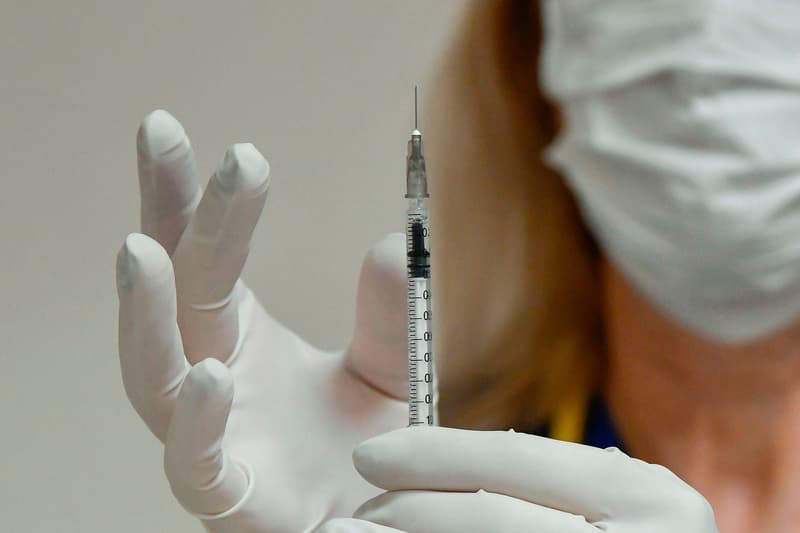 Culture
Coronavirus Vaccine Shows Promising Results in Human Tests
Phase 3 trials begin later this month.
Coronavirus Vaccine Shows Promising Results in Human Tests
Phase 3 trials begin later this month.
Biotech company Moderna has tested an experimental coronavirus vaccine in humans, a milestone marking the first clinical trial of the treatment involving human participants. According to a report by The New York Times, the vaccine set off a "promising" immune response against COVID-19 in the 45 test subjects who received it.
Participants, ranging in age from 18 to 55, received two vaccines 28 days apart. The second shot caused all participants to develop antibodies seen in patients recovering from COVID-19. Over 50 percent of the test subjects experienced side effects such as fever, fatigue, headaches and pain at the injection site, none of which are considered serious. Dr. Kizzmekia S. Corbett, a viral immunologist part of the team that developed the vaccine, told the Times that preliminary test results "exceed all expectations."
Moderna will begin a large-scale clinical trial of the vaccine on July 27. A government webpage on the study indicates that the trial, involving 30,000 adults, is expected to be completed on October 27, 2022. Despite the encouraging results of Moderna's preliminary tests, it remains unclear whether the upcoming Phase 3 trial will prove the vaccine's safety and efficacy.
Share this article