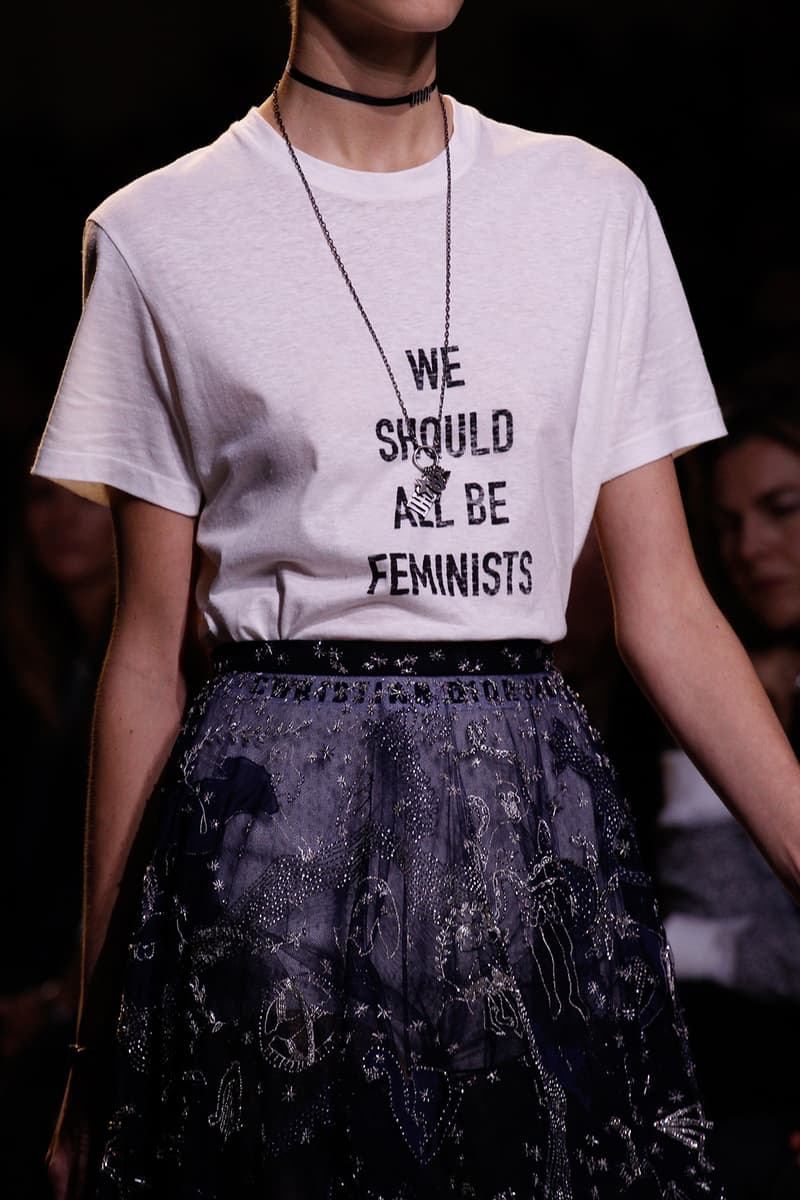 Dior to Mentor 100 Female Students in Partnership With UNESCO
"As new waves of feminism continue to break, we are determined to make a difference."
Fashion
Dior to Mentor 100 Female Students in Partnership With UNESCO
"As new waves of feminism continue to break, we are determined to make a difference."
Since 2017, Christian Dior's Women@Dior mentorship program has been providing education to thousands of disadvantaged young women all over the world. In light of the ongoing COVID-19 pandemic, the French fashion house has announced that it will expand its program in partnership with UNESCO.
According to WWD, Dior will join UNESCO's Global Education Coalition and will mentor 100 female students this summer from Niger, Ghana, Tanzania, Jamaica, Pakistan, the Philippines and Sri Lanka. Dior's Director of Human Resources Emmanuelle Favre said in a statement:
"Dior is no stranger to controversy when it comes to the role of fashion in female empowerment. We are proud to have been in the front row for some of the most pivotal moments in women's history. As new waves of feminism continue to break, we are determined to make a difference."
Selected participants will be mentored by a Dior employee and will have the opportunity to take up the 10-month Women@Dior educational program online. After completing the program, students will be able to partake in Dream for Change, a local project dedicated to empowering women.
UNESCO and the luxury brand have yet to announce the list of selected students, so stay tuned while we wait for the official announcement.
Share this article