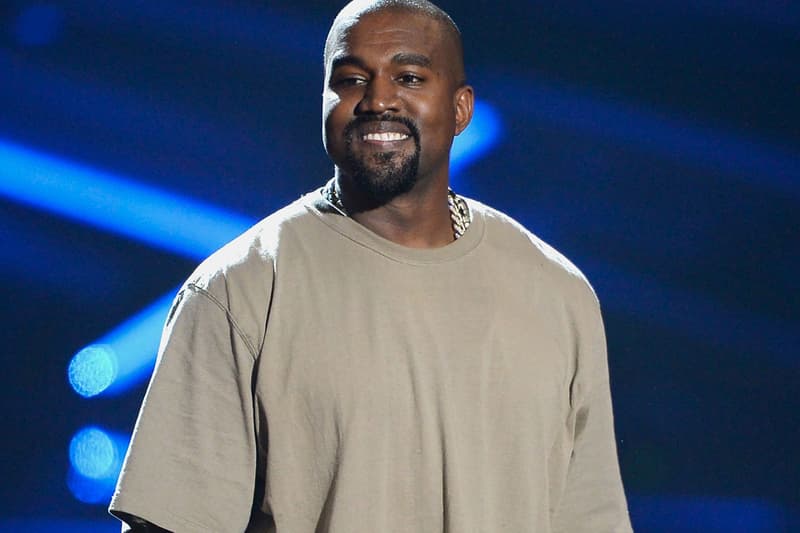 Music
Kanye West Is Apparently Running for U.S. President, but Hasn't Taken Any Specific Actions Yet
With support from Elon Musk.
Kanye West Is Apparently Running for U.S. President, but Hasn't Taken Any Specific Actions Yet
With support from Elon Musk.
Following the surprising announcement of his 10-year deal with Gap, Kanye West has now taken to social media to share on the Fourth of July that he will be running for president this year. However, the musician hasn't taken any action to actually get on the ballot, according to CNN.
"We must now realize the promise of America by trusting God, unifying our vision and building our future. I am running for president of the United States! #2020VISION," 'Ye tweeted, shortly after the release of his latest single "Wash Us in the Blood" for his upcoming album God's Country. The announcement quickly picked up on social media with mixed reactions, including a reply from Elon Musk that West has his "full support."
With only four months left until the presidential election, it has been reported that West hasn't taken necessary actions such as registering with the Federal Election Commission, presenting a campaign platform or collecting signatures to get on the ballot. Plus, he has missed the deadline to file as an official candidate in numerous states. This isn't the first time rapper has shown his interest in running for U.S. president. He previously announced at the 2015 MTV VMAs that he would join the ballot in 2020.
Stay tuned for more details as the story develops.
Share this article