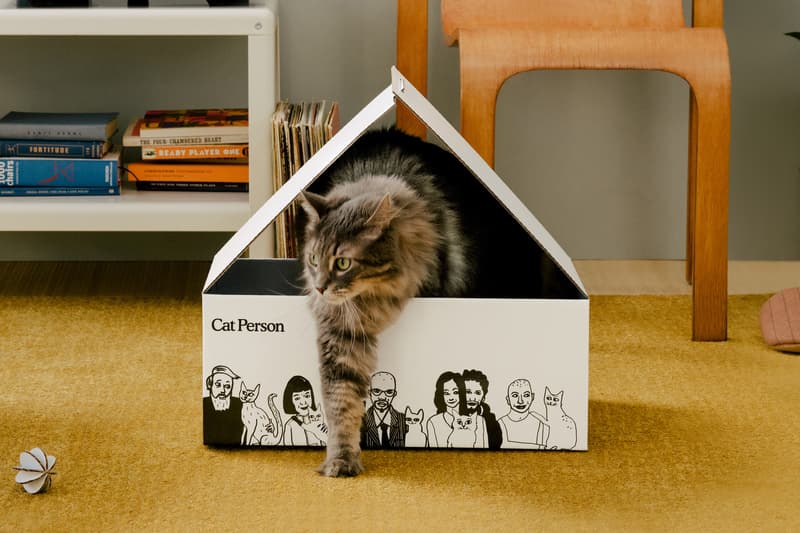 1 of 4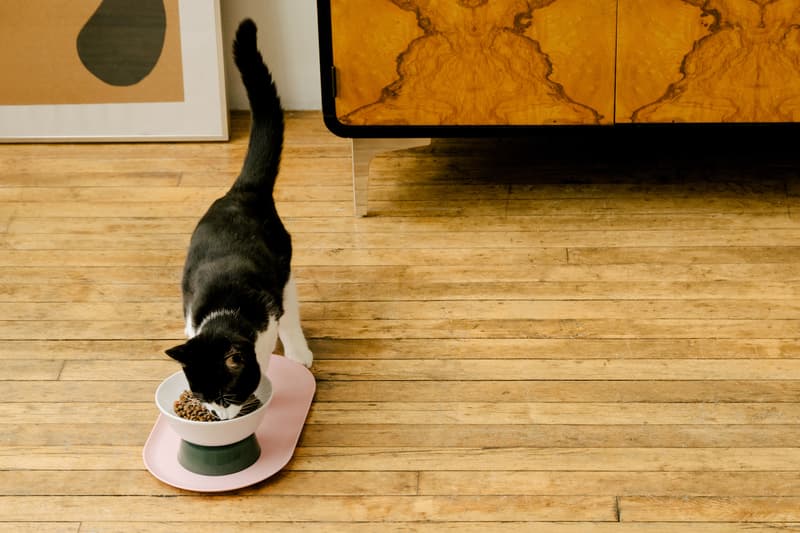 2 of 4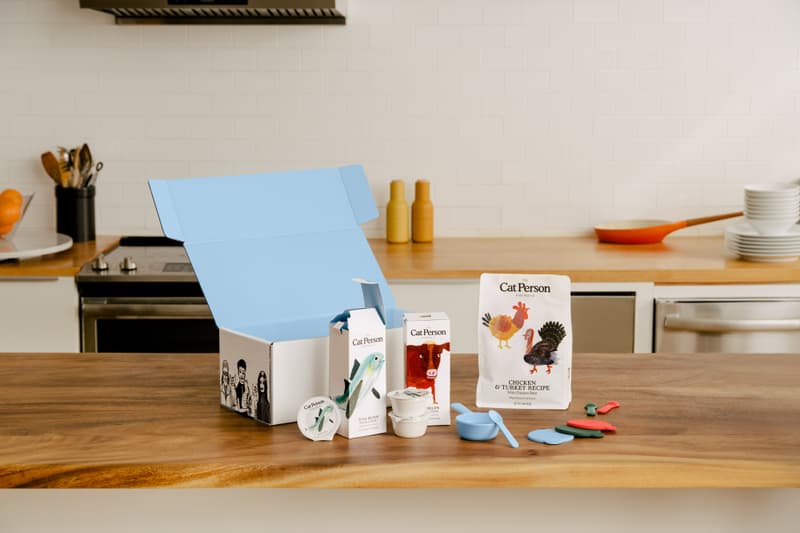 3 of 4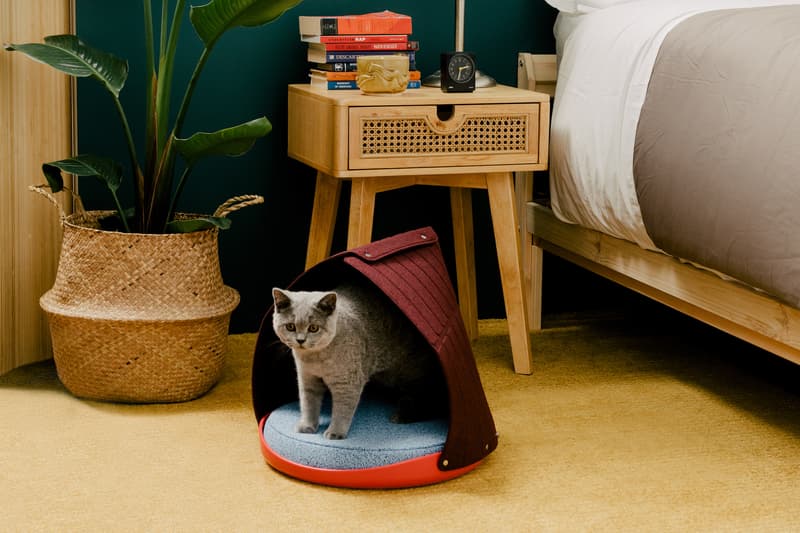 4 of 4
Culture
Cat Person Partners With NYC's Animal Care Center to Donate Essential Food and Toys
Delivering 20,000 meals and 1,000 toys to cat fosters during a time when they need it most.
Cat Person Partners With NYC's Animal Care Center to Donate Essential Food and Toys
Delivering 20,000 meals and 1,000 toys to cat fosters during a time when they need it most.
Cat Person has announced a new partnership with New York City's Animal Care Center (ACC), to donate food and toys to cat owners and foster parents during this time. Since the beginning of the coronavirus pandemic, the ACC alone has placed 437 cats into NYC homes, and the new initiative aims to support new cat parents to set them up for success.
"As New York approaches Phase 3 of reopening, the ACC is anticipating an influx of new animals needing to be matched with their forever homes. Additionally, "kitten season" is underway, when large litters of kittens are born and end up in shelters needing homes," reads the announcement, adding that they are aiming to make the process as easy as possible, as over 80% of people reported that they had trouble finding solutions for their cats.
"Our team has firsthand experience on the special bond between cats and their persons – and we want to do everything we can to help spread that love. Partnering with the ACC was a natural fit to further this cause, as foster volunteers and organizations like the ACC play a critical role in helping shelter cats find their forever homes. Having fostered over a dozen cats through the ACC myself, this collaboration is very close to my heart, especially as we are in the midst of the summer kitten season," said Cat Person co-founder Lambert Wang, with ACC Director of Marketing and Communications Katy Hansen adding, "During this pandemic we have seen the community come together to help the homeless pets of NYC. In fact our Foster program is the busiest it has ever been. We are so thankful for our partnership with Cat Person as we are now able to provide hundreds of fosters great food and treats for their temporary family members. It makes it that much easier to onboard new foster caregivers!"
If you're looking to adopt a cat in NYC, visit the ACC's adoption site here, and you can also donate to the charity here.
Share this article