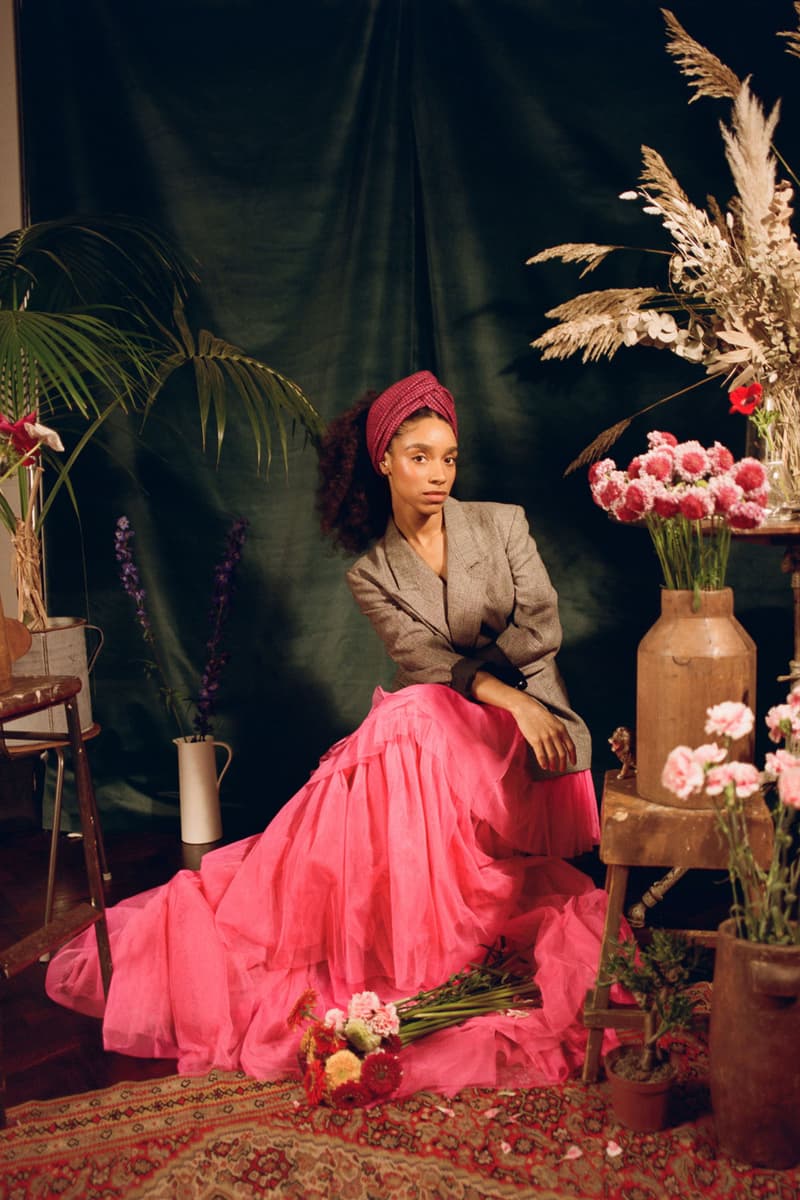 Grammy Nominee Lianne La Havas Is Back With a New Album
Stream the 10-track release here.
British singer-songwriter Lianne La Havas has released a new album, her first since 2015's Grammy-nominated Blood. The recently unveiled project, Lianne La Havas, showcases her mesmerizing voice on ten tracks, one of which is a cover of Radiohead's "Weird Fishes."
"This is my first completely self-produced album with my own band," La Havas said of the self-titled album. "I got my own way with everything — all the decisions that you hear on this album were mine. I'm a woman now, so I'm less shy and timid about saying certain things," she explained. "And there's no right or wrong when it's your record, so I was very much embracing that fact as well."
La Havas, who is of Greek-Jamaican descent, was featured in NPR's "Tiny Desk Concert" series in May. In a recent interview with the New York Post, the artist spoke of her experience being mentored by the late Prince, who invited her to his Minnesota compound in 2012. "He was so kind and so generous with his time and his personal space, 'cause he was a very private guy. And we just basically became friends after that. He was always there for me," she said.
Stream Lianne La Havas' self-titled album below.
---
Share this article