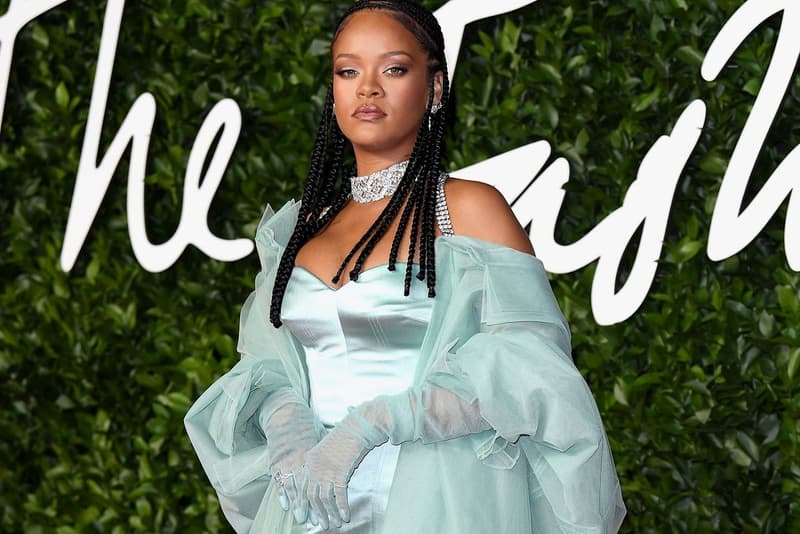 Music
Rihanna's Next Album, 'R9,' Releases Sooner Than You Think
"Music is still my first love," the star said.
Rihanna's Next Album, 'R9,' Releases Sooner Than You Think
"Music is still my first love," the star said.
In between launching Fenty Skin and dropping monthly Savage X Fenty collections, Rihanna hasn't forgotten about her music career. In an interview with Access Hollywood, the star reassured fans that her next album, R9, is still very much on her mind: "Music is still my first love, so I can't wait to put something out that I'm really proud of and excited about. It is probably gonna be sooner than my fans think, but I'm just gonna leave that alone," she said.
Rihanna acknowledged the many roles she must play when it comes to her businesses, including FENTY and Fenty Beauty. "…I have to pay attention to everything and stay on top of everything," she said. "I'm just that way, and music sometimes takes a hit naturally because these other things are crucial in terms of timelines and production, and there's so much that people will never understand that goes on behind the scenes." In another interview with Entertainment Tonight, the singer added that her fans "won't be disappointed" when R9 drops. "It's going to be worth it," she hinted.
Check out Rihanna's Access Hollywood interview below.
Share this article