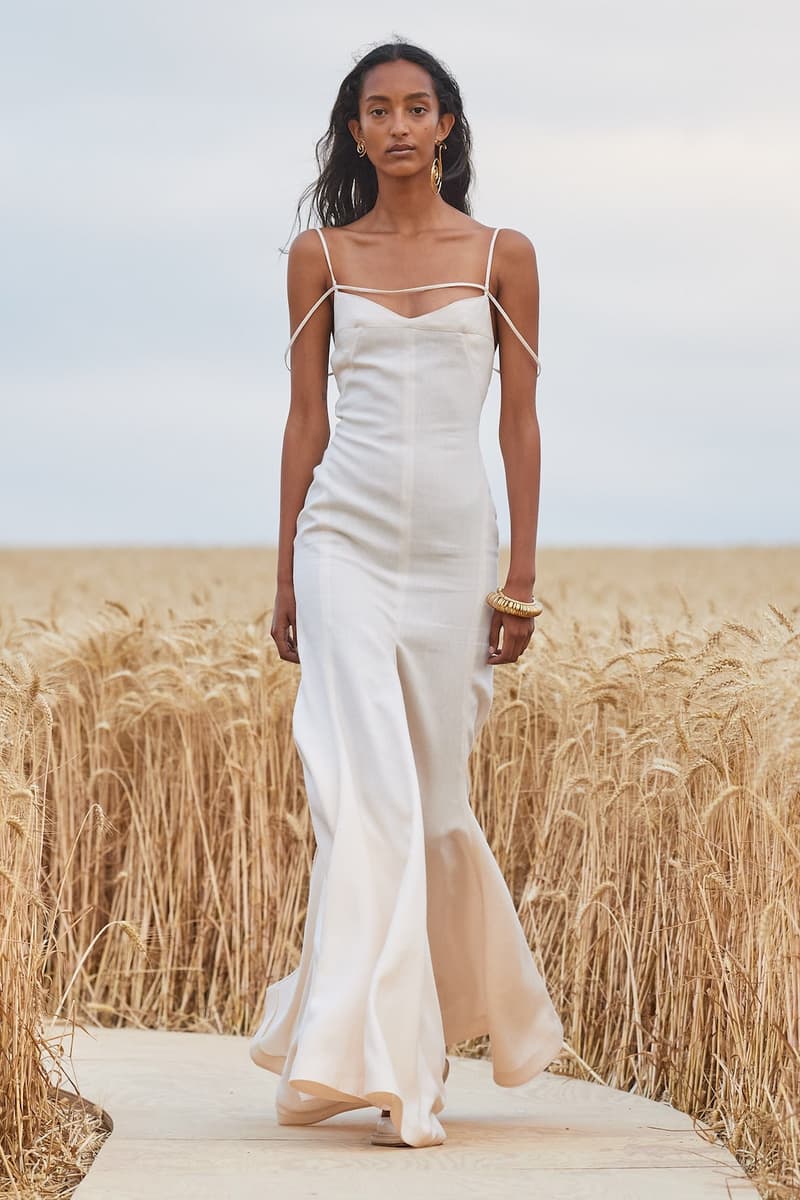 1 of 54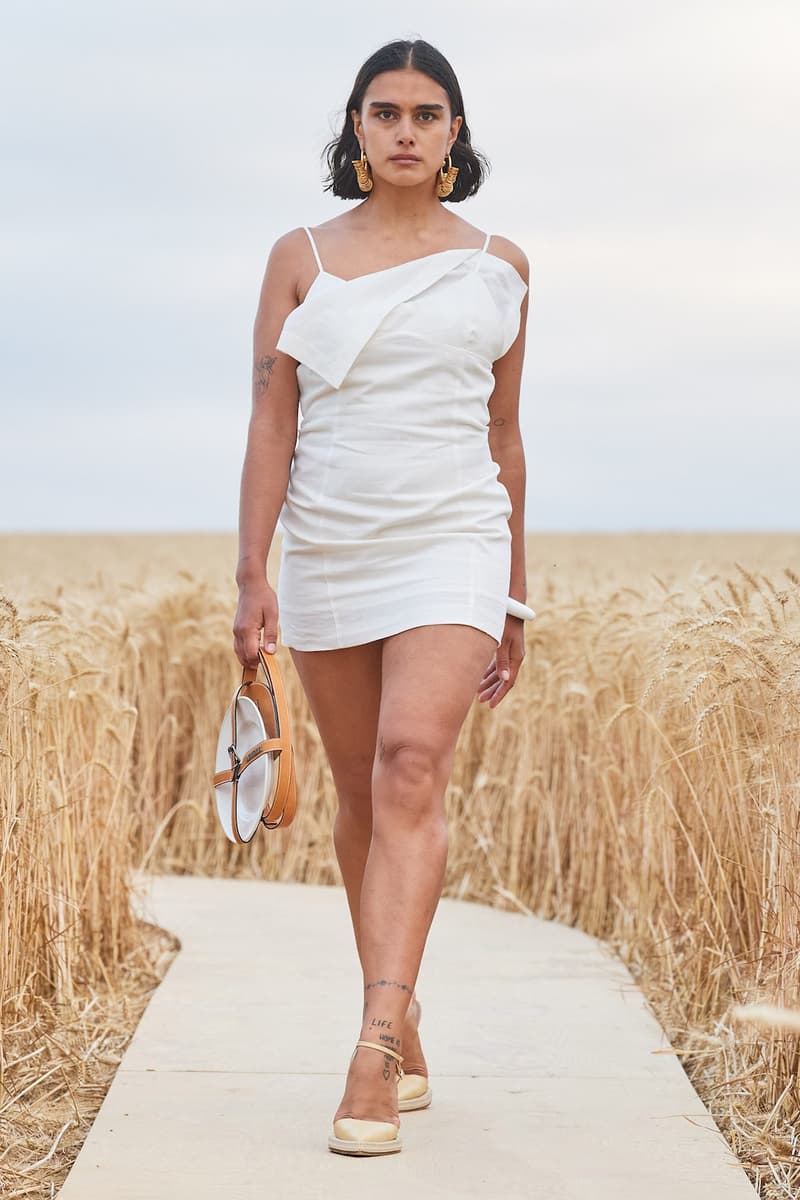 2 of 54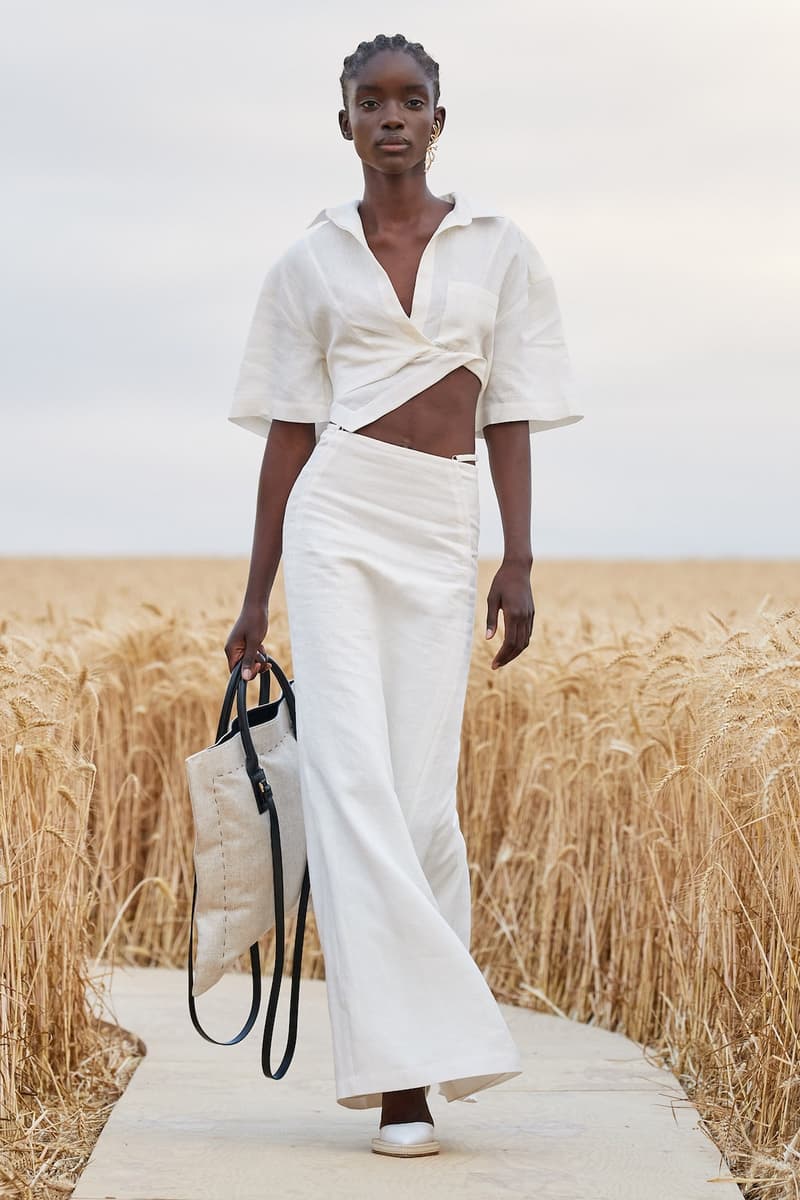 3 of 54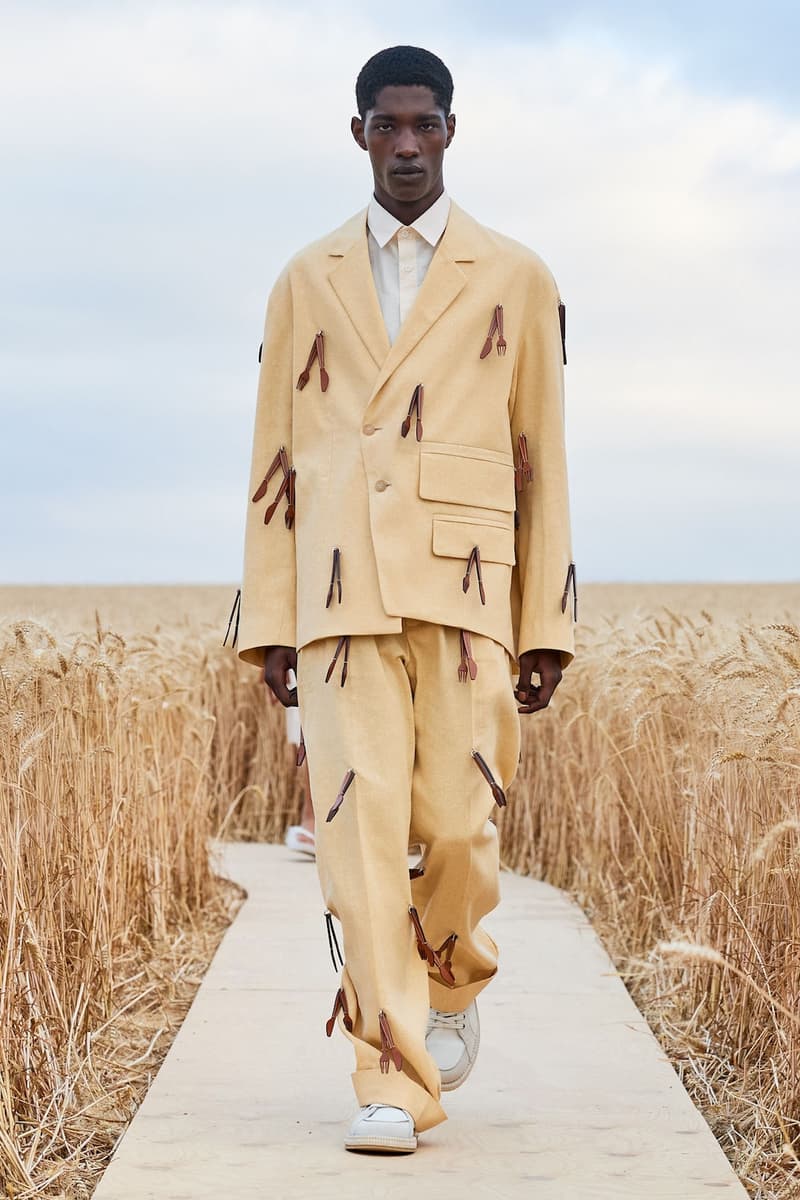 4 of 54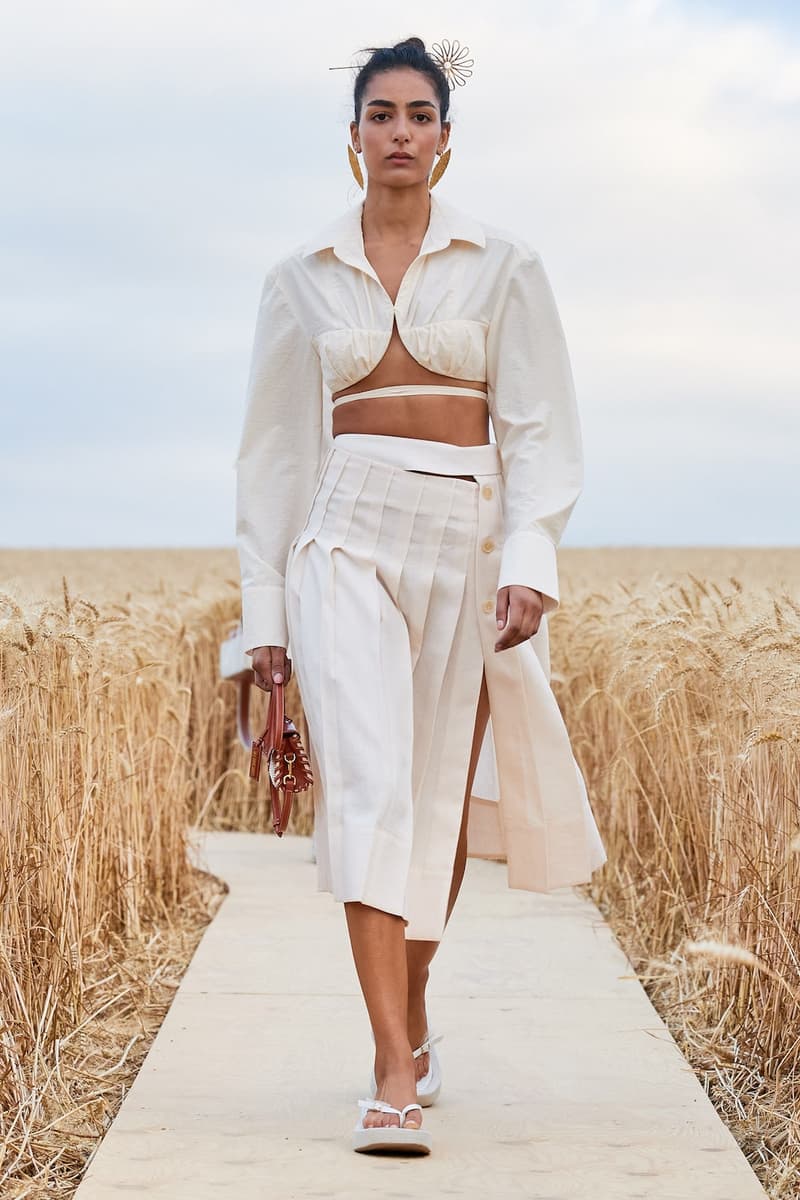 5 of 54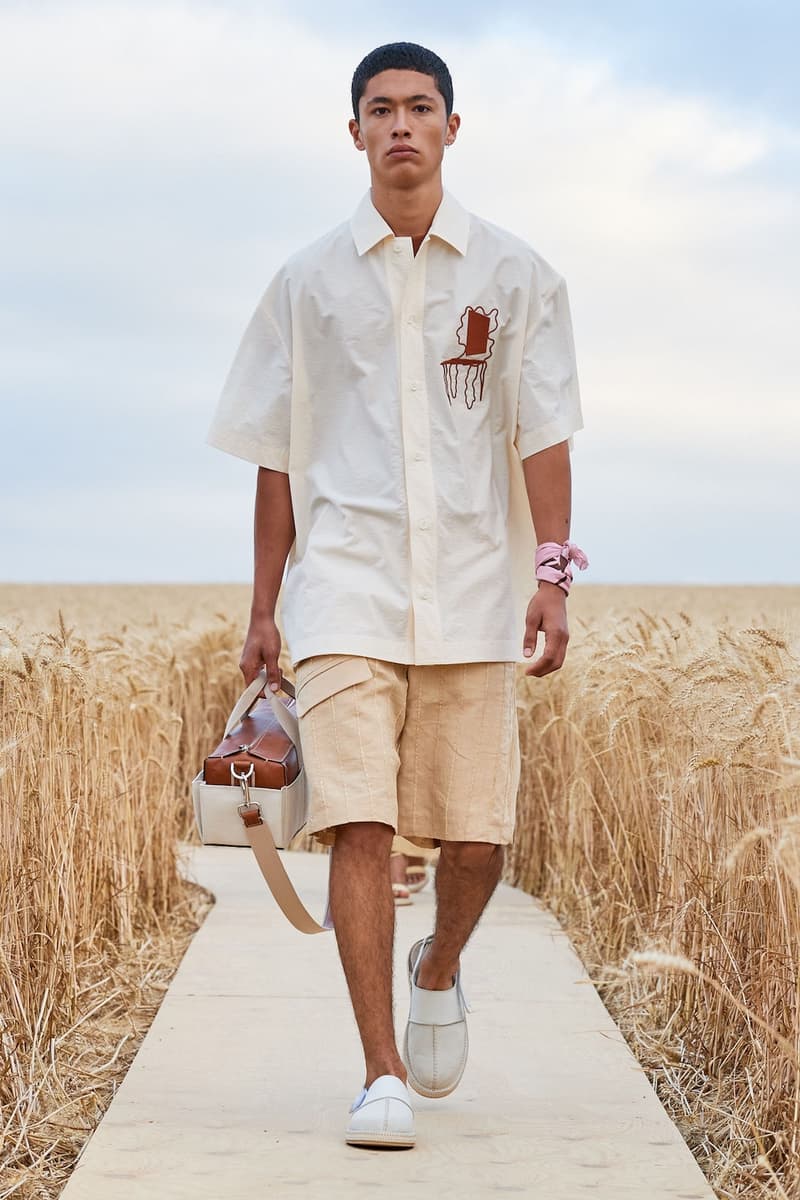 6 of 54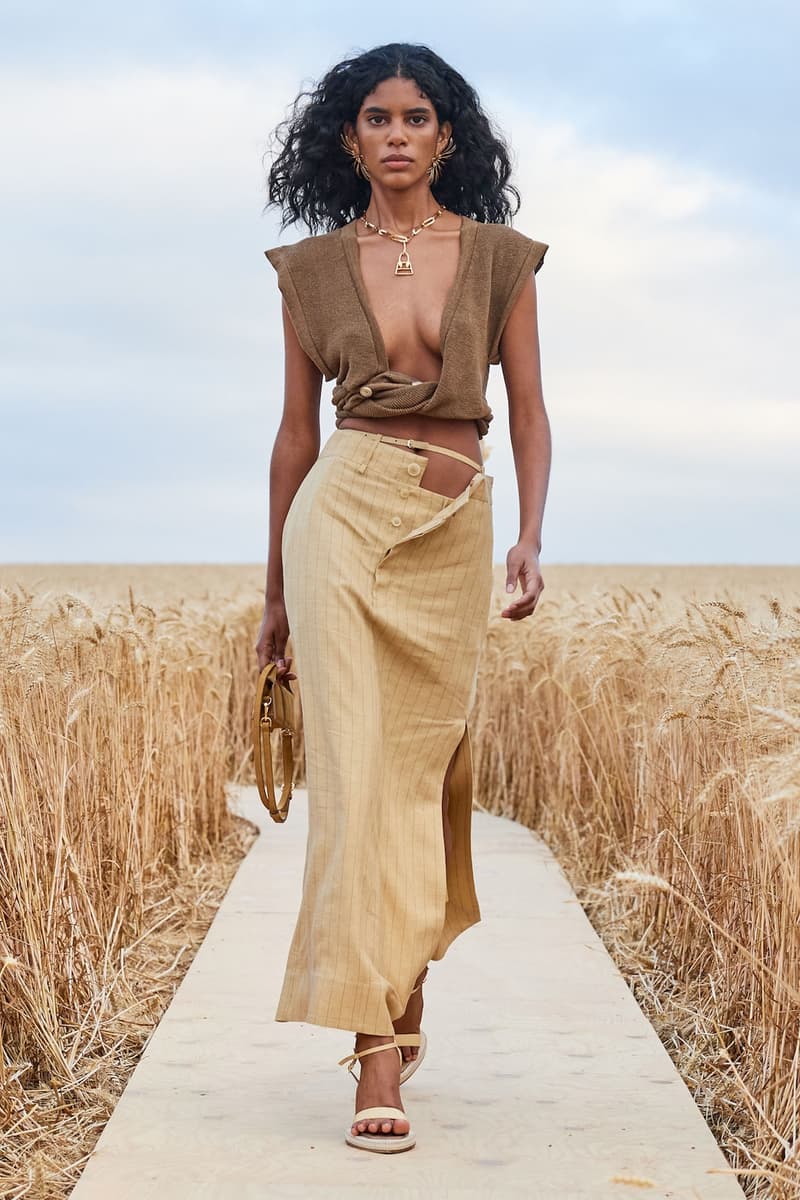 7 of 54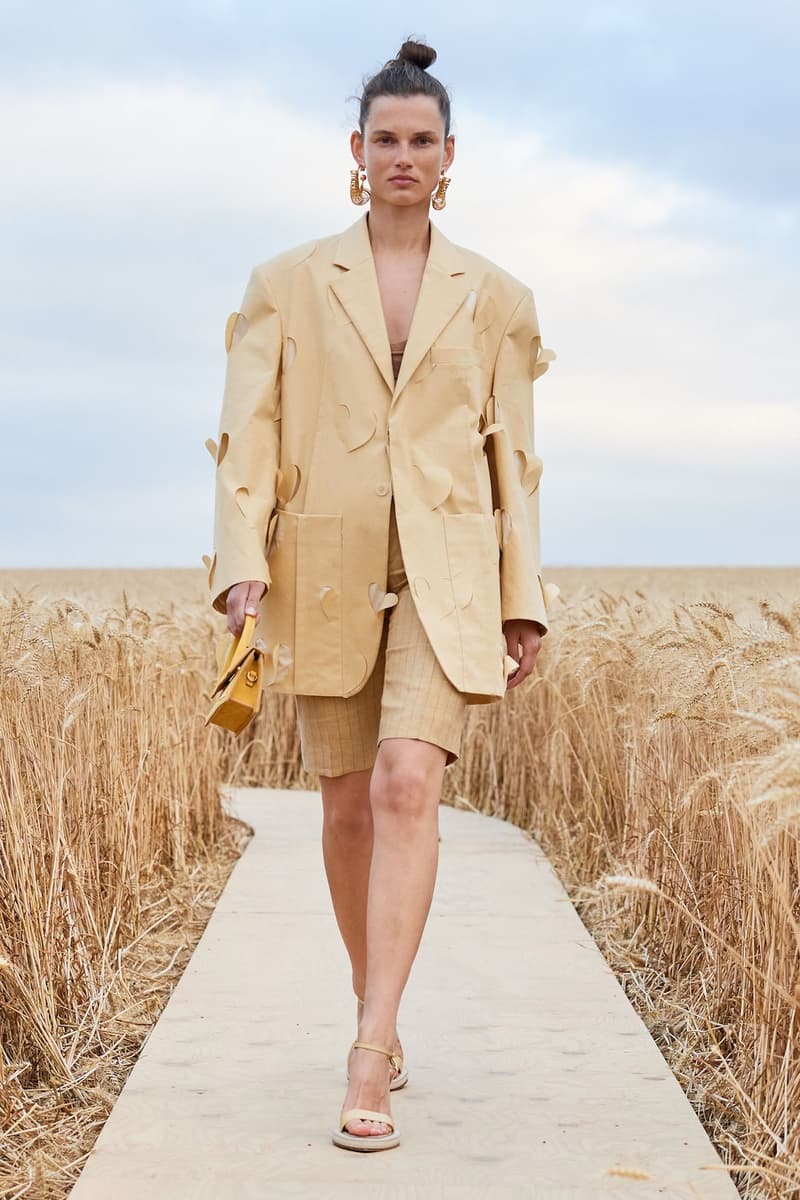 8 of 54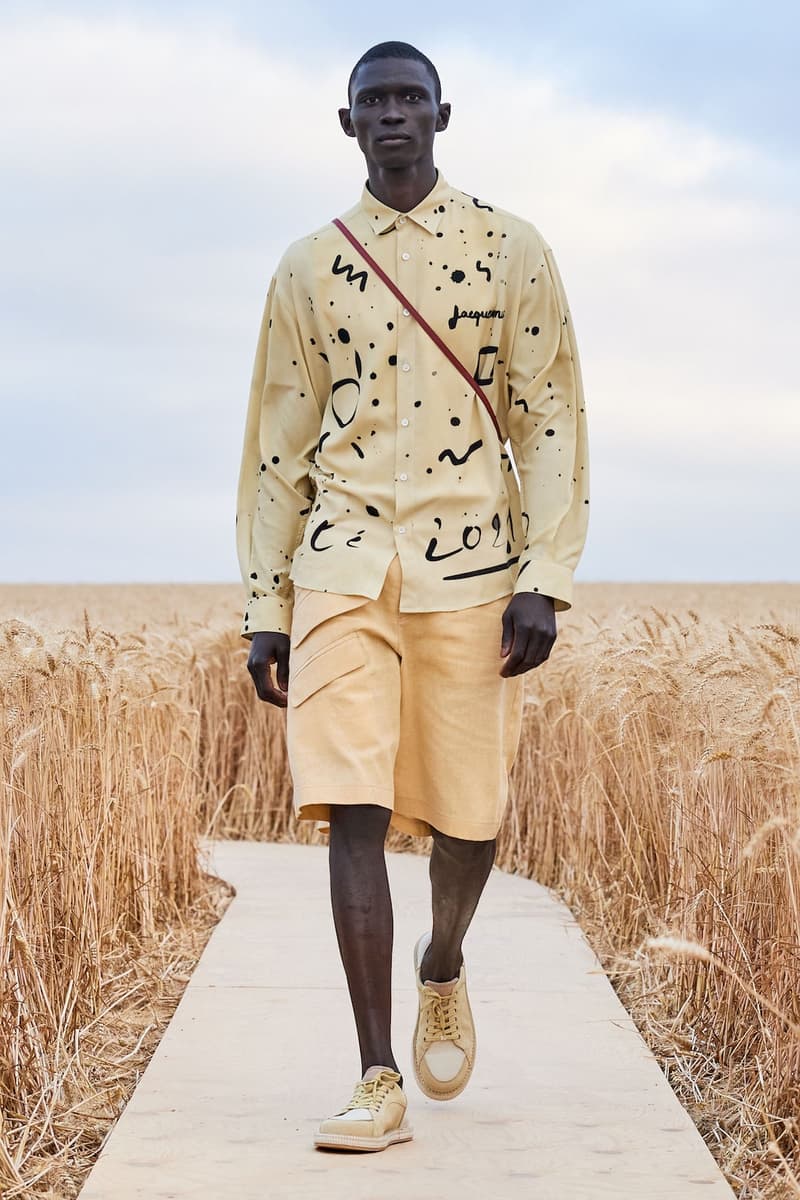 9 of 54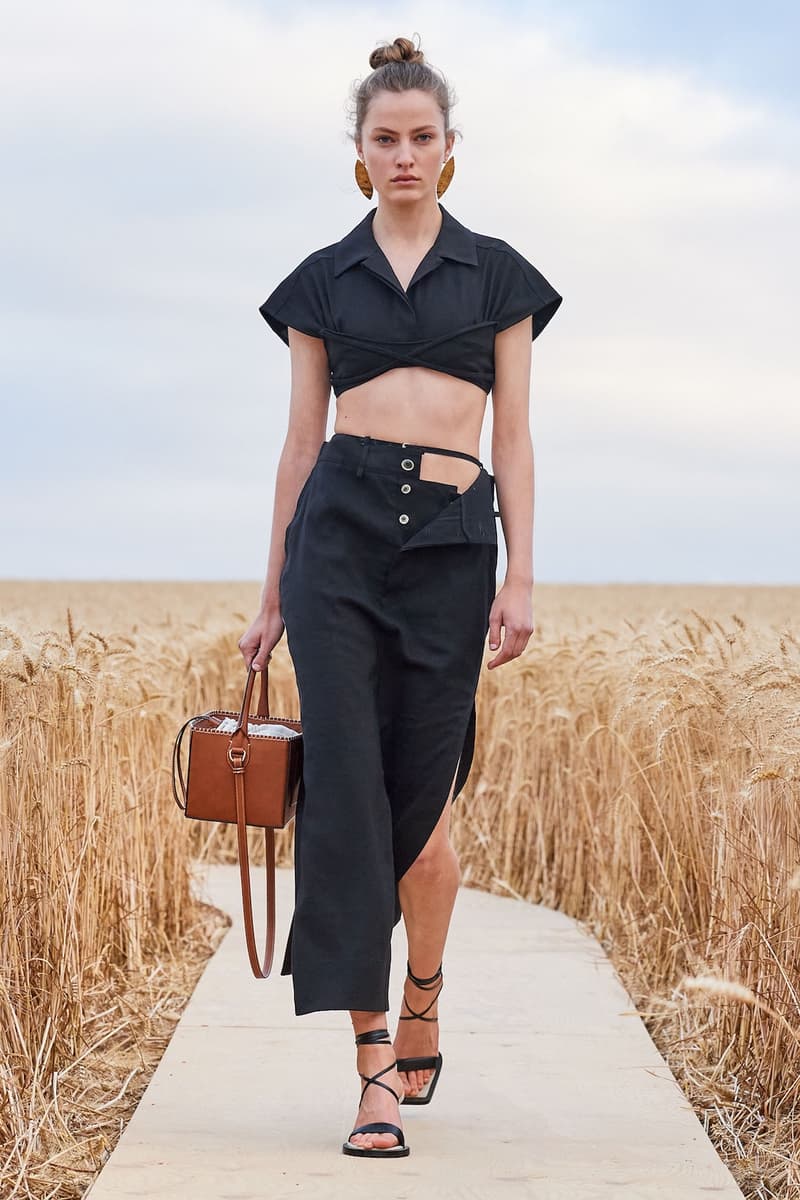 10 of 54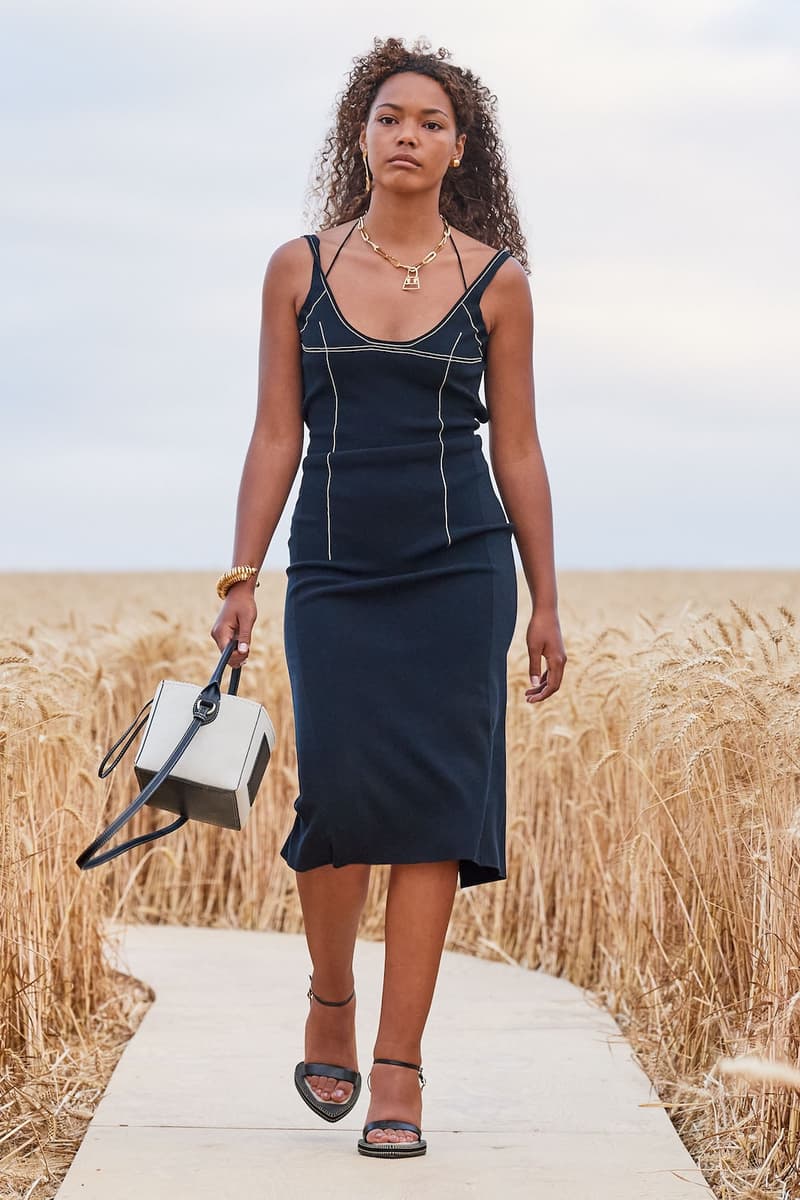 11 of 54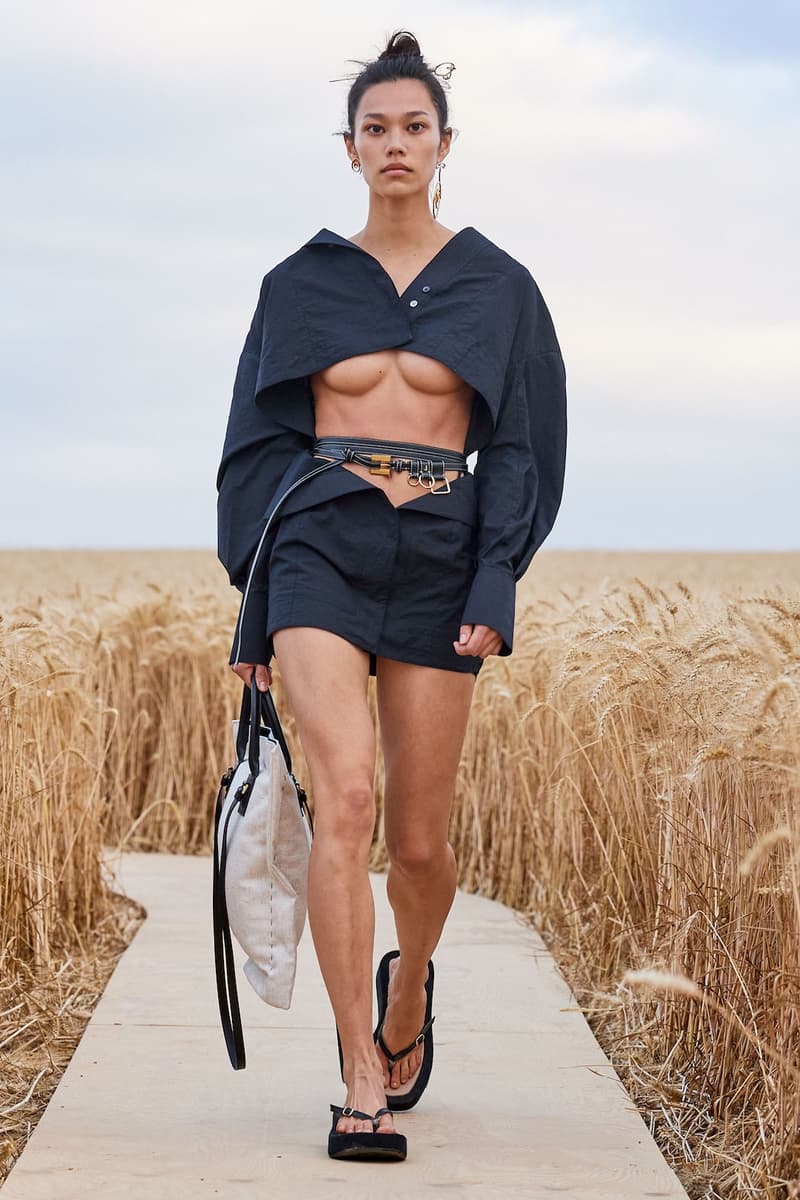 12 of 54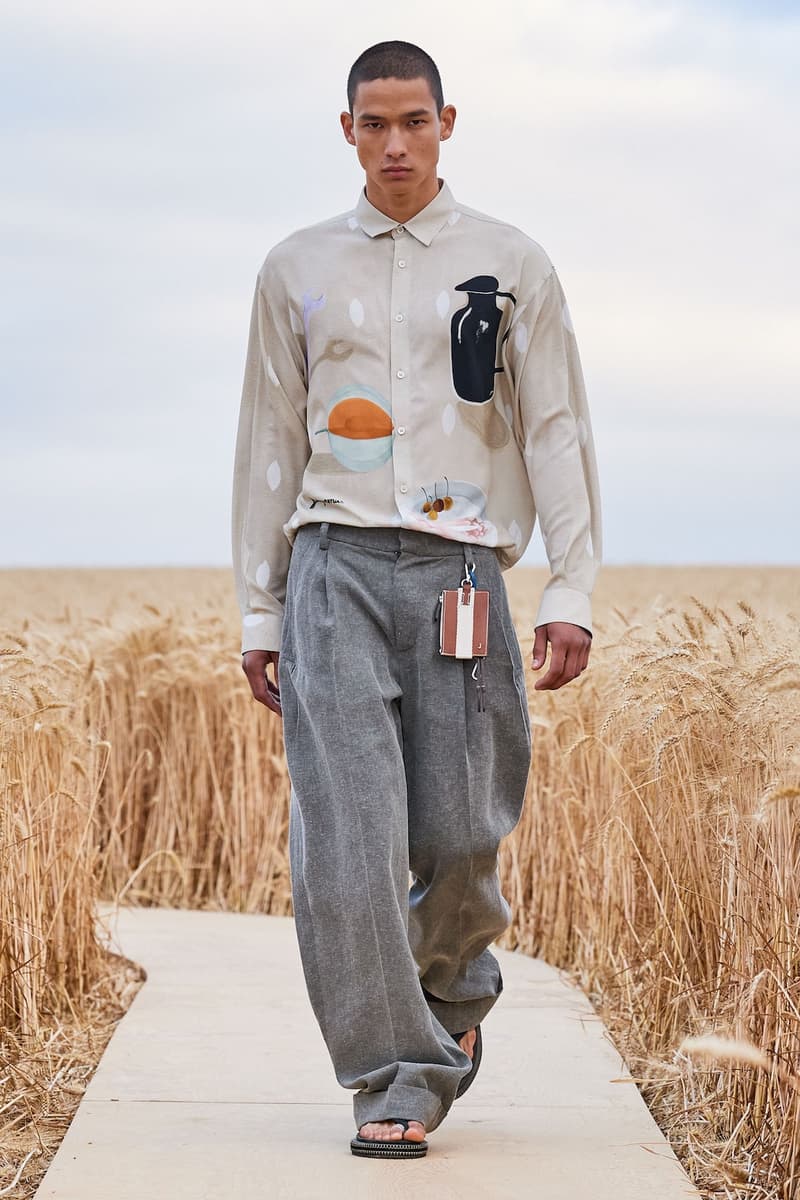 13 of 54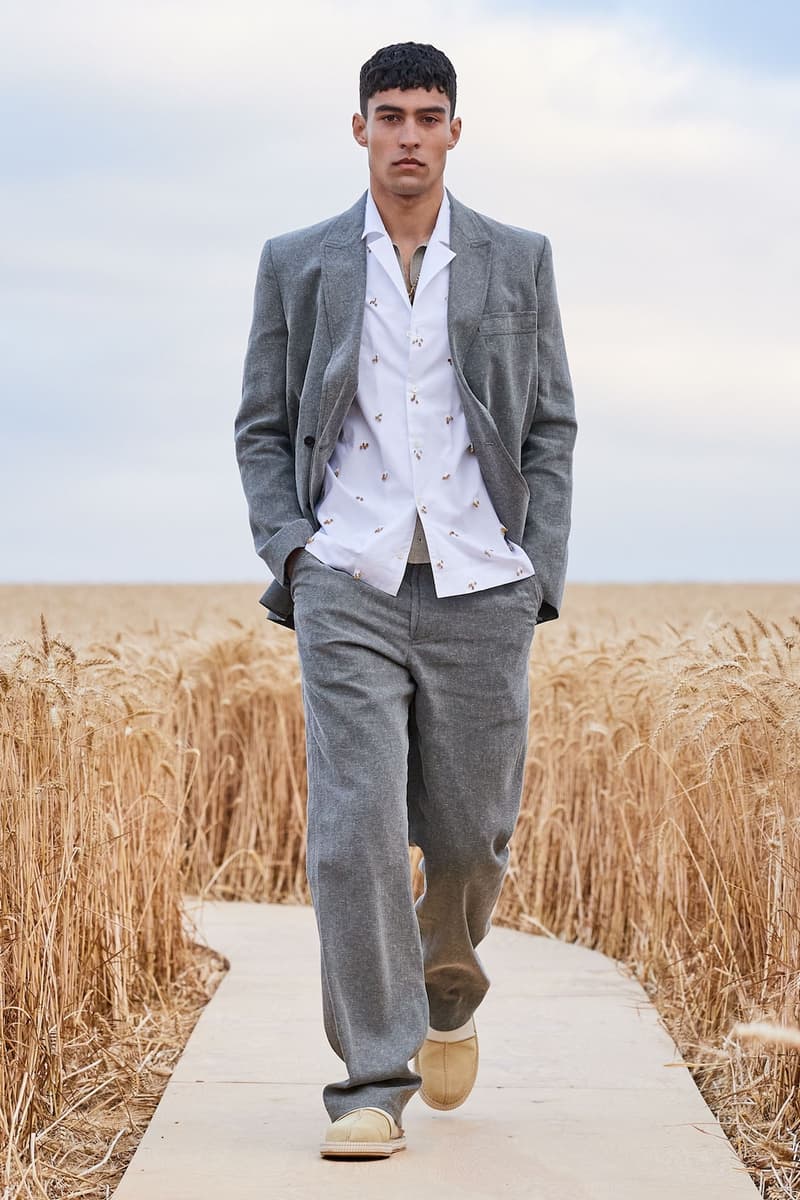 14 of 54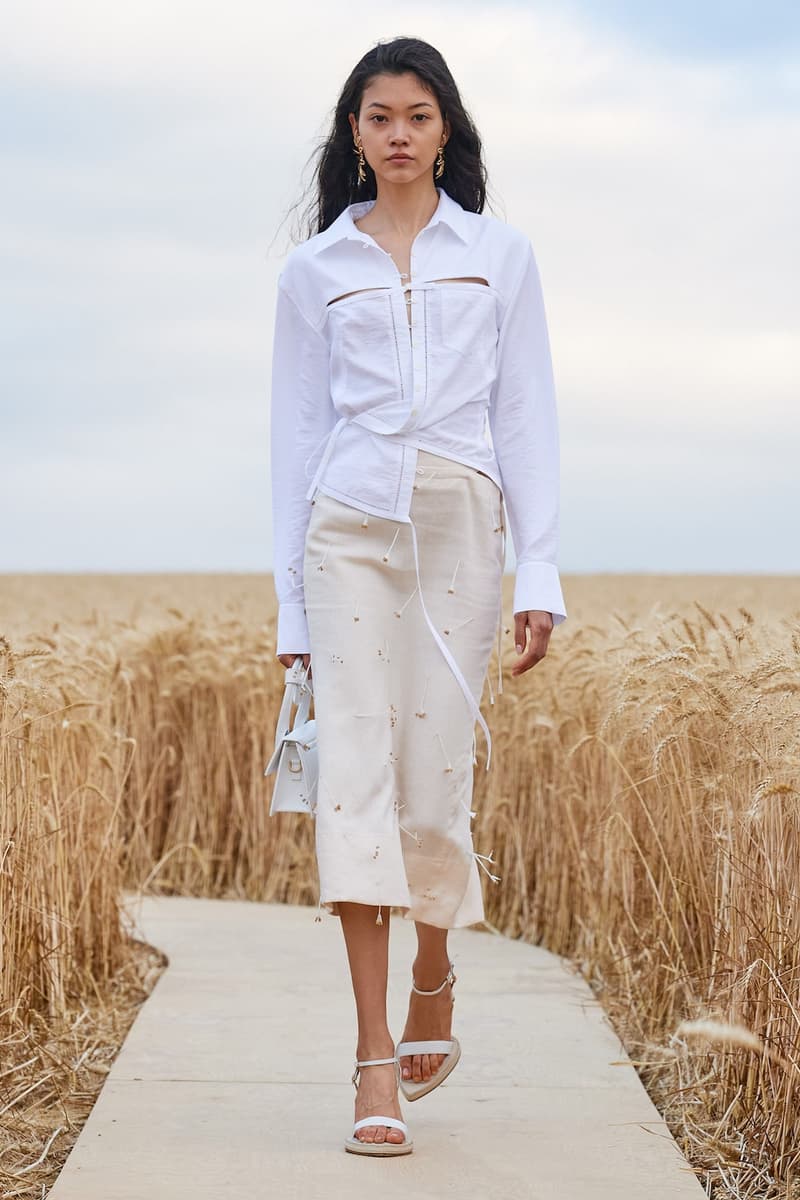 15 of 54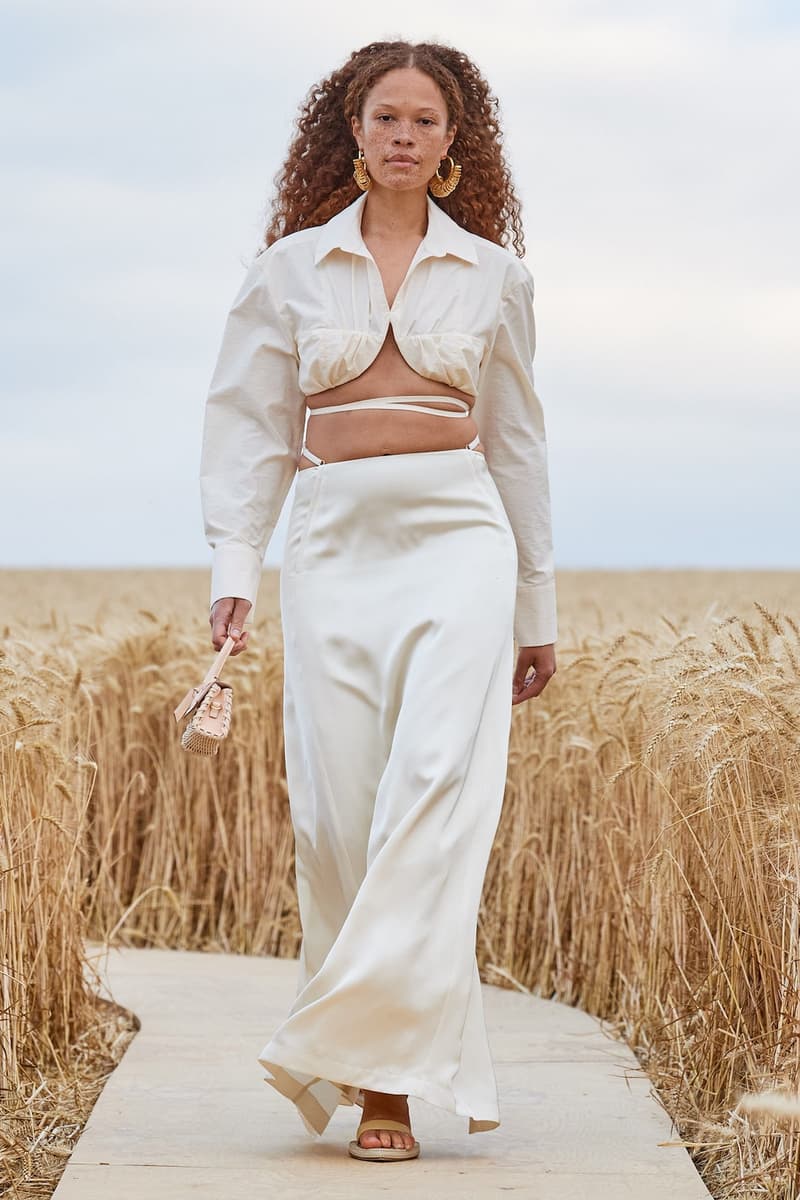 16 of 54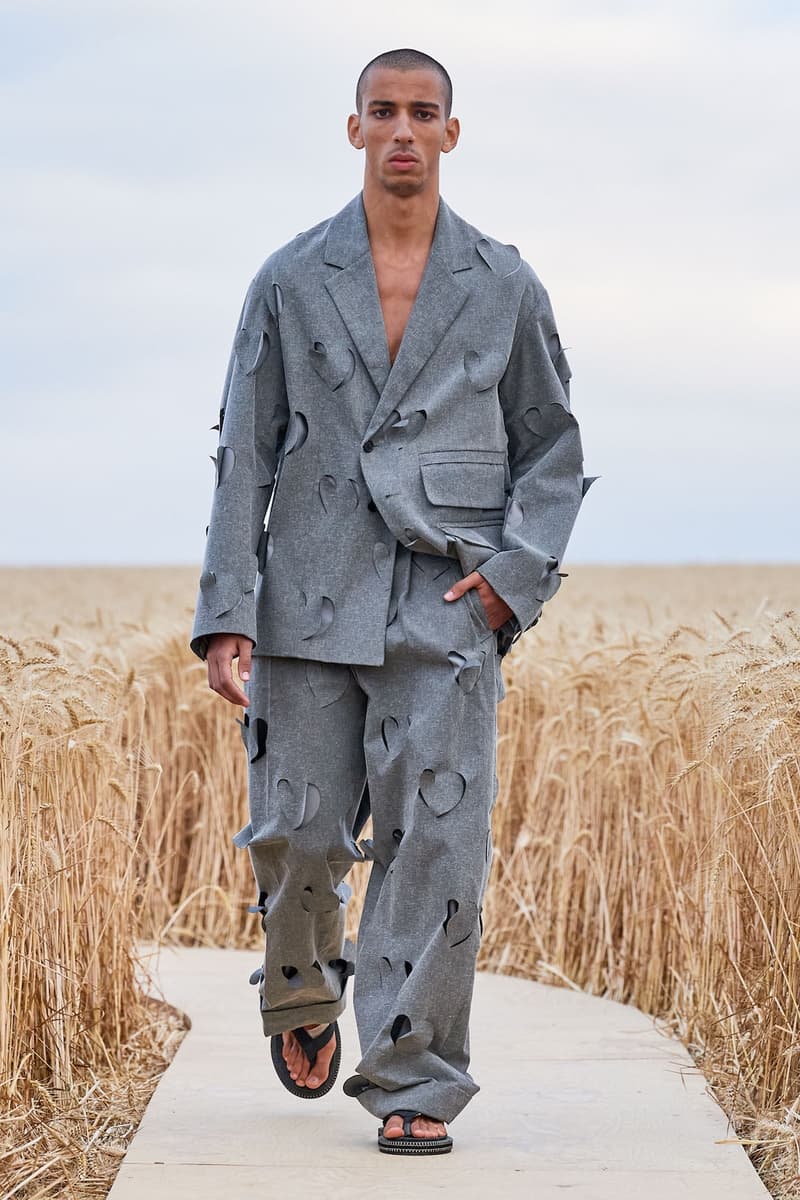 17 of 54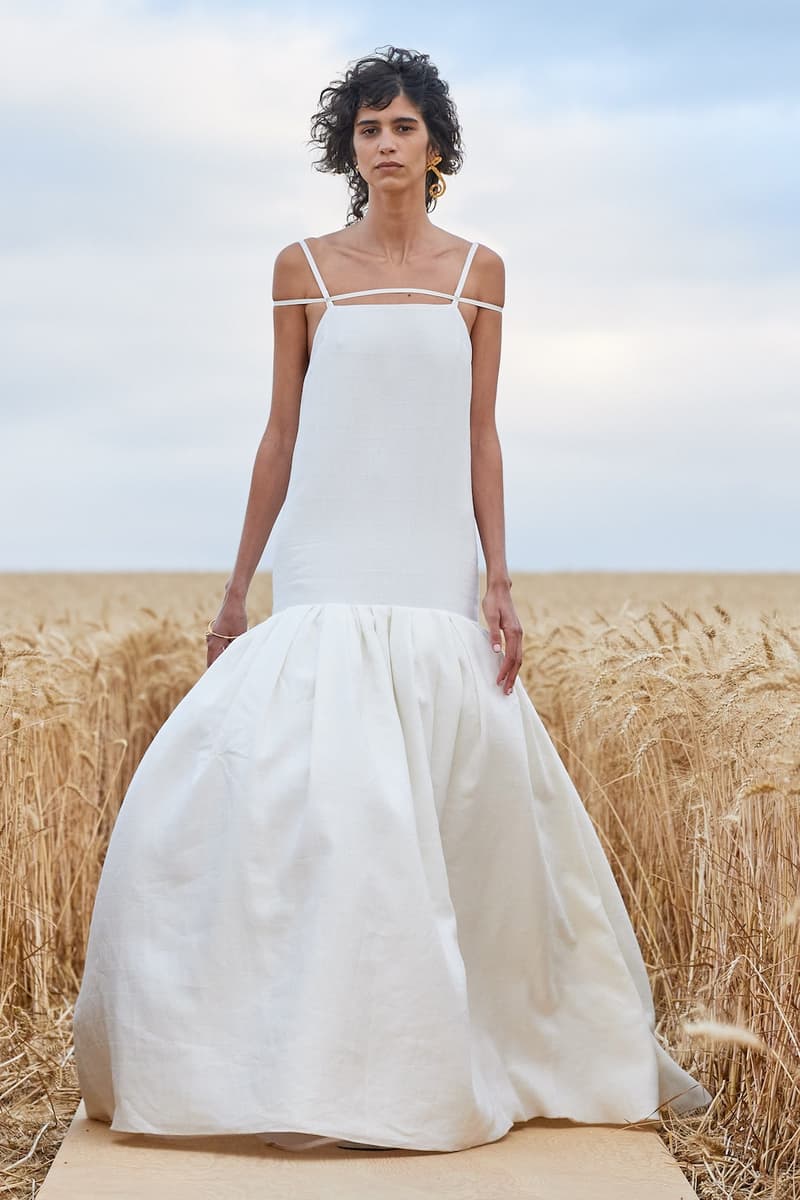 18 of 54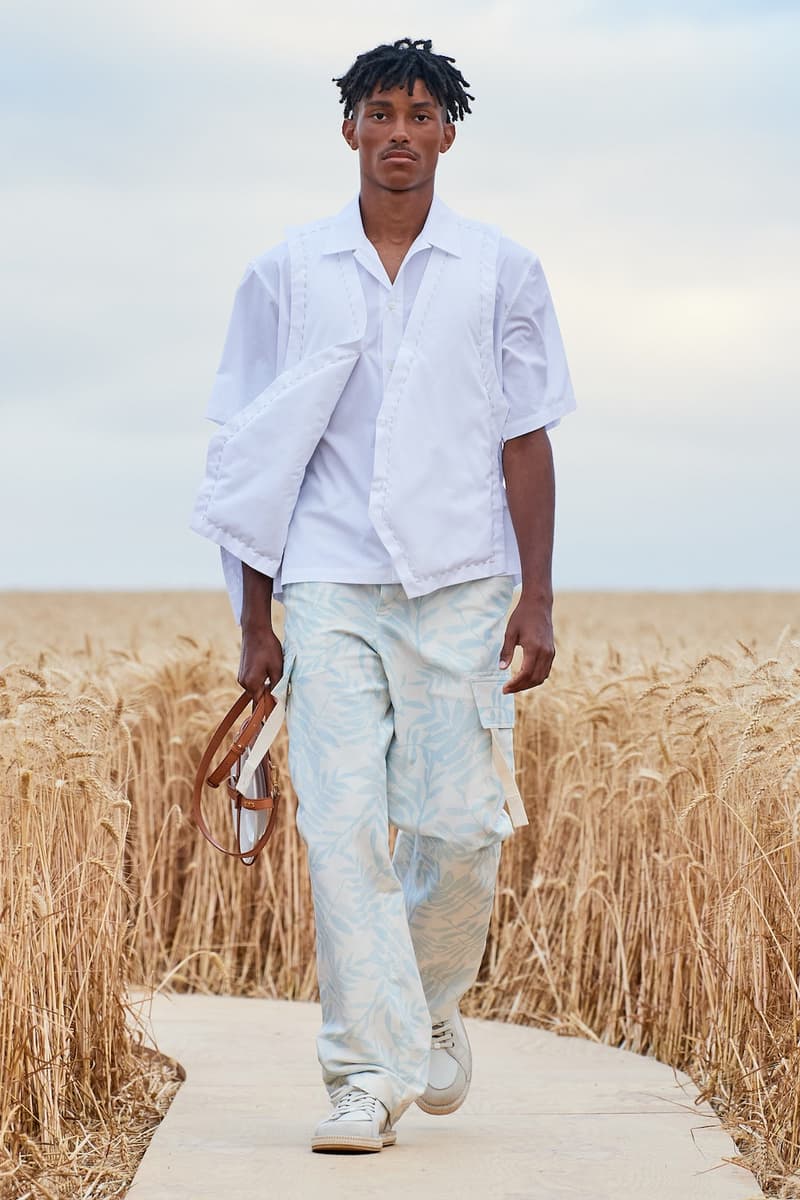 19 of 54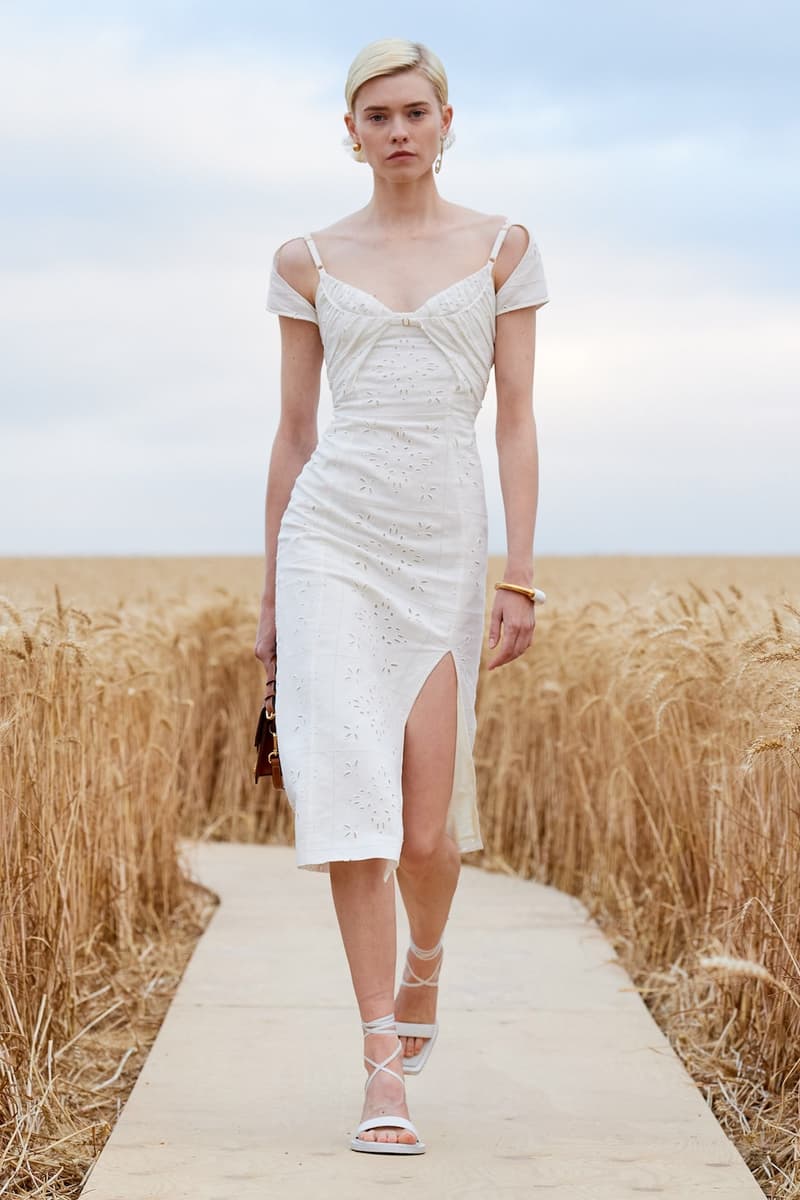 20 of 54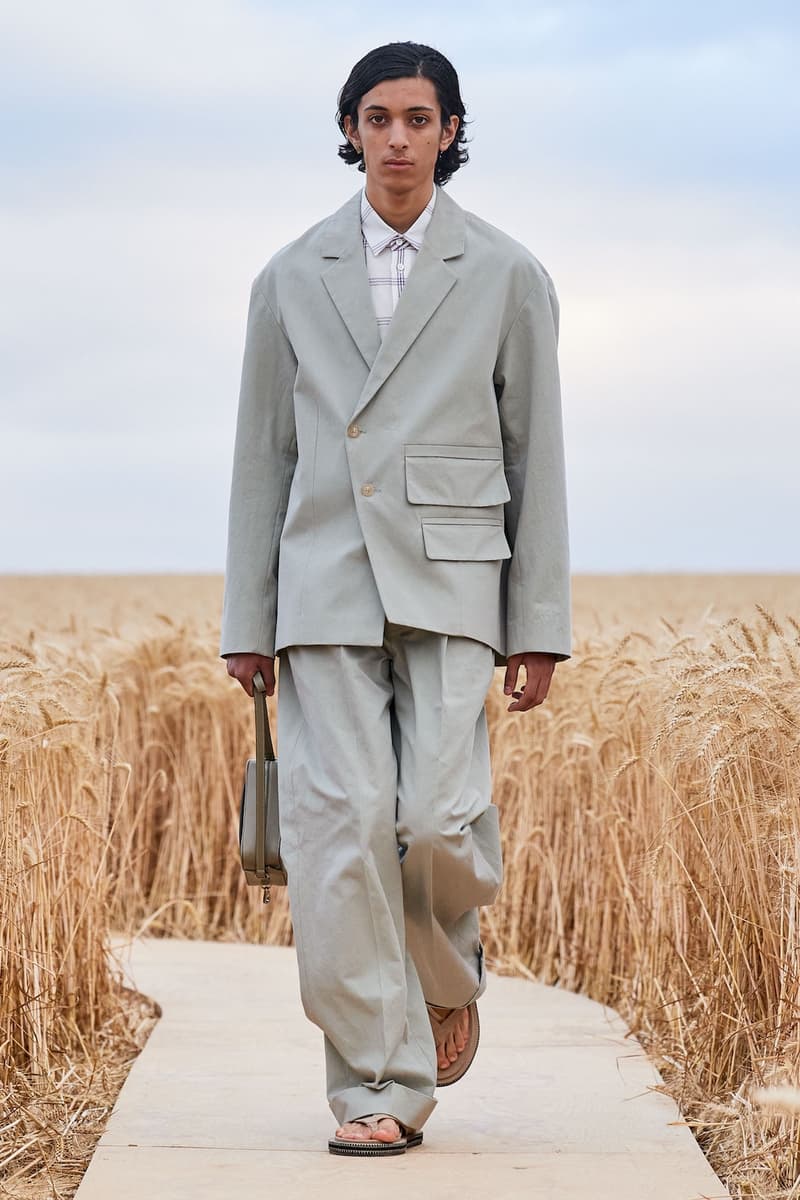 21 of 54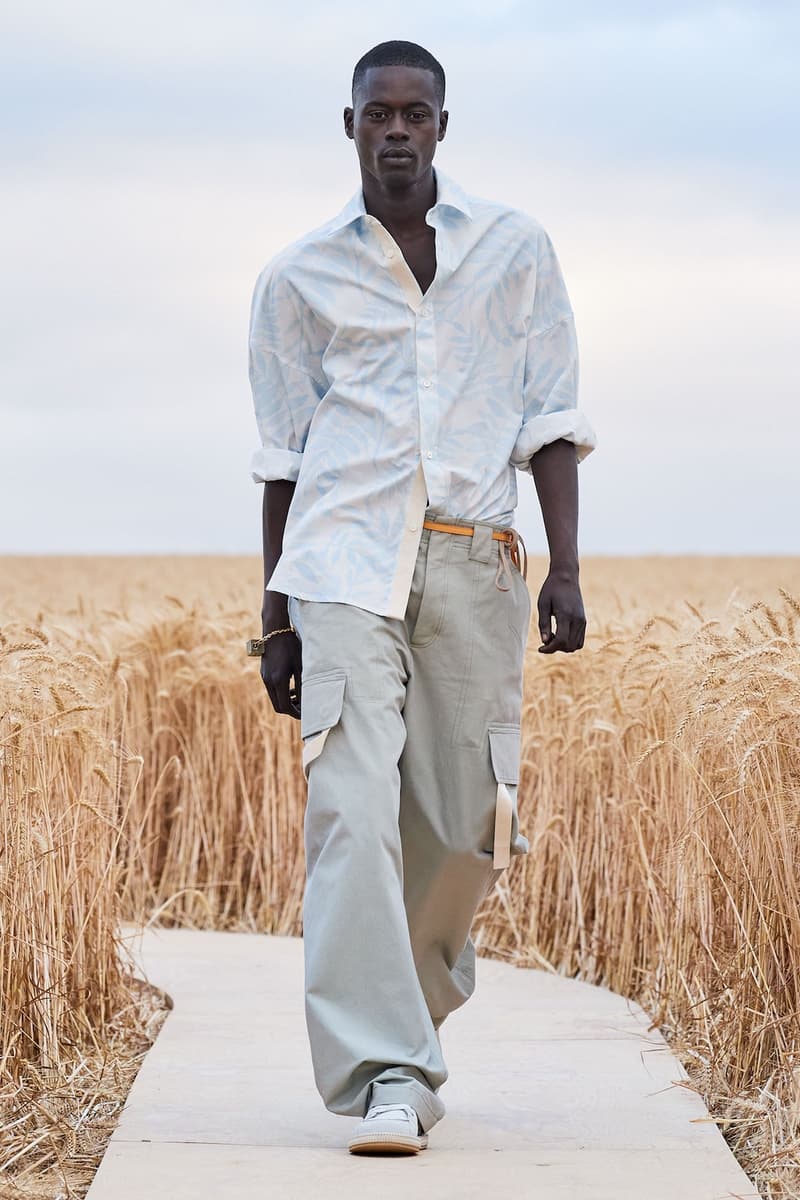 22 of 54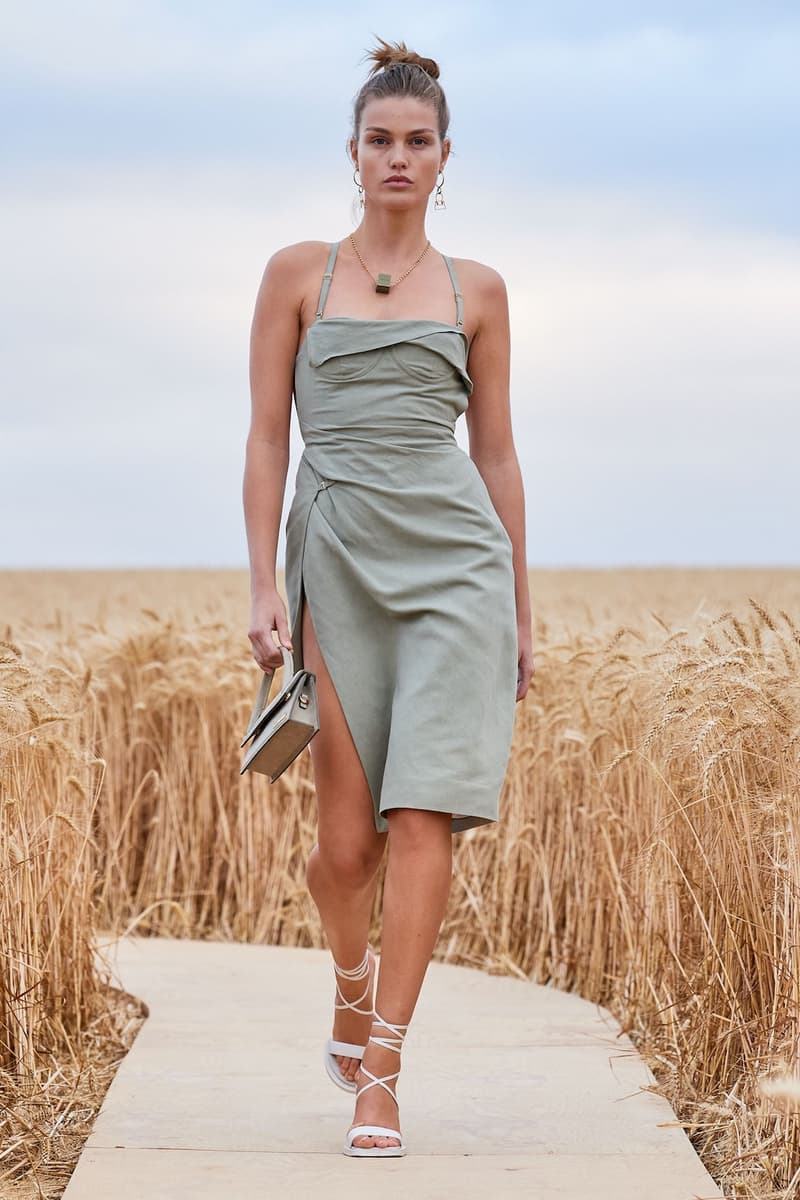 23 of 54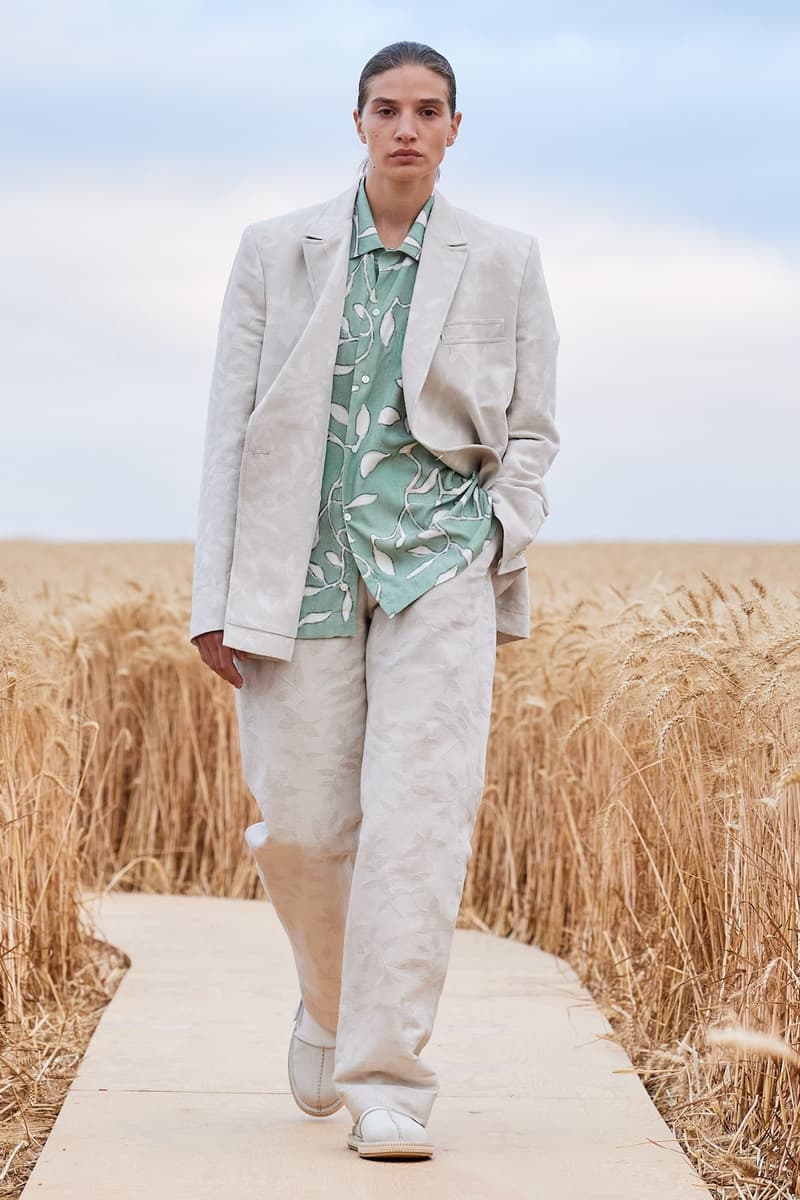 24 of 54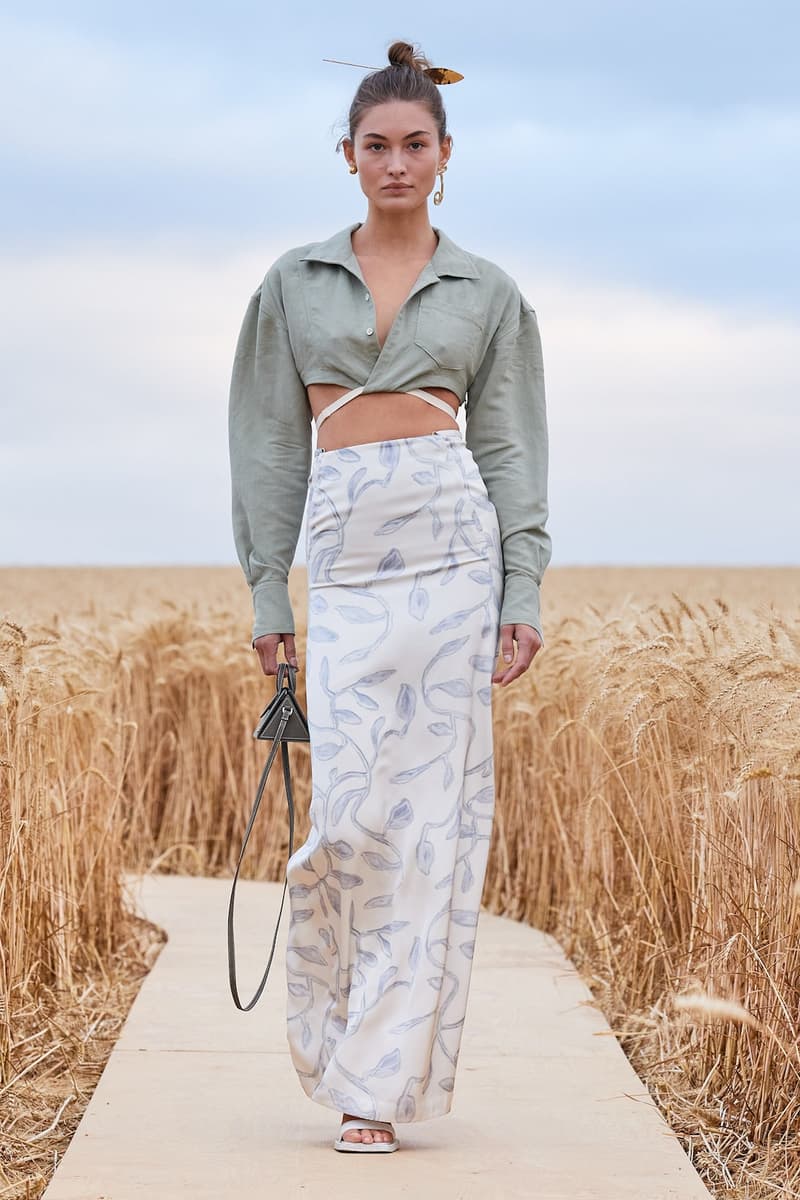 25 of 54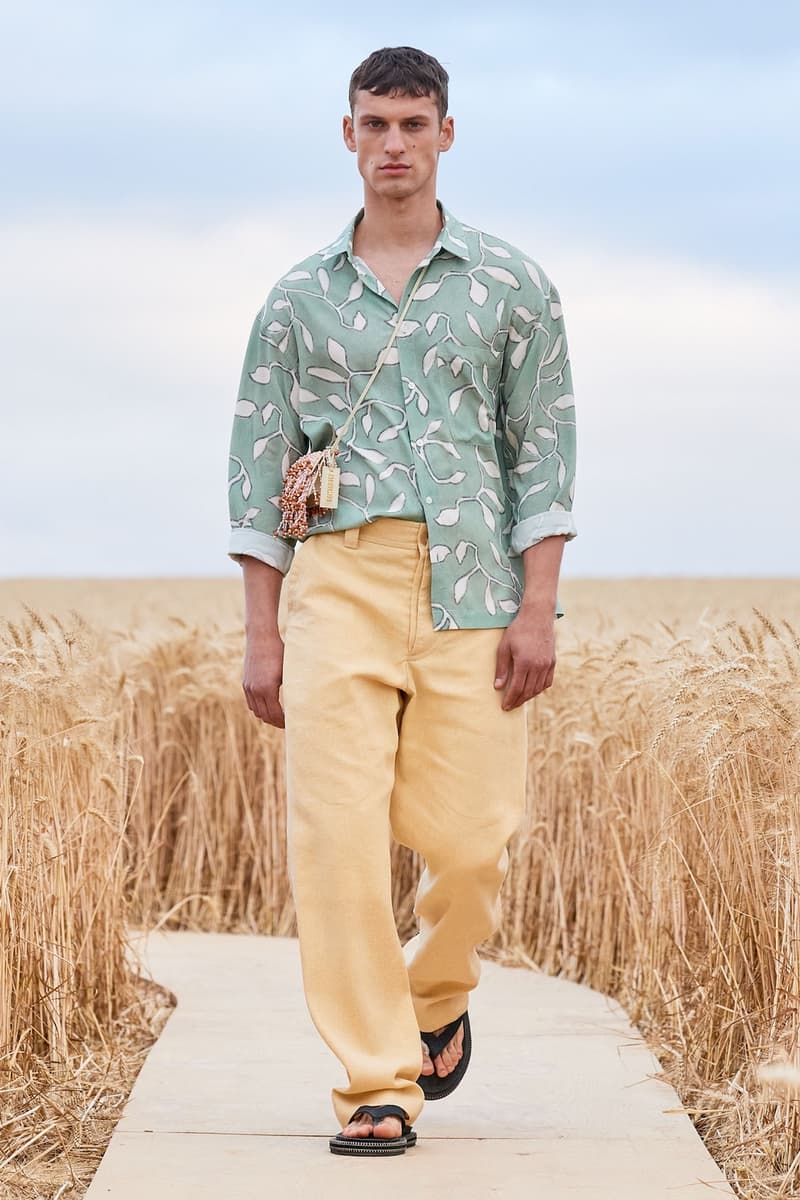 26 of 54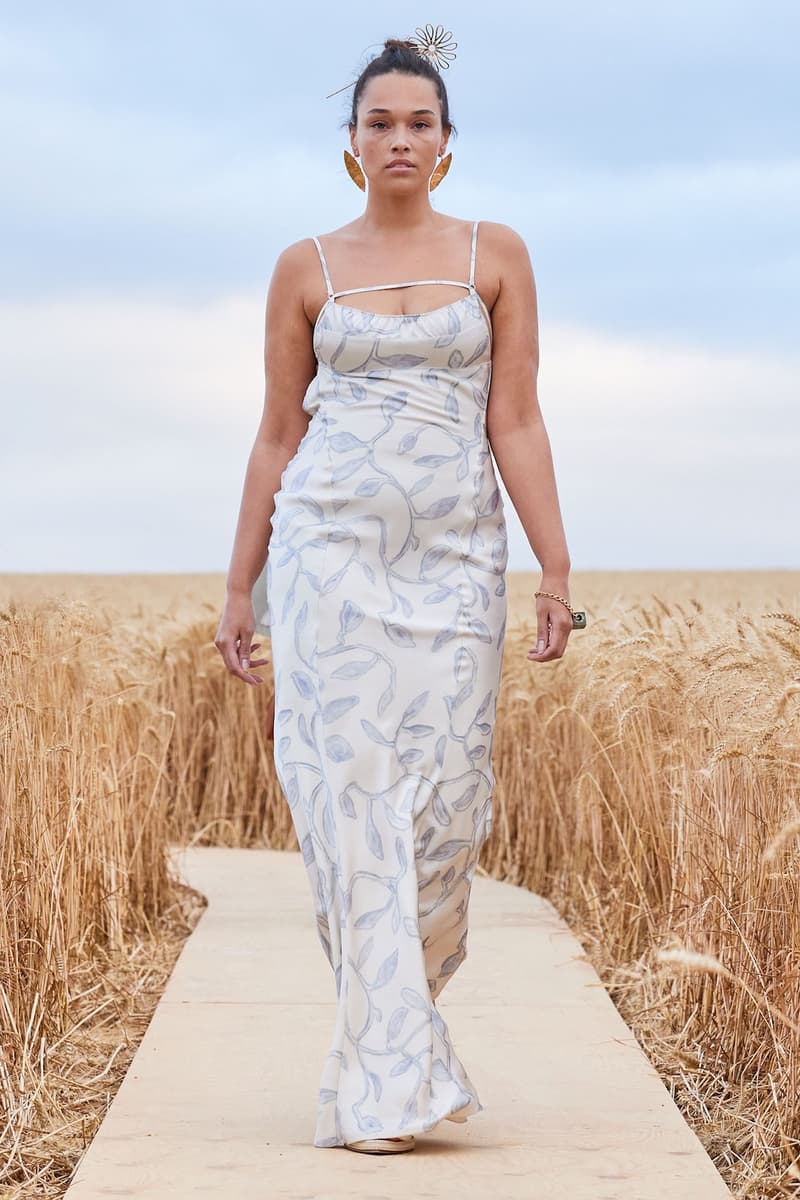 27 of 54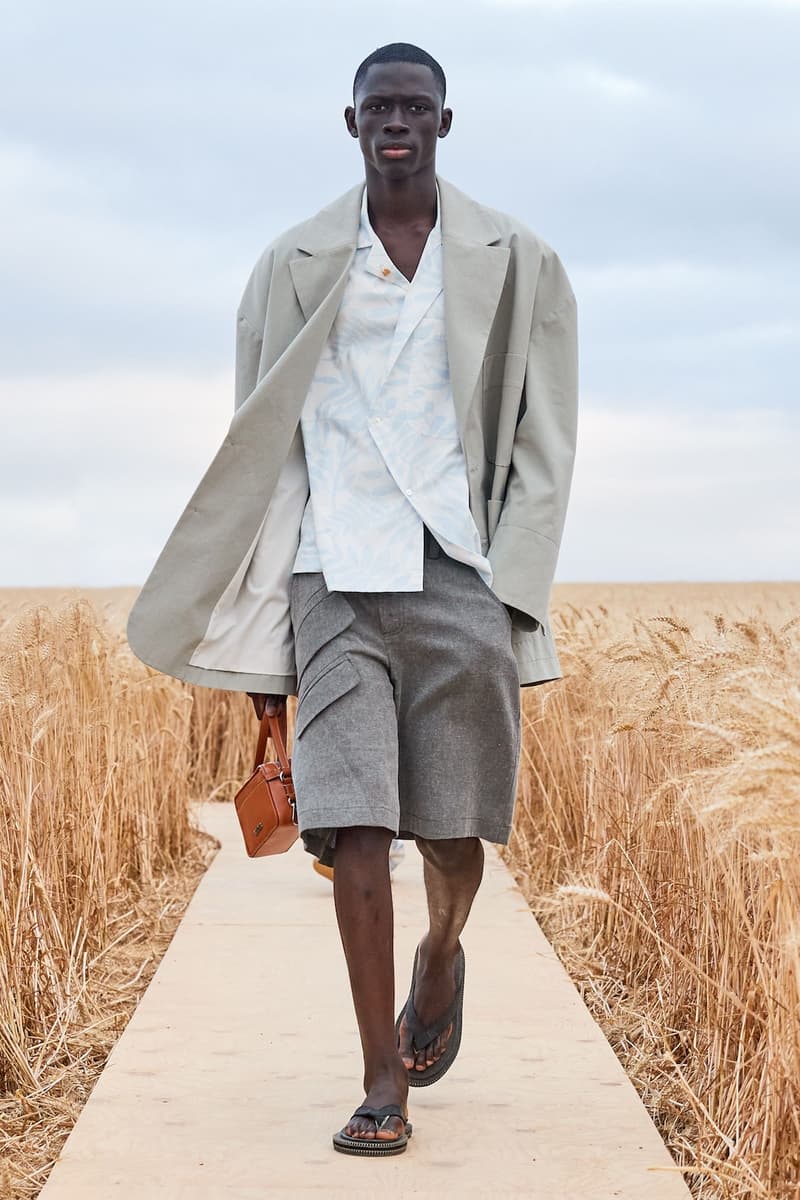 28 of 54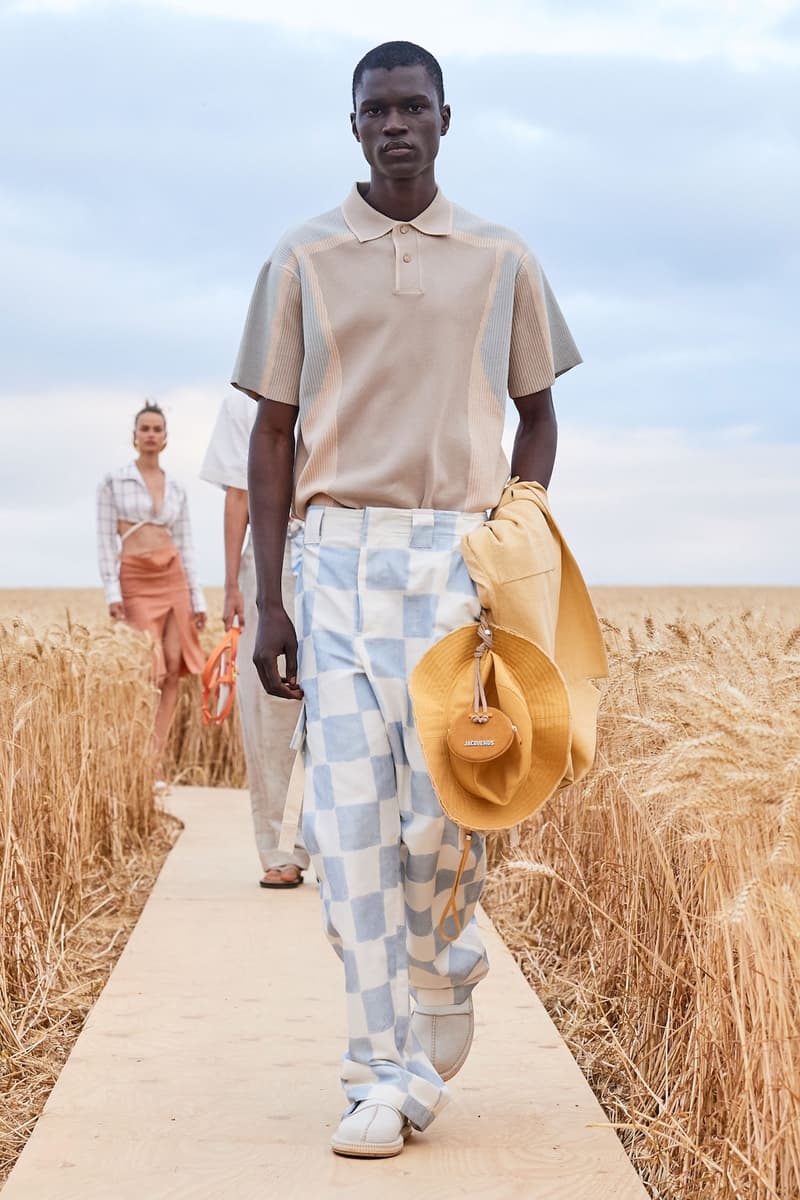 29 of 54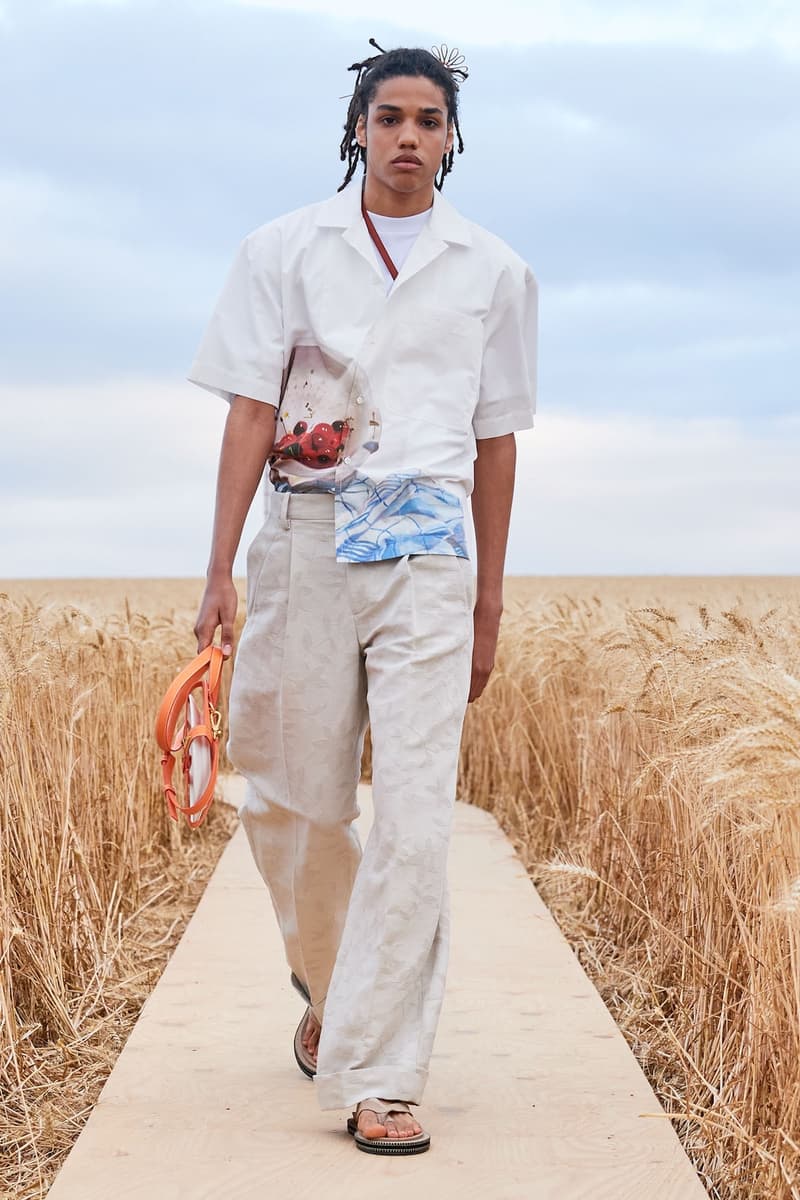 30 of 54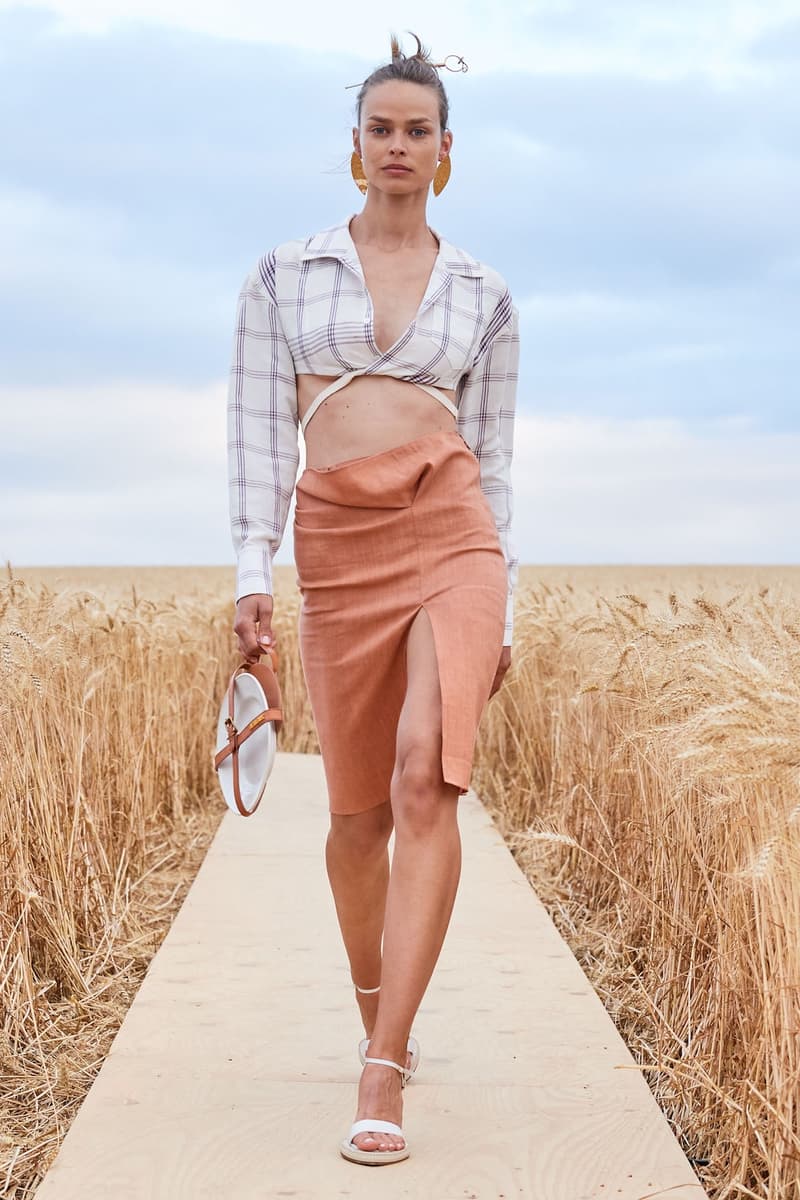 31 of 54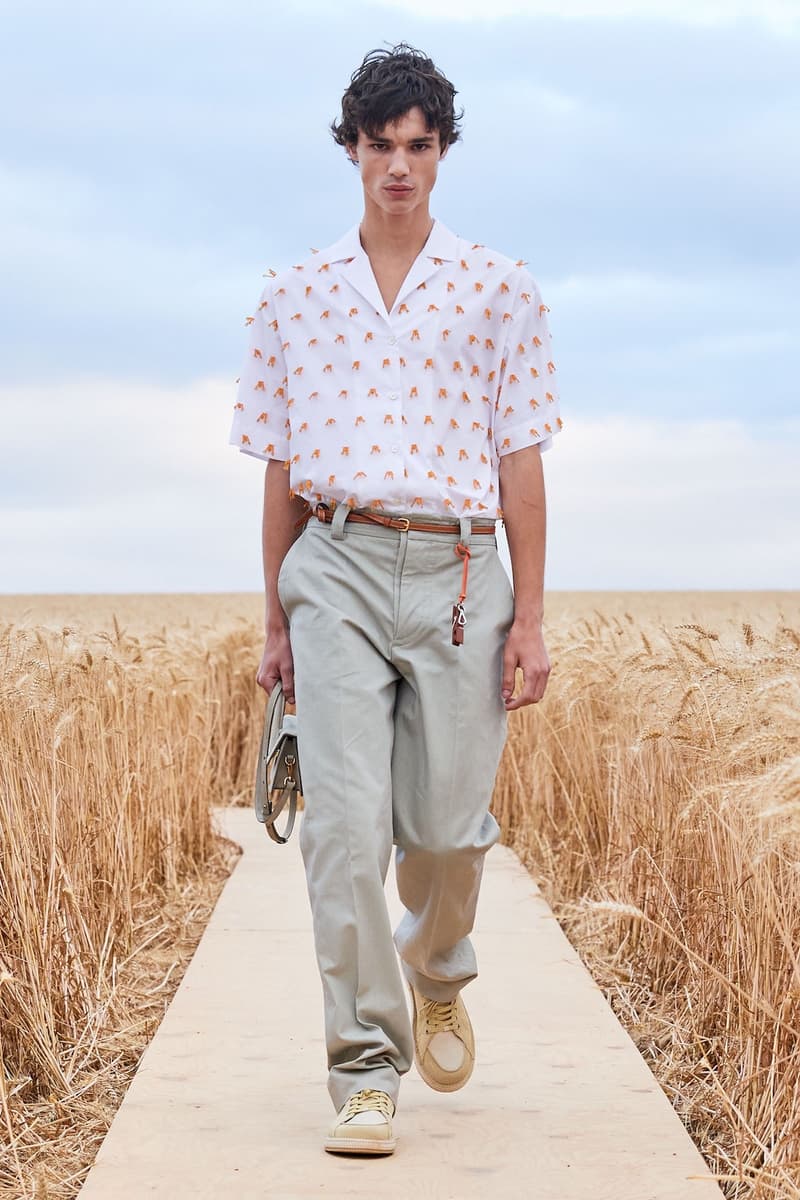 32 of 54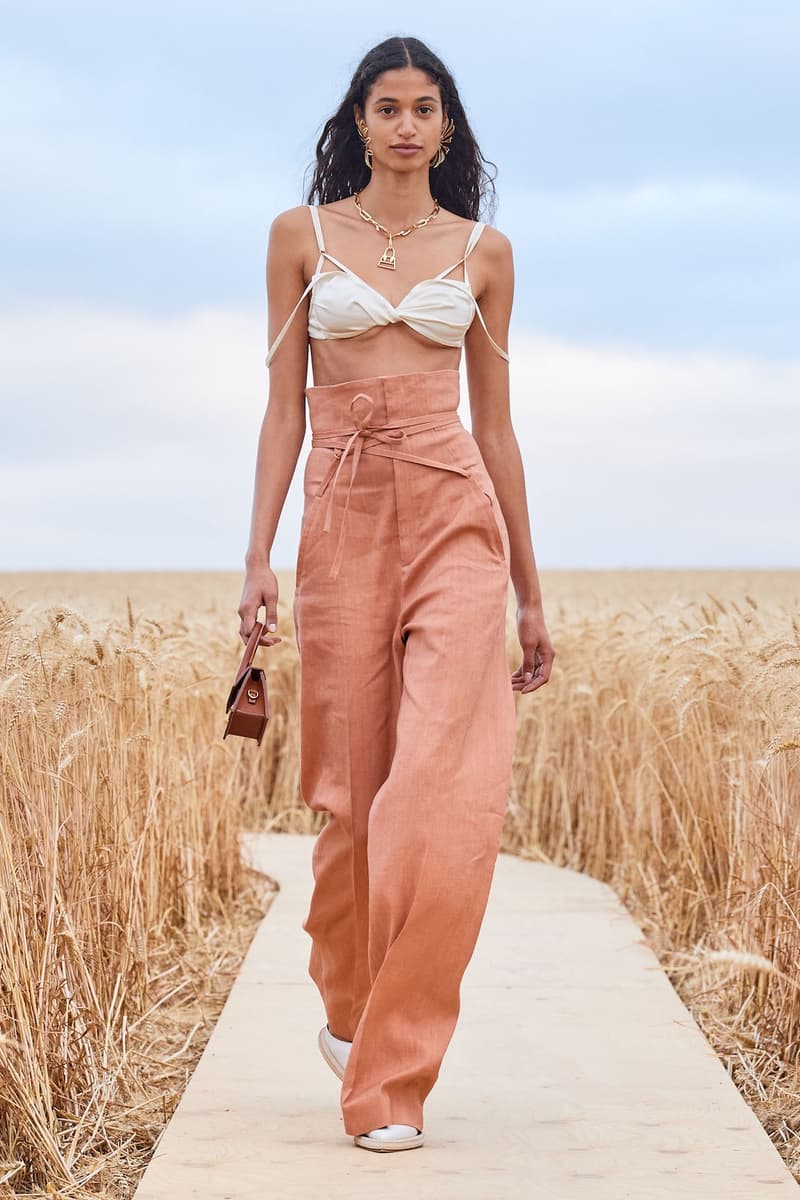 33 of 54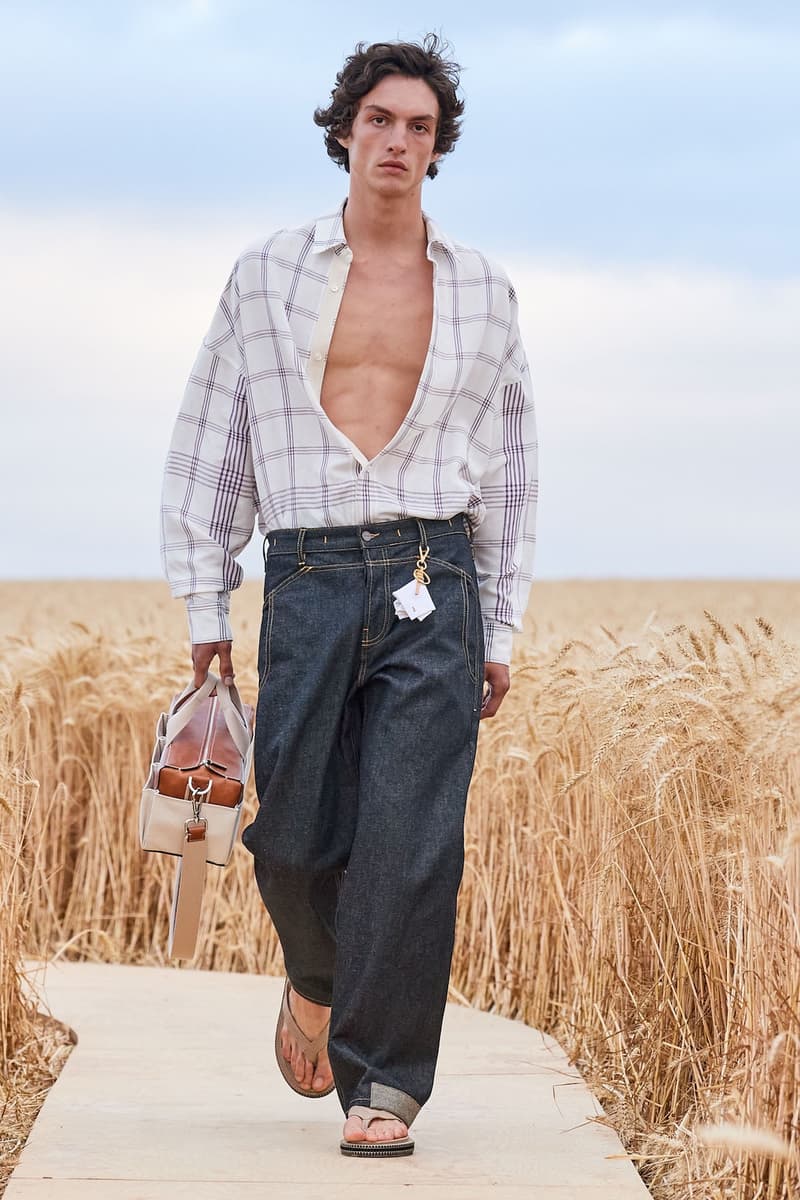 34 of 54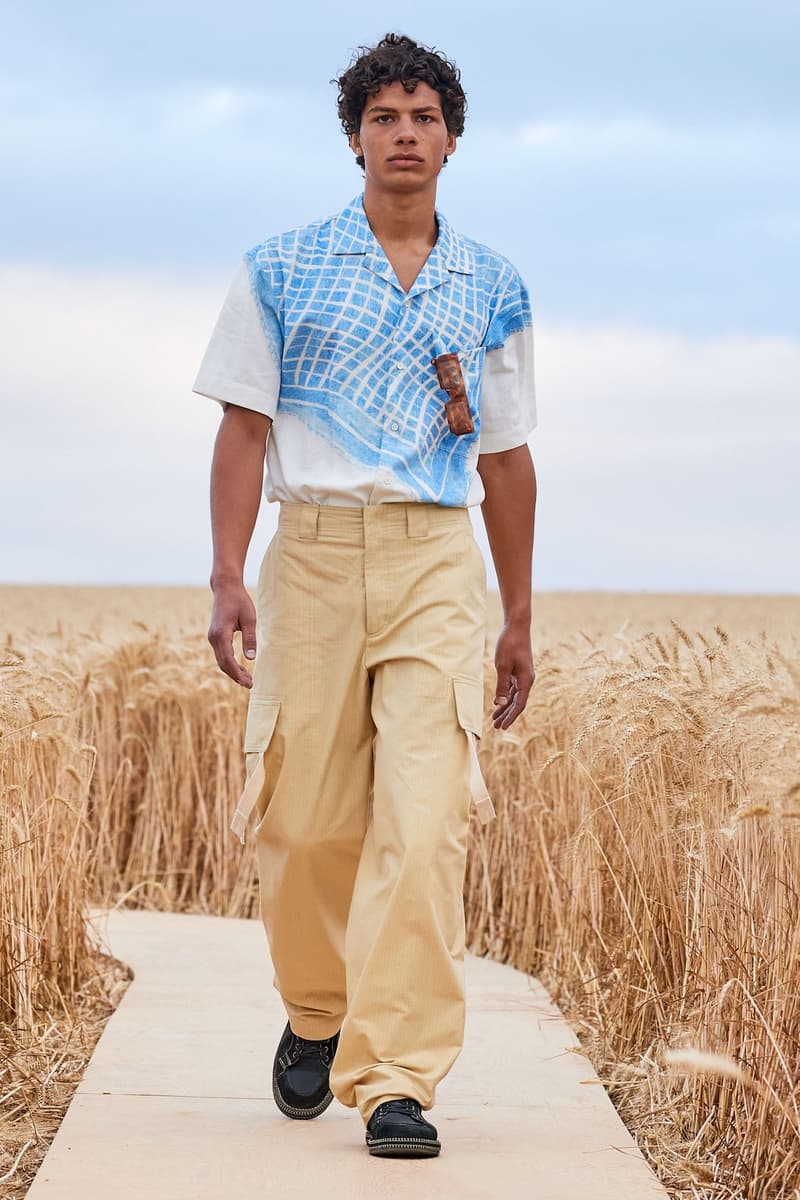 35 of 54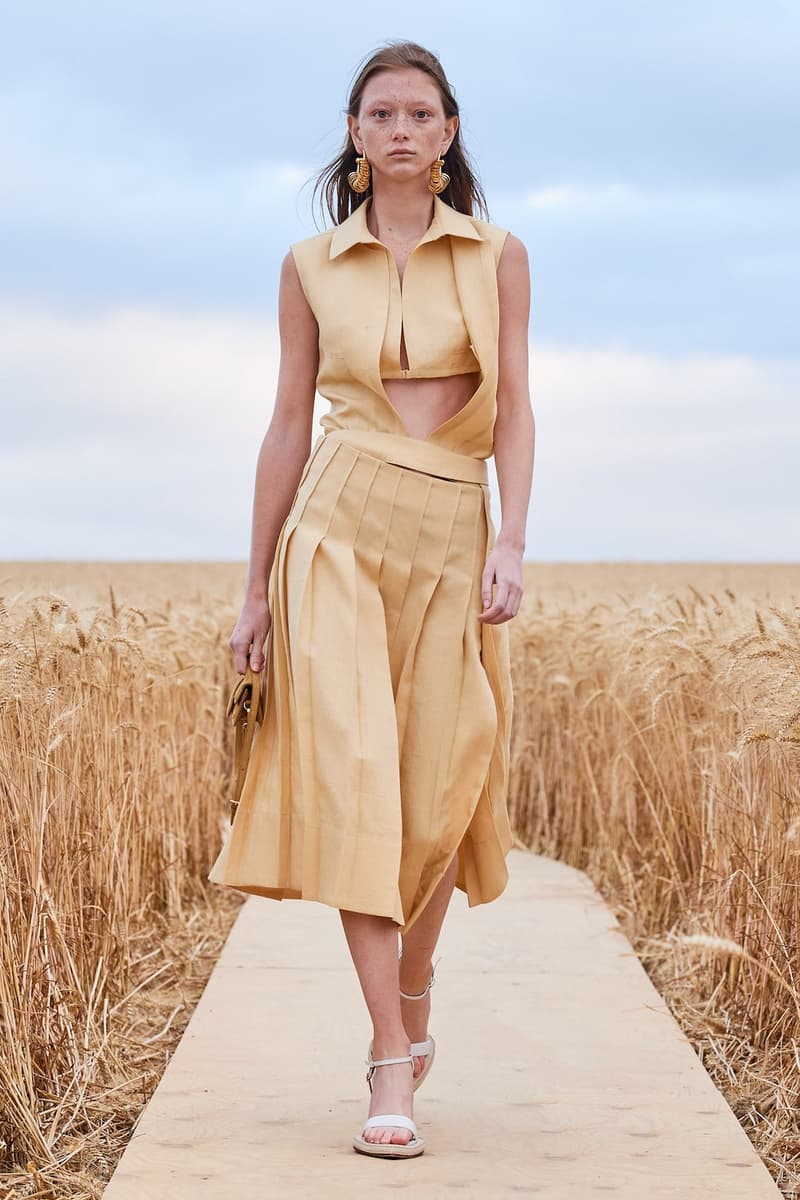 36 of 54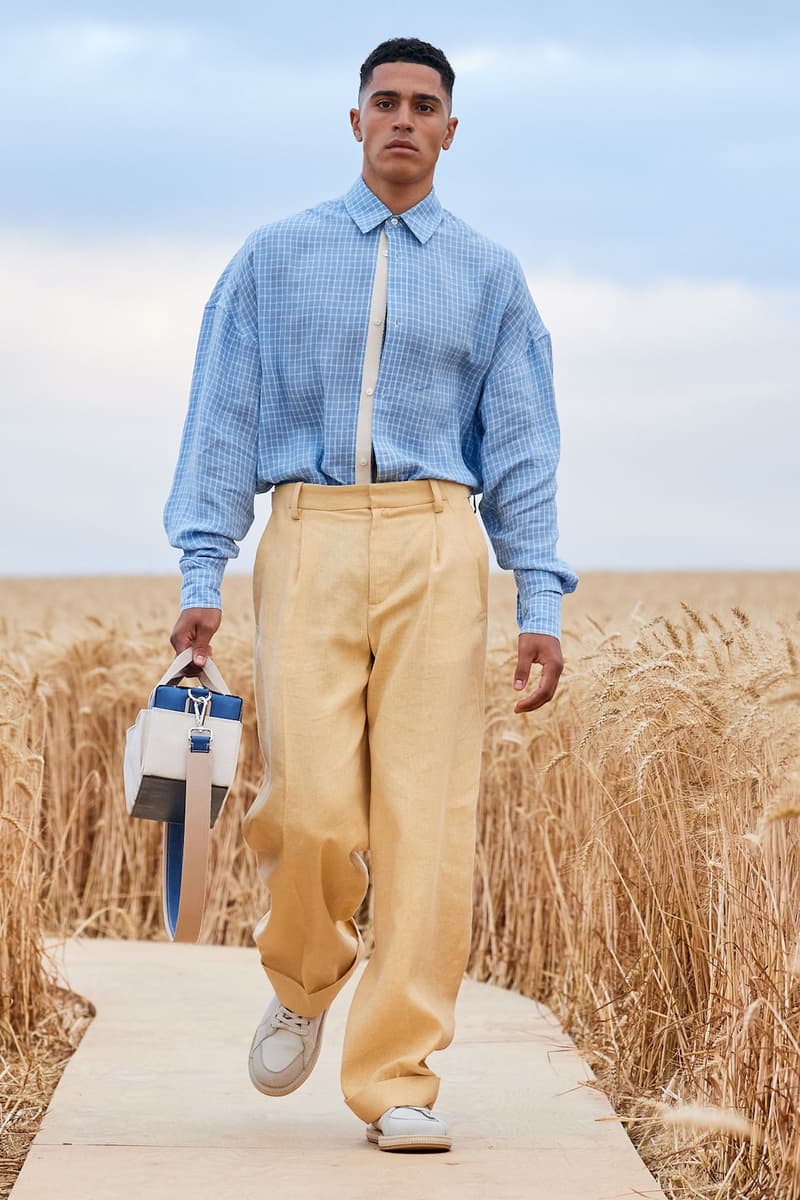 37 of 54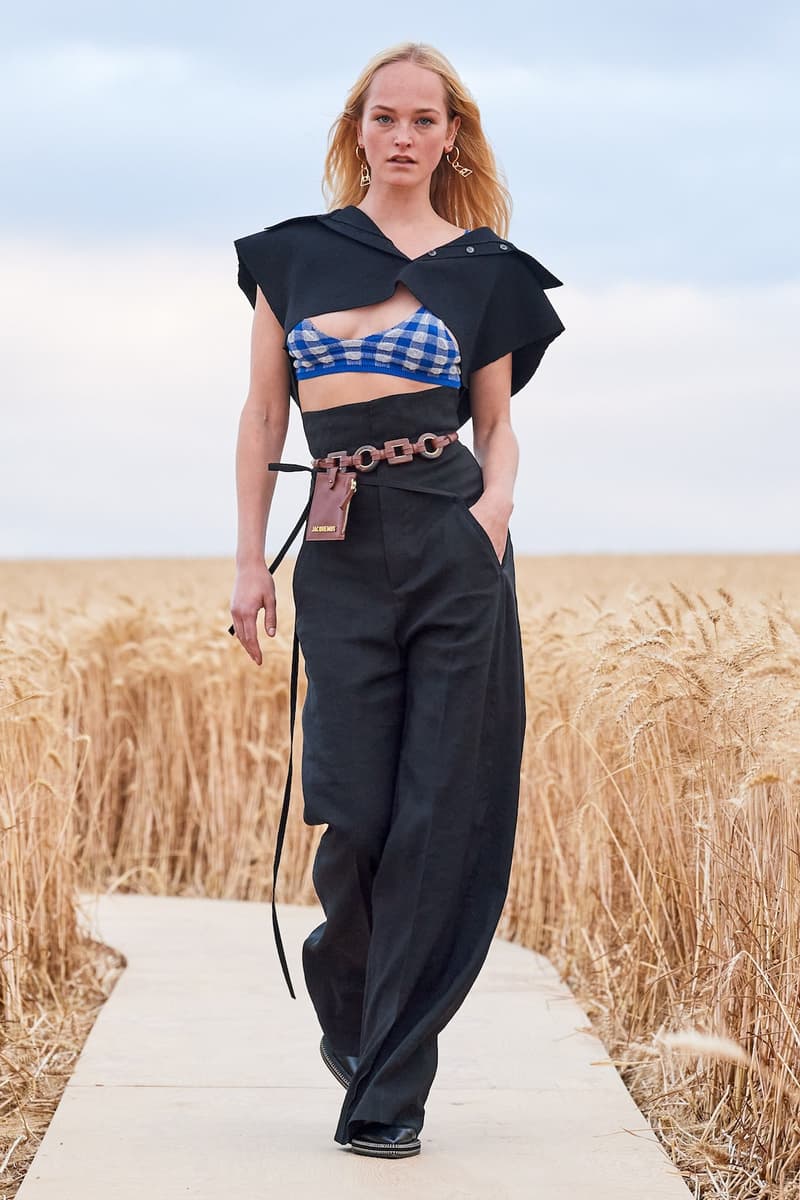 38 of 54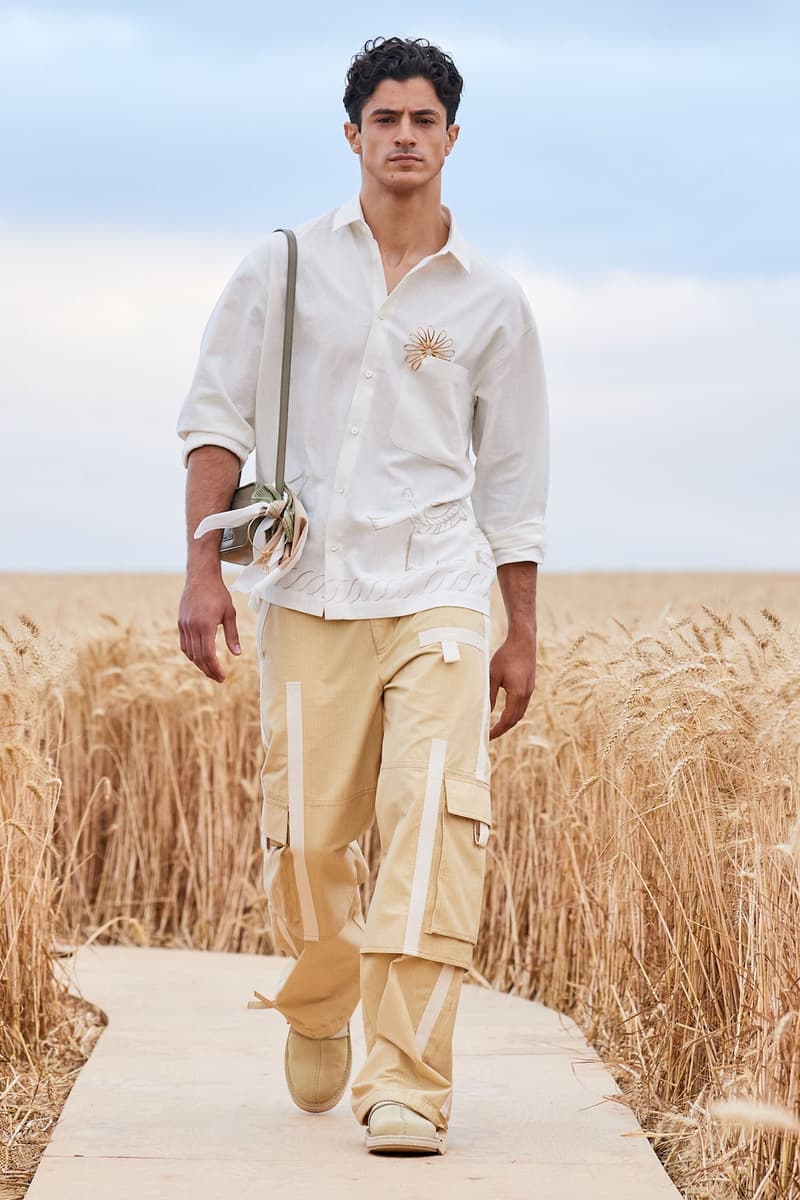 39 of 54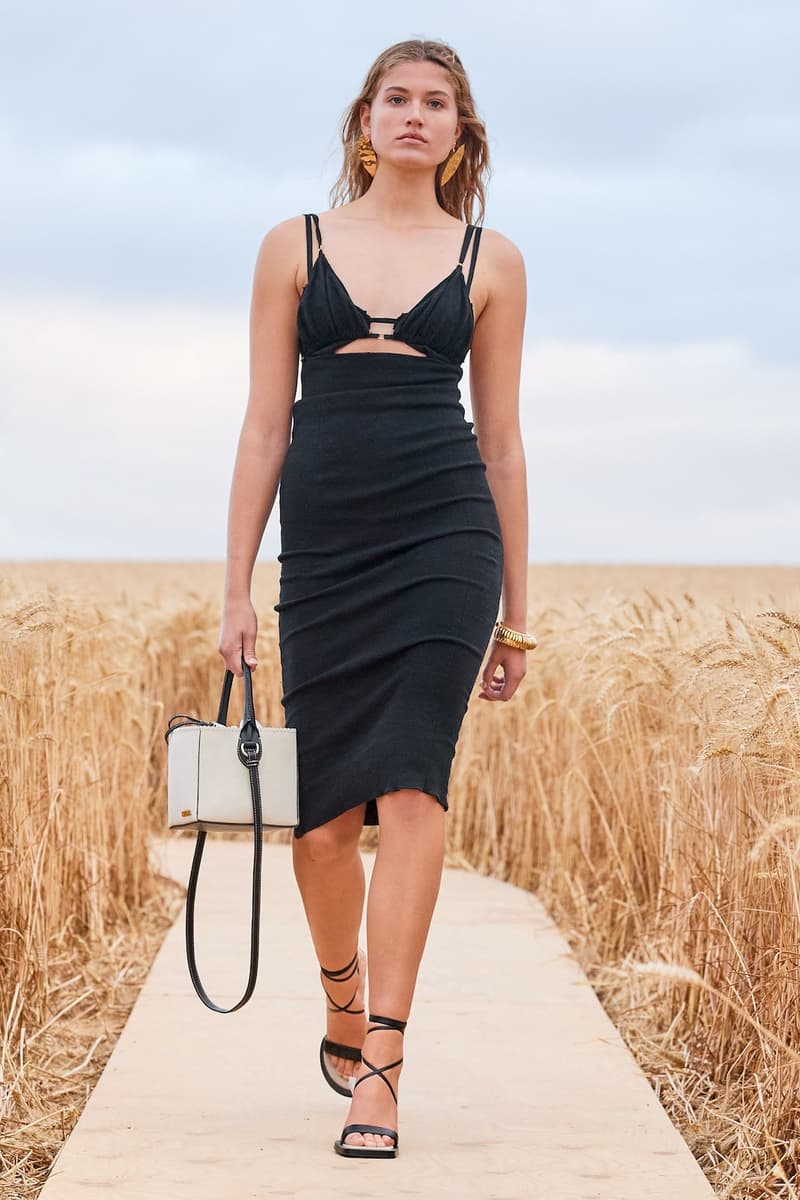 40 of 54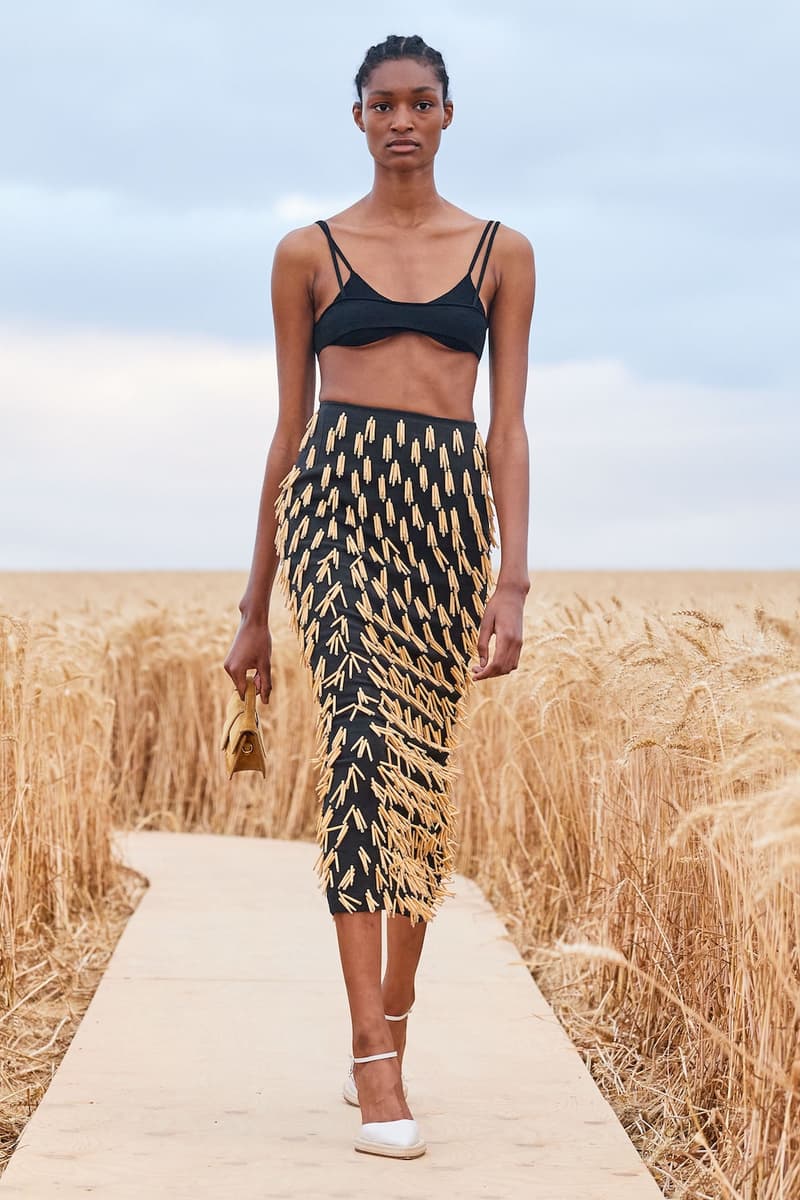 41 of 54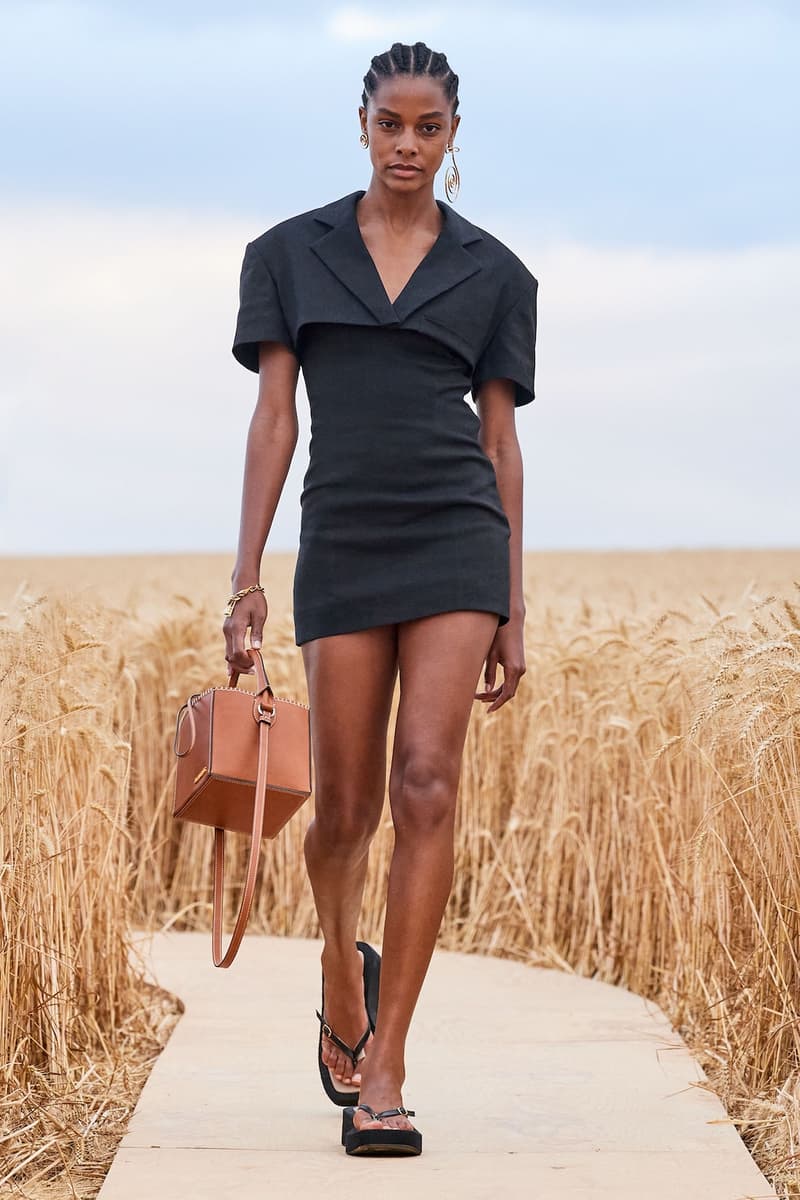 42 of 54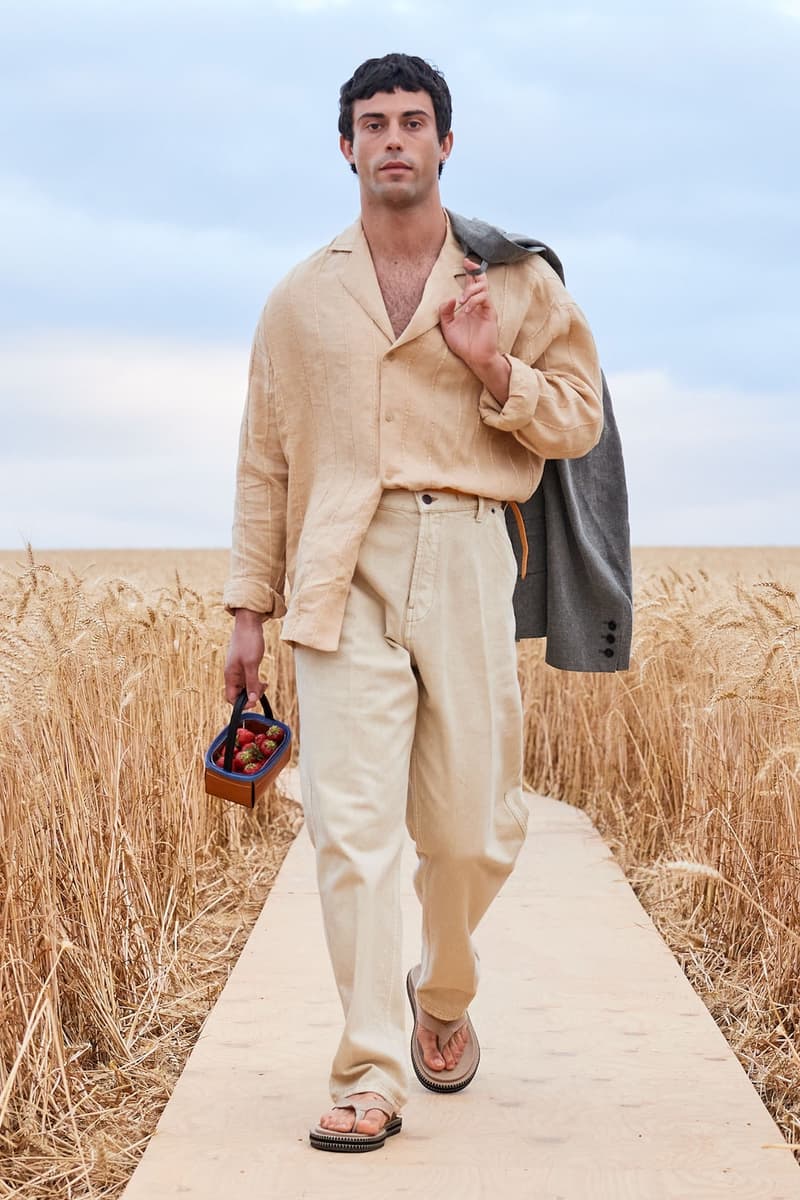 43 of 54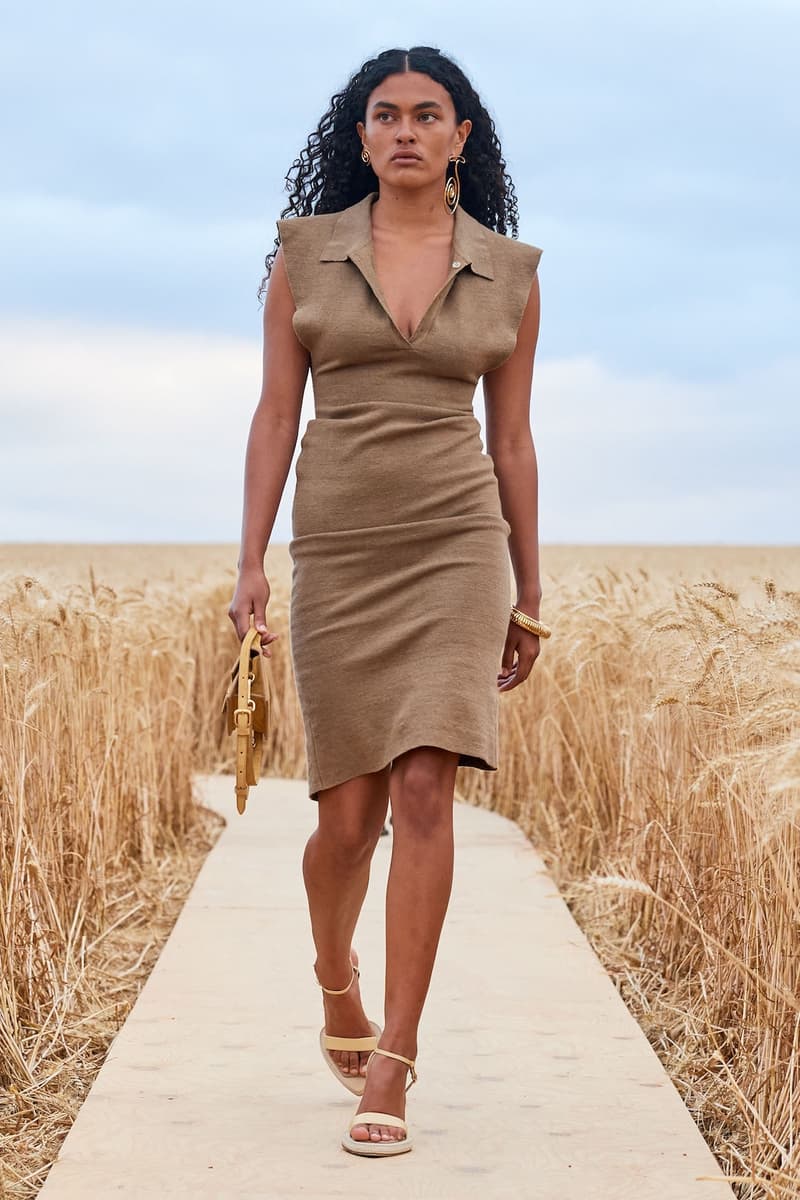 44 of 54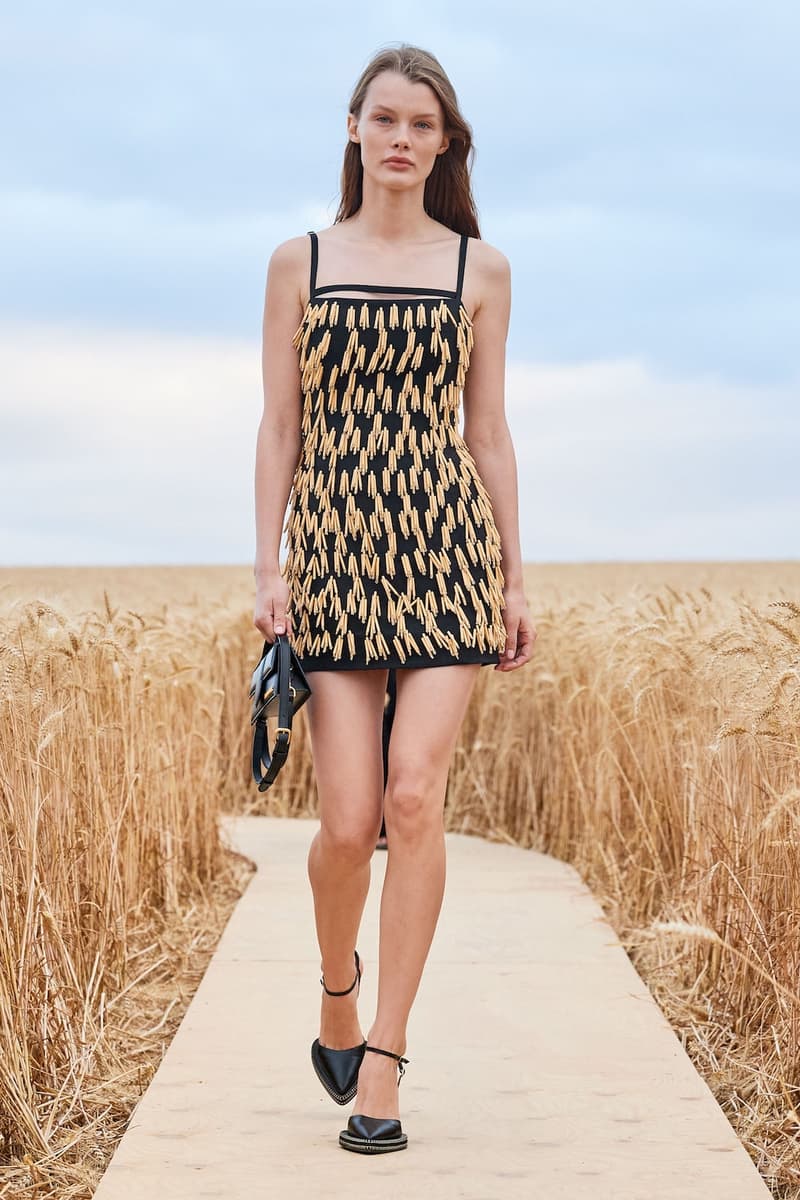 45 of 54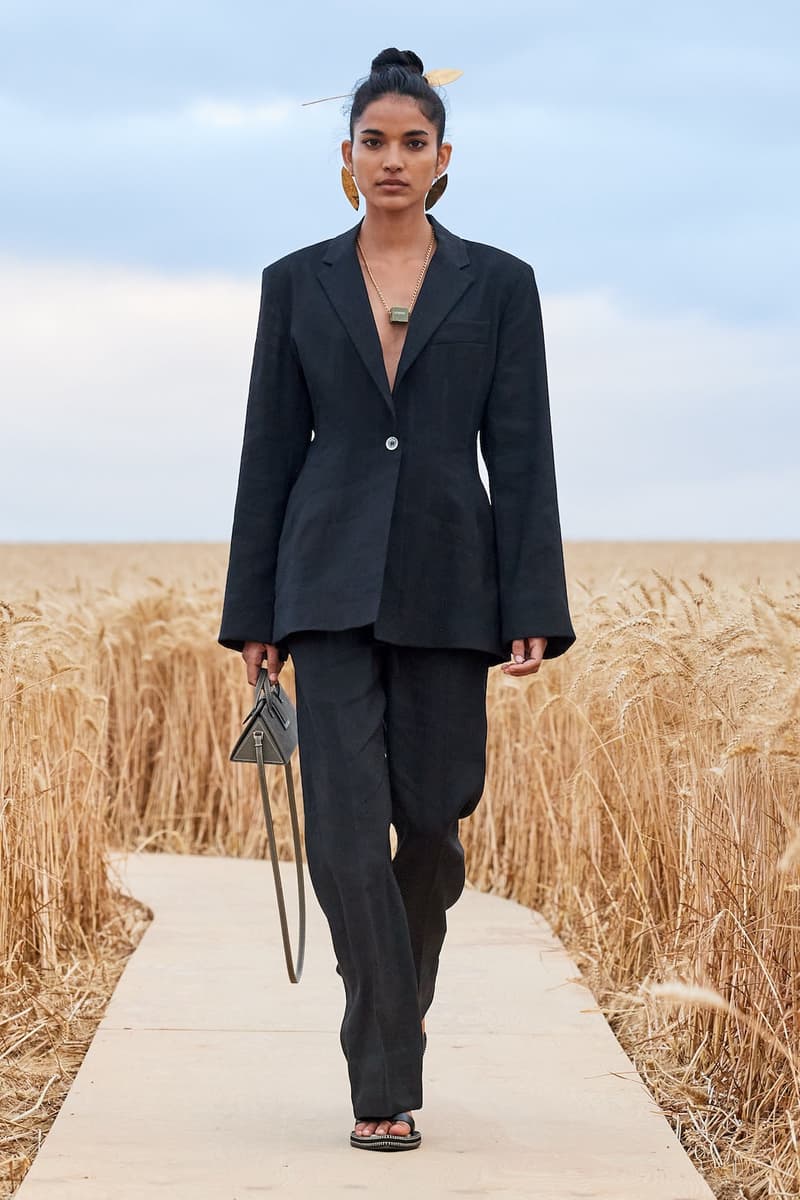 46 of 54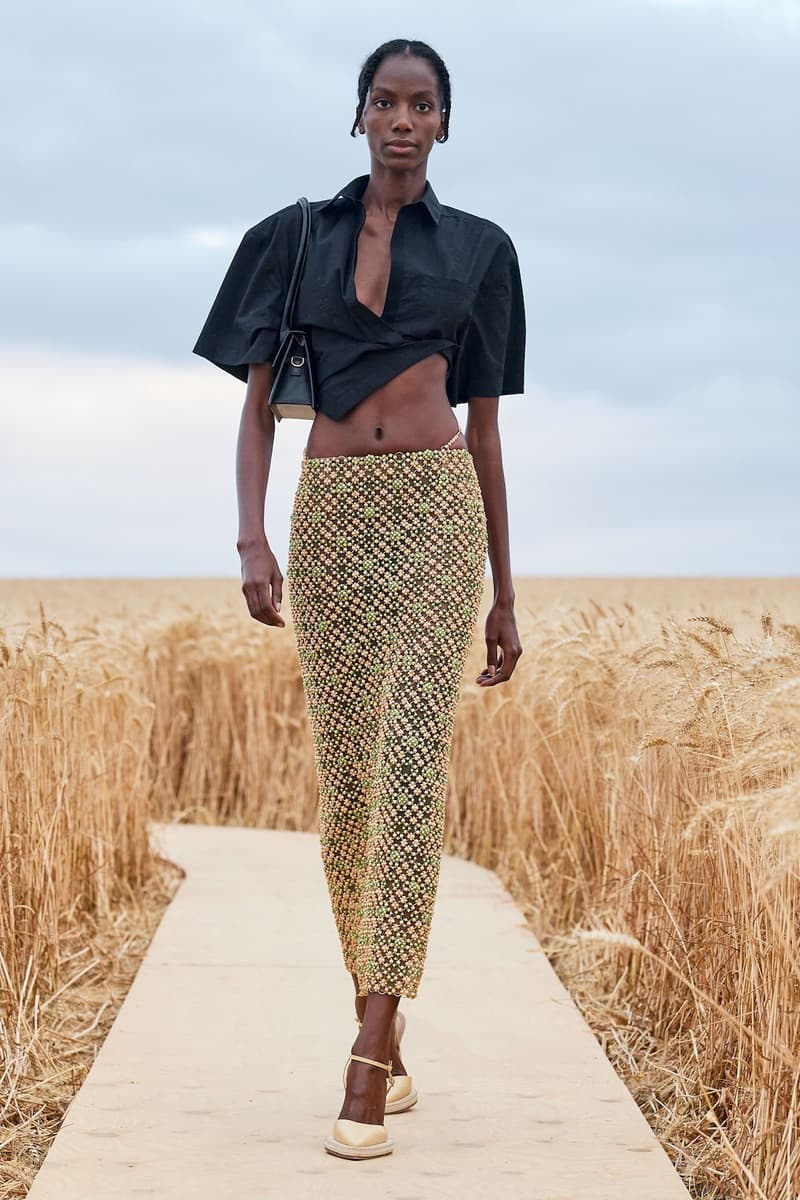 47 of 54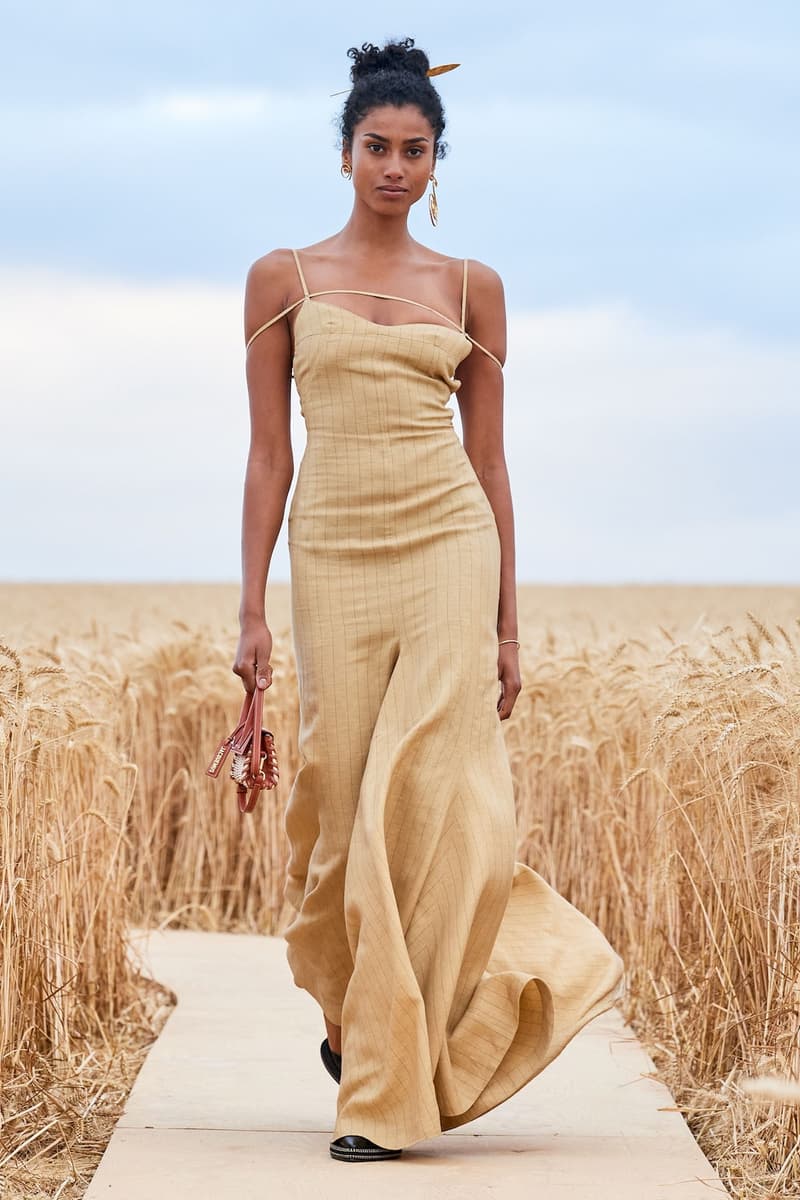 48 of 54
49 of 54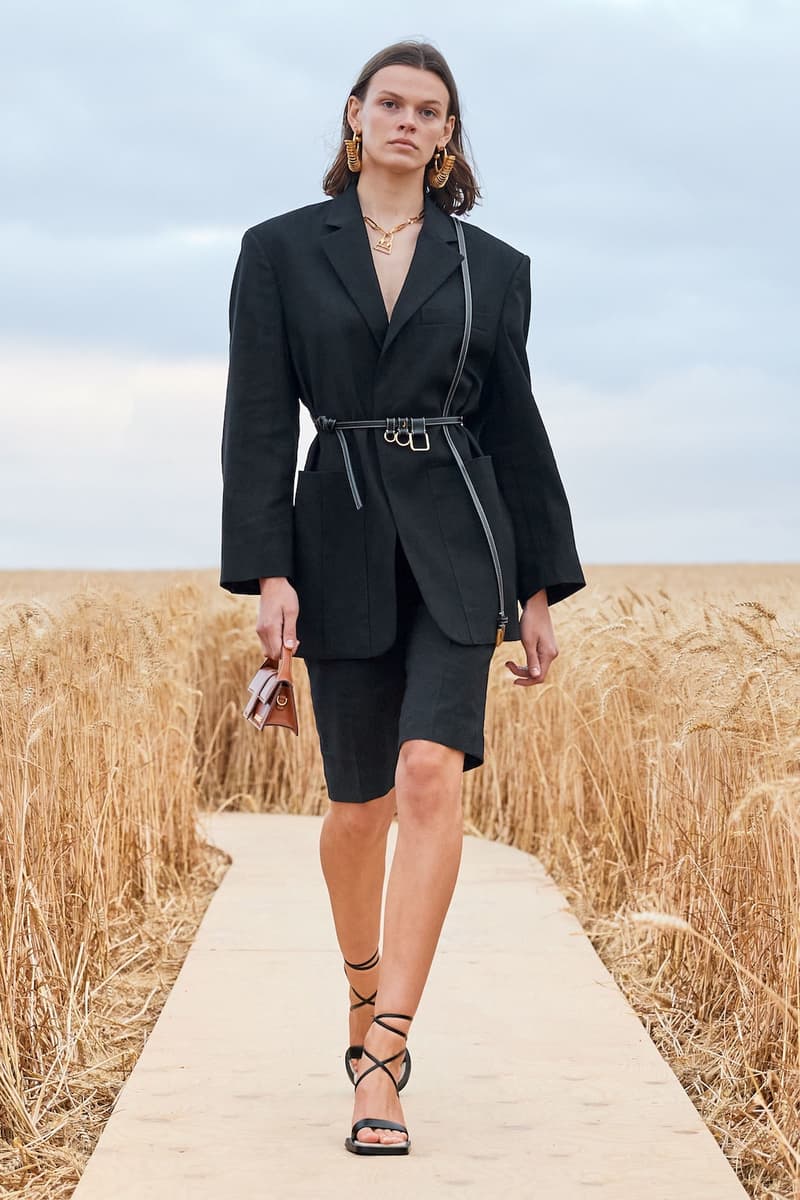 50 of 54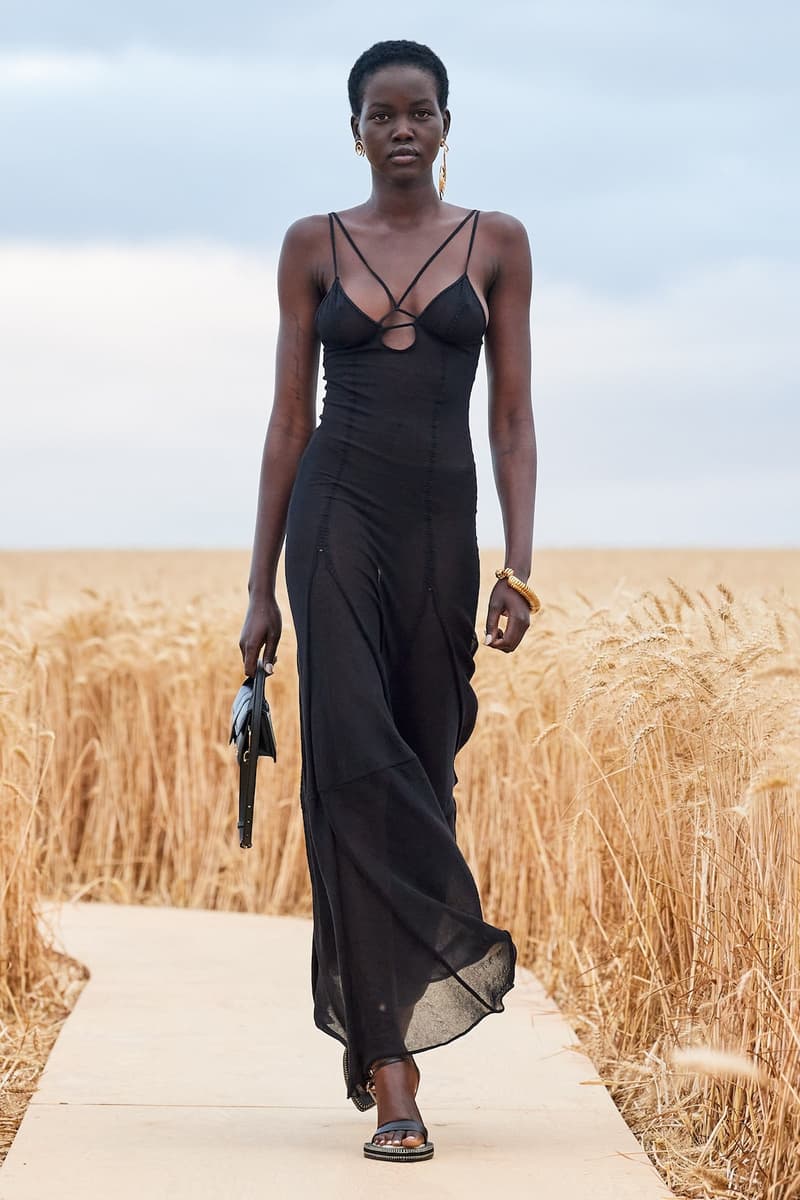 51 of 54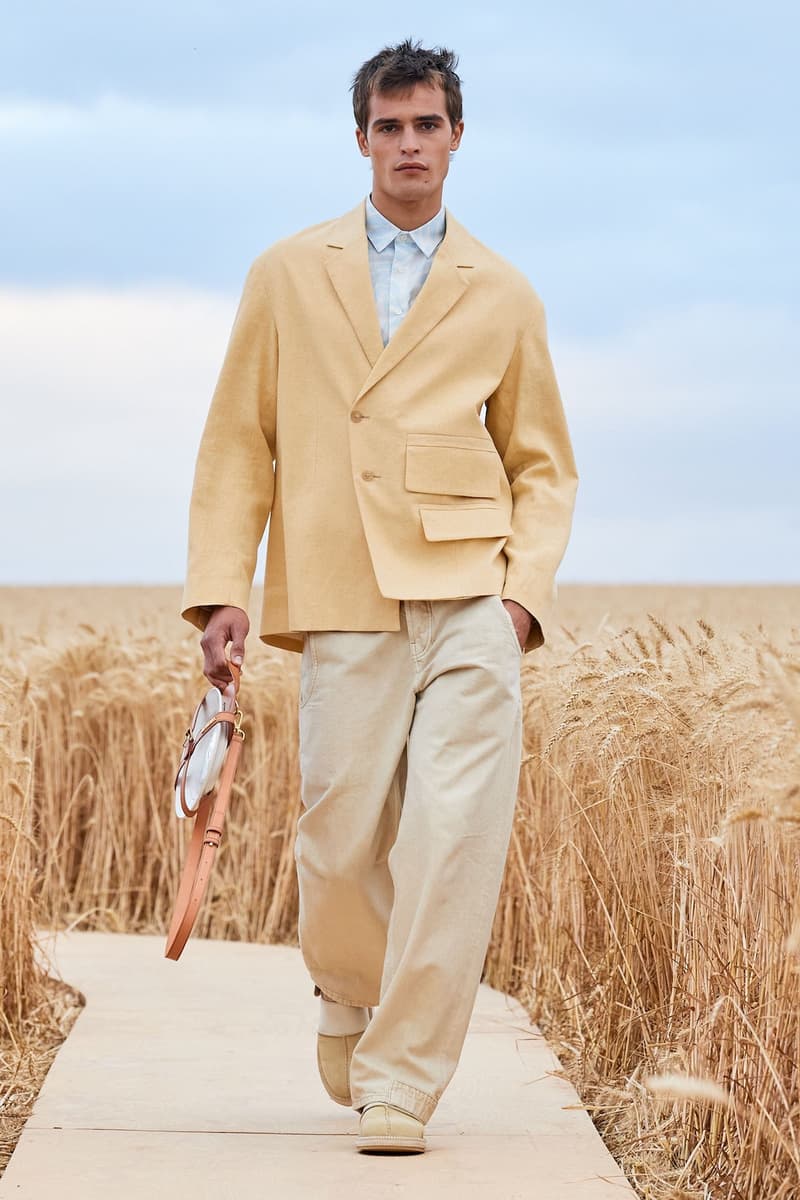 52 of 54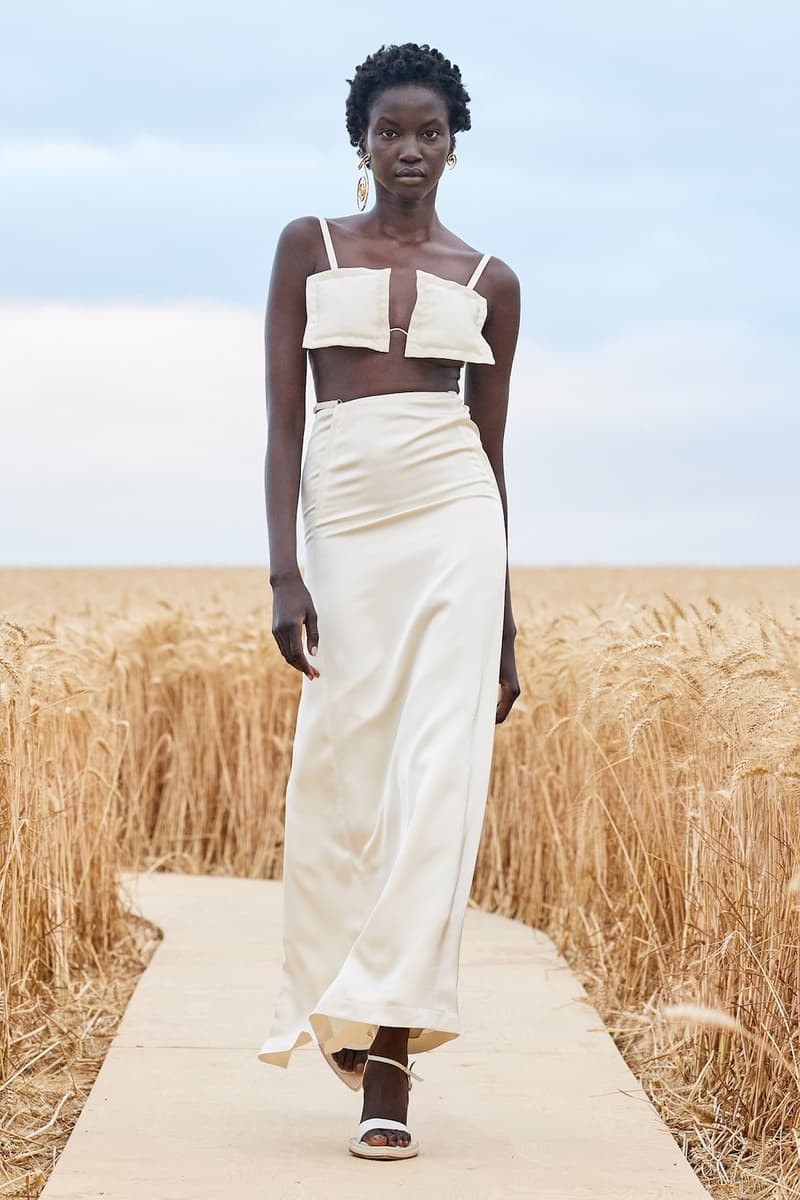 53 of 54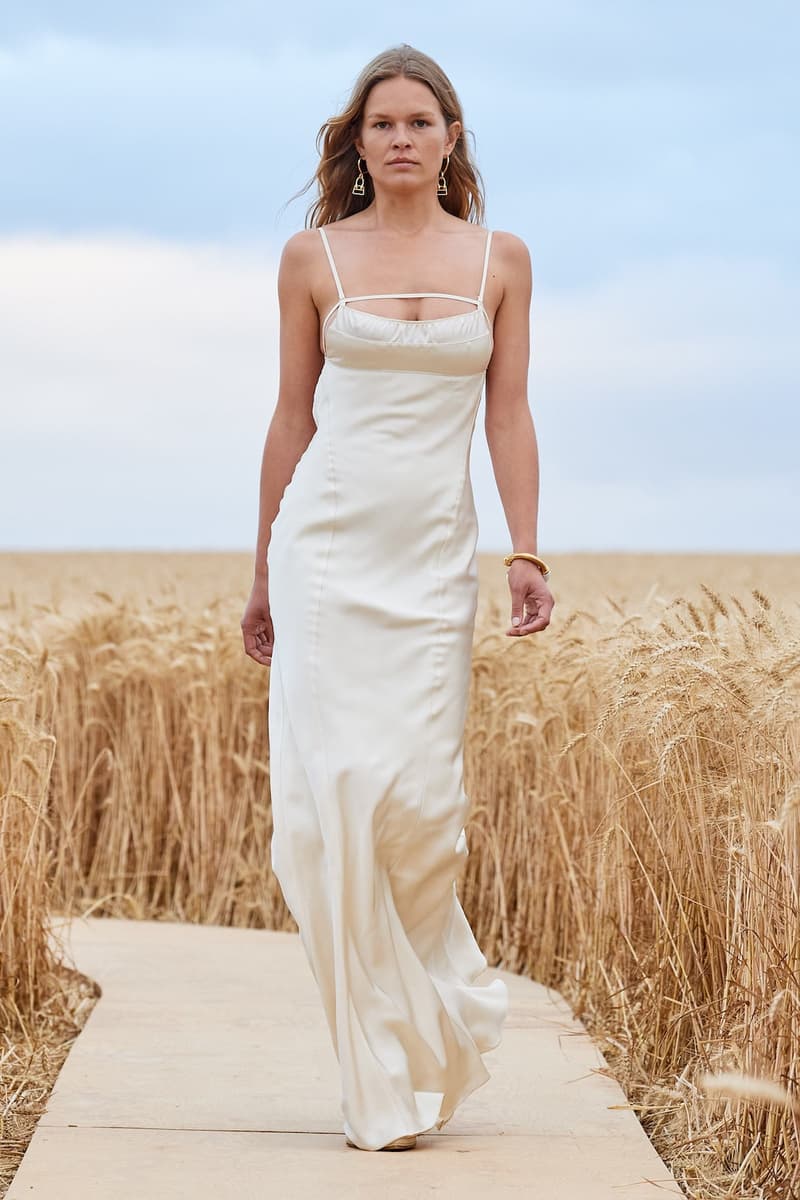 54 of 54
Fashion
Jacquemus Set Its "L'Amour" SS21 Runway Show in a Giant Wheat Field in Paris
Watch the entire presentation here.
Jacquemus Set Its "L'Amour" SS21 Runway Show in a Giant Wheat Field in Paris
Watch the entire presentation here.
Last summer, Simon Porte Jacquemus presented his Spring/Summer 2020 collection in the middle of a beautiful lavender field in Provence, France. Known for his talent in storytelling and artistic visuals, the French designer decided to set his Spring/Summer 2021 runway show in a giant wheat field near Us in the French Vexin Regional National Park – an hour away from Paris.
Only 100 guests were allowed to attend the show due to France's strict social distancing rules. Those who were invited were seated near the wood plank runway that ran 600 meters long, a setup Porte Jacquemus said was "meant to evoke authenticity as well as the brand's more romantic side," according to Vogue. 
Dubbed the "L'Amour" collection, the designer wanted to dedicate this range to his team. "What's so beautiful about L'Amour is how it can endure – sometimes even grow stronger – in the absence of people being together," he said in an Instagram post. Featuring soft shades of beige, ivory, white, mint green, gray and pink, the women's offerings include summer-friendly maxi dresses, flowy wide leg pants and statement tops. As for the men's garments, Picasso motifs and cut-out hearts can be found on the blazers and shirts. Accessories include the Chiquito handbag and the new Chiquito Noeud, a variation of Jacquemus' bestseller.
Take a look at all the styles in the gallery above and watch the entire show here. Jacquemus' SS21 collection will be available for pre-order starting on July 18 via the label's website.
Elsewhere in fashion, don't forget to check out We11Done's digital SS21 presentation.
Share this article