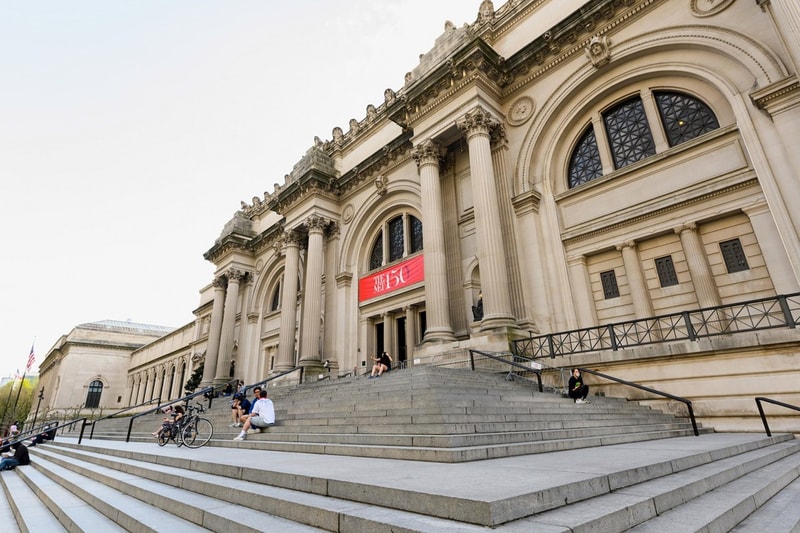 Metropolitan Museum of Art to Reopen in August
Three new exhibitions will be on view.
New York's Metropolitan Museum of Art has announced plans to gradually reopen starting in late August. The institution will begin by opening its landmark Fifth Avenue location to visitors five days a week, Thursday through Monday, starting on August 29.
The museum, which shuttered in March as the coronavirus pandemic swept New York, will require all visitors to wear face masks. Social distancing will be enforced, and the number of visitors will be capped at 25 percent of the building's maximum capacity.
Upon opening, the museum will have three new exhibitions on display: Making the Met, 1870 – 2020, a history of the museum; Jacob Lawrence: The American Struggle, which spotlights a series by the modernist painter; and Lattice Detour, a rooftop installation by Mexican artist Héctor Zamora. The Met's permanent collections will also be open to visitors.
Share this article