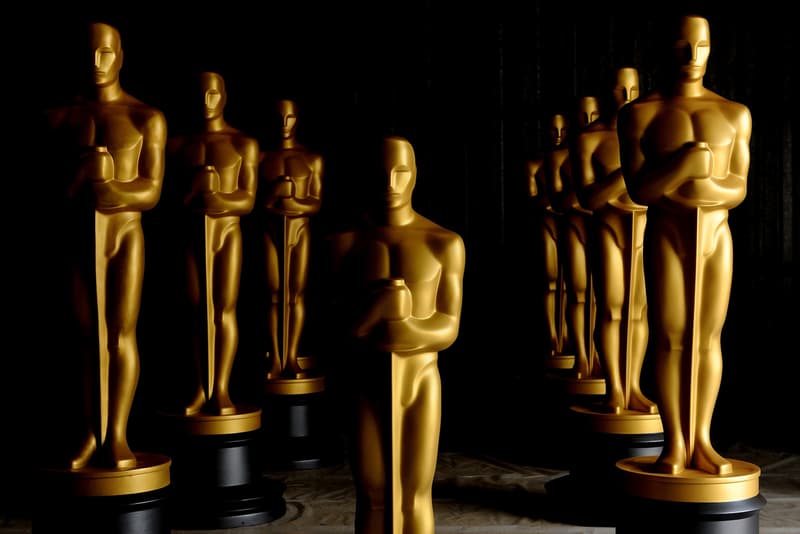 Film & TV
The Academy Has Invited Over 800 New Members, Doubling the Number of Women and POC
Names include Awkwafina, Zazie Beetz, Zendaya & Park So-Dam.
The Academy Has Invited Over 800 New Members, Doubling the Number of Women and POC
Names include Awkwafina, Zazie Beetz, Zendaya & Park So-Dam.
Following its decision to push back the Oscars, the Academy of Motion Picture Arts and Sciences has invited a total of 819 new members to join this year. Continuing to push for more diversity among its members, the new invites include talent from 68 countries, with 45% being women, and the largest portion (49%) of the academy is made up of actors.
If the new members of 2020 accept their invitations, Academy voters will grow from 8,594 to 9,412. For the next five years, the Academy is also shifting to a new diversity initiative dubbed Aperture 2025, which will use Oscar eligibility to encourage the film industry to follow inclusion standards in order to be eligible for the award.
New invites include Parasite's Choi Woo-Shik, Jang Hye-Jin, Jo Yeo-Jeong, Lee Jung-Eun and Park So-Dam, as well as other Asian actresses like Awkwafina and Constance Wu. We're also seeing big names like Zendaya, Florence Pugh, Zazie Beetz and Eva Longoria. For the full list, check here.
The new diversity initiative is a big step for the film industry, which has previously been criticized for being largely white and male. For more Academy-related news, don't miss that Oscar-winning director of Hair Love Matthew Cherry has just signed a deal with Warner Bros.