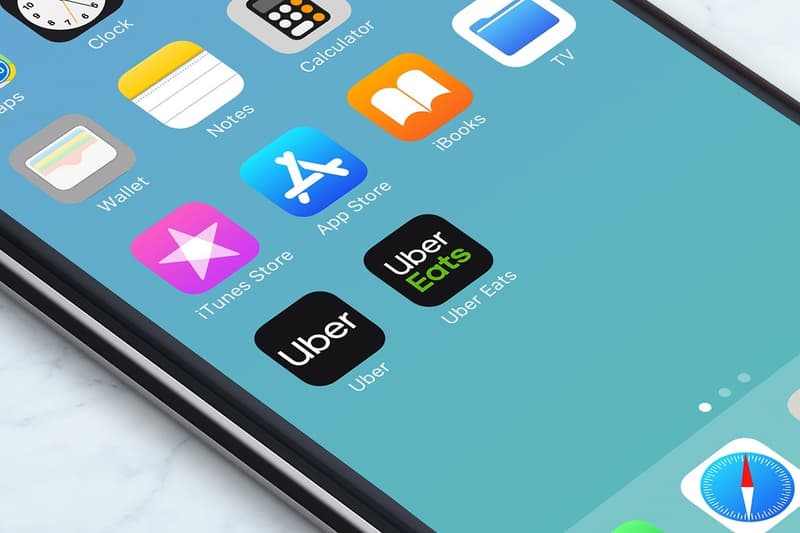 Tech
Uber Eats Launches Grocery Delivery Service
A safer way to shop amidst the coronavirus pandemic.
Uber Eats Launches Grocery Delivery Service
A safer way to shop amidst the coronavirus pandemic.
Just days after acquiring Postmates, Uber has announced that it will add grocery delivery service to the Uber Eats app. The new feature is a result of the ride-hailing app's 2019 acquisition of Cornershop, a startup facilitating grocery delivery from a range of local stores.
Users will be able to browse through a list of grocery stores nearby, as well as search for specific products and pull up a list of stores stocking them. Cornershop couriers will then shop for requested items and deliver them. Similar to Uber and Uber Eats, customers will be able to track the courier's progress.
The new service, which officially launched on July 8, is currently available in 19 cities spanning Latin America and Canada including Brazil, Sao Paulo, Montreal and Toronto. According to a report by Techcrunch, the feature will expand to cities in the U.S. — starting with Miami and Dallas — later in the month.
As COVID-19 continues to infect countries around the world, grocery delivery services have become a popular option for elderly and immunocompromised folks at a higher risk of developing a severe case of the virus. Stay tuned as Uber's grocery delivery service expands to additional cities.
---
Share this article