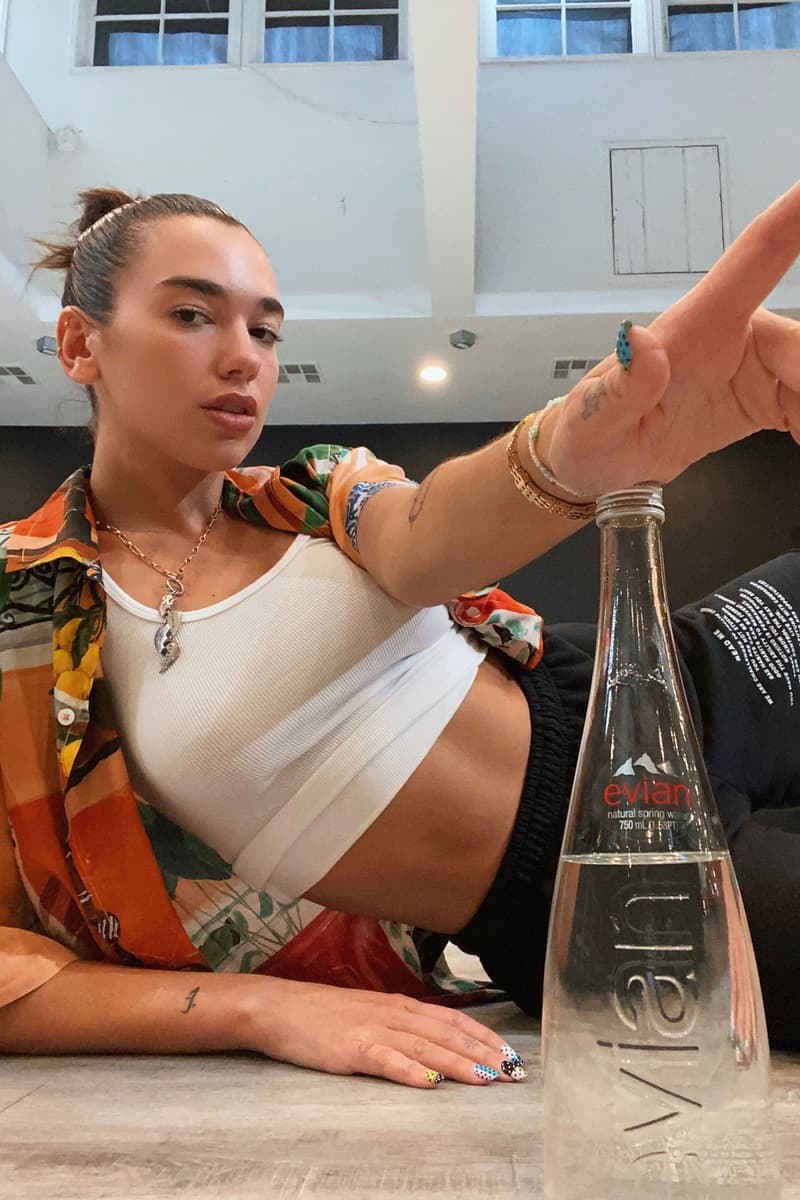 Dua Lipa Joins Evian as Global Brand Ambassador
The star shared the news on Instagram.
Evian, known for fostering creativity via collaborations with Virgil Abloh and Vetements, has named Dua Lipa its new global brand ambassador. The British pop star will join fellow ambassadors Maria Sharapova and Ella Chen.
Lipa shared the news on Instagram with a selfie captioned, "ceo of hydration / global ambassador for @evianwater call me, beep me, if u wanna reach me." The star spoke further about the partnership in a statement. "It's a real honor to be working with Evian and I'm excited about what lies ahead," she said. "I have always admired how Evian champions young creativity, which is so important to myself and future generations."
Stay tuned as Evian launches projects with Lipa throughout the rest of the year.
Share this article