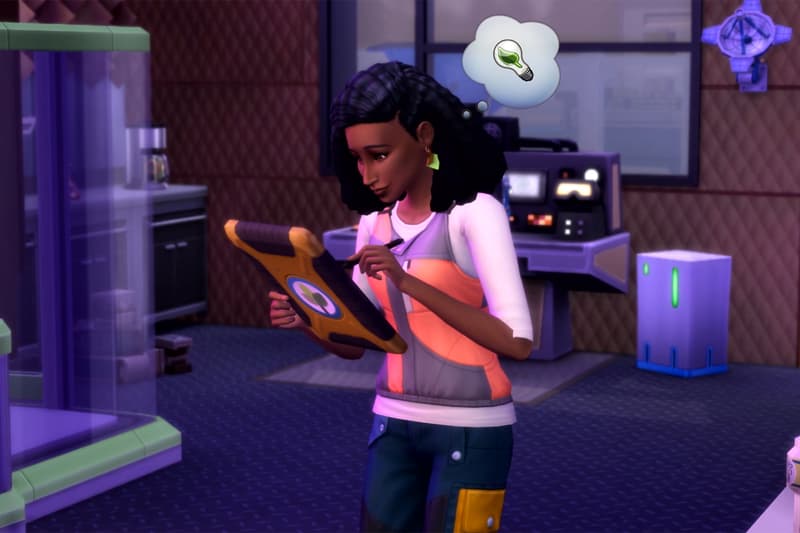 Tech
Black Gamers Demand More Variety of Skin Tones and Hairstyles for 'The Sims 4'
Electronic Arts is set to make the change this fall.
Black Gamers Demand More Variety of Skin Tones and Hairstyles for 'The Sims 4'
Electronic Arts is set to make the change this fall.
Lyndsay Pearson, The Sims 4's executive producer, took to Twitter to announce that Electronic Arts will add new skin tones to the game and will fix existing ones. This change comes after 85,000 The Sims 4 gamers signed a petition stating that the gaming developer has not been as inclusive since its launch in 2000, particularly when it comes to the Black community. Pearson said:
"We hear you and recognize that we have not done enough to address the variety of skin tones and hairstyles that you expect to find in The Sims 4. While we have made additions and improvements and fixes in the past, there is much more for us to do."
In 2018, 10 new skin tones were added into the game. However, "on the four darkest shades, there is a strange orange patch around the nose," according to Kotaku. "We're promising to fix the visual artifacts with existing skin tones and increase the number of tones available in The Sims 4 this fall," Pearson stated in her video. In addition to the update, EA will be including more hairstyle options for Black sims.
You can read the full transcript of Pearson's statement here. For more gaming-related news, here's why video gaming should be an inclusive experience for all.
Share this article