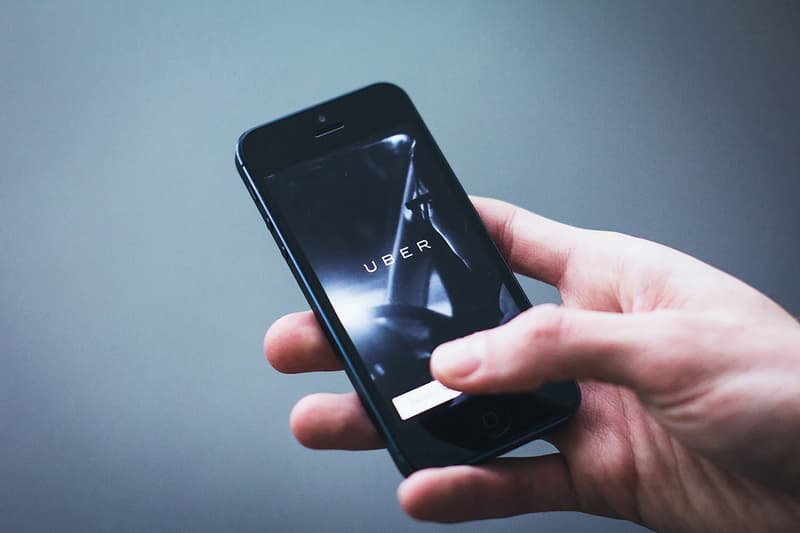 UPDATE: Uber Returns to London
The app has instated stricter safety features.
UPDATE (September 28, 2020): After losing its license to operate in London, Uber has been re-approved to continue providing ride-sharing services in the city.
Back in 2019, Transport for London revoked Uber's license after authorities discovered that unauthorized drivers were offering rides through the app. In response, Uber has implemented several new safety policies including emergency assistance and anonymous pick-up and drop-off addresses. Riders can also designate up to five trusted friends and family members to track their journeys in real-time. To incentivize employees, the company is offering all authorized drivers AXA insurance accident and injury protection, medical coverage and parental leave, entirely free of charge.
Head to the Uber London website to learn more about its newly reinstated license and safety features.
---
ORIGINAL STORY (November 26, 2019): This week, London authorities discovered that more than 14,000 Uber trips were taken with unauthorized drivers. According to The Guardian, Transport for London (TfL) denied renewing the ridesharing company's license at the end of a two-month probationary extension granted in September. In a statement, TfL said:
"Despite addressing some of these issues, TfL does not have confidence that similar issues will not reoccur in the future, which has led it to conclude that the company is not fit and proper at this time."
This wasn't the first time Uber got its London license revoked. Back in 2017, the transport service had issues in terms of its drivers, insurance and safety, but was given 15 months to improve. However, Engadget reported that TfL was able to stumble upon a loophole in Uber's system that allows unregistered drivers to upload their identity to another driver's account, putting passengers' safety at risk.
Uber's CEO Dara Khosrowshahi took to Twitter to voice out that TfL's decision was wrong and that the company has "come very far" and "will keep going." Let us know what you think of the final verdict in the comments below.
In other tech news, Apple will reportedly replace iPhones with smart glasses "in roughly a decade."
We understand we're held to a high bar, as we should be. But this TfL decision is just wrong. Over the last 2 years we have fundamentally changed how we operate in London. We have come very far — and we will keep going, for the millions of drivers and riders who rely on us.

— dara khosrowshahi (@dkhos) November 25, 2019
Share this article