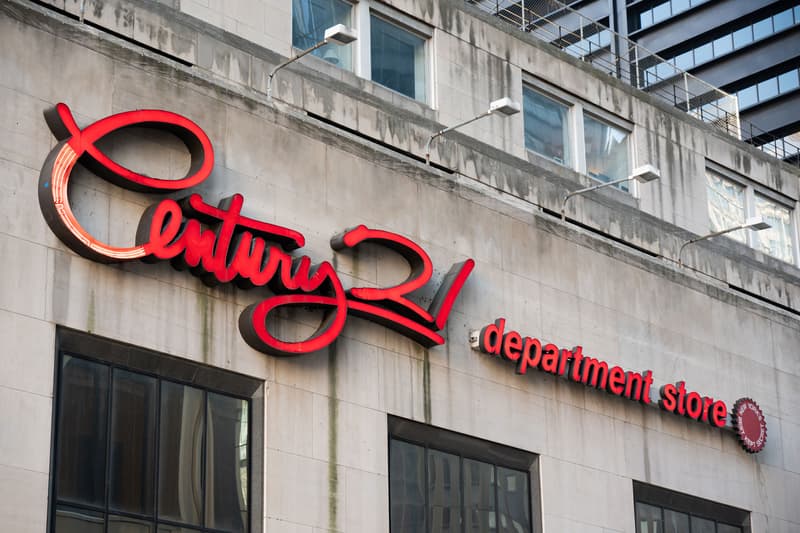 Century 21, Bankrupt, Is Closing All Its Stores
The pandemic deals another blow to retail.
Century 21, New York's famed discount department store, has declared bankruptcy and will likely close all of its stores.
According to a report by Bloomberg, the company announced its fate after insurance providers refused to pay approximately $175 million USD in claims under "business interruption" policies, coverage retailers have sought to offset losses caused by the coronavirus pandemic. "While retailers across the board have suffered greatly due to COVID-19, and Century 21 is no exception, we are confident that had we received any meaningful portion of the insurance proceeds, we would have been able to save thousands of jobs and weather the storm," CEO Raymond Gindi said in a statement.
The shuttering of Century 21's original Brooklyn location as well as its Lower Manhattan flagship store, which survived 9/11 and the 2008 financial crisis, poses a symbolic loss to New York City shoppers. Over the past few days, crowds have lined up to shop its final sales before it closes all 13 stores across New York, New Jersey, Pennsylvania and Florida.
Share this article