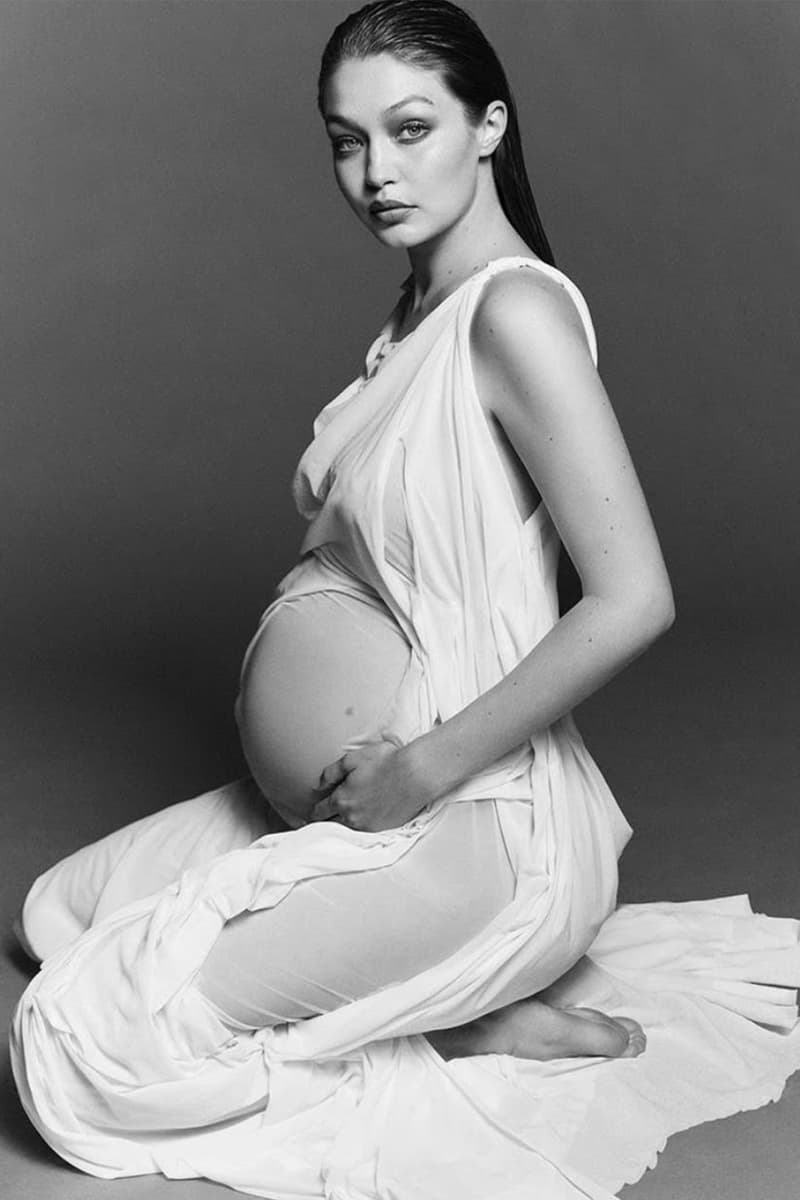 Gigi Hadid and Zayn Malik Welcome Their First Child
"Our baby girl is here, healthy and beautiful."
Culture
Gigi Hadid and Zayn Malik Welcome Their First Child
"Our baby girl is here, healthy and beautiful."
Gigi Hadid has finally given birth to her first child with Zayn Malik. After the model revealed a series of viral pregnancy photos taken by the legendary duo Luigi and Iango, Malik has taken to social media to welcome their baby.
"Our baby girl is here, healthy and beautiful," the One Direction star begins. "To try to put into words how I am feeling right now would be an impossible task. The love I feel for this tiny human is beyond my understanding. Grateful to know her, proud to call her mine and thankful for the life we will have together," the singer expresses his love and gratitude for his first-born. Back in April, Hadid announced her pregnancy to the world on The Tonight Show, speaking to Jimmy Fallon about her food cravings. Since then, the model has been giving sneak peeks to her life as a mom-to-be, sharing selfies with her baby bump.
Head over to Hadid and Malik's Instagram pages to see the announcement, along with heart-warming images of the baby holding her mom and dad's hands.
Share this article