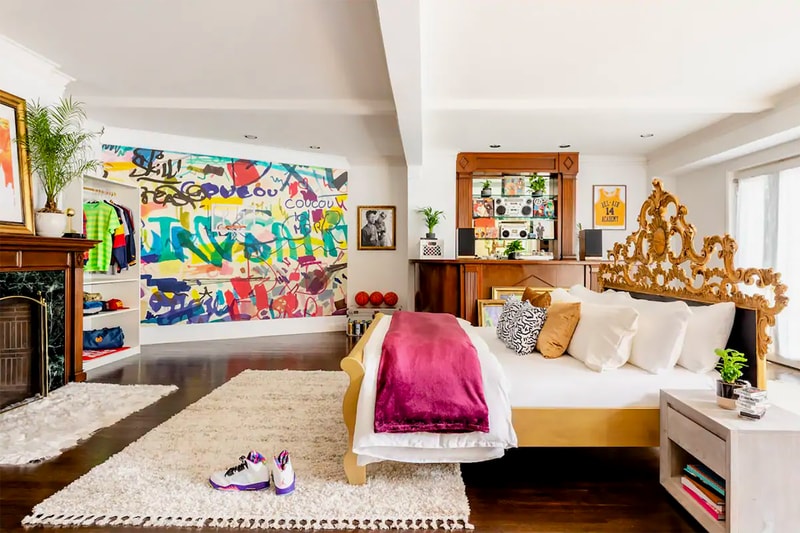 1 of 11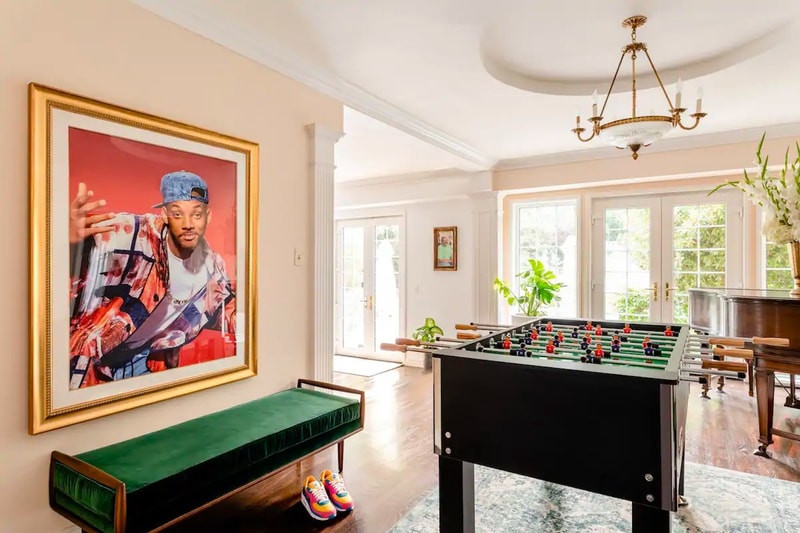 2 of 11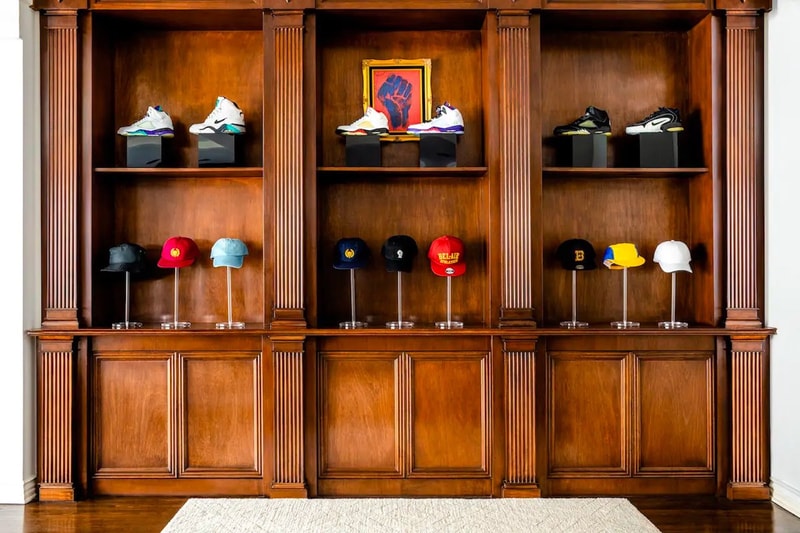 3 of 11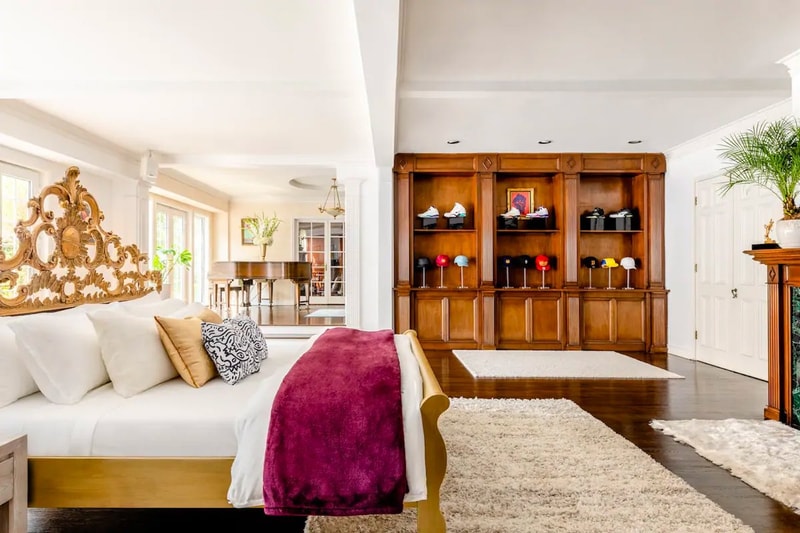 4 of 11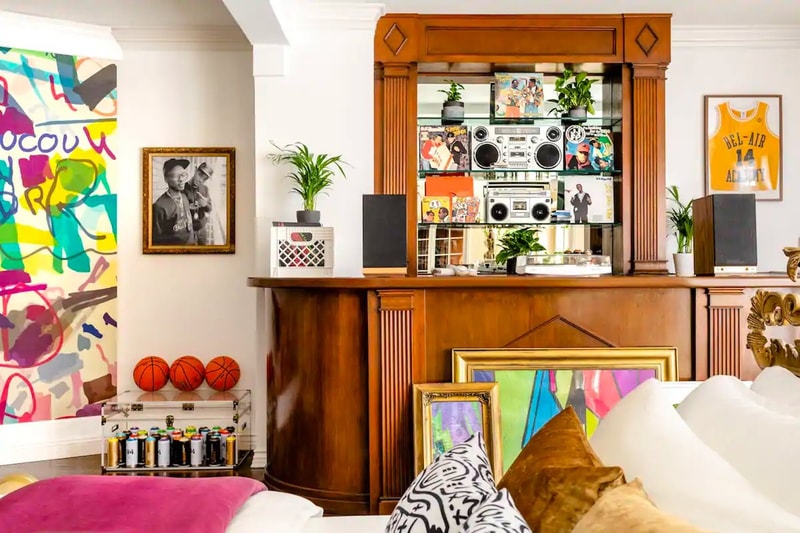 5 of 11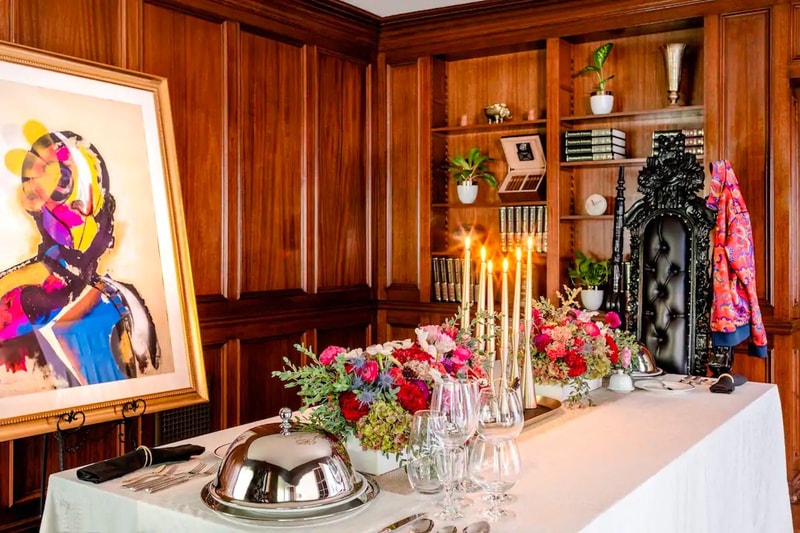 6 of 11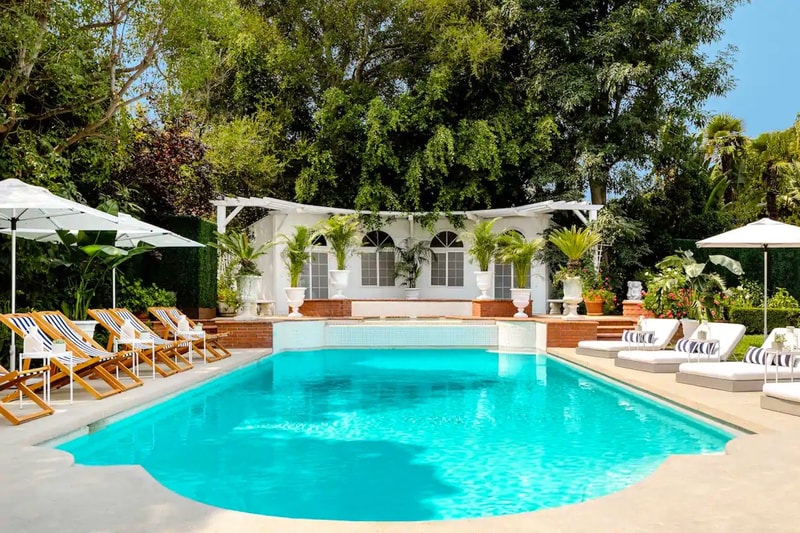 7 of 11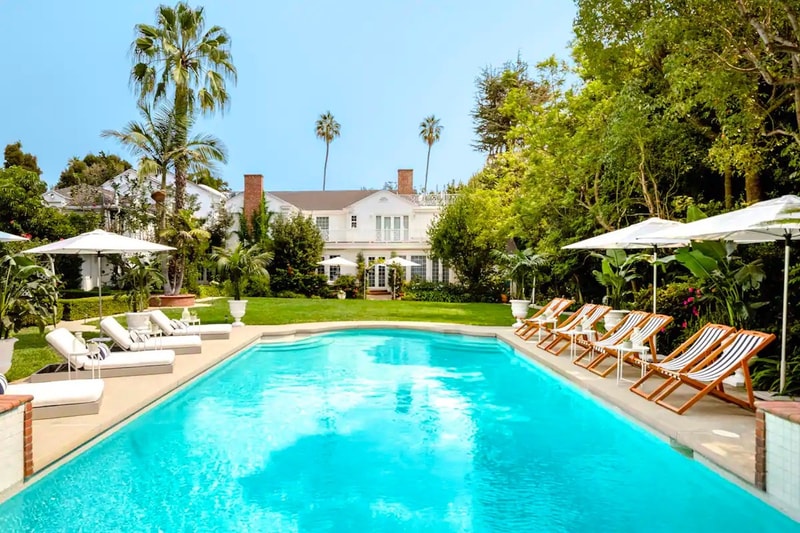 8 of 11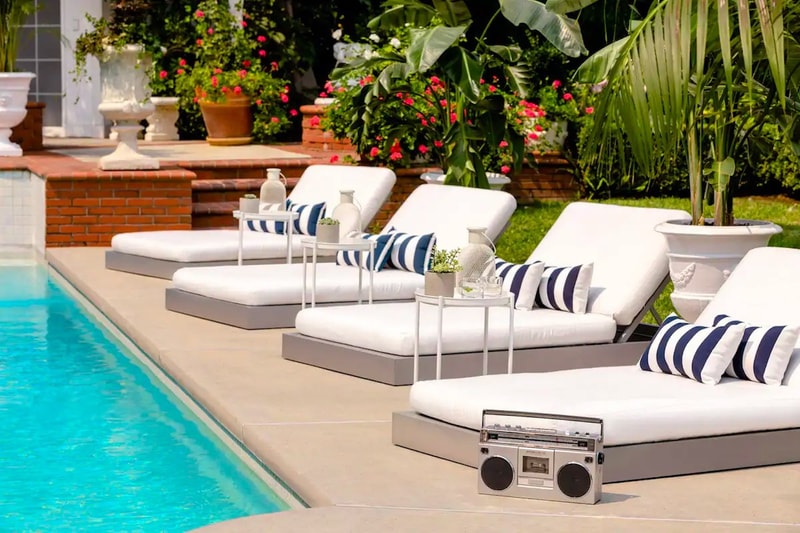 9 of 11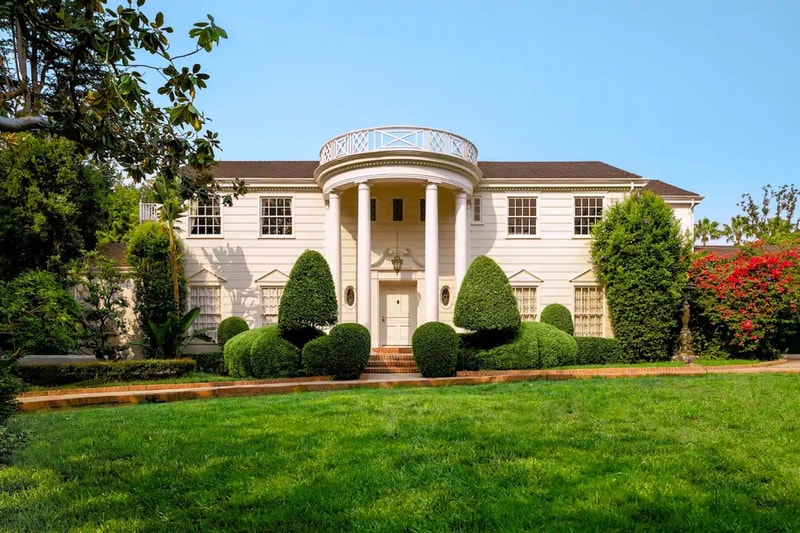 10 of 11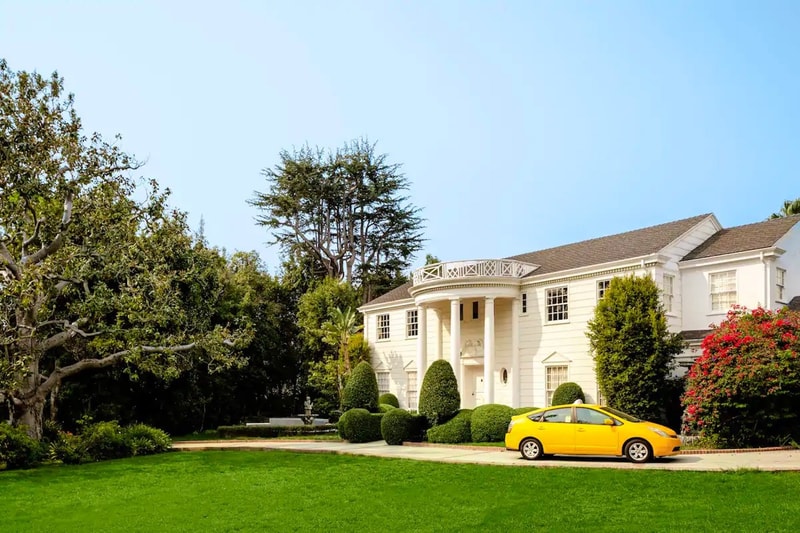 11 of 11
Art & Design
Will Smith Lists 'The Fresh Prince of Bel-Air' Mansion on Airbnb
Starting at $30 USD a night.
Will Smith Lists 'The Fresh Prince of Bel-Air' Mansion on Airbnb
Starting at $30 USD a night.
Calling all The Fresh Prince of Bel-Air fans – you can soon rent out Will Smith's iconic Brentwood, California mansion via Airbnb. According to the company, Smith has just listed the house from the classic '90s sitcom on the vacation rental company stating:
"Ready for the freshest staycation ever? If this place looks familiar that's because it's just as fly as it was when I first rolled up the driveway. I'm back. And this time, I'm handing you the keys so you'll have my wing of the mansion all to yourself – but my sneaker collection is off-limits, aight?"
Guests will have full access to Smith's wing of the mansion, which includes his bedroom, a full bathroom, a pool area, an outdoor lounge and the dining room. Additionally, you'll be able to indulge in a few royal perks such as lacing up with a fresh pair of Jordans, spinning throwback tracks on turntables similar to DJ Jazzy Jeff's, as well as a closer look at the show's memorable outfits.
Starting on September 29, groups of up to two Los Angeles County residents can rent out the mansion for $30 USD a night. For more information, head over to Airbnb's website.
Share this article