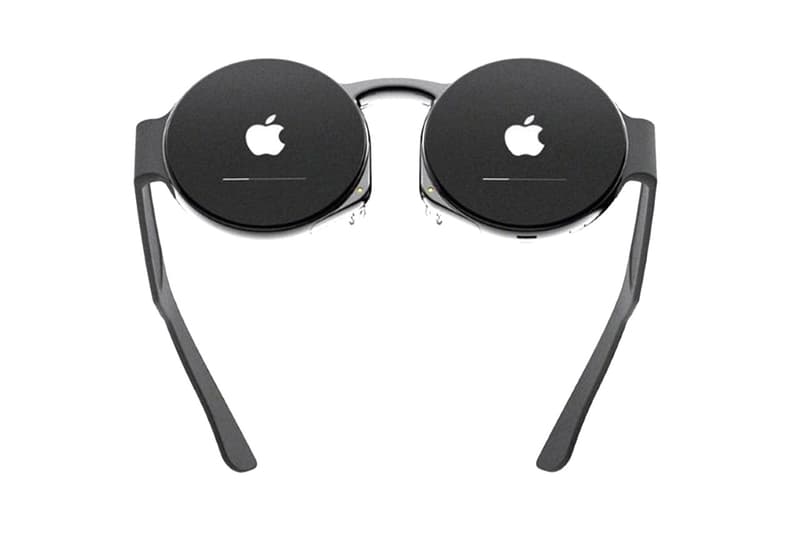 Tech
Apple Is Reportedly Developing New Glasses That Can Unlock Multiple Devices
Open your iPhone, MacBook and Apple Watch all at once.
Apple Is Reportedly Developing New Glasses That Can Unlock Multiple Devices
Open your iPhone, MacBook and Apple Watch all at once.
Along with news of potential phone cases with built-in AirPods chargers, Apple has additionally acquired a patent for glasses that could unlock multiple devices. Tentatively dubbed "Apple Glasses," the accessory is anticipated to work in the same way as unlocking a MacBook with an Apple Watch.
In the patent, the tech giant acknowledges the struggles of opening each device separately. According to 9to5mac: "Many electronic devices restrict access to various features based on authentication of the identity of the user. When multiple devices are used concurrently, procedures for unlocking each device individually can delay user access and reduce the quality of the user experience." The "authenticated device that is worn by a user as a head-mounted" piece is expected to open gadgets like the iPhone in close proximity.
Additionally, users can choose to unlock a device using actions such as "spatial orientation," voice command and body or eye gesture. The approval comes in roughly two years after being initially applied back in April 2019.
Stay tuned as we learn more about the "Apple Glasses."
Share this article