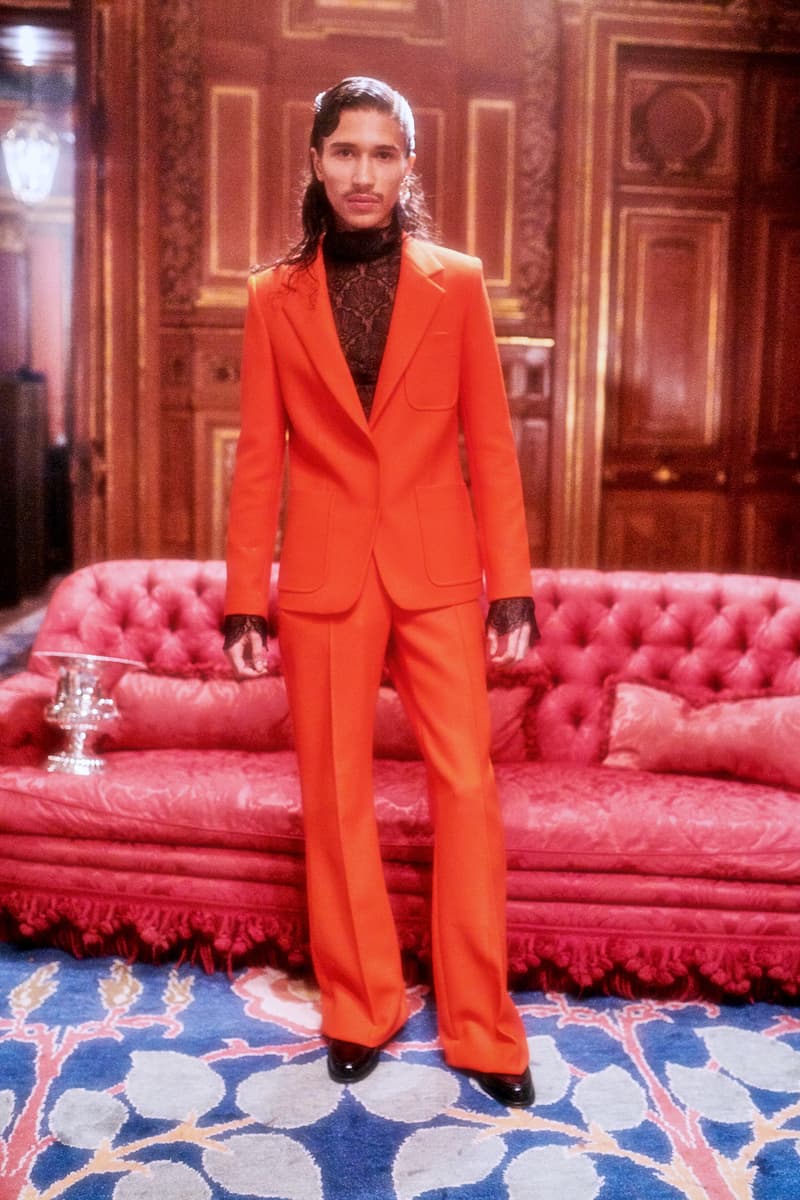 1 of 78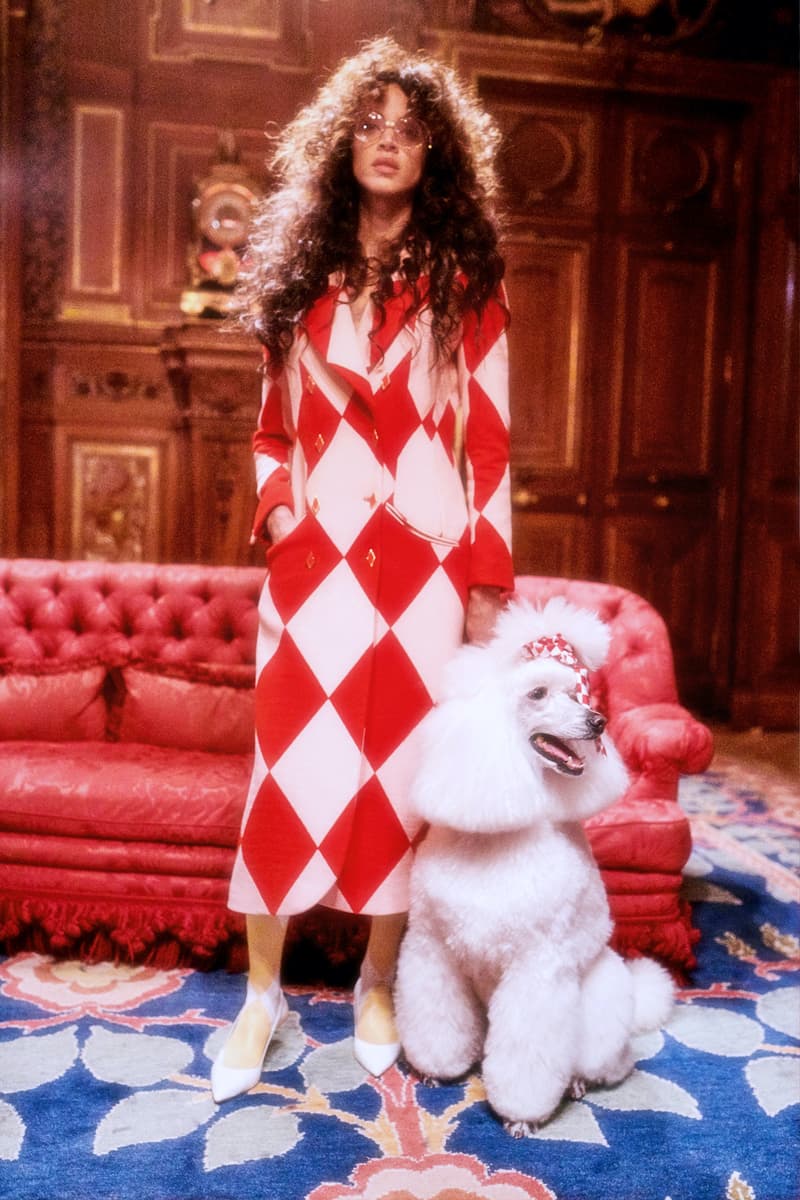 2 of 78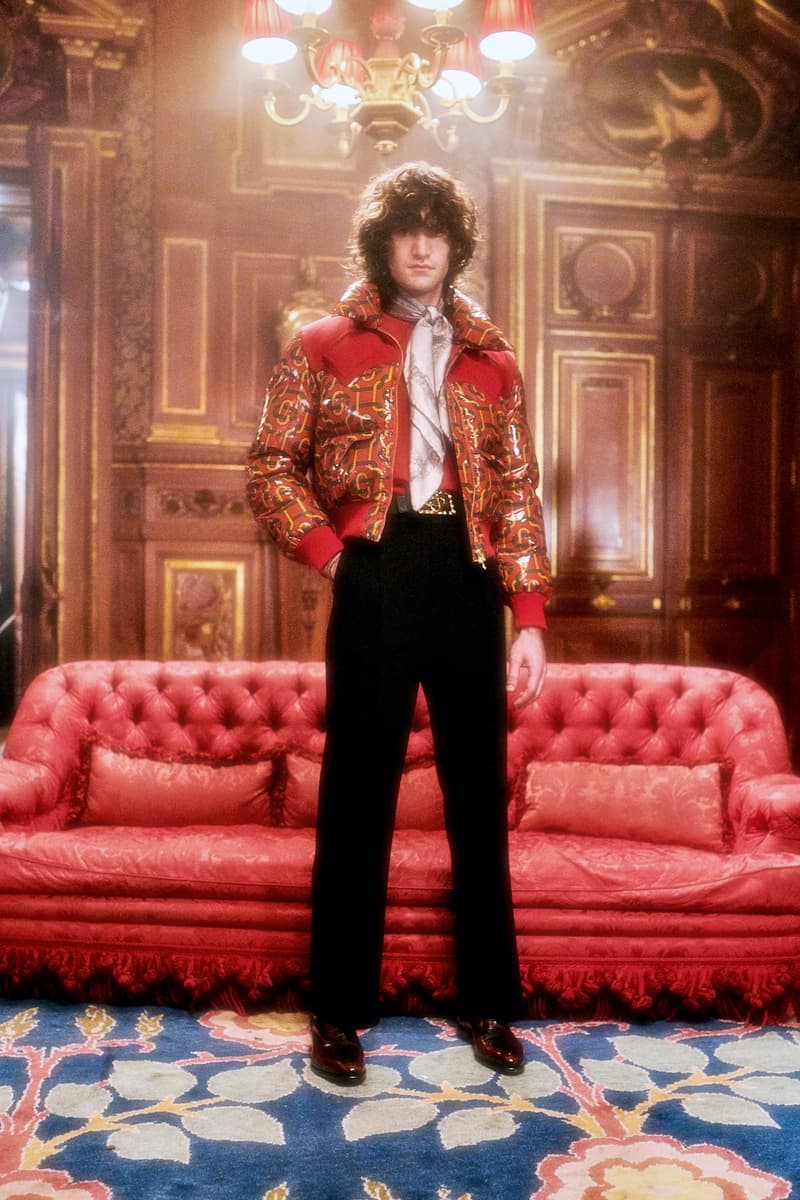 3 of 78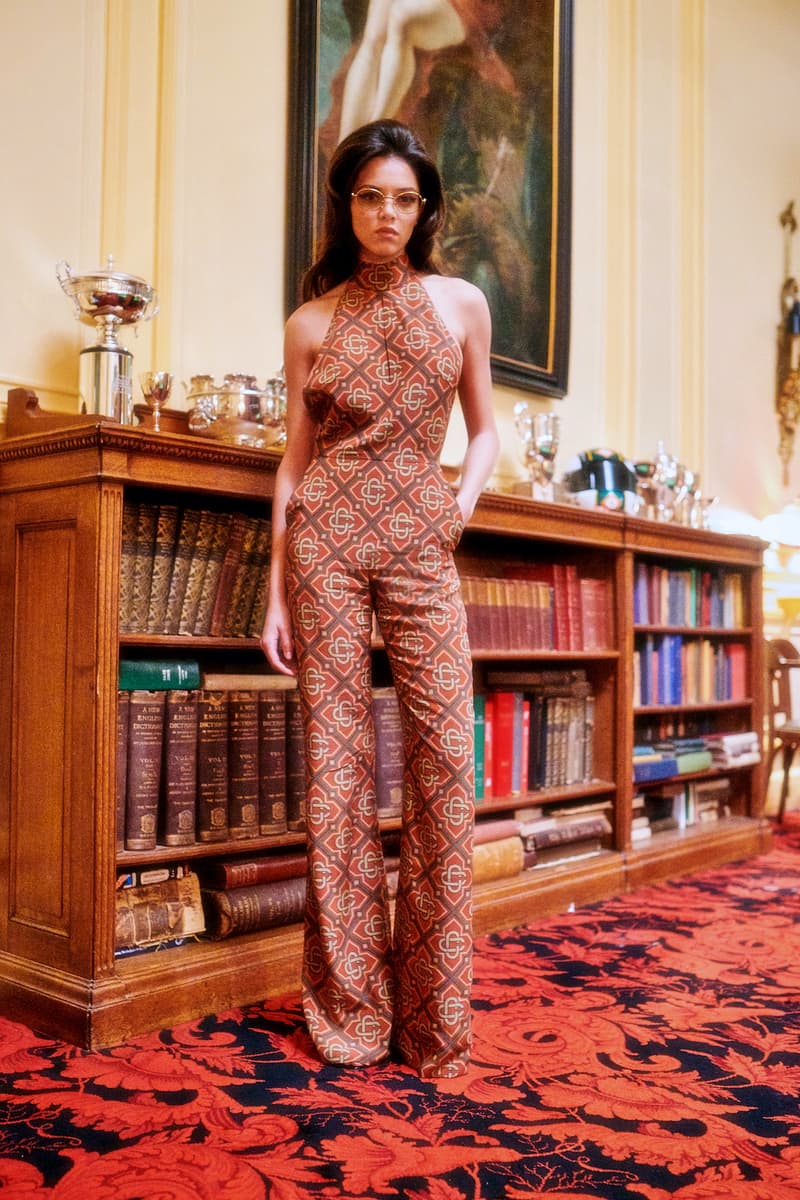 4 of 78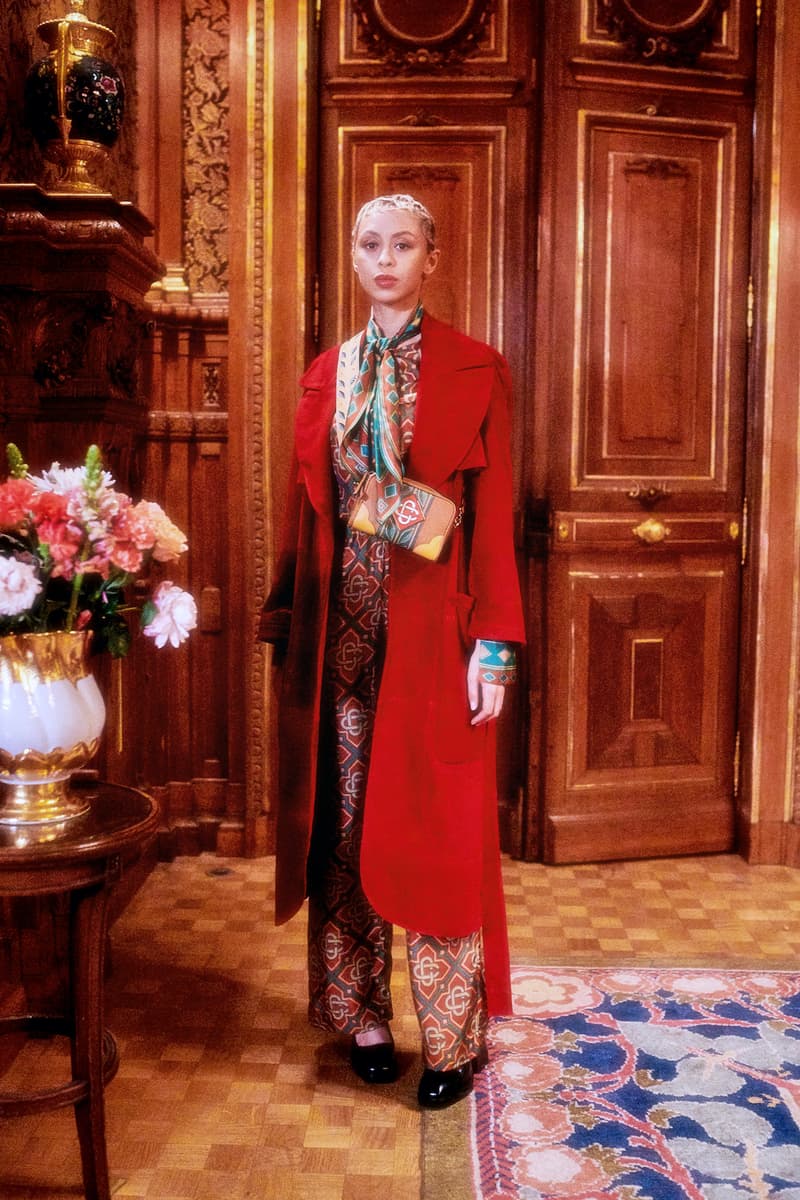 5 of 78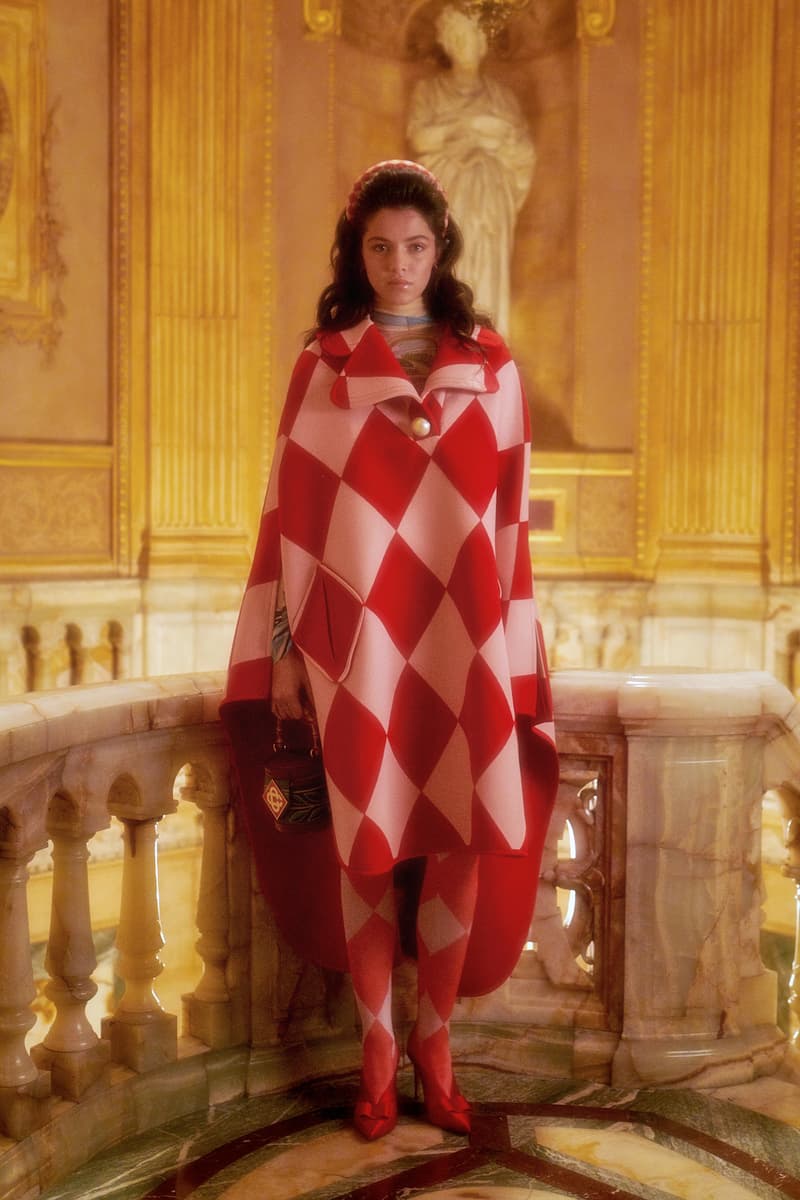 6 of 78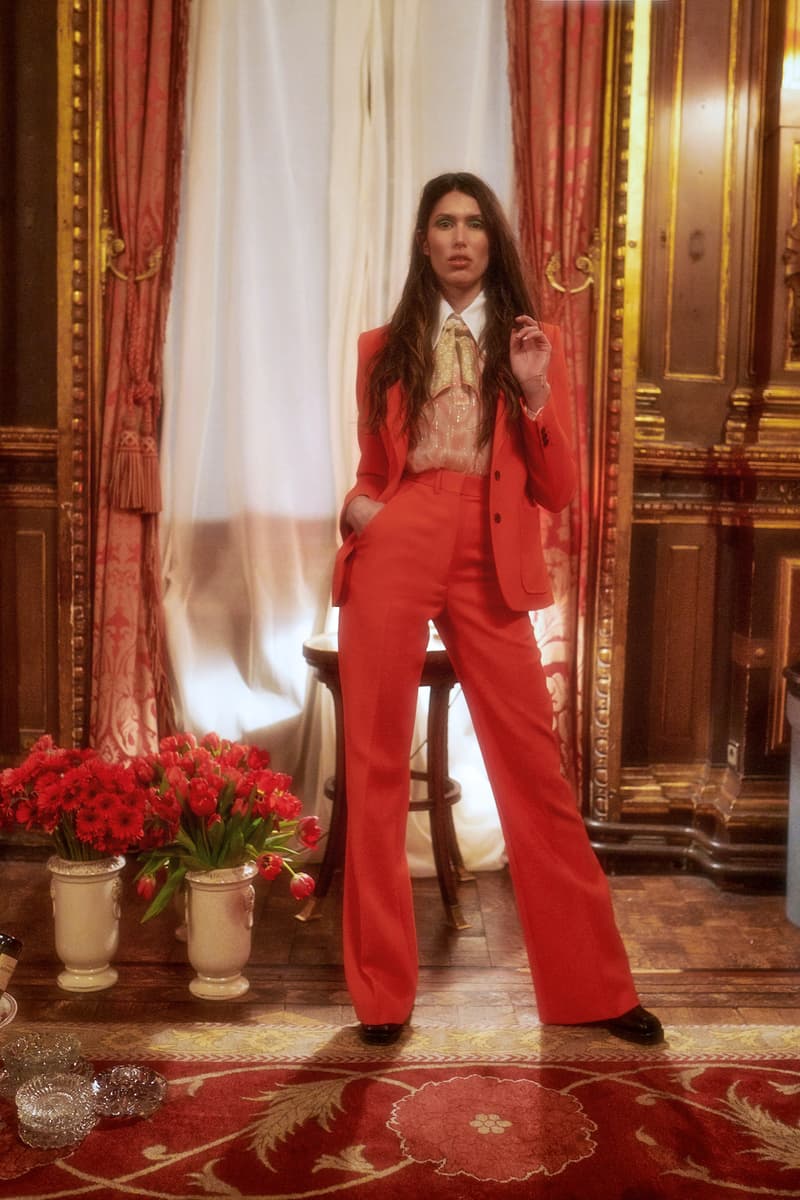 7 of 78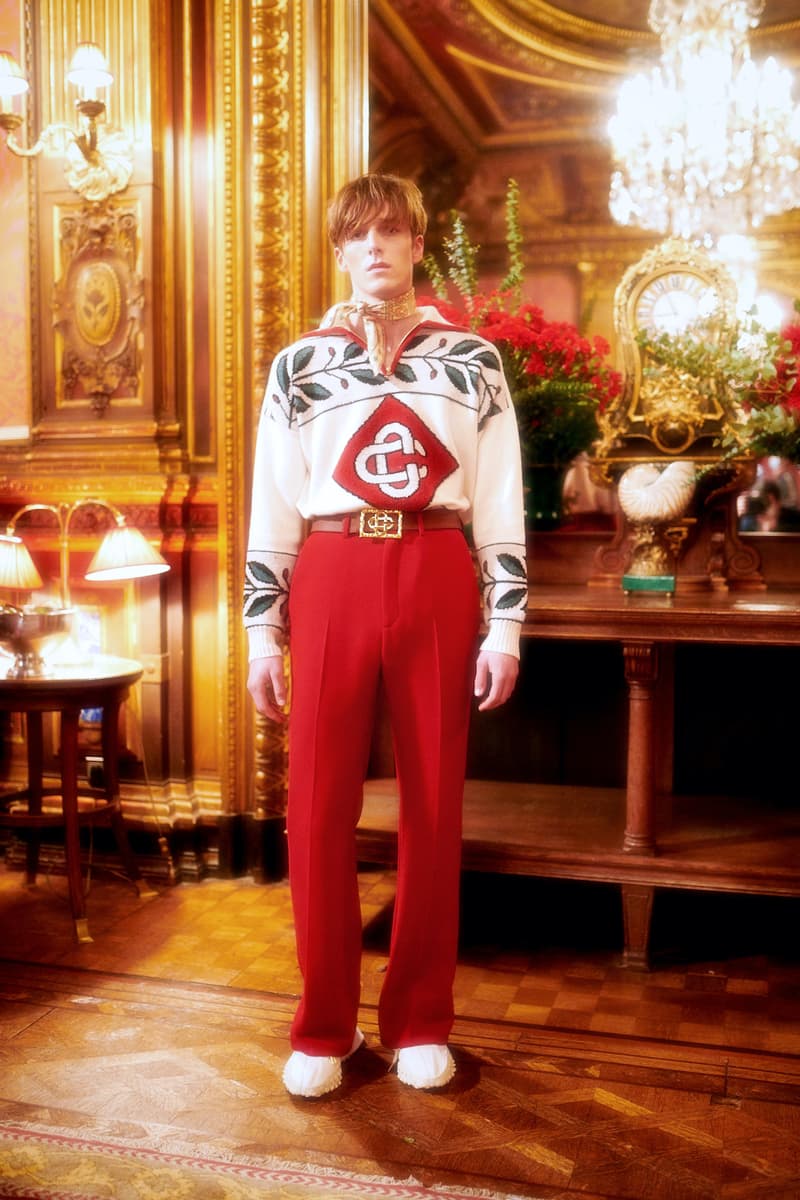 8 of 78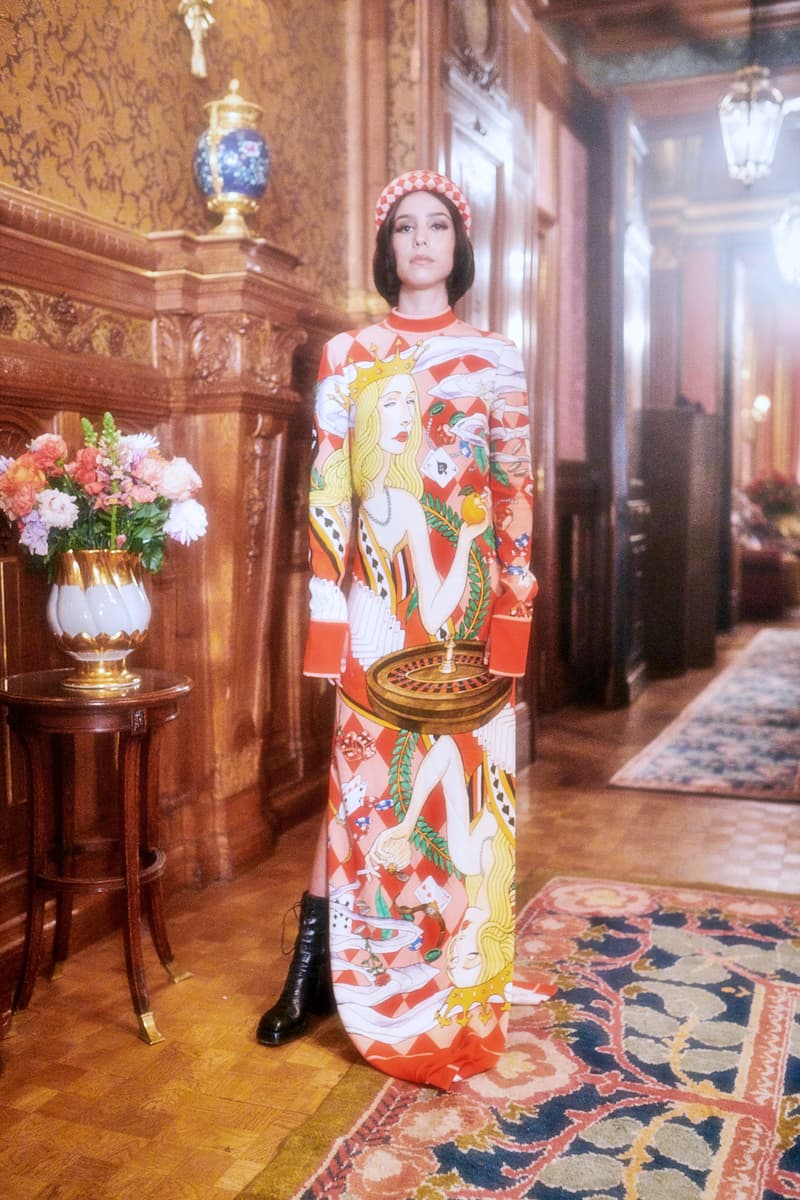 9 of 78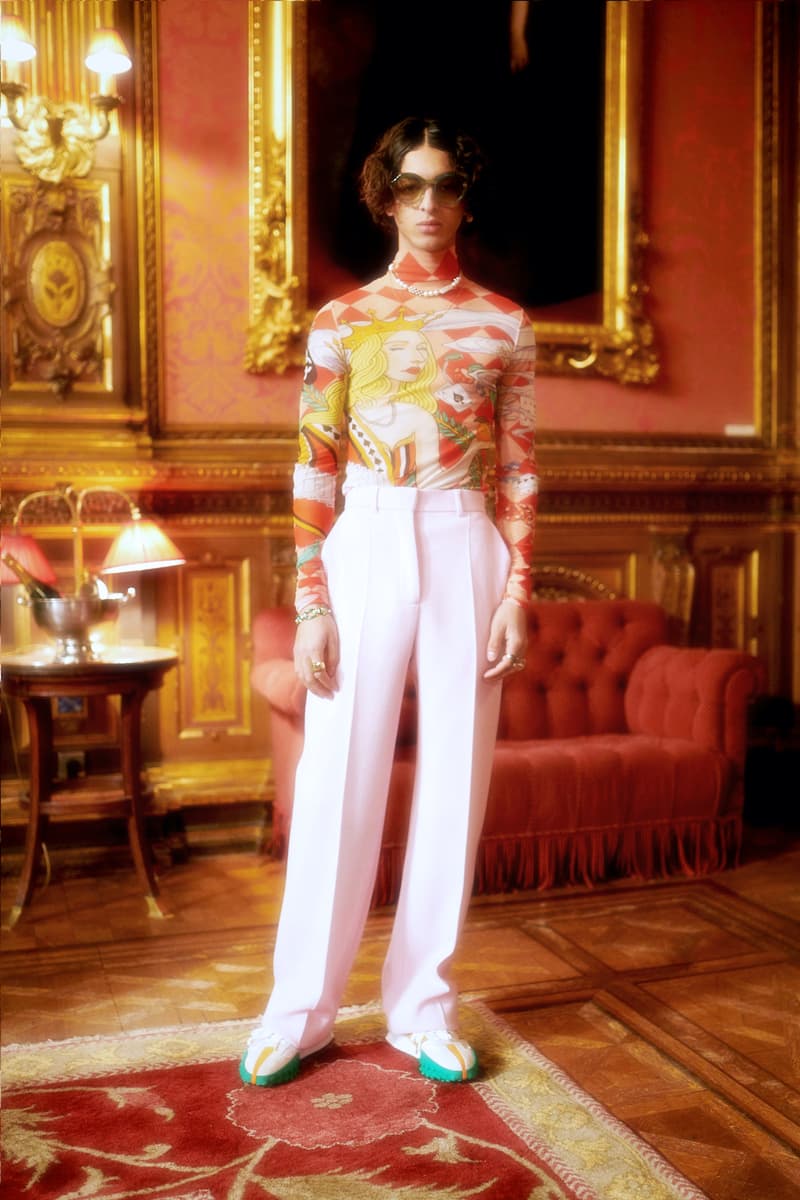 10 of 78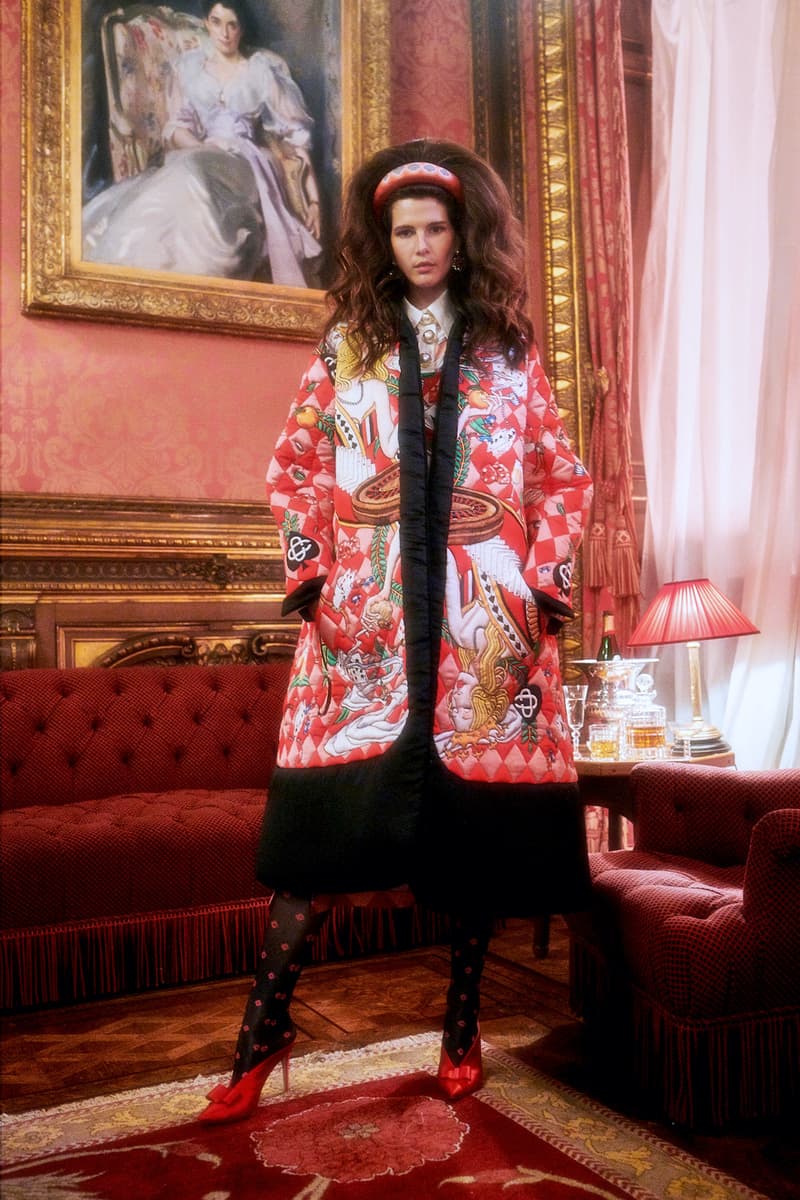 11 of 78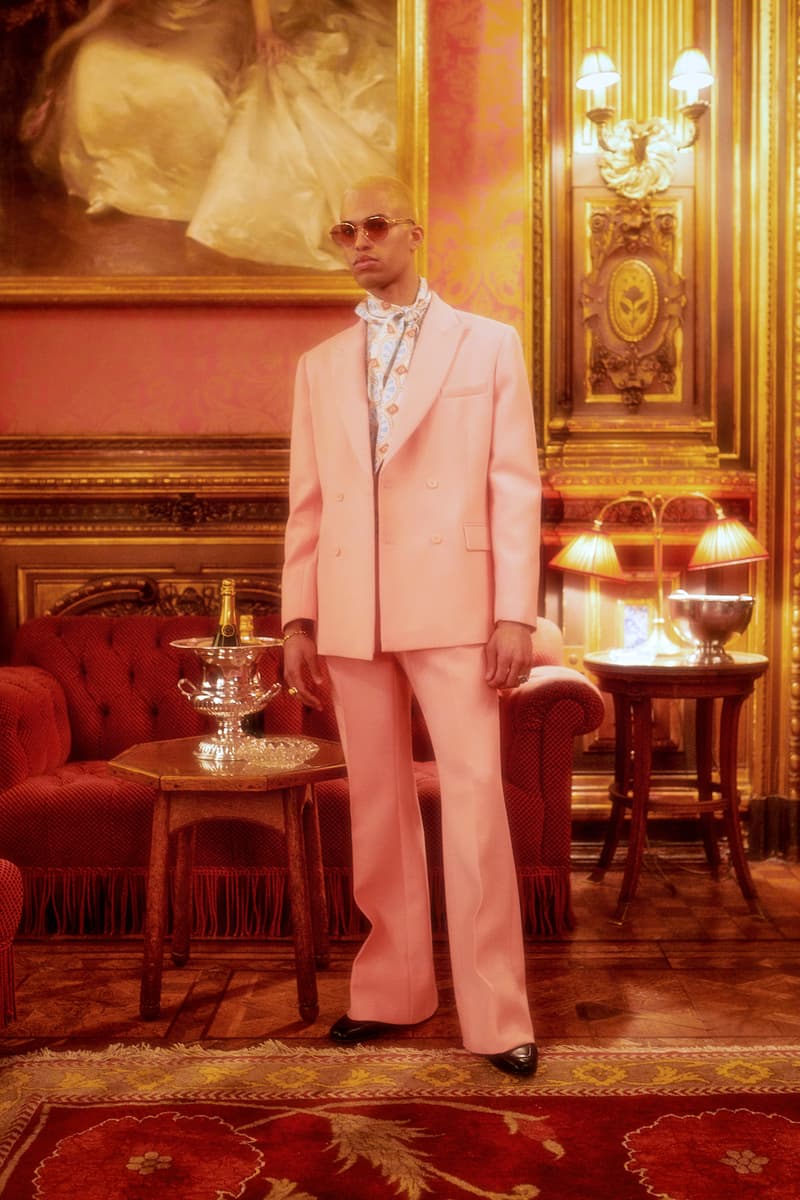 12 of 78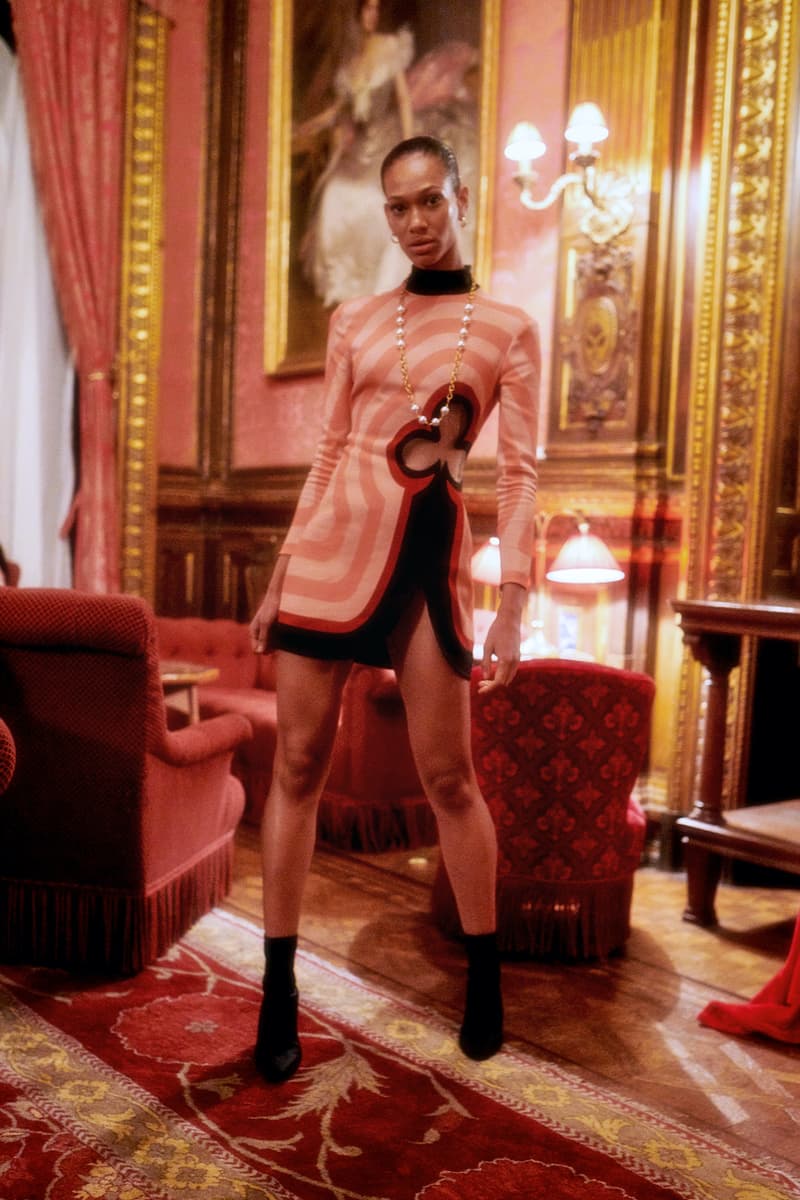 13 of 78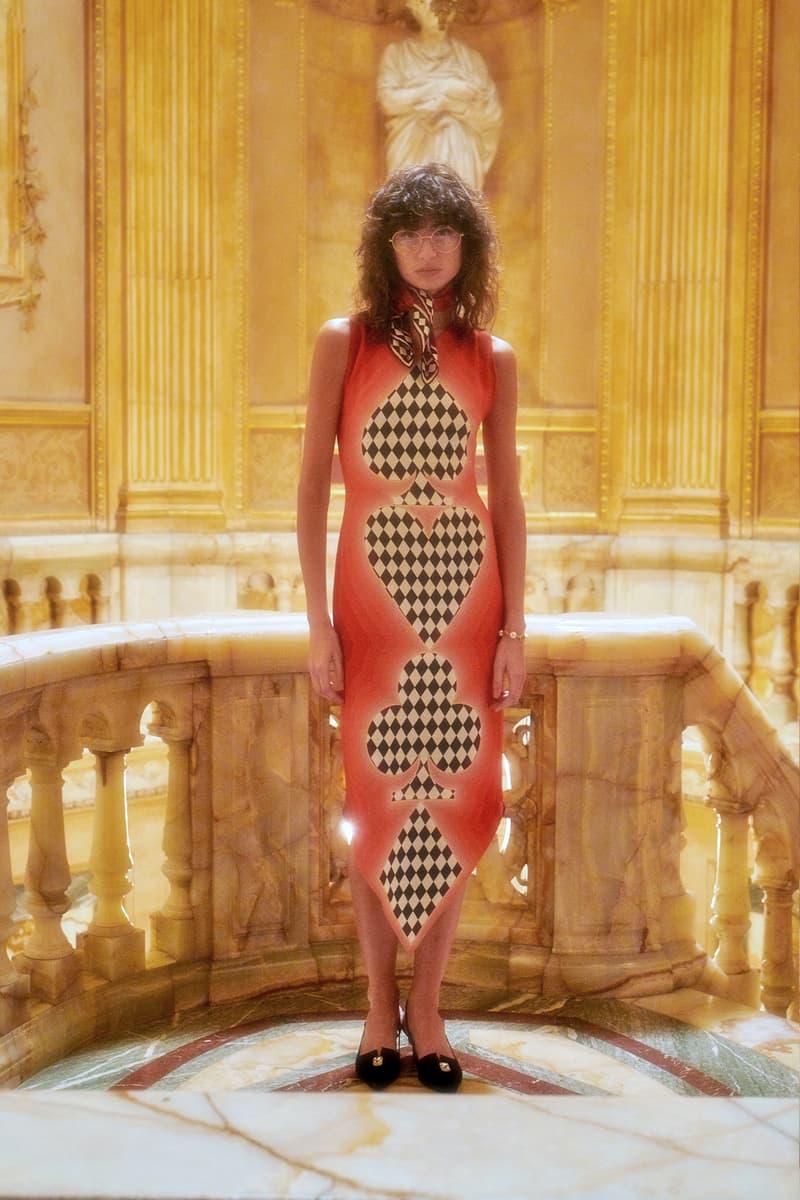 14 of 78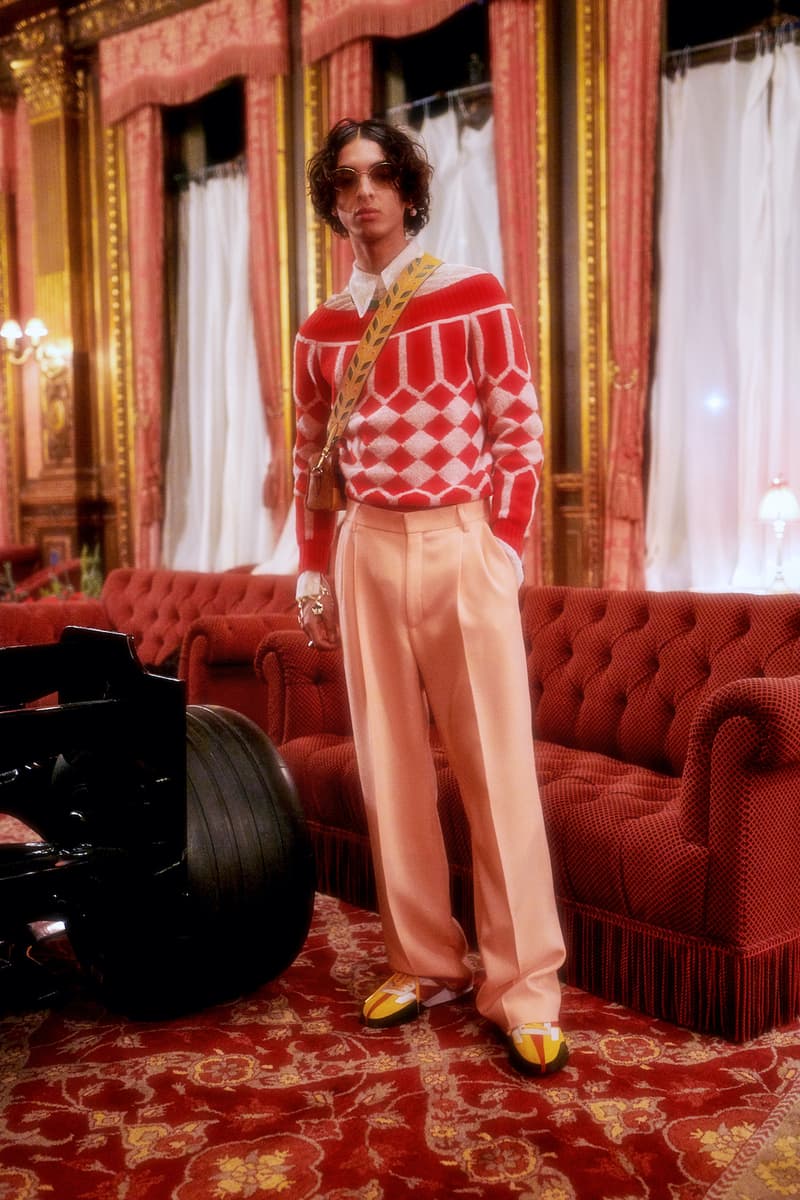 15 of 78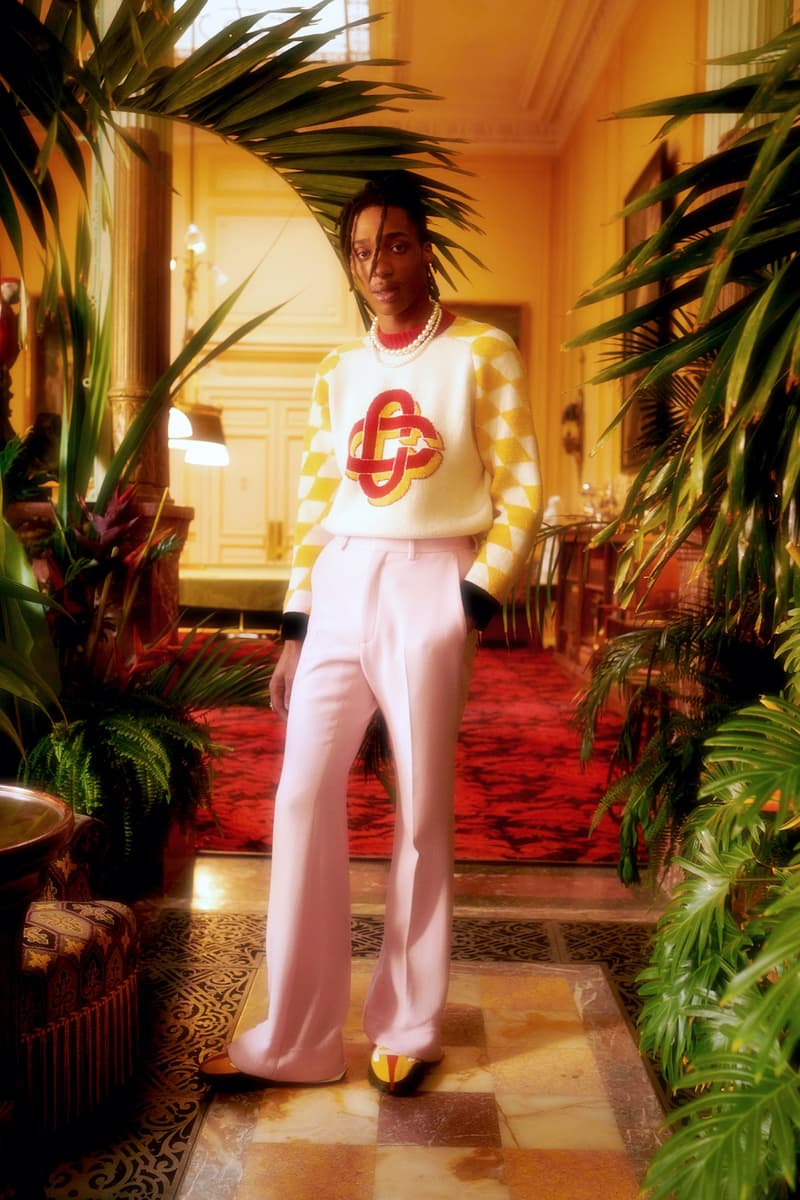 16 of 78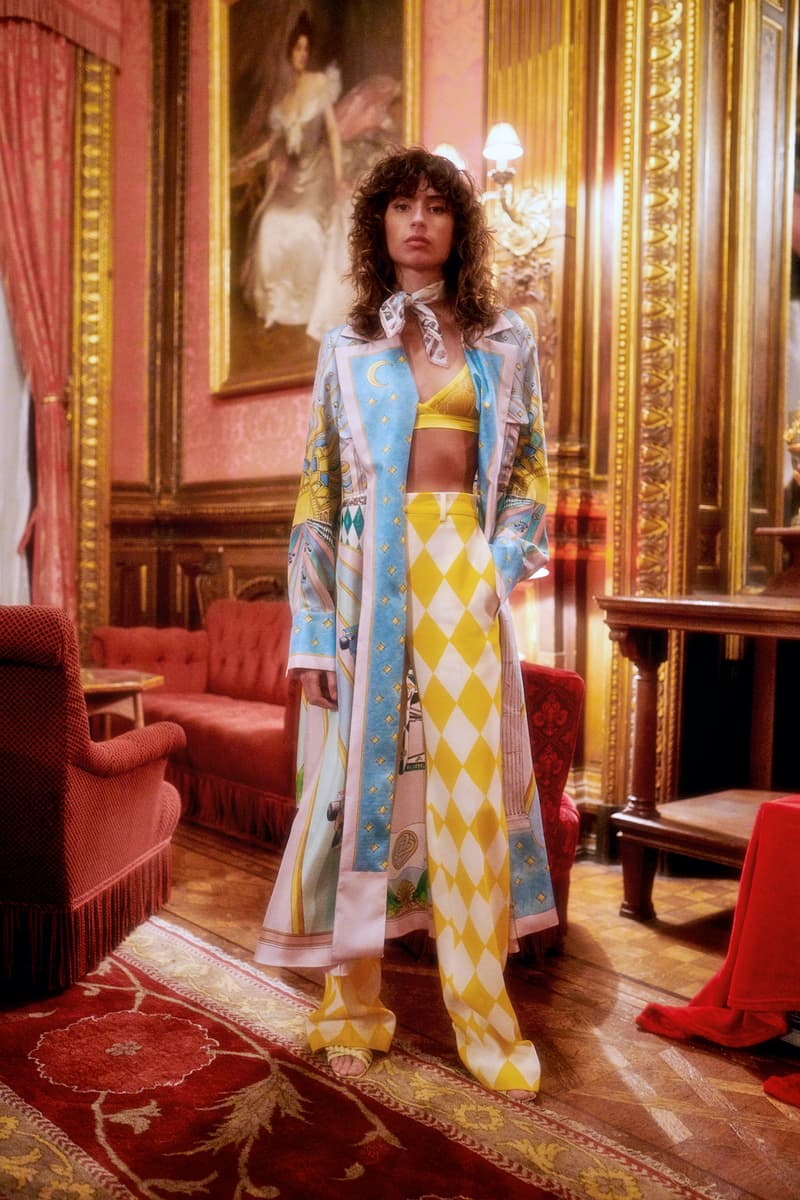 17 of 78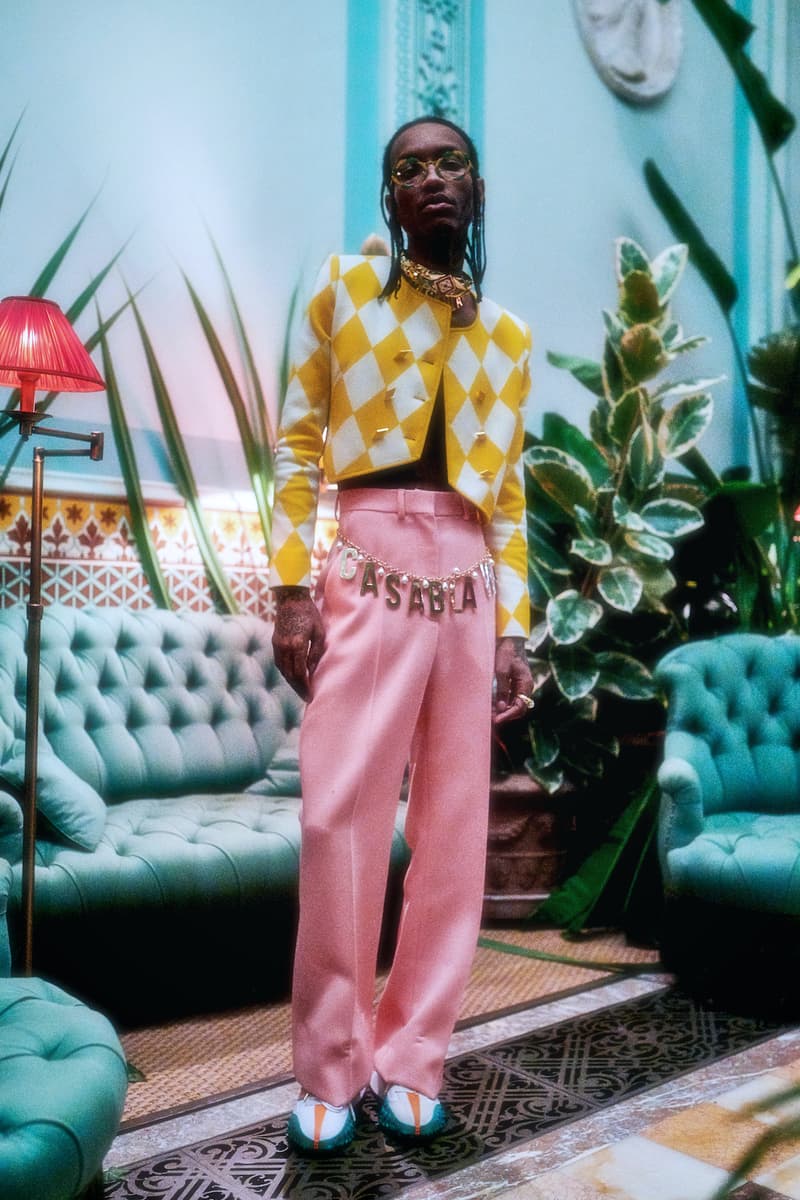 18 of 78
19 of 78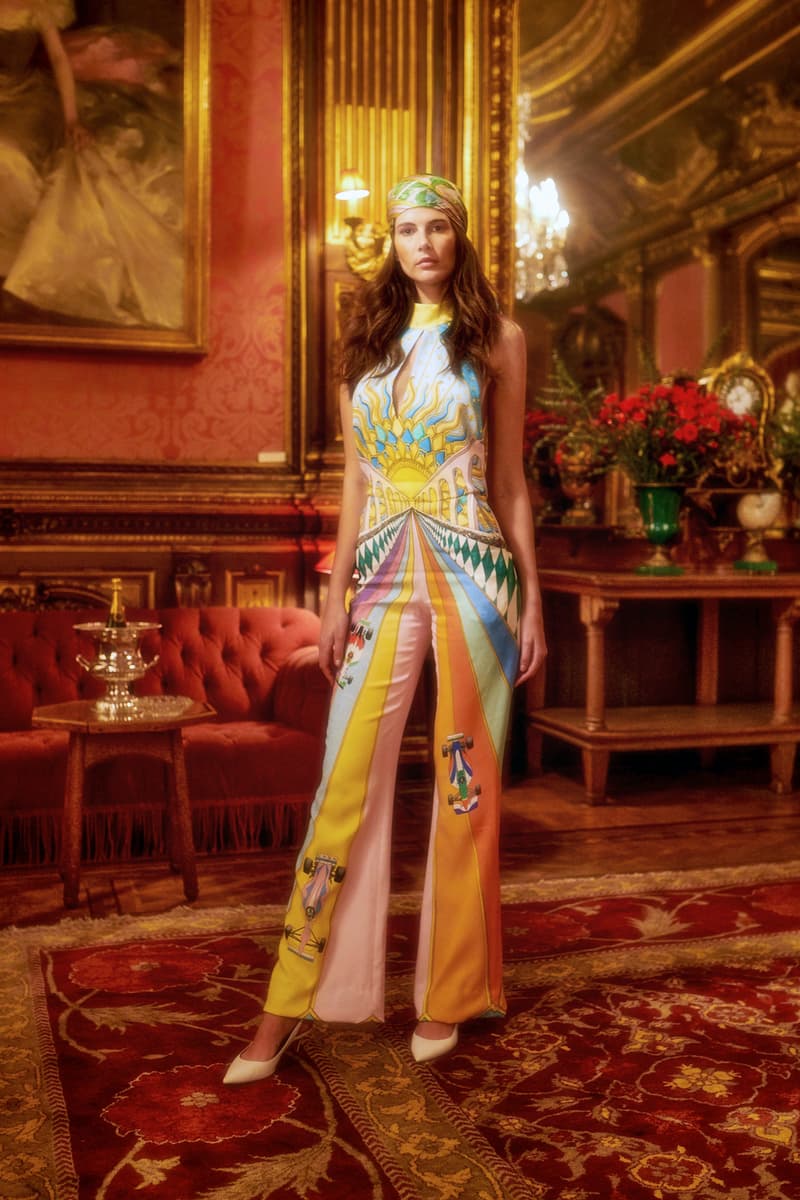 20 of 78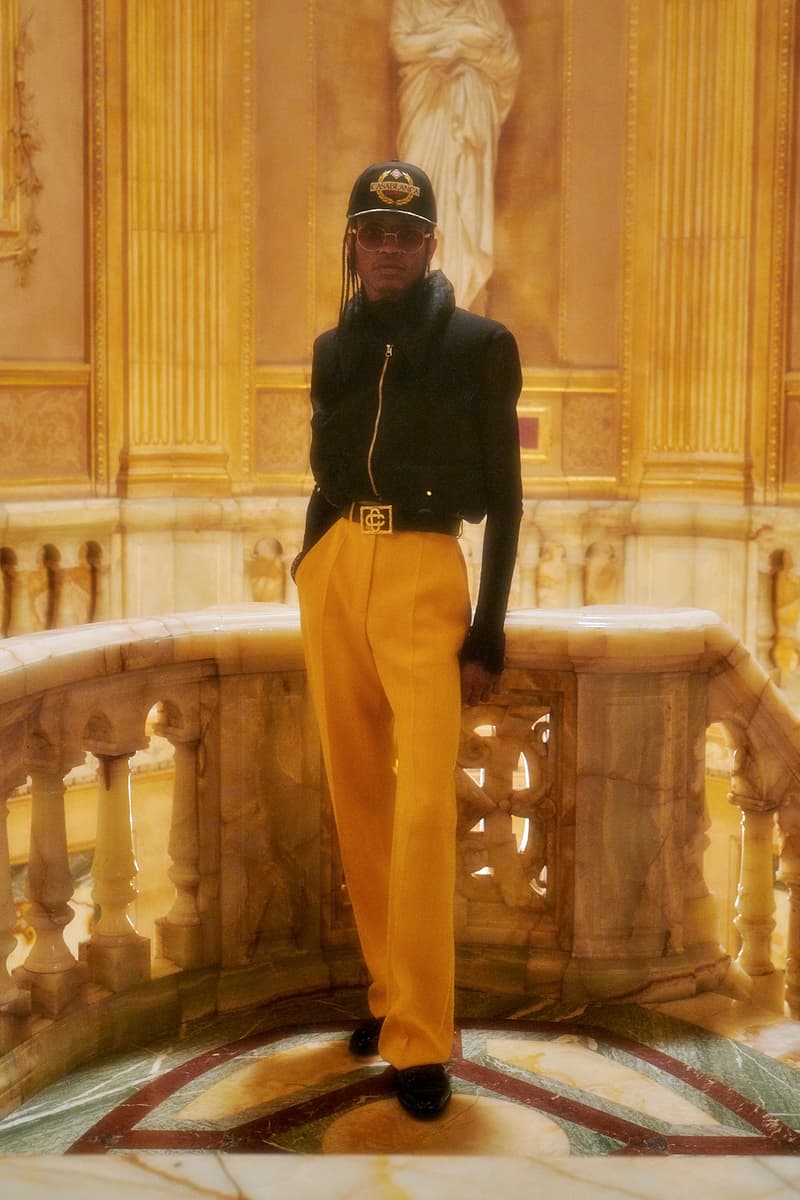 21 of 78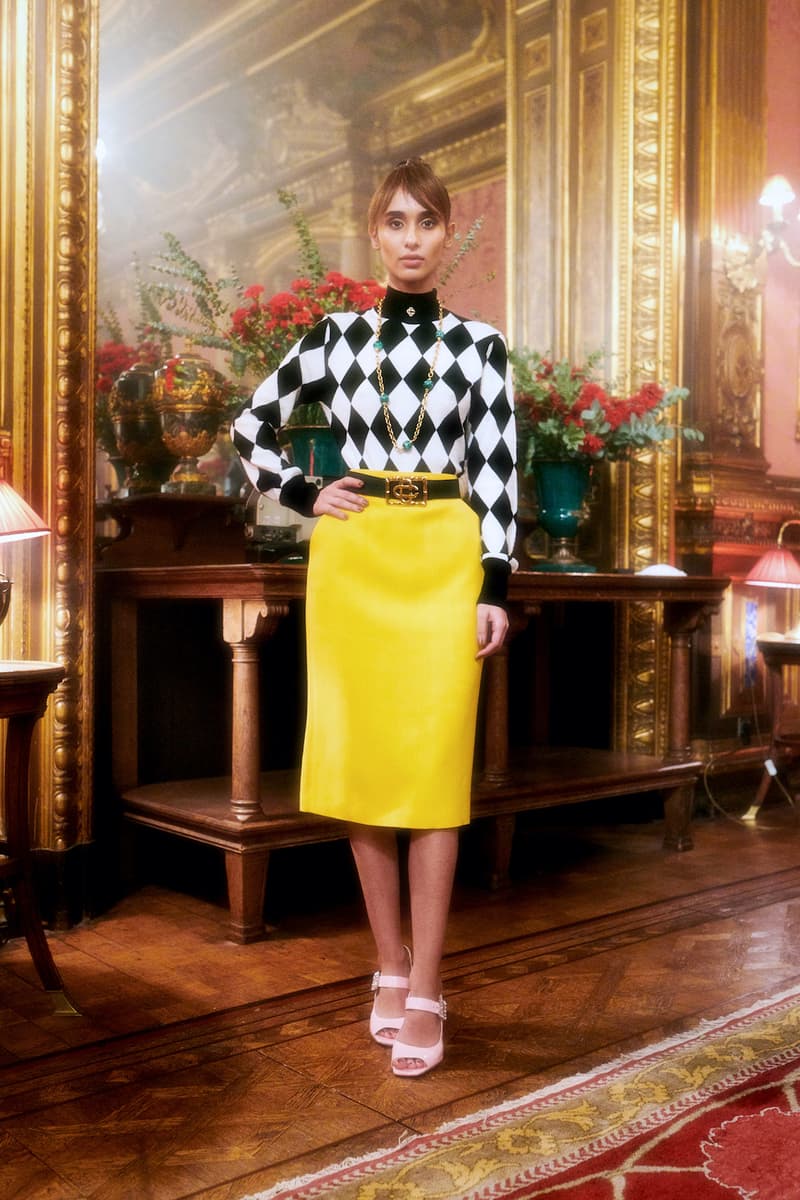 22 of 78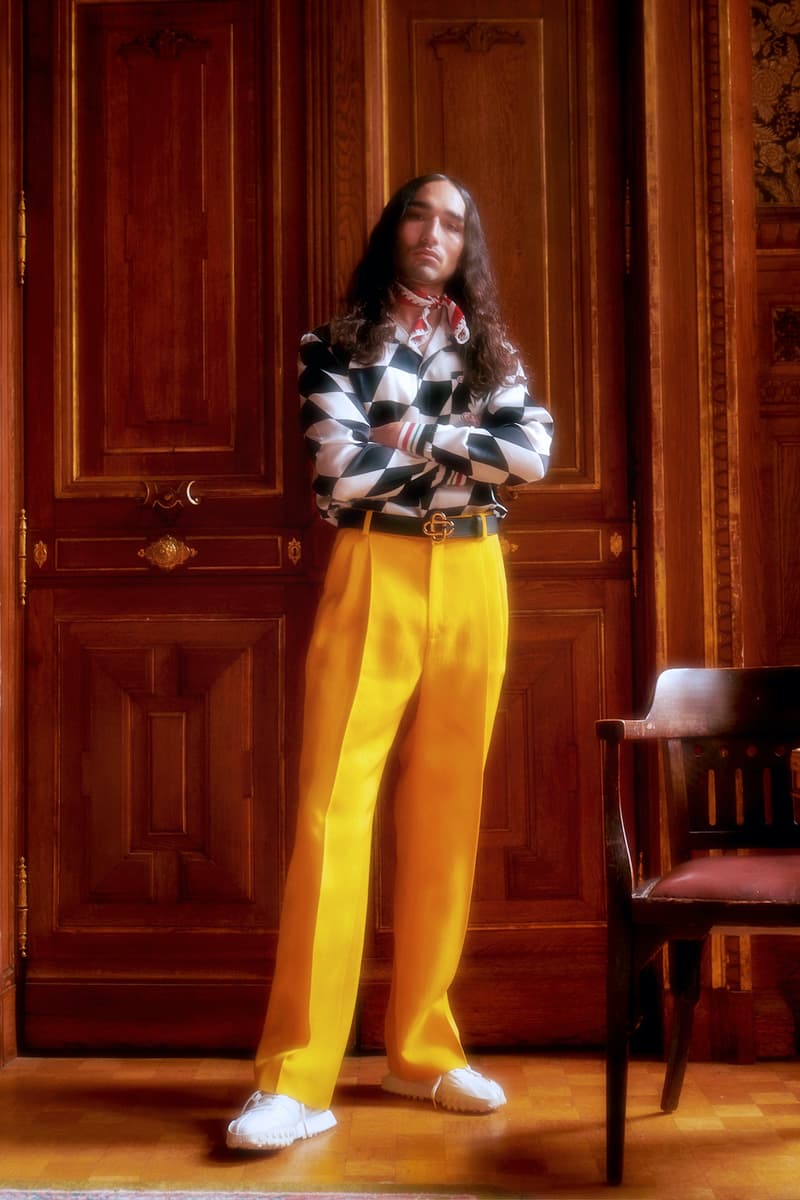 23 of 78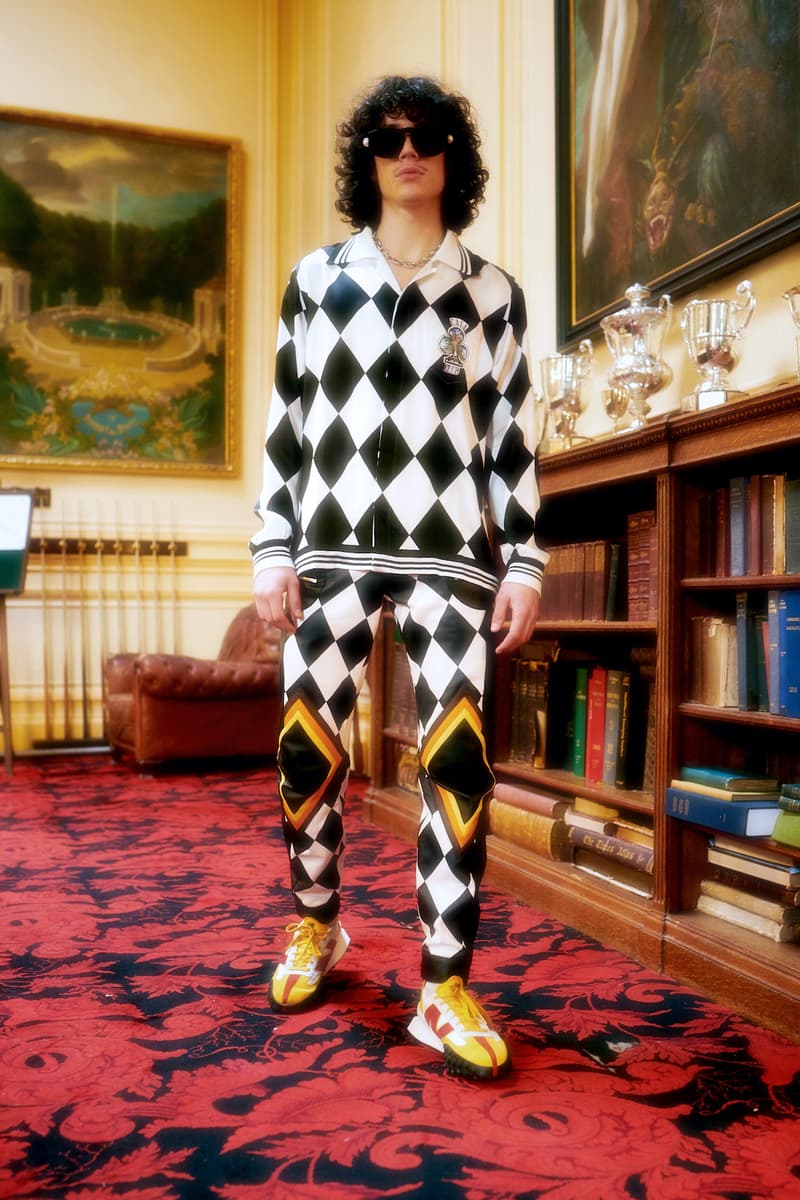 24 of 78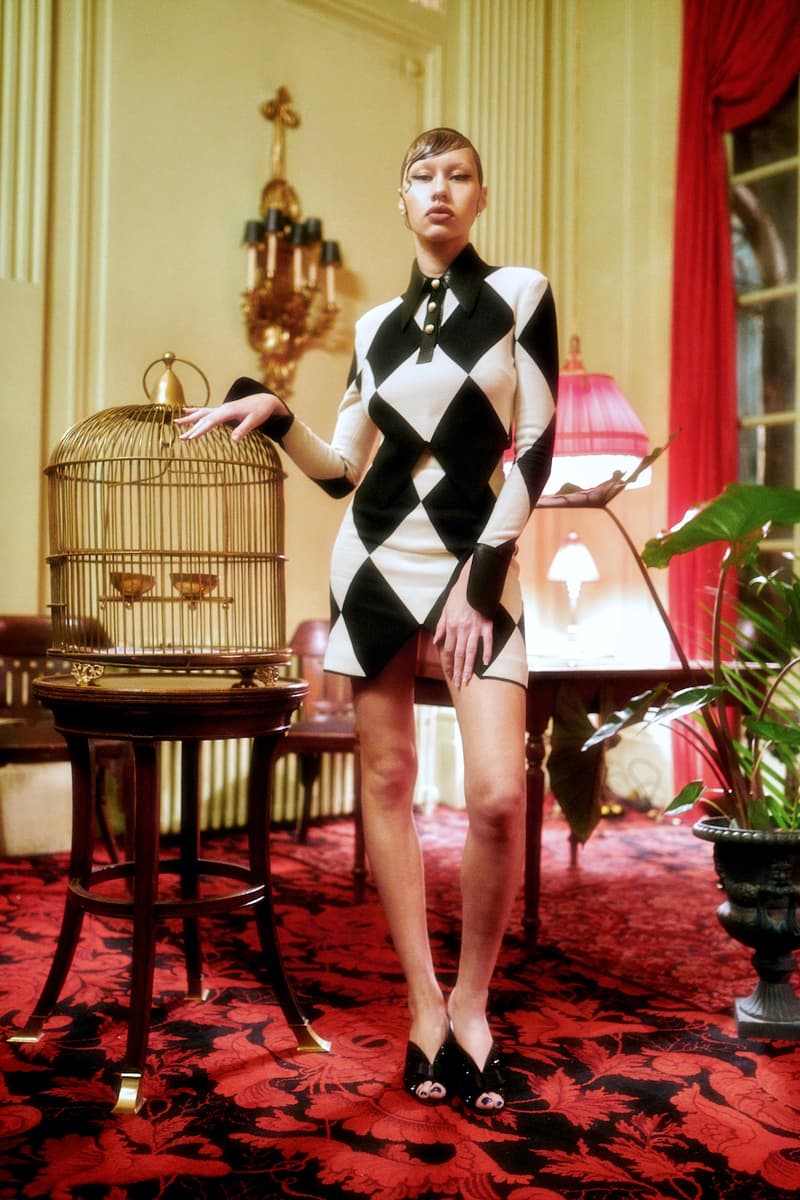 25 of 78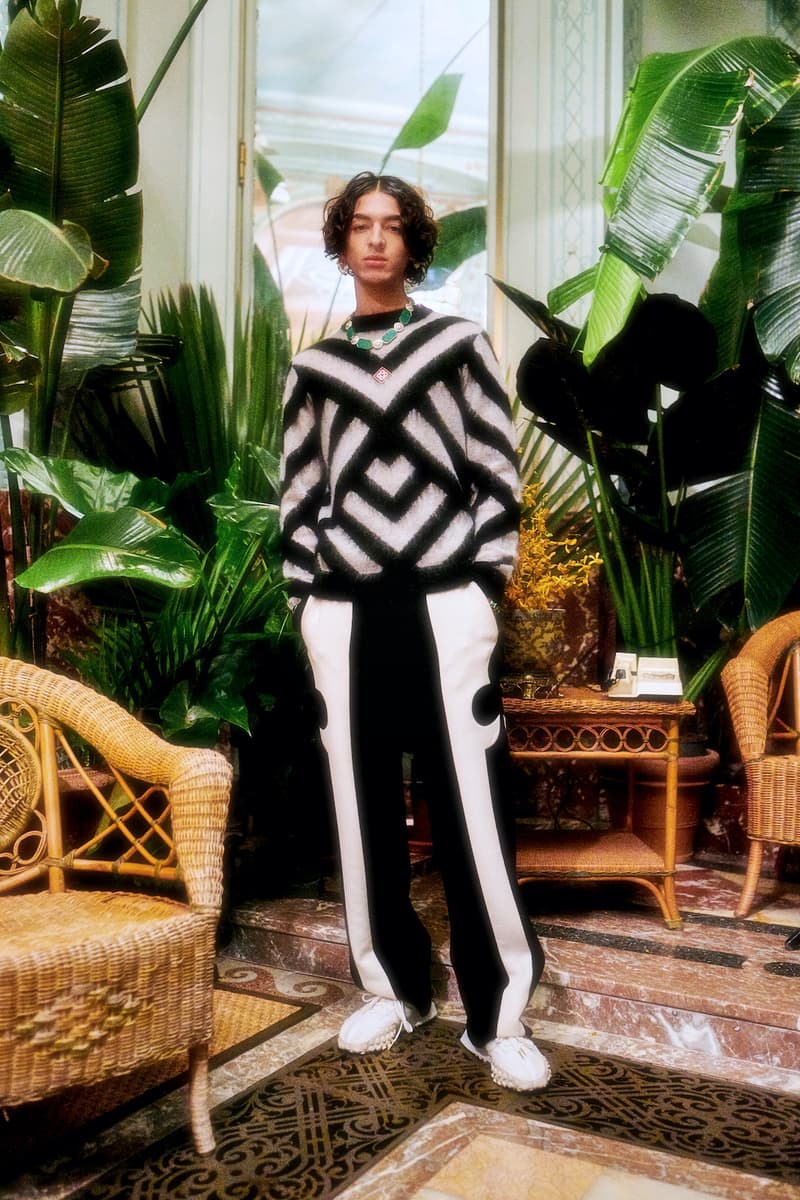 26 of 78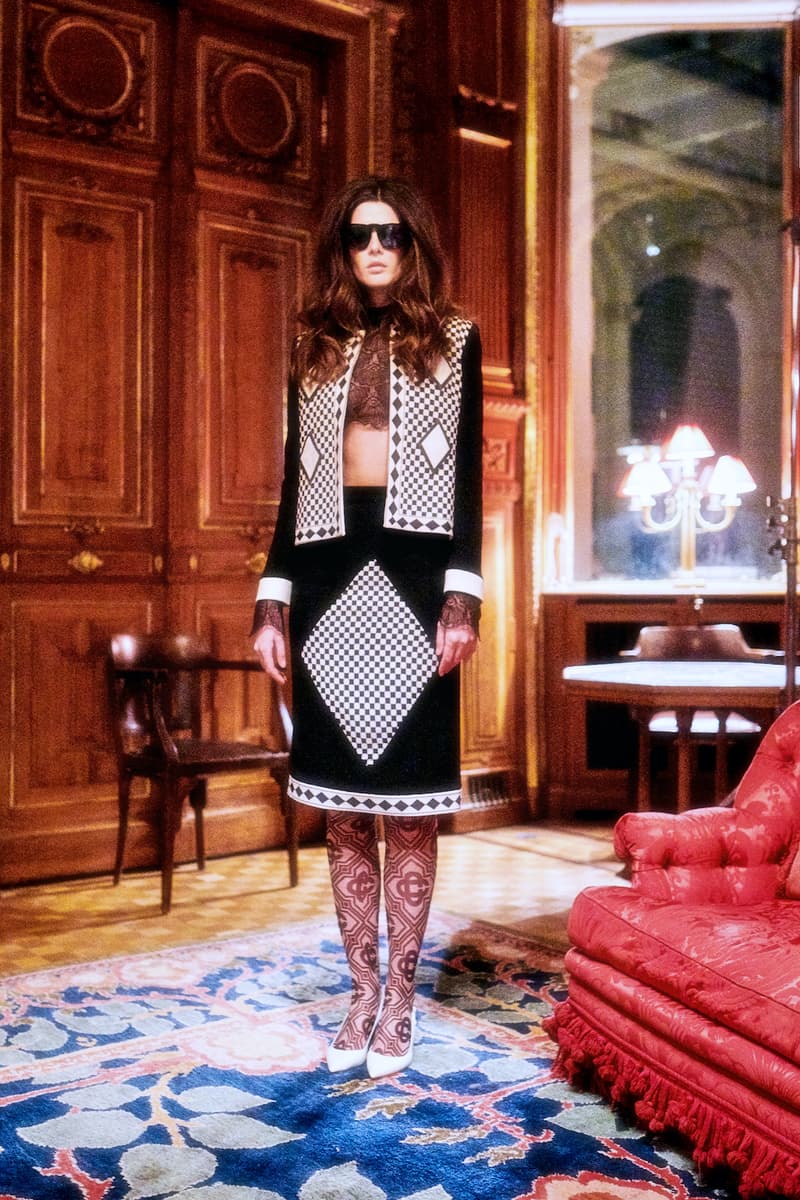 27 of 78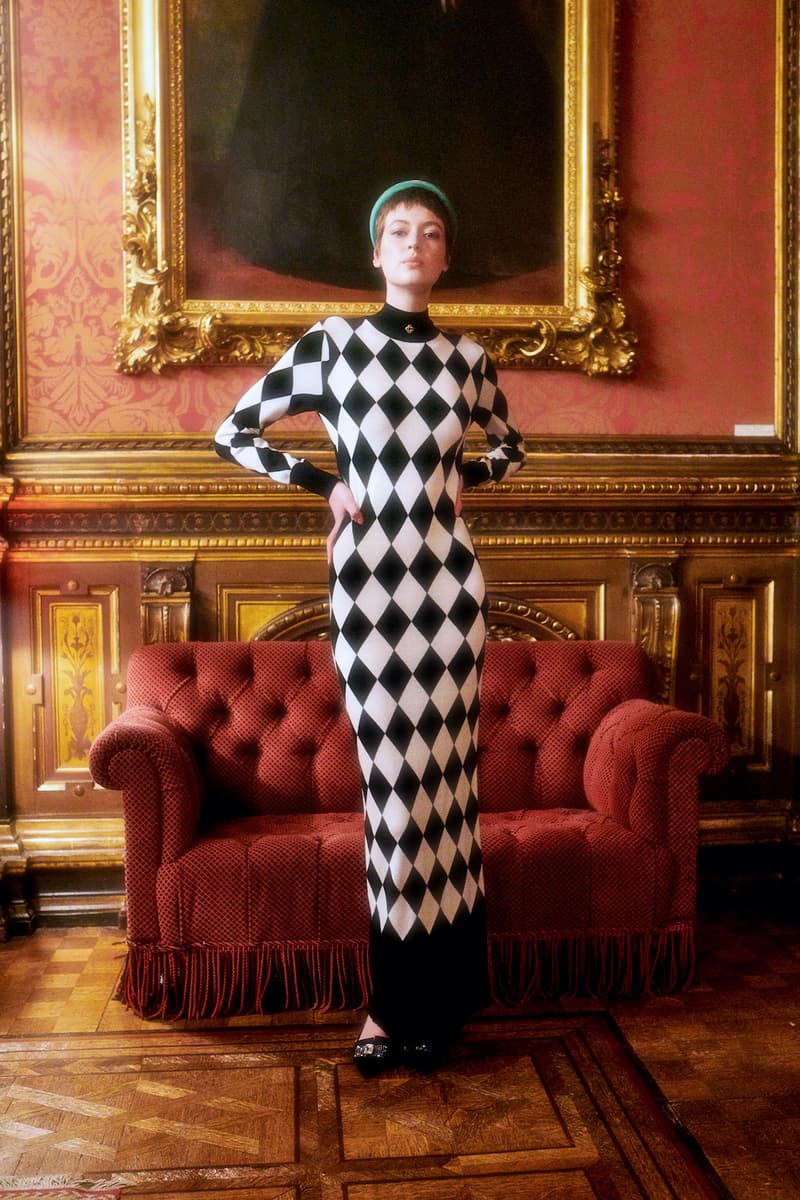 28 of 78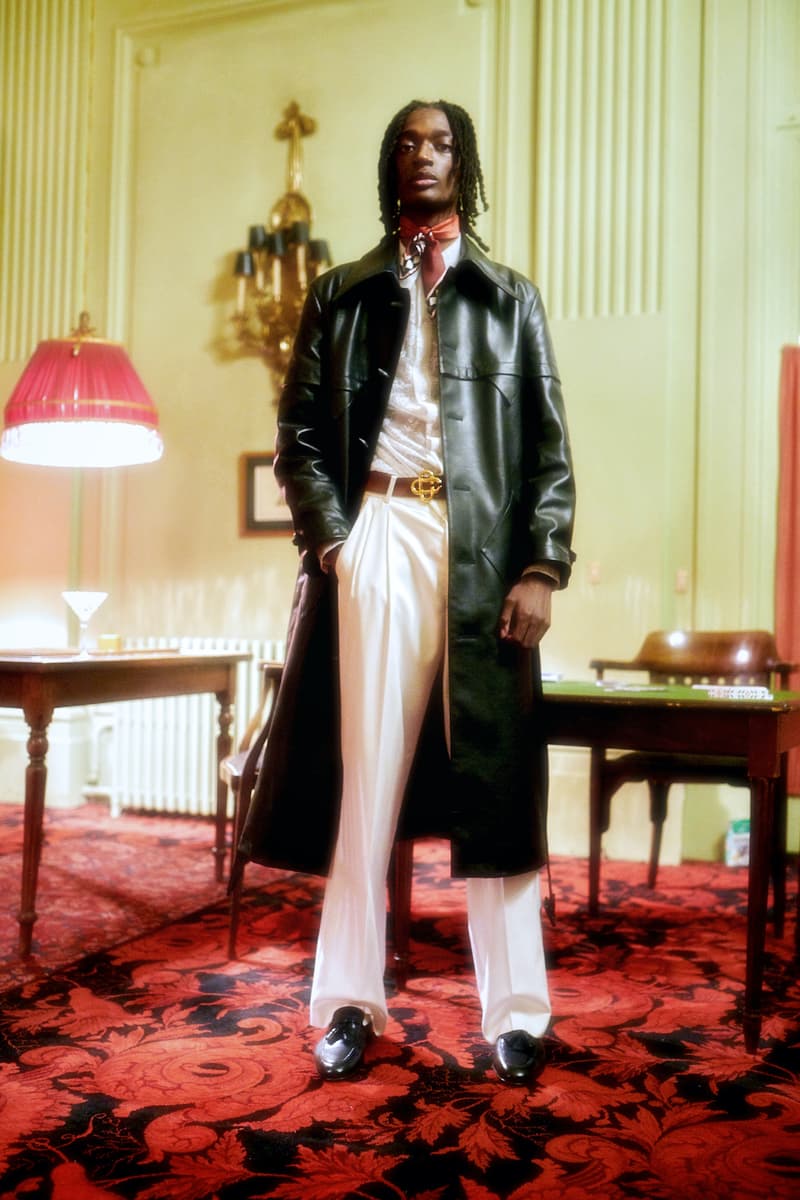 29 of 78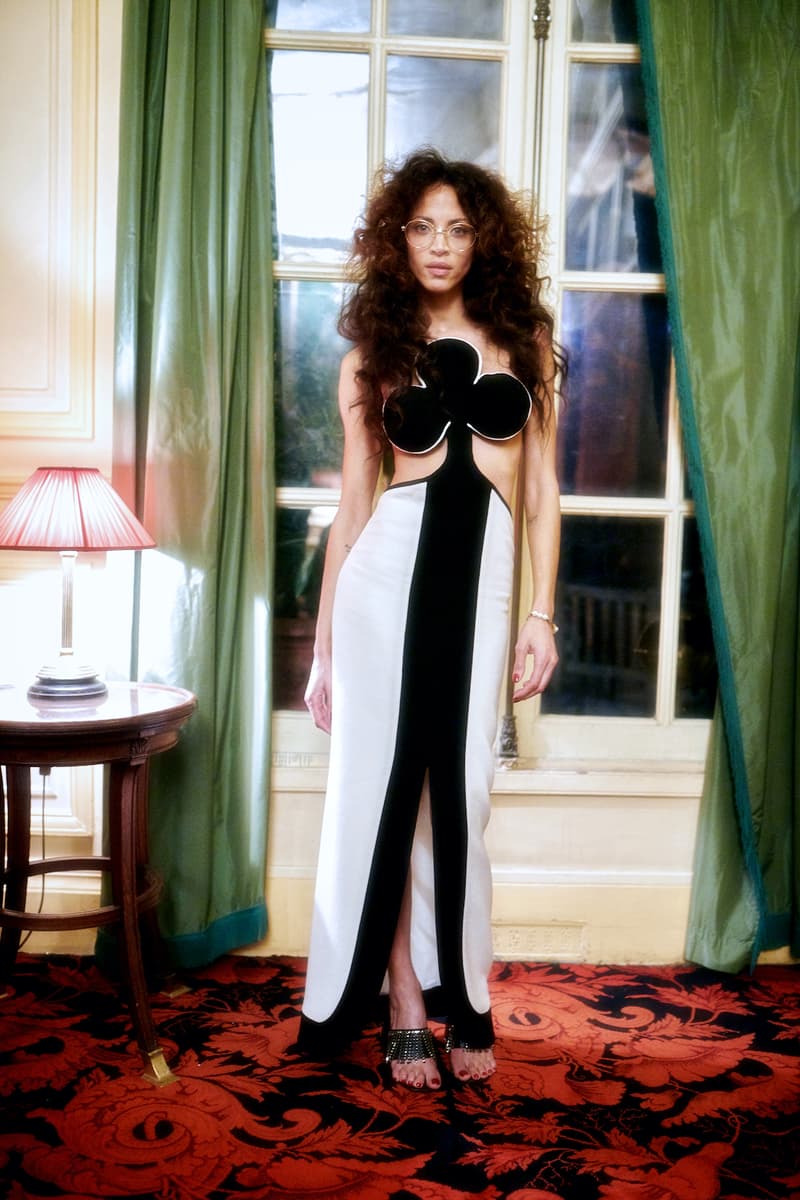 30 of 78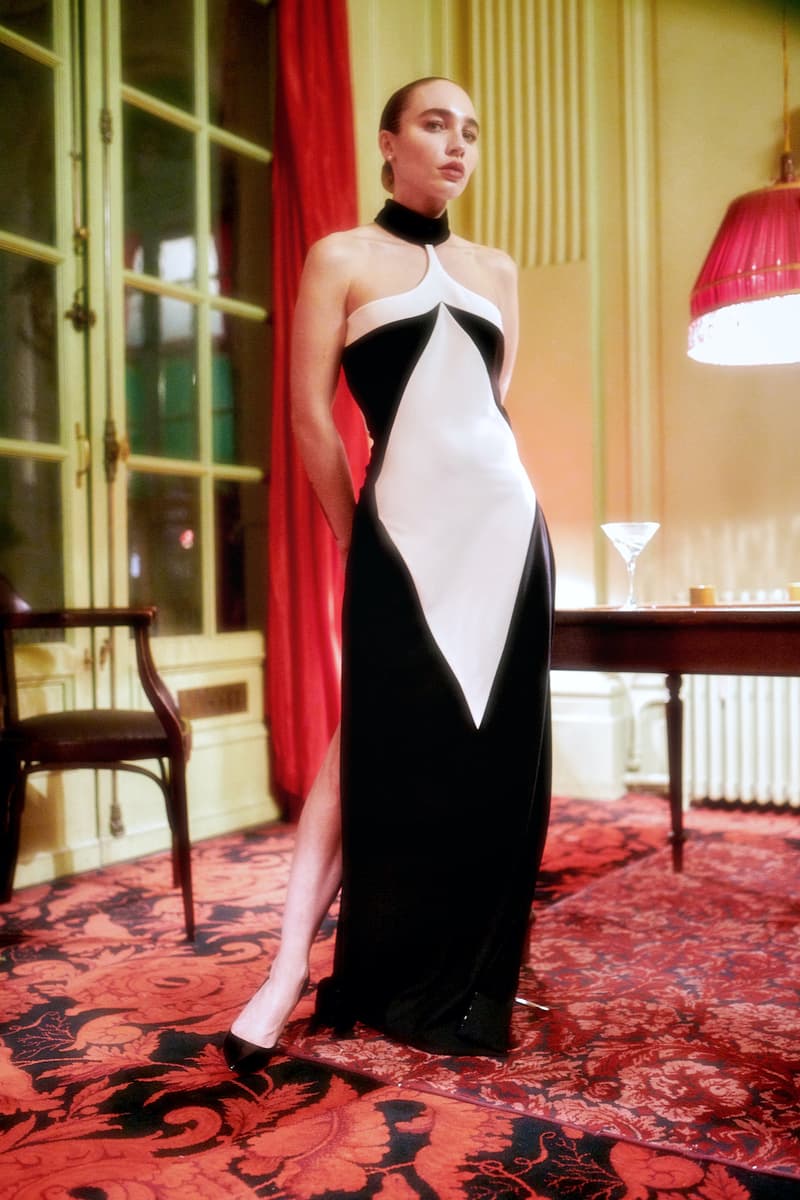 31 of 78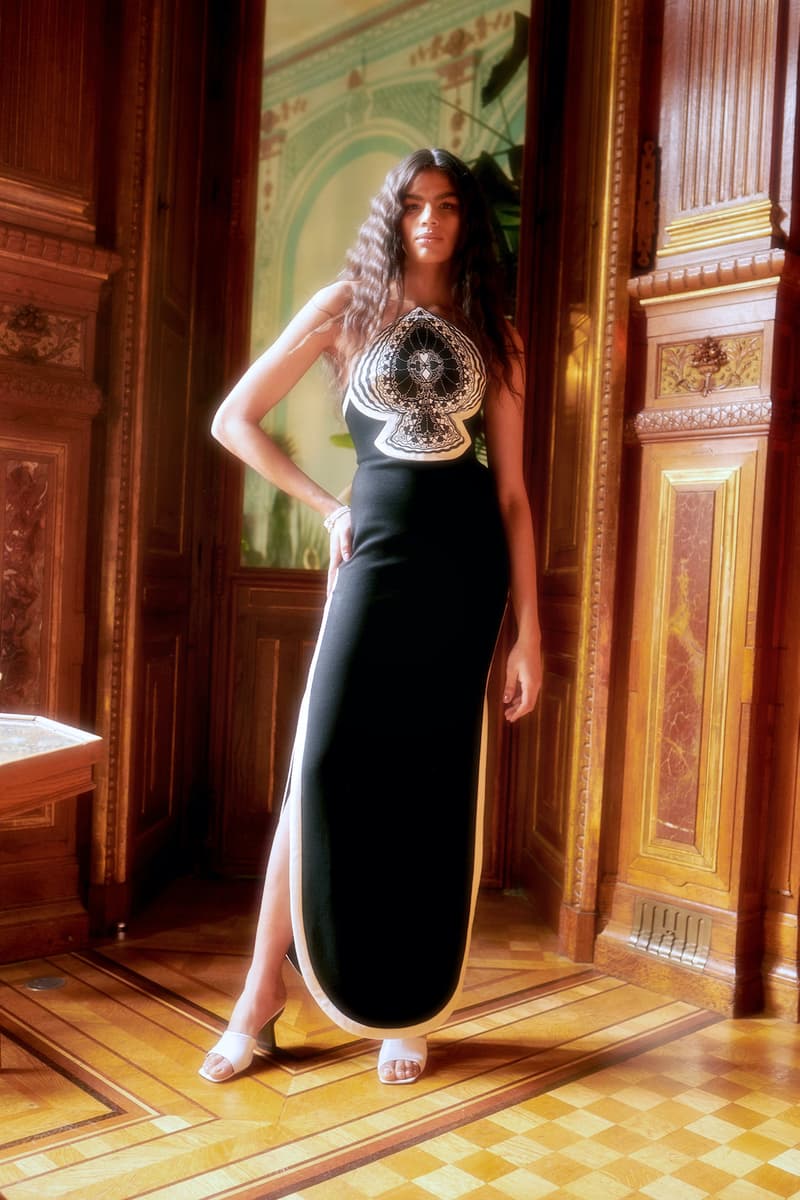 32 of 78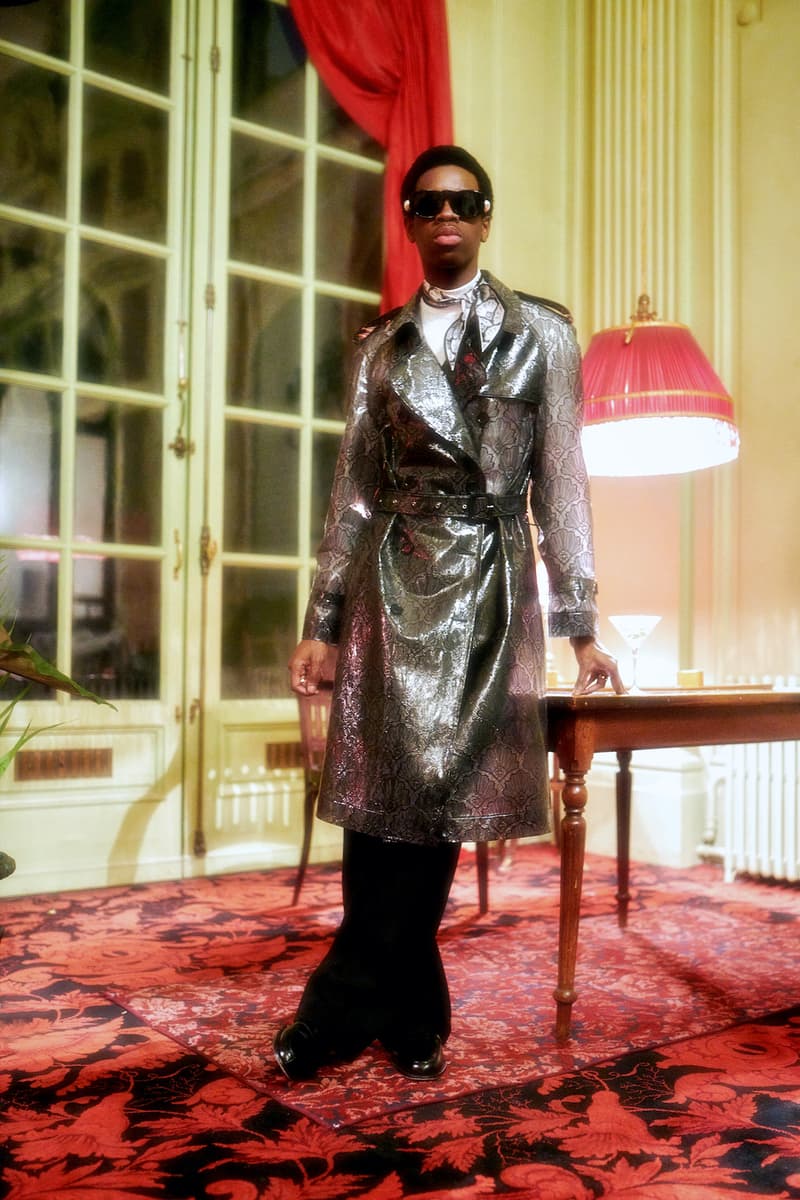 33 of 78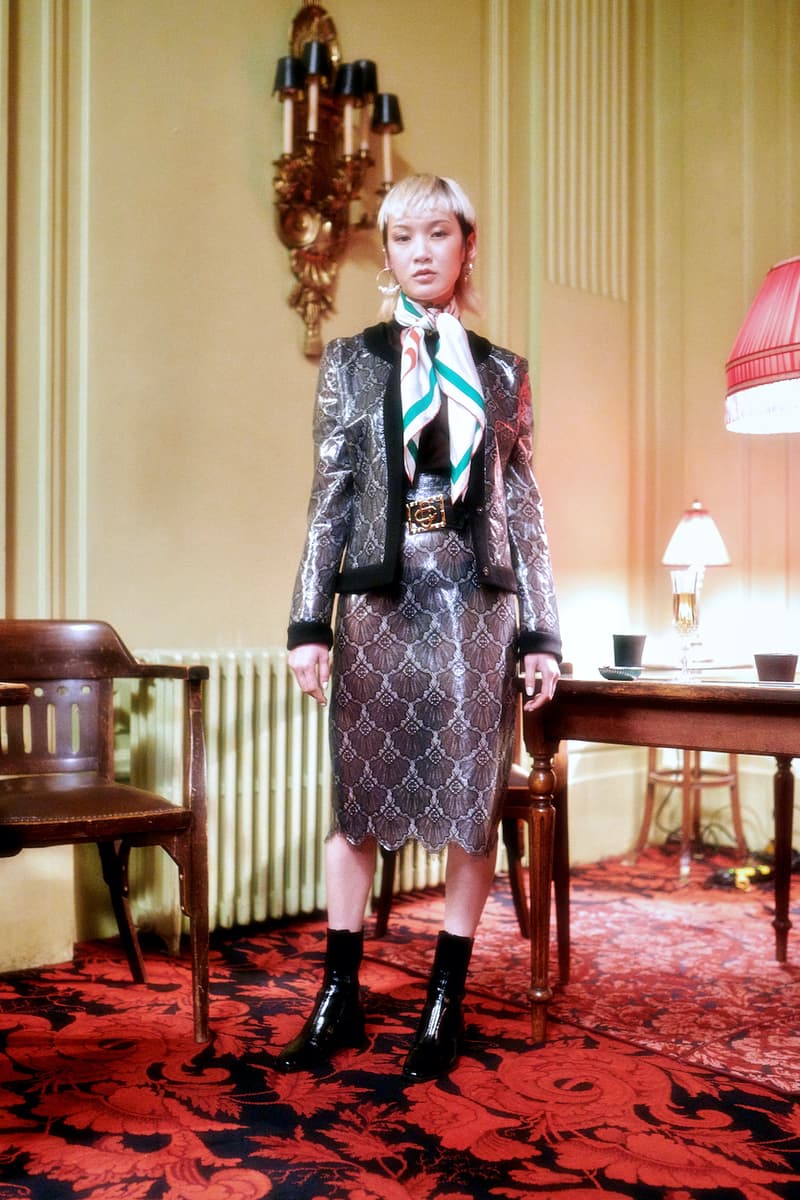 34 of 78
35 of 78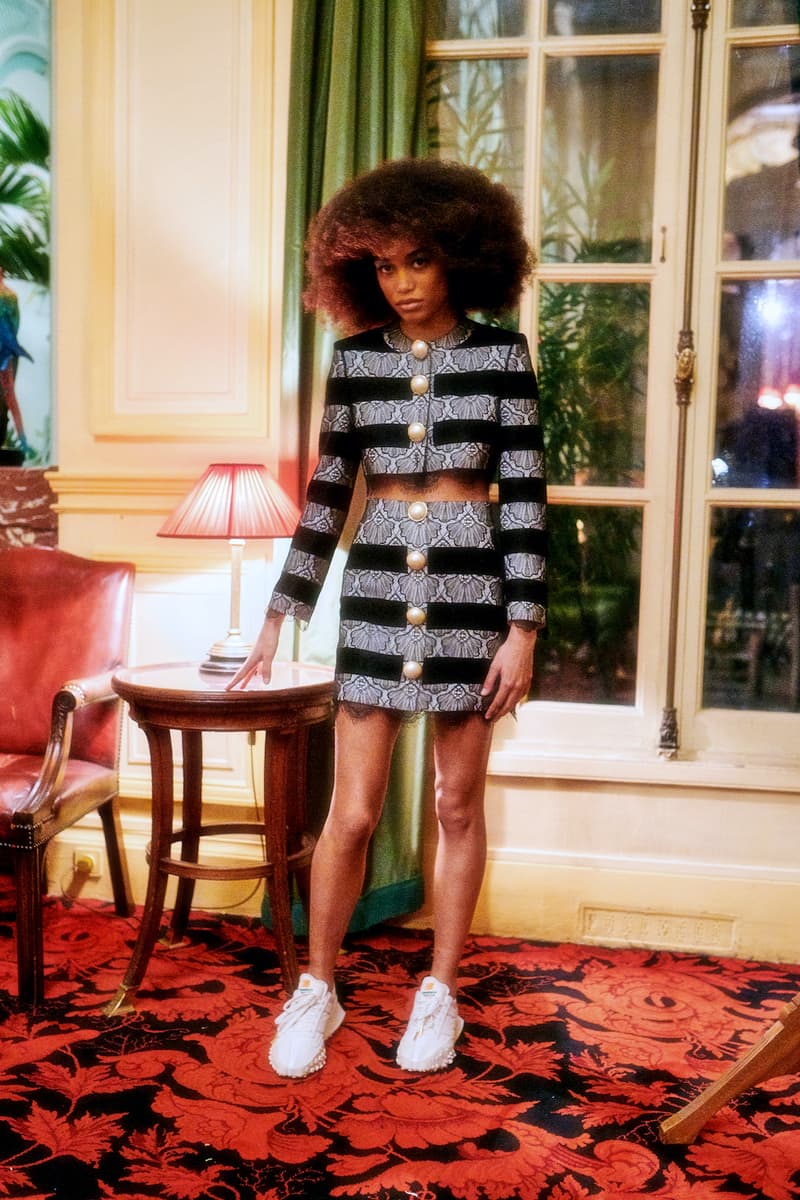 36 of 78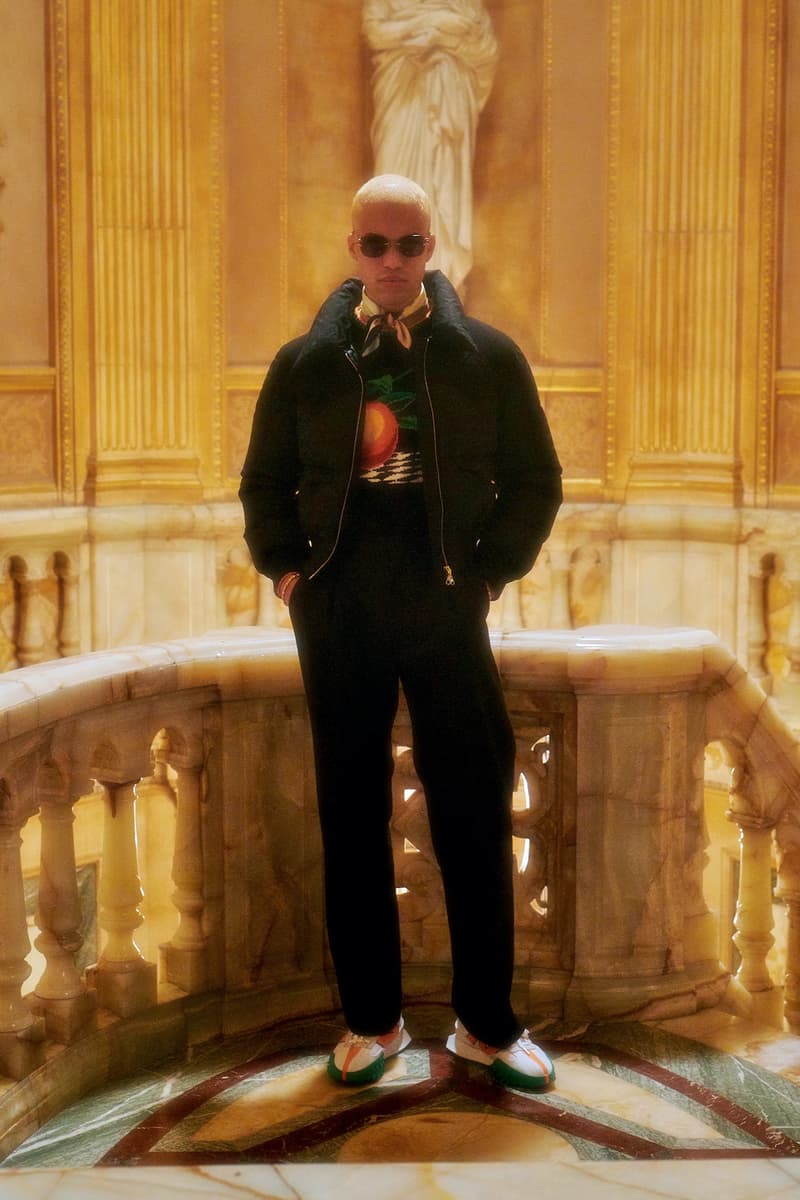 37 of 78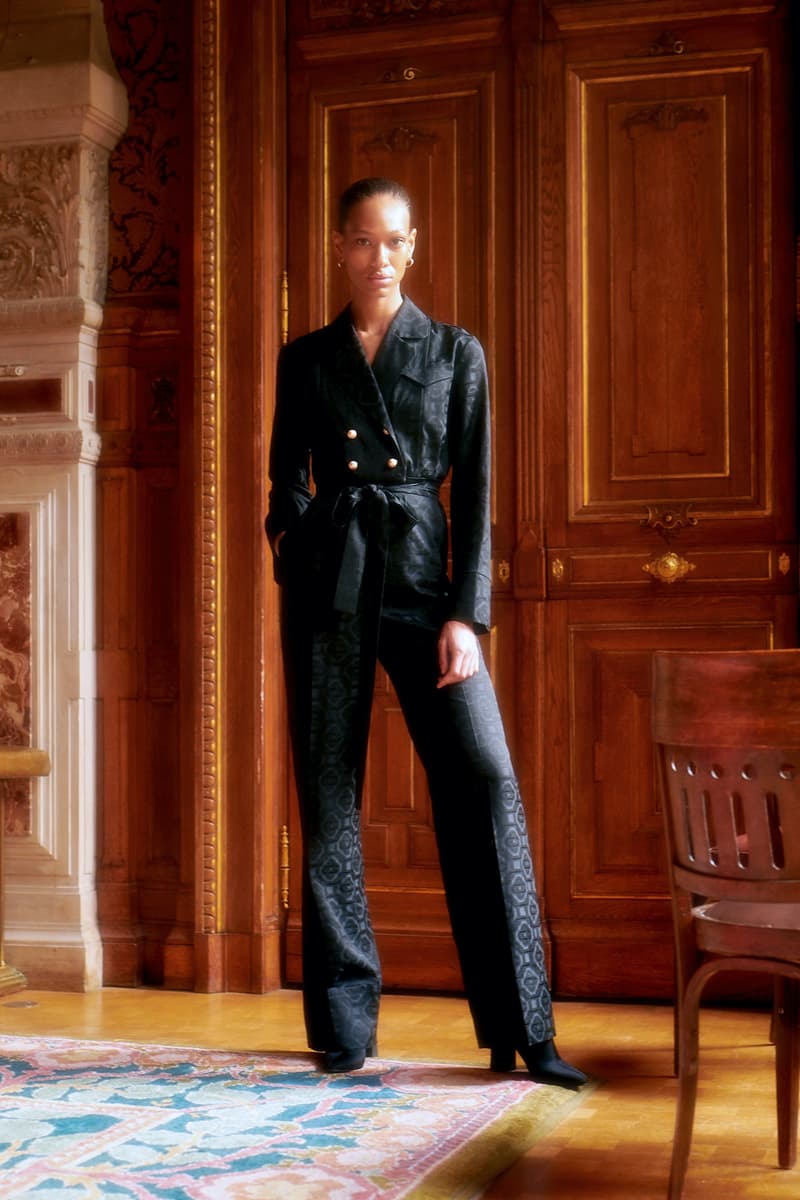 38 of 78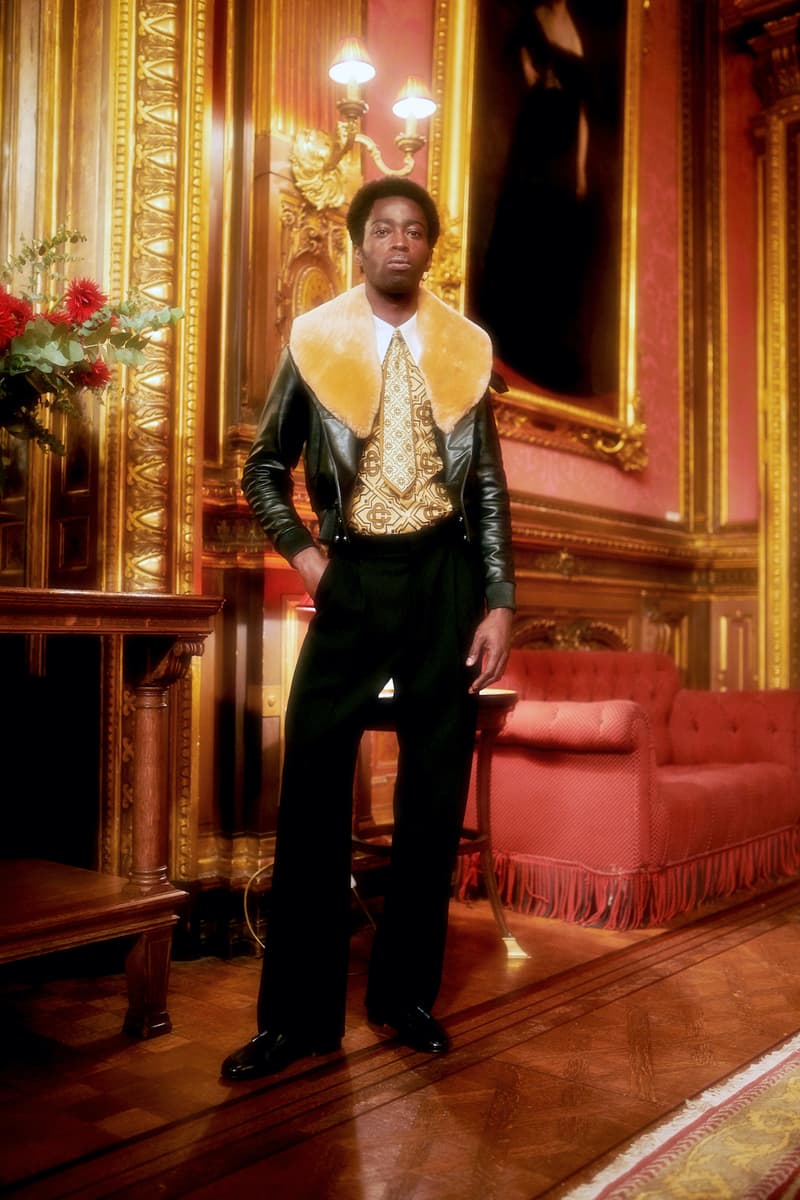 39 of 78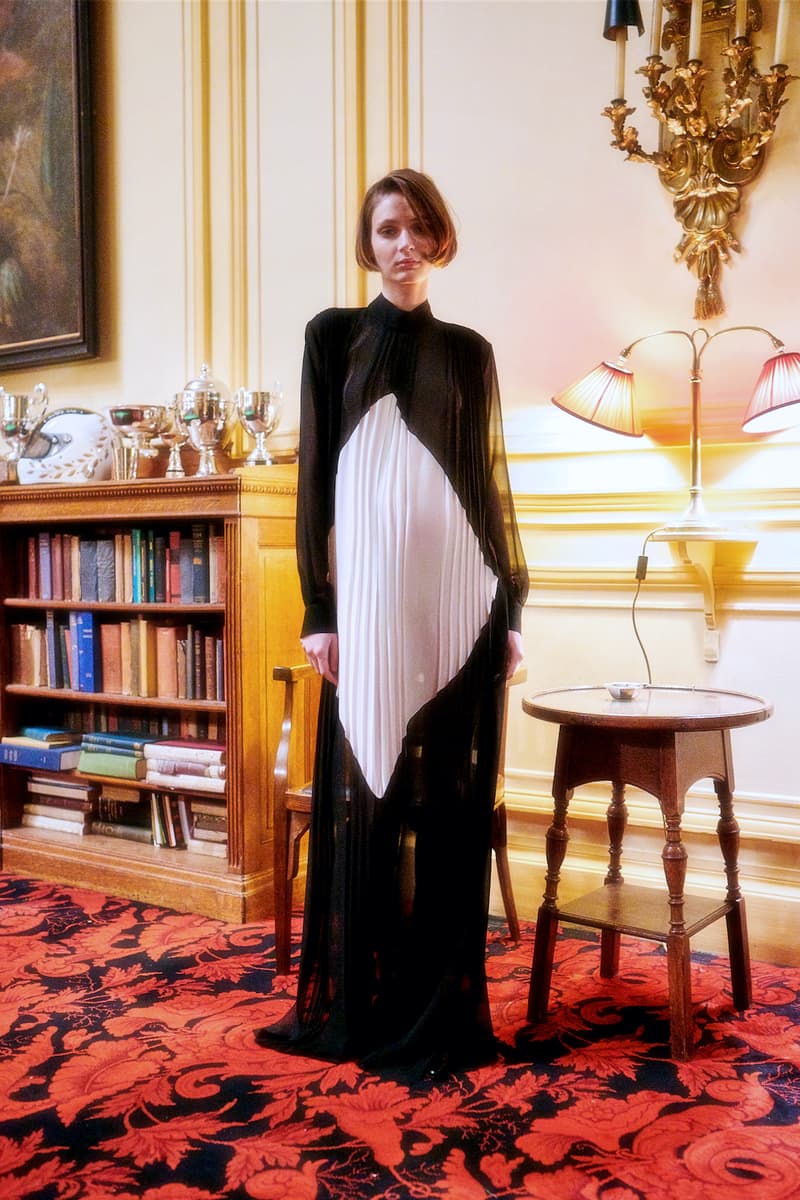 40 of 78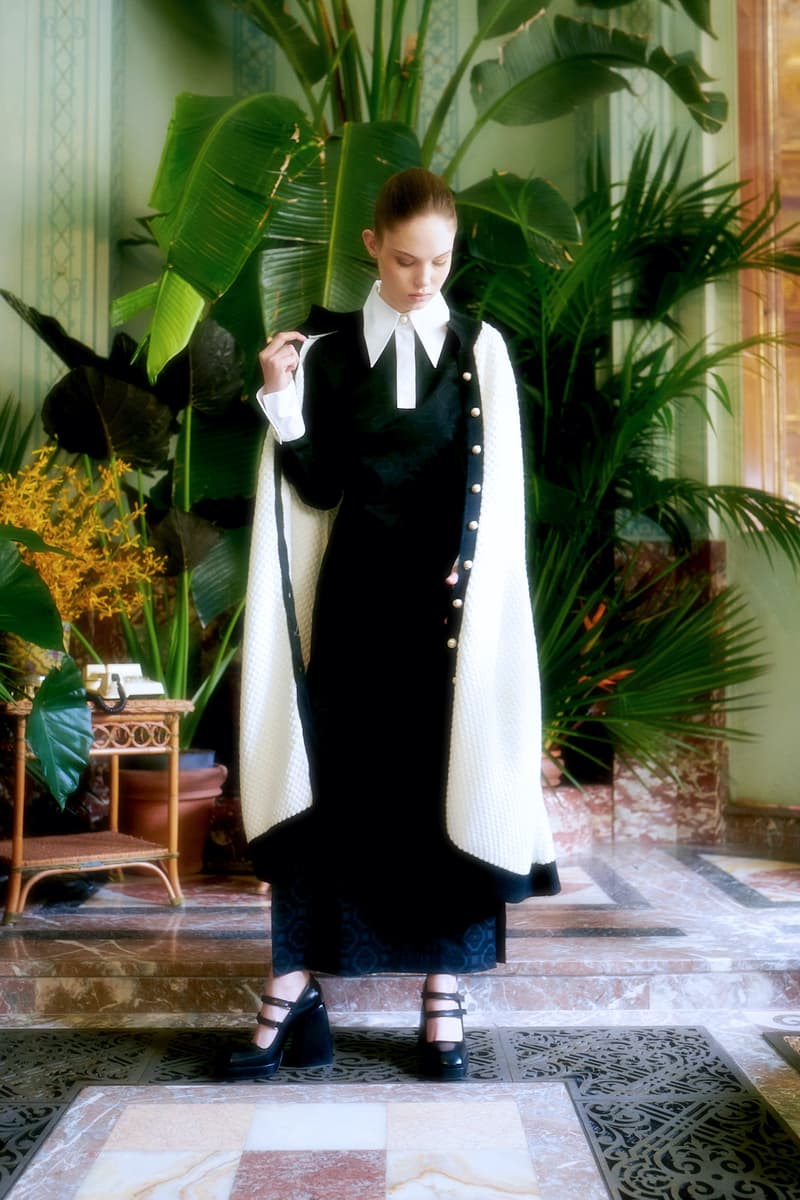 41 of 78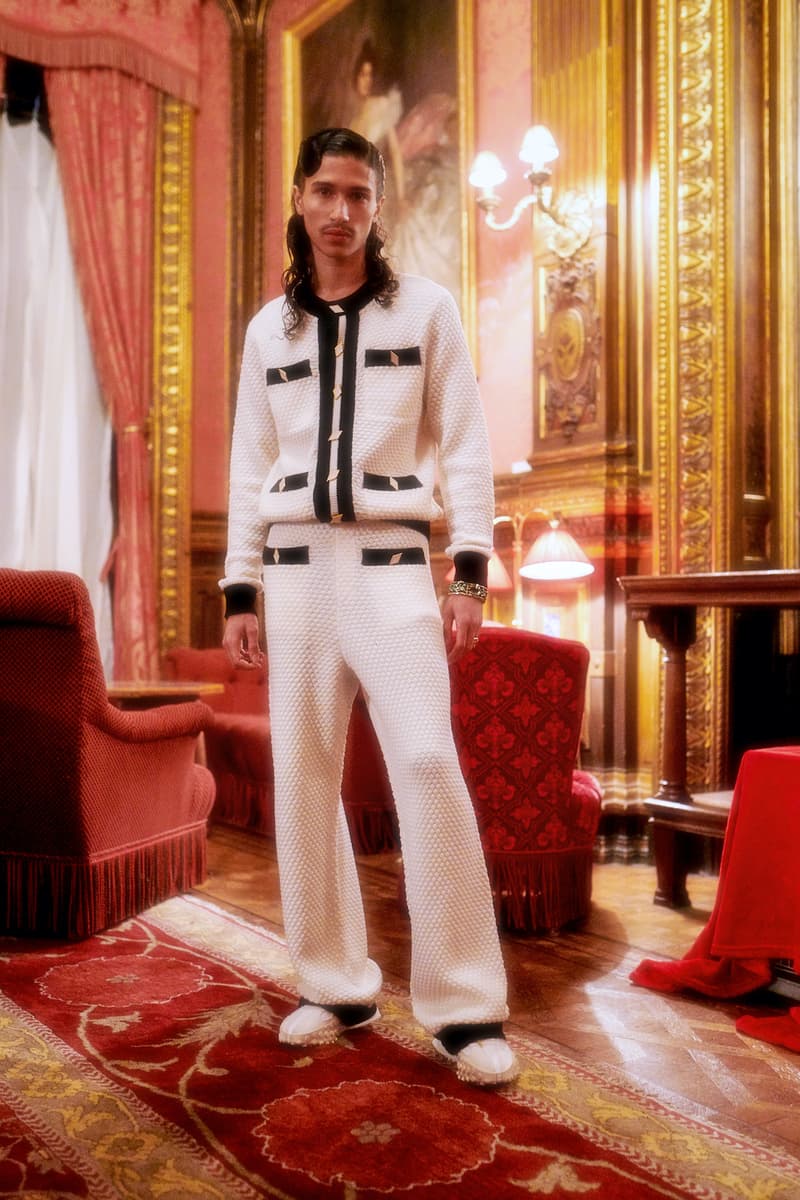 42 of 78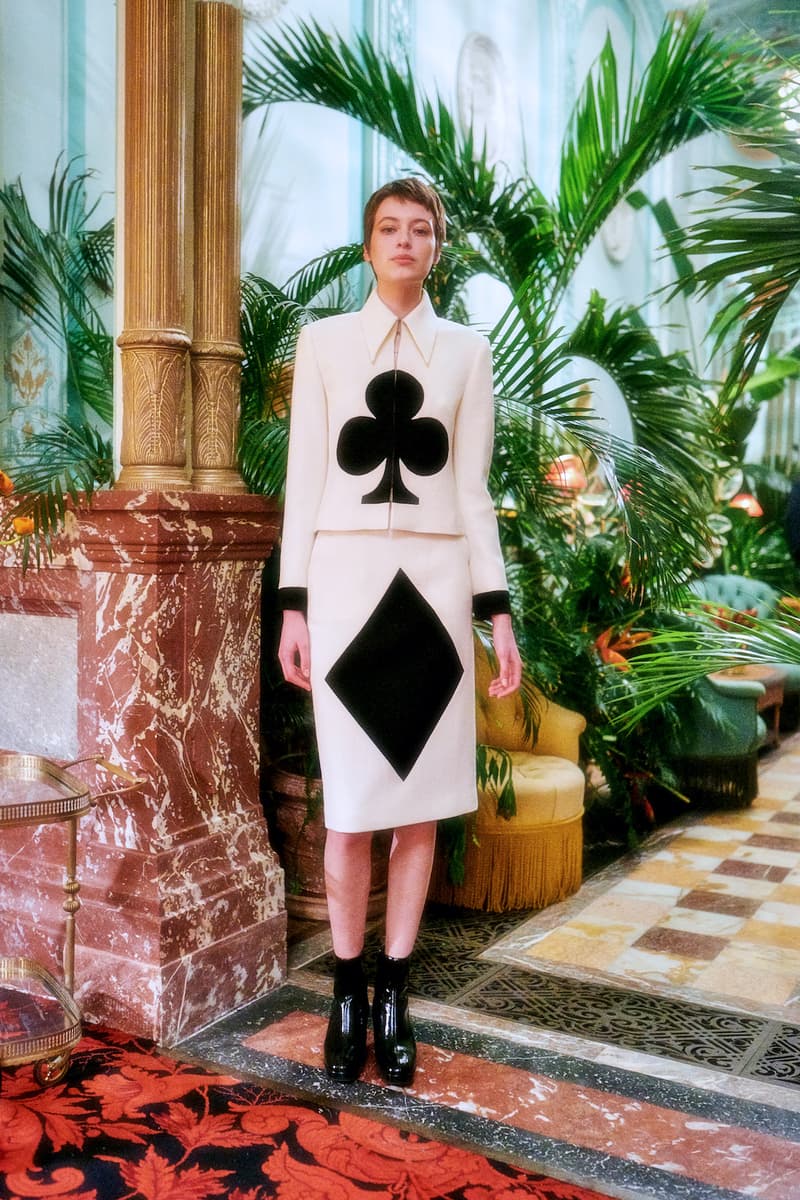 43 of 78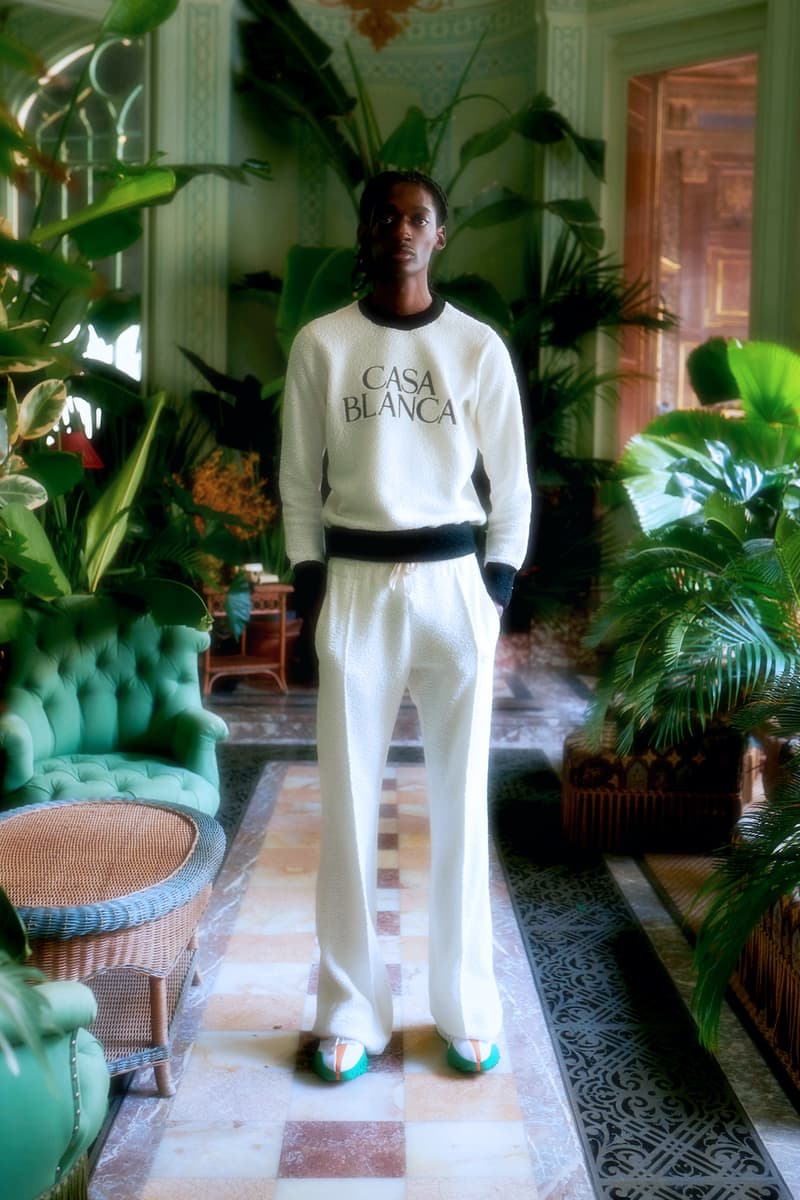 44 of 78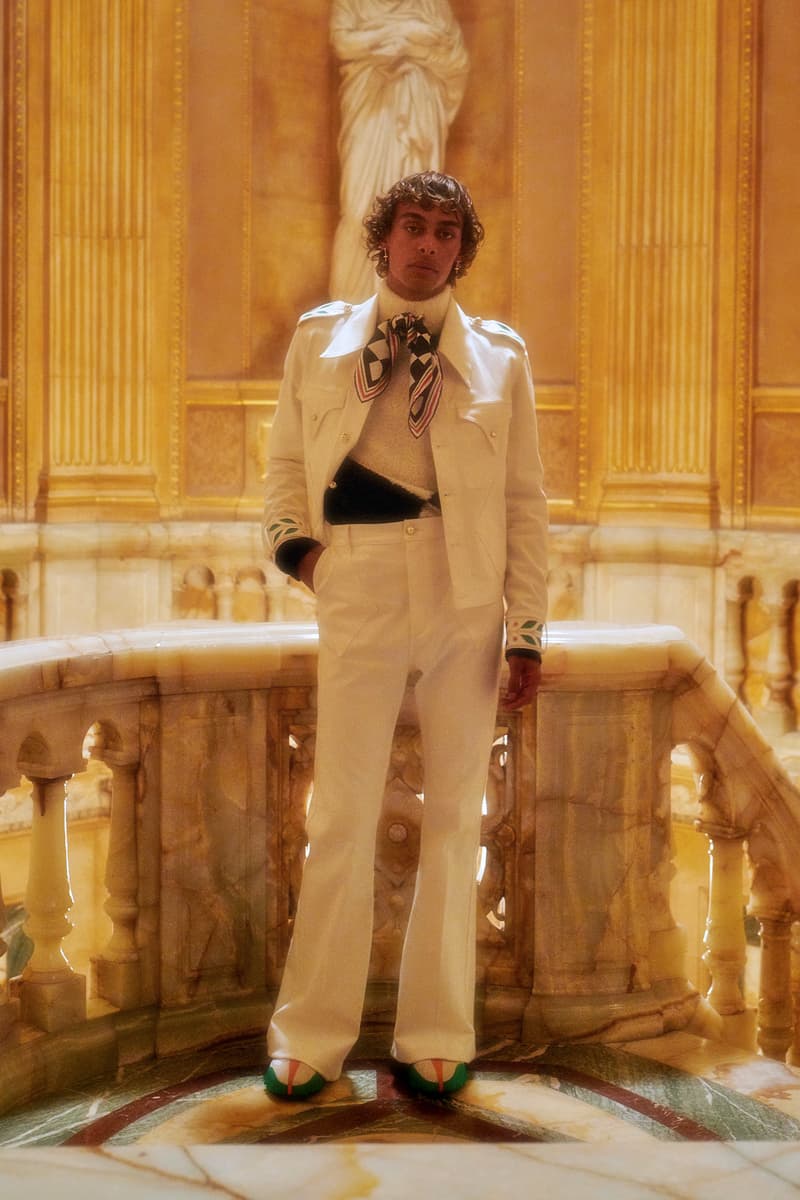 45 of 78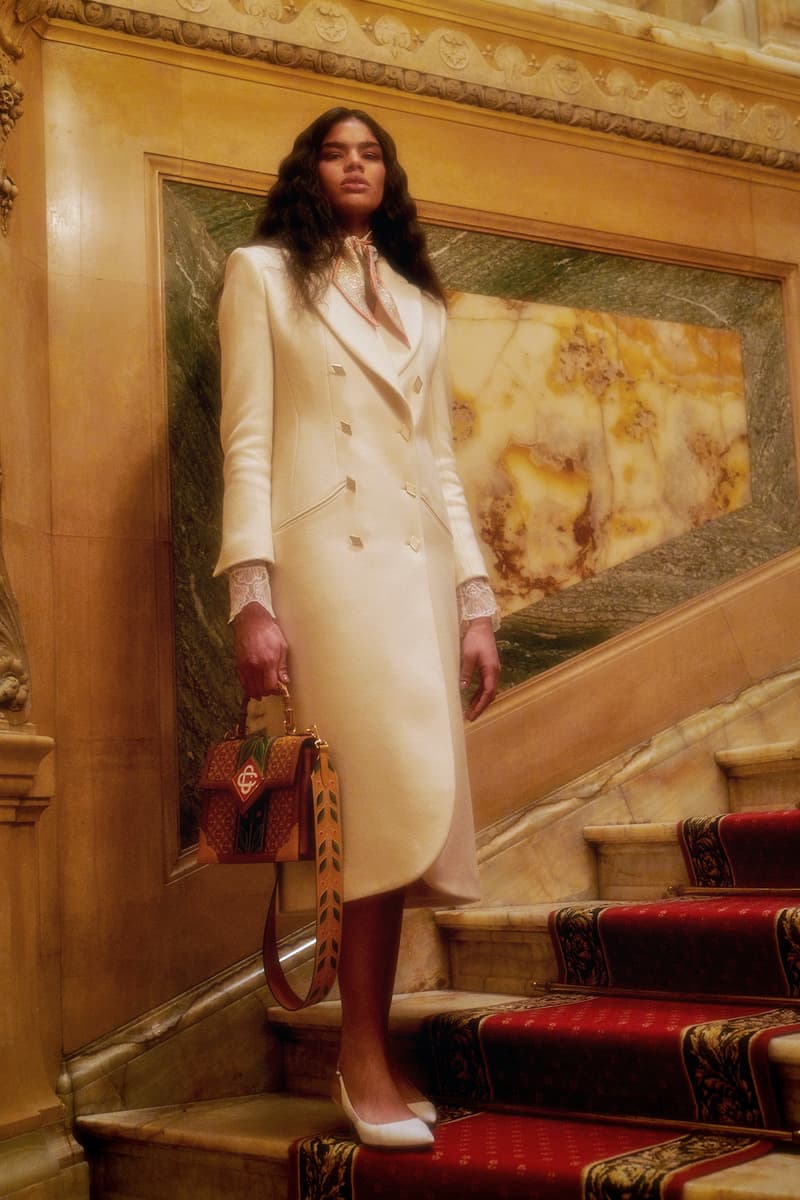 46 of 78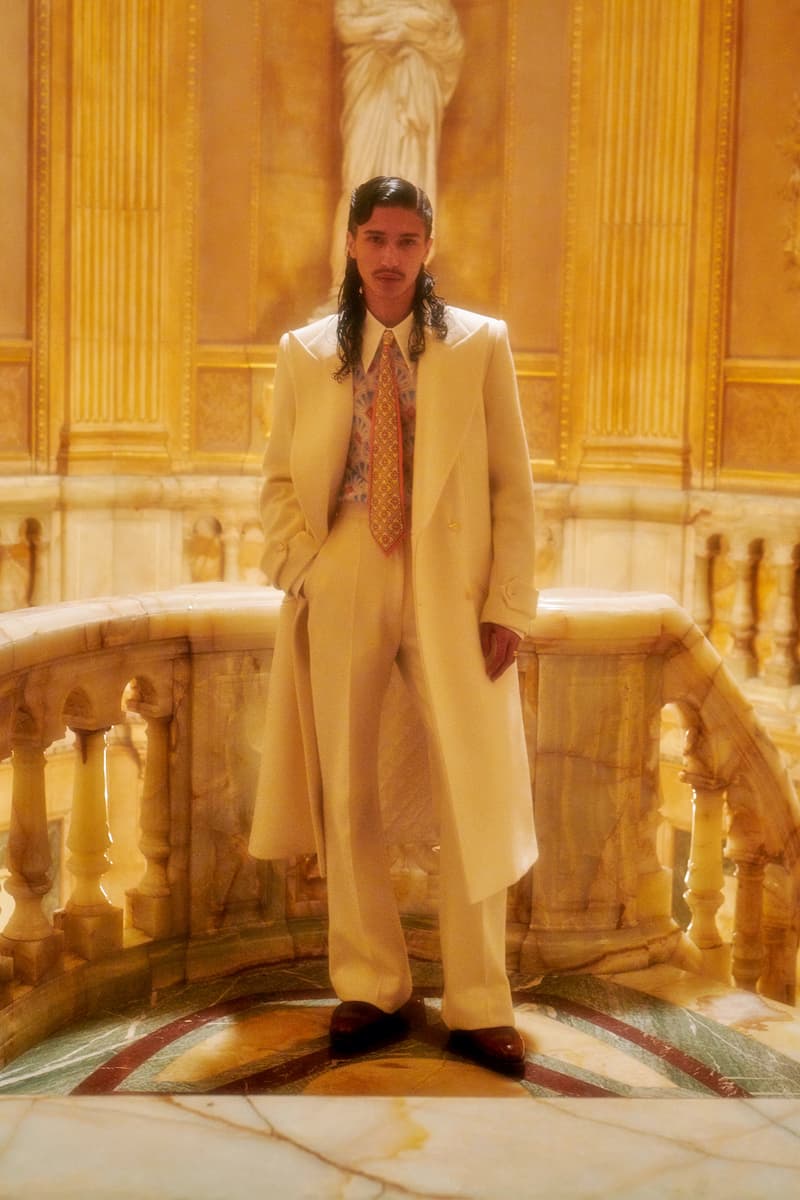 47 of 78
48 of 78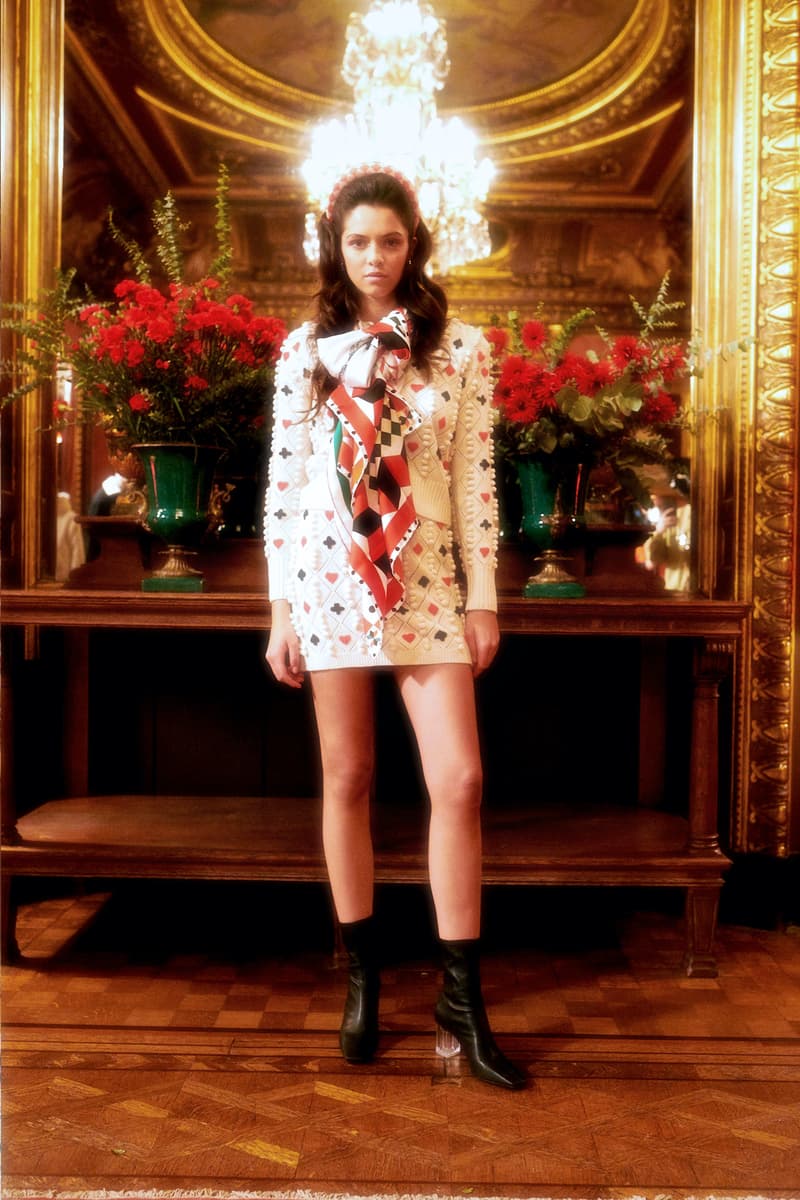 49 of 78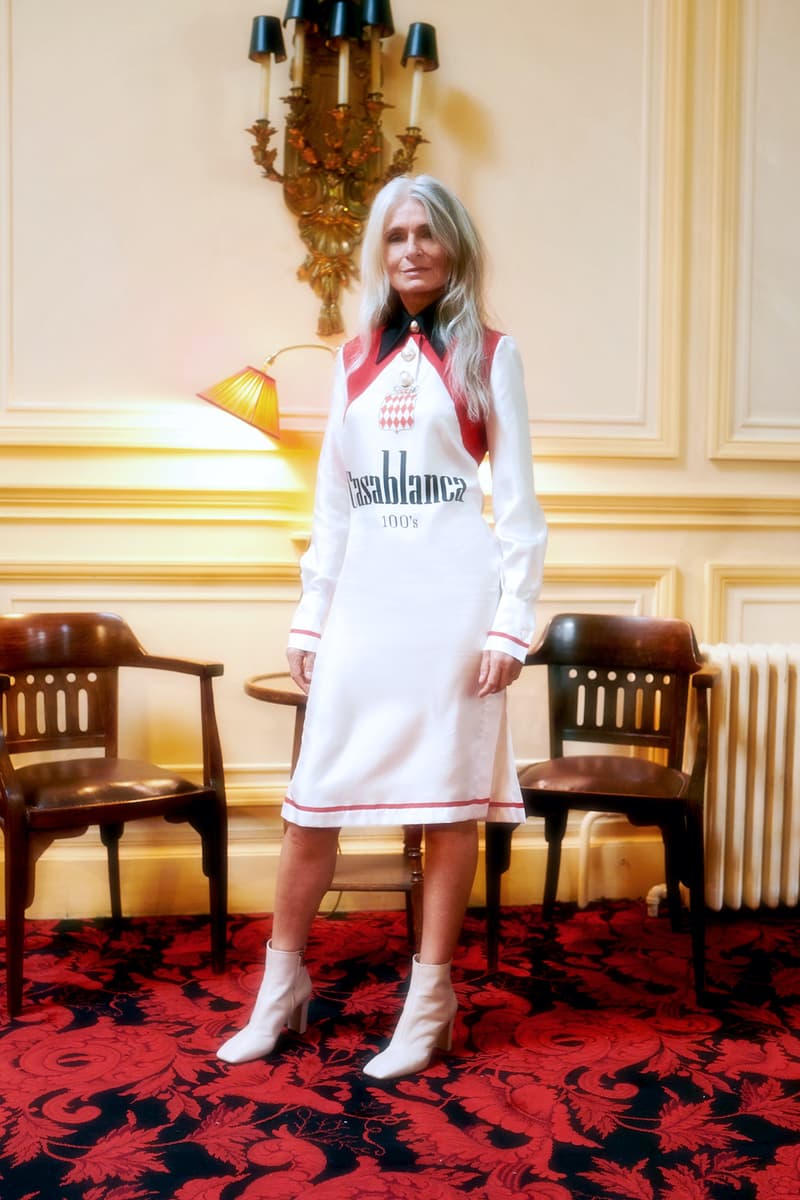 50 of 78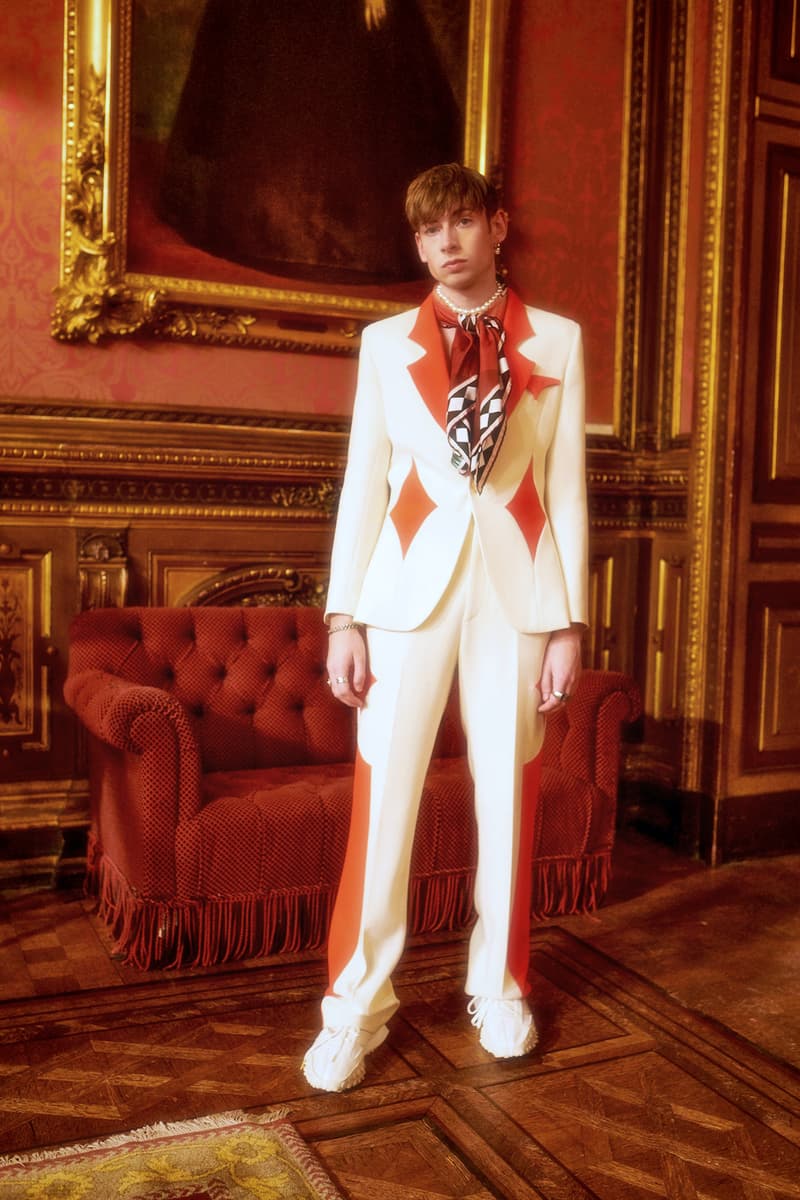 51 of 78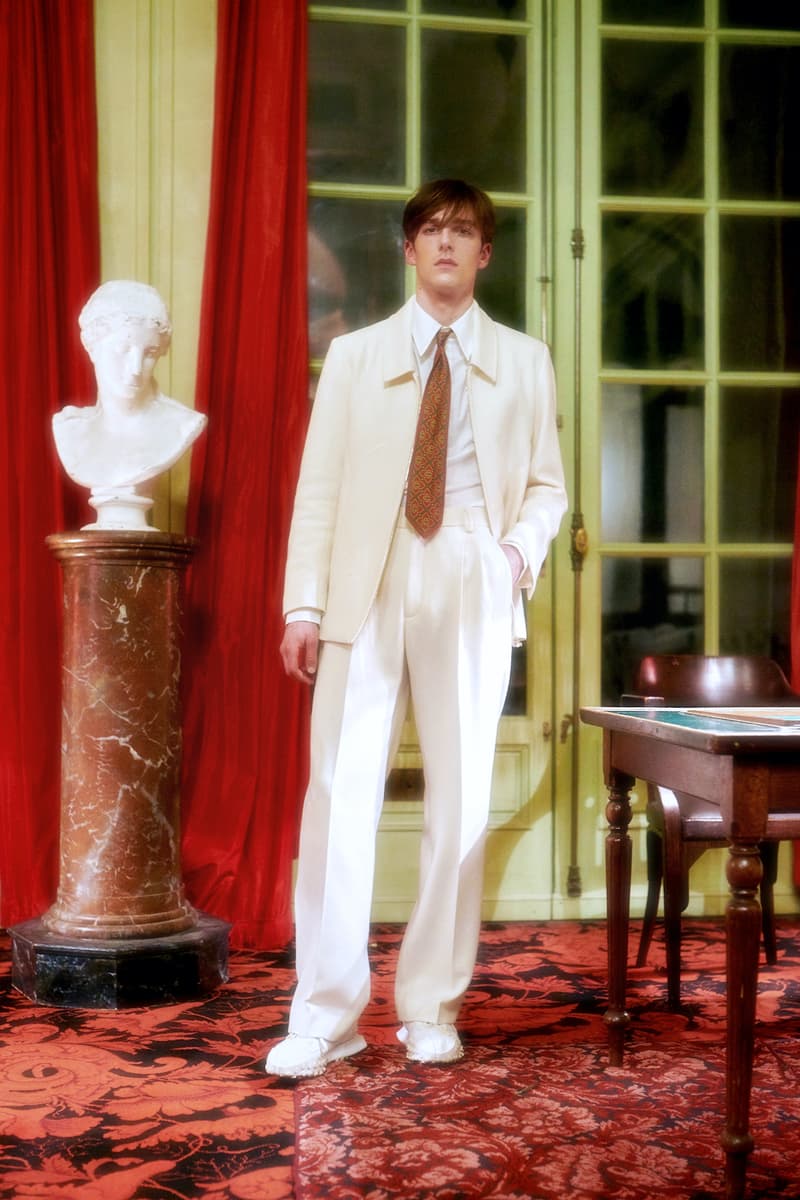 52 of 78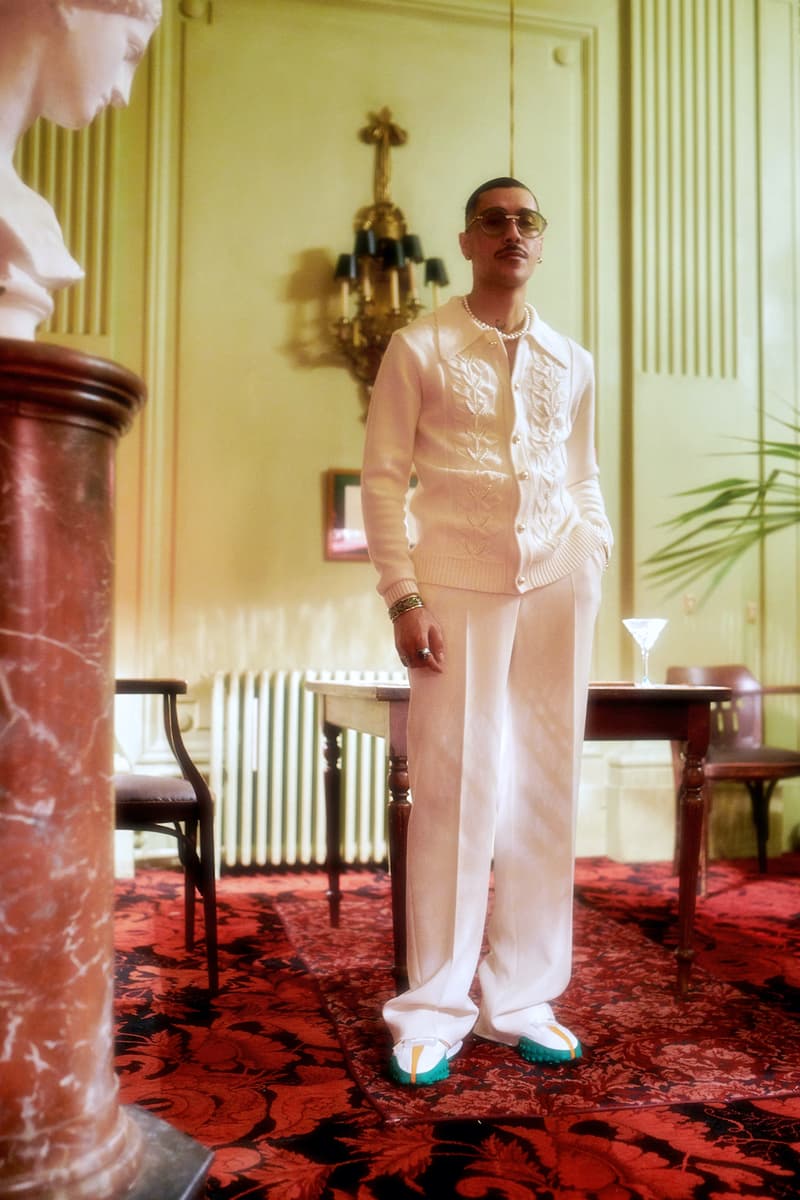 53 of 78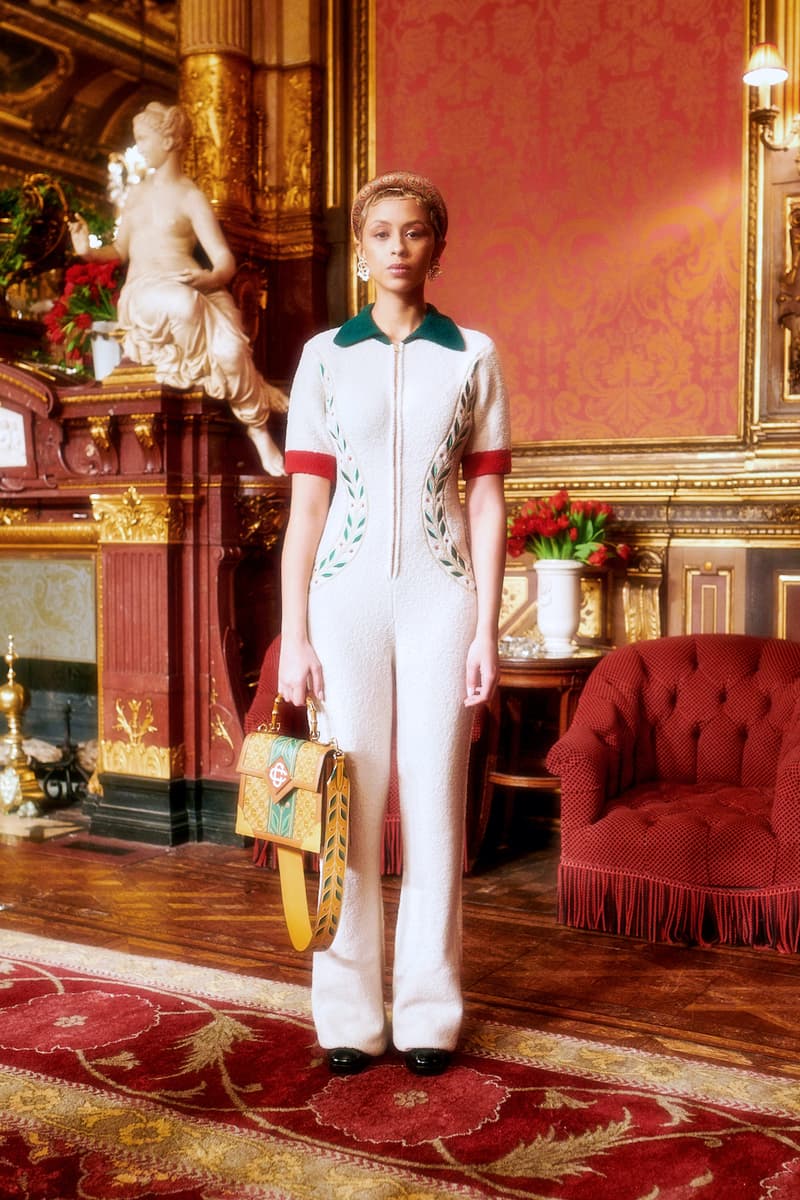 54 of 78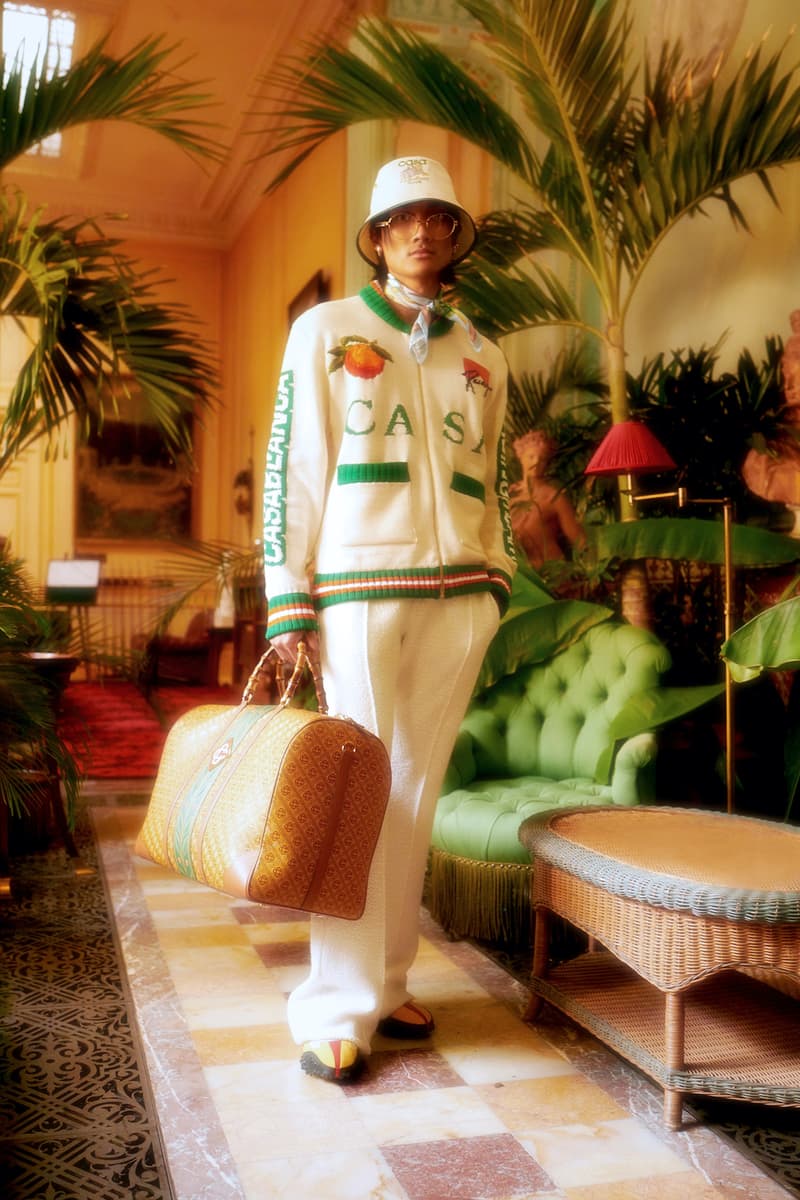 55 of 78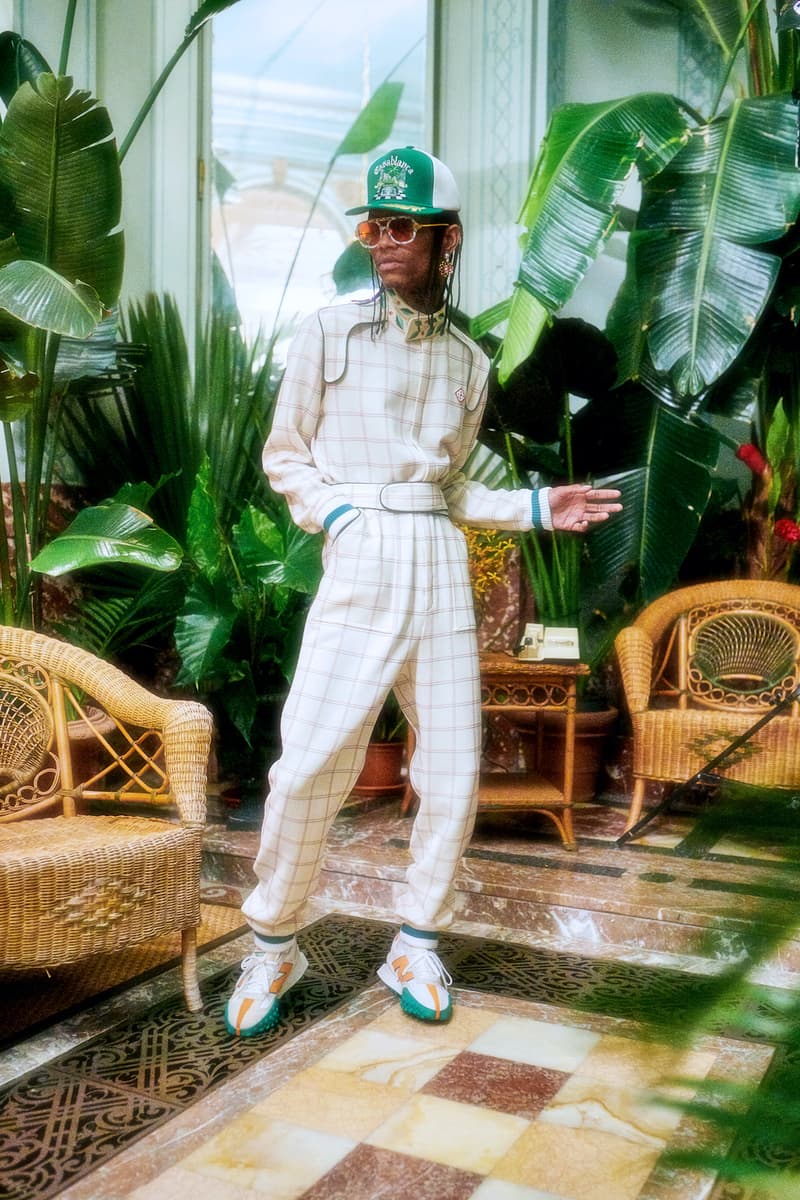 56 of 78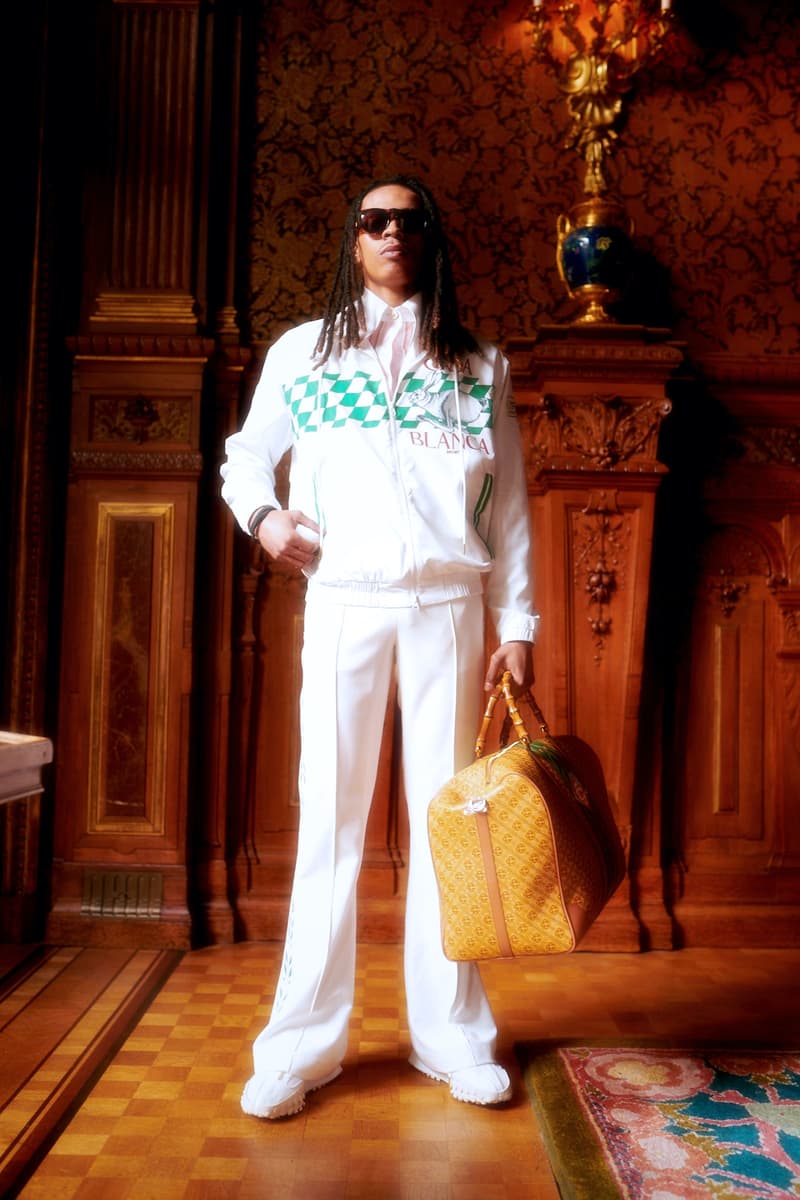 57 of 78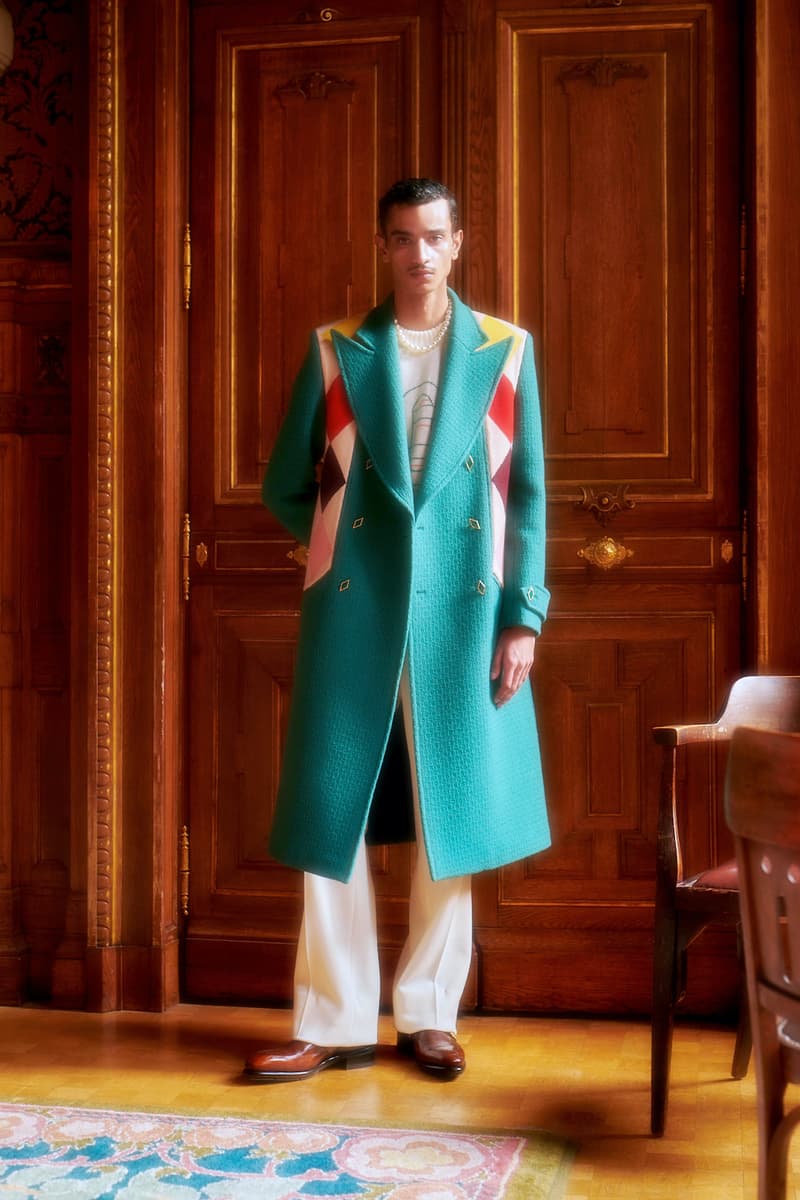 58 of 78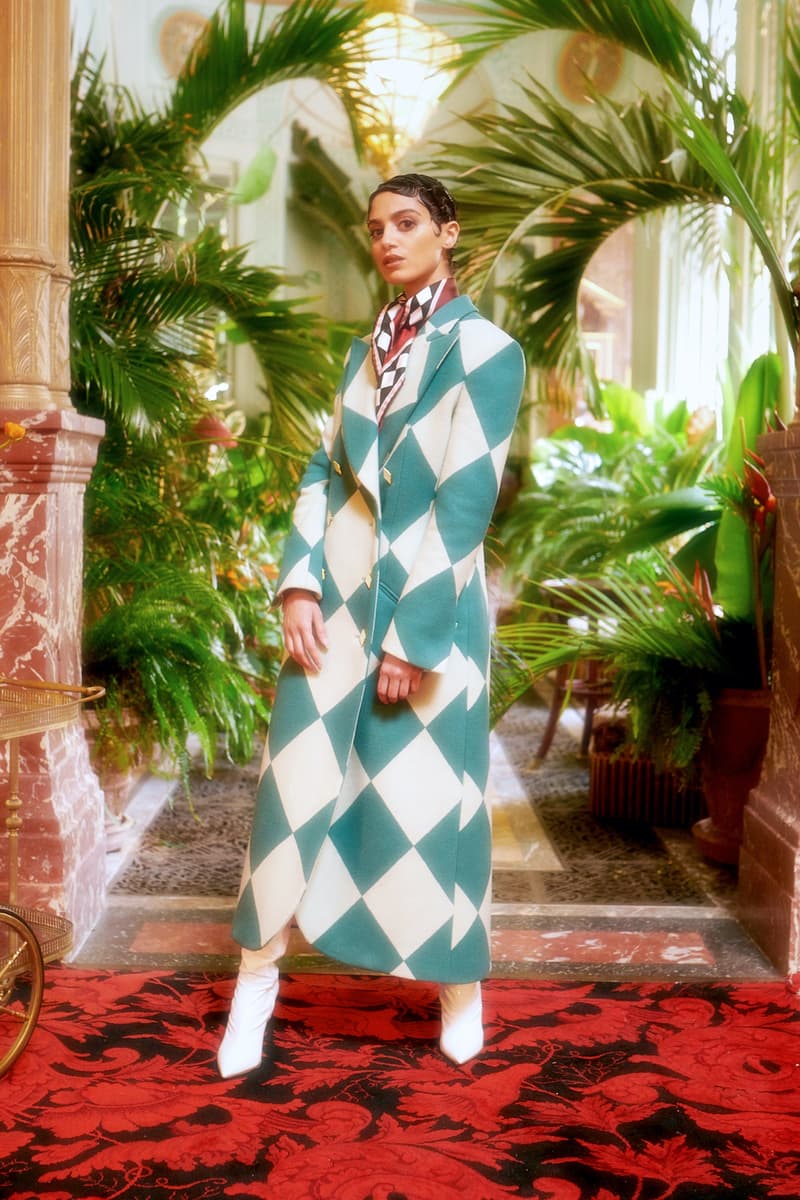 59 of 78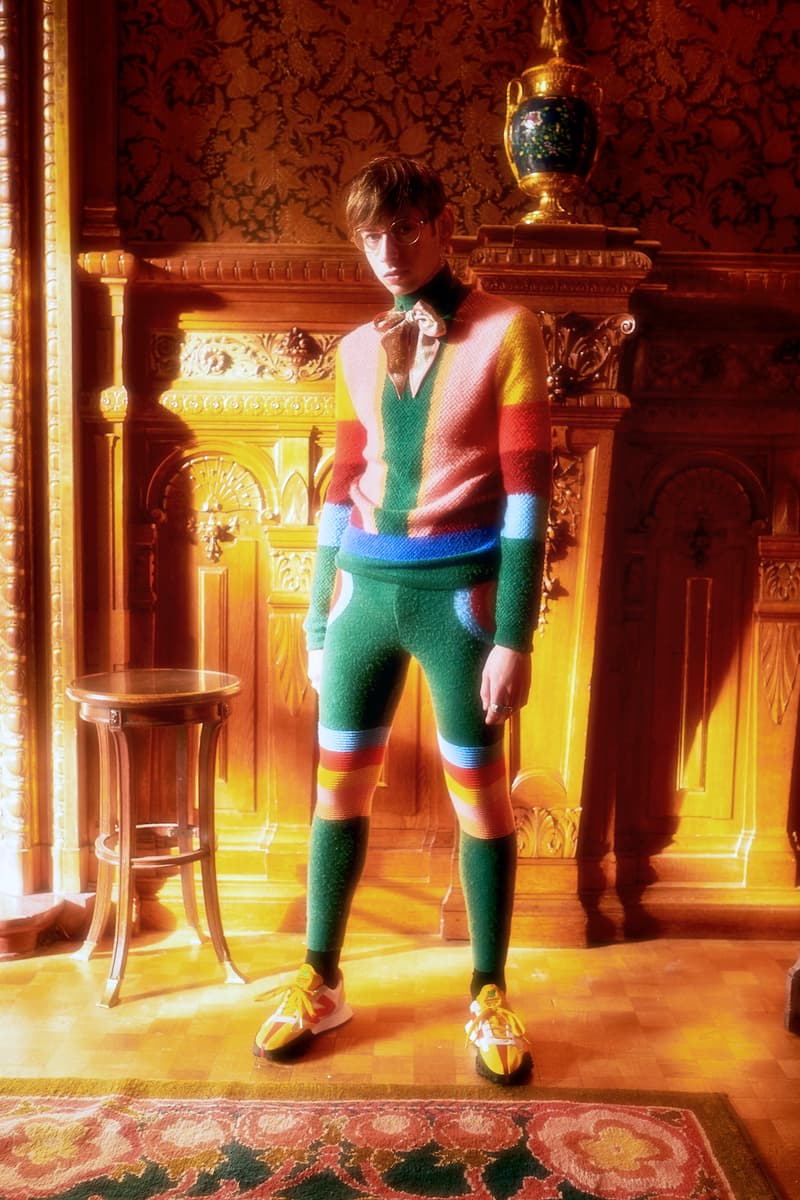 60 of 78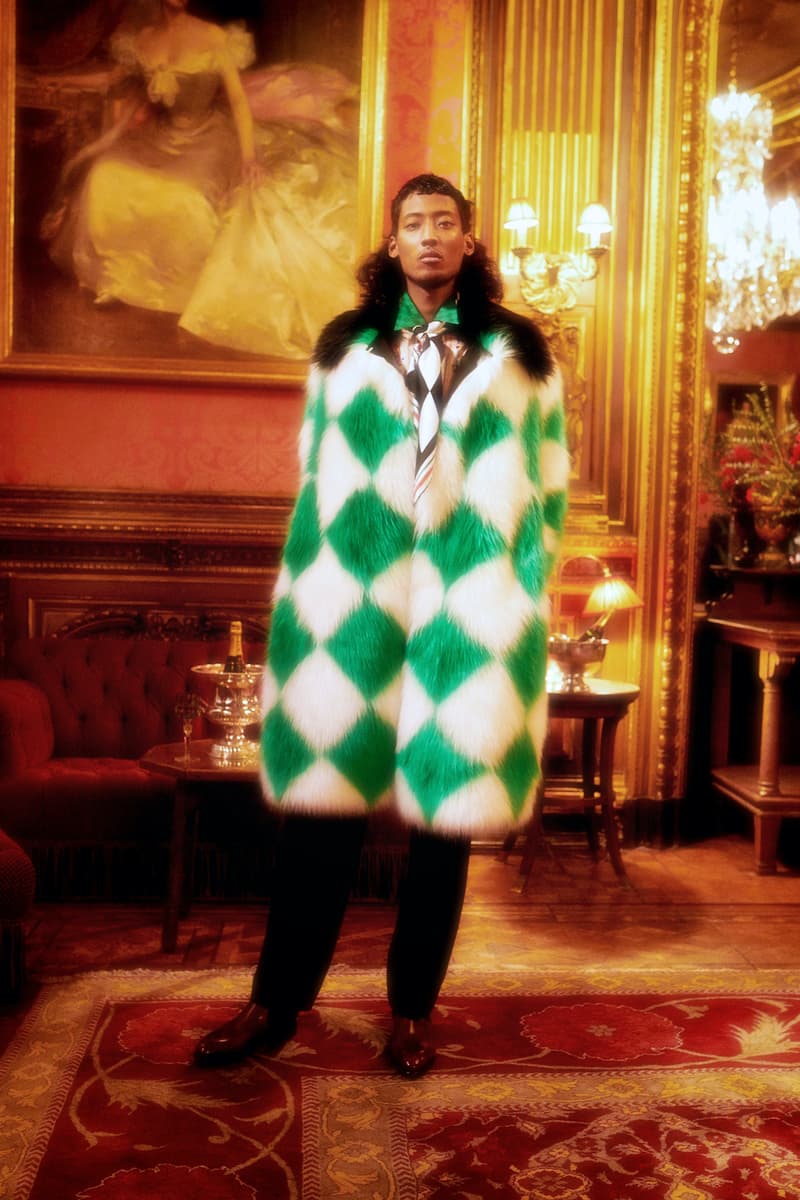 61 of 78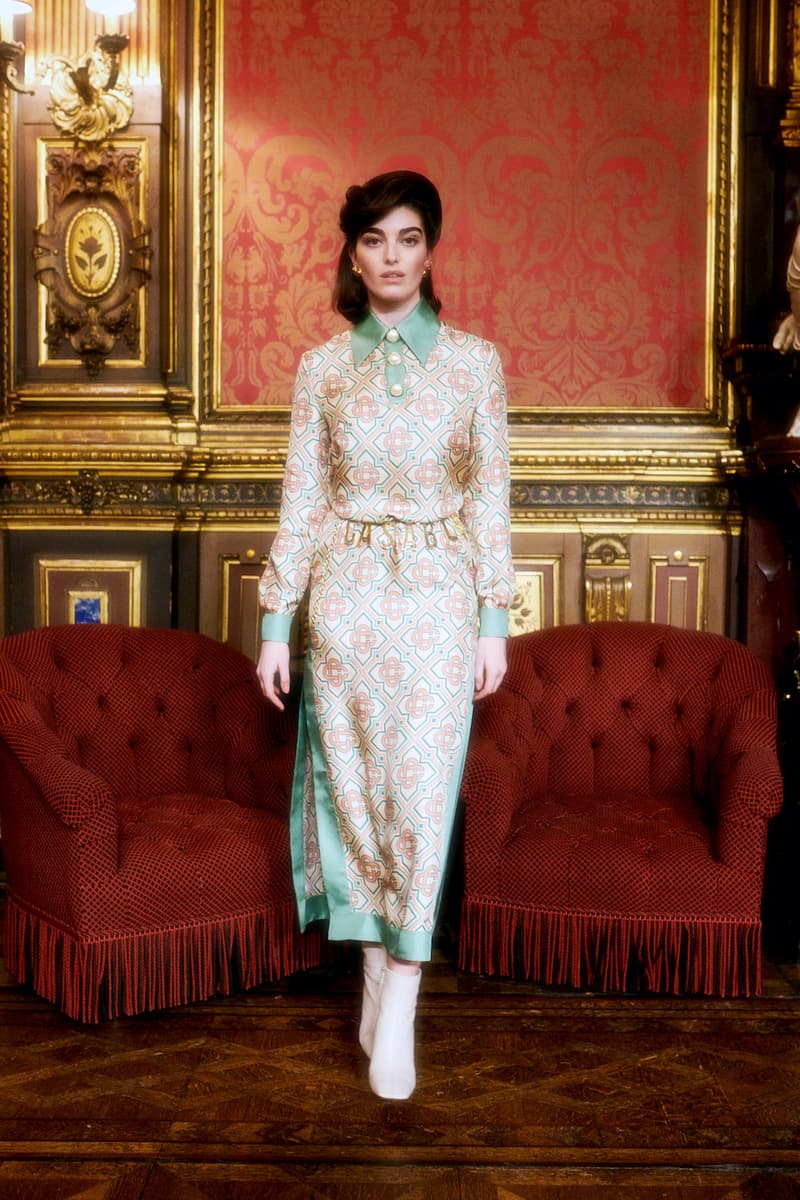 62 of 78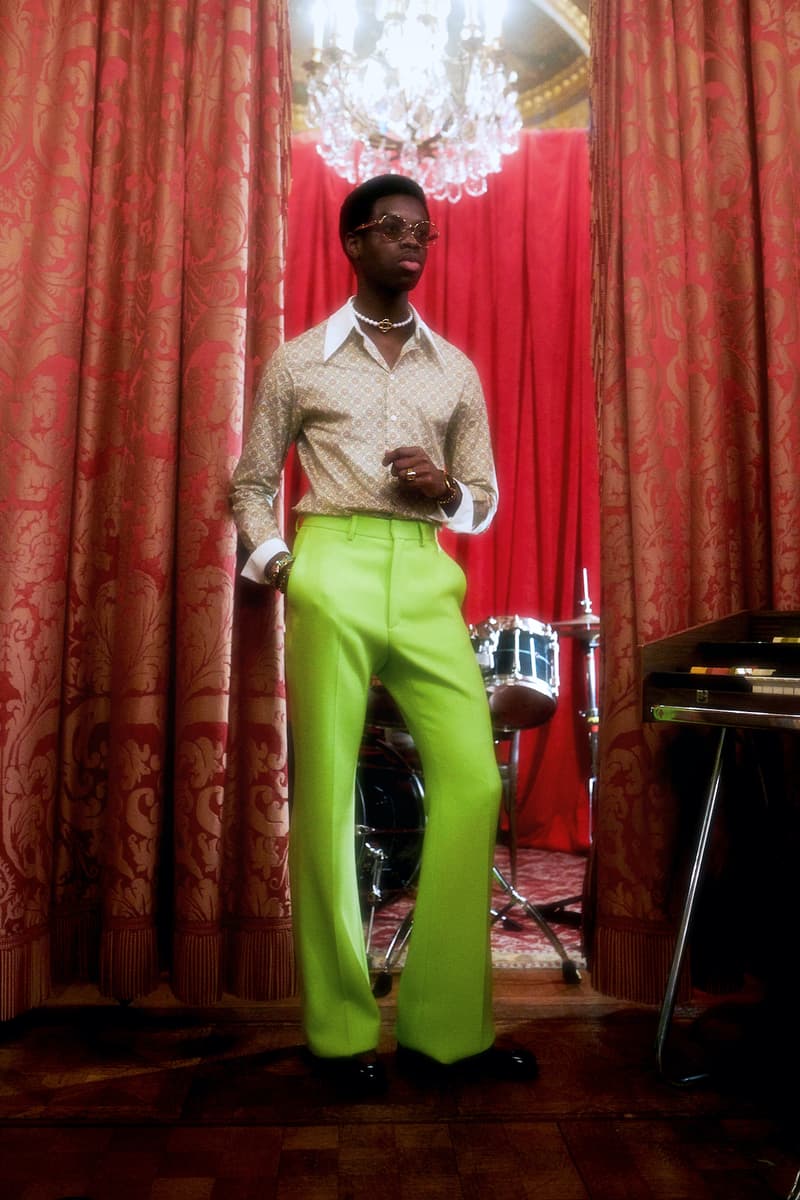 63 of 78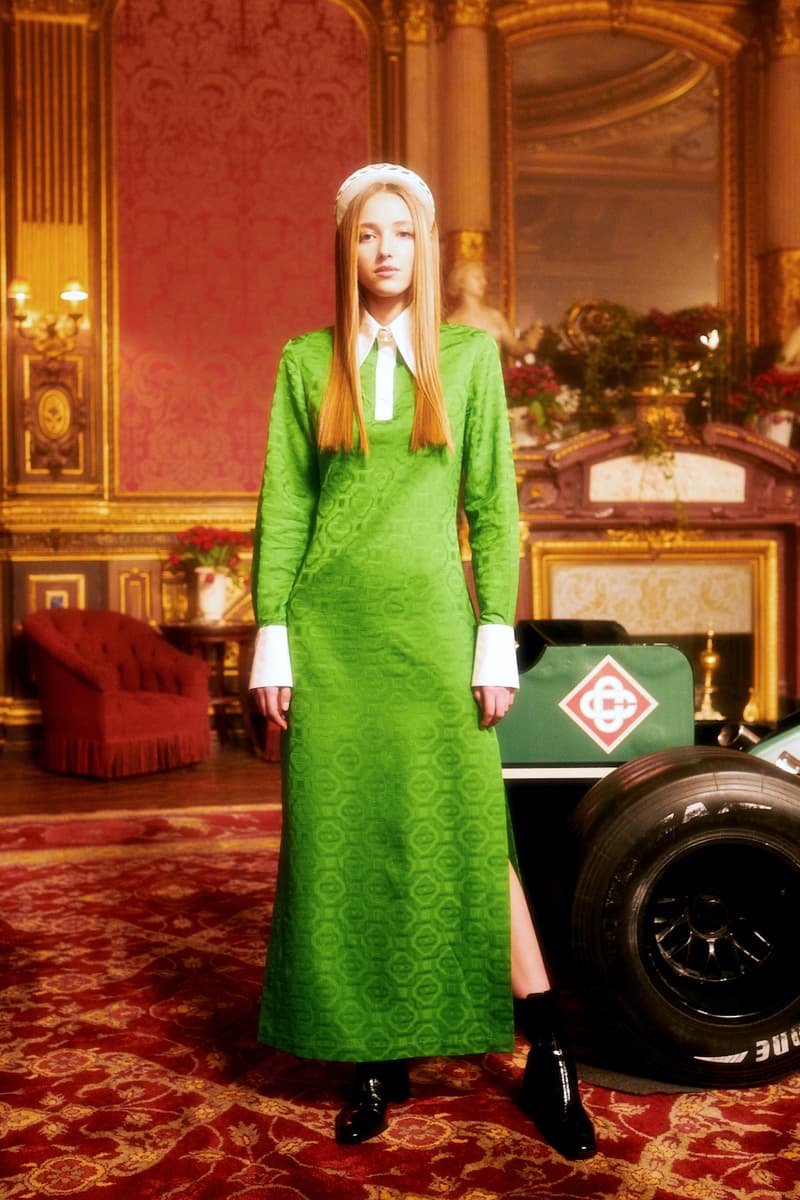 64 of 78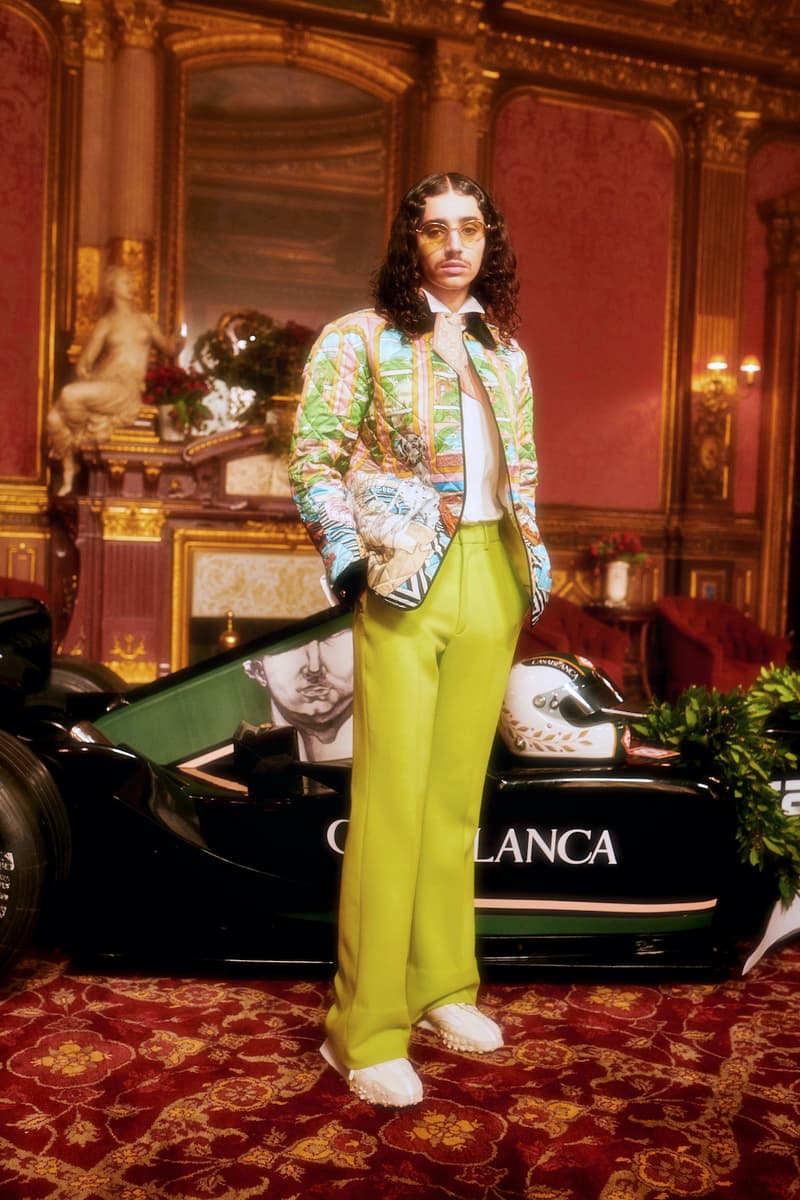 65 of 78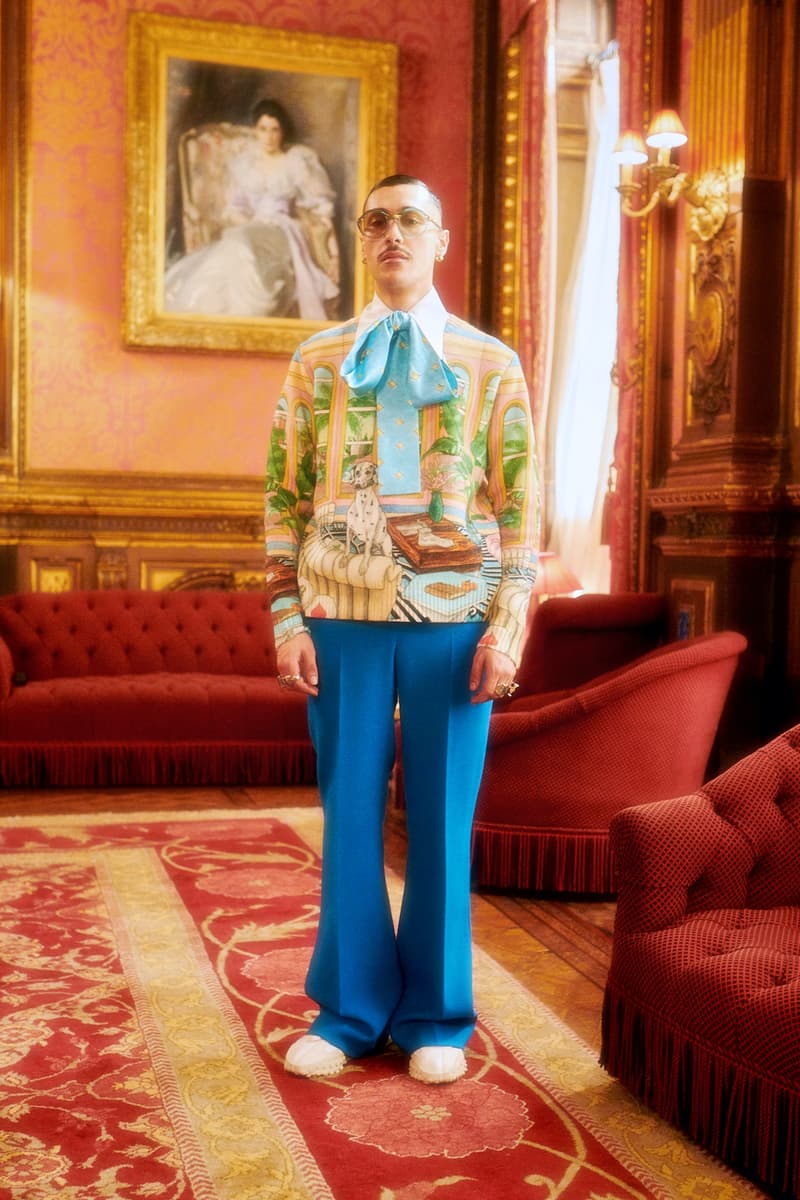 66 of 78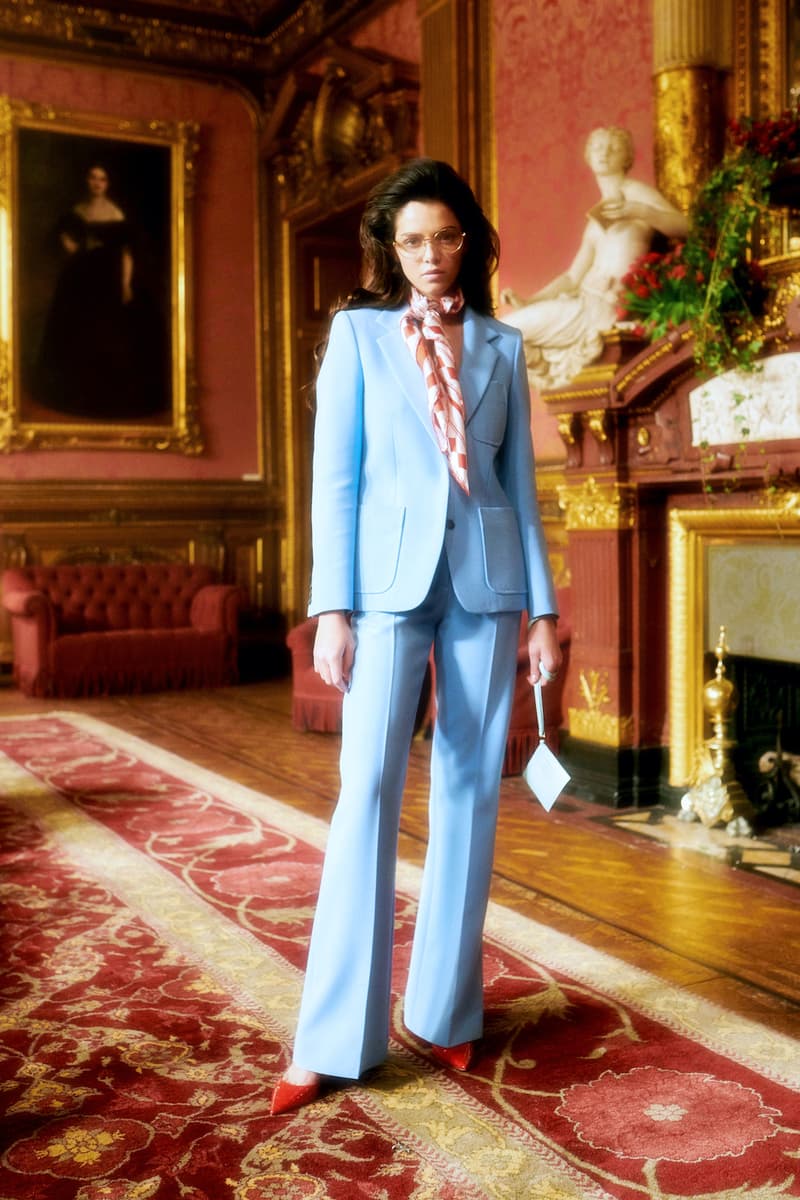 67 of 78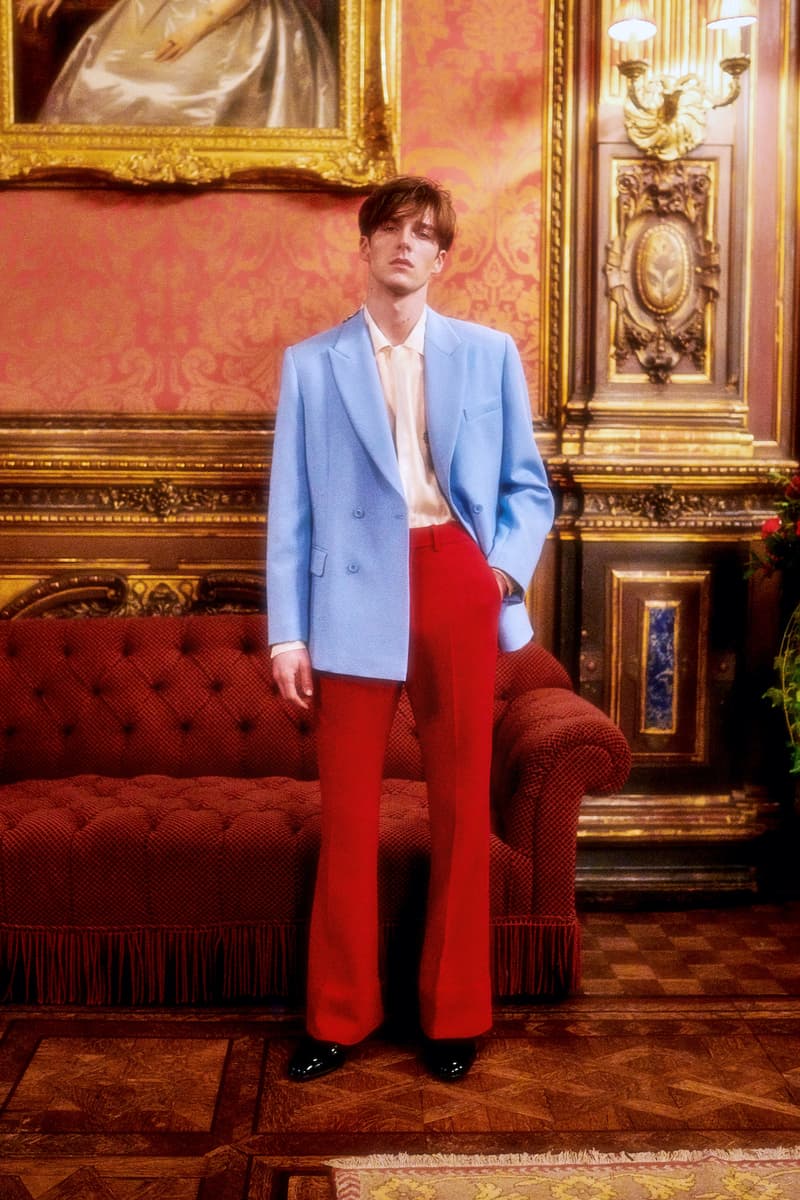 68 of 78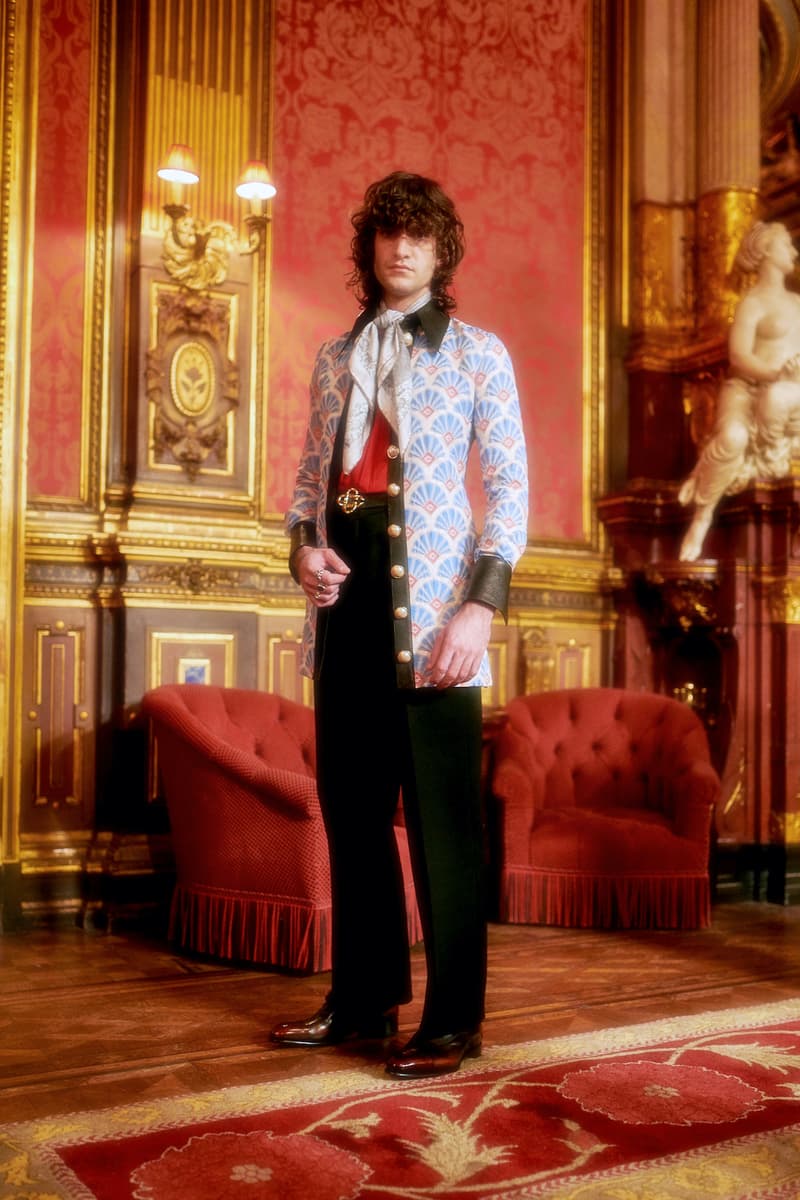 69 of 78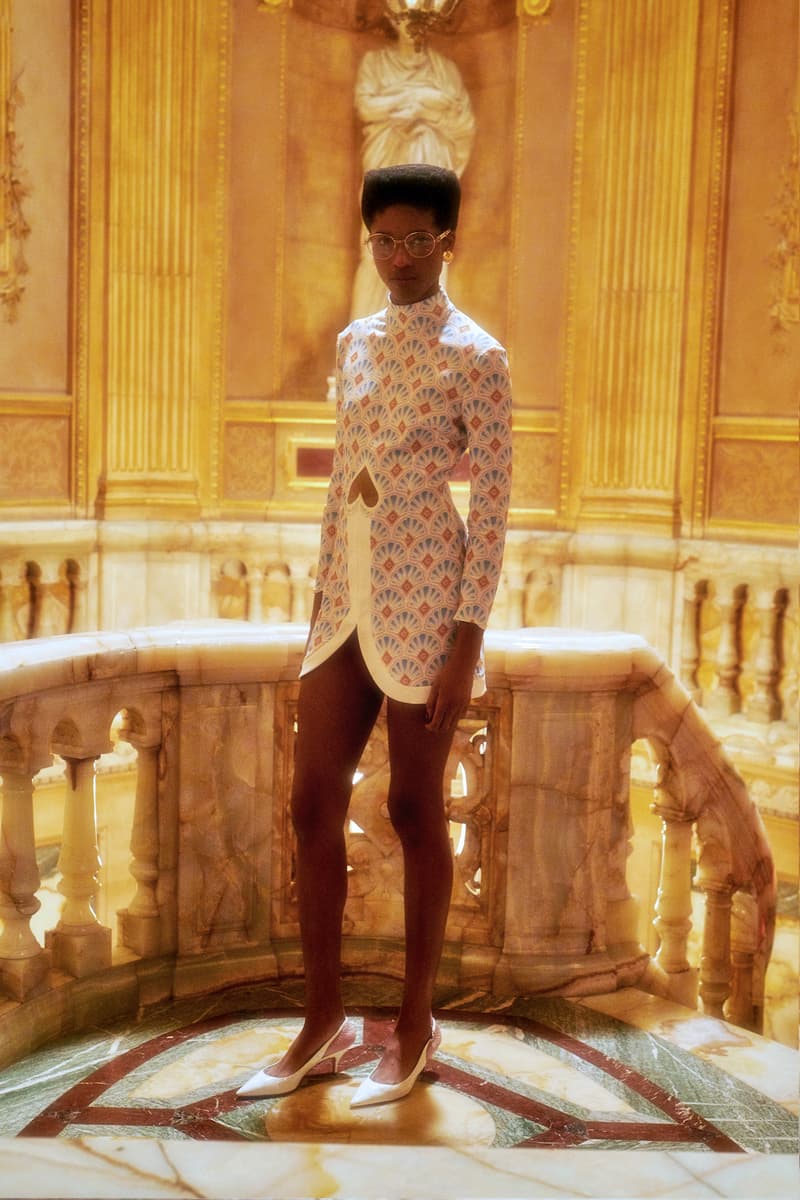 70 of 78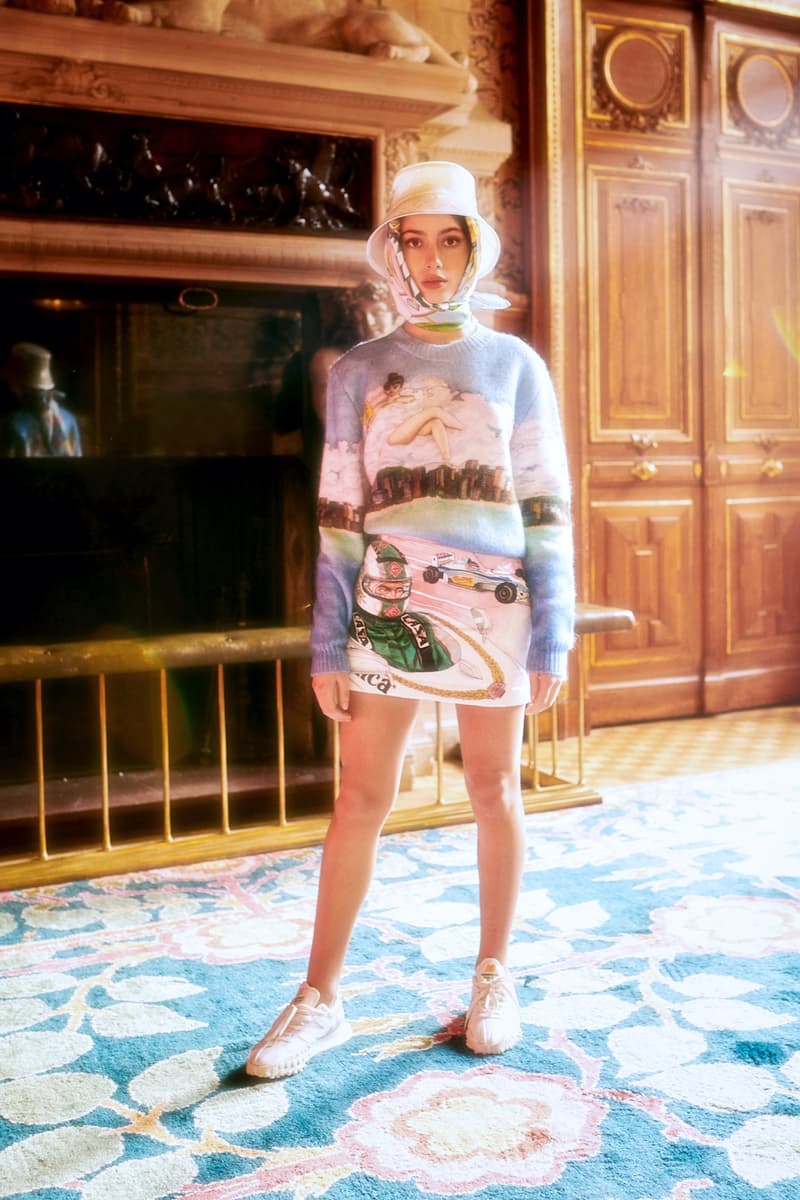 71 of 78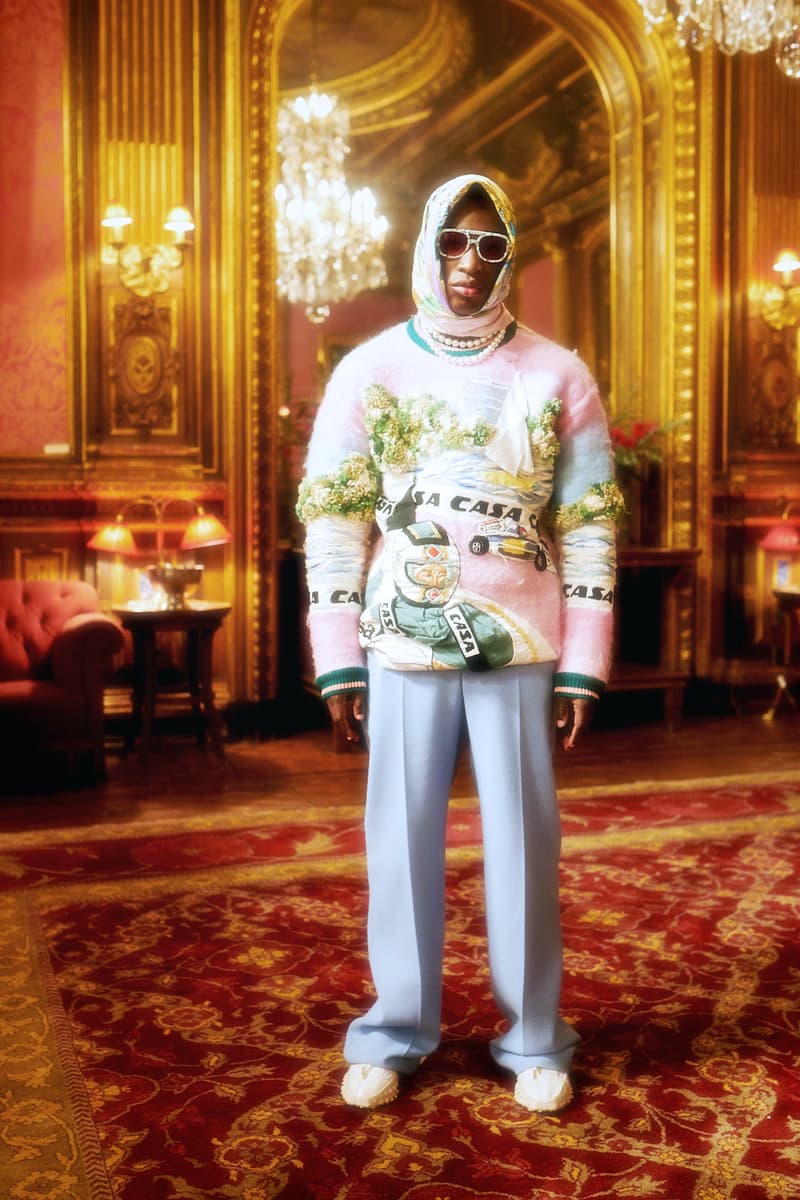 72 of 78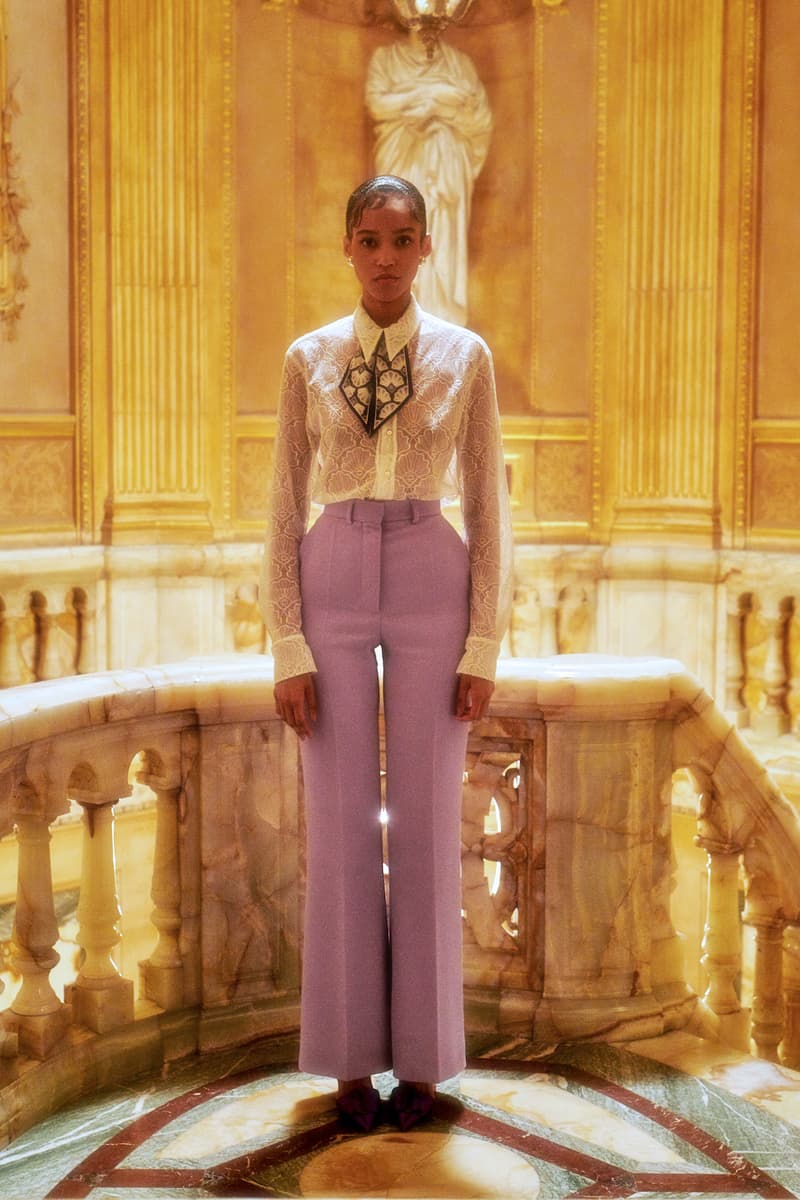 73 of 78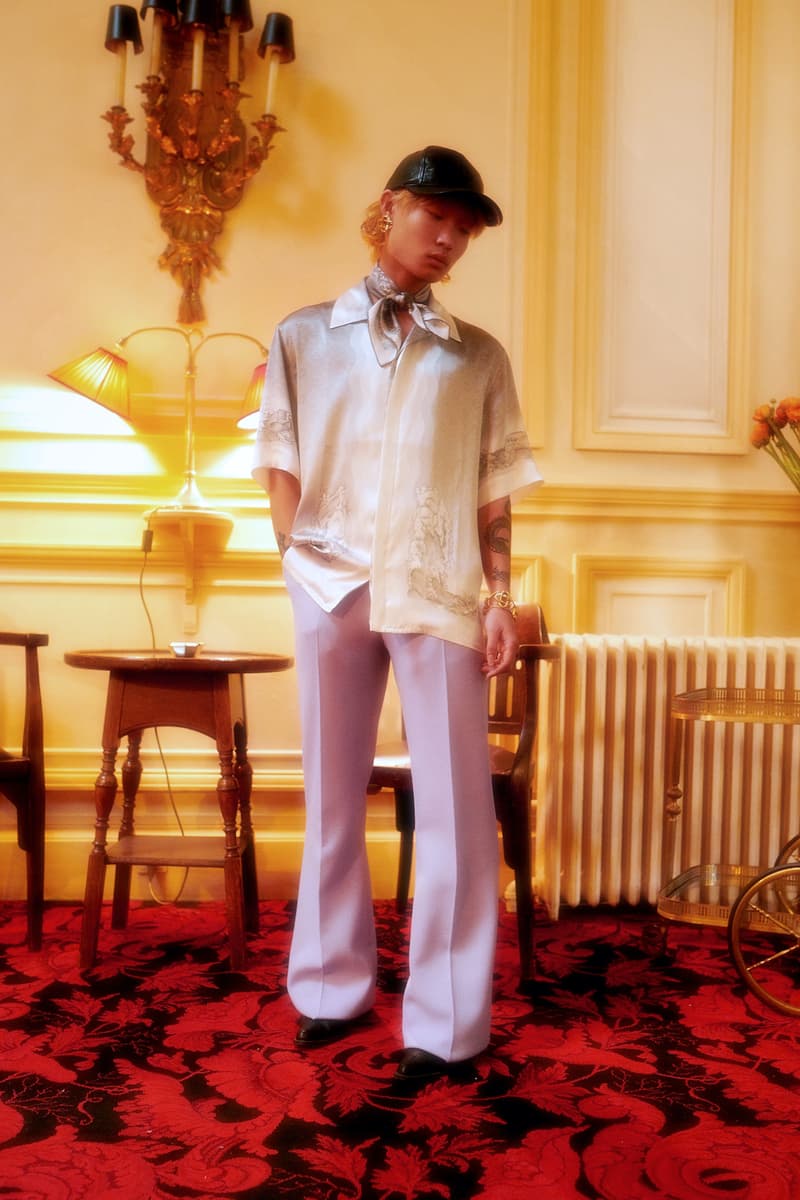 74 of 78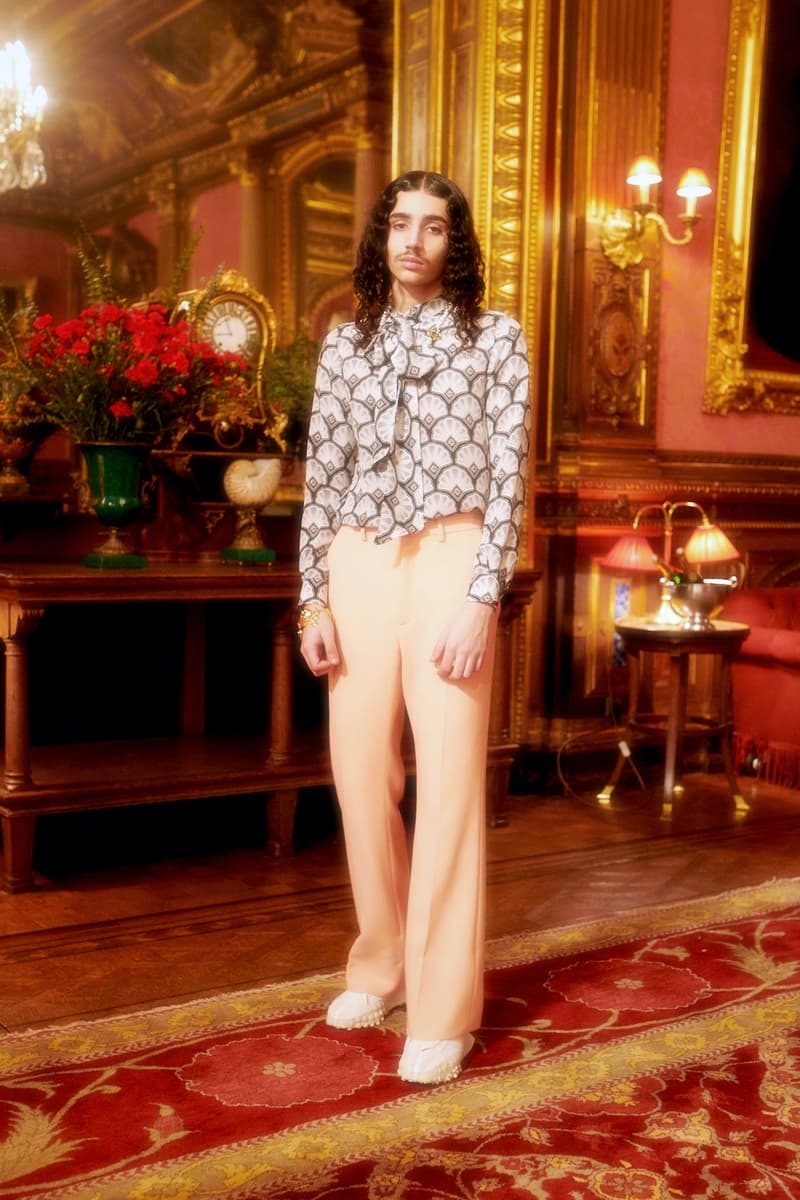 75 of 78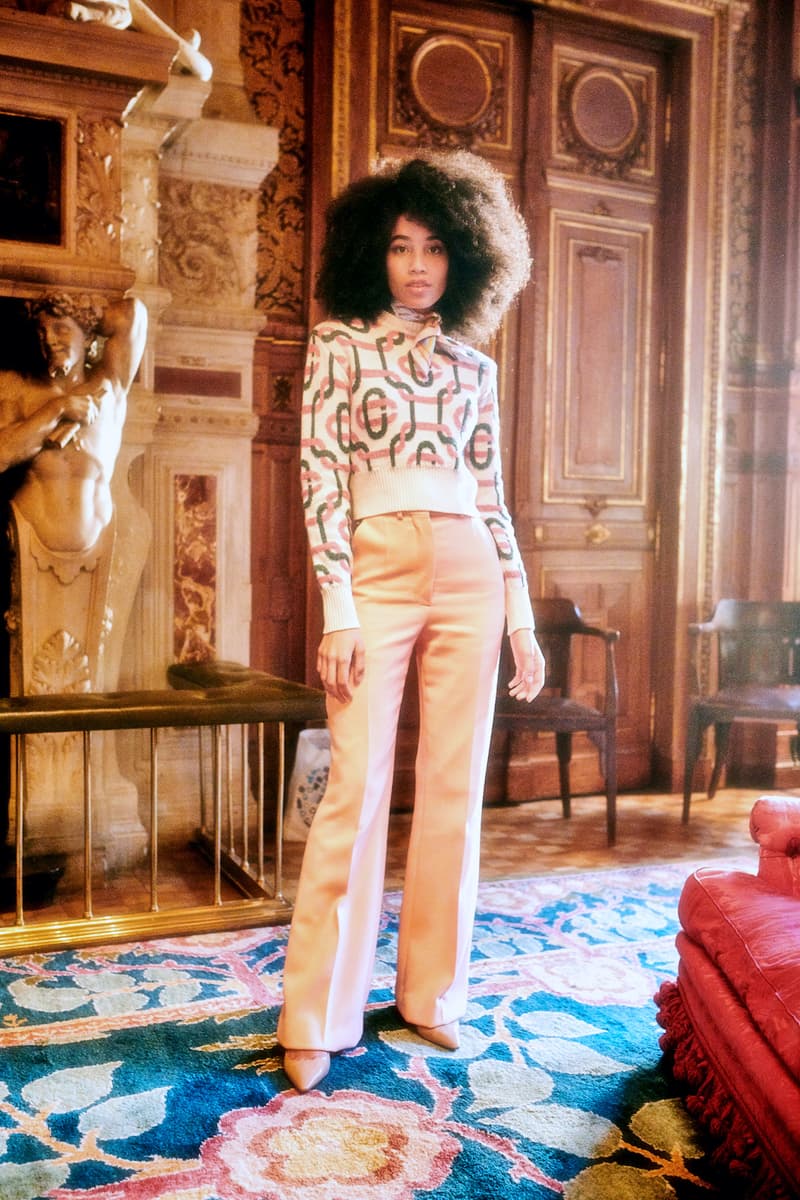 76 of 78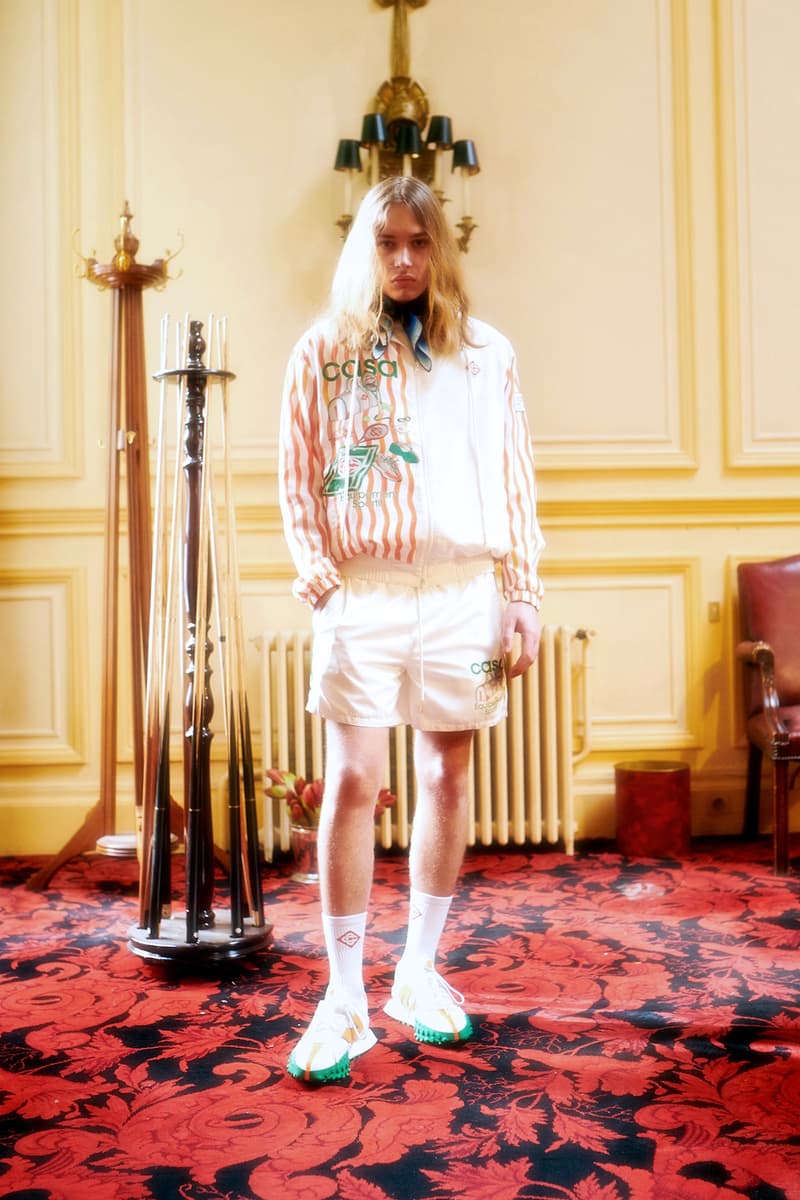 77 of 78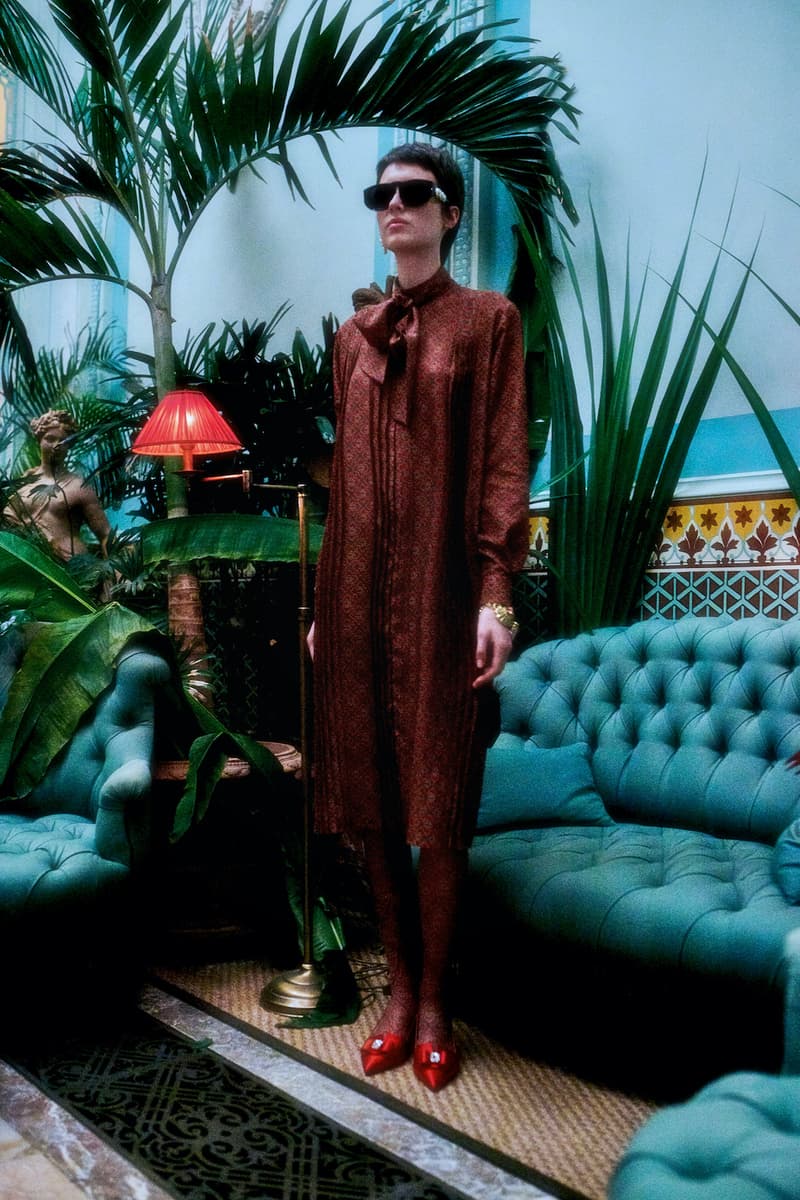 78 of 78
Fashion
Casablanca Unveils "Grand Prix"-Inspired FW21 Collection
Along with its latest sneaker collaboration with New Balance.
Casablanca Unveils "Grand Prix"-Inspired FW21 Collection
Along with its latest sneaker collaboration with New Balance.
Taking the digital route this year, Casablanca has revealed its latest collection for the Fall/Winter 2021 season. The Paris-based brand's new designs are inspired by the picturesque city of Monaco.
Dubbed "Grand Prix," the line combines the daytime aesthetic of Formula 1 sportswear with late-night casino attire such as tracksuits, tuxedos, trousers and evening gowns. "The Formula 1 was as stylish as it was romantic, a place where money talked. Casablanca has formulated this narrative into [its] creative vision for the collection, creating [its] own Grand Prix racing team," a press release explains.
Standout pieces like the silk shirts and sleek outerwear boast a new automobile-inspired diamond print. Elsewhere, printed faux fur coats are adorned with signature laurel jacquard trim, while versatile shift dresses feature hand-painted motifs. In eveningwear, figure-hugging gowns reminiscent of playing cards come with a contrasting black-and-white wool crepe. Finally, Casablanca has unveiled its collaborative XC-72 shoe with New Balance, which is set to drop in the middle of this year.
Take a closer look at Casablanca's "Grand Prix" FW21 collection above and watch the digital presentation down below.
Creative Director

Charaf Tajer
Director

Thomas Lachambre
Producer

Obvious
Stylist

Anna Trevelyan
Make-Up

Naima Bremer
Hair Stylist

Ilham Mestour
Casting

Ikki Casting
Set Designer

Daphnee Lanterier
Share this article