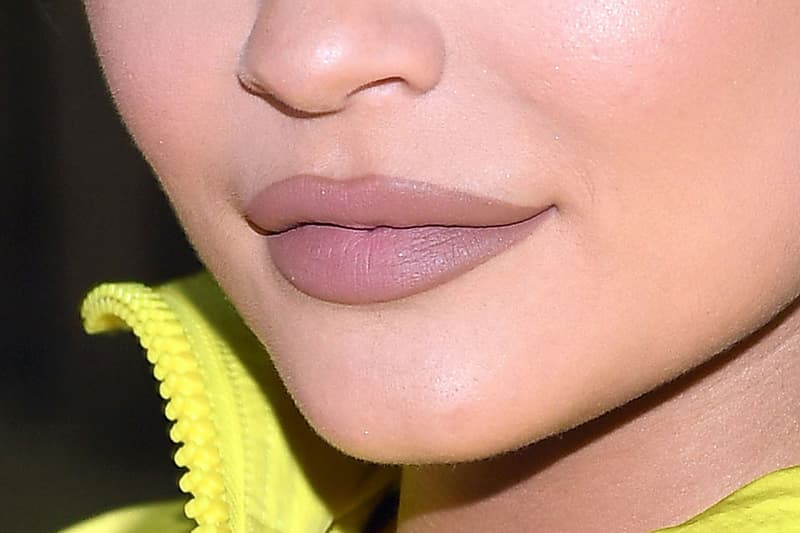 Beauty
Do Not Try This New TikTok Trend That Uses Erection Cream for Fuller Lips
Doctors are warning against copying the new social media craze.
Do Not Try This New TikTok Trend That Uses Erection Cream for Fuller Lips
Doctors are warning against copying the new social media craze.
From fake dark circles to soap brows, TikTok has birthed numerous beauty trends that are, at times, plain outrageous. Adding on to the list, user Jerry Mal's review of applying erection cream on the lips for a plump pout has now received over 3.5 million views. Since trending online, doctors and experts have voiced their concerns on the new beauty routine as many commenters showed their interest in trying it out themselves.
"Putting erection cream on your lips in a bid for a fuller pout is utterly ridiculous and can be extremely dangerous for a number of reasons," Dr. Ross Perry GP tells Metro. "Individuals trying this could suffer an allergic reaction such as stinging, soreness, blisters and uncomfortable swelling." According to the expert, other side effects may include headaches, blood pressure issues and even heart problems.
In his video, Jerry Mal begins by explaining that he saw someone trying erection cream on their lips in a movie. "It kind of tingles. It's not terrible, but we'll see," he continues, letting his viewers know that he'll keep the cream on for another five minutes. "It's burning really bad," he later adds. The social media user followed up on the demo with a video explaining which cream he uses, as well as a beauty tutorial featuring the formula as part of his everyday routine.
You can head over to TikTok to watch the full video, but as warned by professionals, do not try this at home.
Share this article