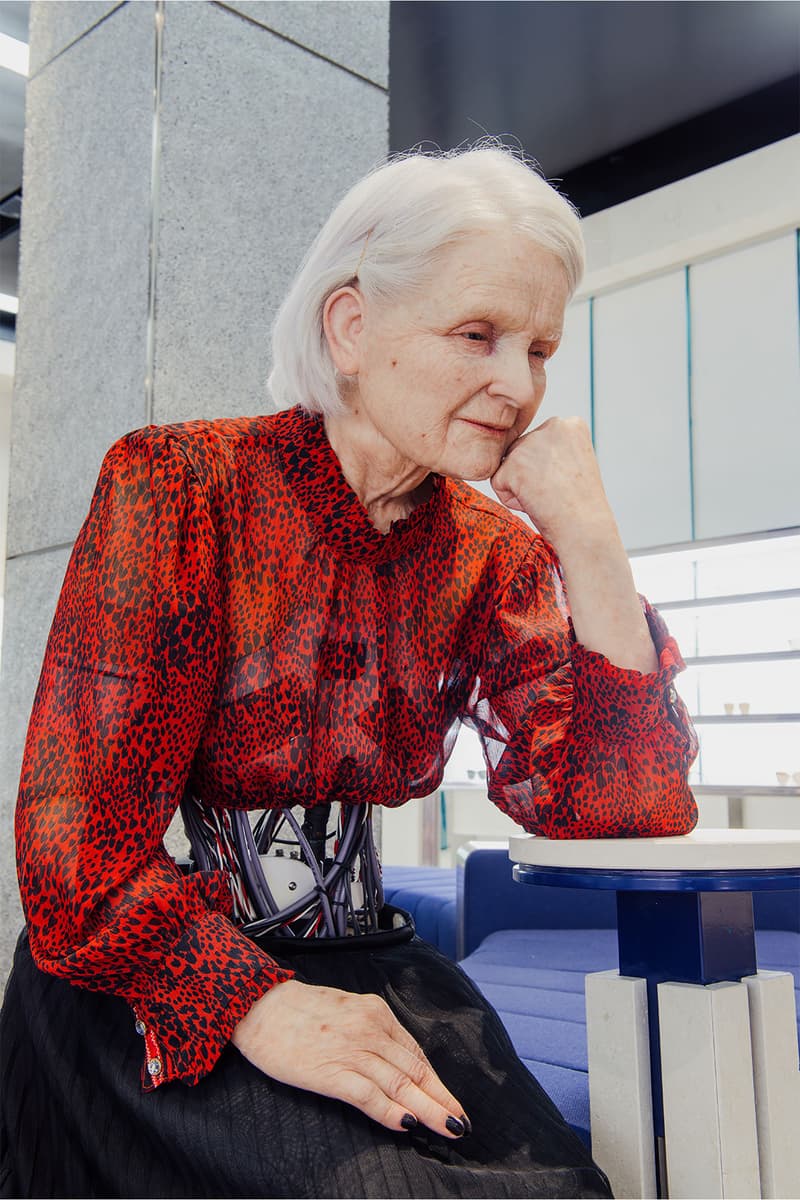 1 of 6
2 of 6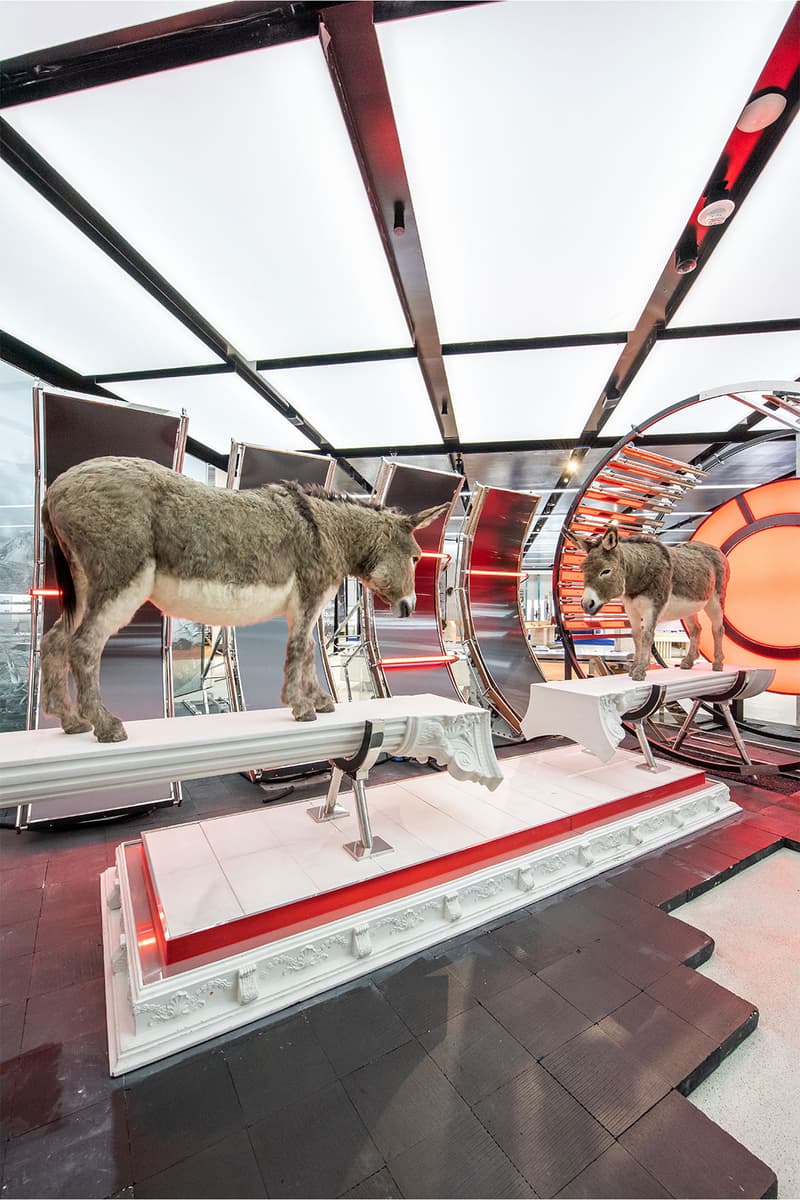 3 of 6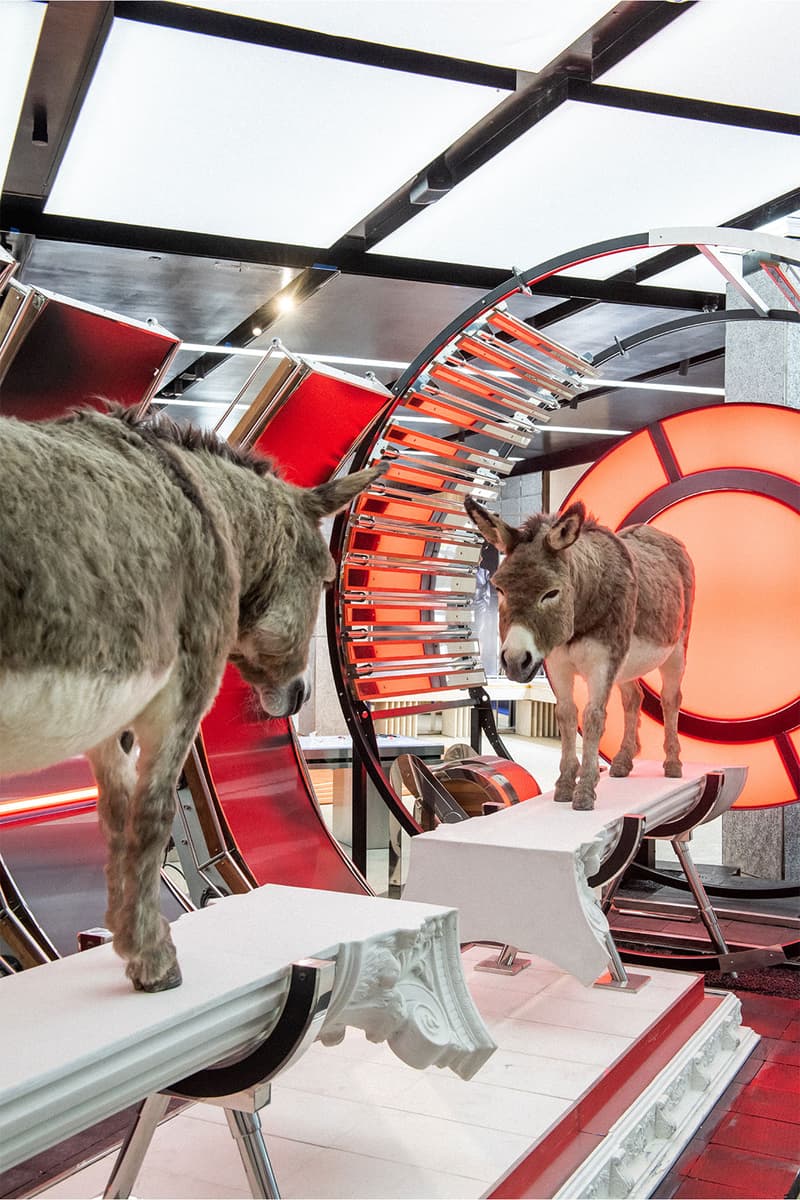 4 of 6
5 of 6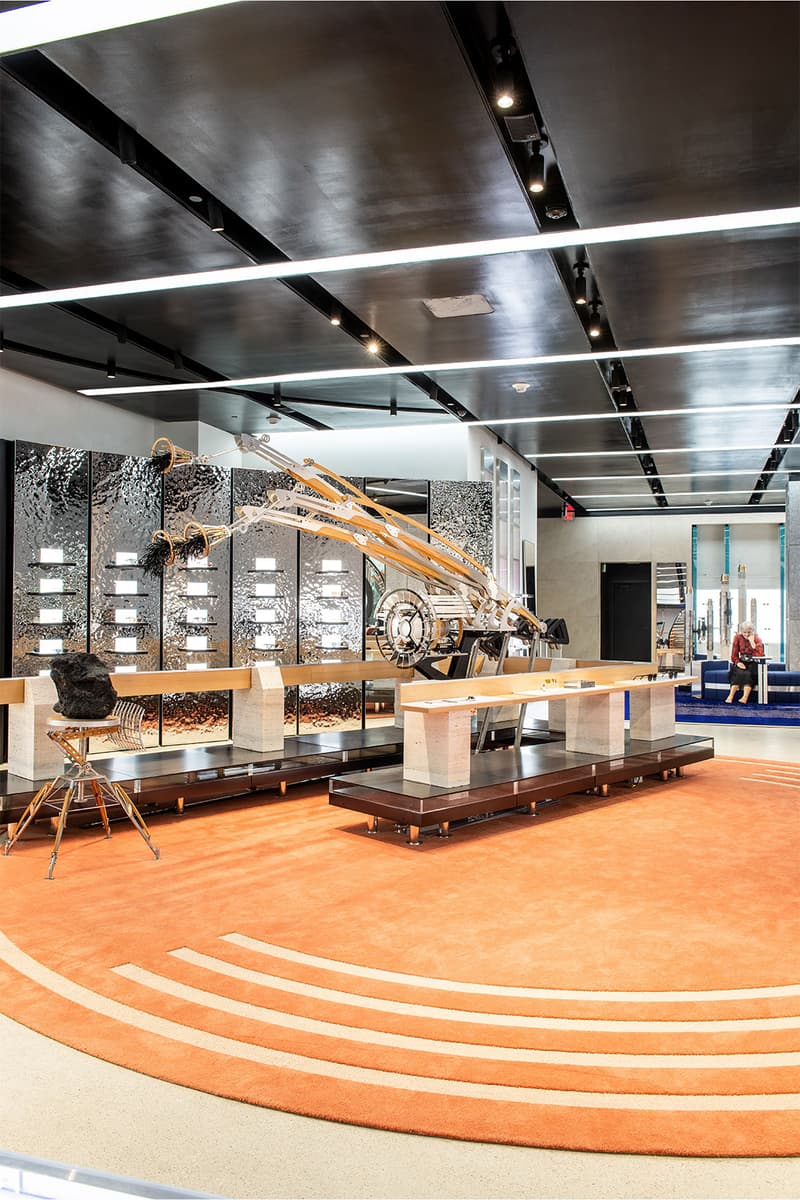 6 of 6
Fashion
You'll Find a Life-Sized Robot and Donkeys at Gentle Monster's Newest Flagship Store
A futuristic dream.
You'll Find a Life-Sized Robot and Donkeys at Gentle Monster's Newest Flagship Store
A futuristic dream.
As the Korean eyewear label prepares to launch its dessert brand Nudake in its home ground, Gentle Monster is now set to open a new flagship in Santa Clara, California. Keeping true to the brand's futuristic aesthetic, the space is filled with life-sized robots.
Situated in the city's Westfield Valley Fair Mall, the store serves to further establish Gentle Monster's commercial presence in the United States. The location, which spans 4,300 square feet and took six months to design, provides visitors with an immersive experience featuring a kinetic robot resembling an old lady. The figure introduces consumers to her "childhood friends," including two donkeys.
"The old lady was designed to look half-asleep, creating a series of movements where she seems to be dozing off and waking up again," a press release reads. "We wanted to illustrate a dream state in which to convey how we interpret the memory restoration process and more importantly, what would the reaction and emotion be when you wake up from a dream and see something physically appear from your dreams in front of your eyes." The life-scale donkeys are placed at the opposite end of the space, facing each other on a podium.
Take a peek at Gentle Monster's Santa Clara flagship in the gallery above. The store will open its doors to the public later this month, introducing the label's Spring/Summer 2021 eyewear collection.
Westfield Valley Fair Mall
2855 Stevens Creek Blvd. #1651
Santa Clara, CA
95050
Share this article