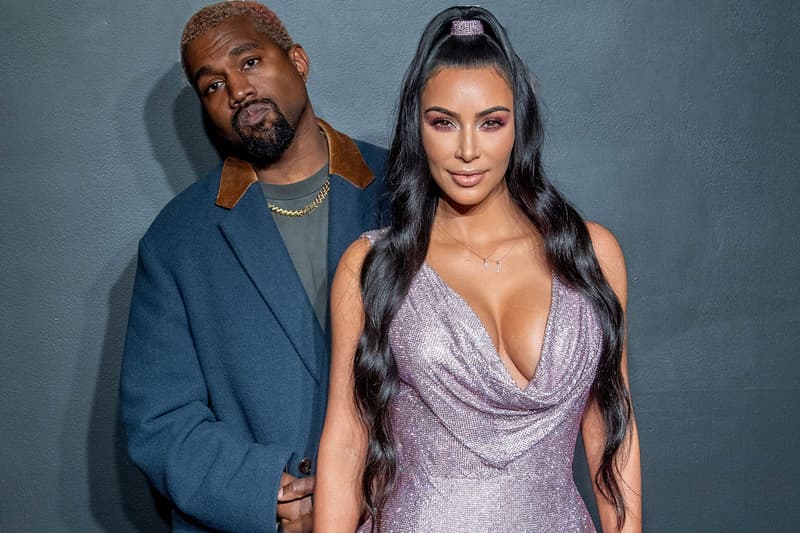 Kim Kardashian and Kanye West Are Reportedly Getting Divorced
"She's done."
Kim Kardashian and Kanye West are reportedly calling it quits after tying the knot in 2014. According to Page Six, the "divorce is imminent."
The Keeping Up with the Kardashians star has hired divorce attorney Laura Wasser to handle her side of the settlement. "They are keeping it low-key but they are done," a source tells Page Six, adding: "Kim got Kanye to go up there [Wyoming] so they could live separate lives and quietly get things sorted out to separate and divorce. She's done."
Shortly after, People released a statement from an unnamed individual confirming that Kanye "knows that she's done" and that "she has had enough." "He's okay. He's sad, but okay. He knows the inevitable will happen, and he knows that [the filing is] coming soon," says the source.
Other reports have indicated that the couple has been recently "doing their own thing" and "spend[ing] a lot of time apart." One of the potential causes of this breakup is Kanye's recent presidential run, particularly when the rapper shared personal information about their relationship on Twitter back in July. Additionally, despite her picture-perfect 40th birthday party last year, Kanye "showed up late and left early, he wouldn't appear in any of their Instagram shots," as per Page Six.
Kim and Kanye have not commented on the situation. However, TMZ mentions that they are currently going through marriage counseling but with "divorce on the table." On the other hand, E! News states that the divorce is being delayed because Kim "wants to make sure she's making the right decision for the kids."
Stay tuned while we wait for further updates.
Share this article