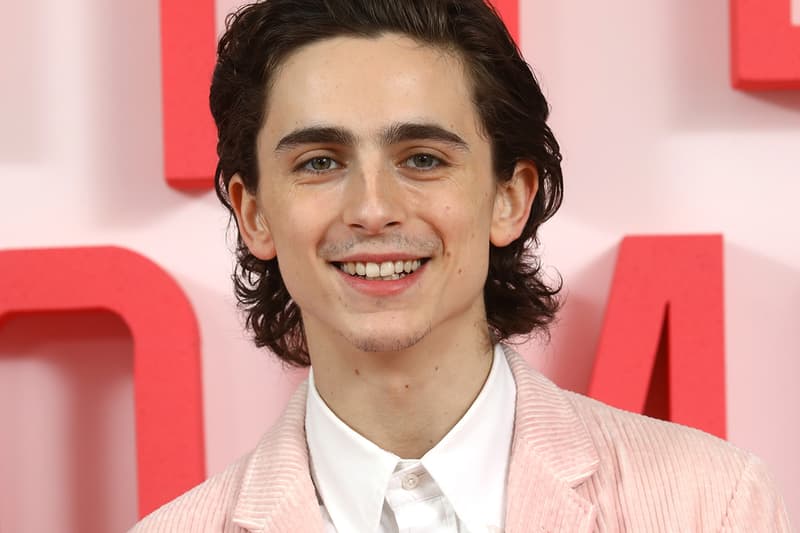 Film & TV
Timothée Chalamet Might Play Willy Wonka in Upcoming Origin Movie
Tom Holland is also being eyed for the role.
Timothée Chalamet Might Play Willy Wonka in Upcoming Origin Movie
Tom Holland is also being eyed for the role.
Warner Bros. has announced that its upcoming Willy Wonka origin movie, titled Wonka, will release on March 17, 2023. Though the film is quite a ways off, rumors regarding its casting have already begun to swirl. According to Collider, Timothée Chalamet and Tom Holland are in the running to play the eccentric chocolate factory owner.
Plans for the film date back several years. In 2018, Collider reported that Ezra Miller, Ryan Gosling and Donald Glover were being eyed for the lead role. Now, it seems focus has shifted to Chalamet and Holland, who are currently filming Don't Look Up and Spider-Man: Homecoming, respectively. Wonka will begin filming within the next four months, a time frame during which the two actors are reported to have cleared their schedules.
Stay tuned as more information on Wonka is revealed.
Share this article