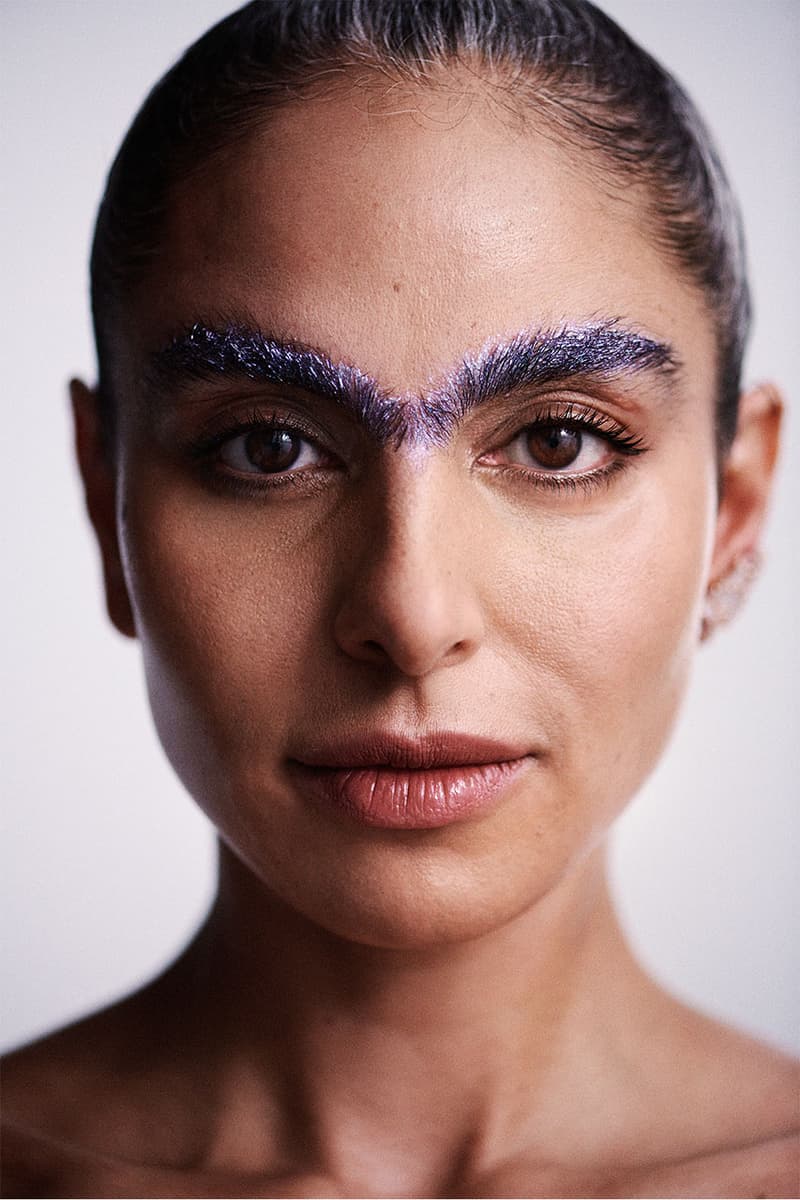 1 of 9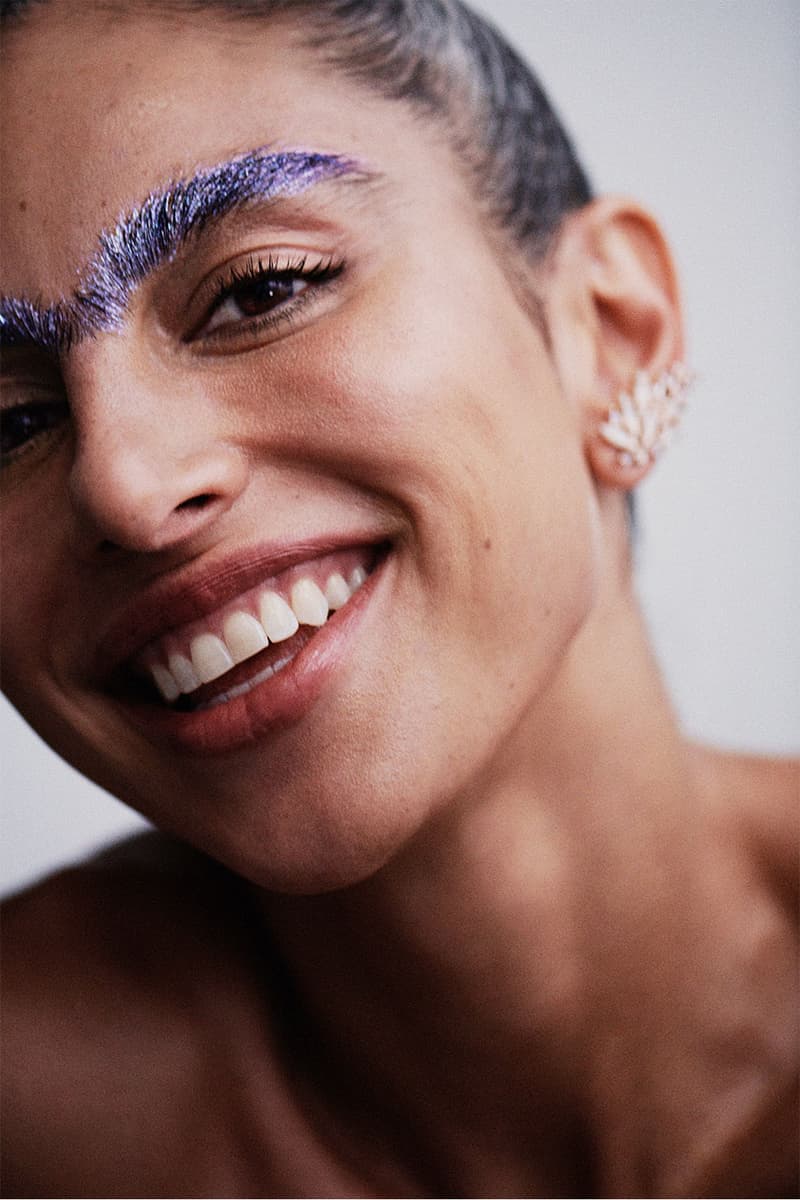 2 of 9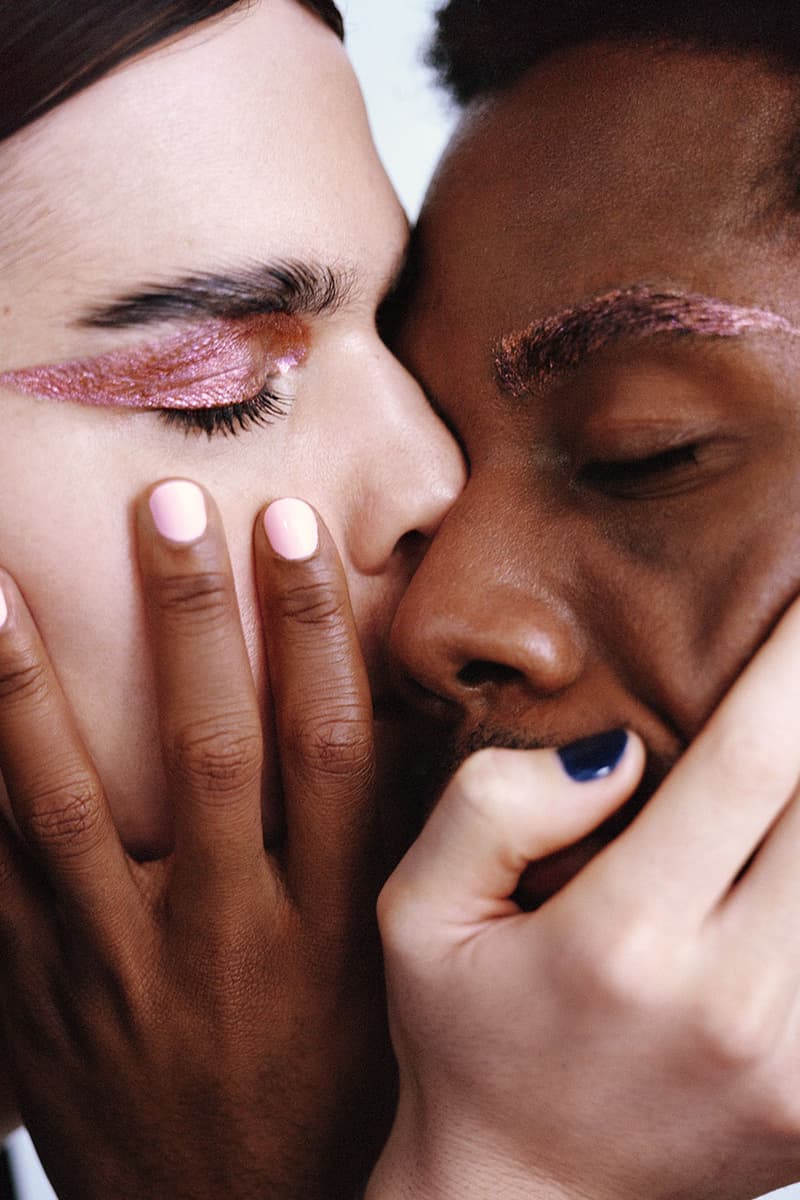 3 of 9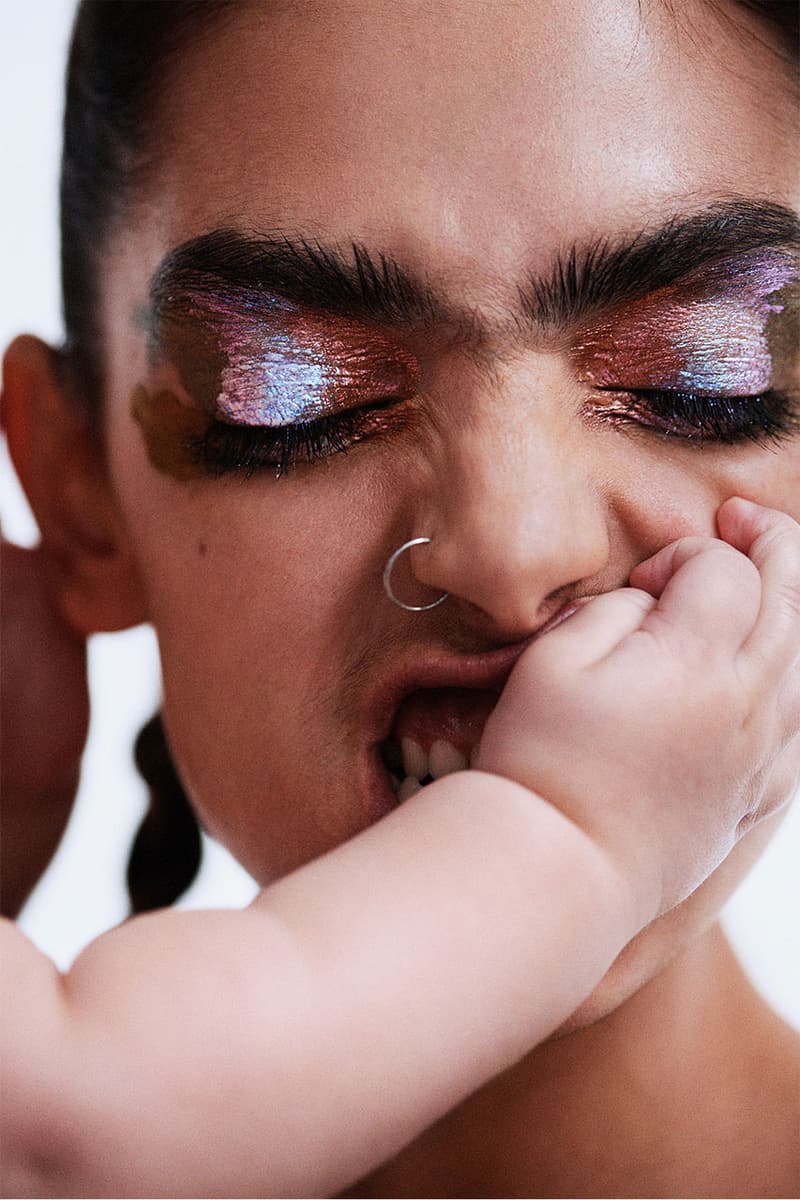 4 of 9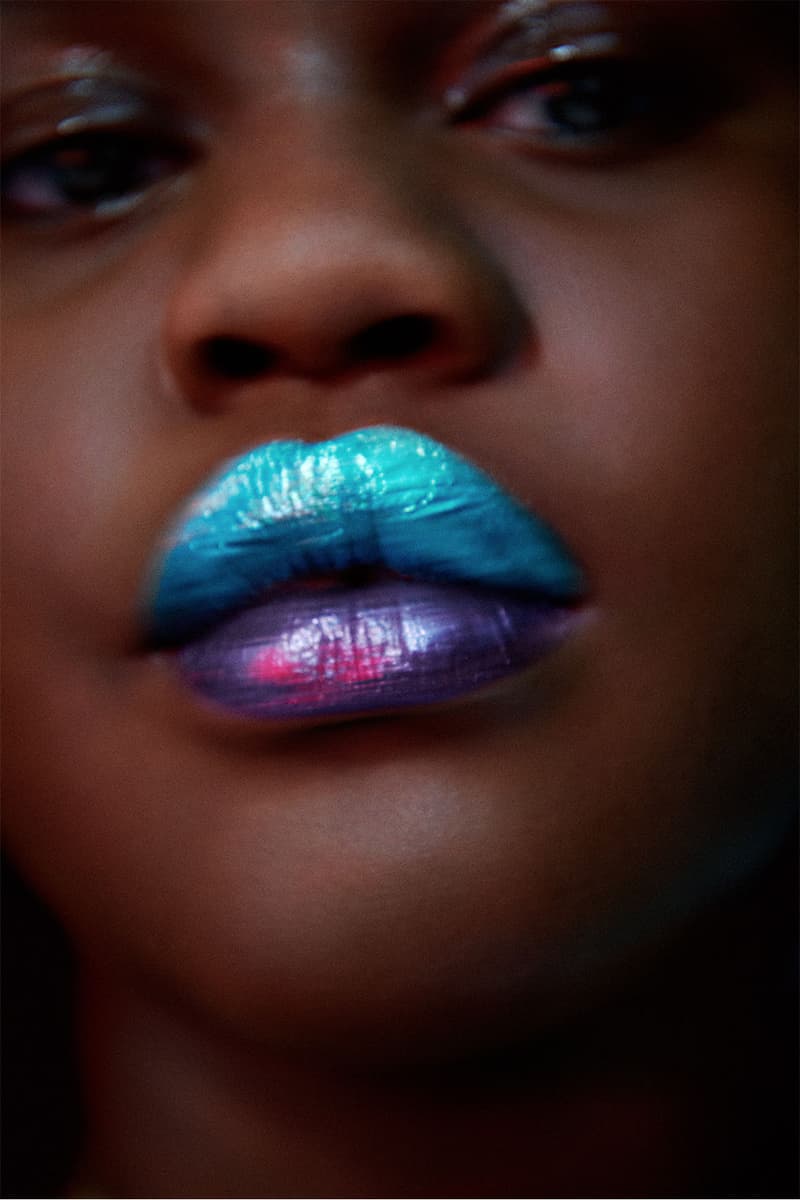 5 of 9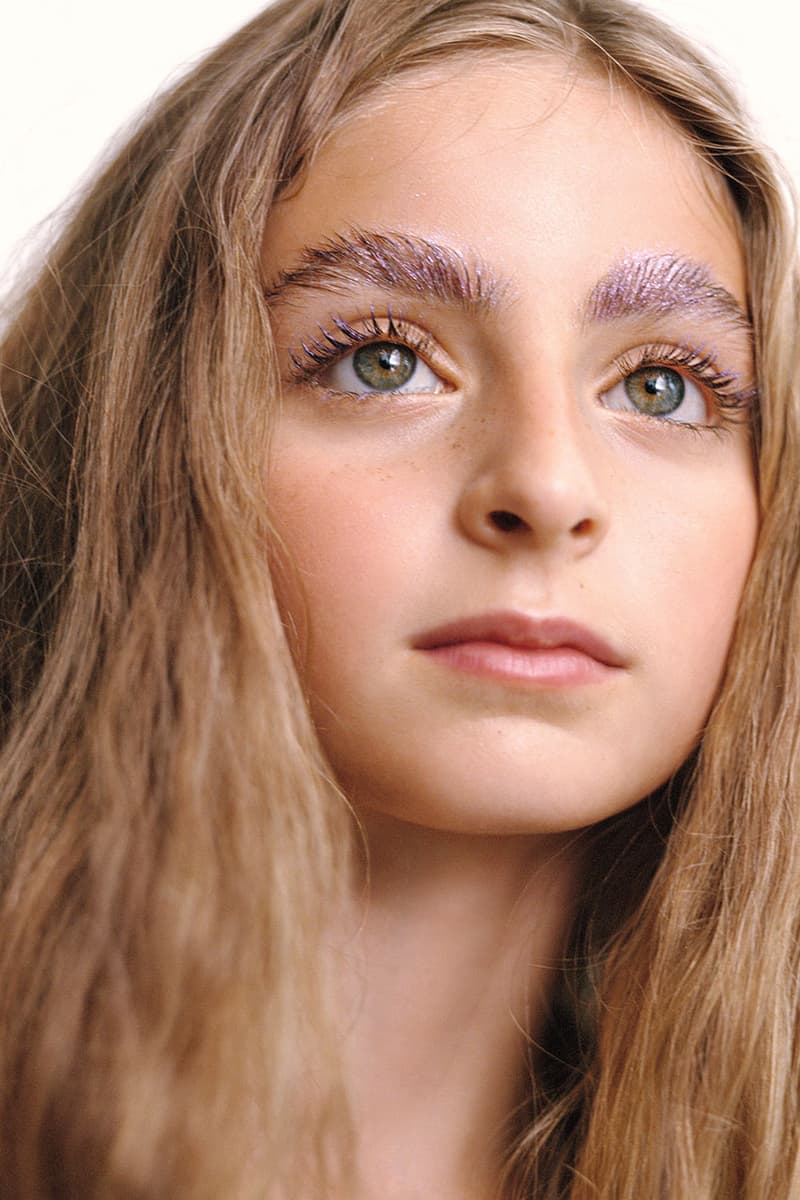 6 of 9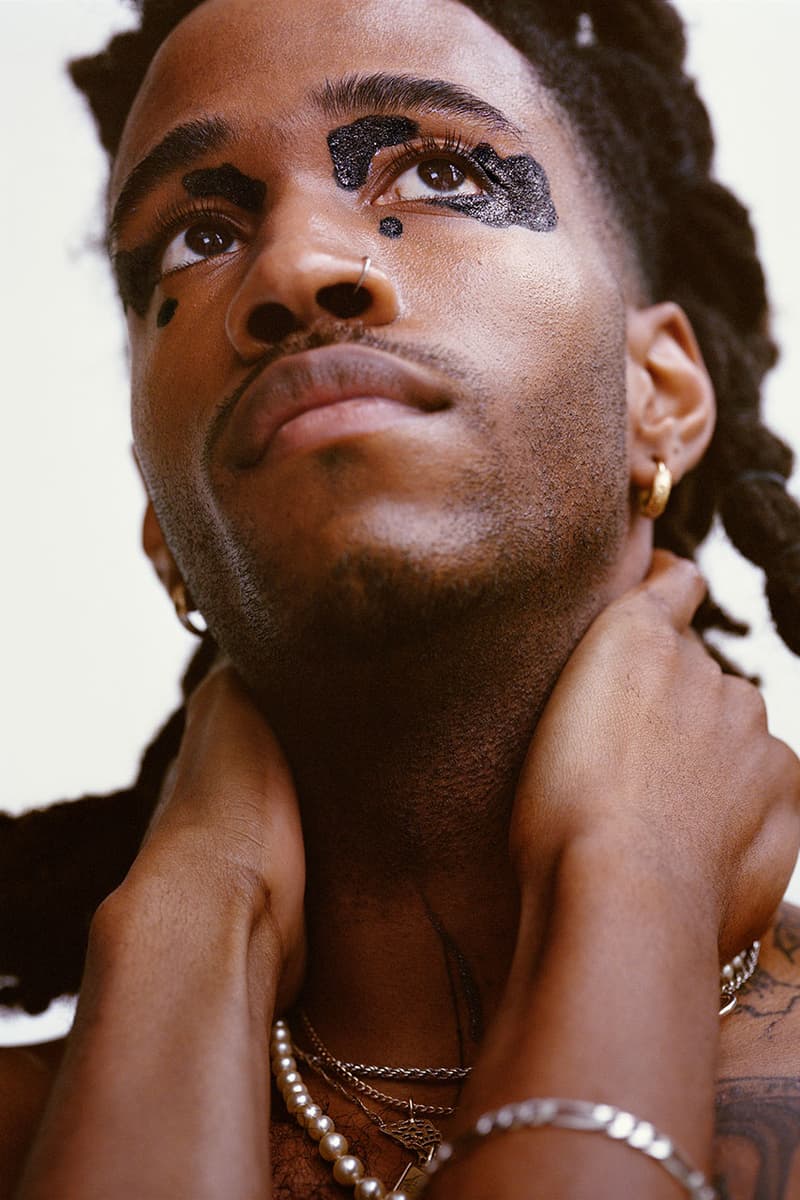 7 of 9
8 of 9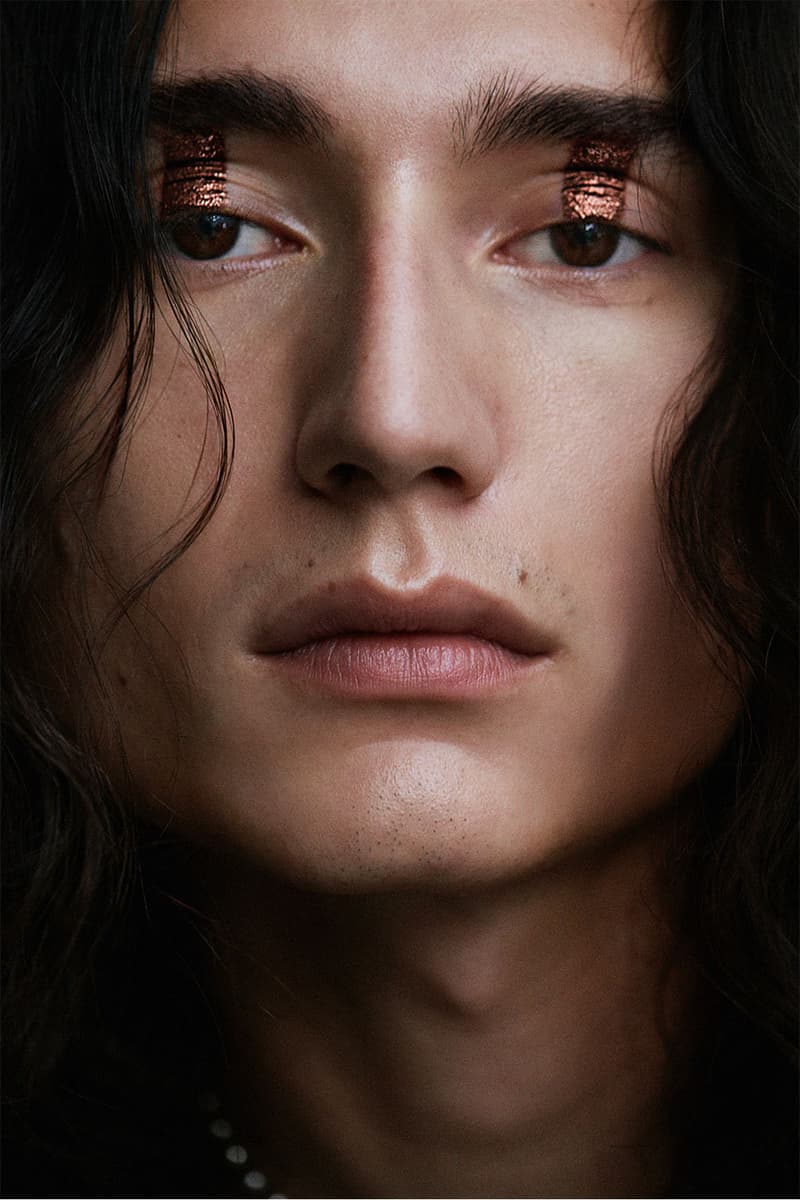 9 of 9
Beauty
Meet TooD Beauty, the "Anti-Influencer" Brand Making Fun, Clean Cosmetics
The brand's Brow Color Cream can be applied anywhere on the face, hair and body.
Meet TooD Beauty, the "Anti-Influencer" Brand Making Fun, Clean Cosmetics
The brand's Brow Color Cream can be applied anywhere on the face, hair and body.
TooD Beauty is the latest brand entering the makeup market with a focus on inclusivity and self-love. Founded by Shari Siadat, who has struggled with the image of her unibrows growing up, the label is all about diversity and embracing ourselves for who we are.
"Practicing radical acceptance can be very difficult, especially when you don't see your appearance or narrative in the media. I was constantly in a battle with myself, feeling like I needed to change every natural aspect of my appearance including the hair between my eyes, body hair, my figure and so on," Shari tells HYPEBAE. "After I became a mother to three daughters, I understood that if I didn't figure out how to love myself for who I am, my babies would have no chance either," she adds. "Out of my love to save them from years of self-bullying and hate, I decided to grow back my unibrow and to accept my Persian ancestry even though we still live in a world that celebrates and promotes Eurocentric beauty." 
The label's inaugural lineup features 10 shades of the Brow Color Cream. With a glittery, gel-like consistency, the non-toxic, buildable formula can be worn anywhere from the eyebrows to the lips. The colorful pigment is accompanied by the Turn It On Brow Soap, which gives a rich texture to the eyebrows. All of the products can be easily removed with the help of the Turn It Off Makeup Remover.
TooD Beauty is now live on the brand's online store. Take a closer look at the brand's offerings below.
View this post on Instagram
Share this article