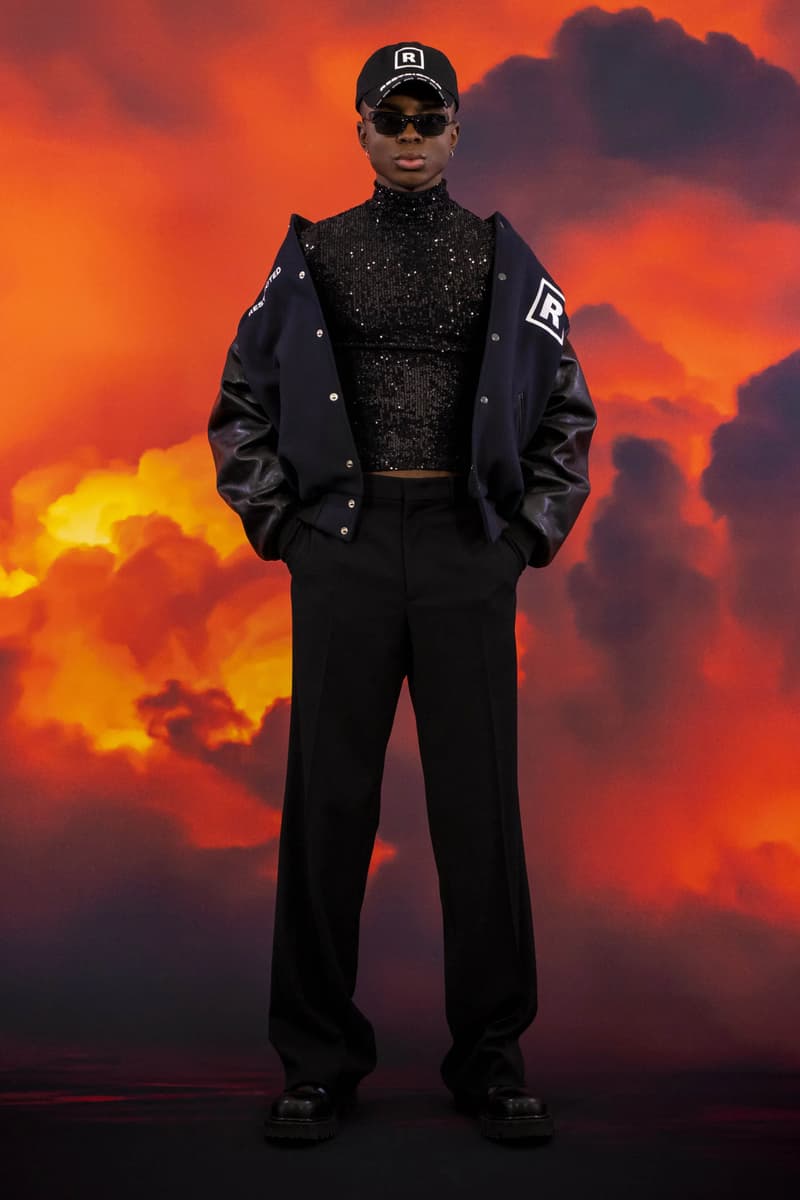 1 of 6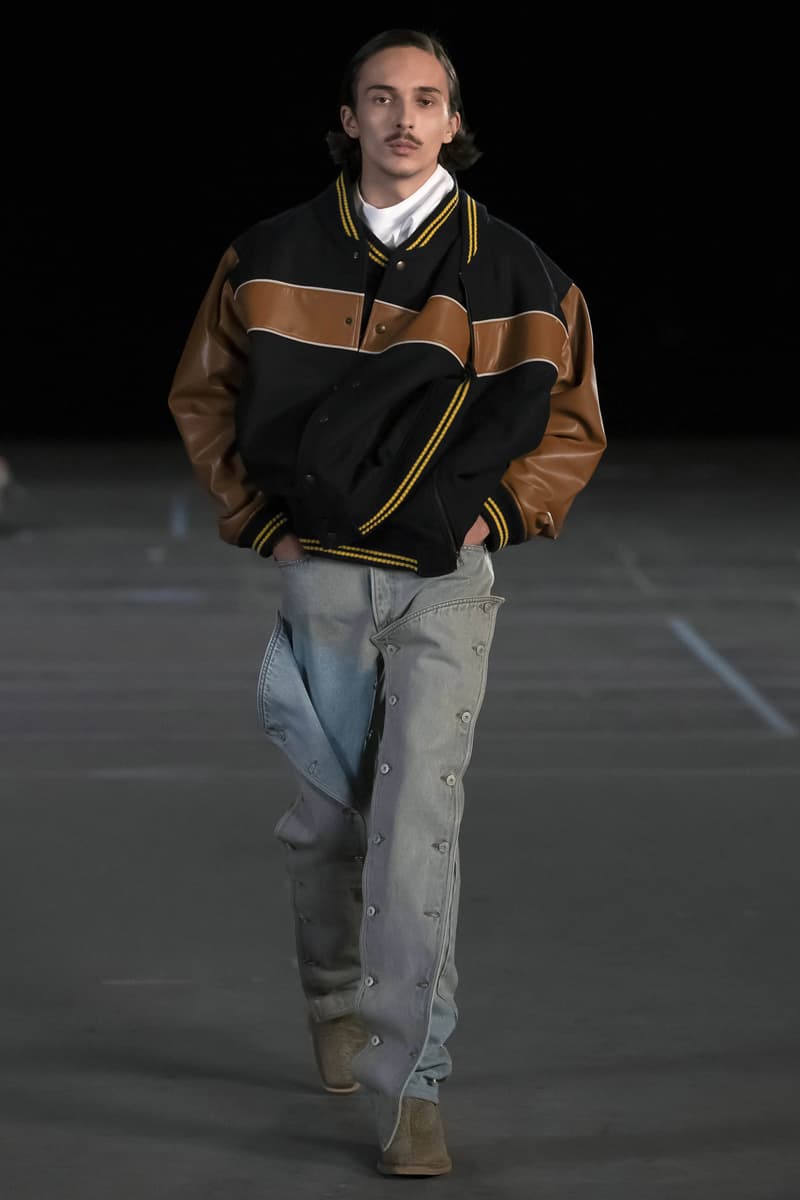 2 of 6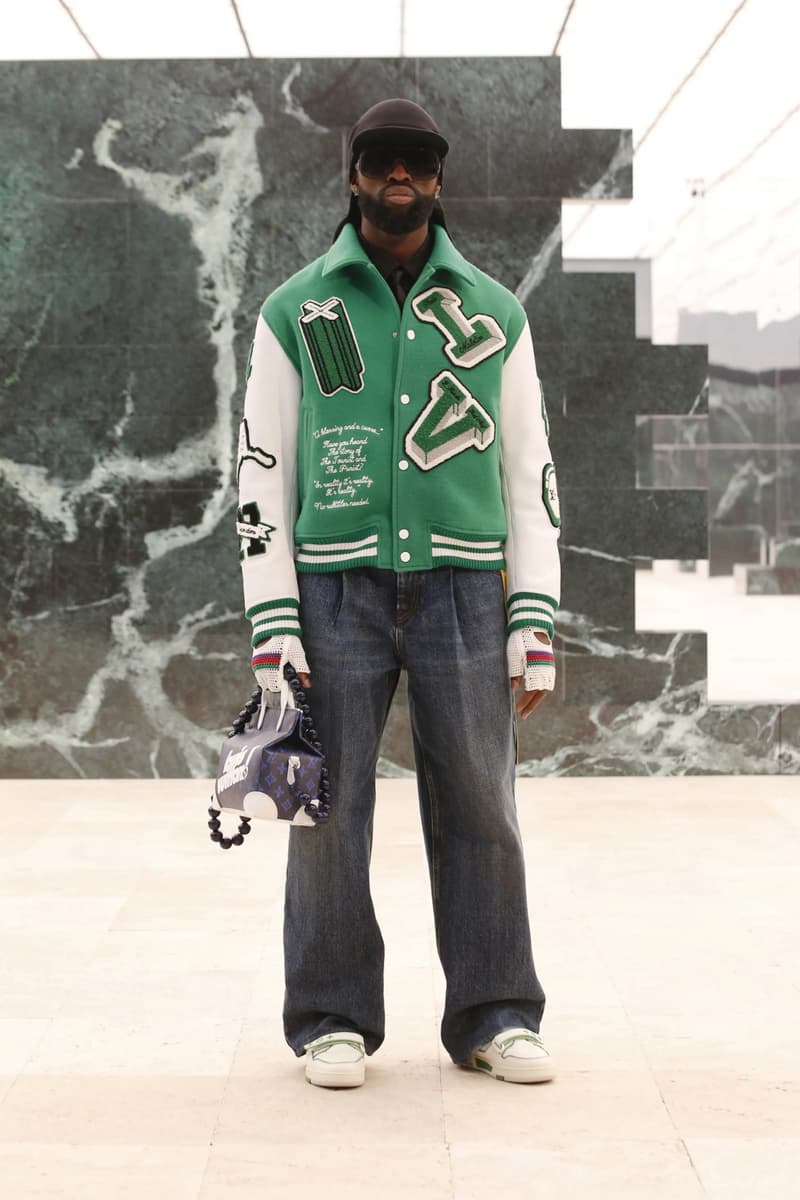 3 of 6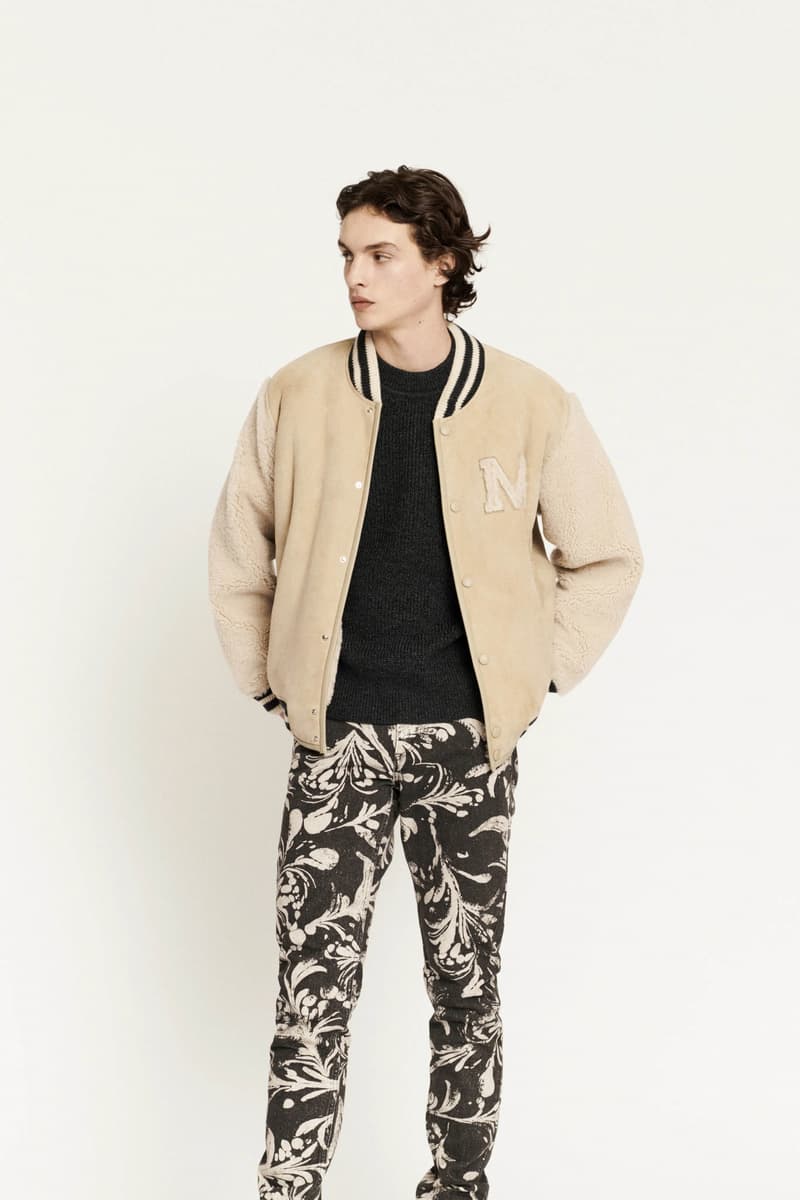 4 of 6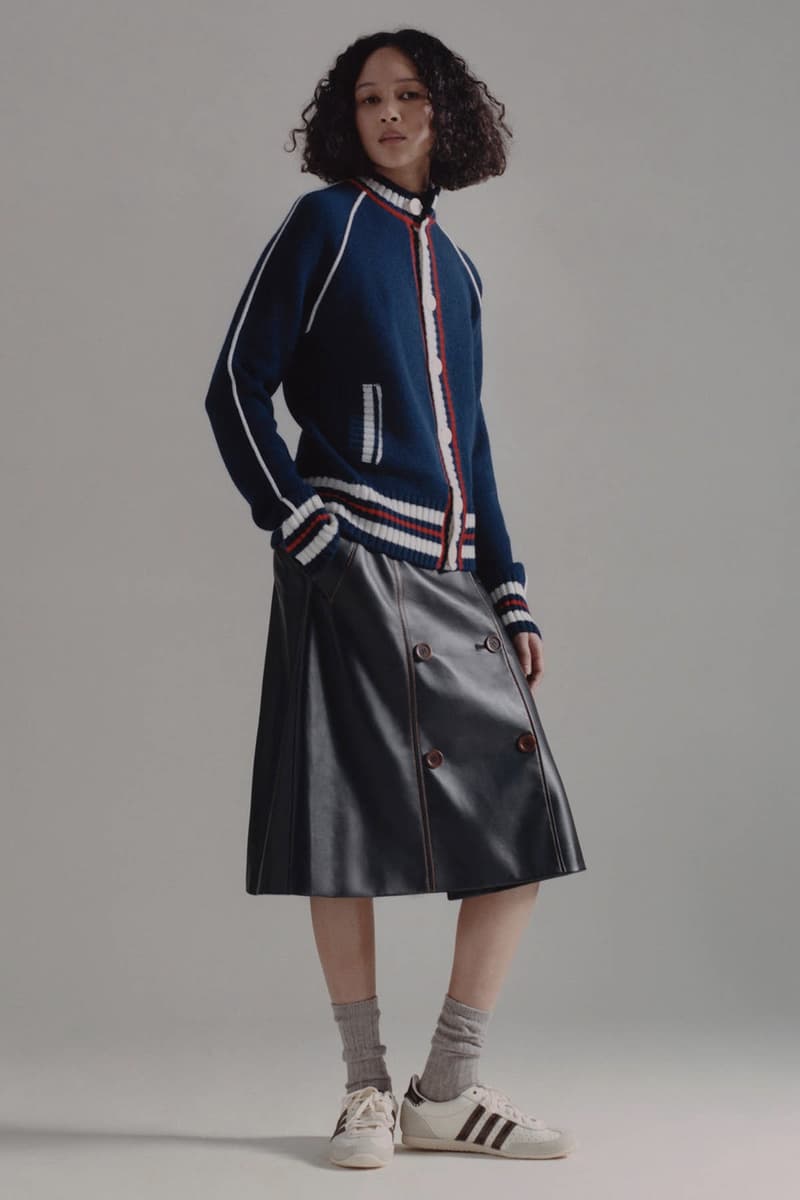 5 of 6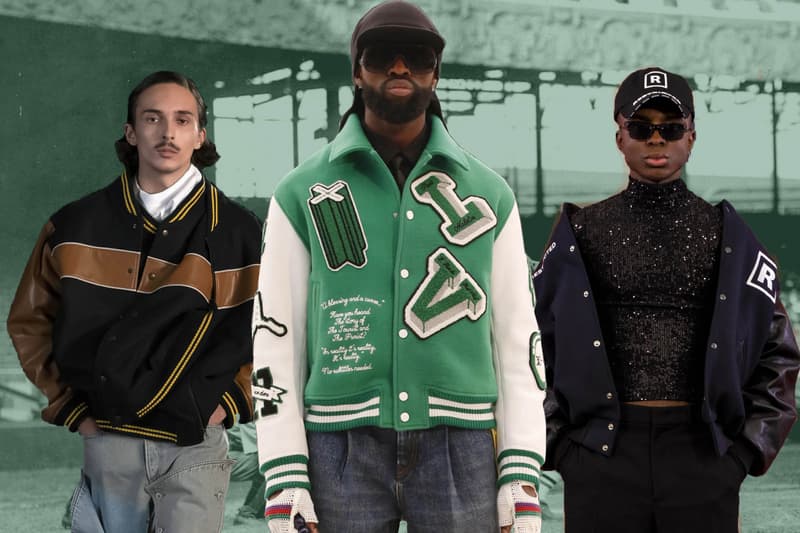 6 of 6
Fashion
Fall/Winter 2021 Marks the Return of the Varsity Jacket
Spotted in collections from Louis Vuitton, Y/Project, Vetements and more.
Fall/Winter 2021 Marks the Return of the Varsity Jacket
Spotted in collections from Louis Vuitton, Y/Project, Vetements and more.
Once is a phenomenon, twice is a circumstance, but three times – that's a trend. This season, the Fall/Winter 2021 Menswear collections featured new takes on a classic item, the Varsity Jacket or Letterman Jacket, that's been around for ages.
Easily recognized by its sporty silhouette and color blocked design, the baseball-style jacket is traditionally worn by athletes in high school and college in the United States, branded with personal awards, school pride and most importantly, your name written across the back. The style is one that has become popular worldwide, and we've seen a handful of takes on the piece both in the luxury sector as well as in the high street realm.
For Fall/Winter 2021, Virgil Abloh debuted a green iteration for Louis Vuitton boasting large "L" and "V" letters at front, whereas Guram Gvasalia's Vetements opted for a sleek, black version with a bold "R" at the chest. Glenn Martens also included an oversized take in his collection for Y/Project, Isabel Marant a simple beige design, and Wales Bonner a letterman-inspired cardigan.
Although the trend hasn't yet become widely recognized, we're sure we'll be seeing more athletic influences in the upcoming Fall/Winter 2021 Womenswear collections. Take a look at the pieces in the gallery above, and if you're looking to jump on the trend before it blows up, peep a few of our favorite picks below.
Share this article