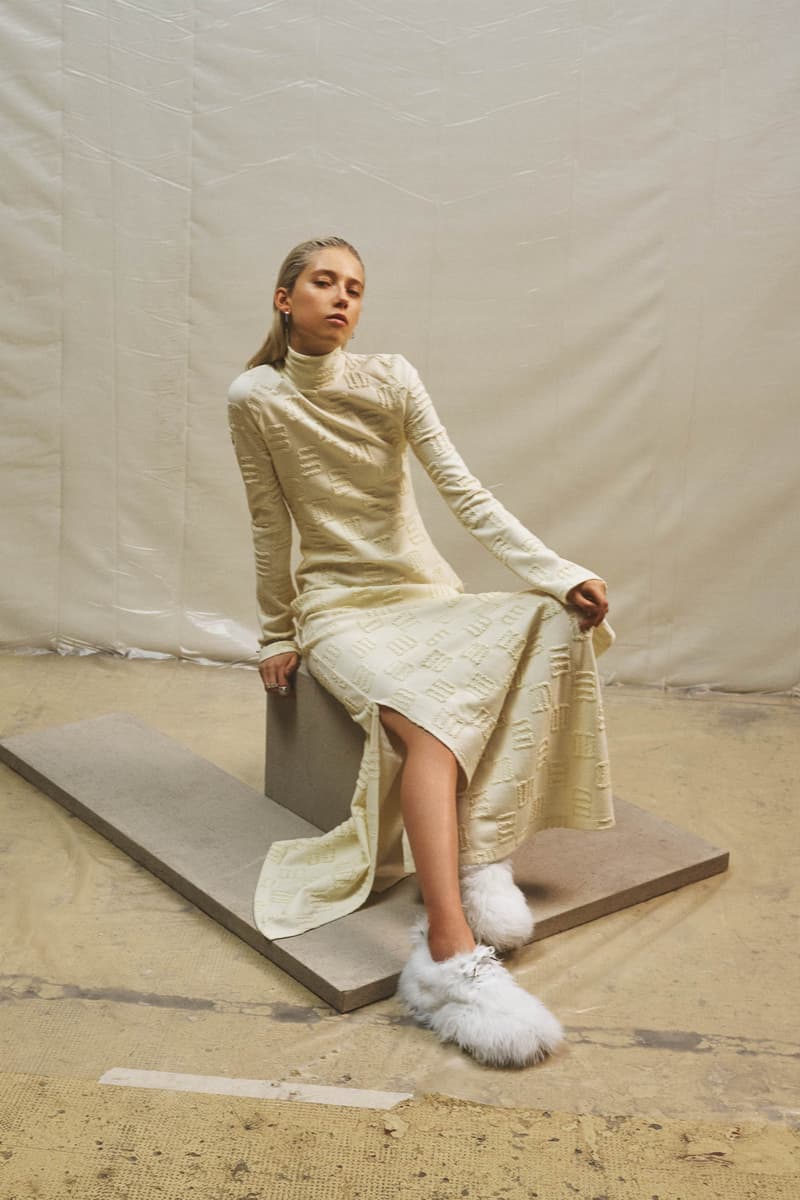 1 of 43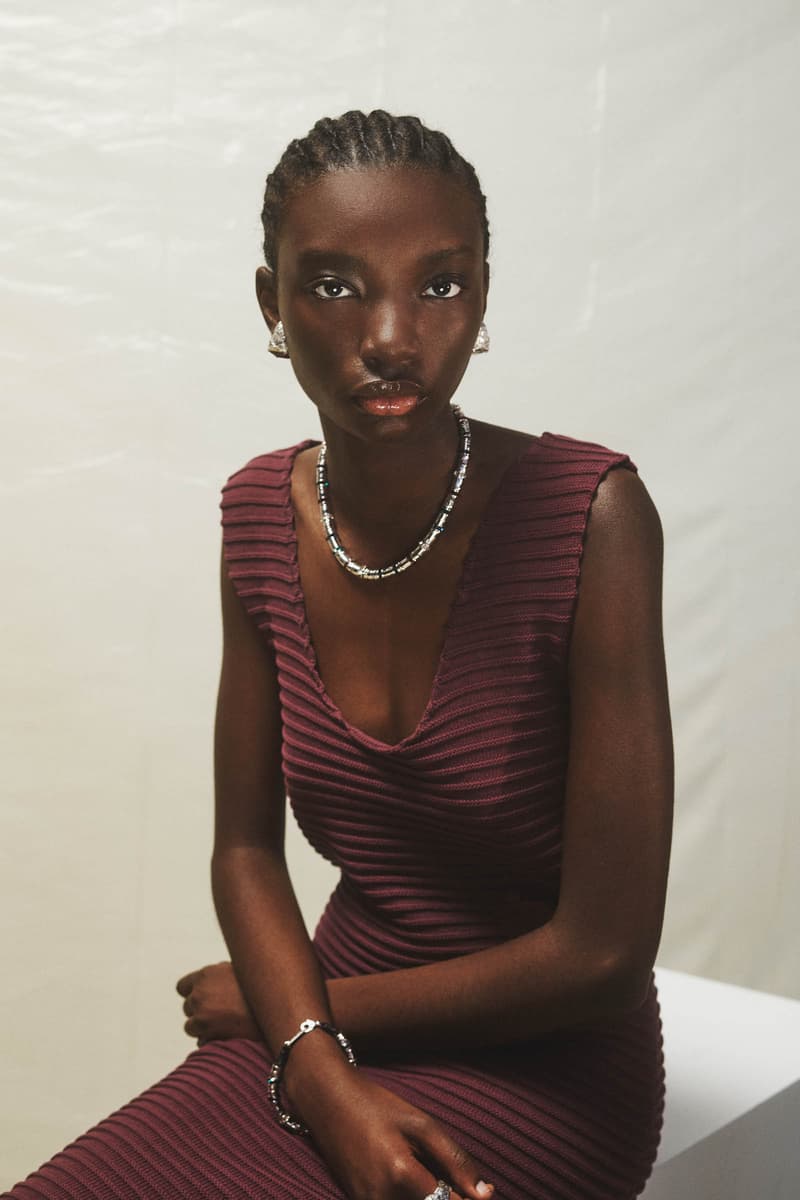 2 of 43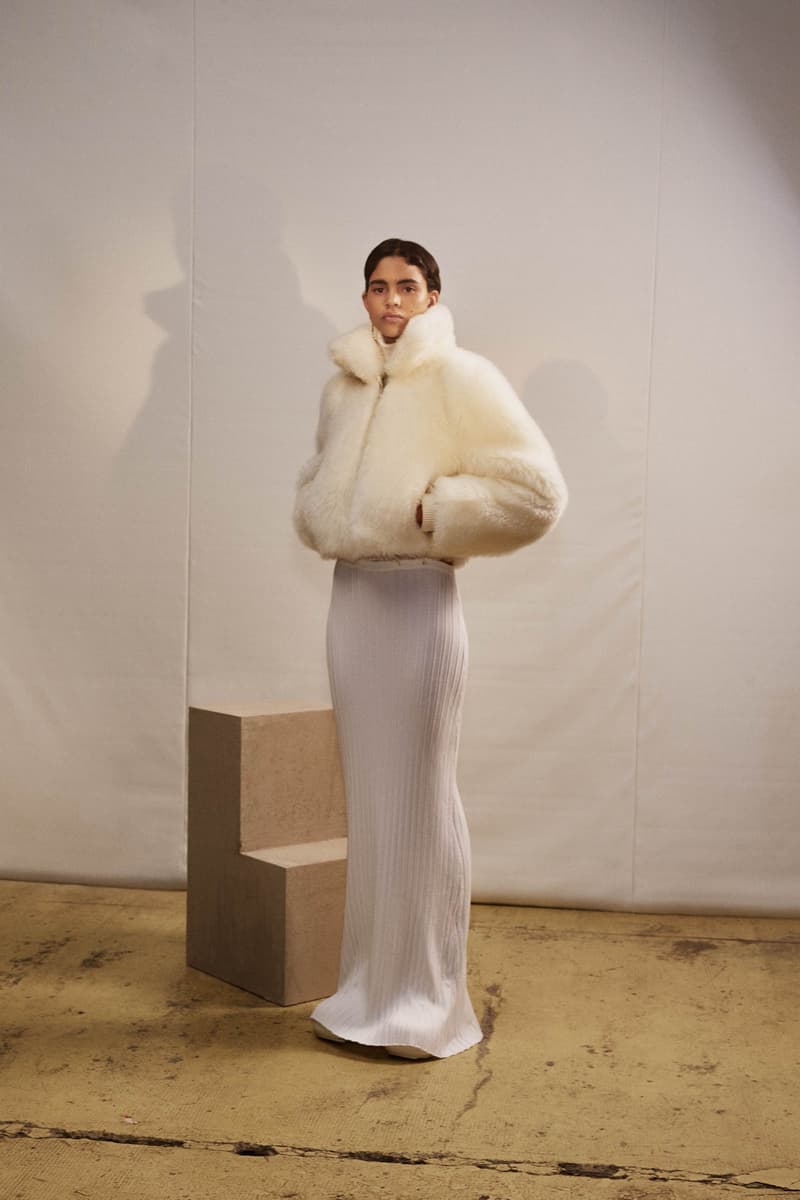 3 of 43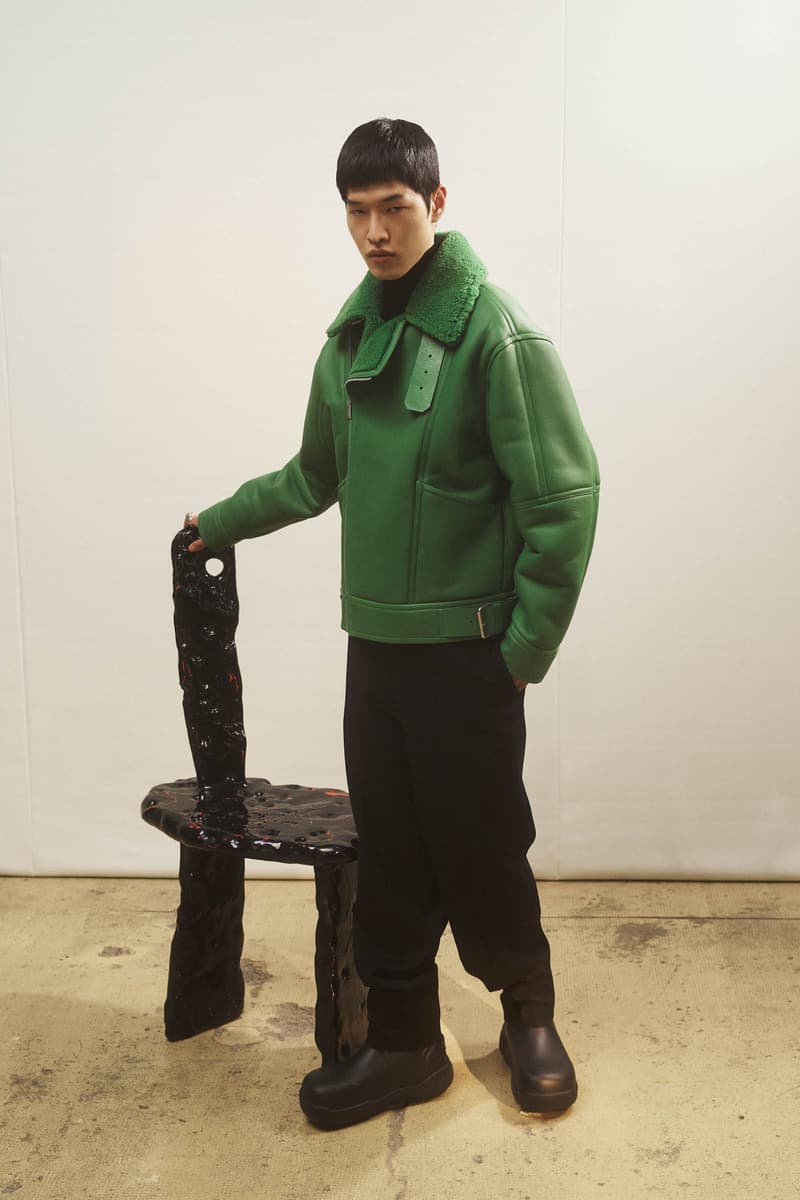 4 of 43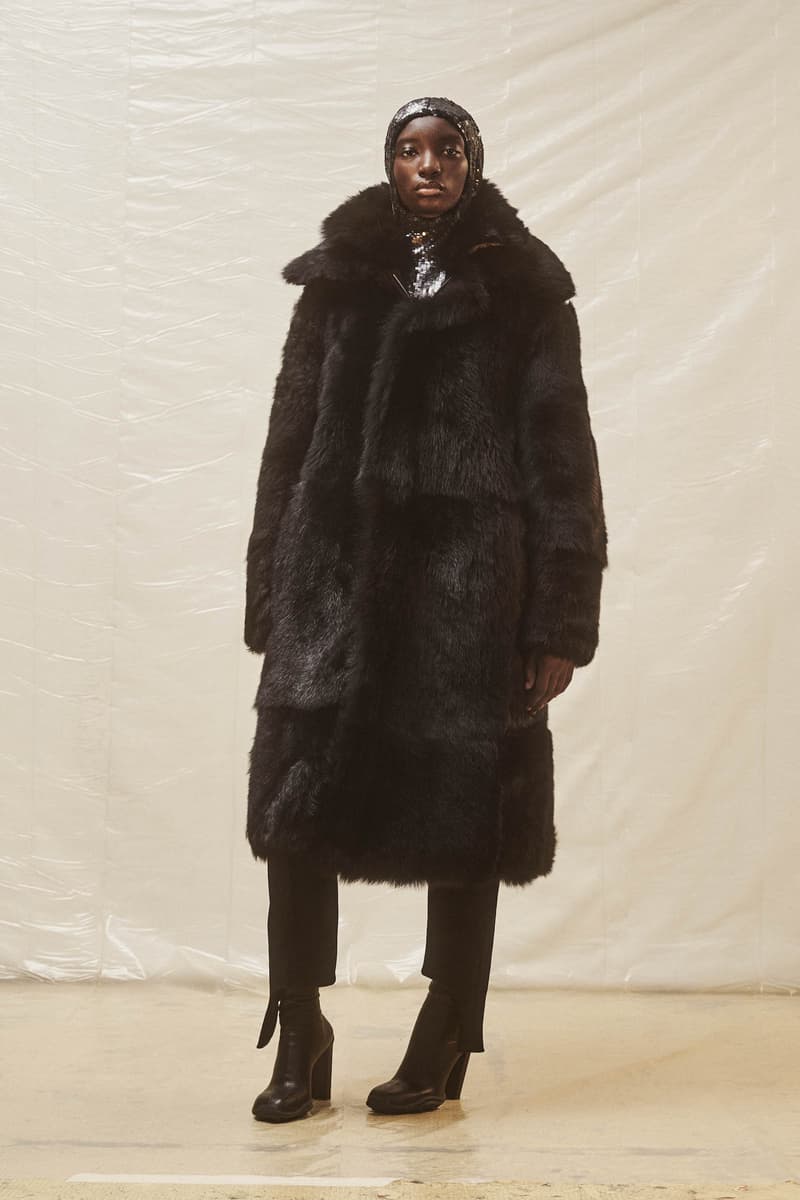 5 of 43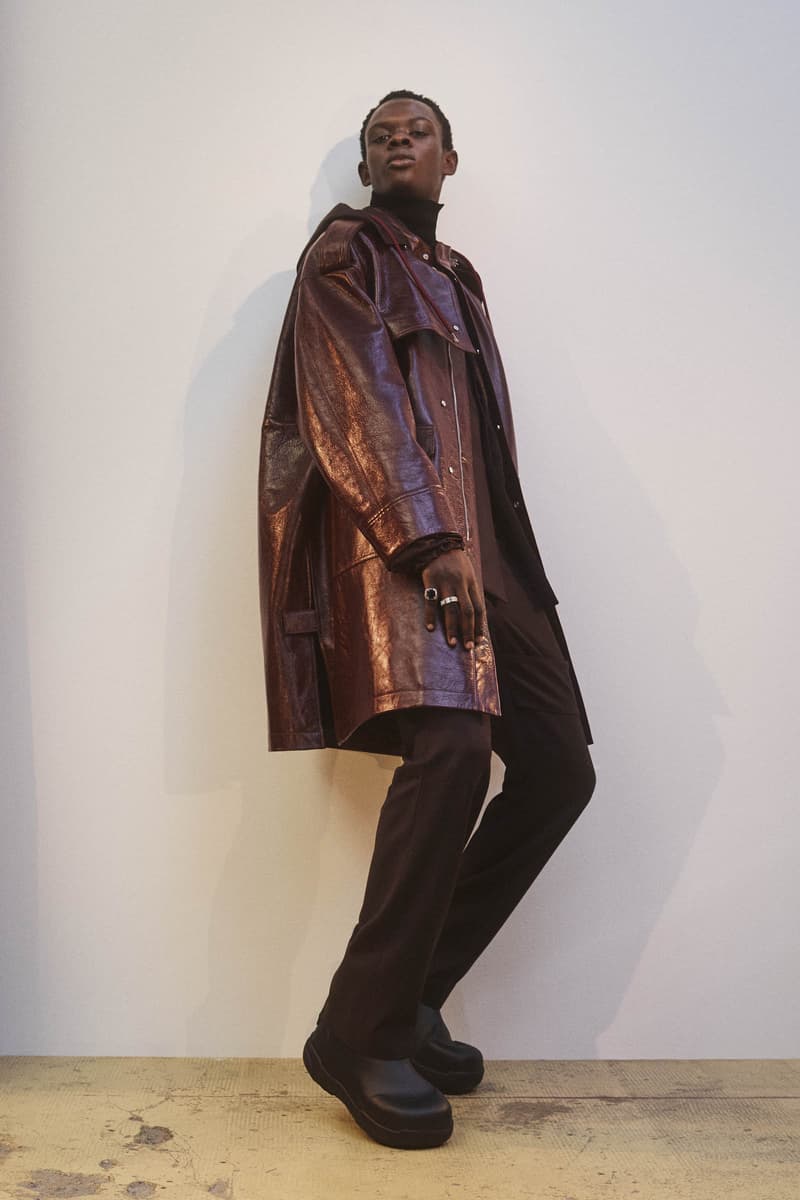 6 of 43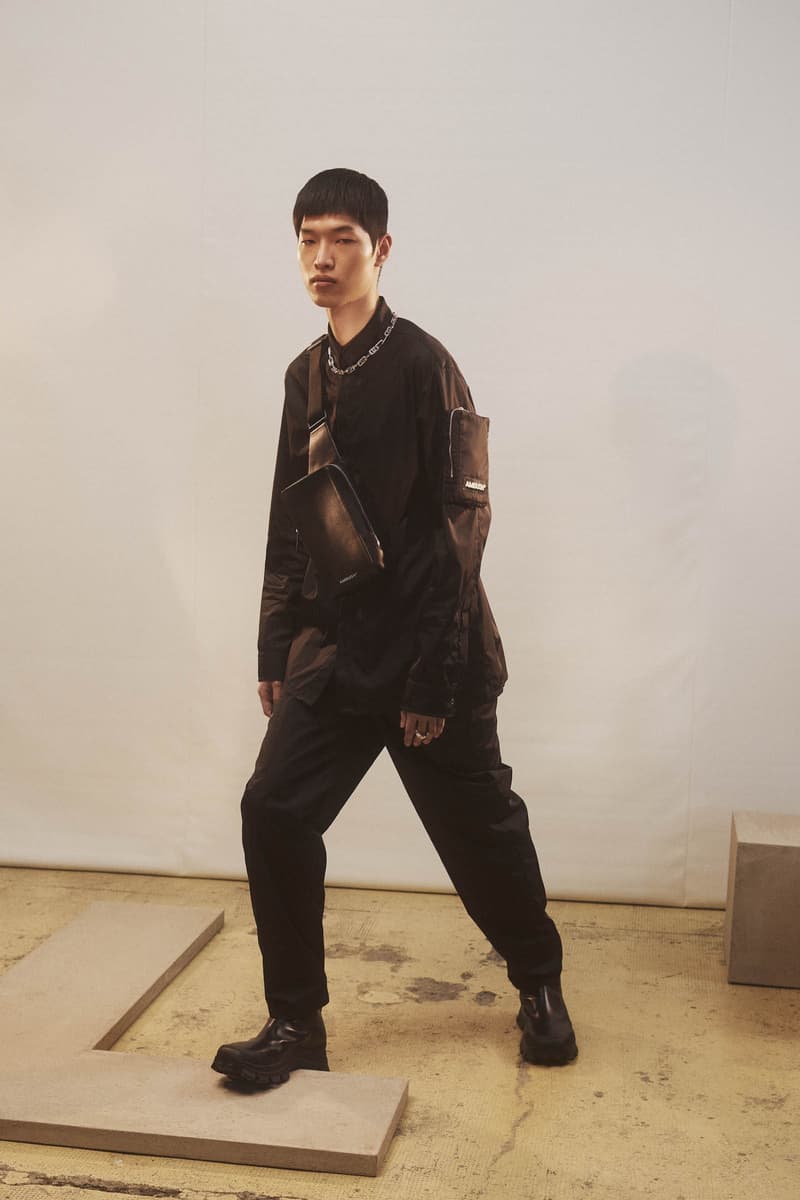 7 of 43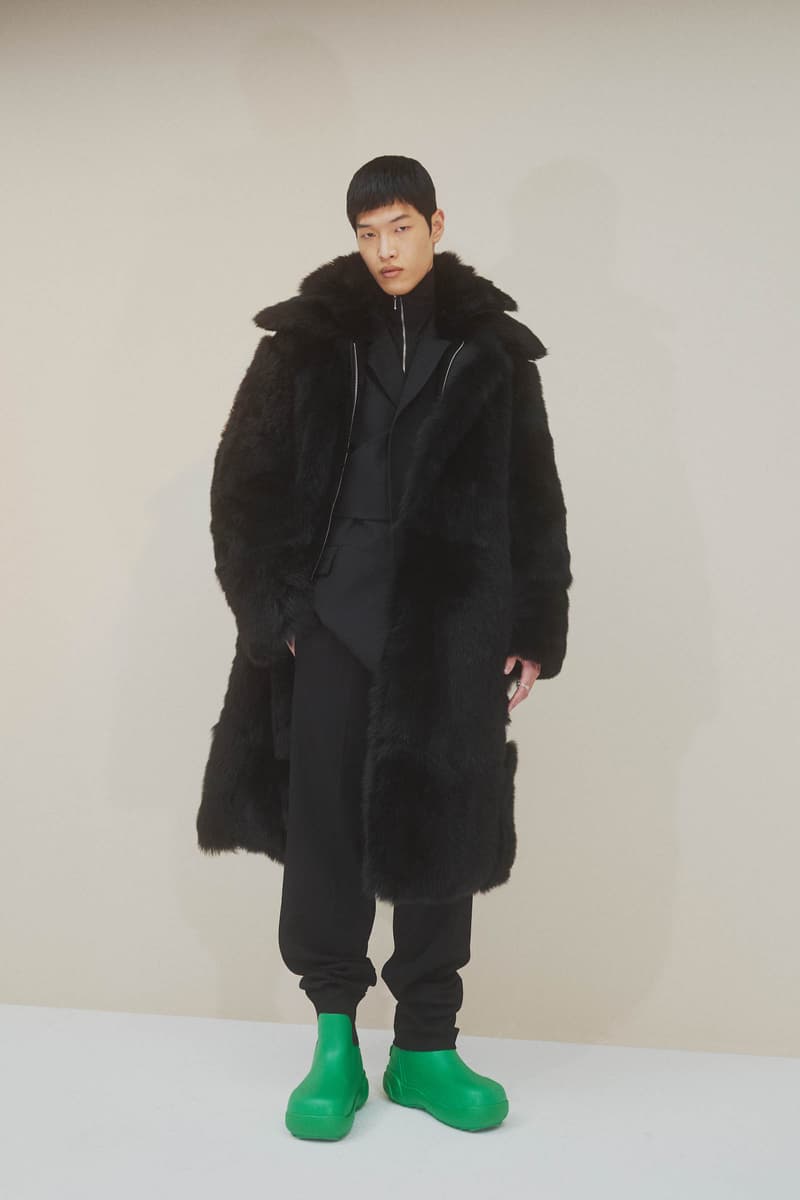 8 of 43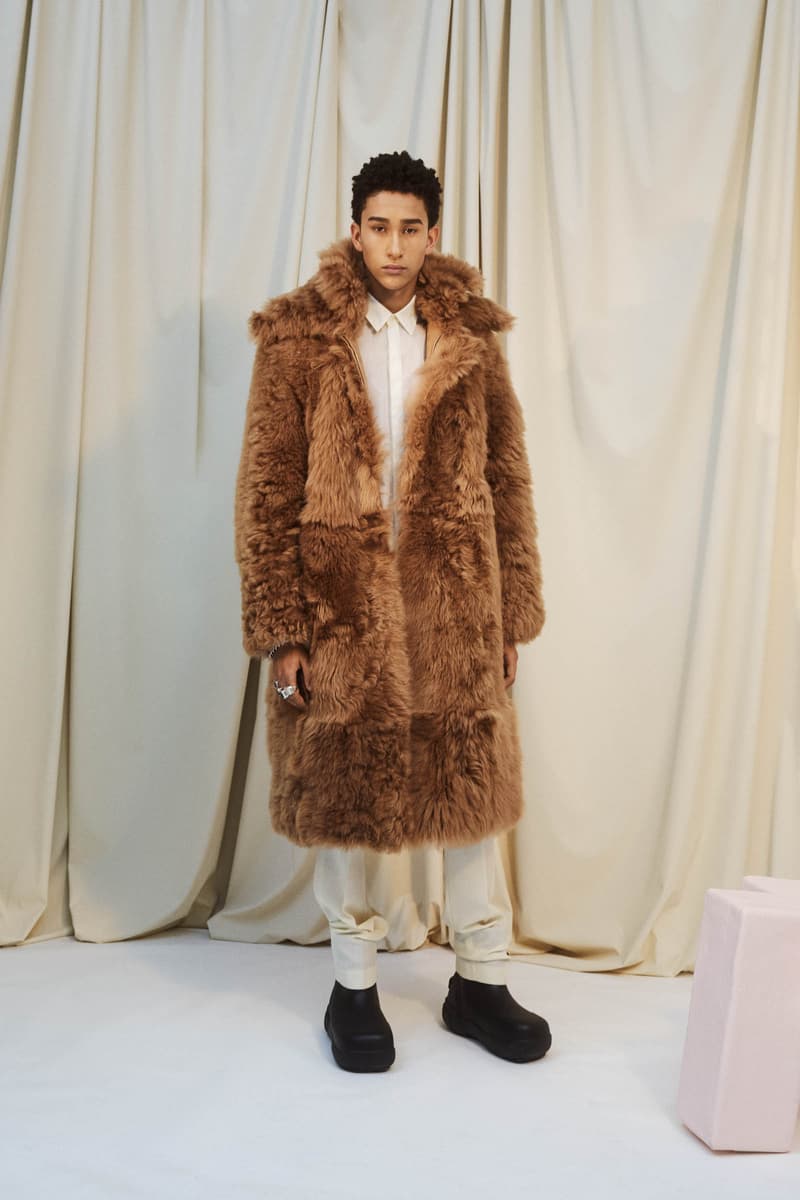 9 of 43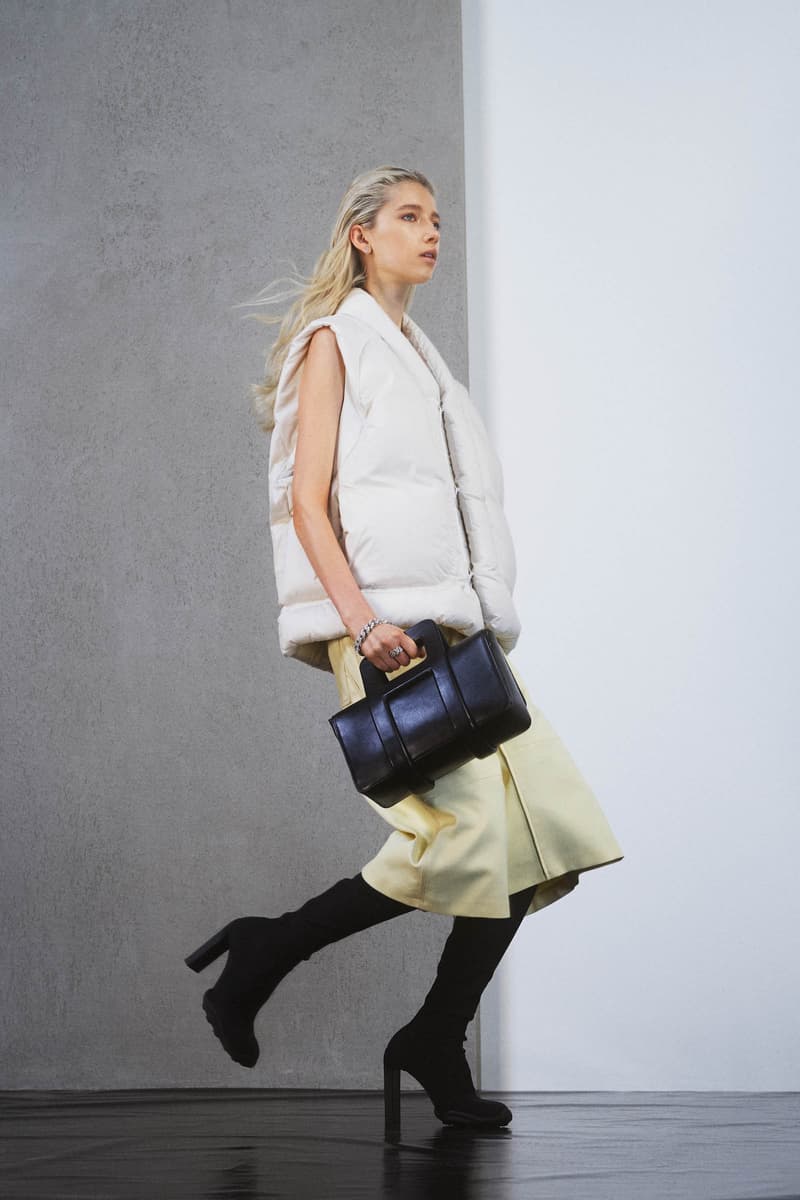 10 of 43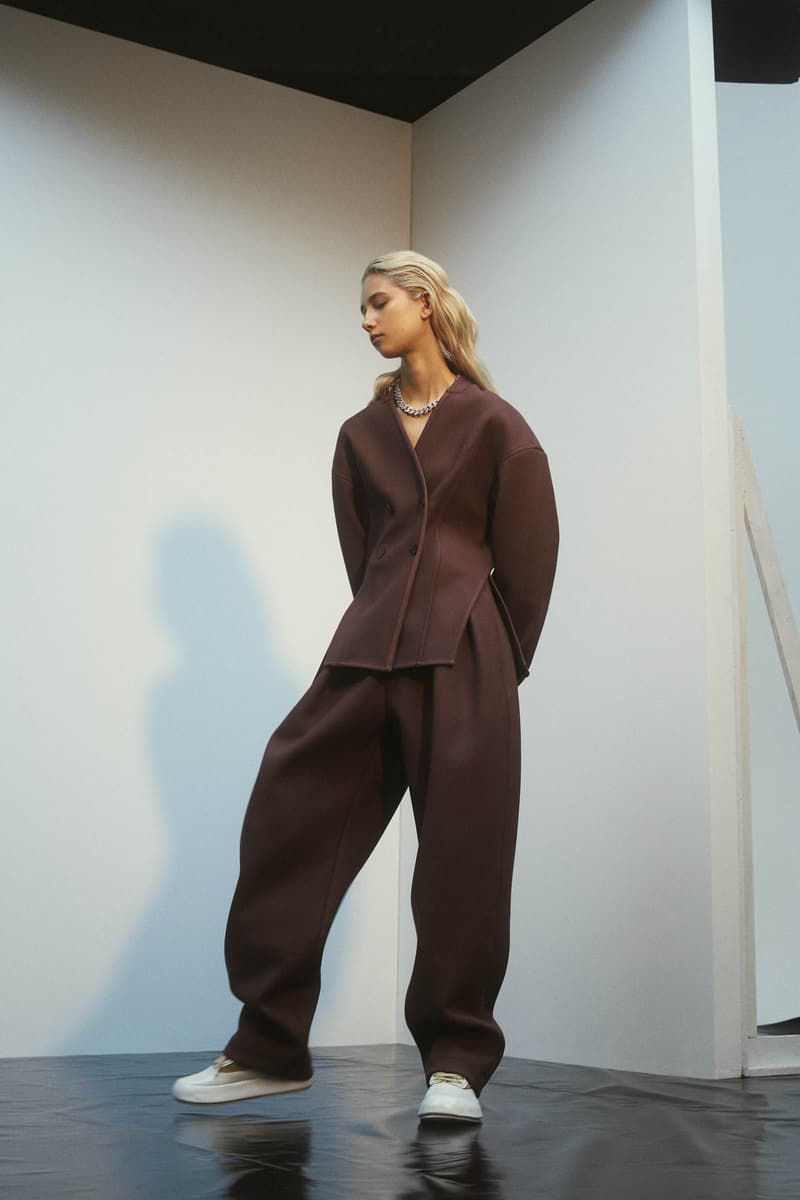 11 of 43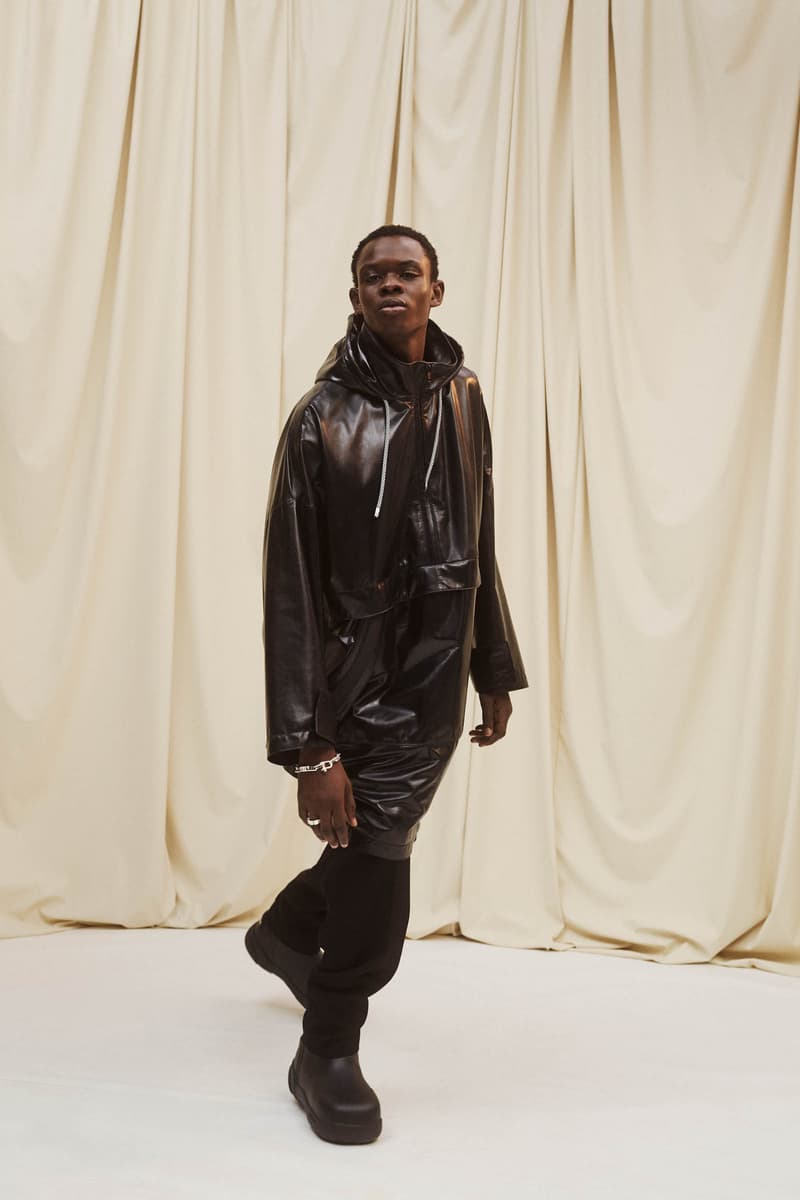 12 of 43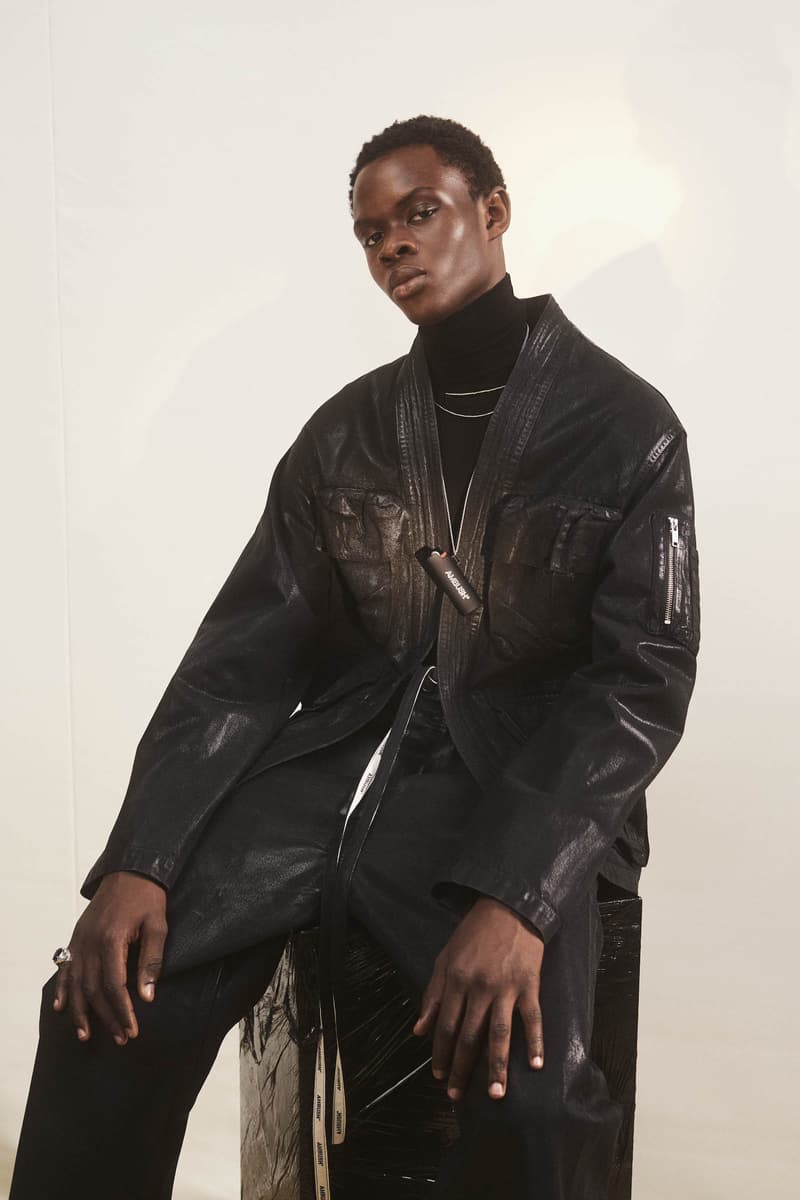 13 of 43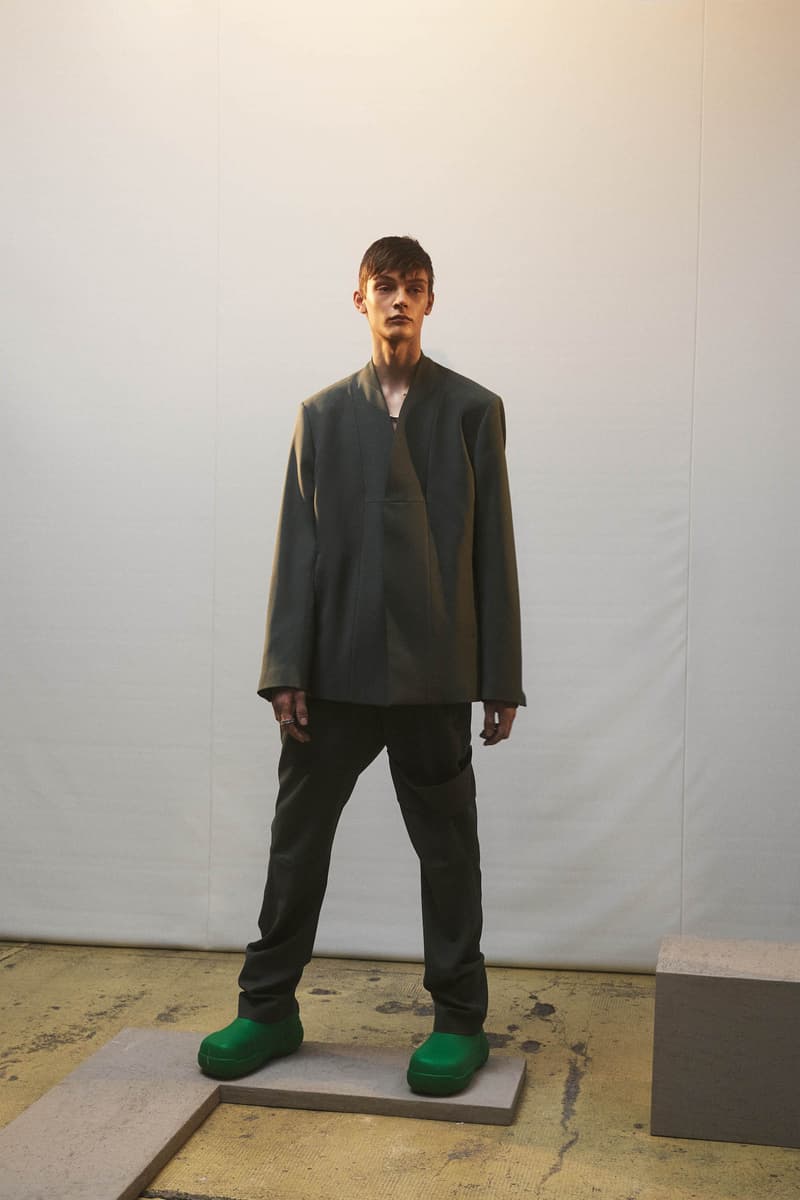 14 of 43
15 of 43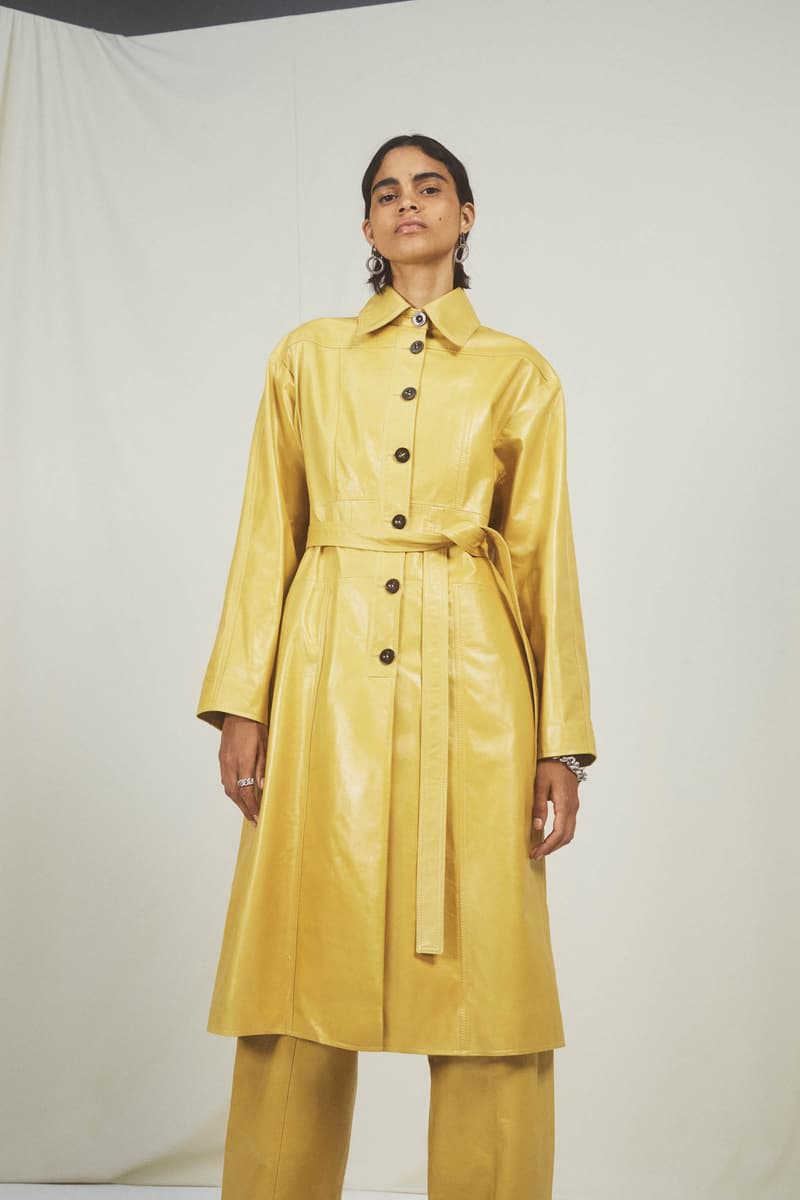 16 of 43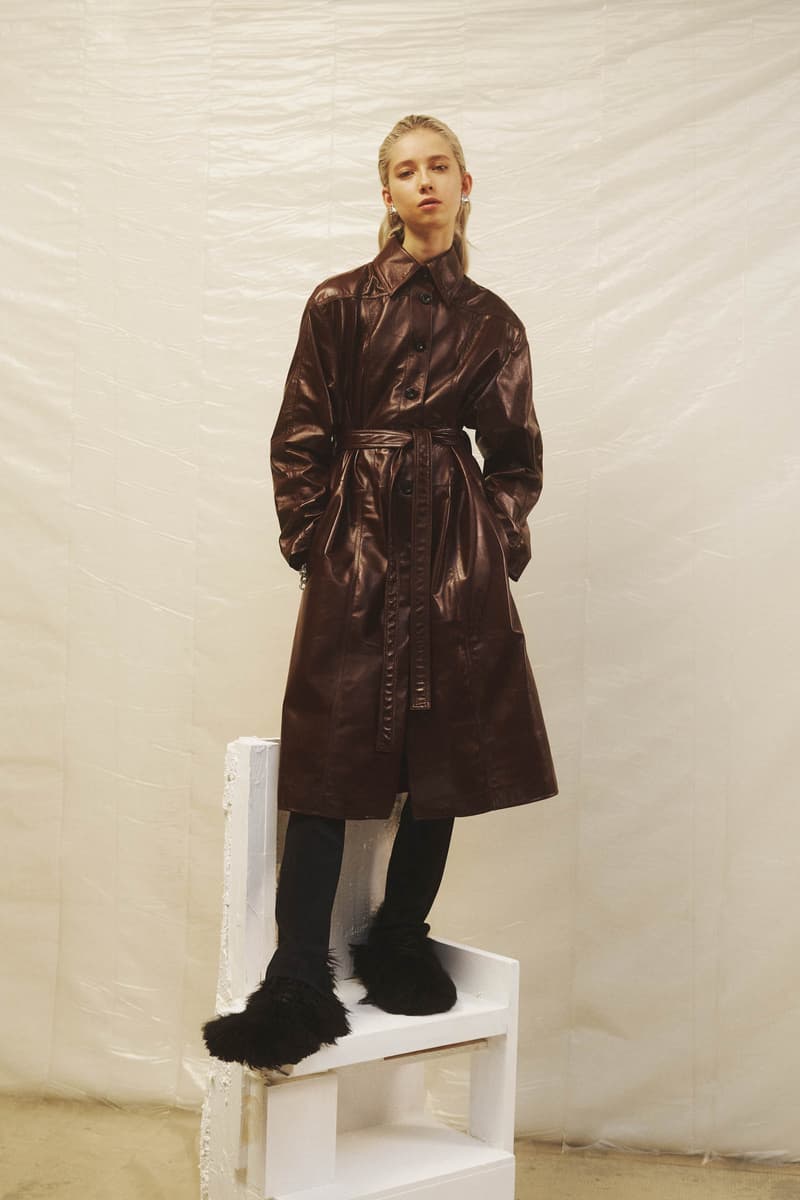 17 of 43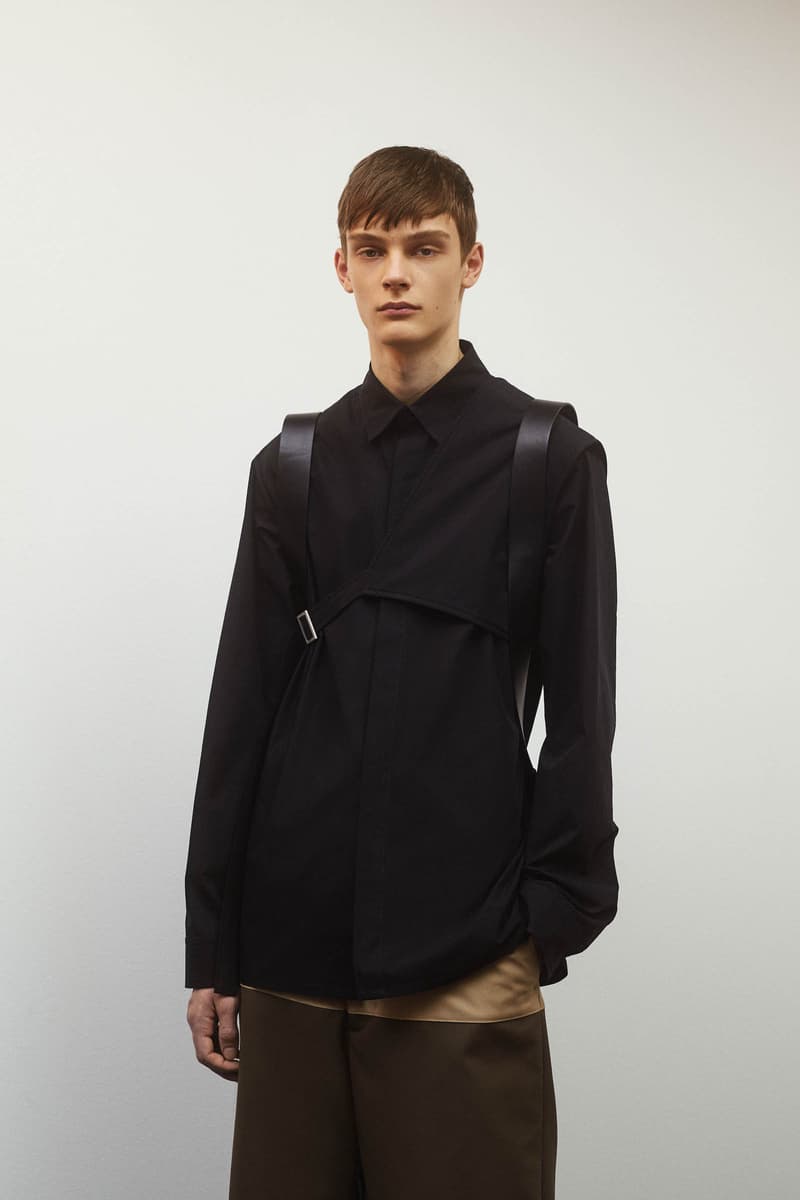 18 of 43
19 of 43
20 of 43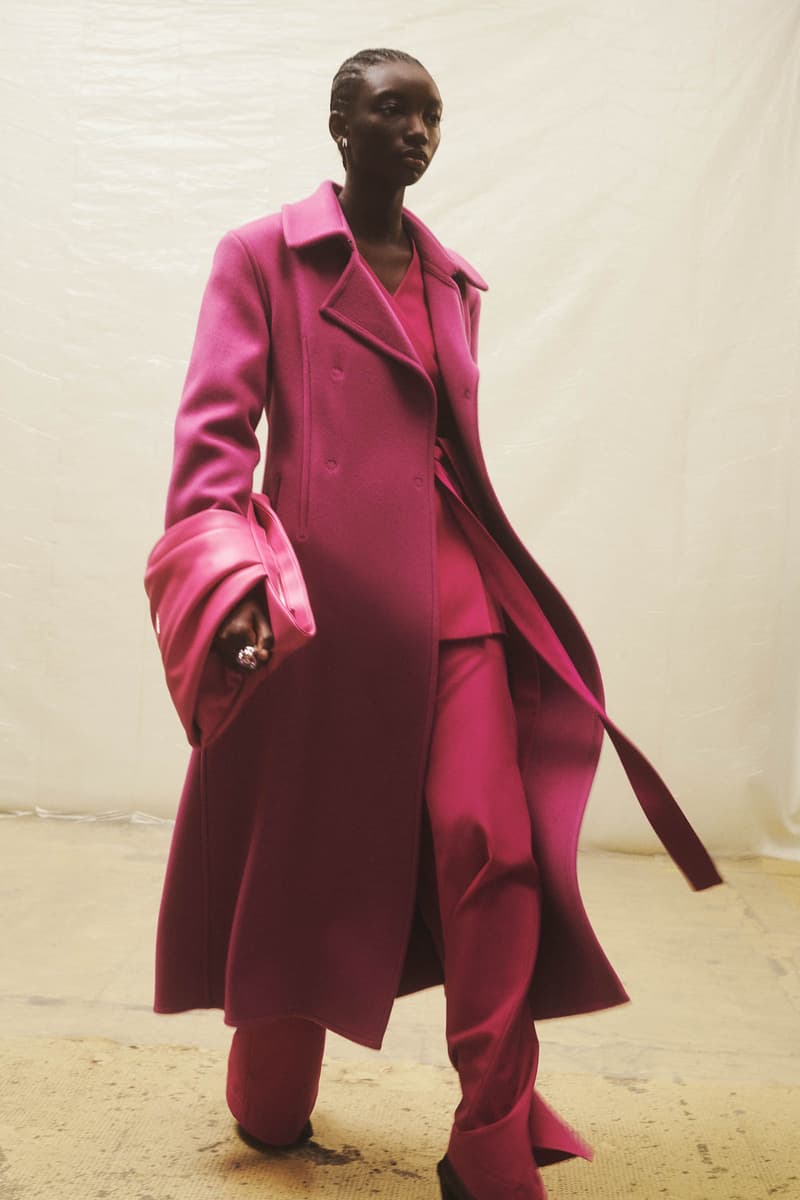 21 of 43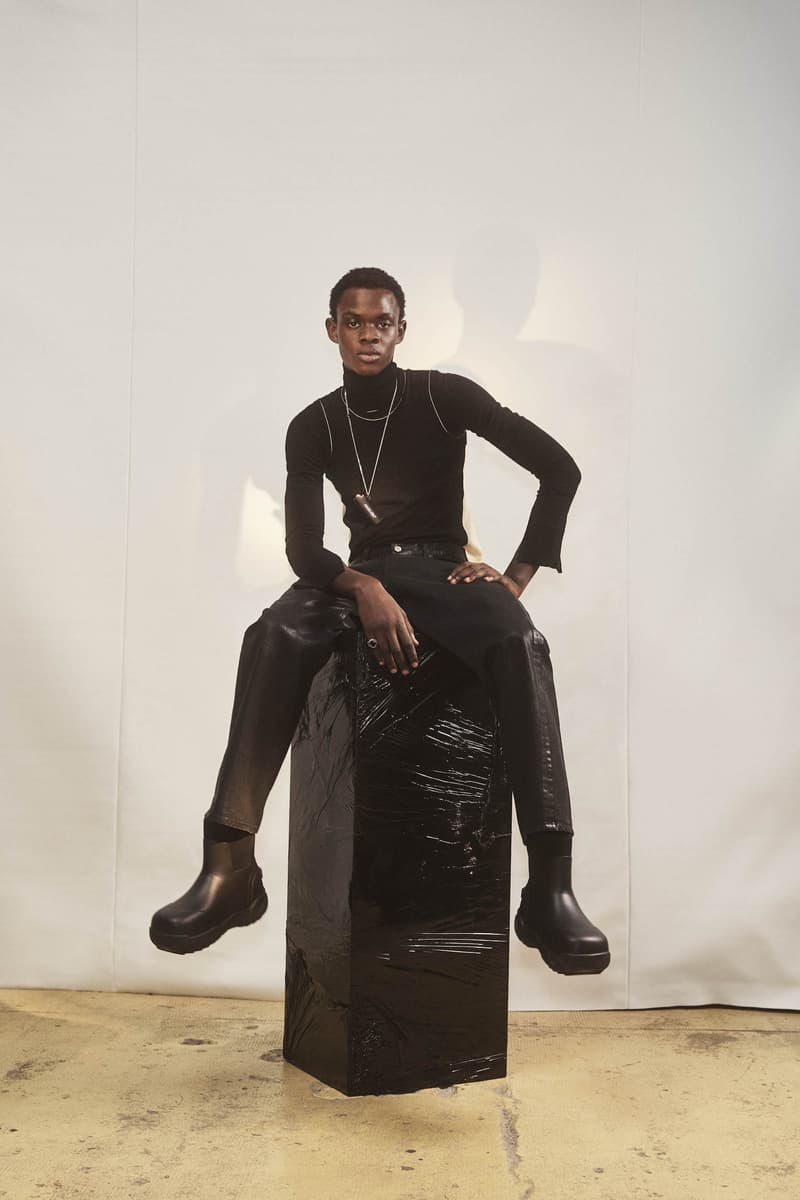 22 of 43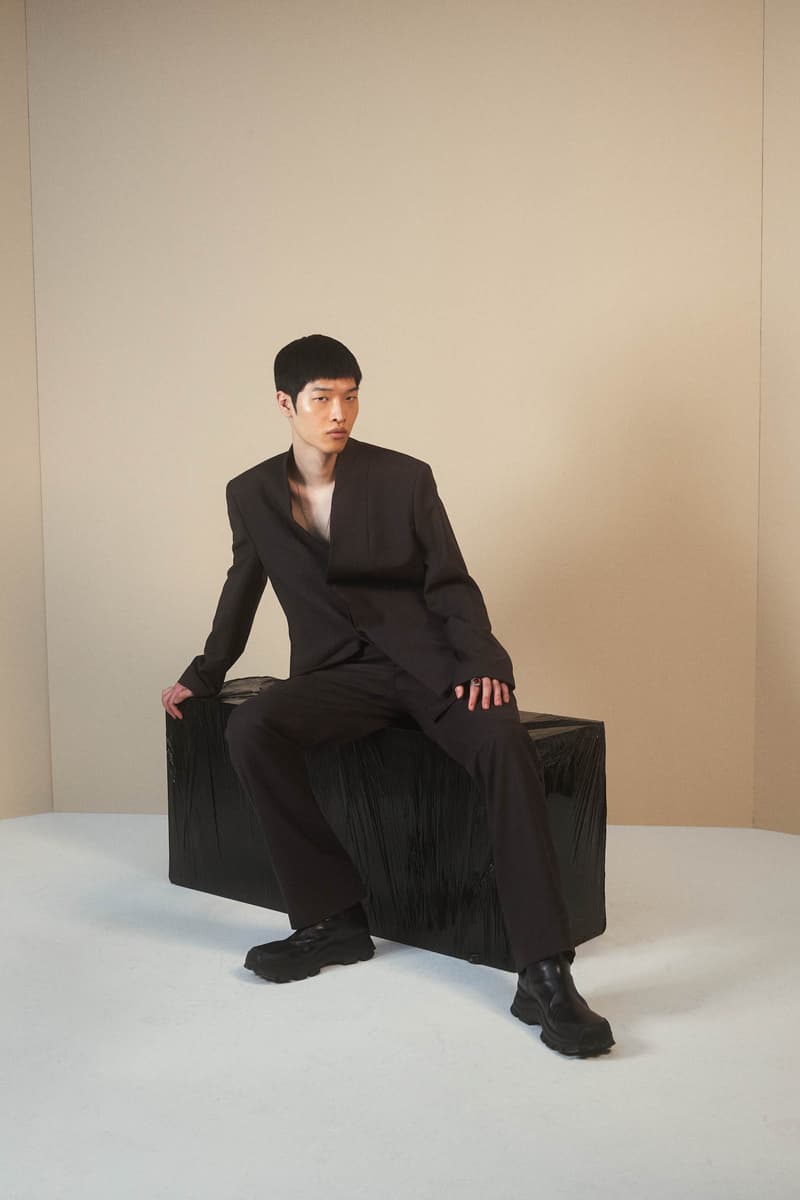 23 of 43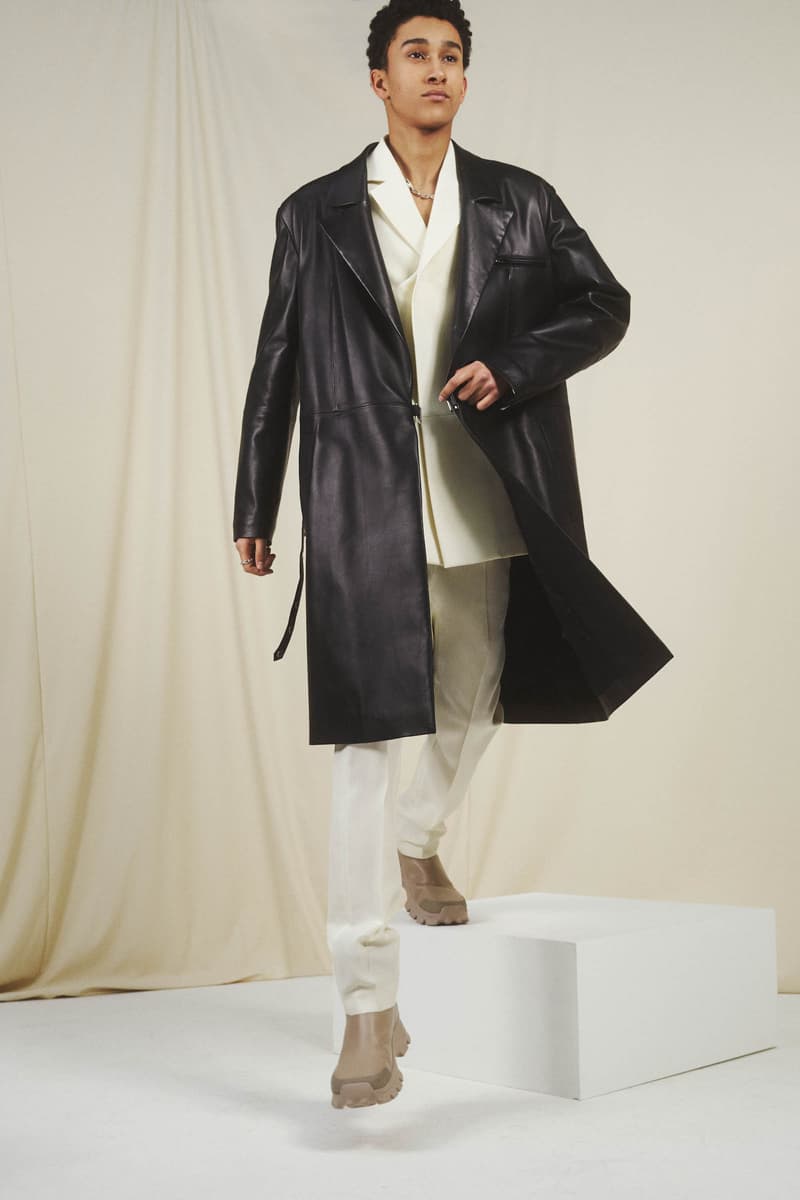 24 of 43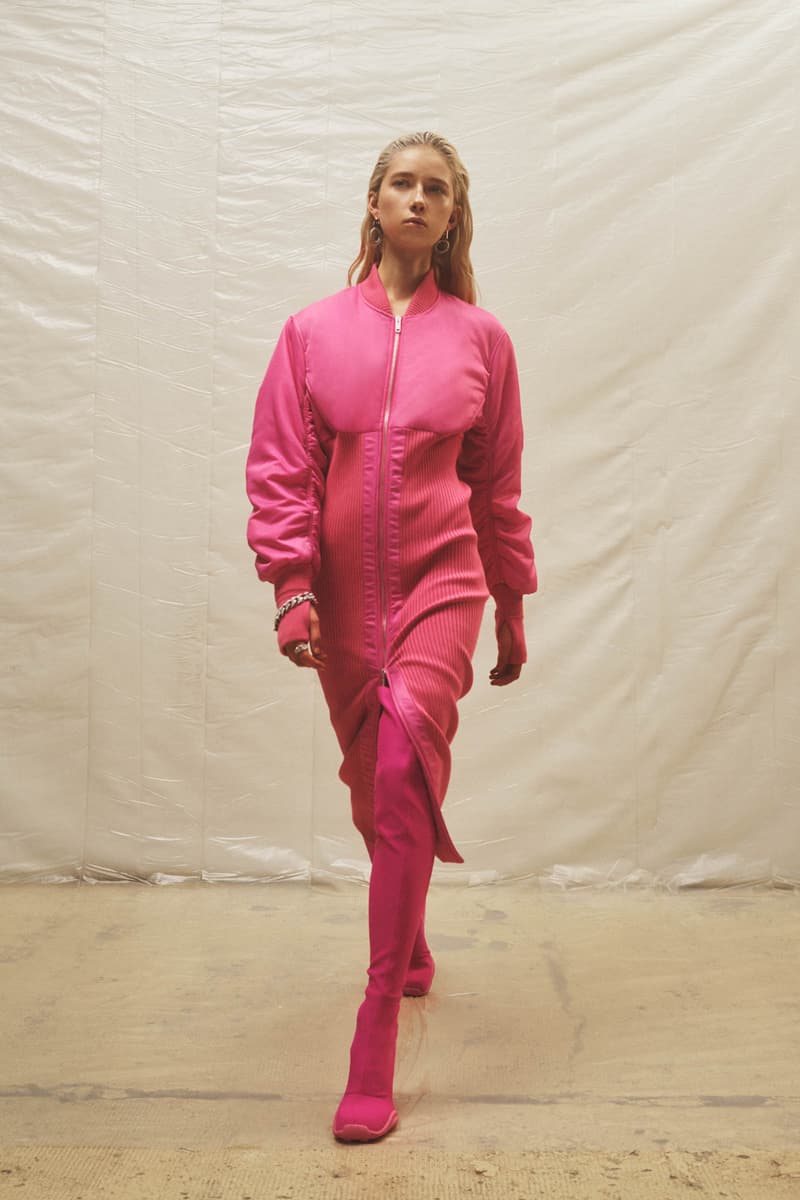 25 of 43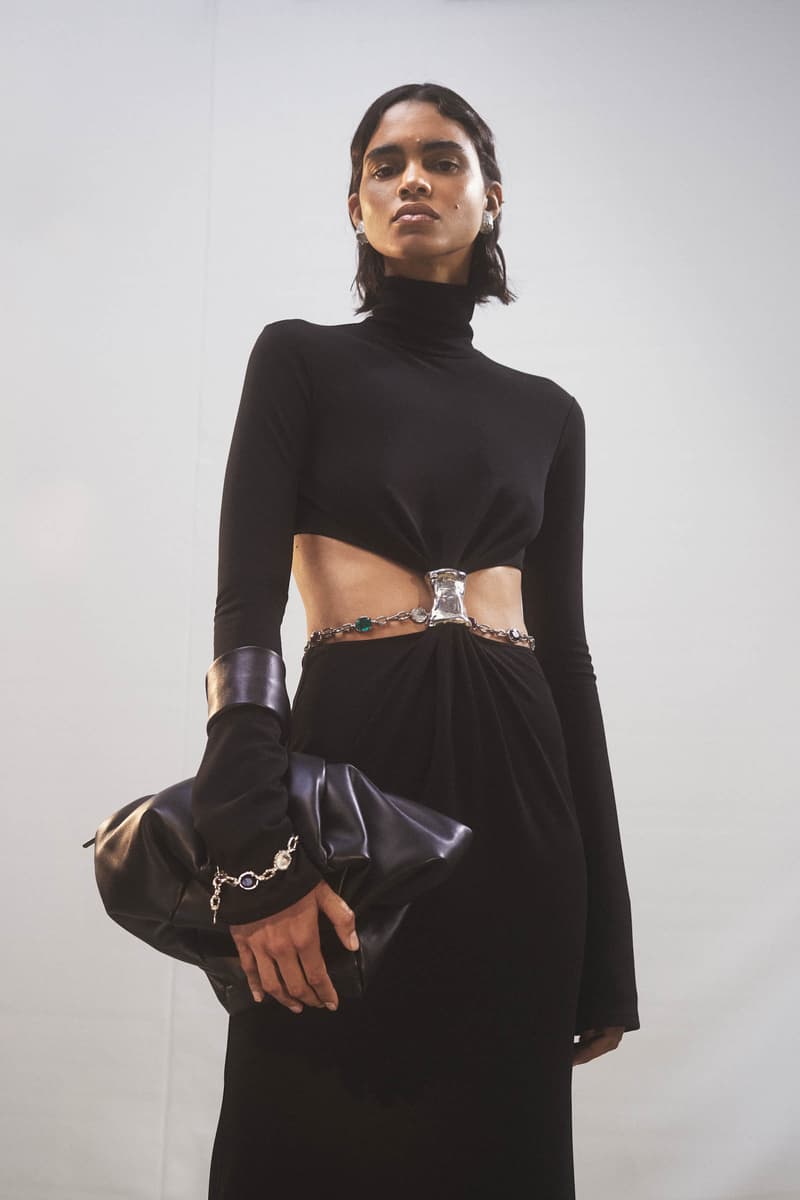 26 of 43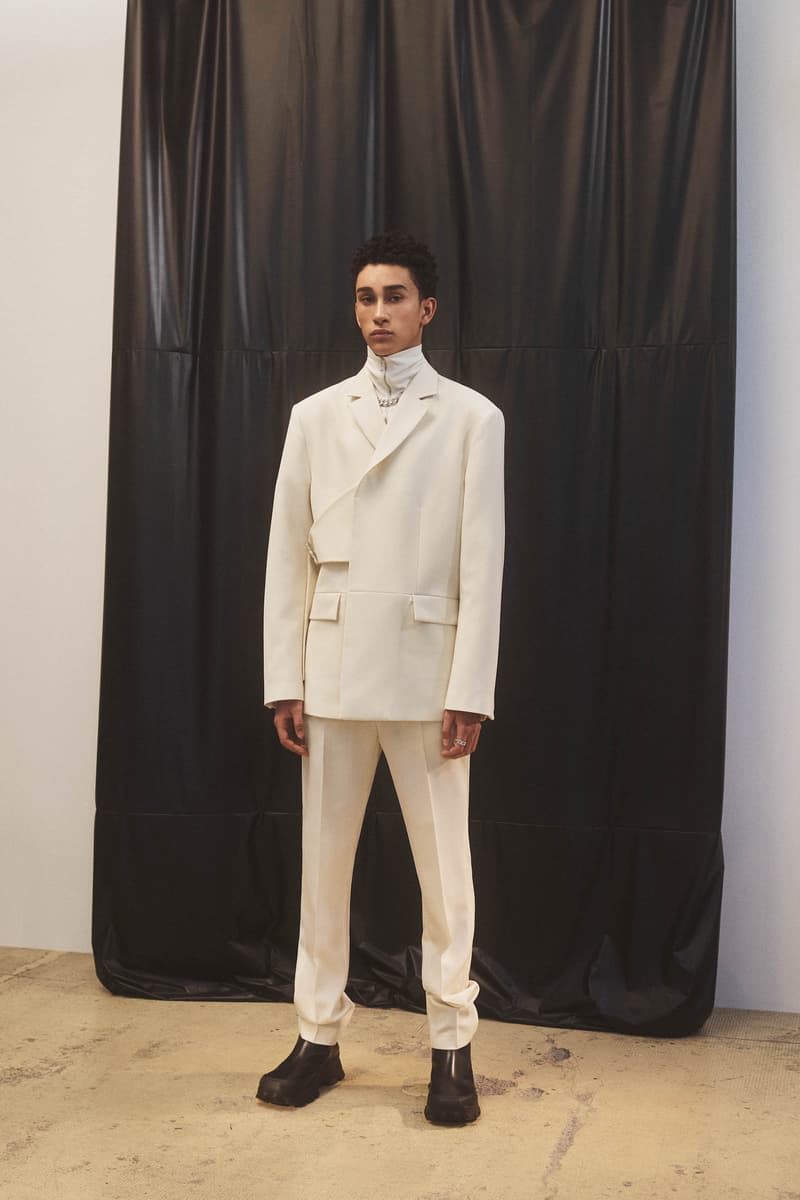 27 of 43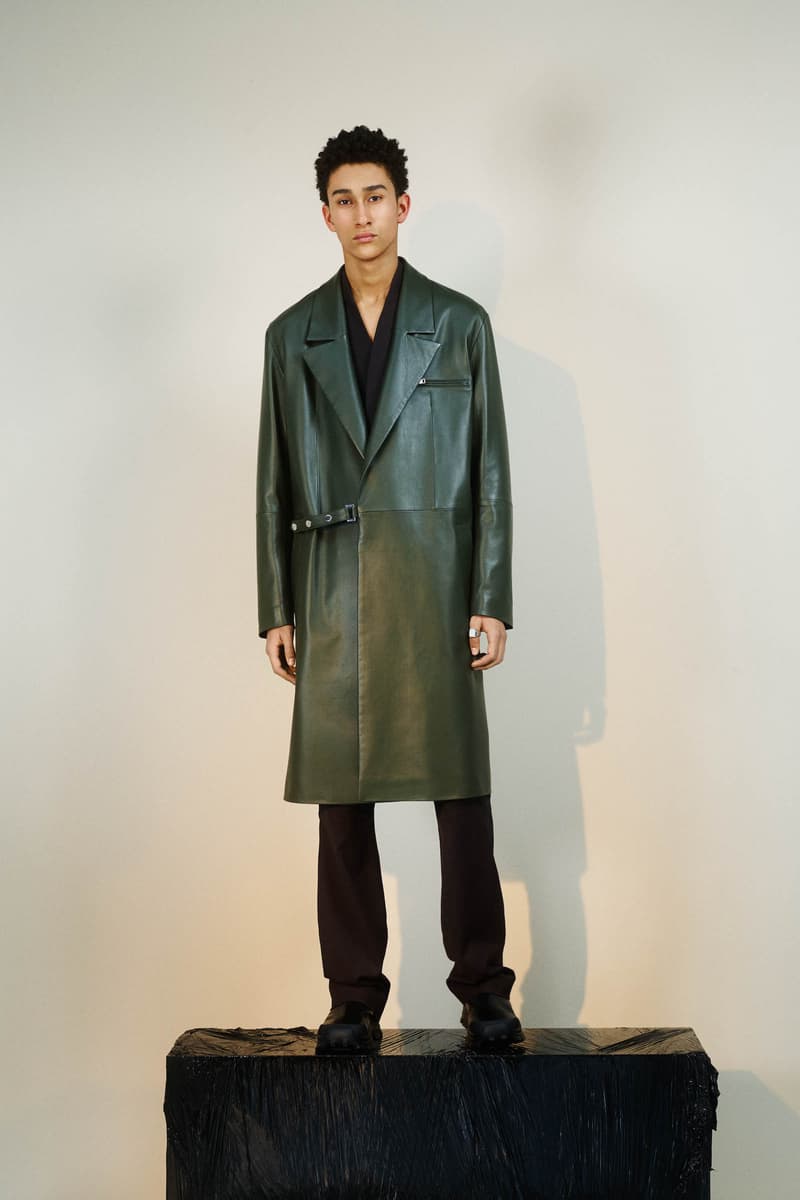 28 of 43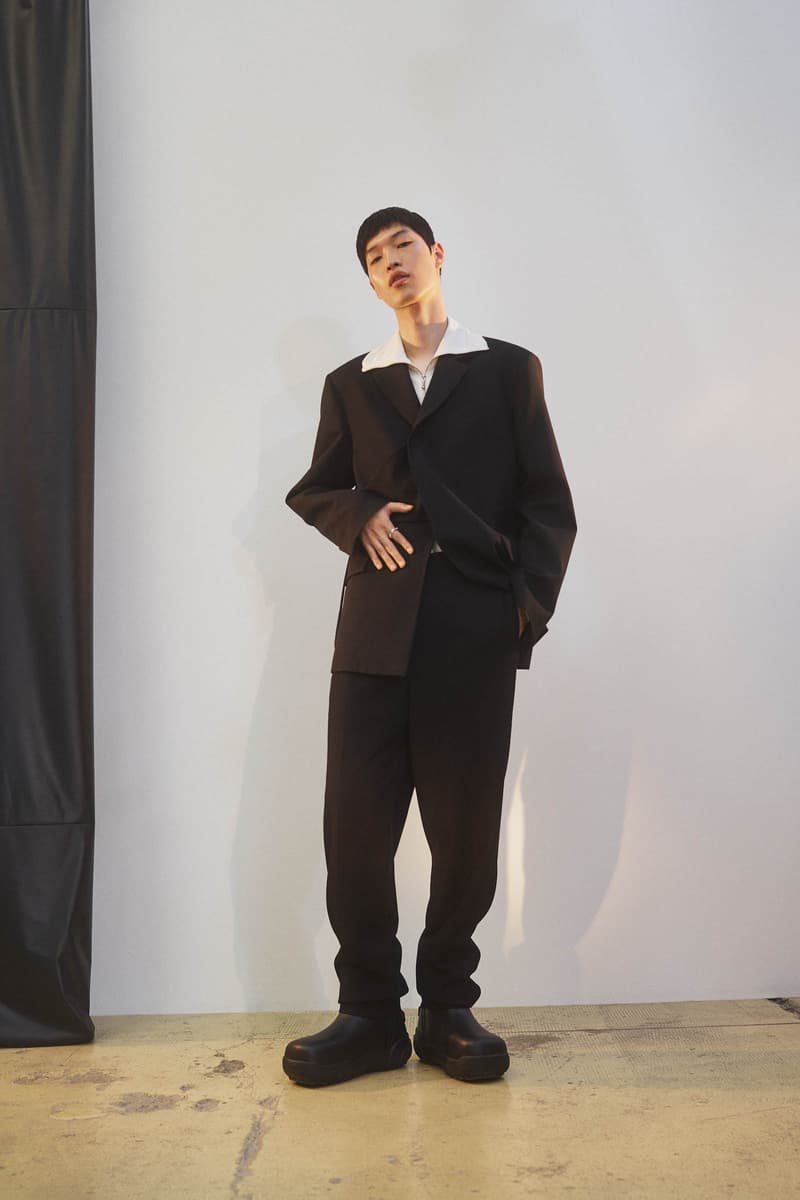 29 of 43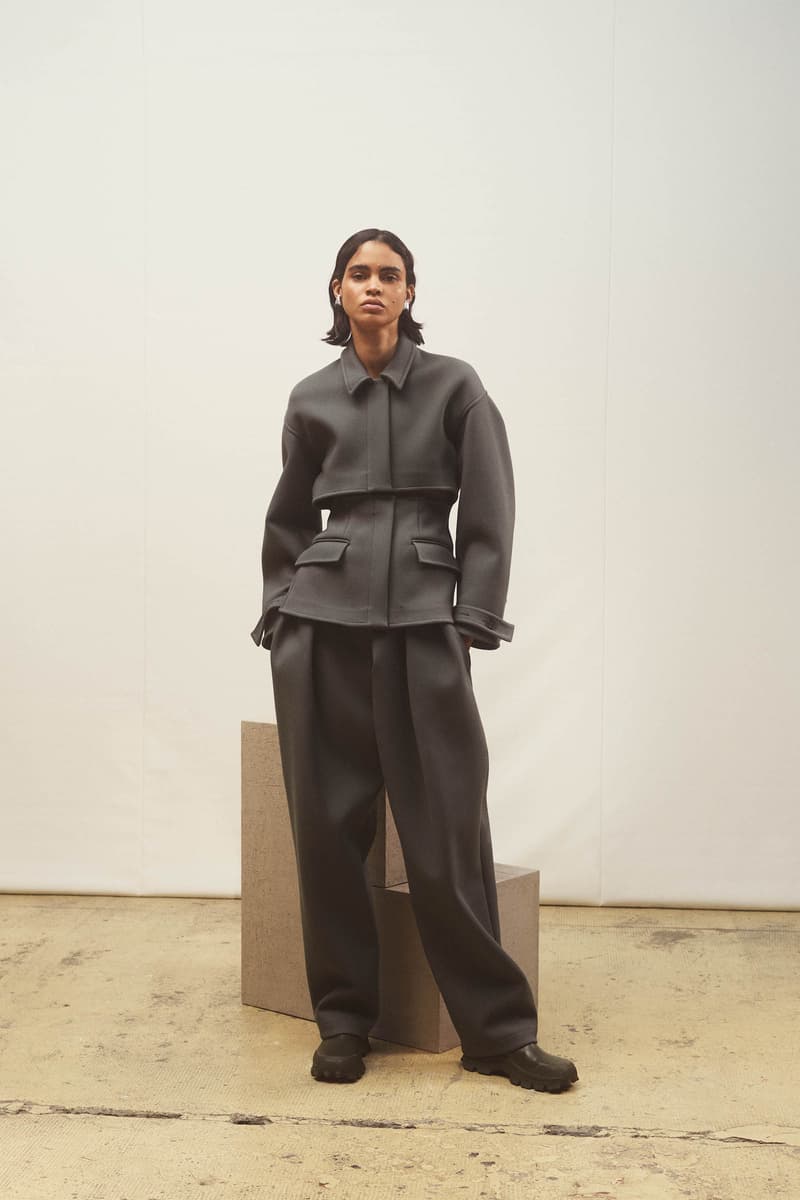 30 of 43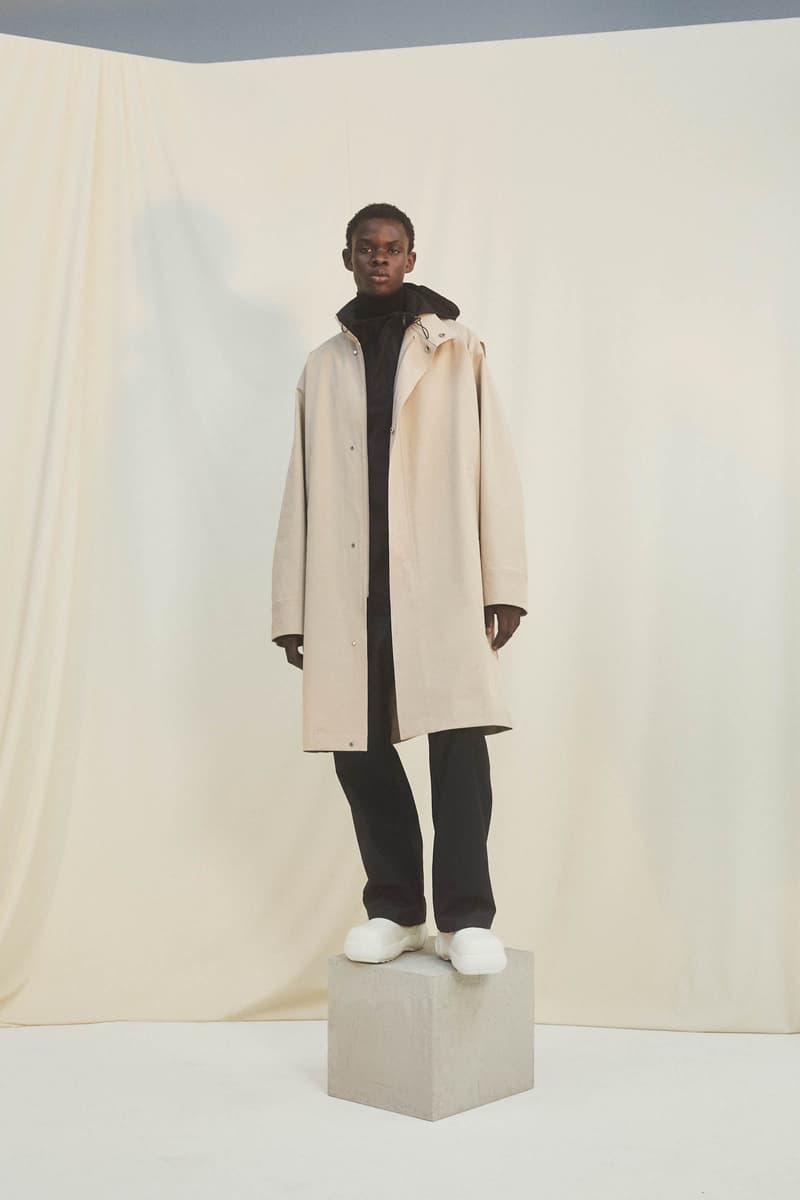 31 of 43
32 of 43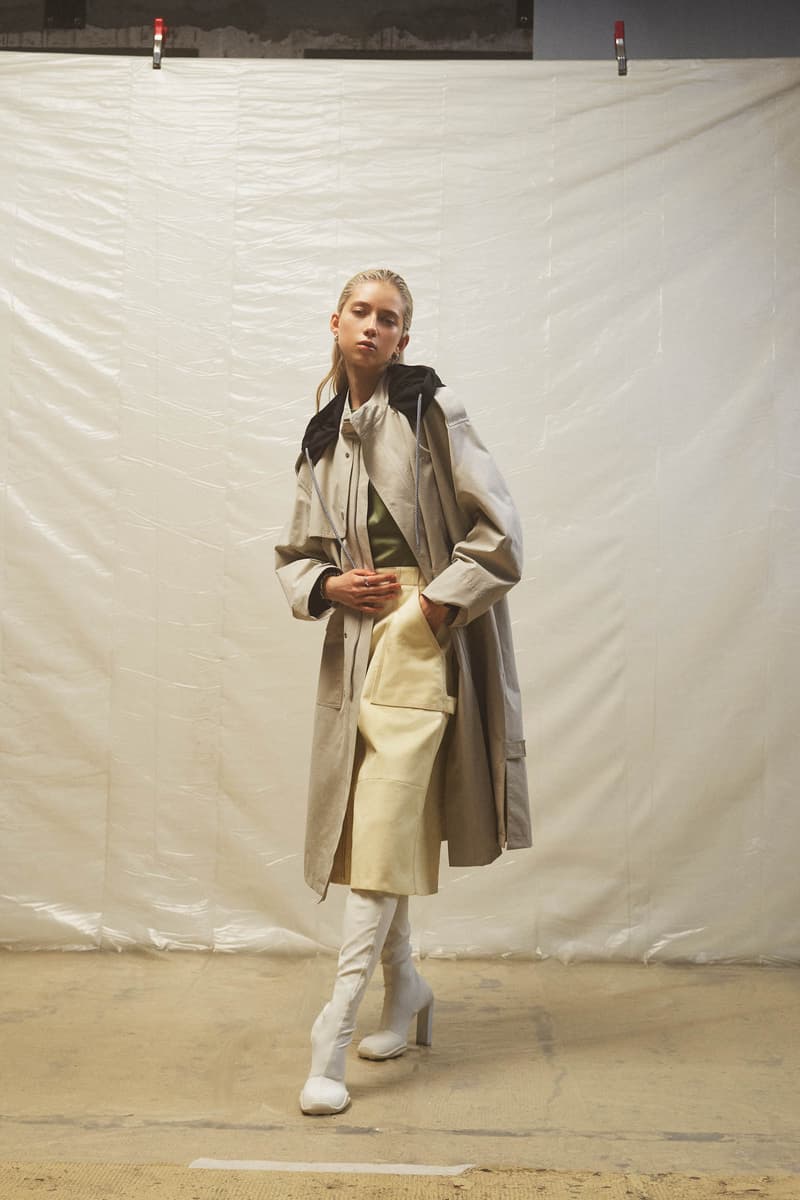 33 of 43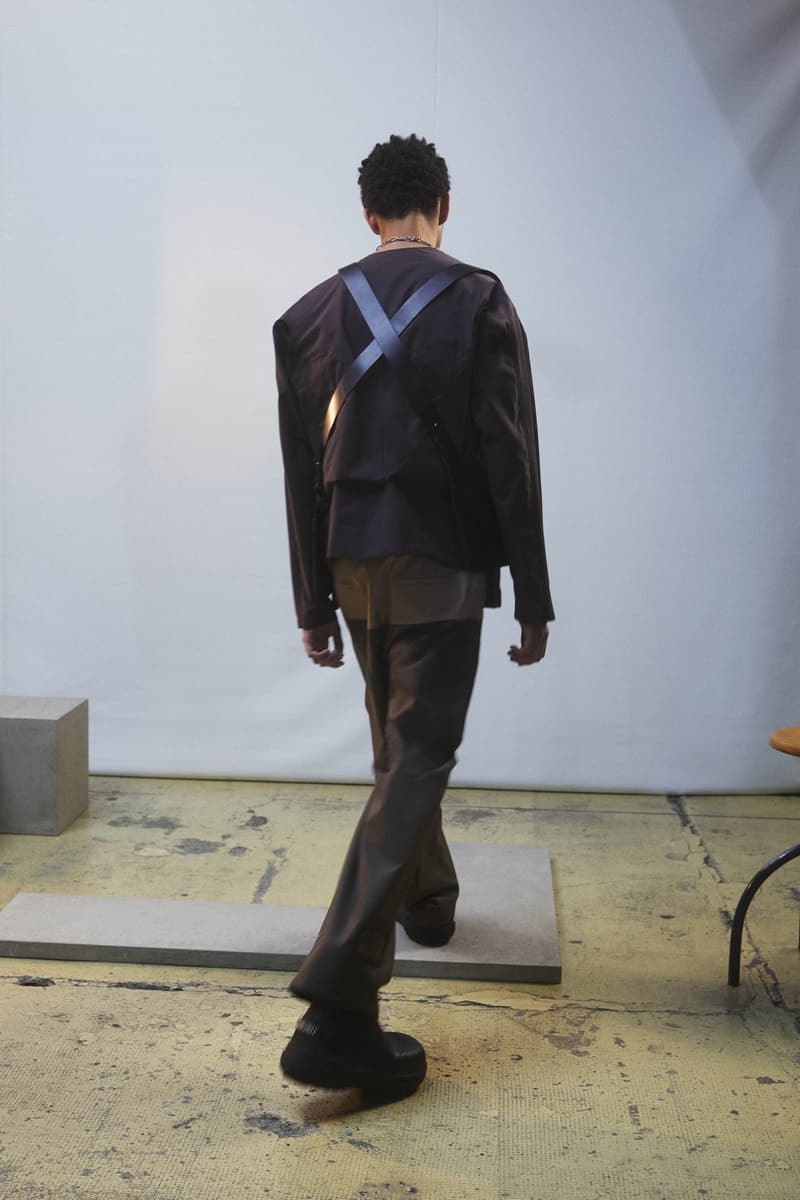 34 of 43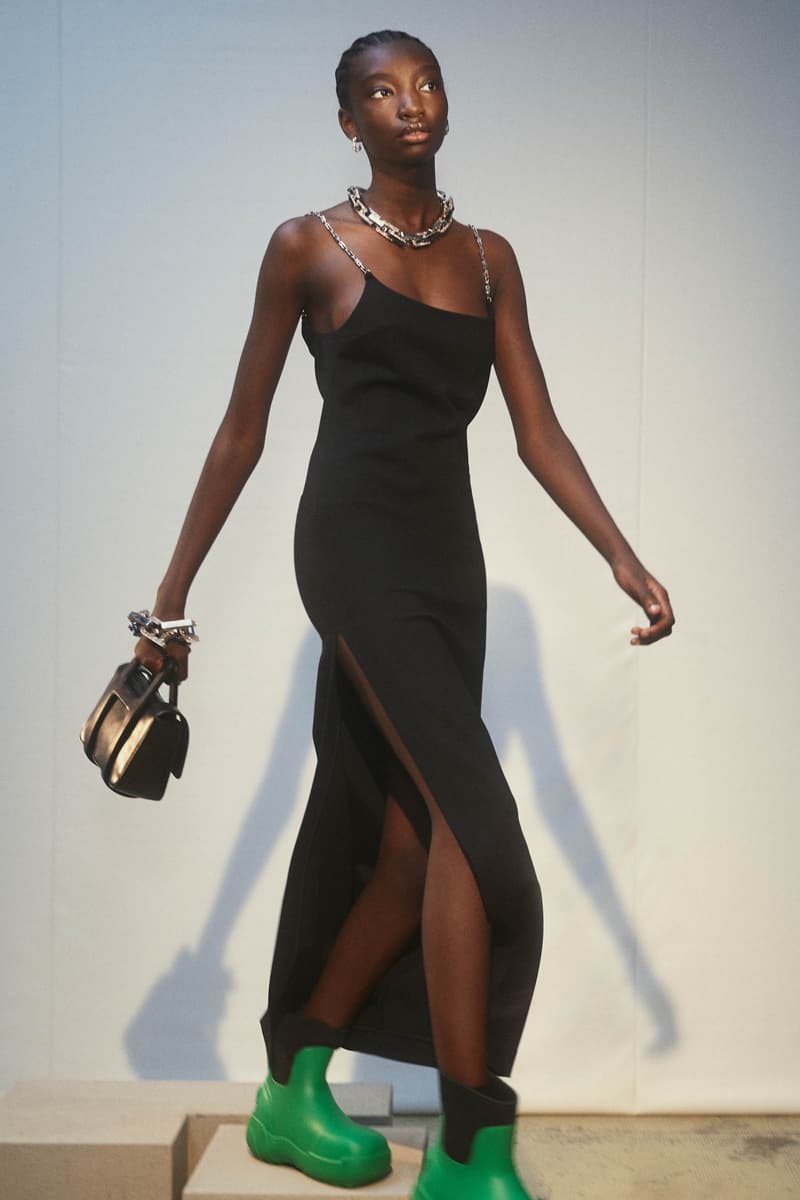 35 of 43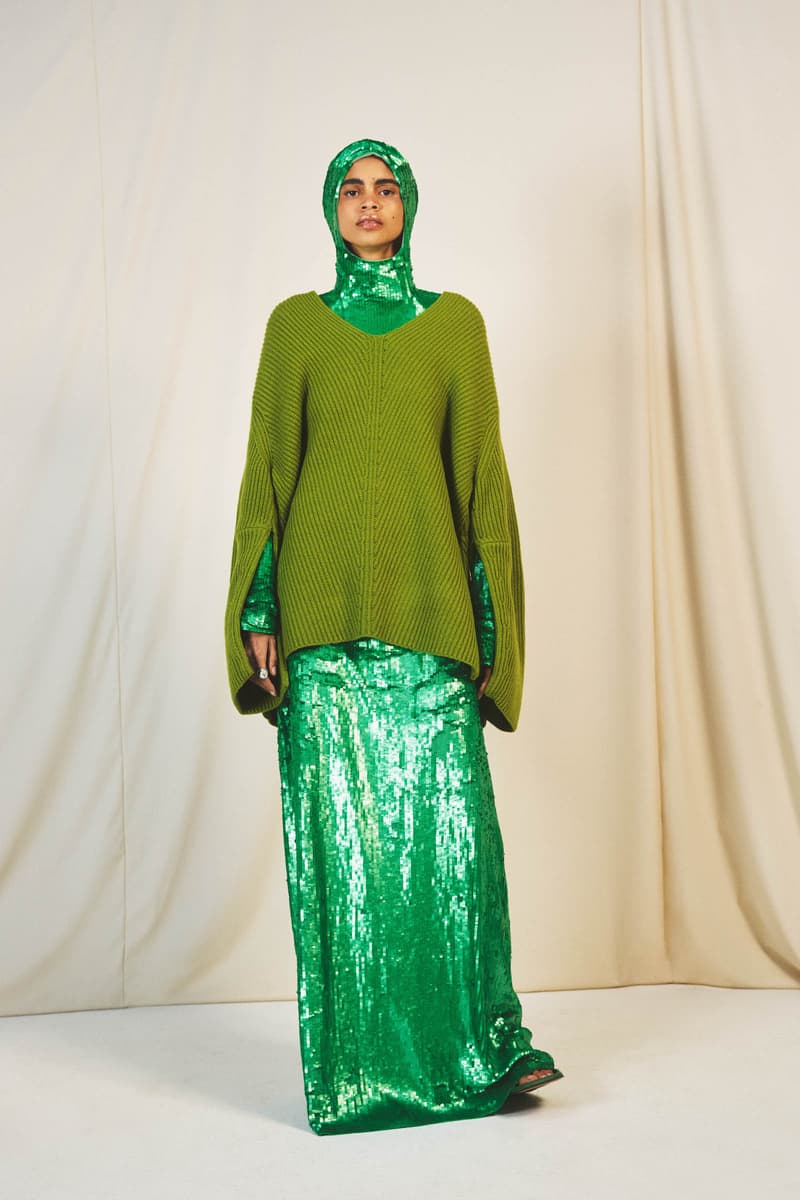 36 of 43
37 of 43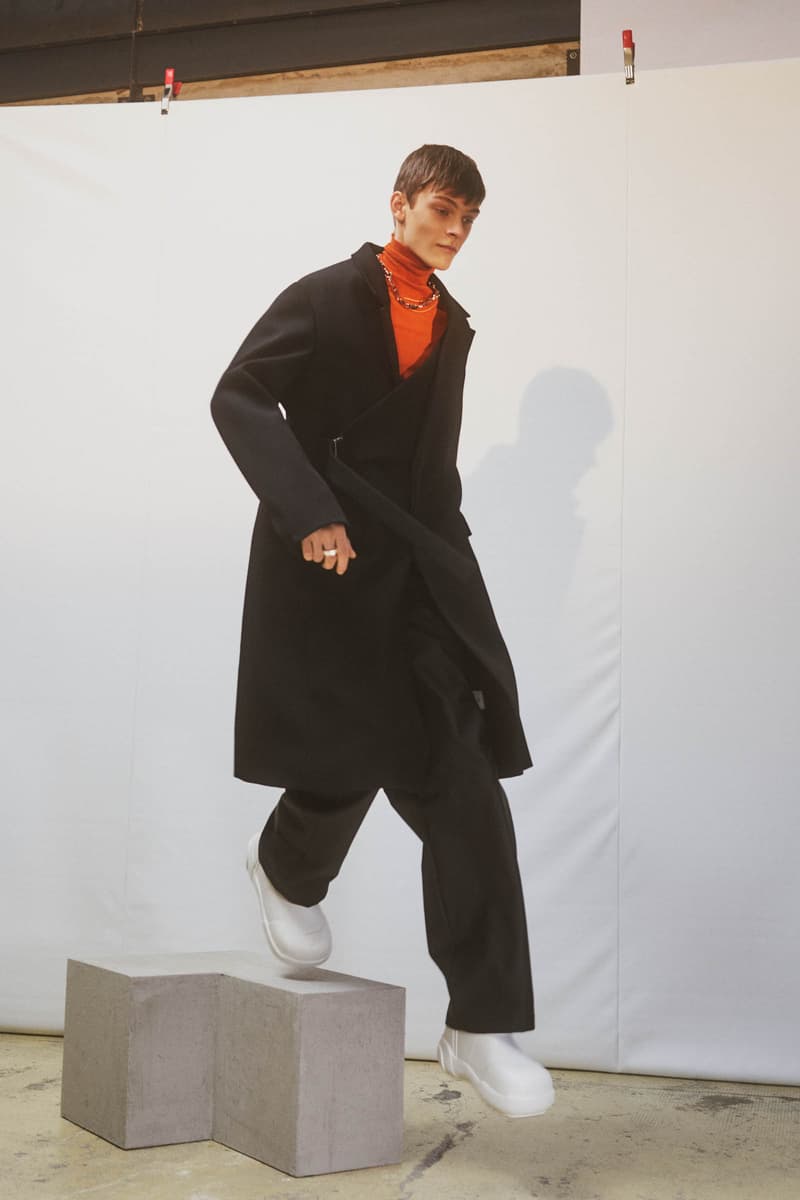 38 of 43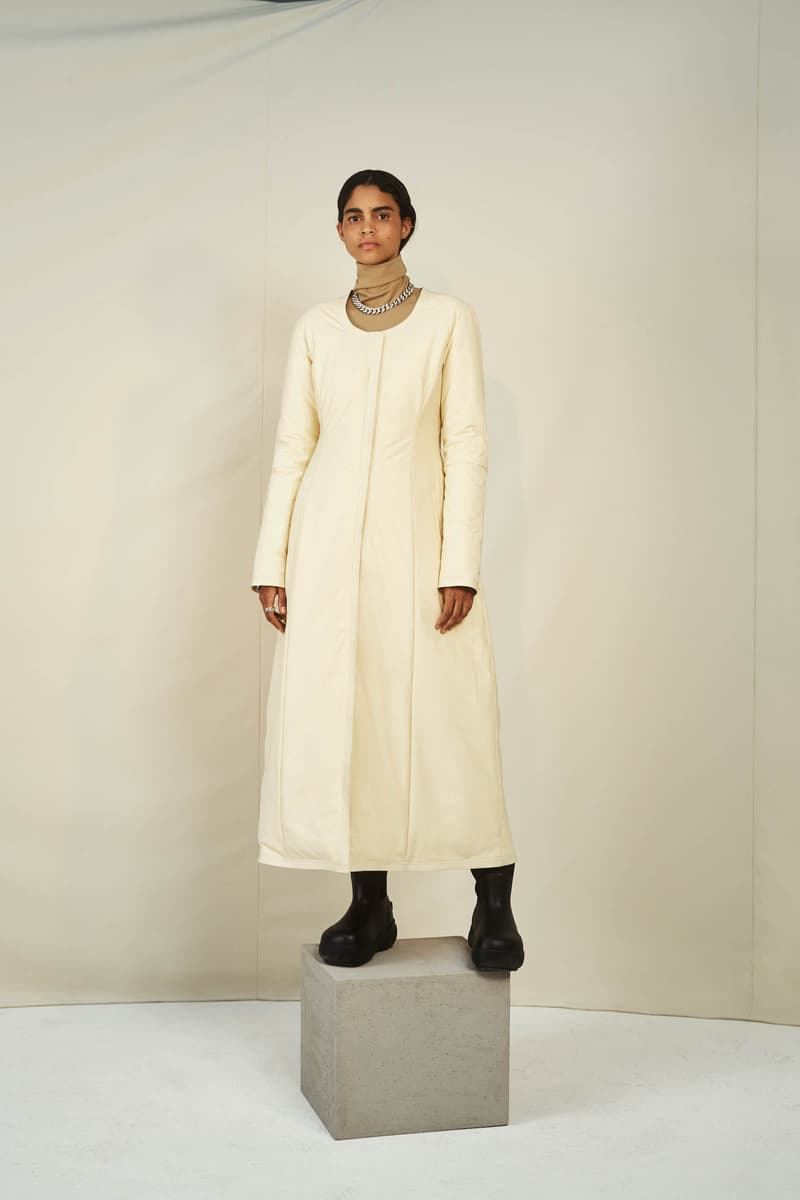 39 of 43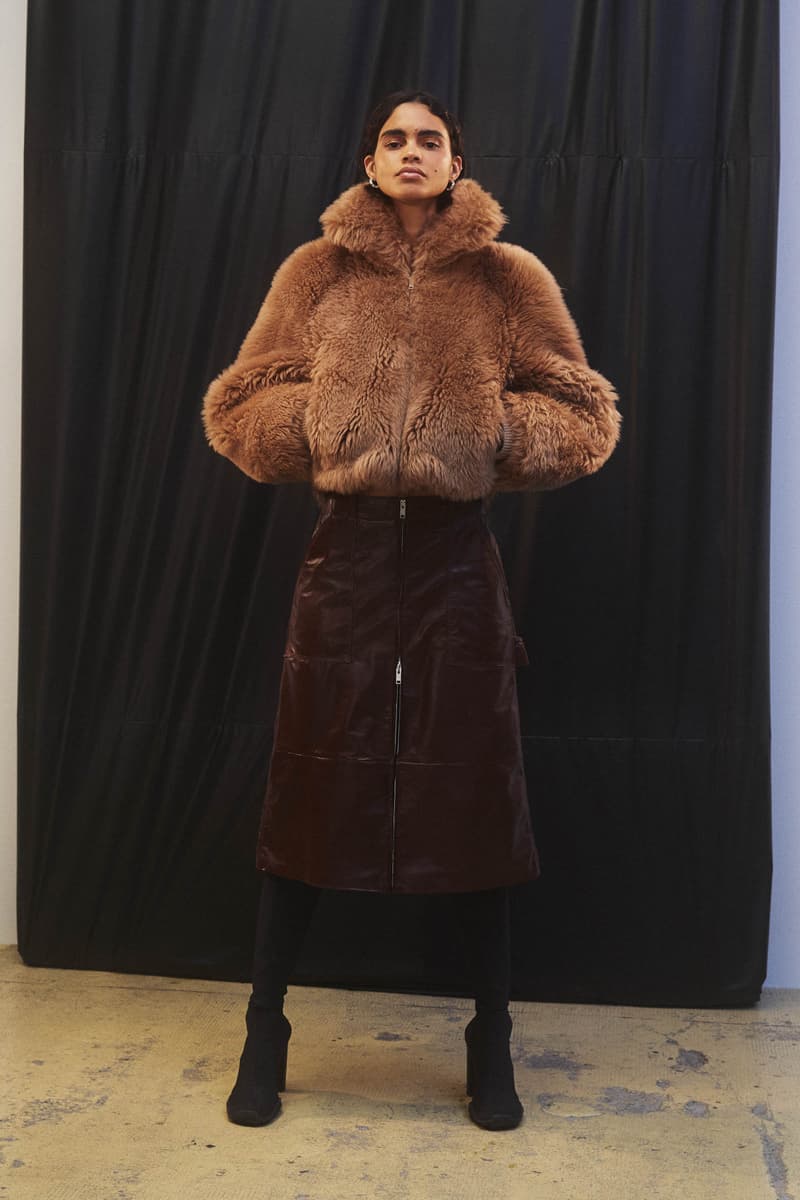 40 of 43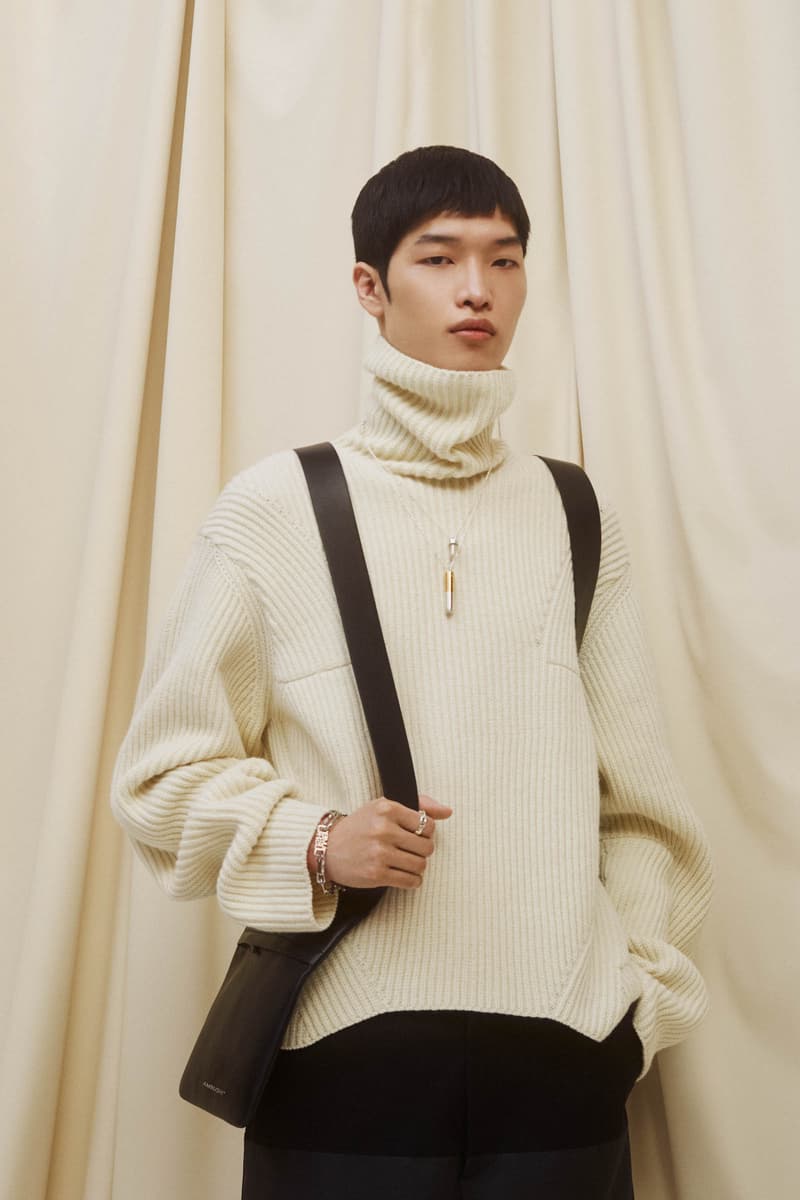 41 of 43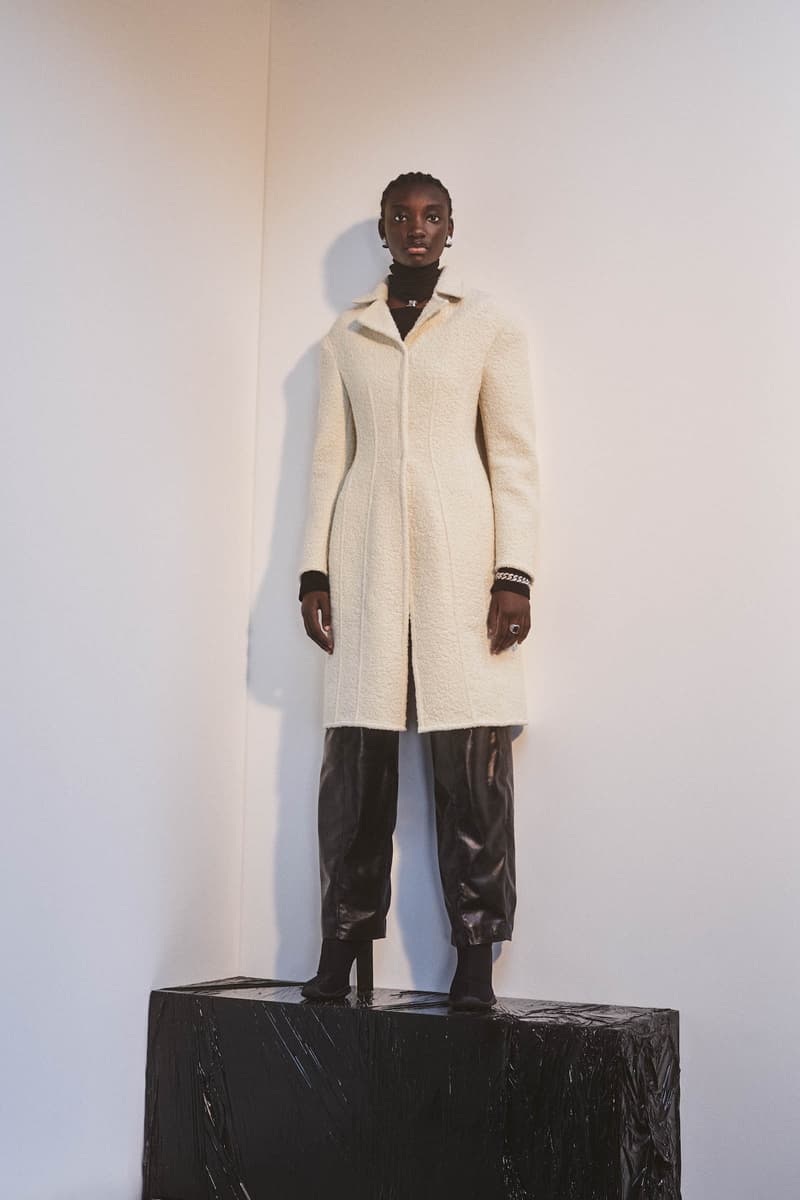 42 of 43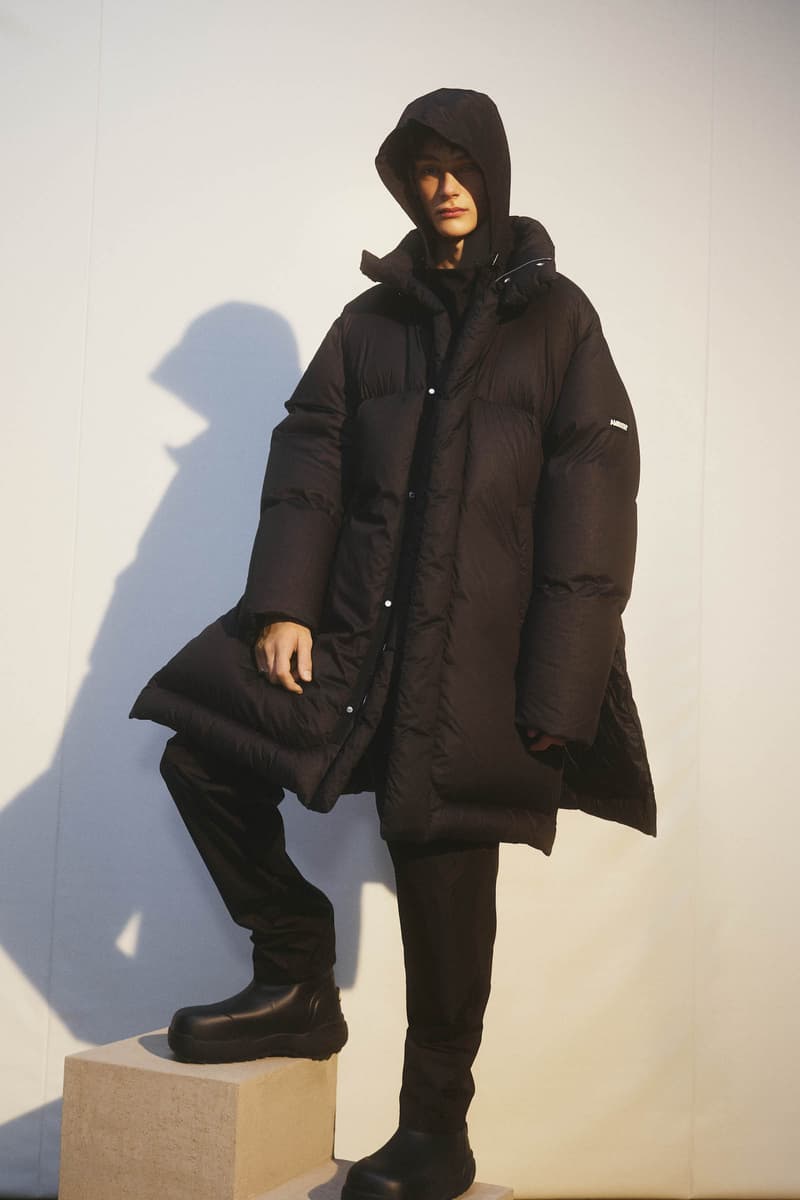 43 of 43
Fashion
AMBUSH Focuses on Tailoring and Experimental Silhouettes for Fall/Winter 2021
Straying away from its previous streetwear-inspired DNA.
AMBUSH Focuses on Tailoring and Experimental Silhouettes for Fall/Winter 2021
Straying away from its previous streetwear-inspired DNA.
For Fall/Winter 2021, AMBUSH is debuting a new vision for the brand. Having been one of the key players within the streetwear world since its inception in 2008, creative duo Yoon and Verbal are moving away from its core DNA and experimenting with new approaches, which we initially saw for SS21.
Playing with silhouettes and materials, the label's FW21 collection is a marriage between minimal tailoring and oversized fits. AMBUSH is plays with monochrome color palettes that include bold hues like fuchsia and yellow, as well as brown, grey and black. We're also seeing bold outerwear like thick fur coats, puffer vests and leather blazers, as well as fun footwear including a rubber-like rain boot, furry slippers and a futuristic sock heel. Of course, jewelry is also highlighted, a speciality from Yoon, who's worked with Kim Jones to develop Dior's accessories for the past few seasons.
The Fall/Winter 2021 collection proves that AMBUSH belongs with the big names within luxury, and that the label continues to evolve and adapt to current trends. Moving into modern styles and focusing more on tailoring, AMBUSH has a lot to experiment with for the next few seasons, and we're excited to follow the journey.
Take a look at the collection in the gallery above.
Share this article