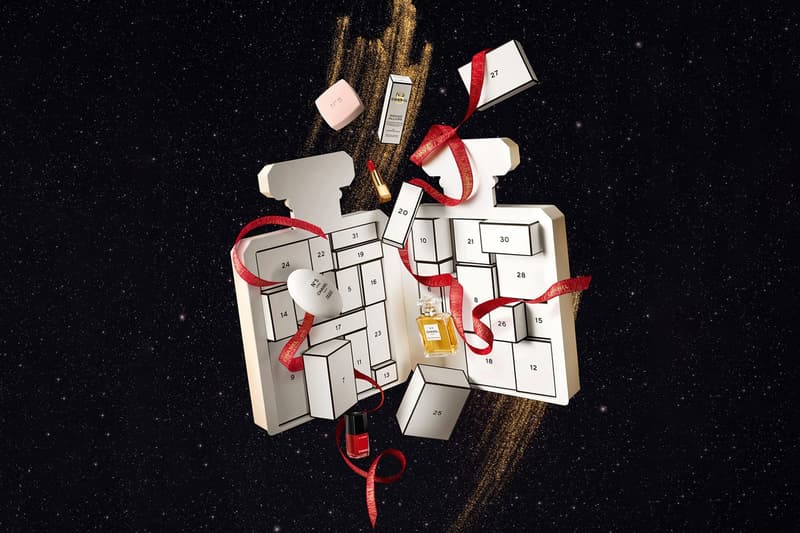 Beauty
Chanel Responds to Advent Calendar Controversy on TikTok
The luxury brand denies blocking users on social media.
Chanel Responds to Advent Calendar Controversy on TikTok
The luxury brand denies blocking users on social media.
Chanel continues to be embroiled in controversy over its advent calendar. The brand's first purchasable holiday calendar caused a major stir on the internet, leading some customers like TikTok user @eliseharmon to express their frustration online. While Elise claims that she was blocked by Chanel on the app, the fashion house responded that her allegations are "entirely inaccurate" as its account has never been active.
"We have never blocked access to the Chanel TikTok account to anyone, because it is simply not active," Chanel officially stated. "It has never been activated, no content has ever been published, it has no subscriber and no subscription. The page therefore appears empty to anyone who visits it. When Ms. Harmon visited our page, she naturally found the usual message that she could not access this account, just like anyone else on the network."
"We are very committed to sharing our world and our creations with our followers on social networks," the statement continues. "Our pages are open to everyone, and millions of followers follow us all over the world. They are of course free to express their feelings and opinions, whether they are enthusiastic or critical, if they respect the rules of good conduct in accordance with the uses of social networks — no defamation, calls to violence, threats, or intimidation."
"We are aware of the comments that are currently visible under our publications and are sorry that this calendar may have disappointed some people," it adds.
Priced at $825 USD, the label's 2021 holiday calendar contains 27 boxes, numbered from five to 31, presumably in honor of the brand's signature scent. Full-sized lipsticks and perfumes can be found in the set alongside trinkets like a string bracelet with a plastic CC wax seal, sticker sheets, temporary tattoos and an empty dust bag.
In an interview with WWD, president of fashion and president of Chanel SAS Bruno Pavlovsky expresses the brand's surprise at the overwhelmingly negative response to the advent calendar. Feeling that some customers would have been genuinely pleased with the array of products included in the gift set, Pavlosky reiterated that it was not Chanel's intention to disappoint buyers.
Share this article