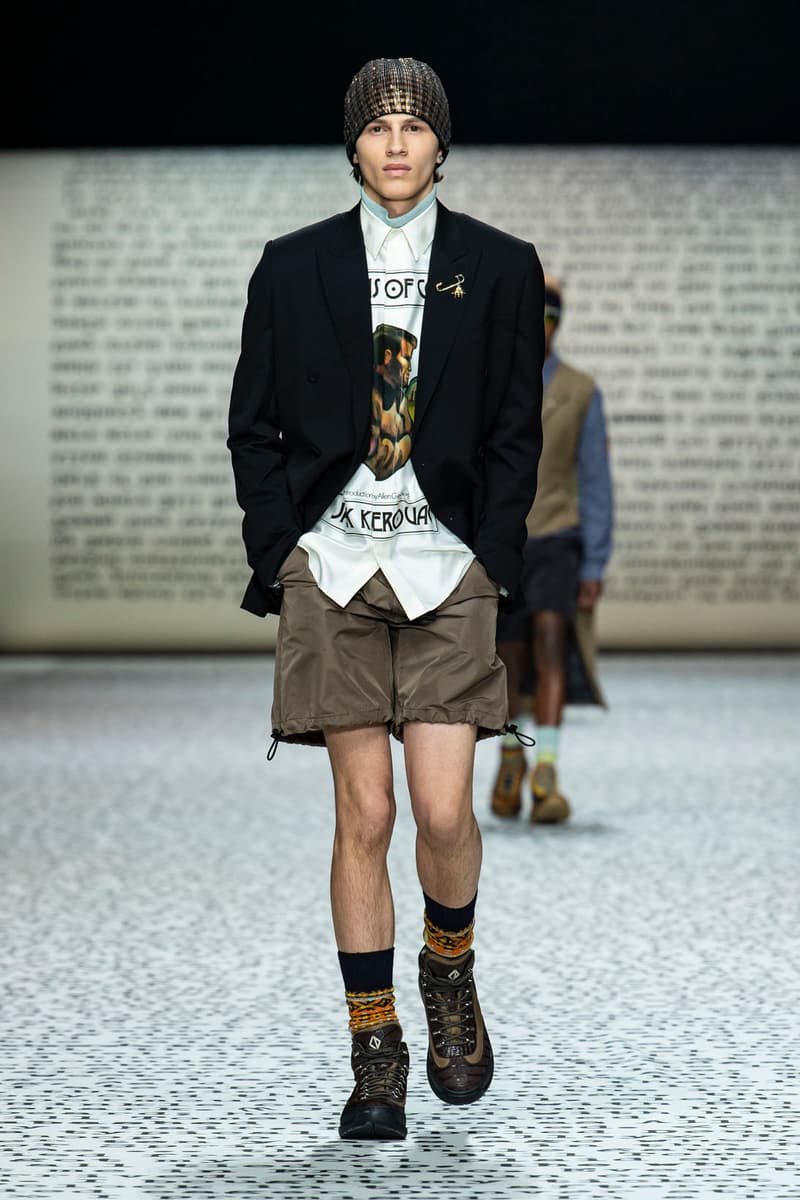 1 of 49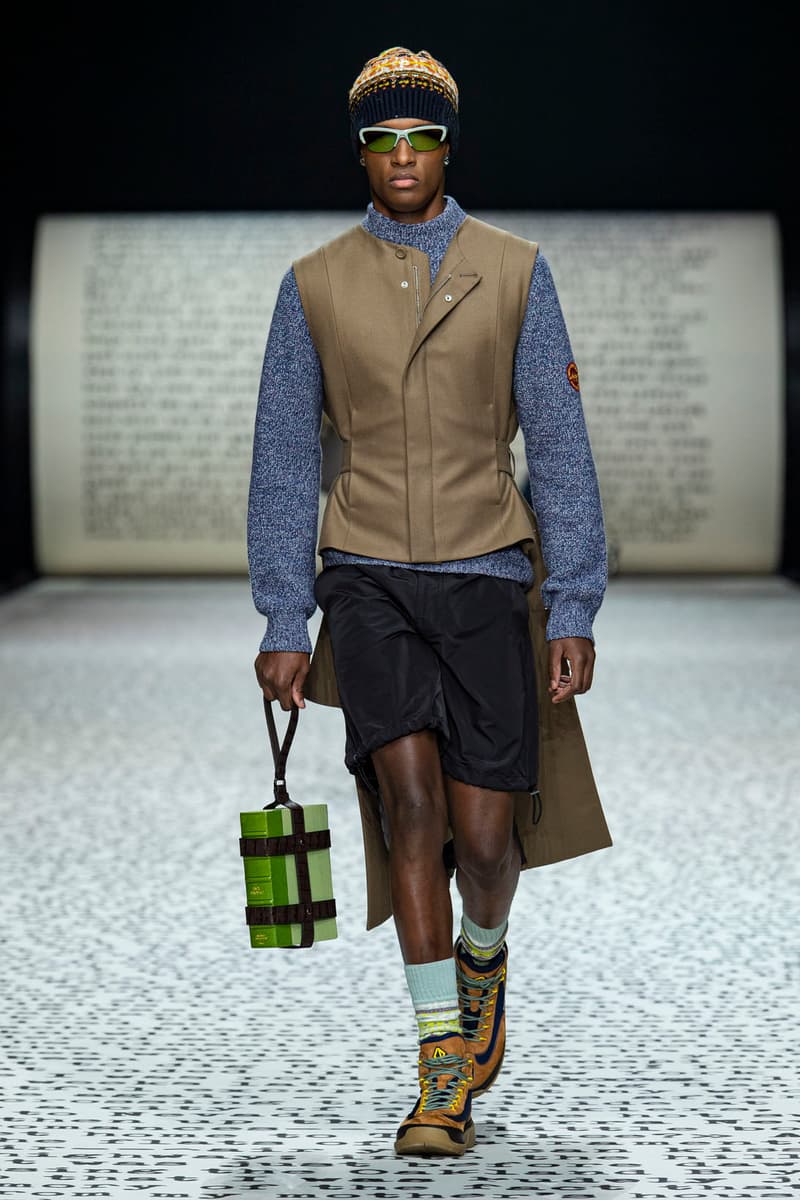 2 of 49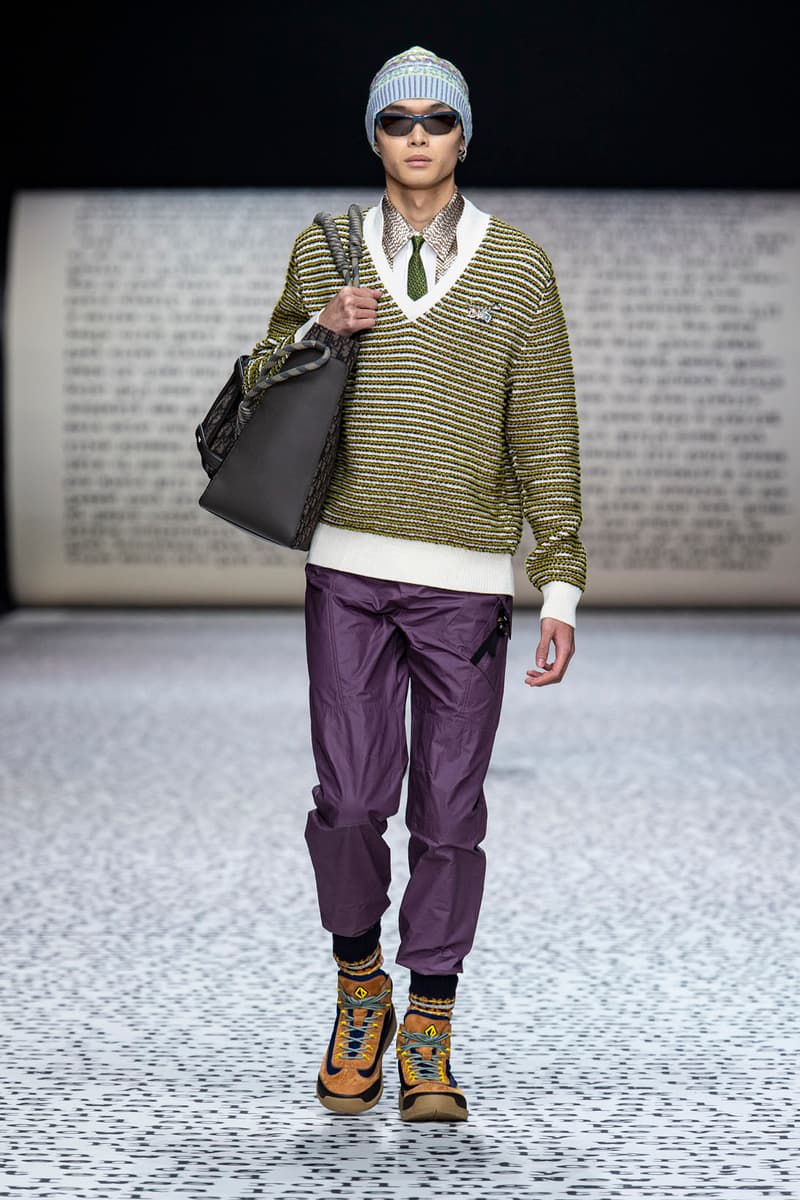 3 of 49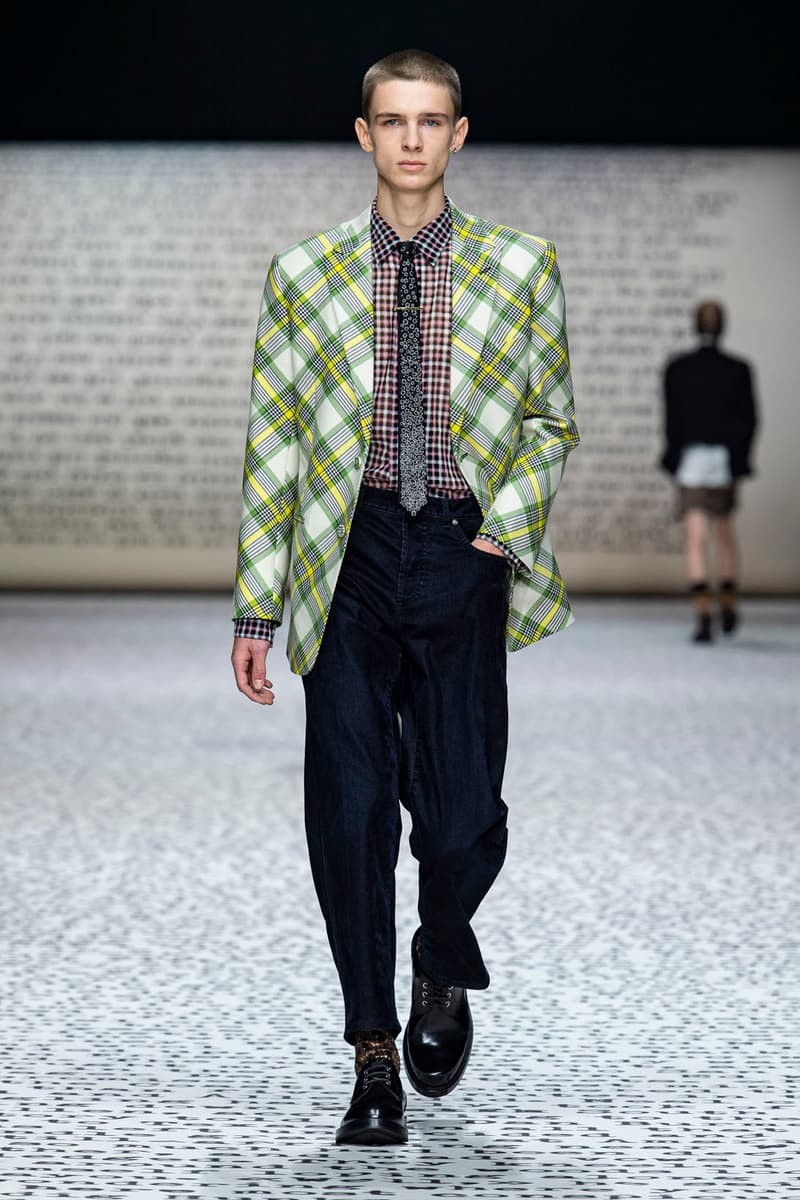 4 of 49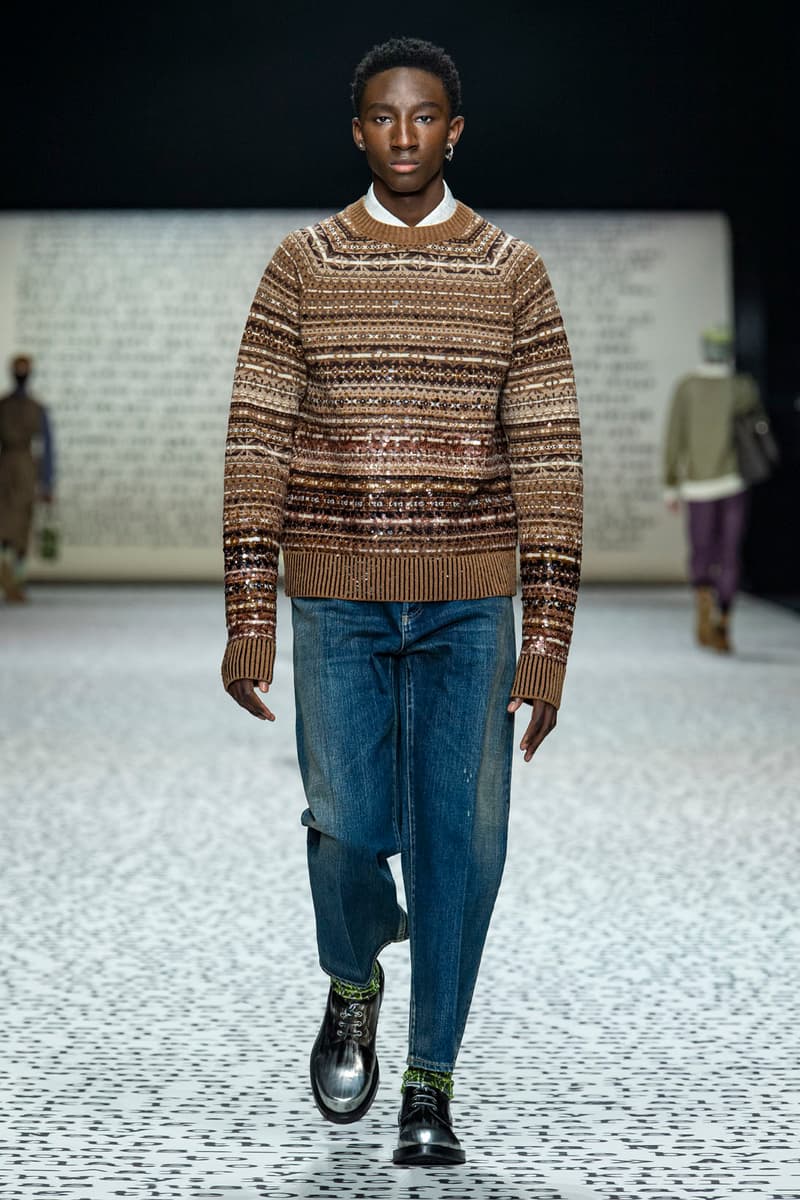 5 of 49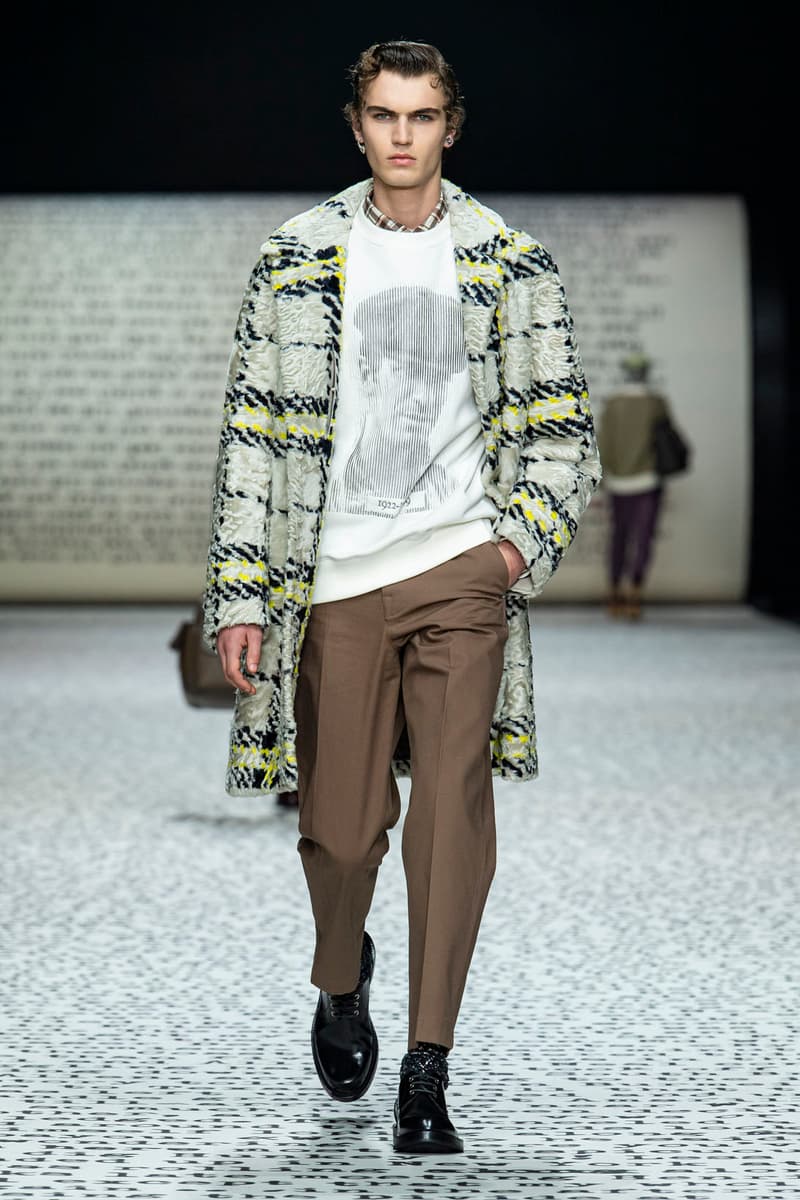 6 of 49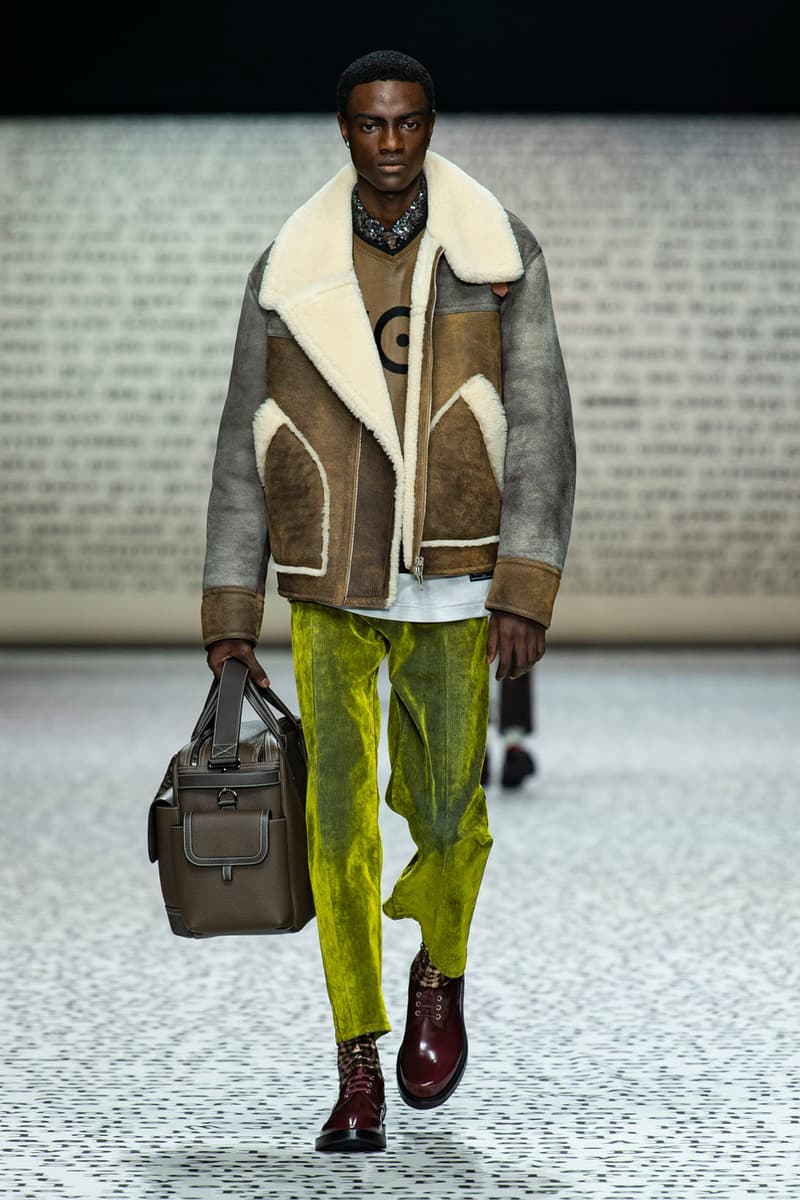 7 of 49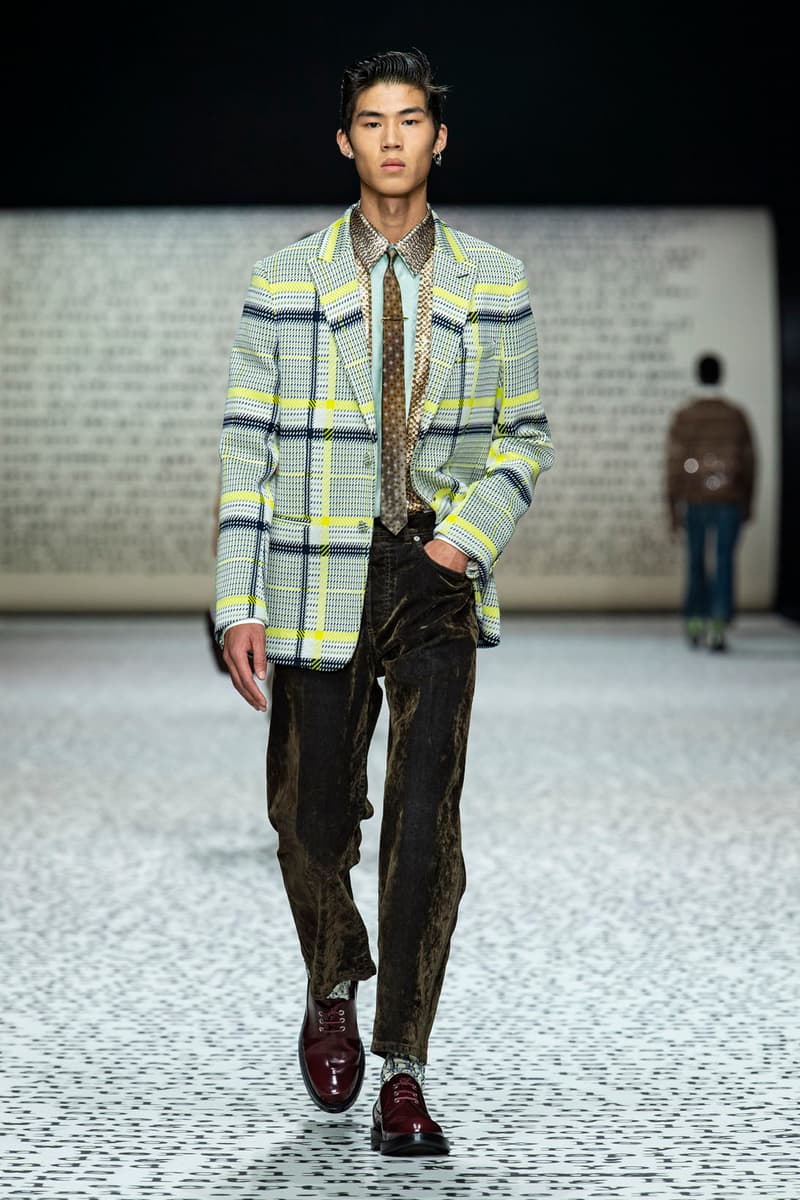 8 of 49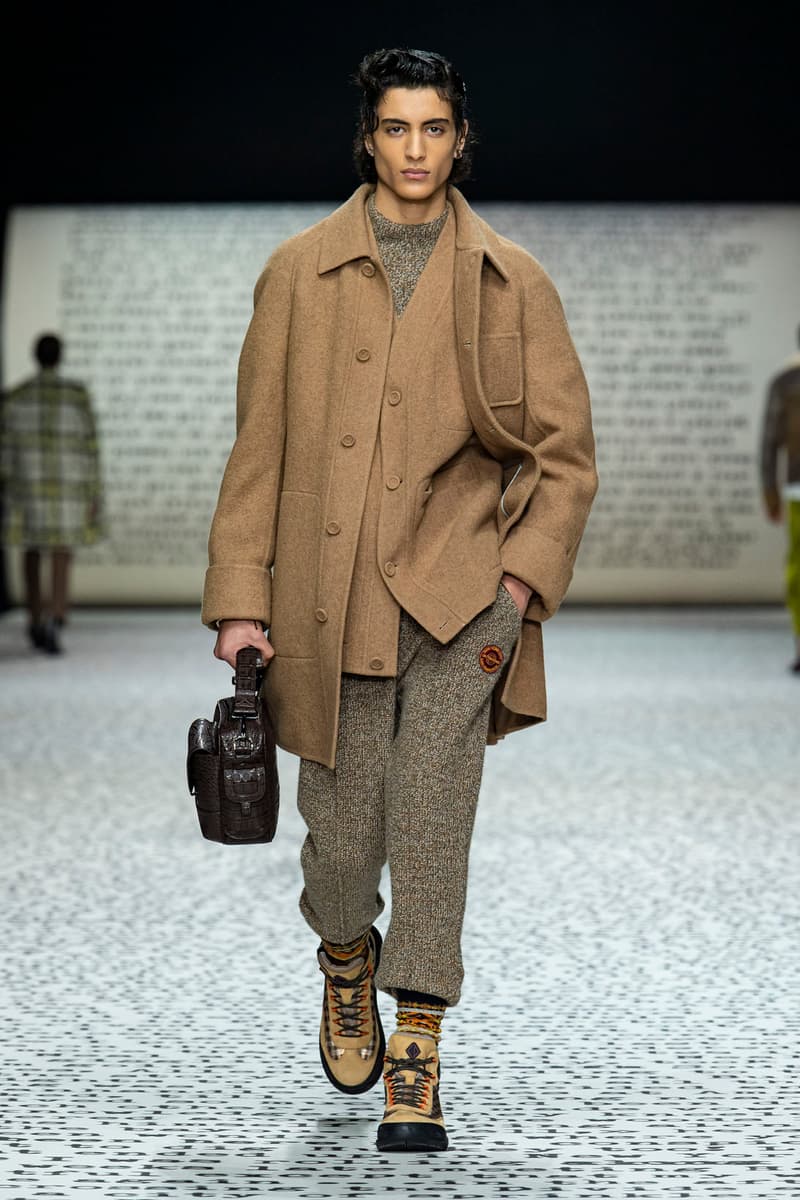 9 of 49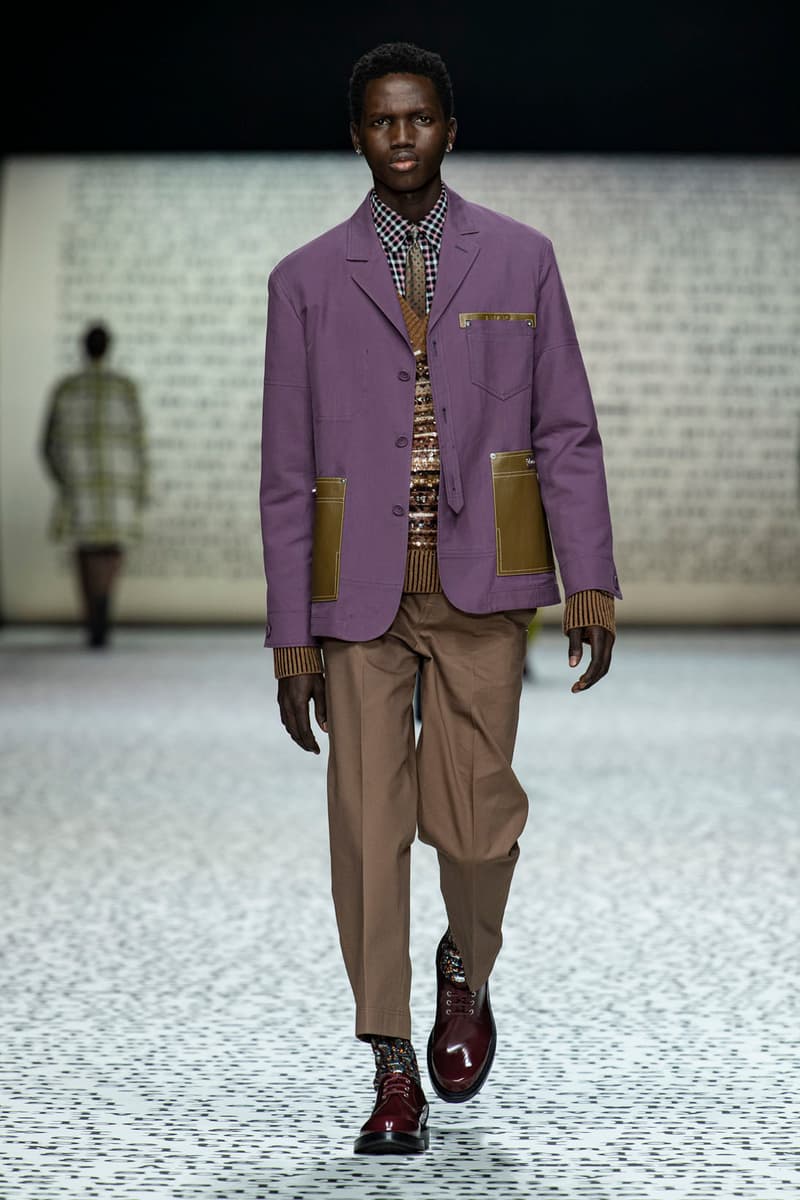 10 of 49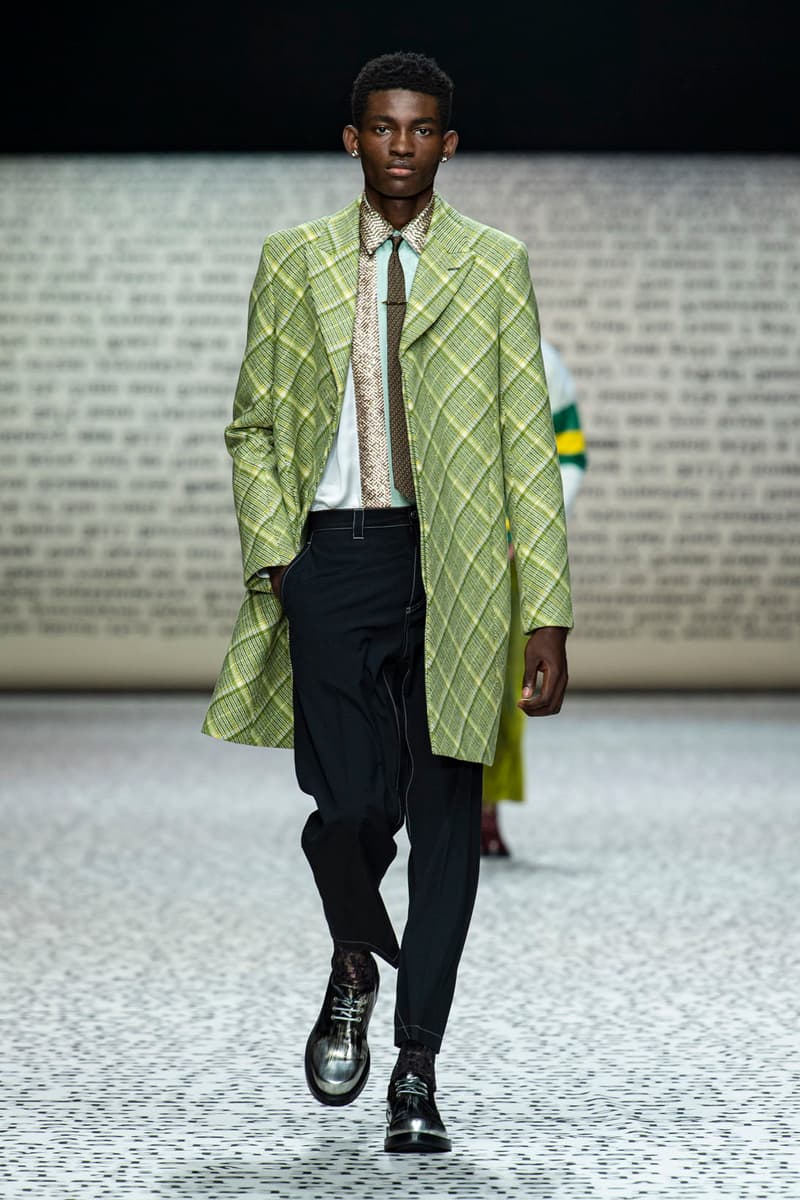 11 of 49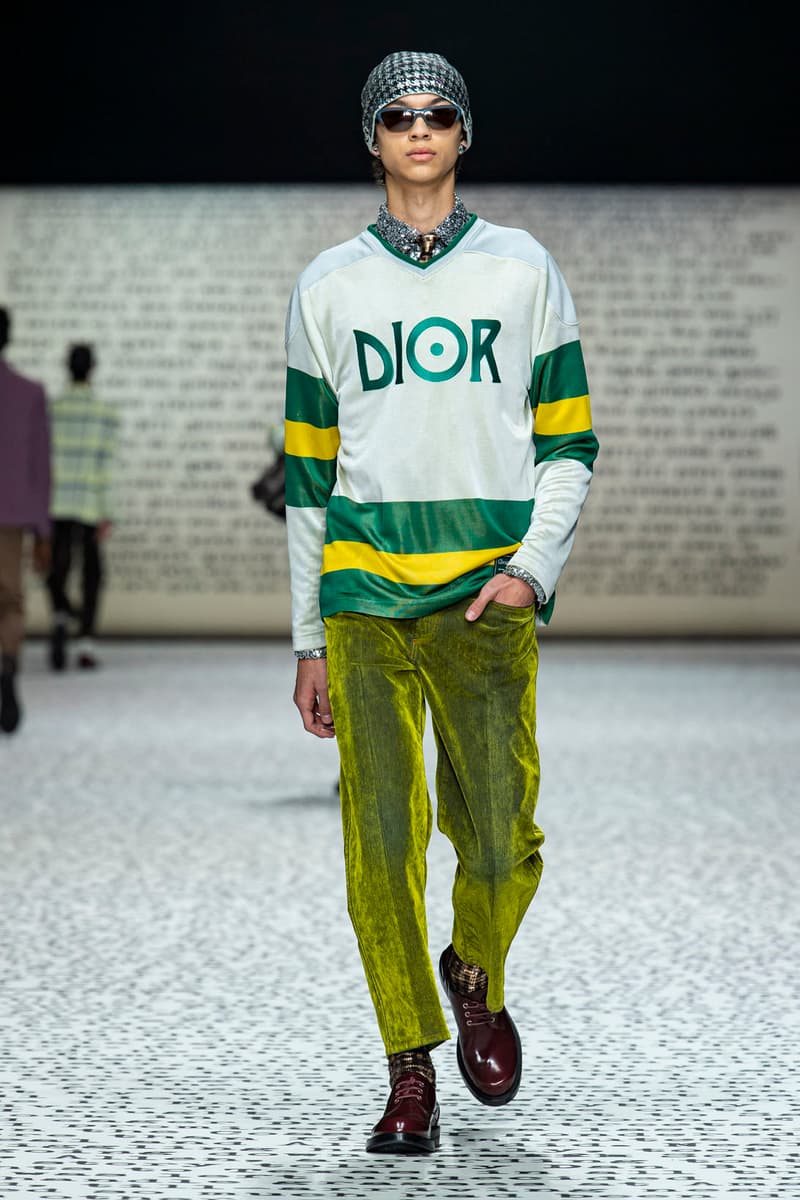 12 of 49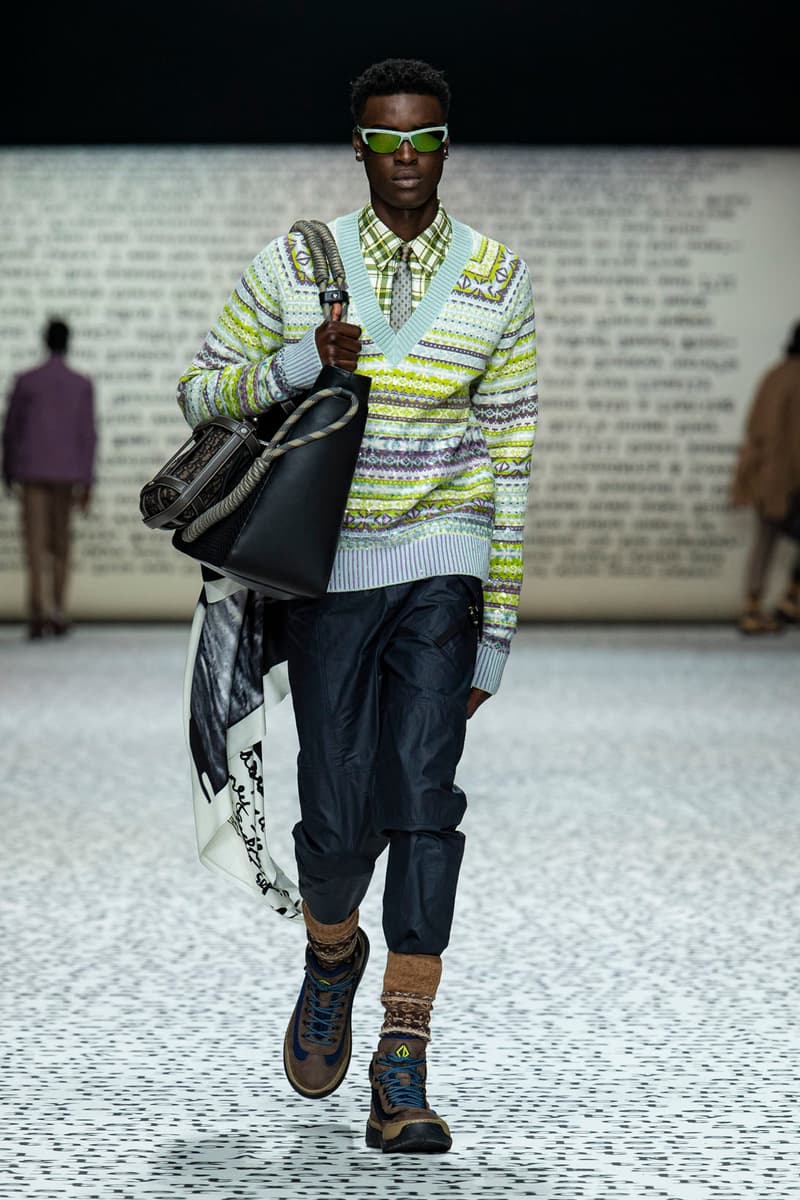 13 of 49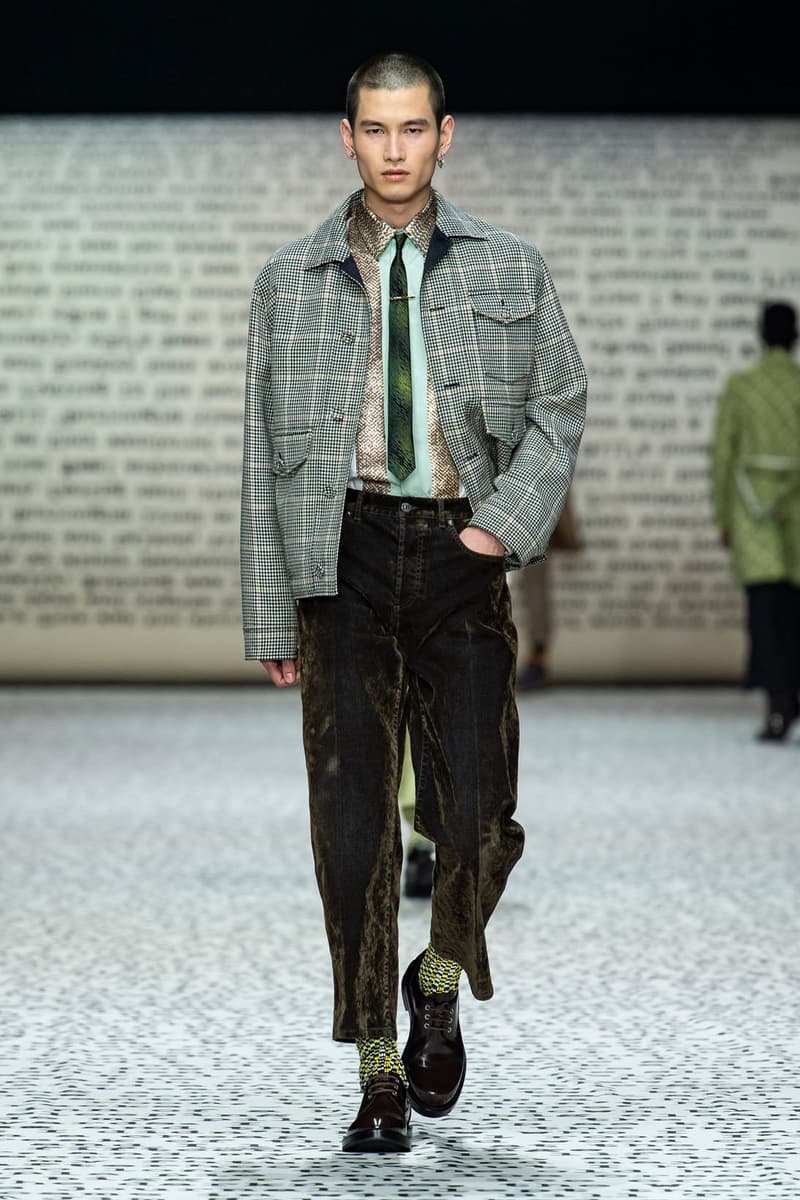 14 of 49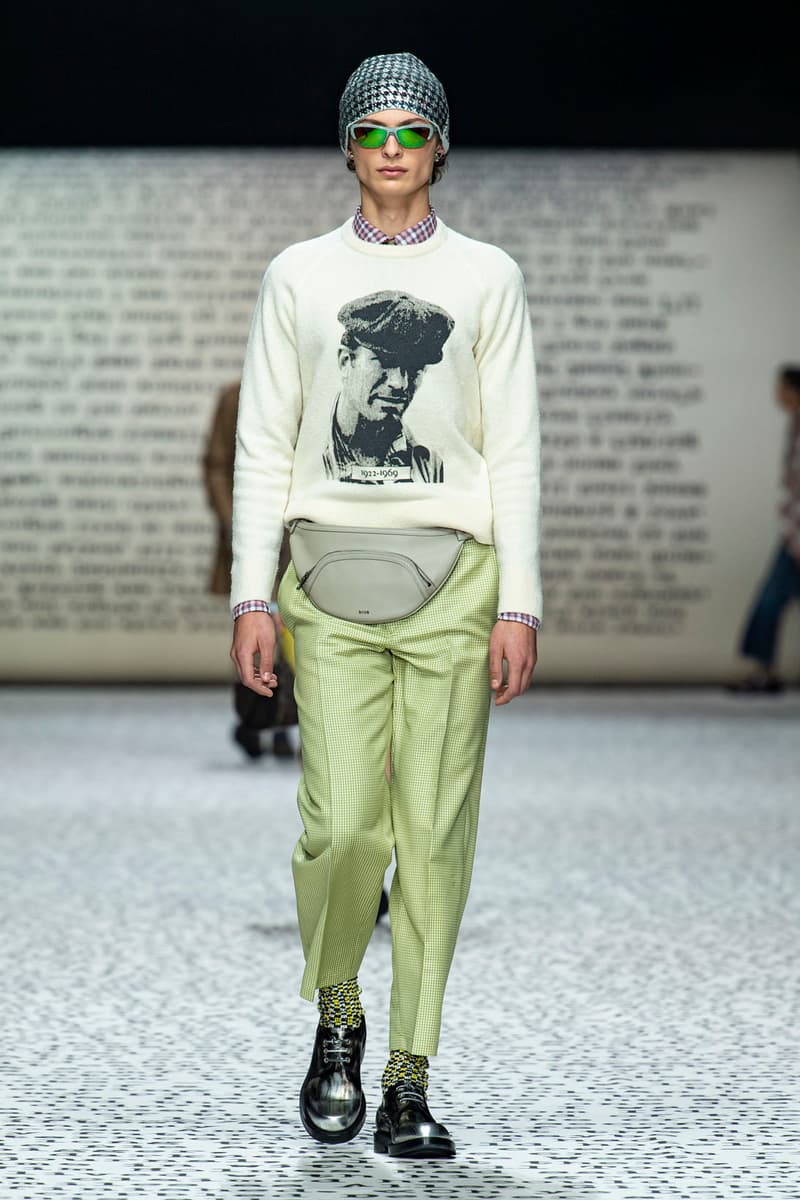 15 of 49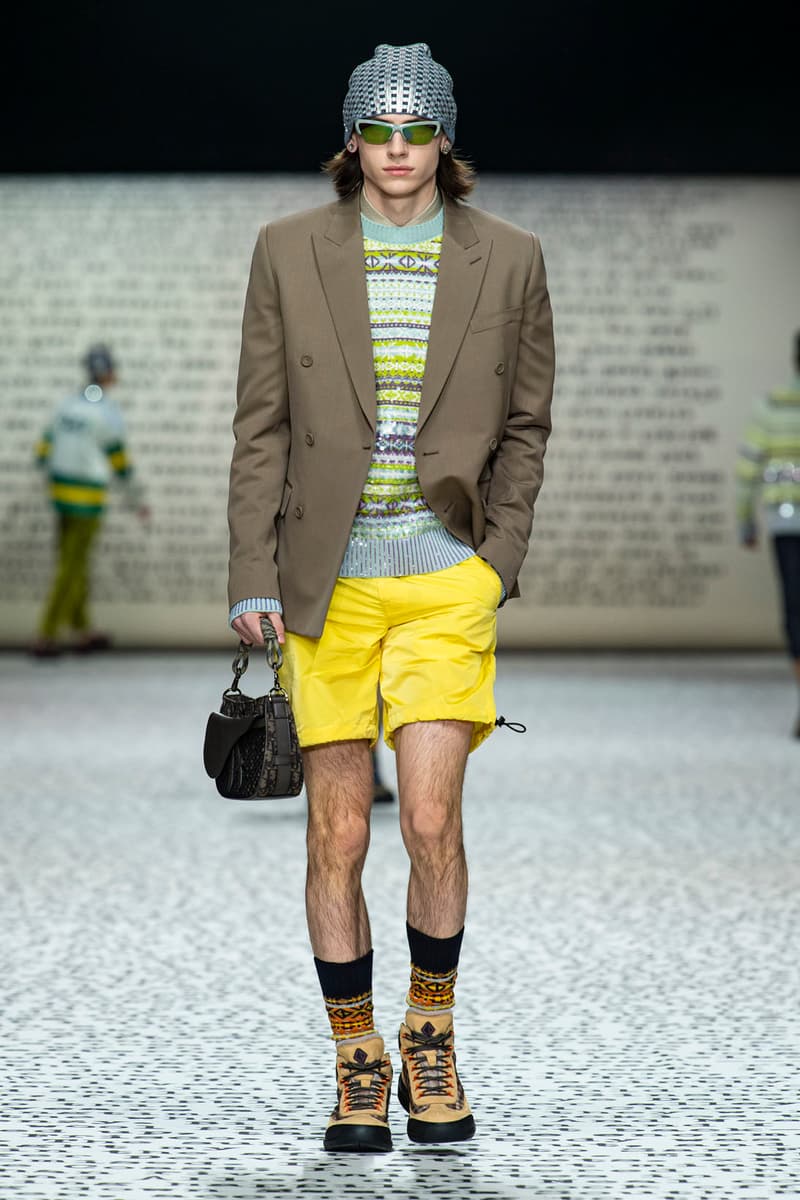 16 of 49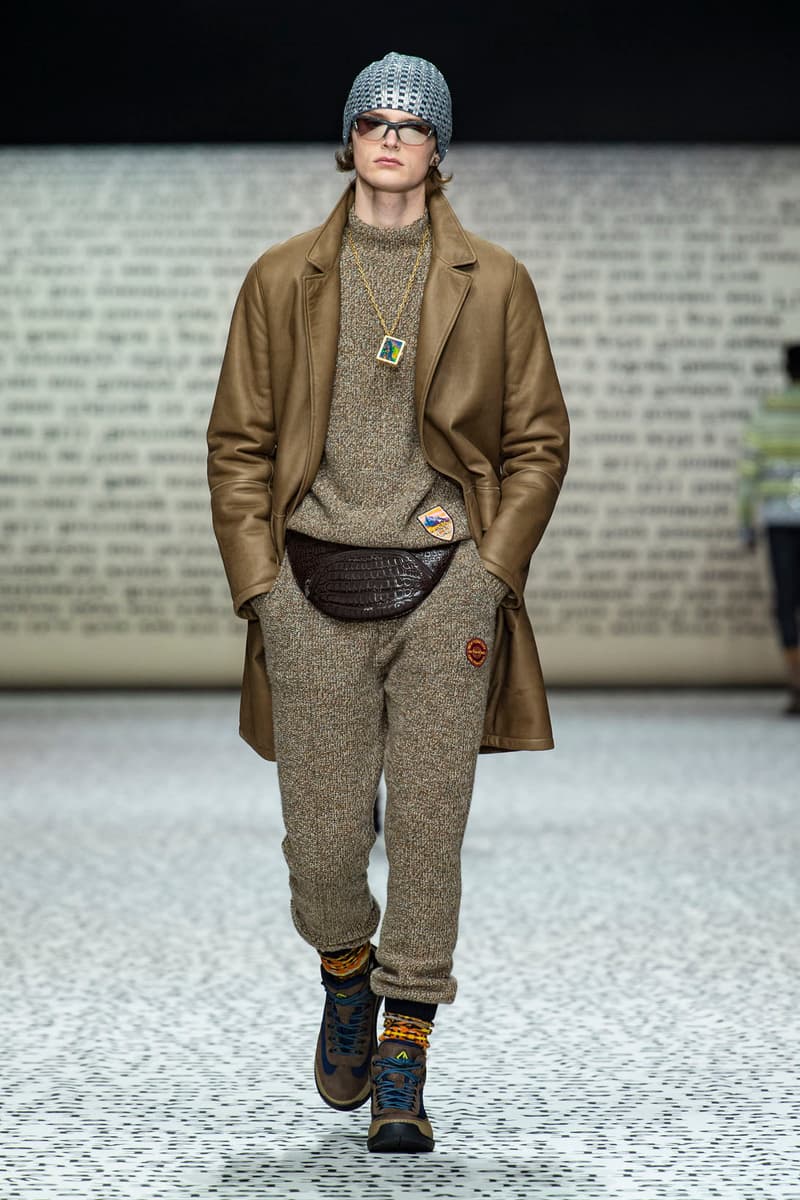 17 of 49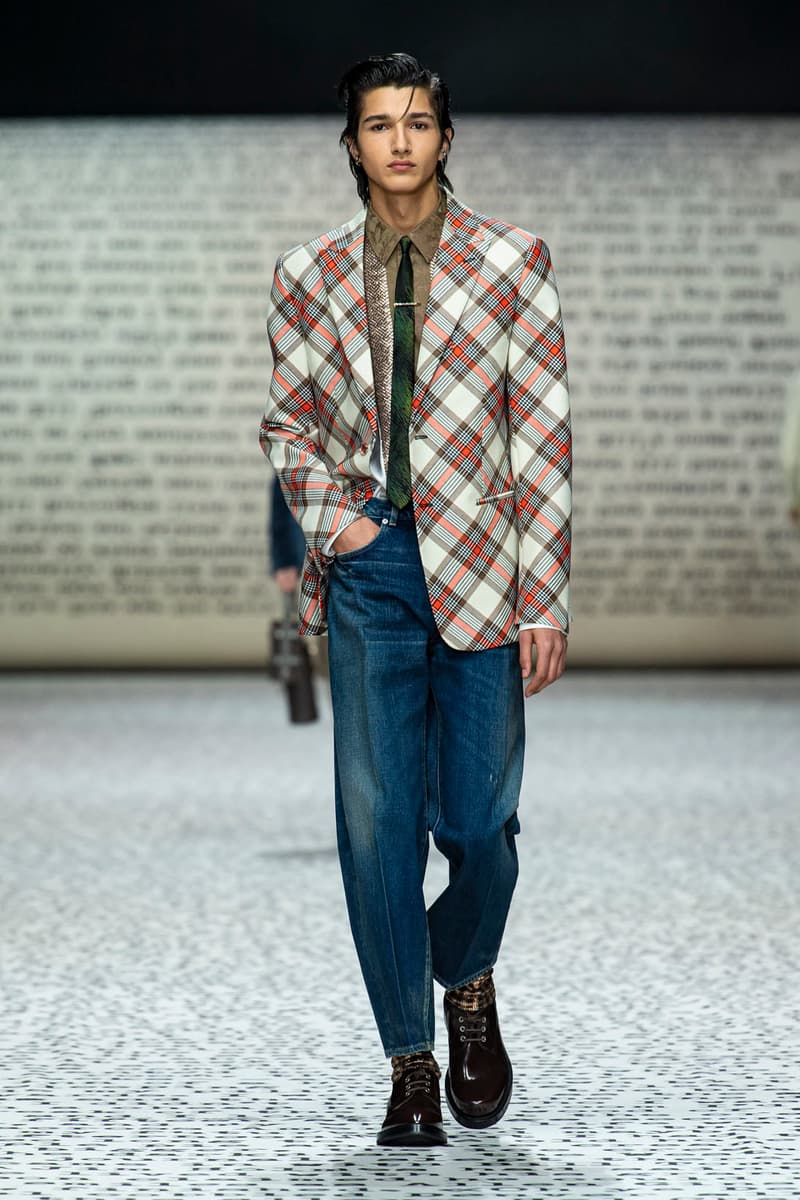 18 of 49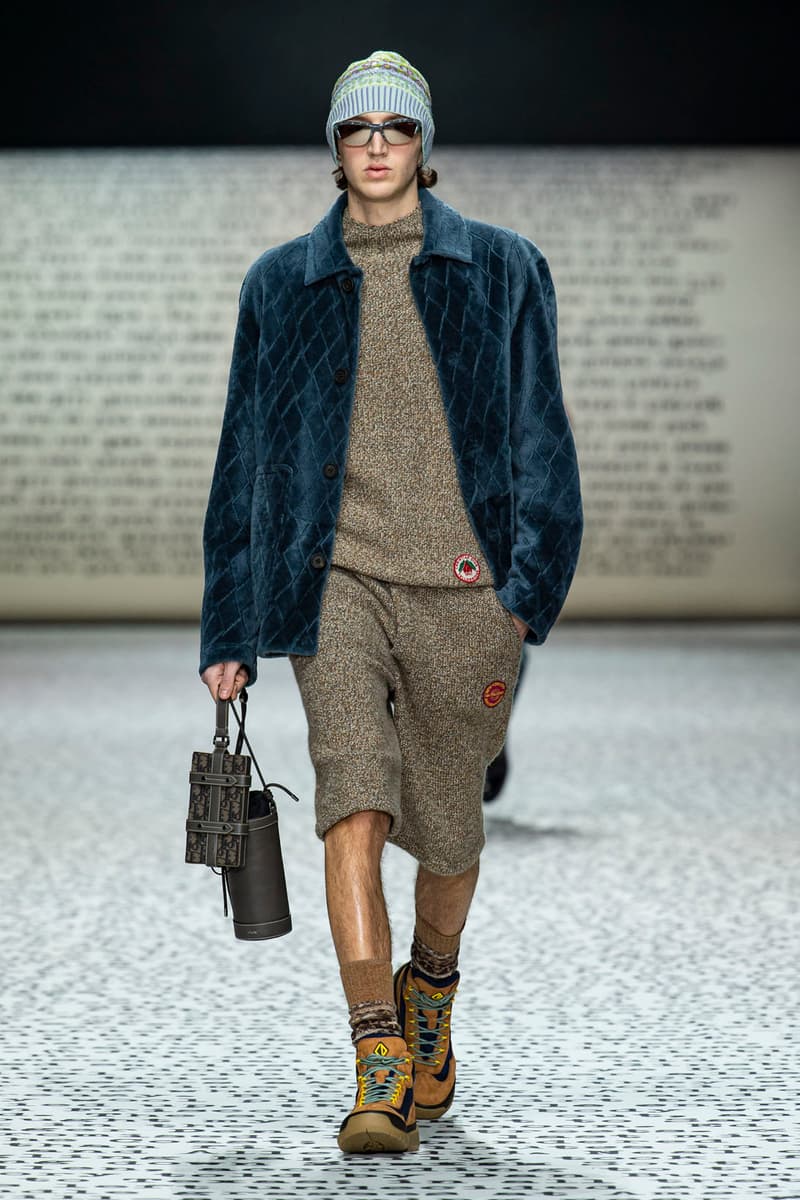 19 of 49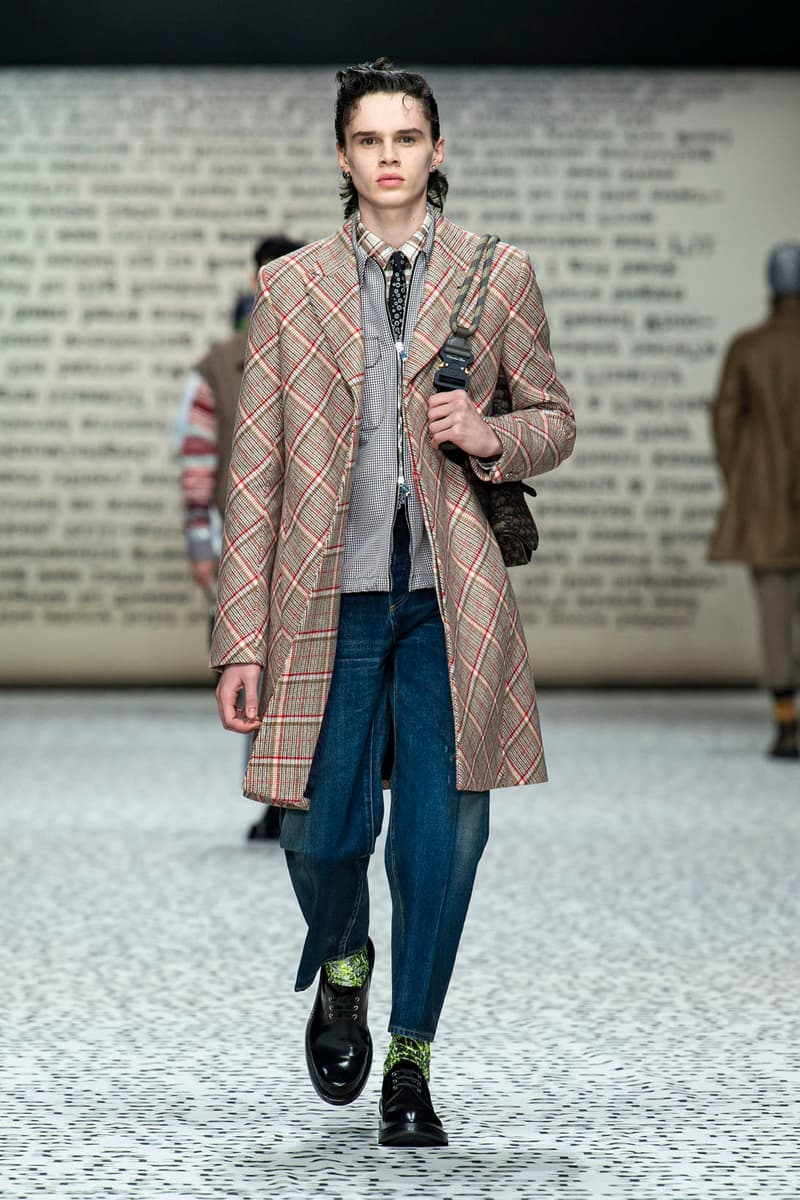 20 of 49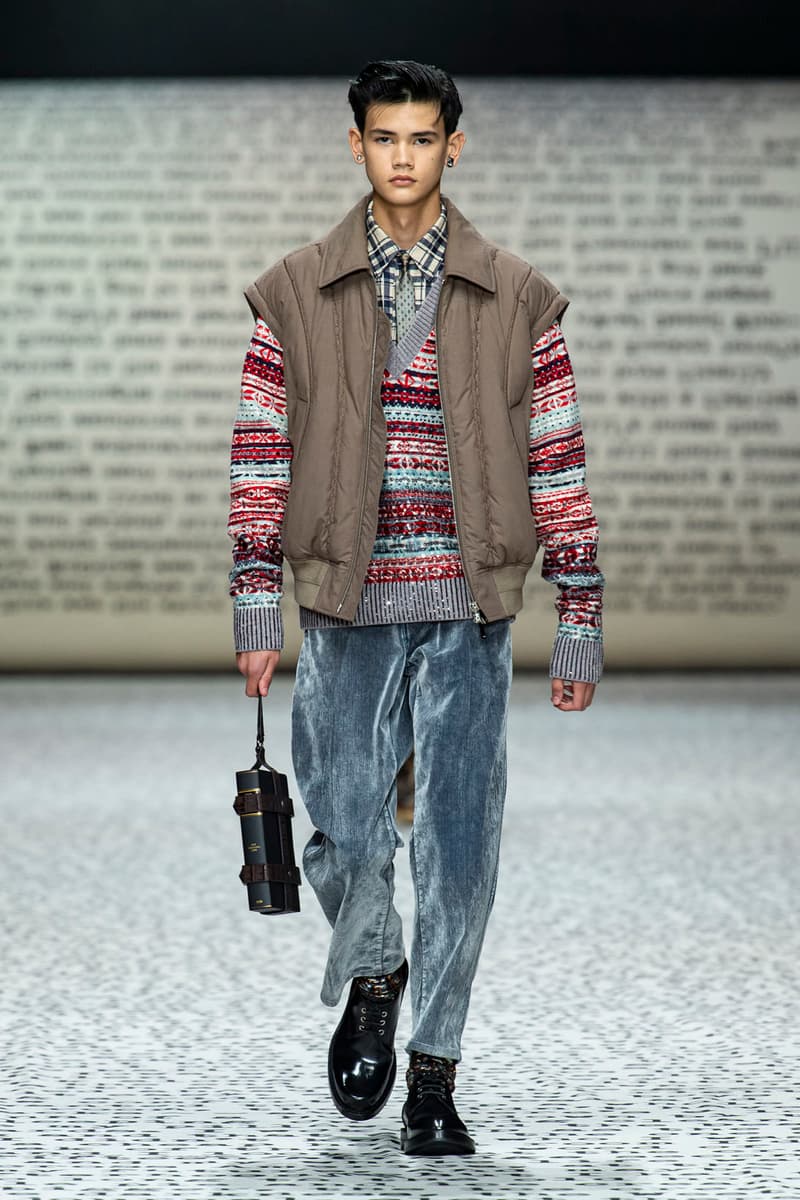 21 of 49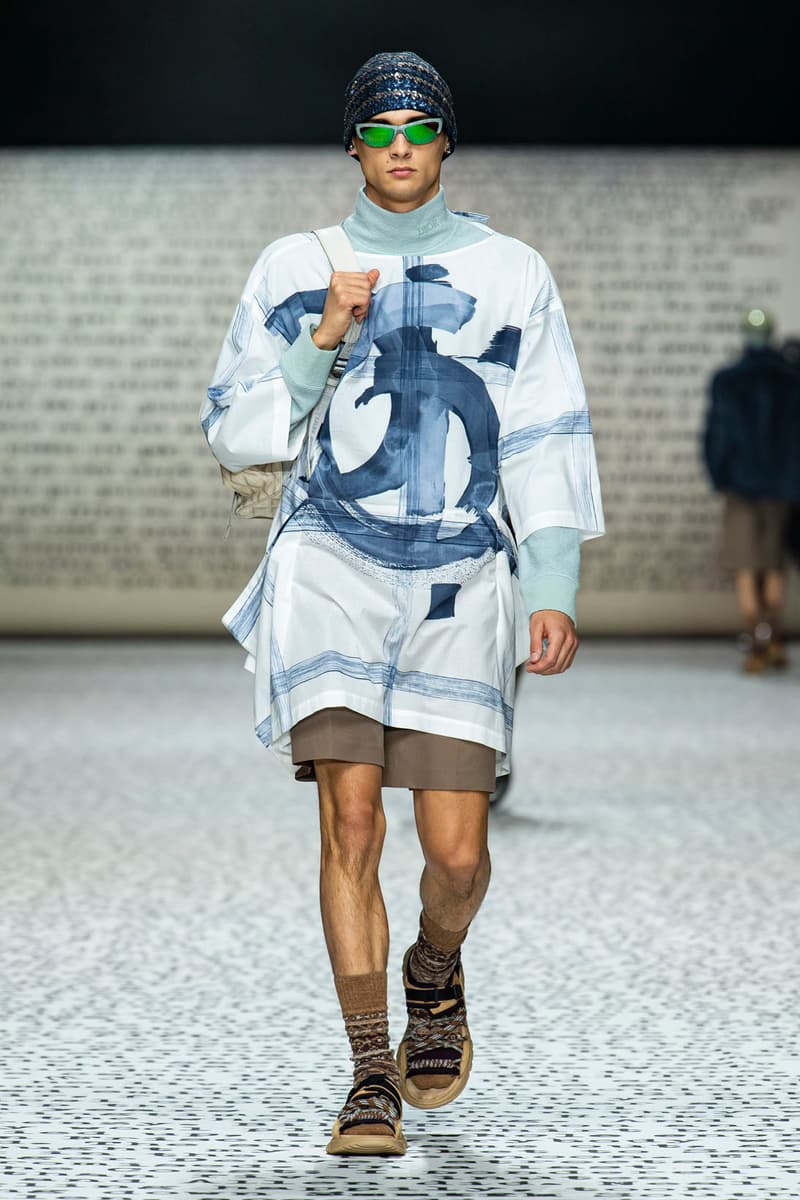 22 of 49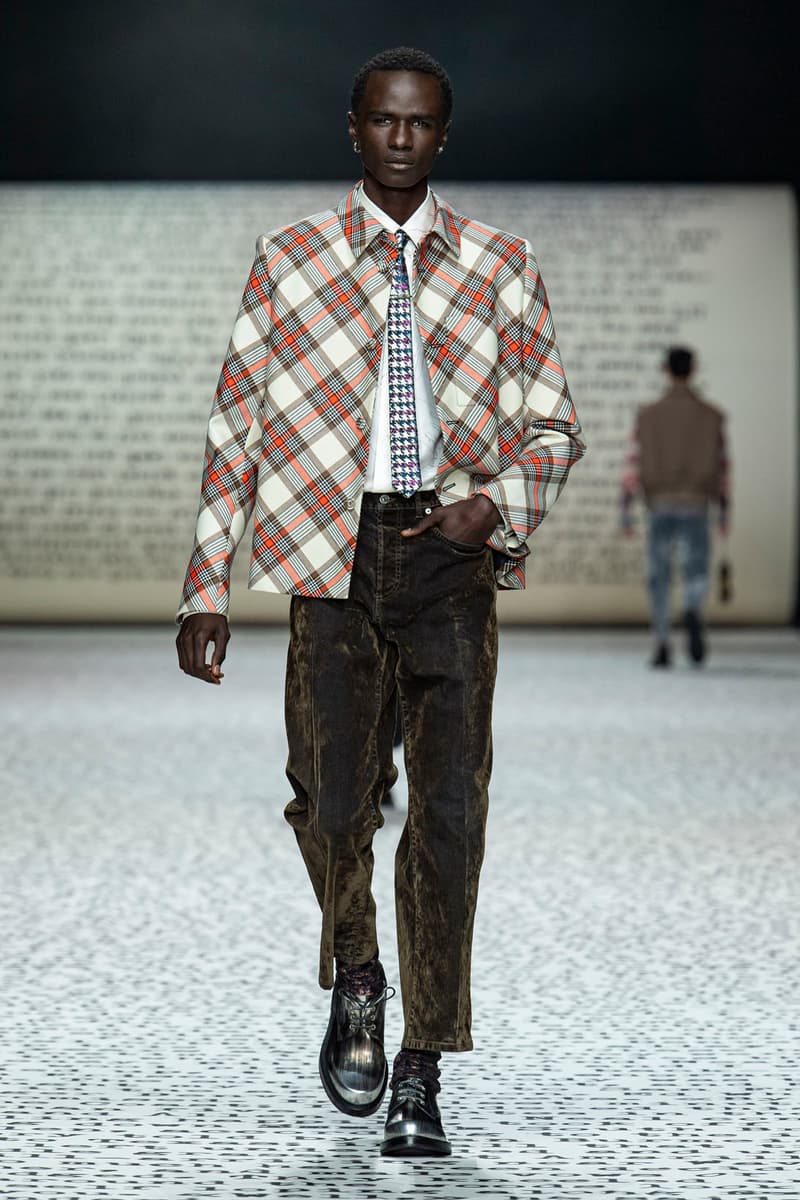 23 of 49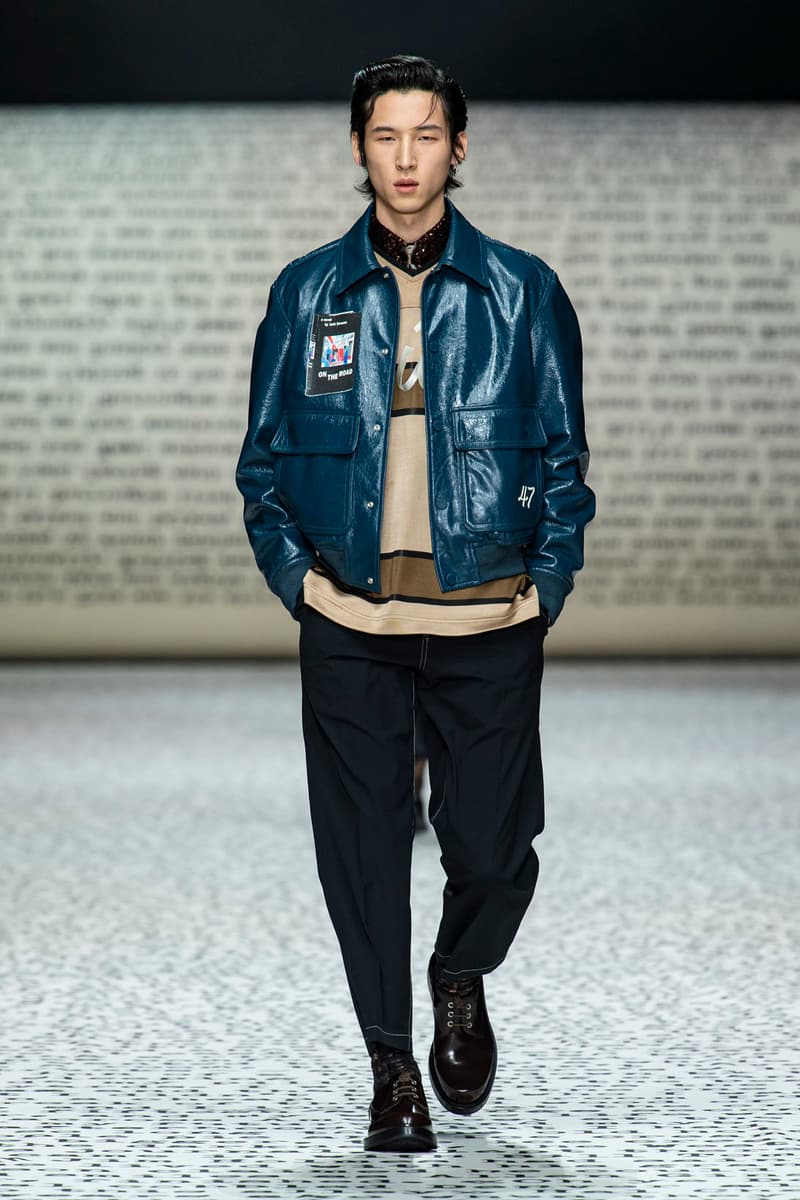 24 of 49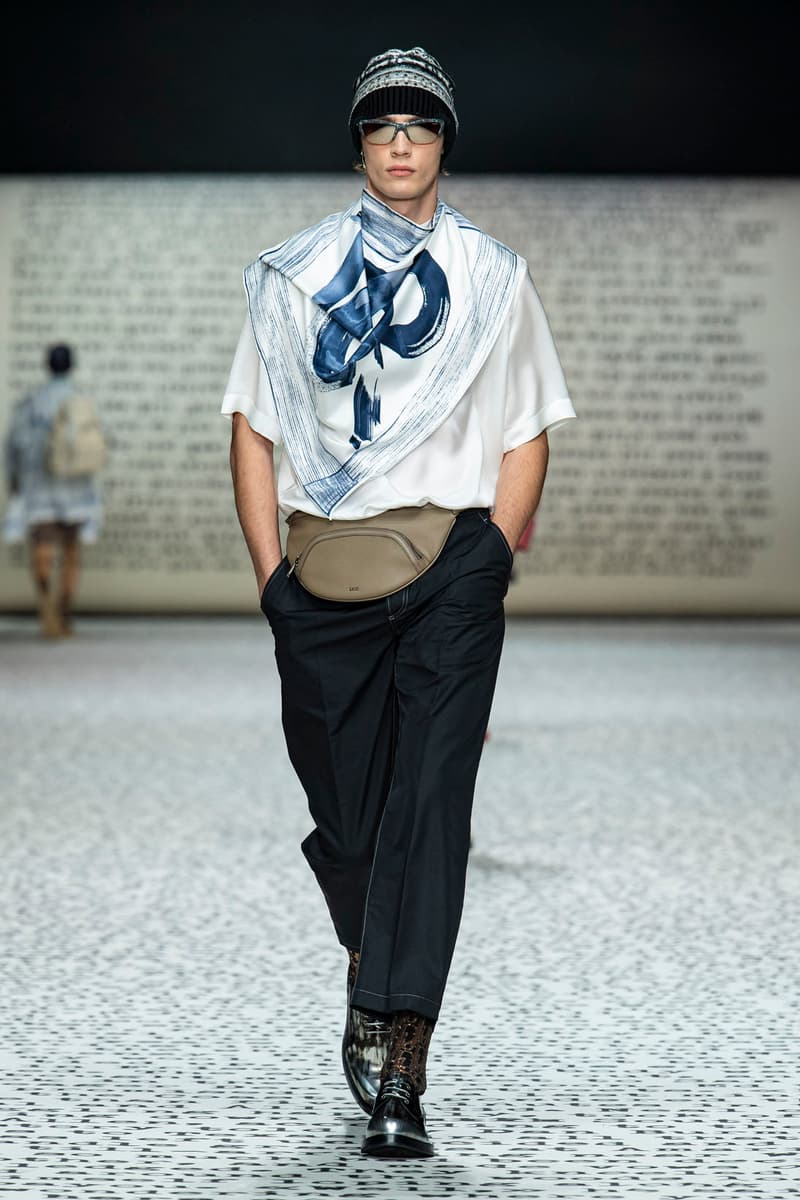 25 of 49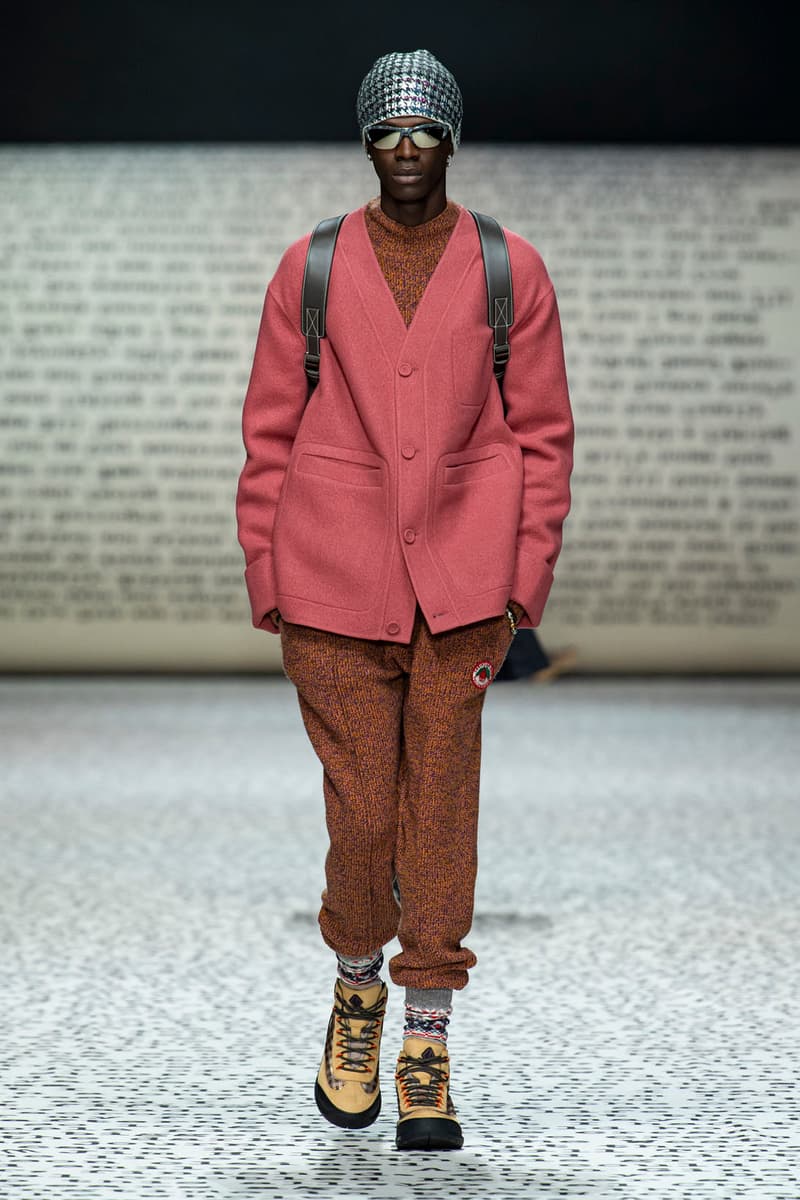 26 of 49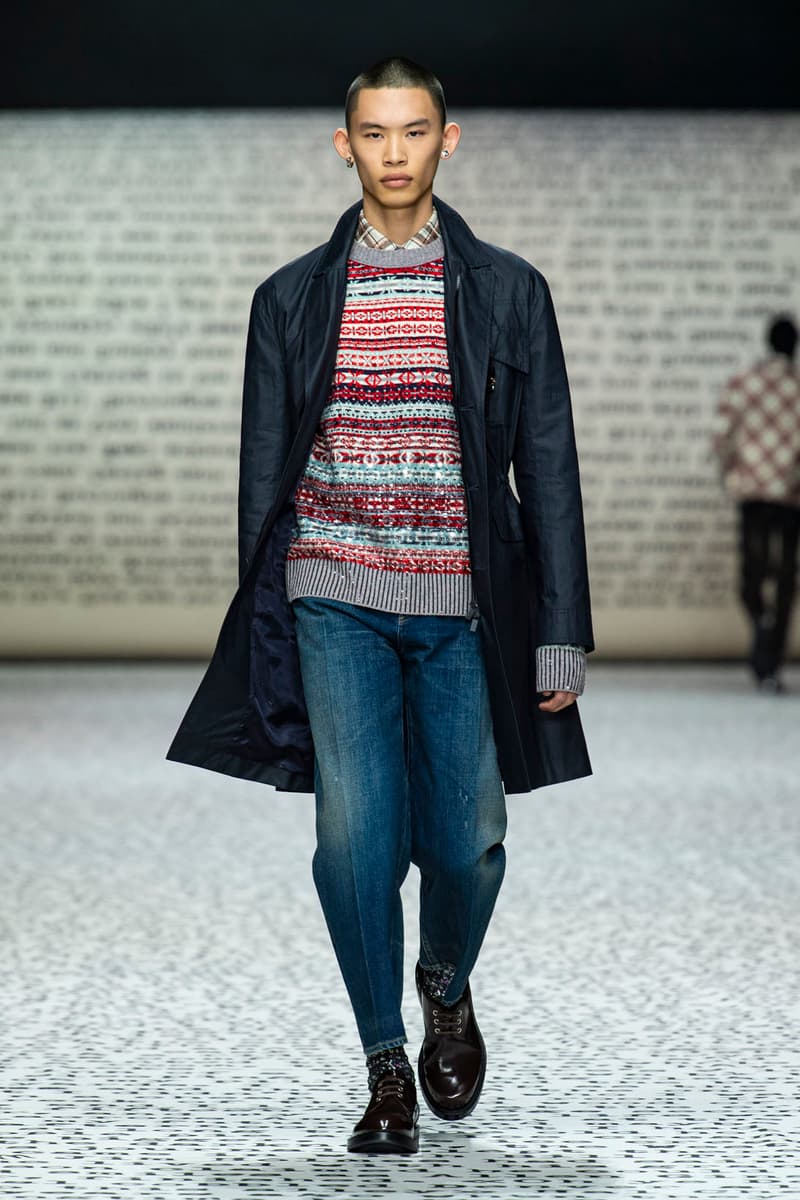 27 of 49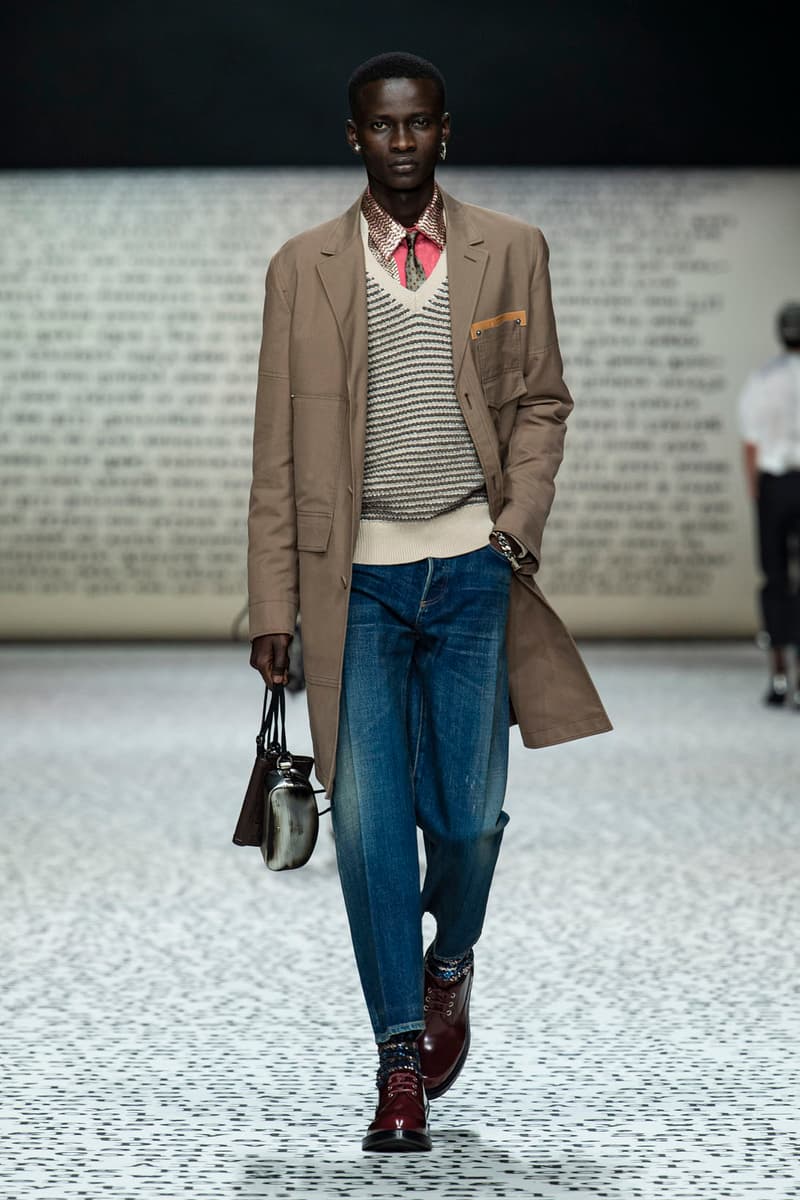 28 of 49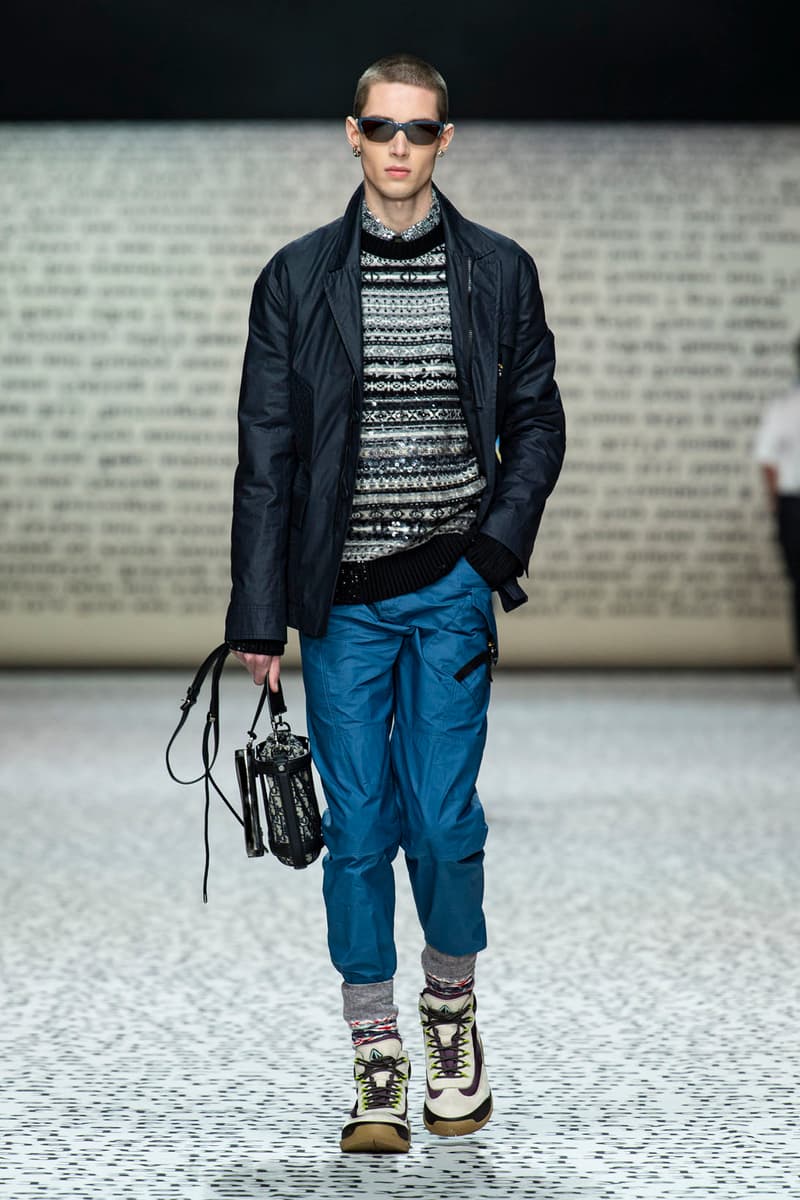 29 of 49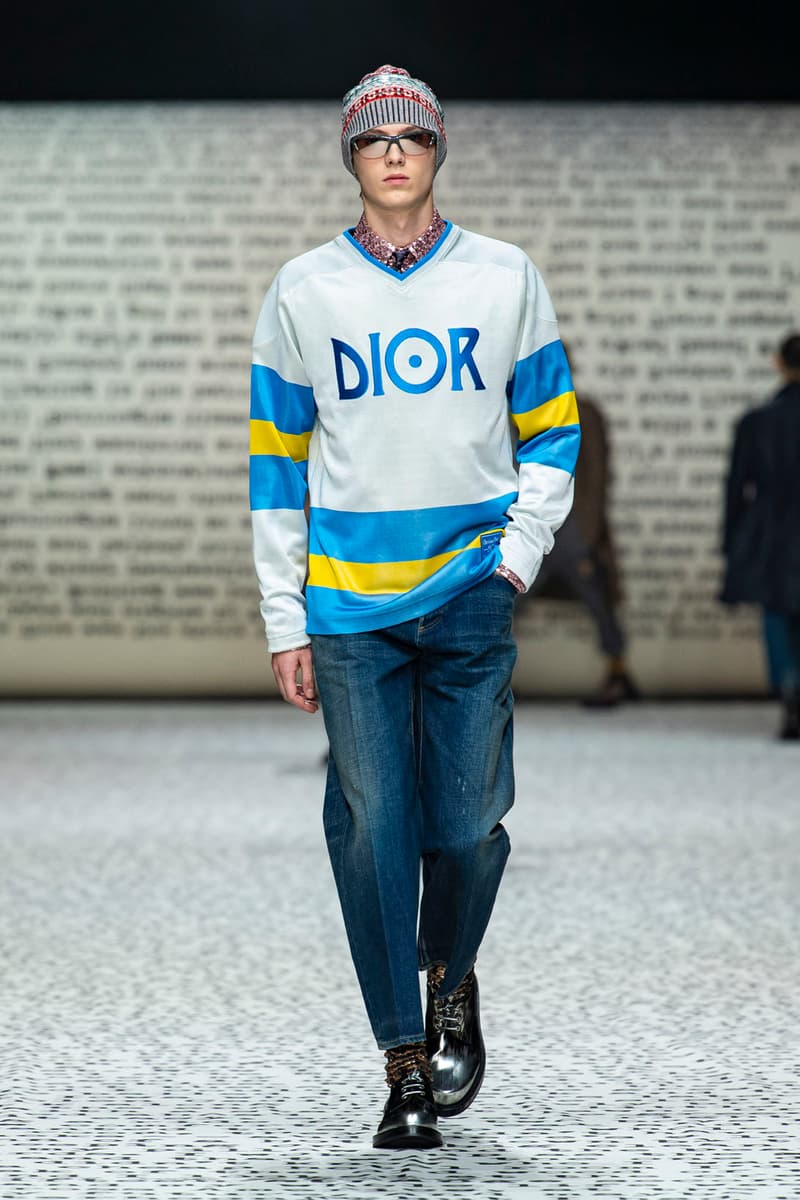 30 of 49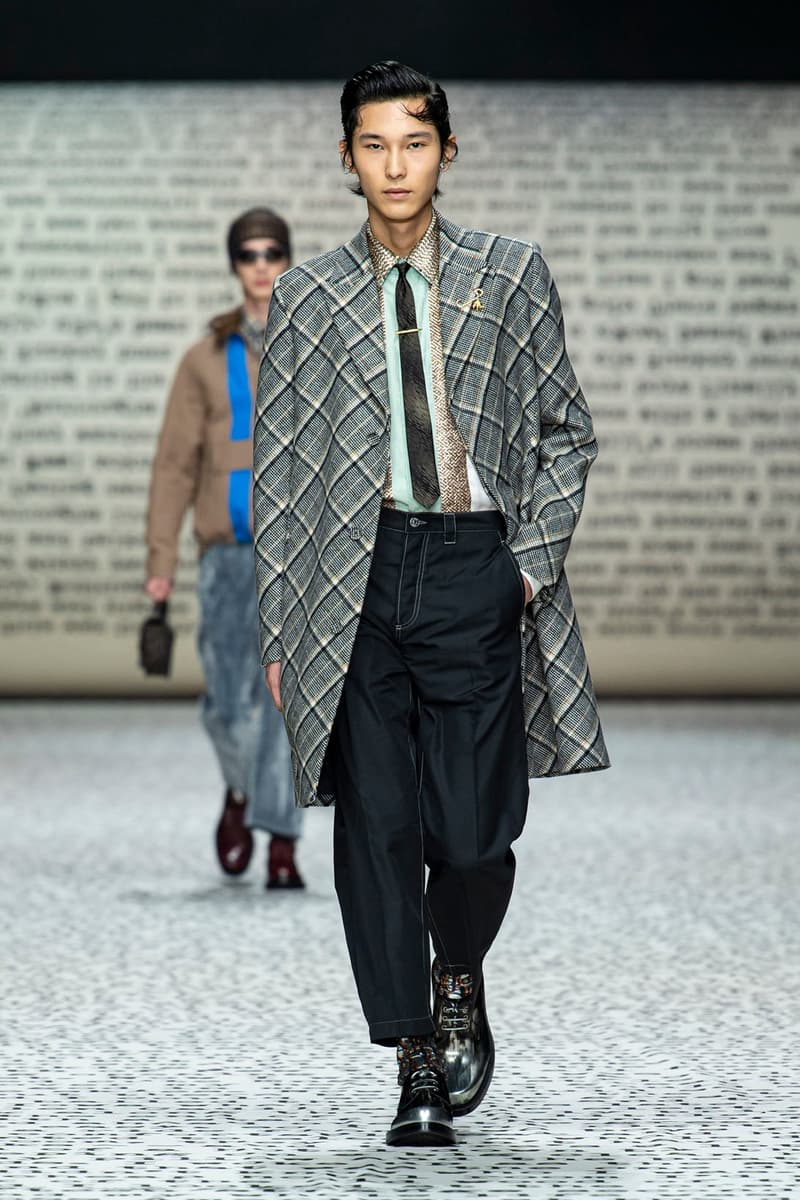 31 of 49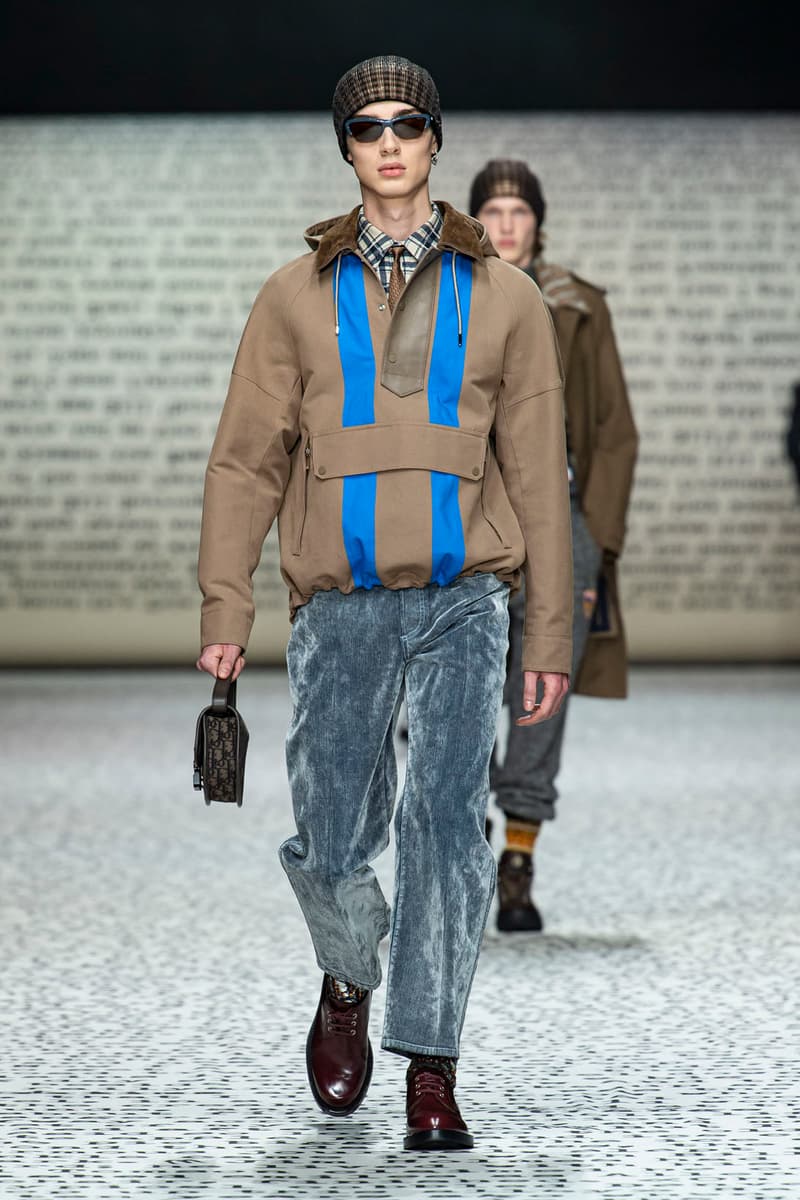 32 of 49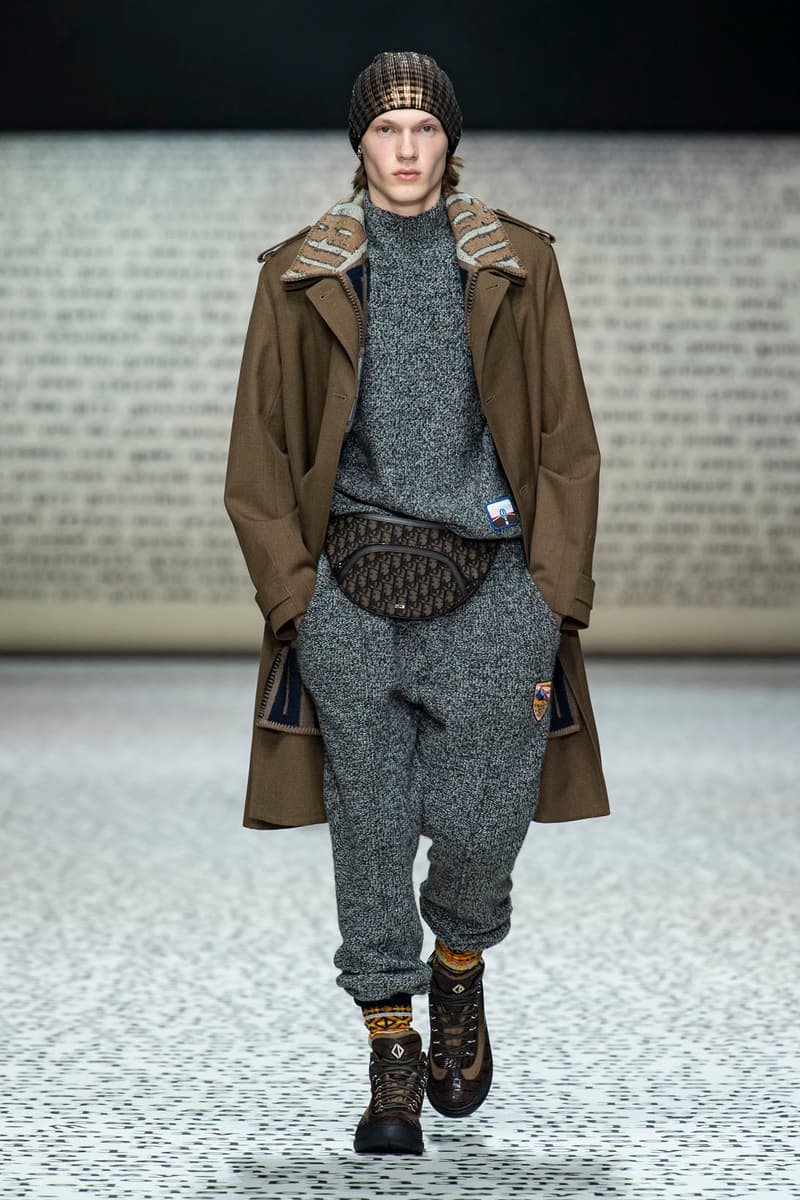 33 of 49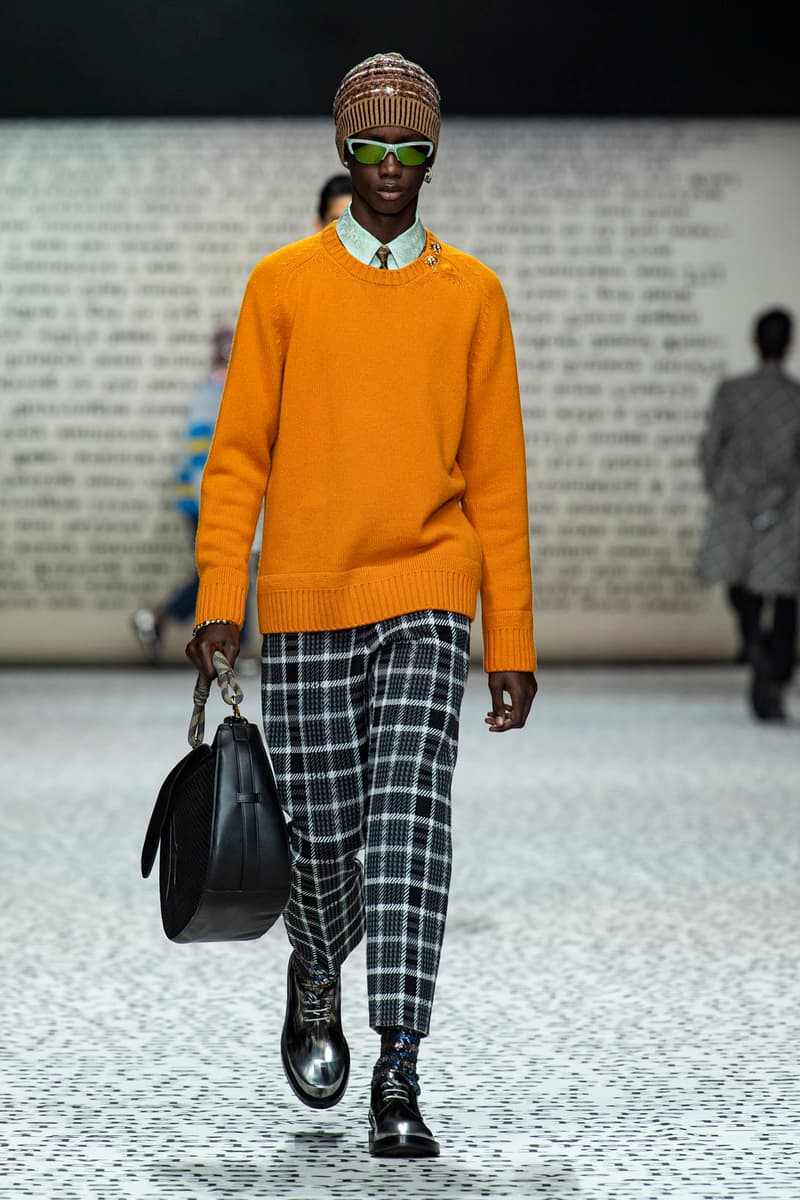 34 of 49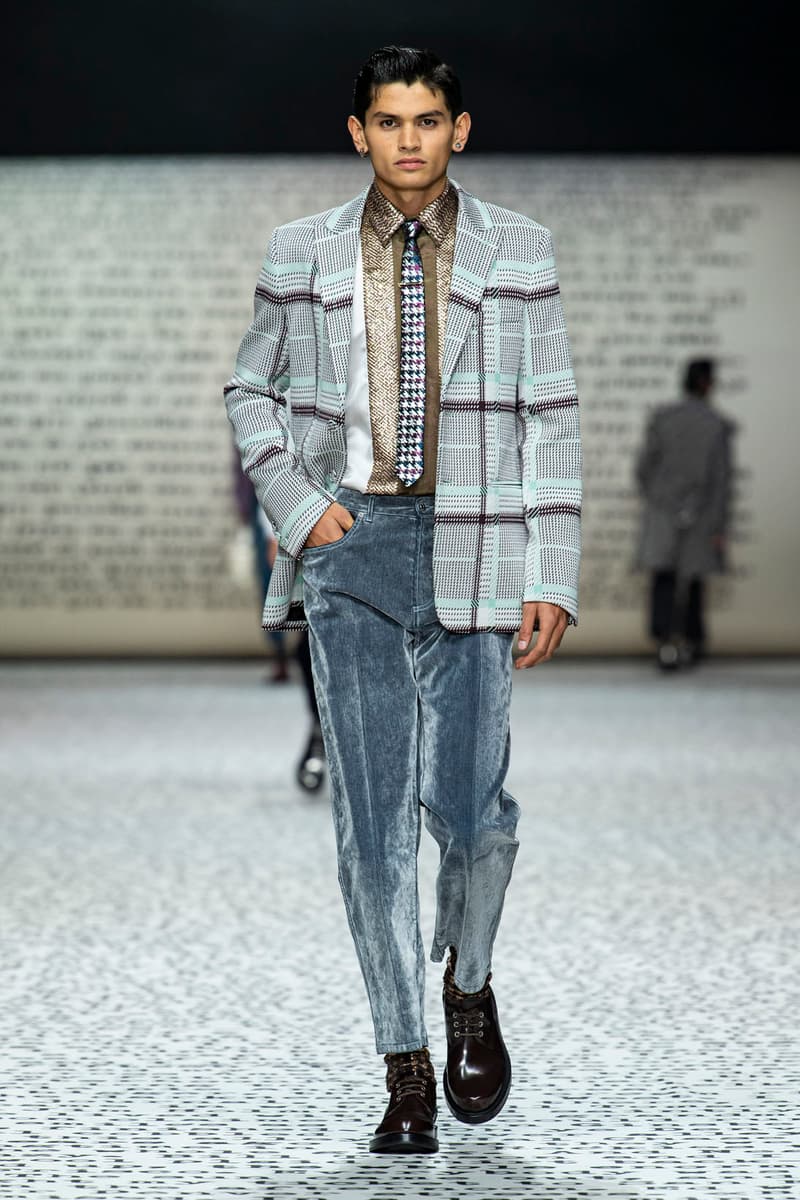 35 of 49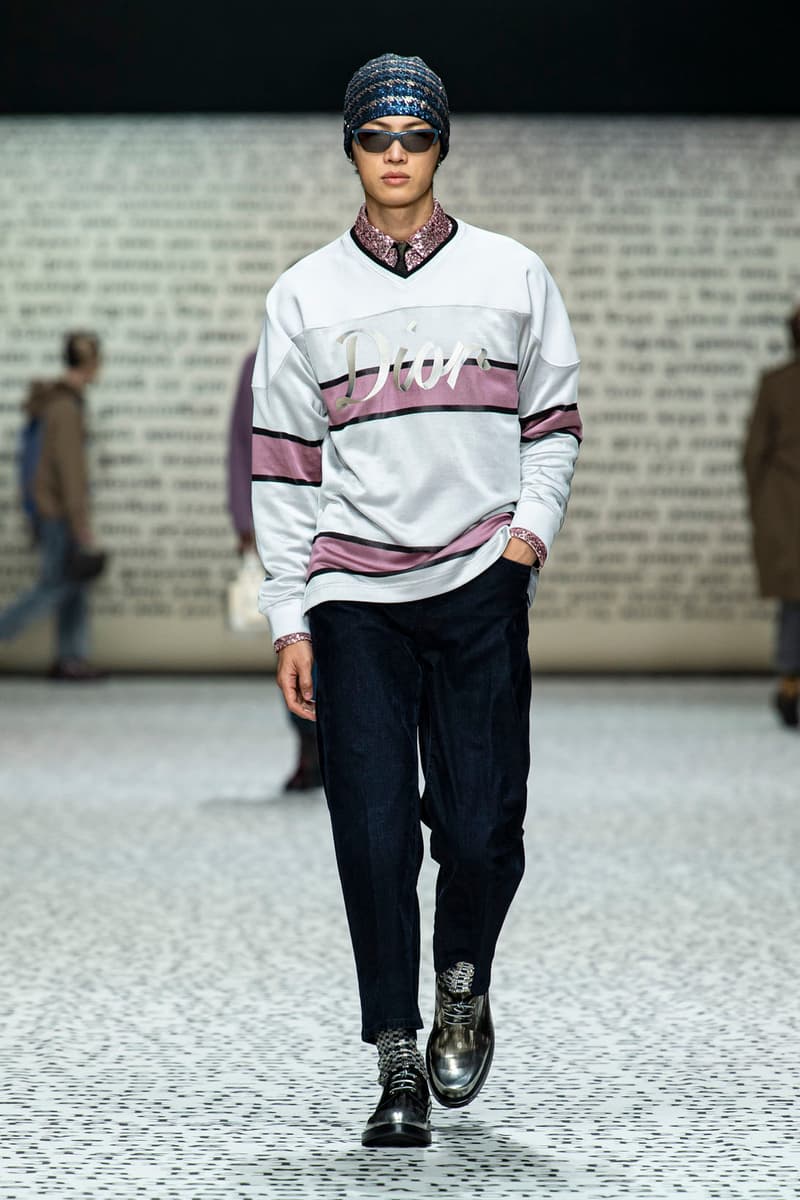 36 of 49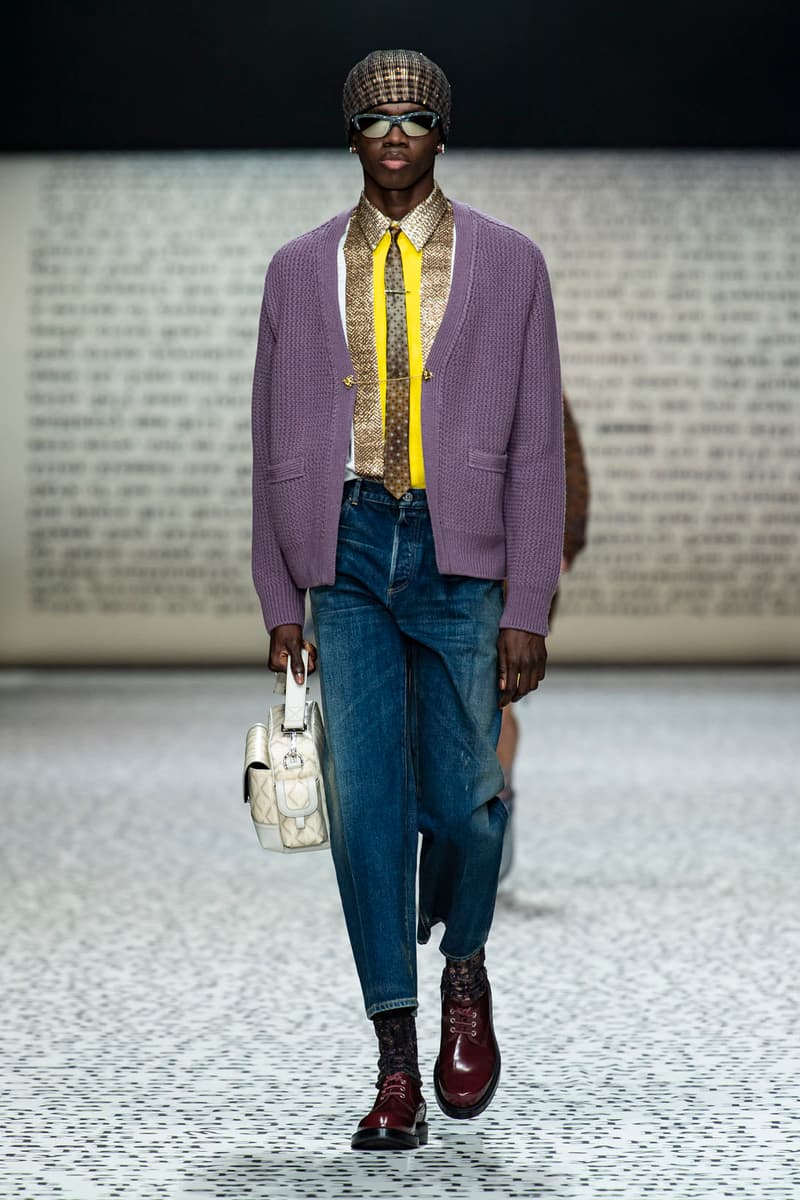 37 of 49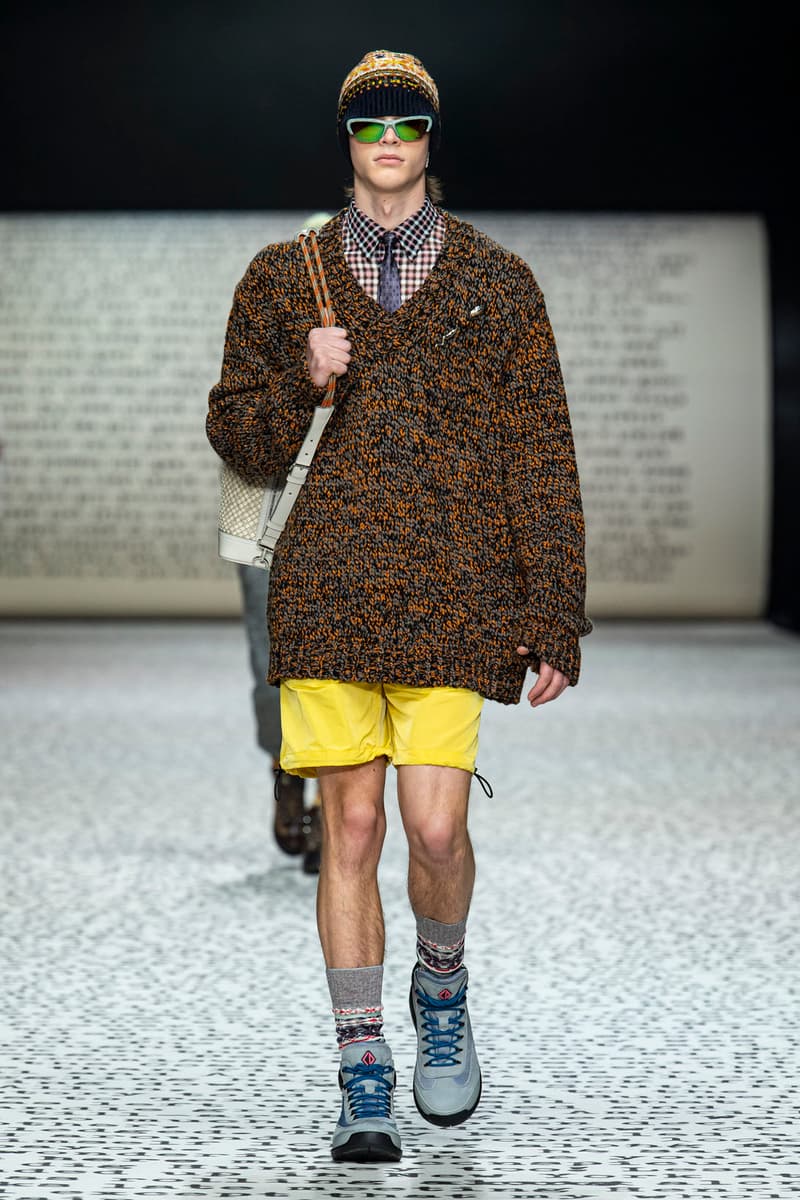 38 of 49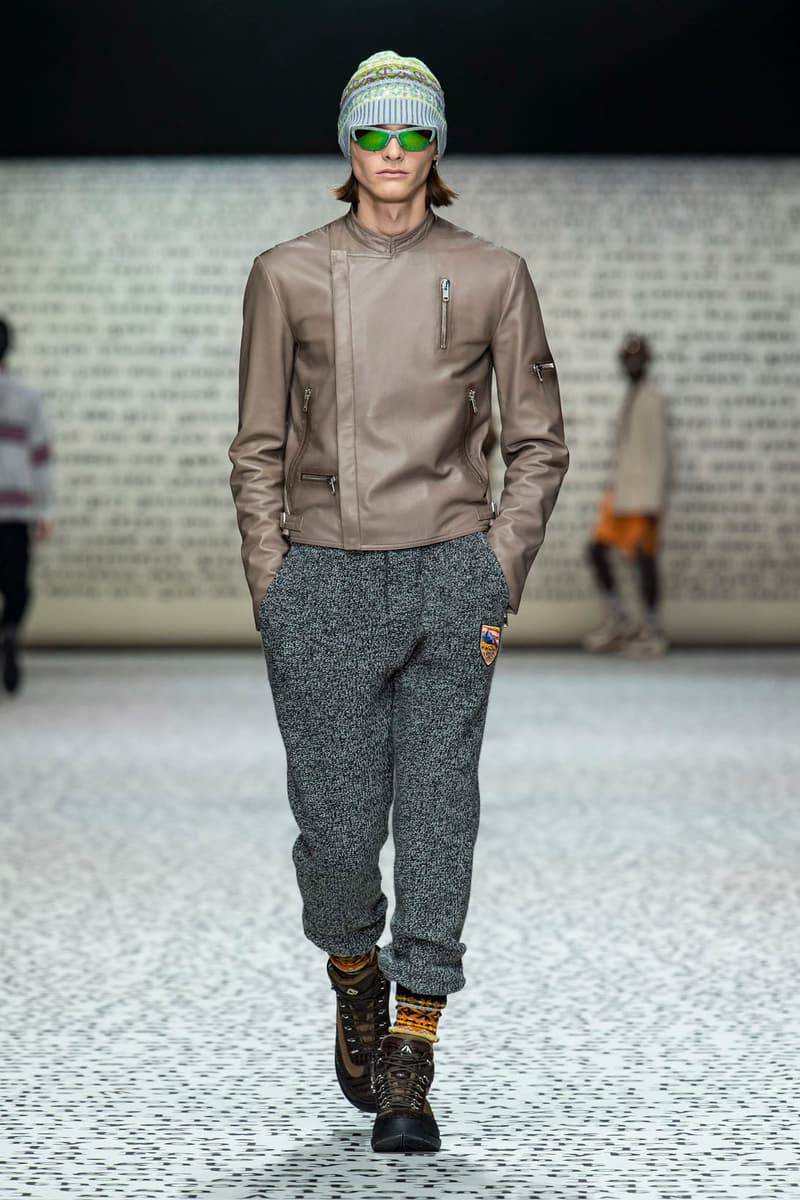 39 of 49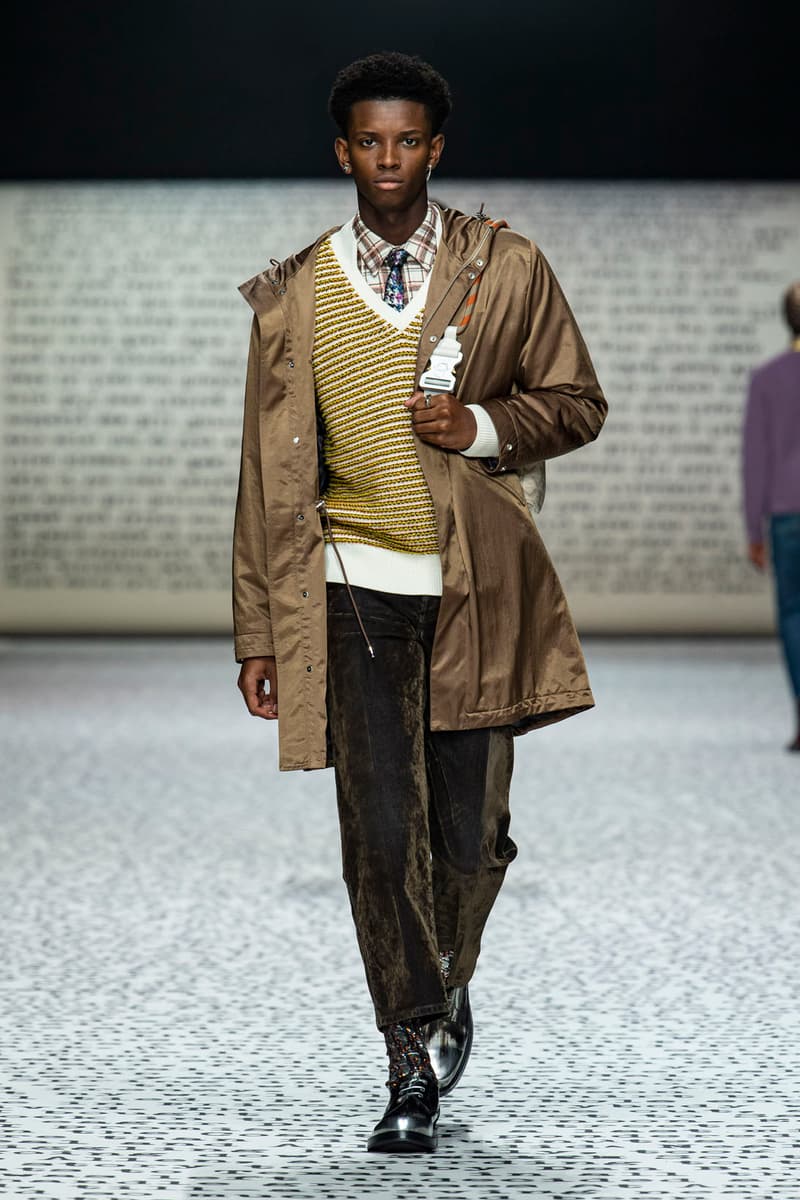 40 of 49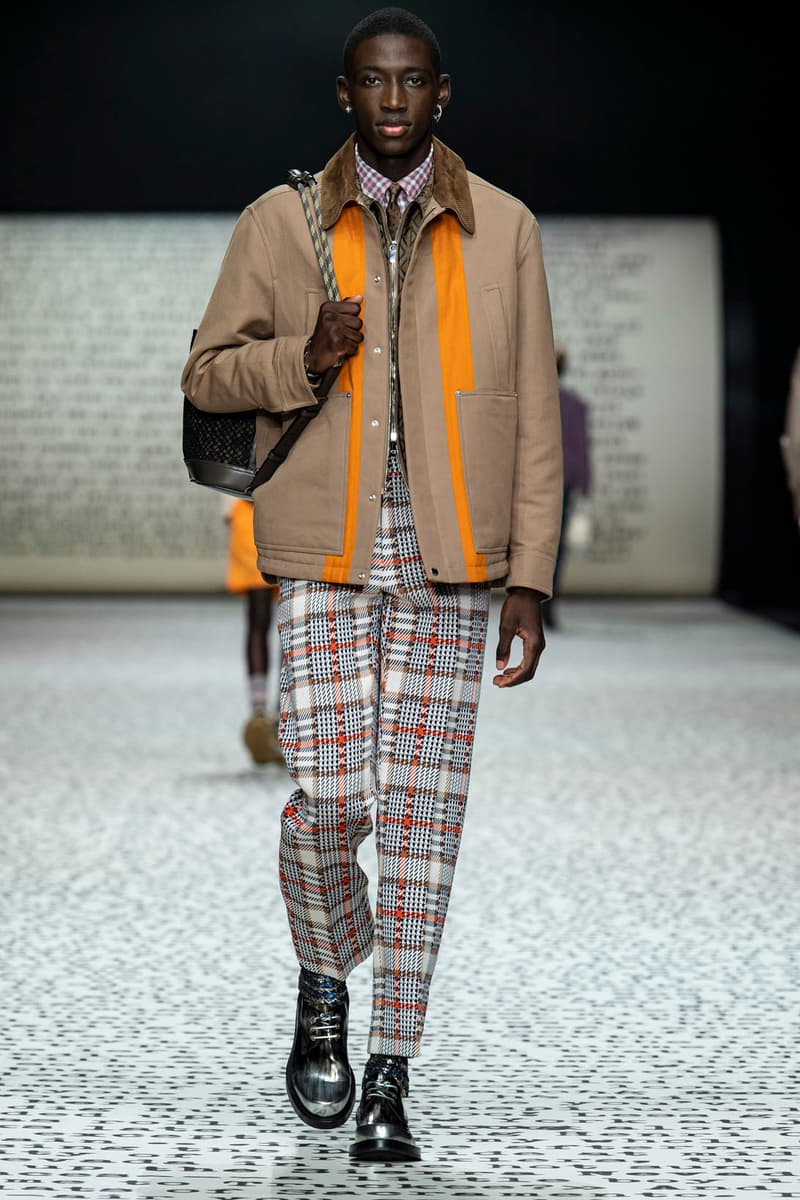 41 of 49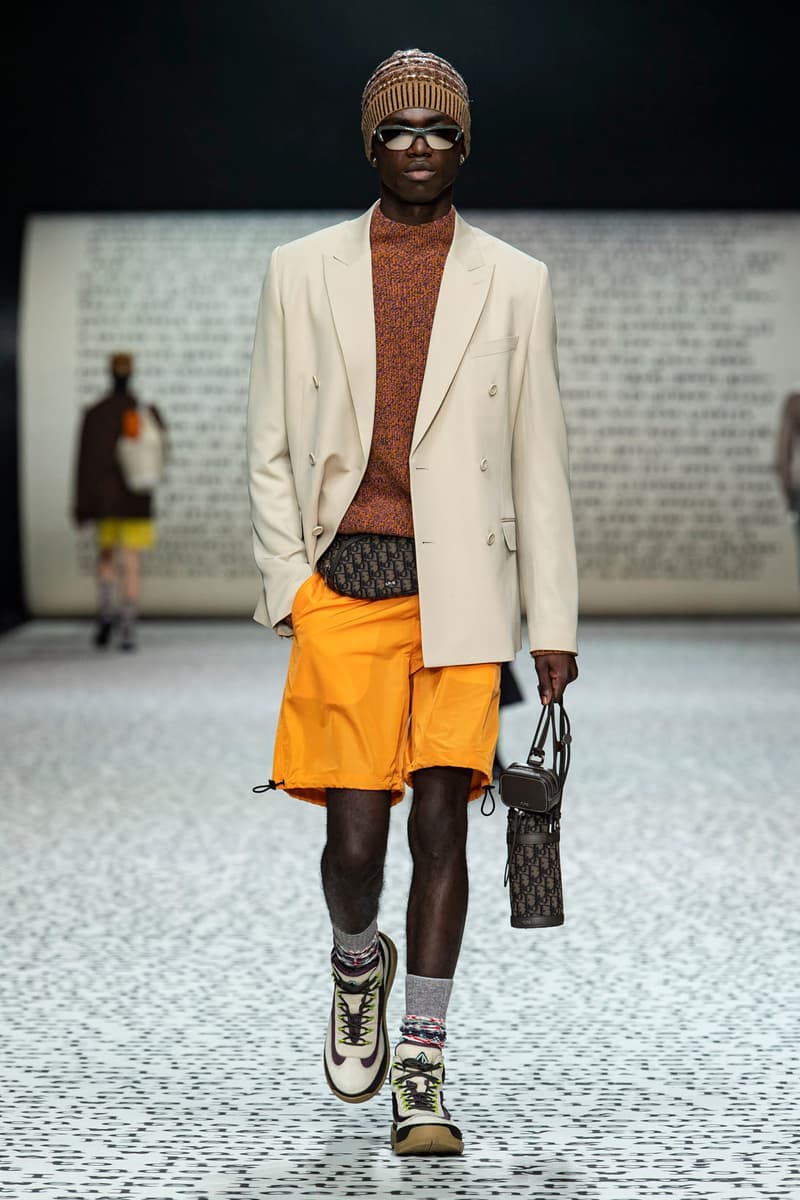 42 of 49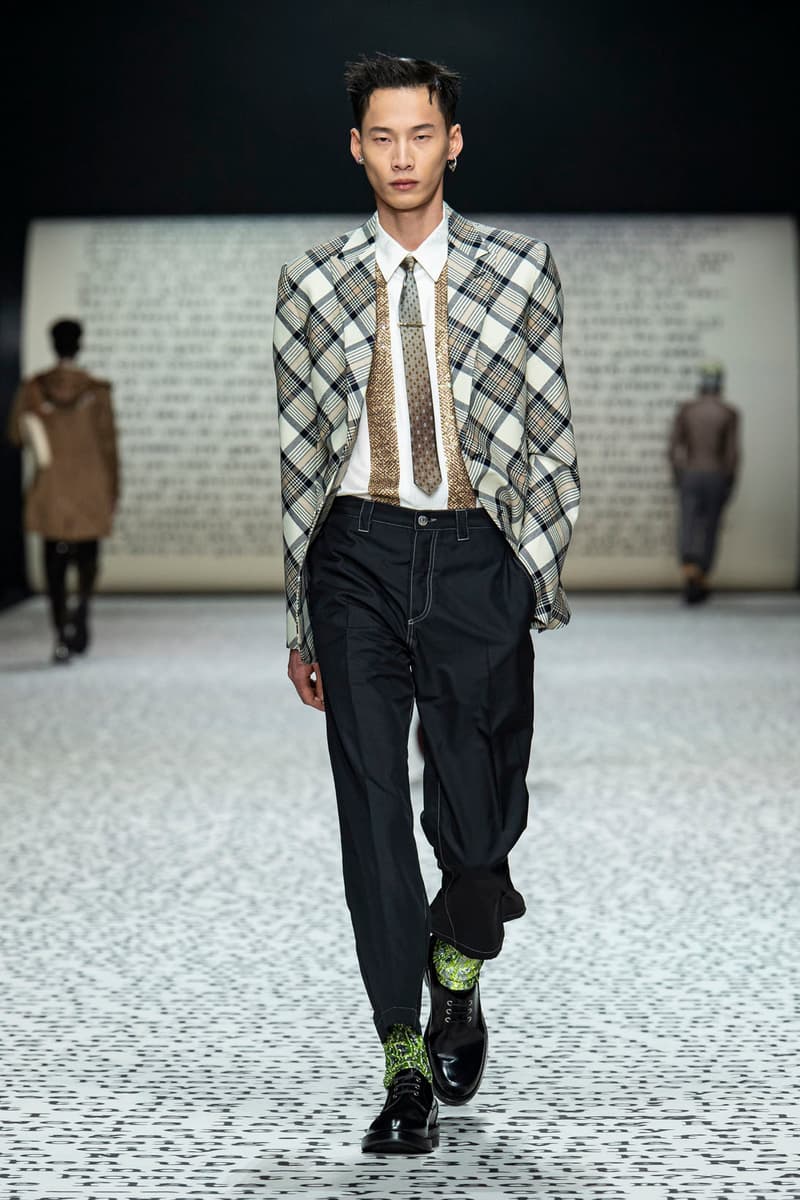 43 of 49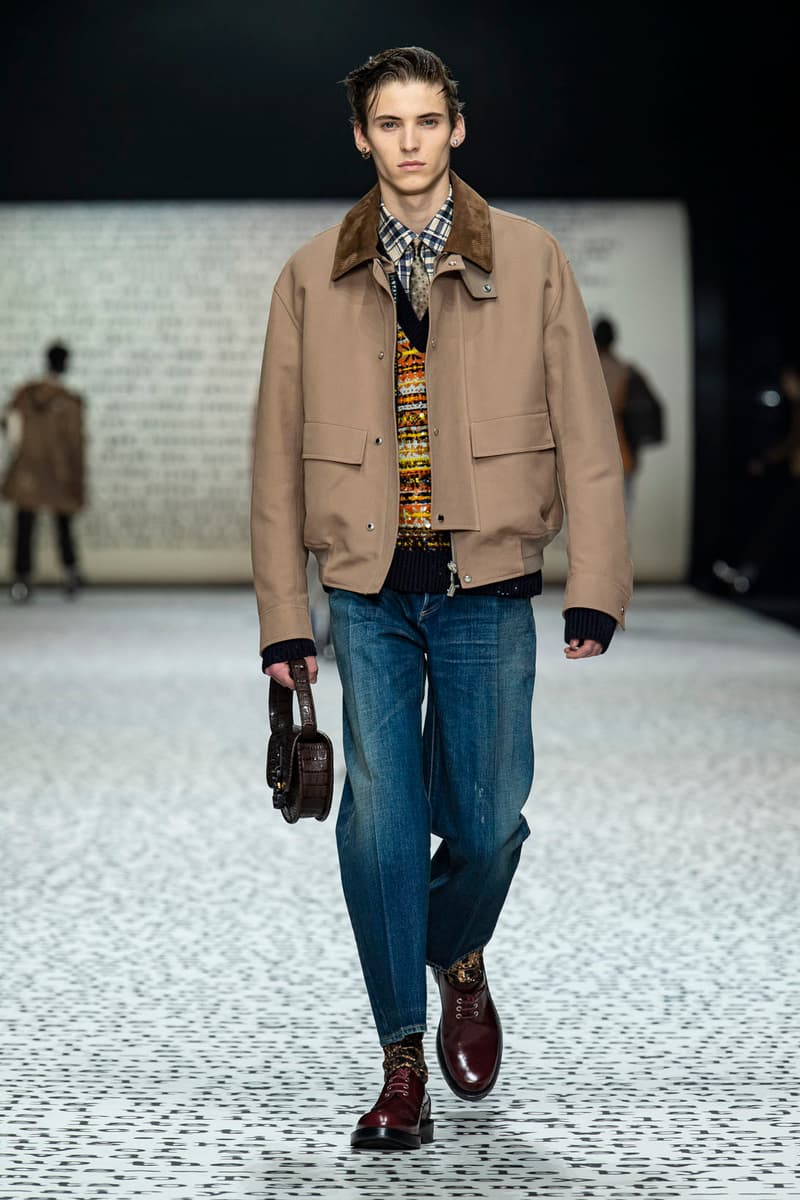 44 of 49
45 of 49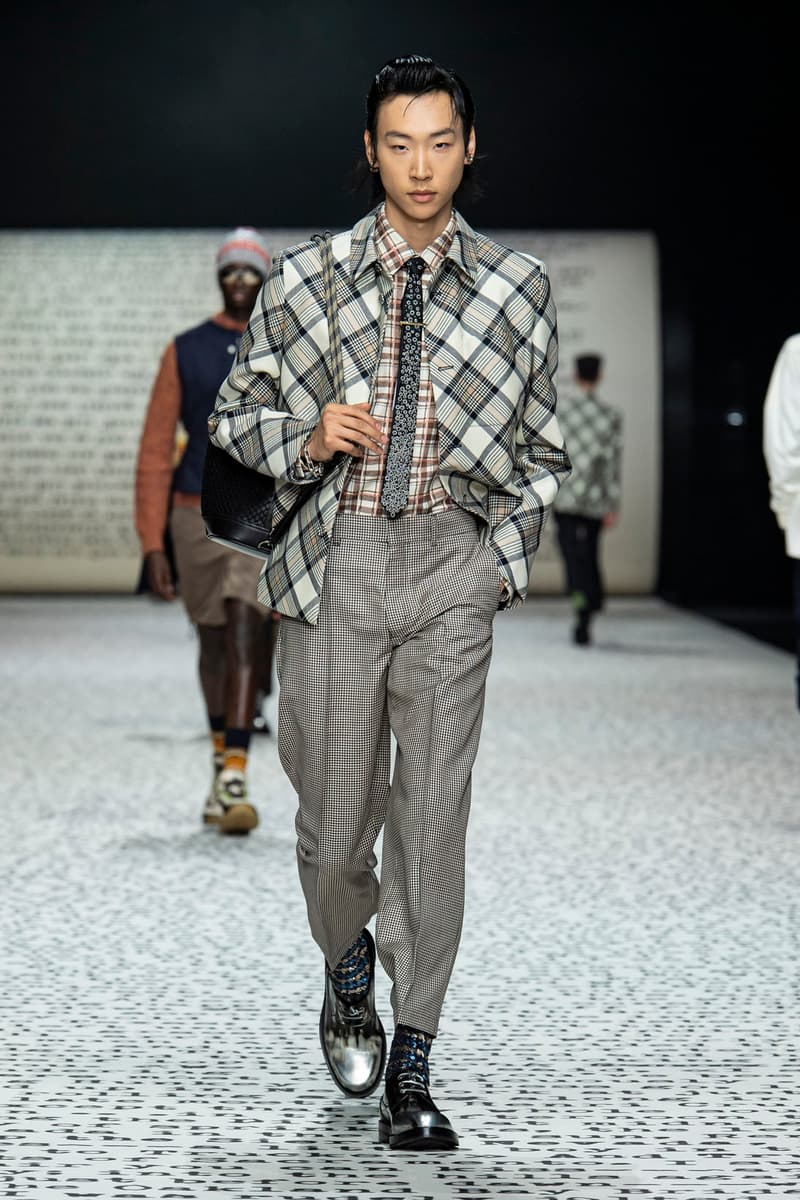 46 of 49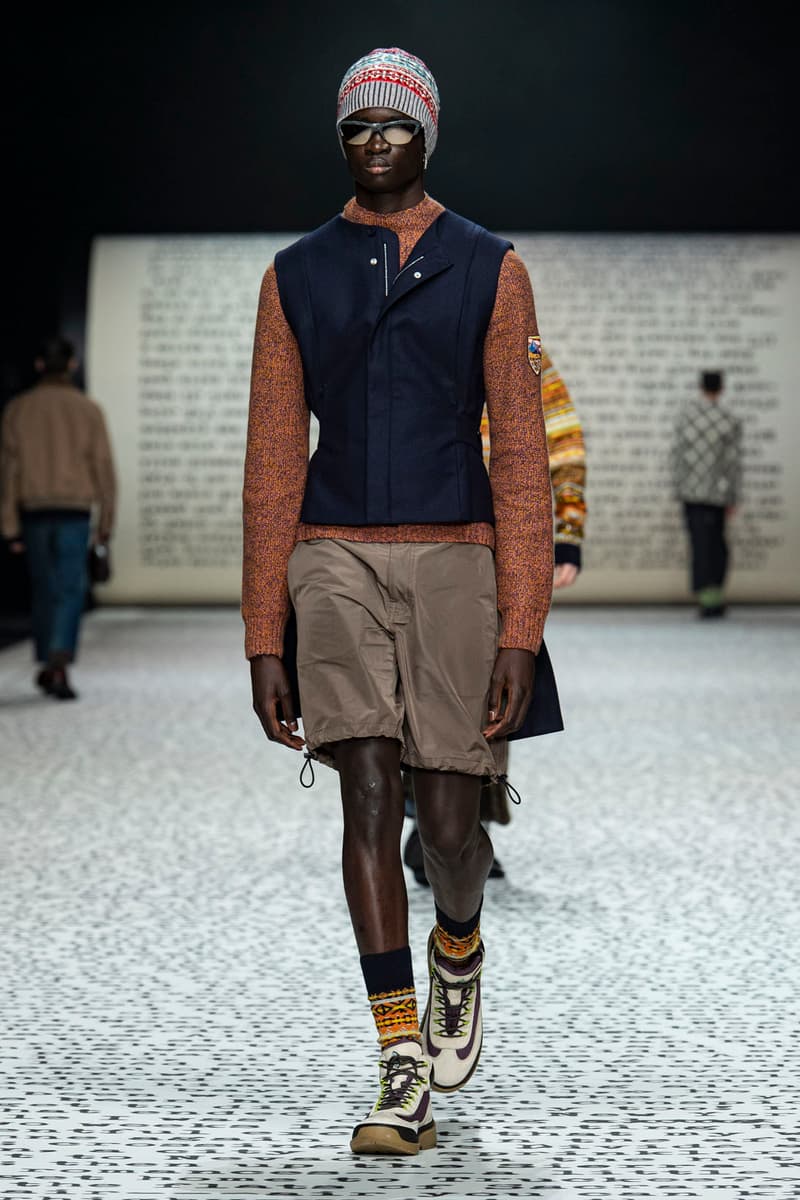 47 of 49
48 of 49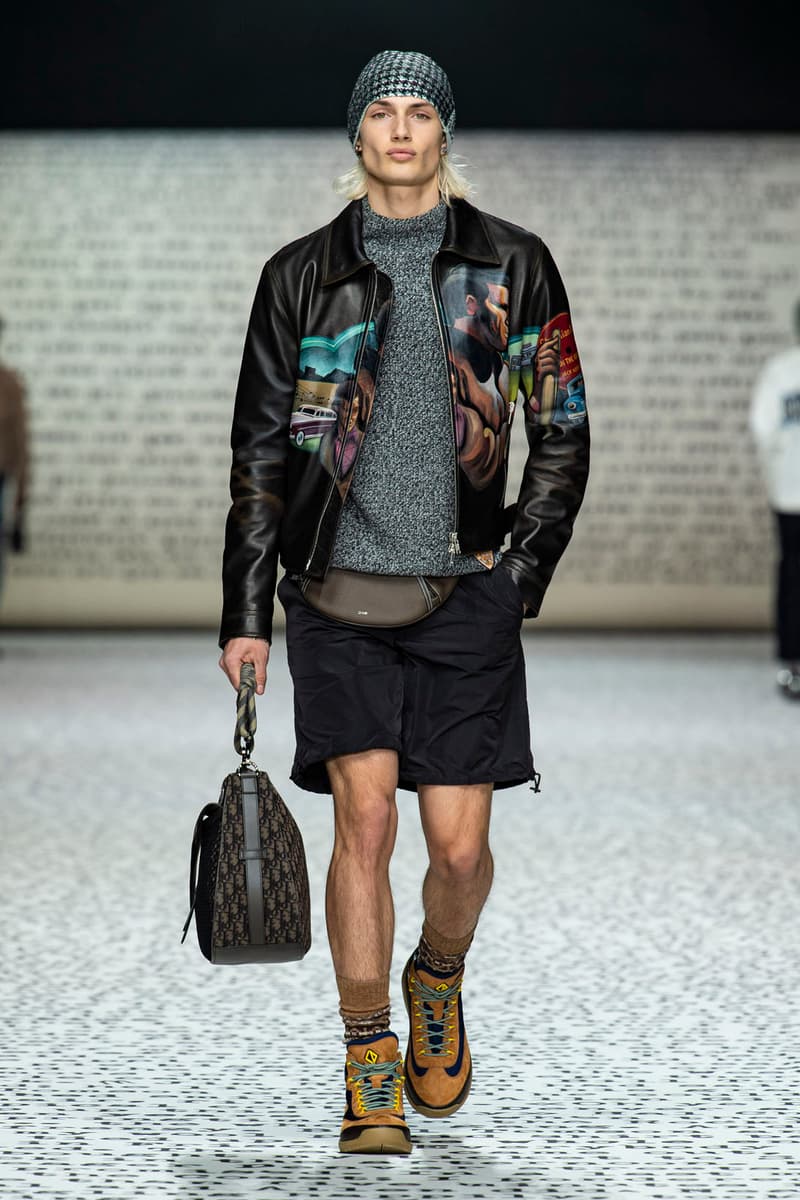 49 of 49
Fashion
Kim Jones Showcases Dior Men's Fall 2022 Show on an XXL-Sized Scroll
Inspired by the iconic author Jack Kerouac and his novel "On the Road."
Kim Jones Showcases Dior Men's Fall 2022 Show on an XXL-Sized Scroll
Inspired by the iconic author Jack Kerouac and his novel "On the Road."
Shortly after launching a collaboration with Kim Kardashian's SKIMS, Kim Jones returned to his home country to showcase his Fall 2022 presentation for Dior Men's in London.
A gigantic, 36-meter-long scroll spread onto the catwalk to open the show. Inspired by the author Jack Kerouac, Kim Jones decided to use a blown-up version of the writer's 1957 novel "On the Road." Created over a span of three weeks, the XXL-sized roll served as the stage for Jones' looks featuring hints of American sportswear and freedom.
The opening look was comprised of a single-breasted jacket with loose-fitted shorts, which were styled with a beanie and high-top sneakers. Featuring a variety of materials including sequins, Jones explained that he wanted to create designs that you could find in a suitcase. "We were thinking about this idea of living out of a suitcase and just pulling things out, mixing things that don't really match," he said in a conversation with WWD.
Paired with a sparkly shirt underneath, a green-and-yellow tee appeared with Dior's logo printed across the front, while more comfy garments like knit sweats took the runway. Check patterns were seen throughout the show on tailored jackets, coats, shirts and more. Standouts further included an Americana-style leather jacket and trench coats with hand-painted details.
See all of the looks above, and watch the Dior Men's Fall 2022 show in full below.
Image Credit

Adrien Dirand/Dior
Share this article