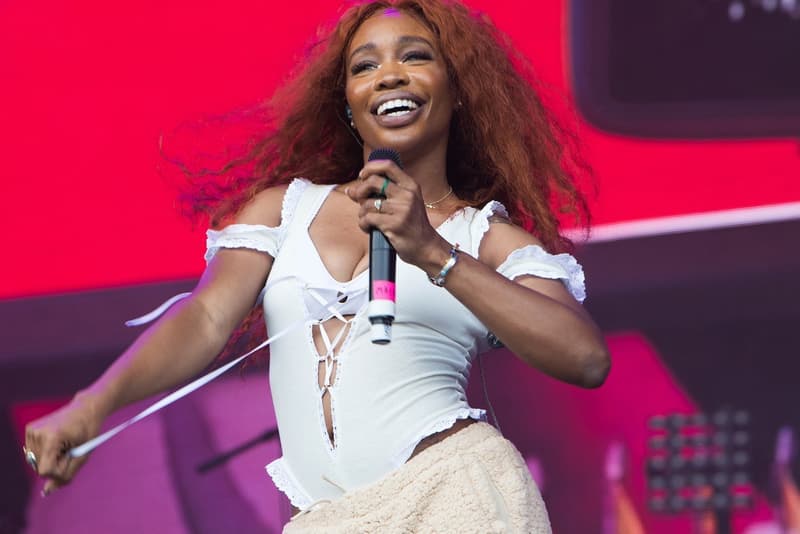 Film & TV
SZA Lands Her First-Ever Acting Gig
Following the success of her latest track, "I Hate U."
SZA Lands Her First-Ever Acting Gig
Following the success of her latest track, "I Hate U."
SZA has announced she's set to make her acting debut in an upcoming project.
The R&B artist took to Instagram Stories to reveal the news. "Can't believe I got the part I wanted. She's an actress," she wrote, along with a photo of a cake that reads: "Congrats record breaker and fire actress." She thanked her fans in another post: "Lmao thank y'all! And before y'all start somebody BOUGHT me this cake. It's a sweet gesture n i was being appreciative."
Not much information has been unveiled so far, but the new project will come after SZA's latest track, "I Hate U." Stay tuned as more details surface.
Share this article