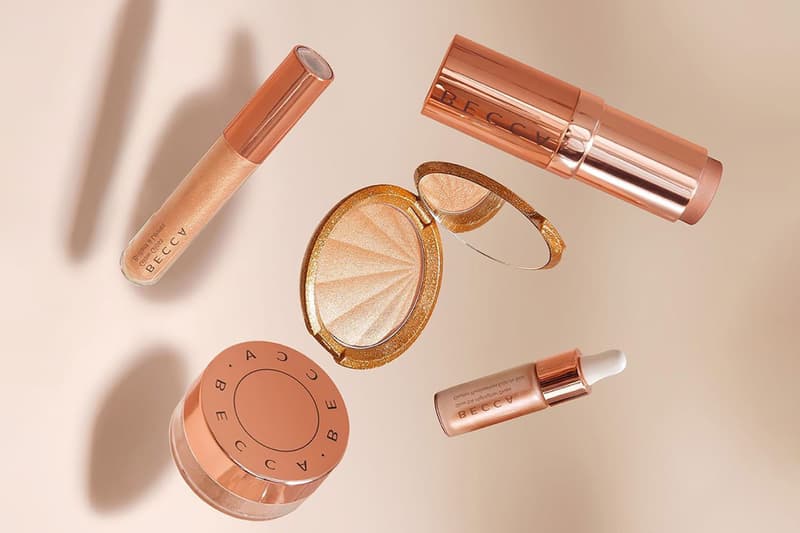 BECCA Cosmetics Is Closing for Good
Due to the impact of COVID-19.
BECCA Cosmetics, the beloved makeup brand that has changed the beauty game since the early '00s, has announced that it will be shutting down for good this year. The Estée Lauder Companies-acquired label took to Instagram to reveal the news.
"The global pandemic has had an impact on everyone around the world on many levels. It has also had a tremendous impact on so many businesses," the brand stated. This decision is a part of Estée Lauder's Post-COVID Business Acceleration program, which was established back in August 2020. According to the company, this ultimately helps align its "brick-and-mortar footprint to improve productivity and invest for growth."
WWD reported that Estée Lauder is working on shifting employees from BECCA to other brands. However, it has not been confirmed how many employees are affected by this change. "At BECCA, an accumulation of challenges, together with the global impact of COVID-19, has sadly been more than our business can withstand, and we have had to make the heartbreaking decision to close down the BECCA brand at the end of September 2021," BECCA added.
The cosmetics label gained popularity from its signature Shimmering Skin Perfector Pressed Highlighter in the "Champagne Pop" shade. Once word got out about BECCA shutting down, fans on Twitter expressed their sorrow. "RIP BECCA Cosmetics long live 'Champagne Pop' and Moonstone Shimmering Skin Perfector," one user said. "Wait, BECCA cosmetics is shutting down and I still haven't found a better highlighter than 'Champagne Pop,' I'm in shambles," another one wrote.
The Instagram post concluded with a heartfelt farewell message: "We are confident that the spirit of BECCA will continue to live on through all of you. Please keep illuminating your true selves. Light your own paths and push your limits. Share positivity and light the way for others as you make an impact on this world. Own your light on your own terms."
Share this article