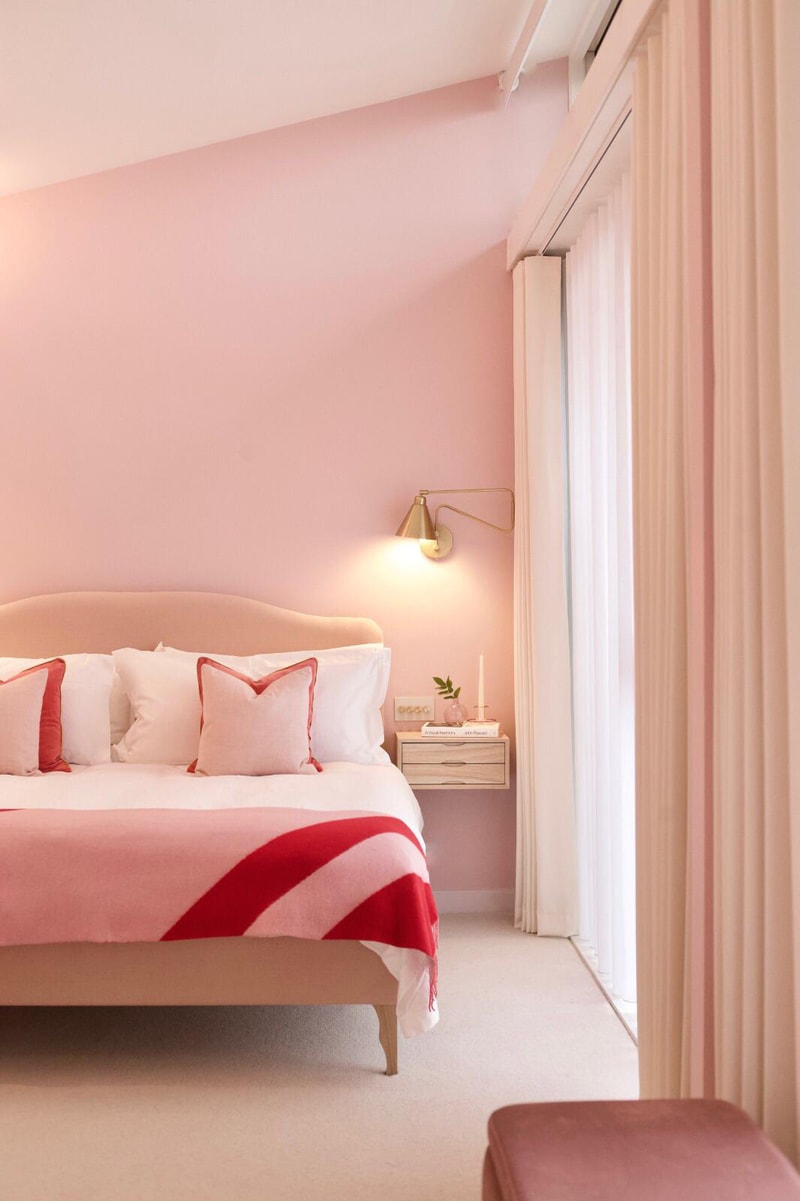 The Best Bedroom Paint Colors To Help You Relax, According to a Color Psychologist
Bring tranquility to your space with these interior design tips.
Art & Design
The Best Bedroom Paint Colors To Help You Relax, According to a Color Psychologist
Bring tranquility to your space with these interior design tips.
To achieve deep relaxation and optimized slumbers, choosing the right paint color for your bedroom is of greater importance than you'd realize. Whether you're designing your dream house or planning to give your home a simple cosmetic upgrade, picking a mood-boosting shade for your bedroom walls will not only enhance the interiors, but also bring a sense of calm and tranquility to your space.
Offering pointers on how to ease into a bedroom makeover, HYPEBAE spoke to Tash Bradley, color psychologist and Head Color Specialist of the sustainably minded paint company Lick, about the emotional effects of colors and using paint to create a pleasant, cozy atmosphere. Read on for our guide and head to Lick's blog, In Good Taste, for more home decor tips and ideas.
Things To Consider When Choosing Paint Colors
Light direction
Undertone
Choose colors that you love and connect with
Look at your existing furniture
Think about the time of day and vibe you want to create in the room
Among these general rules, Bradley notes that it is crucial to assess the direction of light in a room, as it has a significant impact on how a paint color looks within the space.
"For example, north-facing rooms receive the least natural light, which means they tend to be darker and can often feel cold. Light that does come in a north-facing room will typically bring out the cooler tones within a color, so this is why we recommend lighter hues with warm red or yellow undertones — they basically balance out cold tones," the color psychologist explains.
On the contrary, south-facing rooms receive plenty of natural light throughout the day. "You can basically use any color, unless you don't want your colors to appear more yellow — the light tends to be warmer, so colors will appear brighter," Bradley suggests. "This is why we would recommend cooler colors to customers, such as blue, green and gray to balance out the intensity of the sunlight."
"For east-facing rooms, it's very dependent on when you'll be using the room during the day as that really changes the light and brightness. For example, in the mornings, the light tends to be brighter," she tells us. Similarly, while the light is neutral during the morning in west-facing rooms, it can get pretty intense in the evening. "Think sunset vibes, so orange and yellow hues."
Evaluating how much time you're going to spend in a room, as well as the time of day you'll most likely be using the space, will help you pick a paint color that works best.
How Do Colors Affect Mood and Emotions?
According to Bradley, color has a specific effect that influences us on various levels — from mental, to emotional, to physical. "When light strikes the human eye, the wavelengths are converted into electronic pulses. These impulses pass to the hypothalamus, [a region of the brain] where the emotion comes from, creating an emotional response," she explains.
"In psychological terms, color is emotion. Colors are more complicated recipes than we give them credit for. There's a whole load bubbling away beneath the surface that deserves proper attention," Bradley elaborates, adding that the end shade you'll find on a paint tin is "anything but one-dimensional."
With that in mind, what are some of the most tranquil colors one can paint their bedroom walls with? "The best paint colors for a bedroom would be blues, soothing pinks, soft greens and warm neutrals," Bradley advises. "From our palette, I'd recommend the combination of the below colors for a relaxing environment."
The Best Paint Colors for a Peaceful Bedroom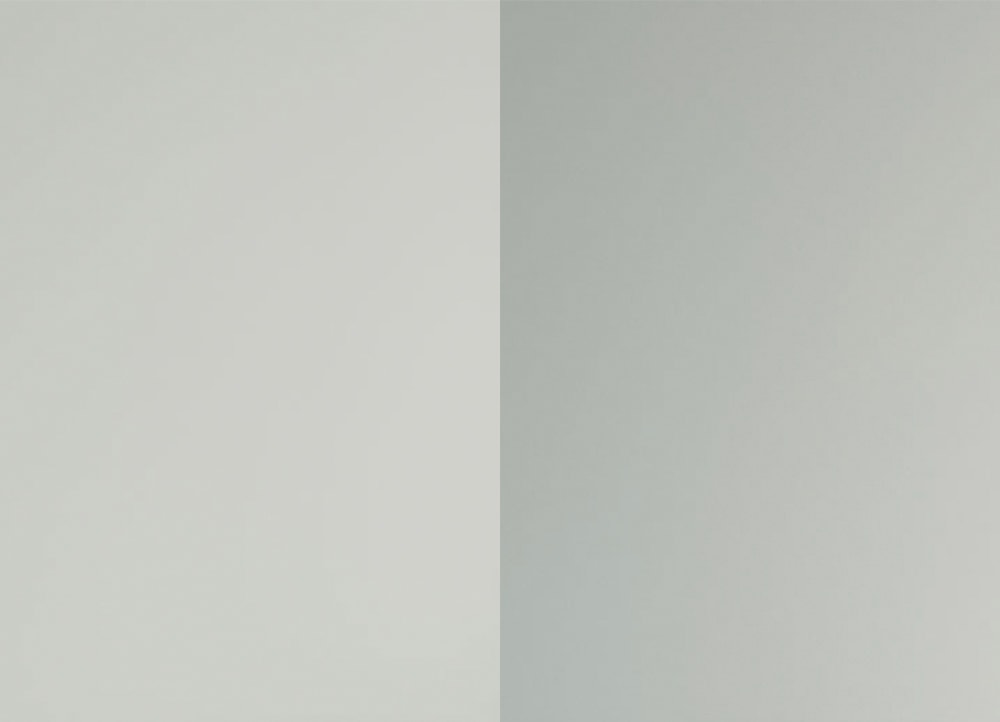 "Light blues are mentally soothing colors. They reflect the tones of the sky and sea, and look incredible if you complement it with a soft white like White 02 that has a gray undertone, or White 03 with a yellow undertone on the woodwork, as it creates a calming environment. For a stylish finish, Blue 02 looks beautifully with Beige 01 or 02 on woodwork."
Design Tip: "Blue 01 and 02 are great colors to paint the ceiling, as they recede so it won't make the room feel small."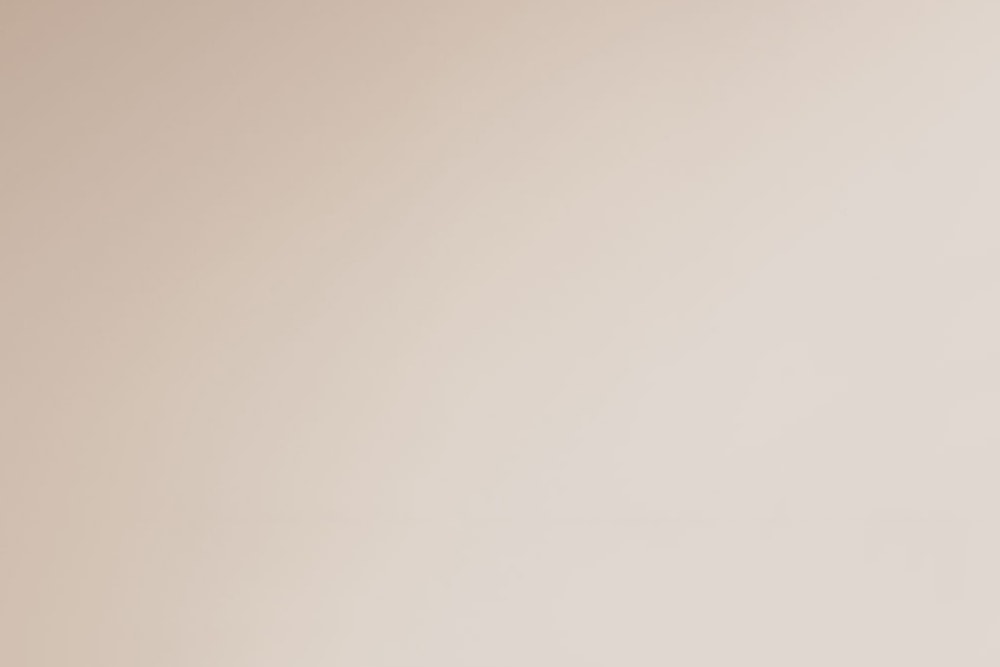 "The lightest of pinks, this soft hue is warm and inviting — the delicate touch of red makes the bedroom feel comforting and elegant."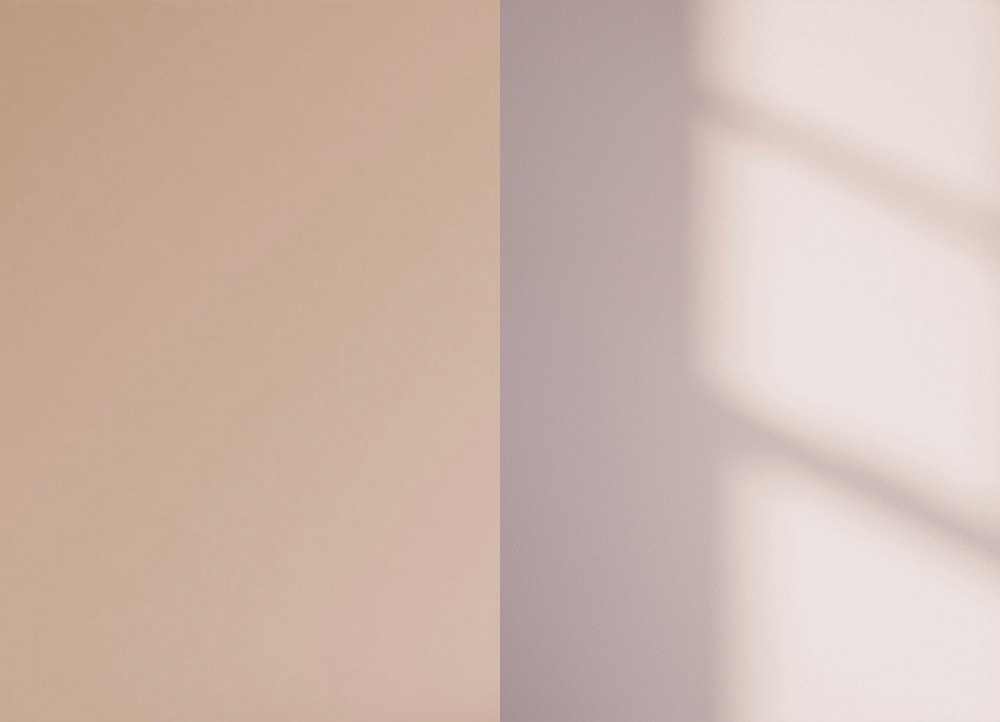 "Pink is the color of cuddles and these warm hues have a nurturing quality. With their touch of black pigment, it brings a down-to-earth and elegant feel to the room. [They are] perfect for the walls with a warm white on woodwork (White 06 has a pink undertone / White 03 has a yellow undertone) or dark woodwork (Blue 07 or Grey 08)."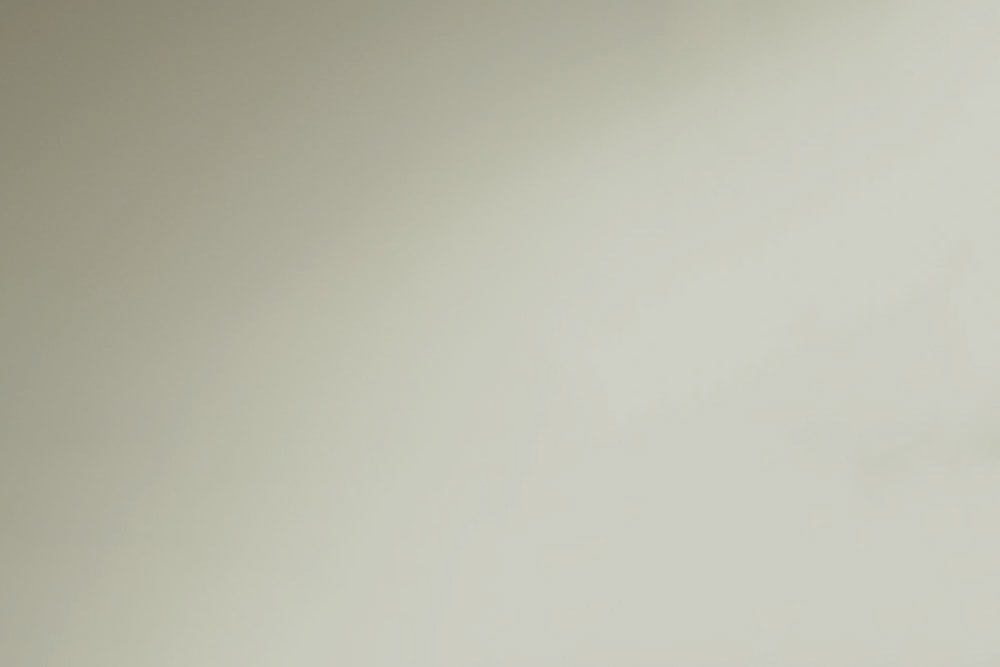 "Create a feeling of harmony, peace and reassurance. It has soft yellow and gray undertones, which make it feel uplifting and refreshing — perfect for an early riser."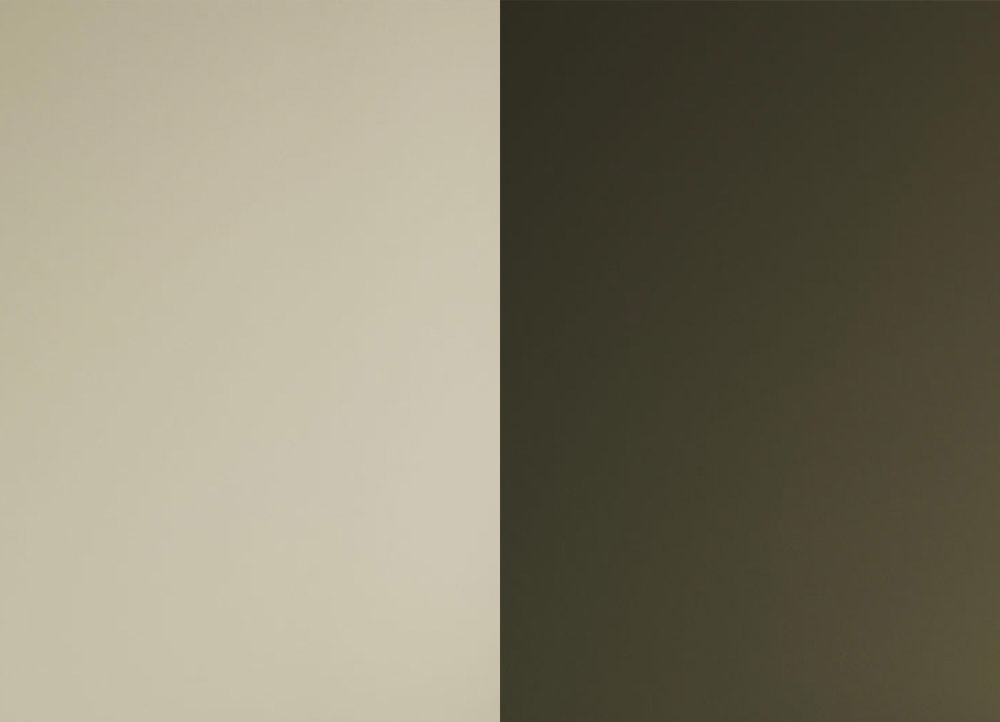 "Being a combination of yellow and blue, Green 01 and Green 05 encompass the mental clarity and optimism of yellow, with the emotional calm and insight of blue. They are one of the most restful colors for your eyes and are known to make you feel optimistic and refreshed. Pair them with White 03 or White 05 for a warm elegant finish, or with Beige 01 or Beige 03."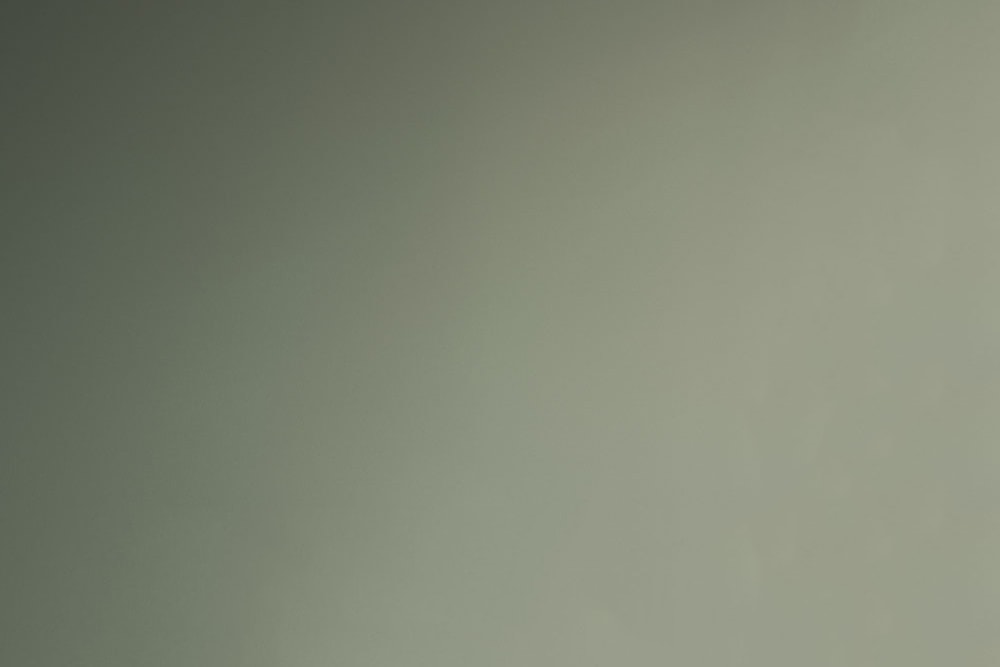 "A blend of sage green and a hint of gray/blue will bring uniqueness to the room. This soft green has an irresistibly inviting deepness that will come alive when used on the walls. This rich hue helps to bring the outside into your home and connects you to nature."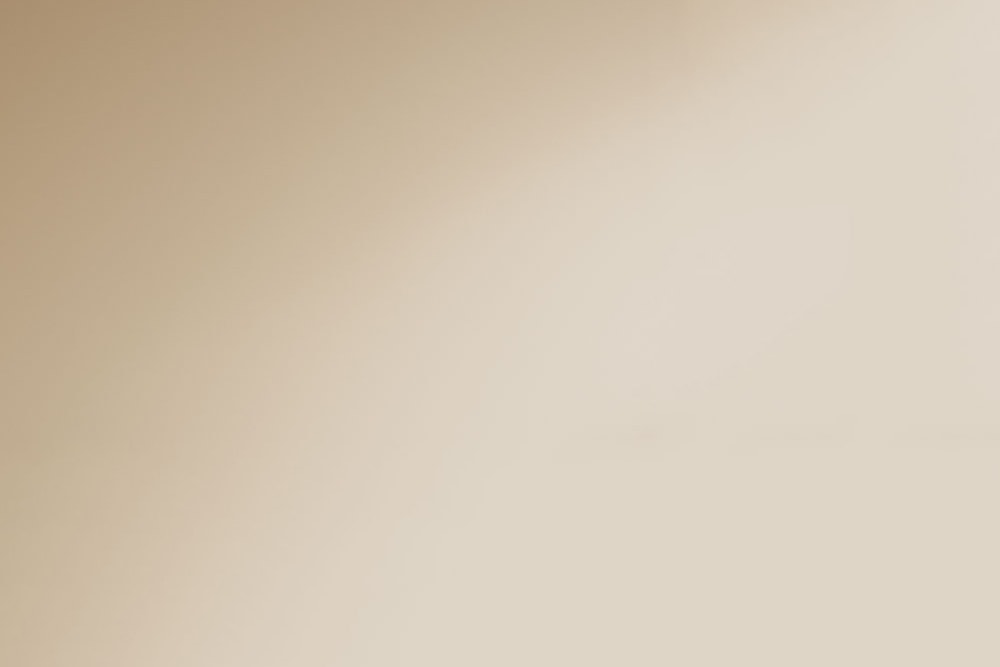 "Light caramel with a subtle touch of yellow and gray will give you the best of both worlds — a neutral color with a modern twist. This warm earthy tone makes a room feel calm and stable."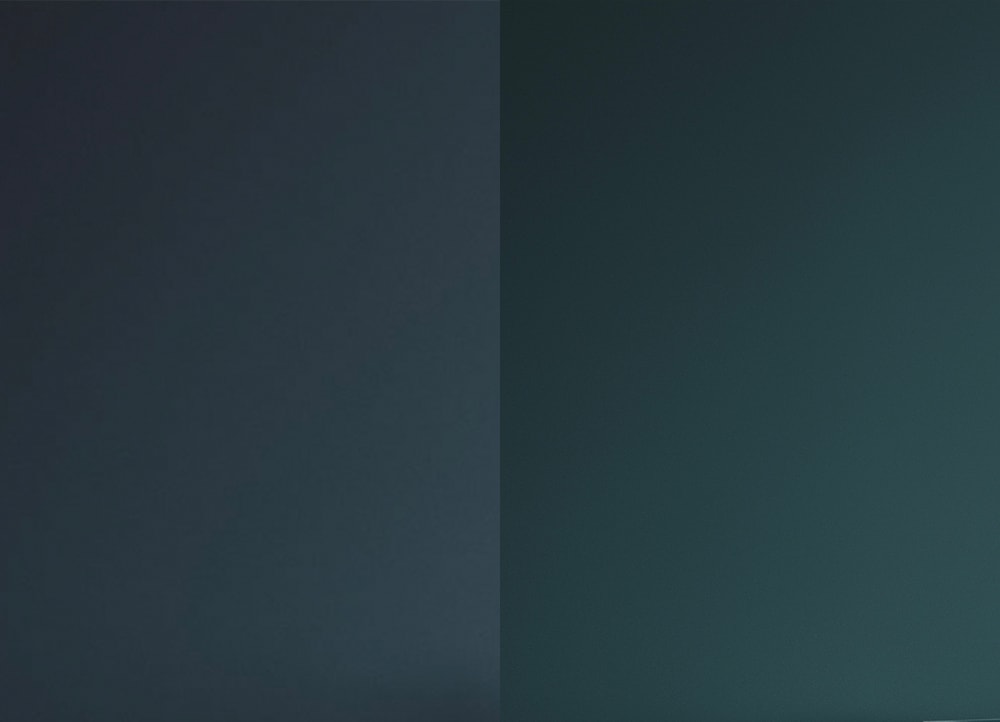 "If you are working from home and your bedroom has become the home office by day, these are perfect for your space. Blue 06 and 07 are mentally soothing and will encourage you to focus during the day, and look beautiful at night with a warm lamp and candlelight."
---
Share this article