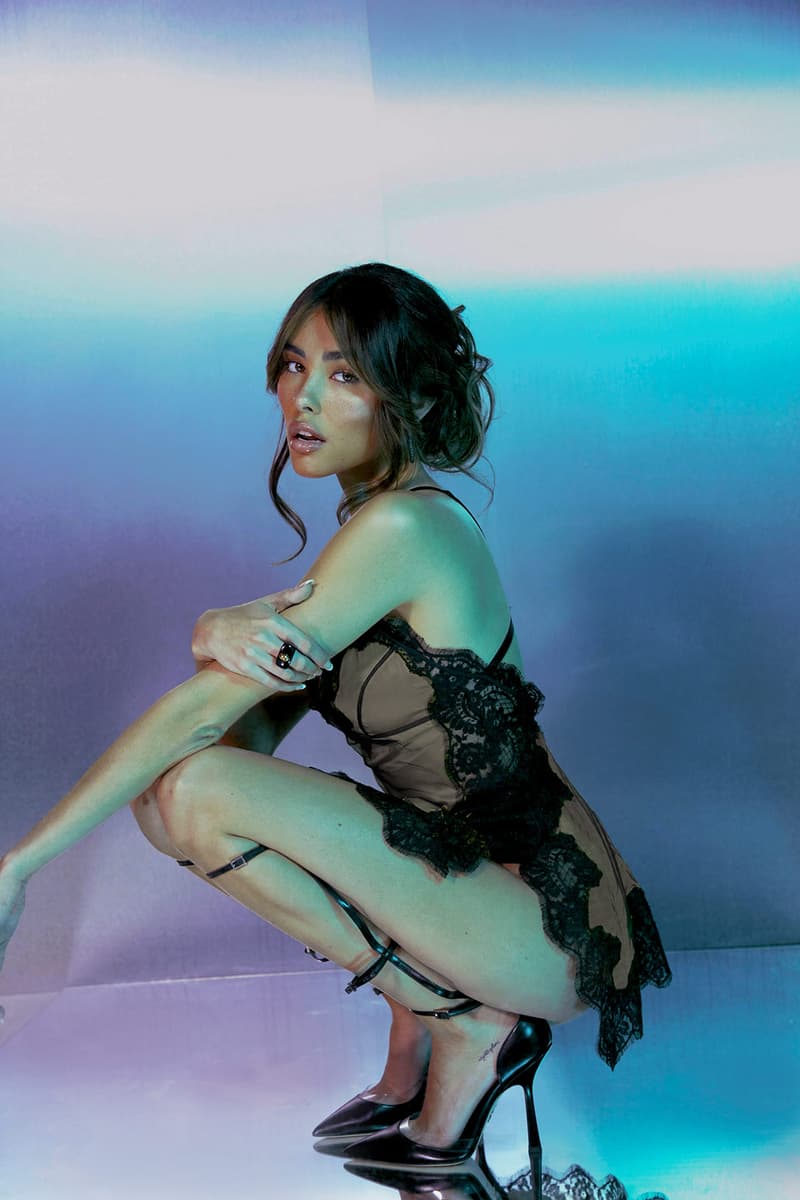 Madison Beer on How Her Debut Album Became Her 'Life Support'
The project has become an unlikely source of therapy for the pop artist.
Music
Madison Beer on How Her Debut Album Became Her 'Life Support'
The project has become an unlikely source of therapy for the pop artist.
What started out as a hobby for Madison Beer has turned the singer into a global success overnight. Back in 2012, Beer experimented with YouTube, much like any other 13-year-old was doing at the time. With an interest in music, the songstress would upload her singing covers, one of which quickly caught the attention of Justin Bieber.
After trending worldwide with a viral tweet from the Canadian artist, Beer signed to her first record label and the rest is history. The year after being discovered, the singer was working on what was supposed to be her debut album. However, that project was eventually put on hold. "I didn't feel like I was ready. I was so young and I didn't want to put something out because you only get one debut," Beer tells HYPEBAE. Fast forward to 2021, the 21-year-old talent finally drops her first full-length album Life Support, after releasing a slew of singles including "Selfish" and "Baby" and "BOYSHIT."
We spoke to Beer about the inspiration behind her new album, as well as the life lessons she's learned from her music career so far. Read on for our interview.
Life Support is out now on all streaming platforms, including Spotify and Apple Music.
How does it feel to finally put out your first full-length album?
It feels amazing. I've been saying this all day, but it feels like I've been pregnant for a year and a half and I'm finally giving birth. You could only imagine how much pain I've been in just needing this out in the world. I've been working on this for so long and it's such a period piece in my life that I'm excited to open this chapter to the world, but also close it within myself and start finishing up my next project.
What prompted you to title your project "Life Support"?
I have a song on the album that's called "Emotional Bruises," and in that song, I say, "You got me on life support." My mom really liked that as the title for that song, so I named that song "Life Support." The more I thought about it, I kind of wanted to name the album "Life Support" because I feel like this album was literally my life support for a while. I felt really alone, sad and depressed. I felt like I didn't have much to live for, to be honest. So this album was really what got me through it. Creating it was like my therapy, so I'm really grateful for it. It got me out of a really bad time.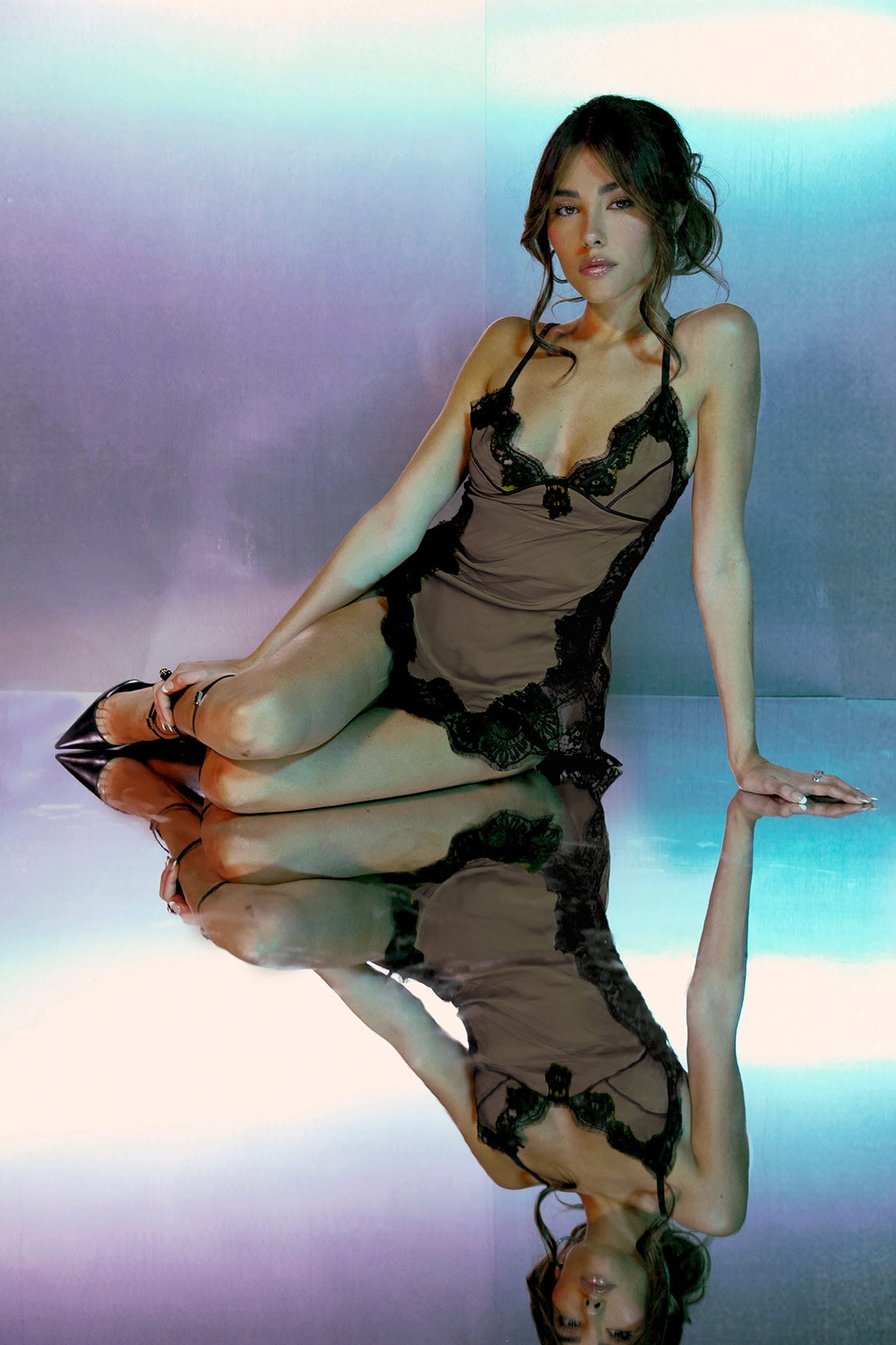 Did you experience any creative blocks while working on Life Support amid a global pandemic?
We actually finished it a year ago, so we luckily didn't have to work on it through the pandemic. I'm actually already fully working on my second album. It's been fun and we've been able to work through it. Being in quarantine for so long has also given me so many new ideas that I want to explore.
What made you choose to release "Good In Goodbye" and "Selfish" first?
We made "Good In Goodbye" a long time ago, so at the time of releasing it, we thought the album was going to come out within three months of that. I knew I wanted "Selfish" to come out because it's my favorite of the whole album and I needed everyone to hear it. I'm really glad that I went with "Selfish" as the main one because it really resonates with a lot of people and connects with so many.
What was the creative process behind the visuals of your album? What inspired those concepts?
Each song has its own world I want it to be in. We've always had this experimental lab idea for Life Support, even for "Dear Society" that came out two years ago. I just always really wanted that aesthetic. Even though each video is super different, it's all tied together and I feel like they all have similar themes.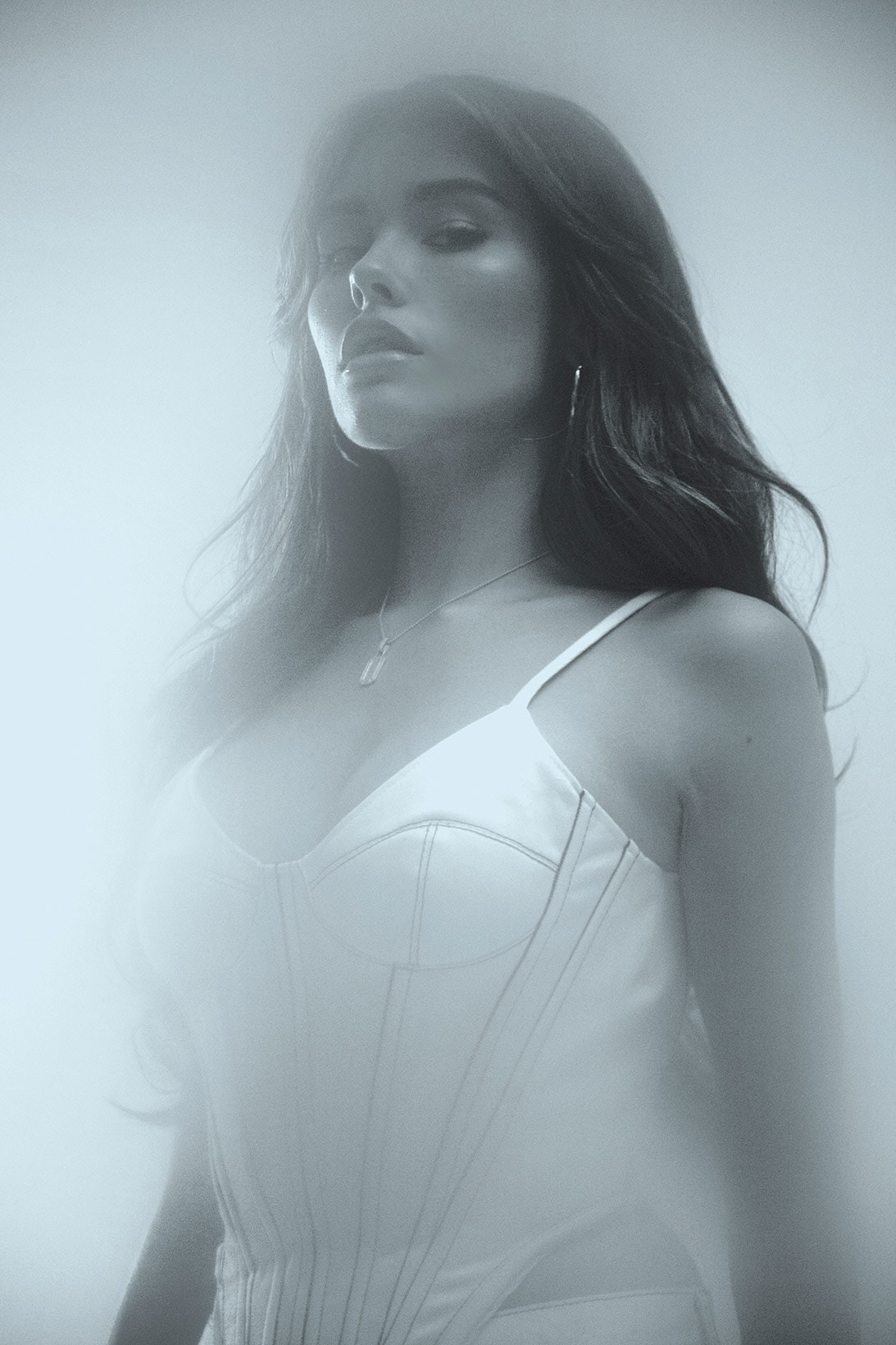 Which singers did you look up to growing up? Did they in any way influence your sound now?
I listened to a lot of The Beatles. My dad was always playing Grateful Dead. I was also listening to Britney Spears. I definitely think they all influenced me in their own way and finding my own sound through all of that has been a really fun, exciting journey. I've been around music my whole entire life. It'll be a part of me forever.
Back in 2013, you were working on what was supposed to be your debut album. Can you share with us what made you decide to push back that idea?
I didn't feel like I was ready. I was so young and I didn't want to put something out because you only get one debut. I just wanted to hold it off until I felt 100 percent confident in what I was doing, and at the time I didn't.
What life lessons have you learned from being in the music business so far? How has that shaped you into the artist you are today?
I've learned a lot of really hard lessons at a really young age, which was difficult but they've shaped me into who I am today. My self-worth has grown so much because of the trials and tribulations that I've had to go through. I've been able to not rely on anyone per se. I am signed with a label now and I have people who support me, of course, and I'm so grateful, but my fans are also my world and they're the ones who have never, ever left me. They've supported me through all the ups and downs, whereas a lot of other people in my life have jumped ship when they found it convenient.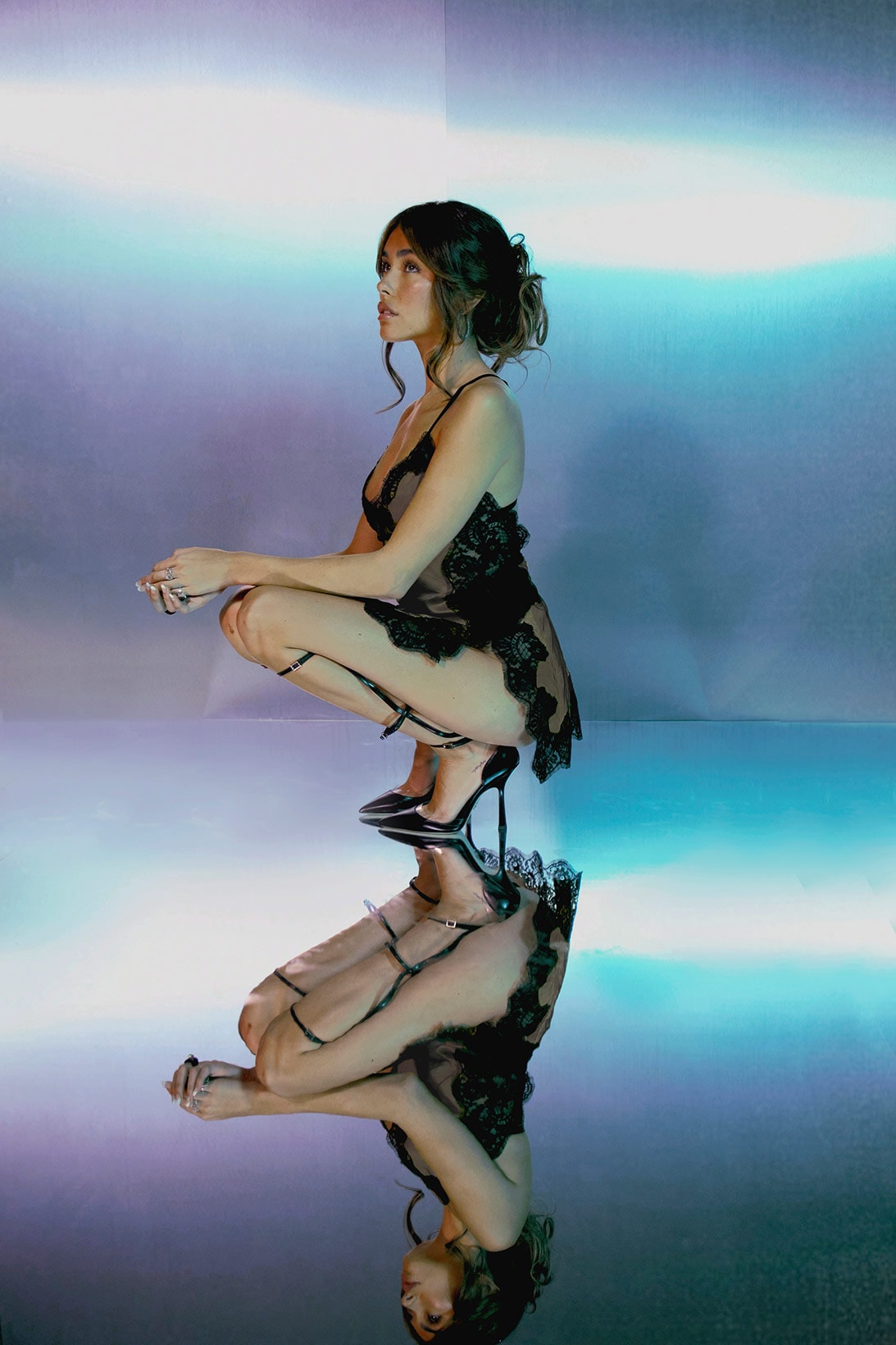 What are some things about your YouTube days you wish you could relive?
Probably my ignorance. Maybe that sounds a bit dark, but I thought that it was all just like sunshine and rainbows, and the facade of everything. I was pretty naive, which I actually don't wish I was still, but I feel like it'd be nice to feel that for a moment.
Are you working on anything else for the rest of the year? 
I'm working on some sort of concert, which I'm super excited about. Hopefully a tour in the future once I can – that would be incredible. There's a lot that I'm really hopeful and excited about. Unfortunately, things aren't certain yet, but I definitely want to perform the album as much as I can.
Share this article