Film & TV
Meet the Cast of 'Moxie,' Netflix's New High School Comedy Movie
The Amy Poehler-directed film stars a host of up-and-coming actors.
Meet the Cast of 'Moxie,' Netflix's New High School Comedy Movie
The Amy Poehler-directed film stars a host of up-and-coming actors.
Netflix movie Moxie is a coming-of-age story based on Jennifer Mathieu's novel of the same name that dismantles sexist norms. Directed by Golden Globe Award-winning actress Amy Poehler, the comedy-drama centers on a timid 16-year-old girl named Vivian (Hadley Robinson) who is fed up with the unjust system of her high school when it comes to gender equality. Inspired by her mother (Poehler), who was dedicated to "smashing the patriarchy and burning it all down" during her rebellious teen years, Vivian decides to publish a zine filled with controversial details, sparking a school-wide revolution.
Below, we've gathered everything you need to know about the up-and-coming actors that make up the main cast of Moxie.
Moxie will premiere on Netflix on March 3. Watch the official trailer above.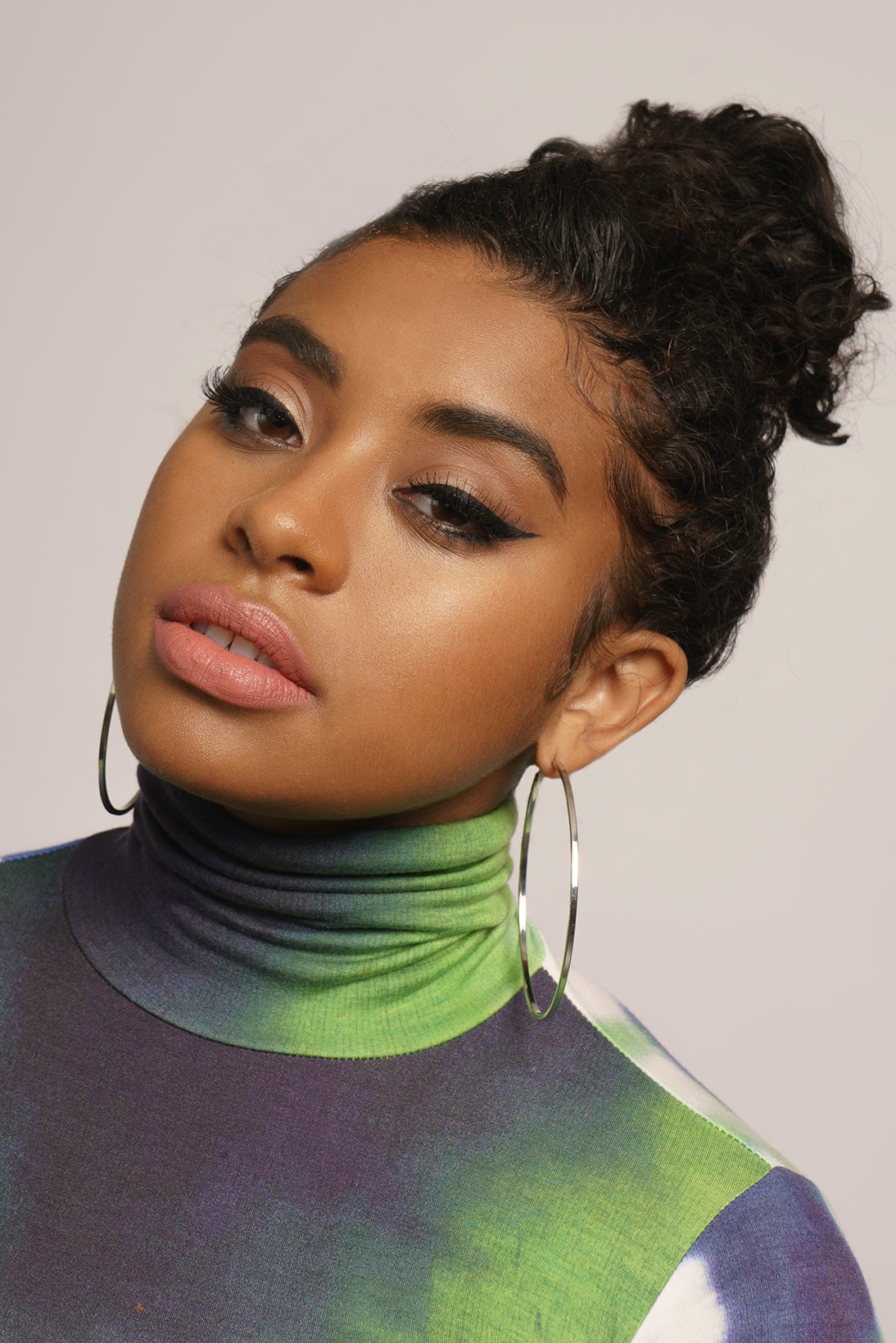 Born and raised in the Bronx, up-and-coming Afro-Latinx actress Alycia Pascual-Peña made her on-screen debut by playing the role of Aisha on Peacock's Saved By The Bell series. Other than her acting skills, Pascual-Peña has a talent for dancing, singing and modeling.
Anjelika Washington's acting career took off when she landed the part of Beth Chapel on The CW's 2020 TV show Stargirl, which is set to move forward with its second season this year. Prior to her Stargirl gig, Washington was a regular on Amazon's The Legend Of Master Legend and a recurring member on Marvel's Runaways on Hulu. Most recently, Washington starred in Netflix's 2019 movie Tall Girl alongside Ava Michelle and Sabrina Carpenter.
Some of you may recognize Hadley Robinson as Sallie Gardiner Moffatt in Little Women, Greta Gerwig's 2019 film that also stars Saoirse Ronan, Emma Watson, Florence Pugh and Timothée Chalamet. Others may know the actress from I'm Thinking Of Ending Things or Amazon Studios' Utopia. One of Robinson's upcoming projects includes Adam McKay's limited series The Untitled Lakers Project, in which she will portray Jeanie Buss.
Josephine Langford, the younger sister of 13 Reasons Why star Katherine Langford, is known for her role as Tessa Young in the film adaptation of the After franchise. Her other credits include indie film Pulse, American horror Wish Upon, Australian mini-series Wolf Creek and Blumhouse's Hulu anthology series Into The Dark. 
Josie Totah began her acting career at the Hollywood Improv at 10 years old. Shortly after, Totah moved on to Disney Channel where she landed her recurring role on Jessie. By 2013, the actress joined the Glee family on its last season as Myron Muskovitz. Three years later, Totah was praised for her performance in Other People, which landed her a spot in Variety's Sundance Breakout Stars of the year list. In 2017, Totah appeared in Netflix's Handsome: A Netflix Mystery Movie and Marvel's Spider-Man: Homecoming. You may also recognize her in the Saved By The Bell reboot in which she plays Lexi, Bayside High's most popular girl in school.
Four years ago, Totah publicly came out as a transgender woman. "I was afraid I wouldn't be accepted, that I would be embarrassed, that the fans who knew me from the time when I acted in a Disney show would be confused," she said in an interview with TIME. "But I realized over the past few years that hiding my true self is not healthy. I know now, more than ever, that I'm finally ready to take this step toward becoming myself. I'm ready to be free."
Massachusetts-born, Honolulu-raised actress, model and artist Lauren Tsai moved from Hawaii to Tokyo after graduating high school to further pursue her passion in art and modeling. Since then, Tsai has honed her illustration skills, allowing her to work with a variety of designers and brands including Marc Jacobs. Tsai has also appeared on Netflix reality series Terrace House: Aloha State and made her acting debut on the final season of Marvel's Legion series.
Up-and-coming actor Nico Hiraga worked on Booksmart in 2019 with Beanie Feldstein and Kaitlyn Dever. Prior to that, Hiraga starred in a short film titled Summer of 17. The actor has recently completed shooting his scenes for Hello, Goodbye And Everything In Between based on Jennifer E. Smith's best-selling novel of the same name. Fans can also expect to catch Hiraga on Amazon's upcoming sci-fi series, The Power.
Patrick Schwarzenegger's first leading role was opposite Bella Thorne in Midnight Sun, a 2018 romantic drama film that centers on a teenage girl with a rare medical condition. Prior to that, Schwarzenegger starred in crime drama Echo Boomers, supernatural thriller Daniel Isn't Real, as well as National Geographic's historical series The Long Road Home. The actor's other credits include Stuck In Love, Grown Ups 2, Dear Eleanor and Scout's Guide to the Zombie Apocalypse.
Sabrina Haskett was one of the youngest contestants on American Idol when she auditioned for the show back in 2014. Two years later, Haskett discovered her love for acting and appeared in Netflix's Deidra And Laney Rob A Train. The talent has since further pursued her acting career through her lead role in a web series titled Happy Hazel.
Sydney Park is no stranger to the entertainment world. The actress is best known for her parts in The Walking Dead, Instant Mom, Santa Clarita Diet and Pretty Little Liars: The Perfectionists. In addition to Moxie, Park will appear in another upcoming Netflix title, There's Someone Inside Your House, an adaptation of Stephanie Perkins' book.
---
Share this article