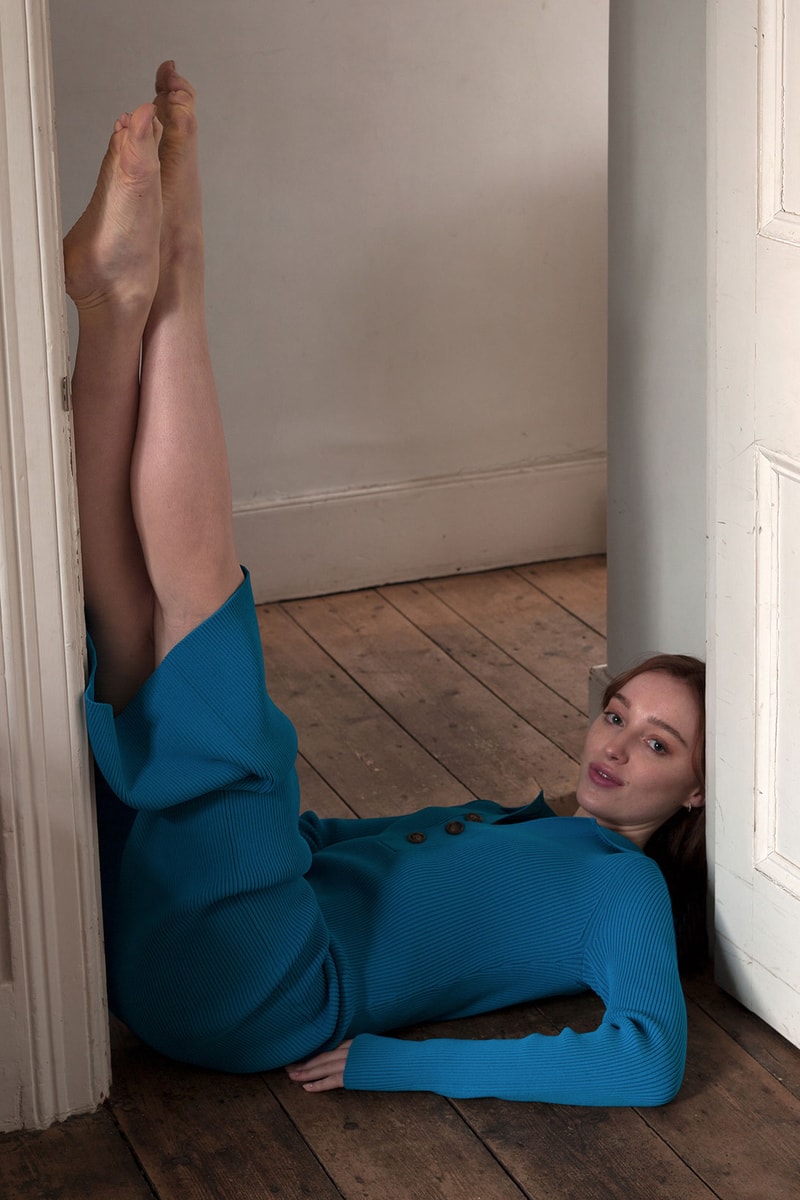 1 of 34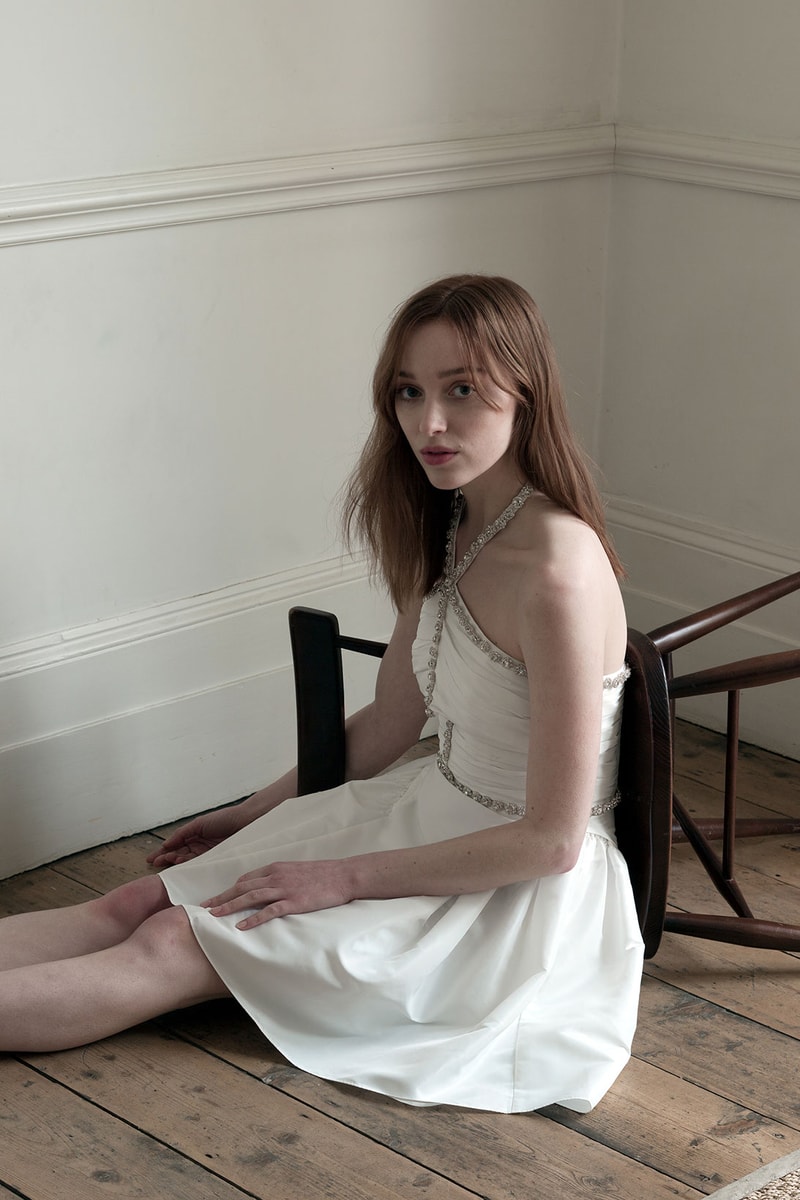 2 of 34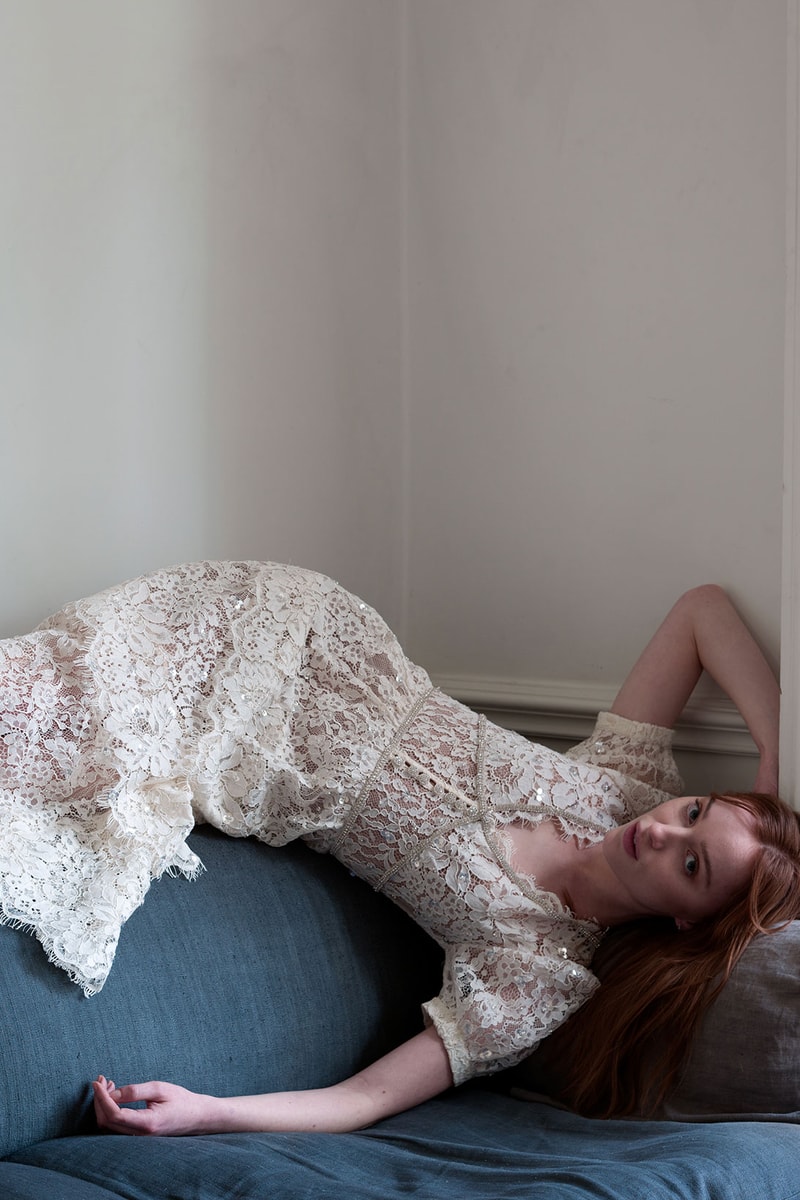 3 of 34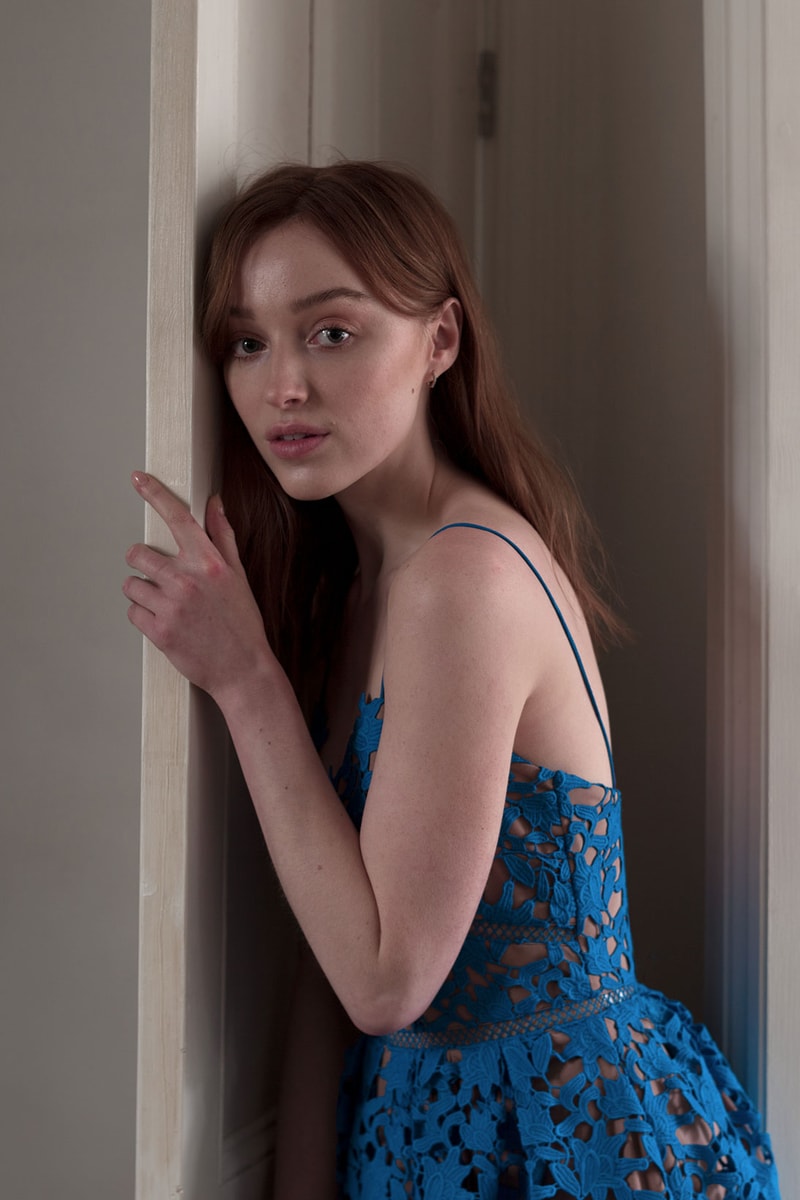 4 of 34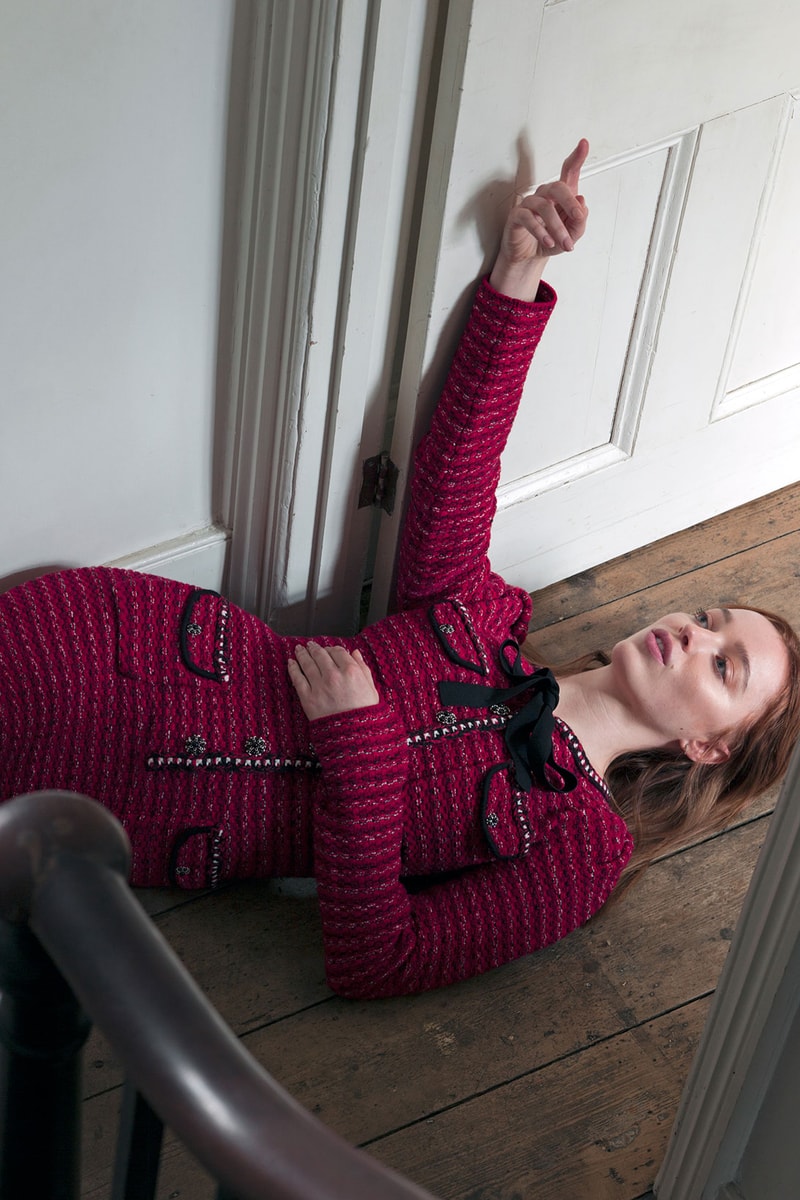 5 of 34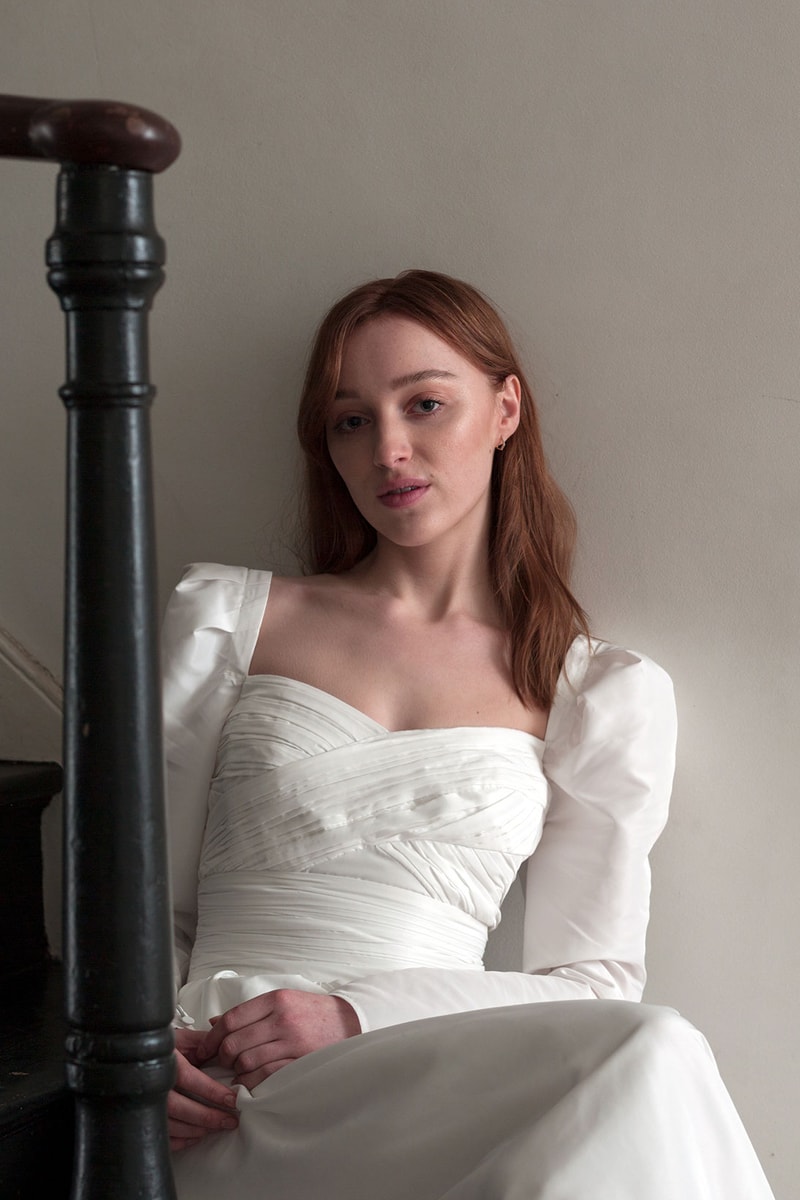 6 of 34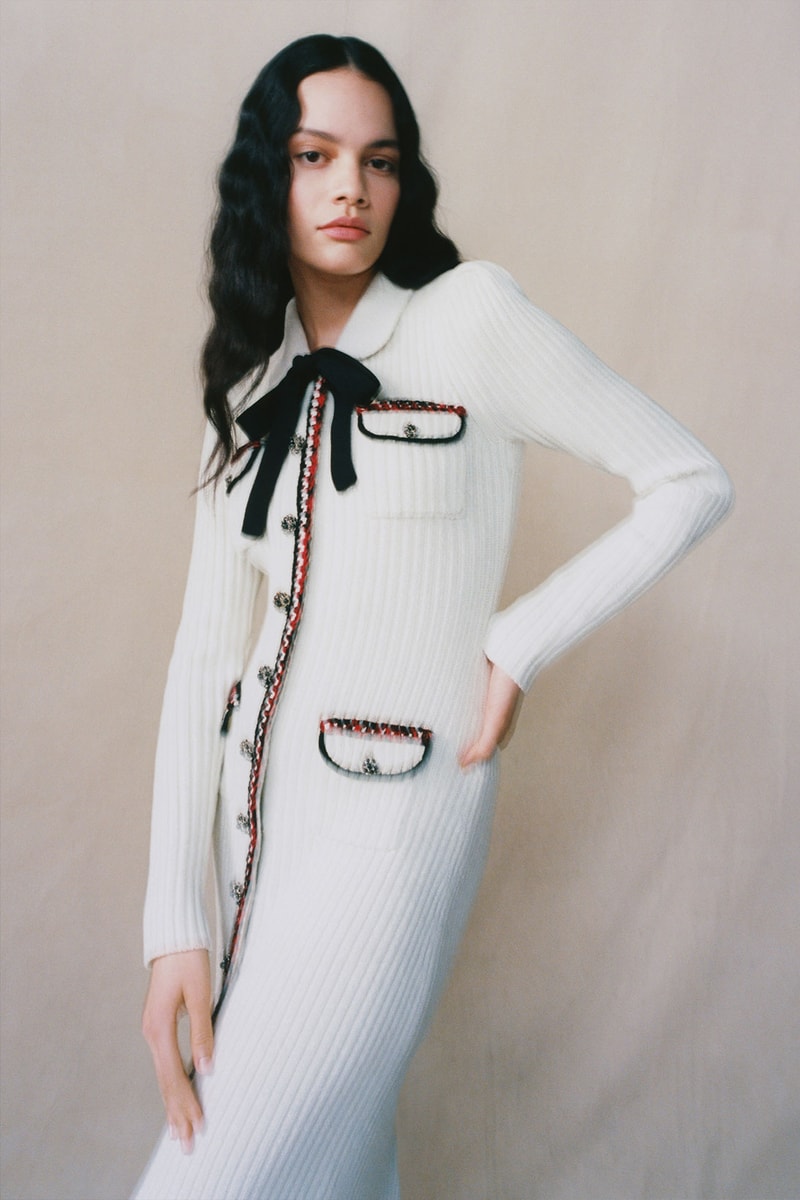 7 of 34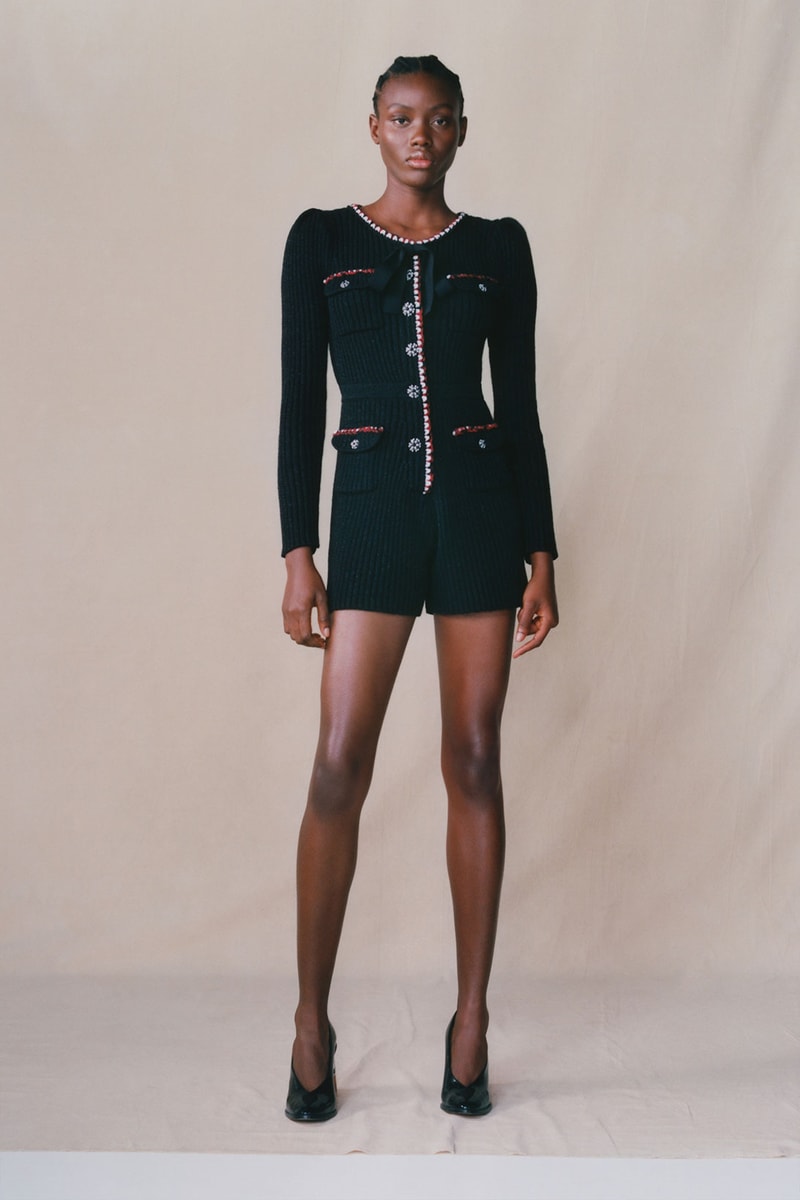 8 of 34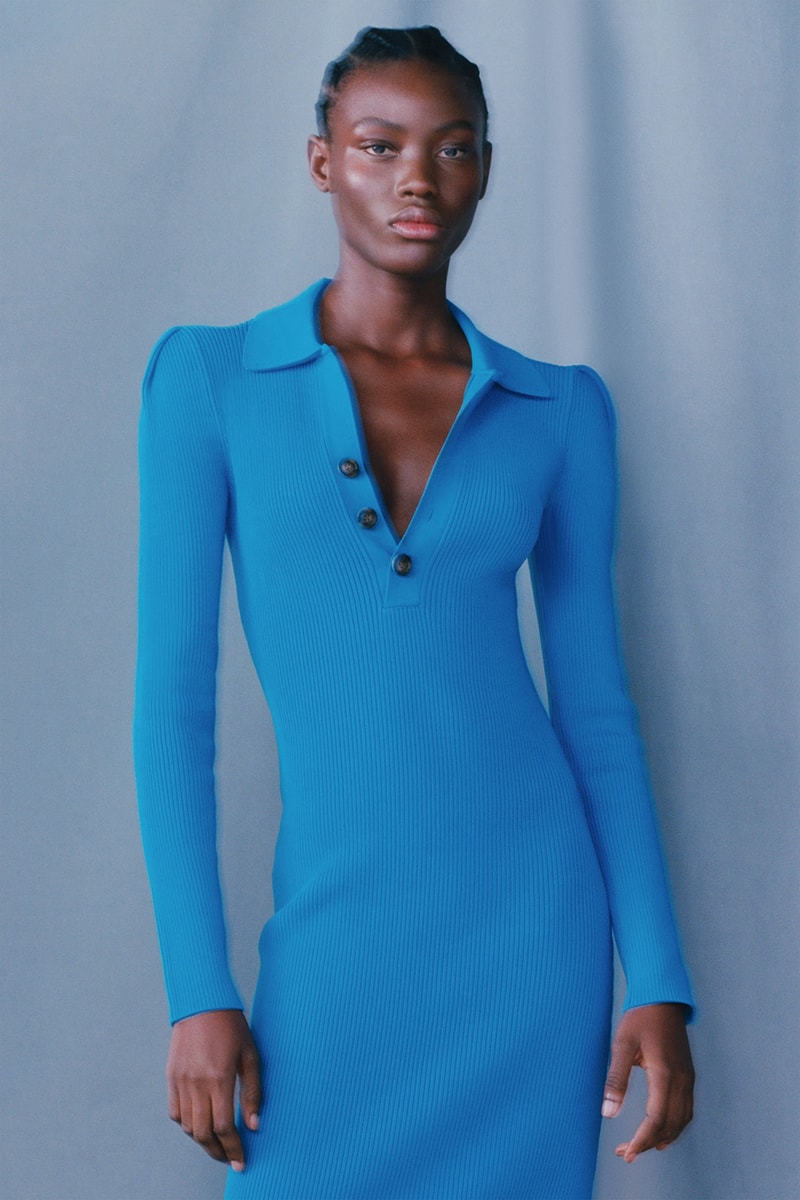 9 of 34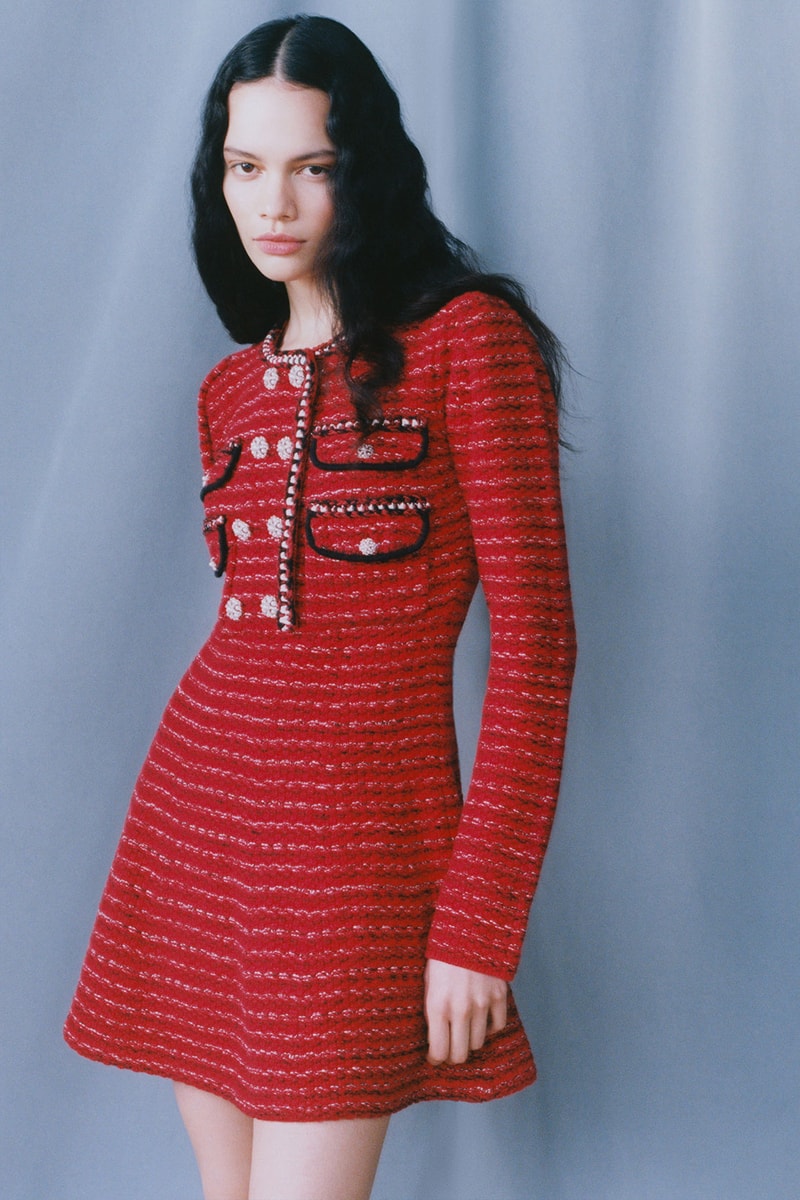 10 of 34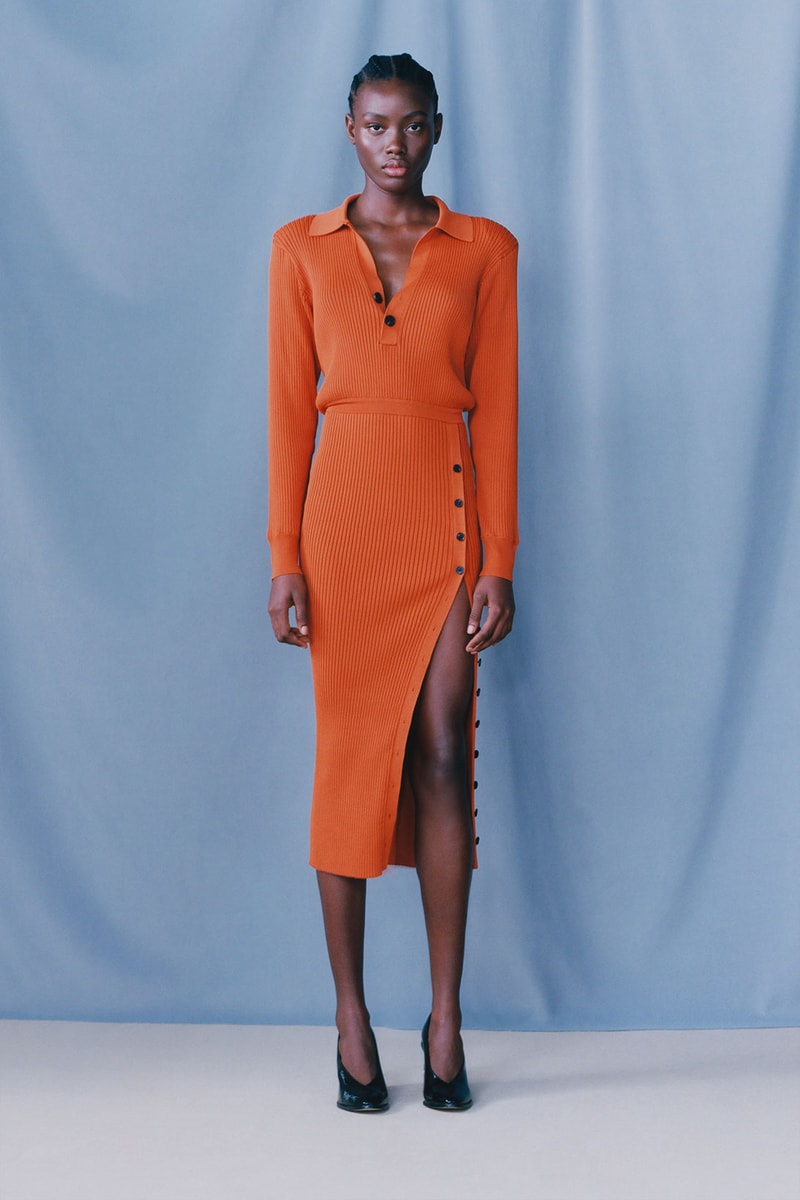 11 of 34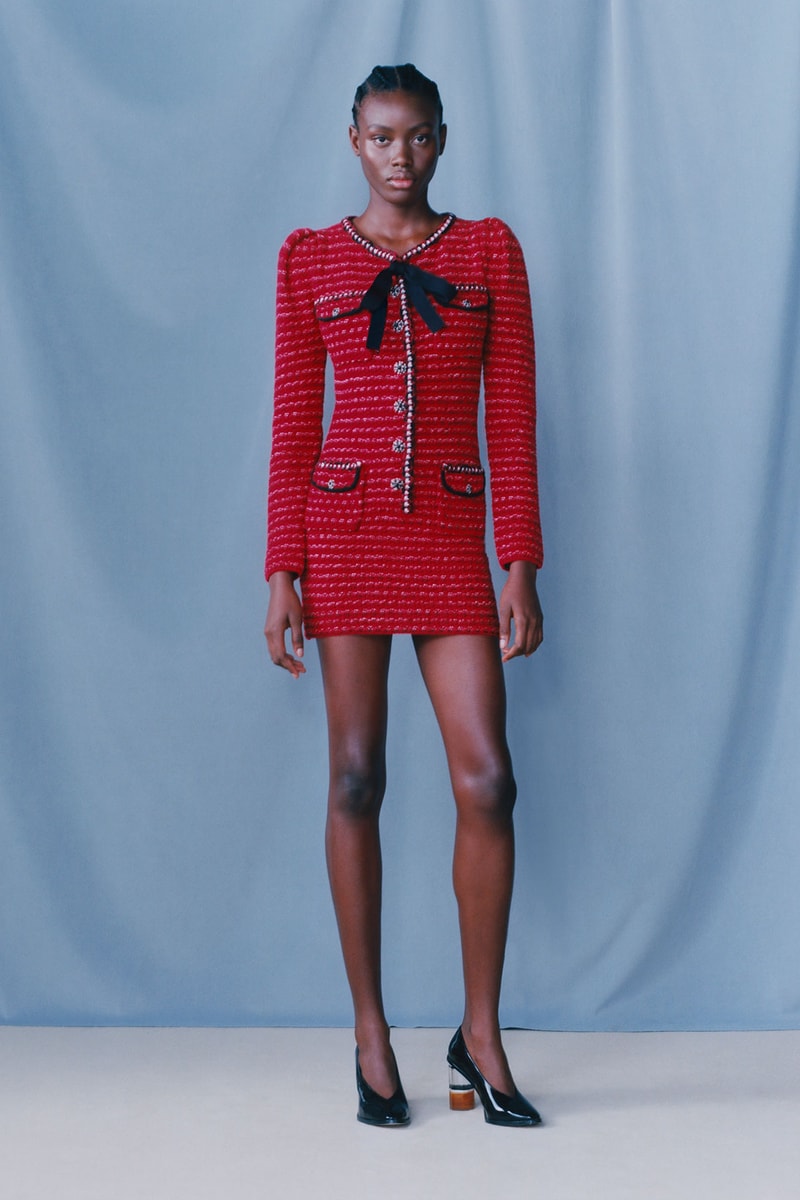 12 of 34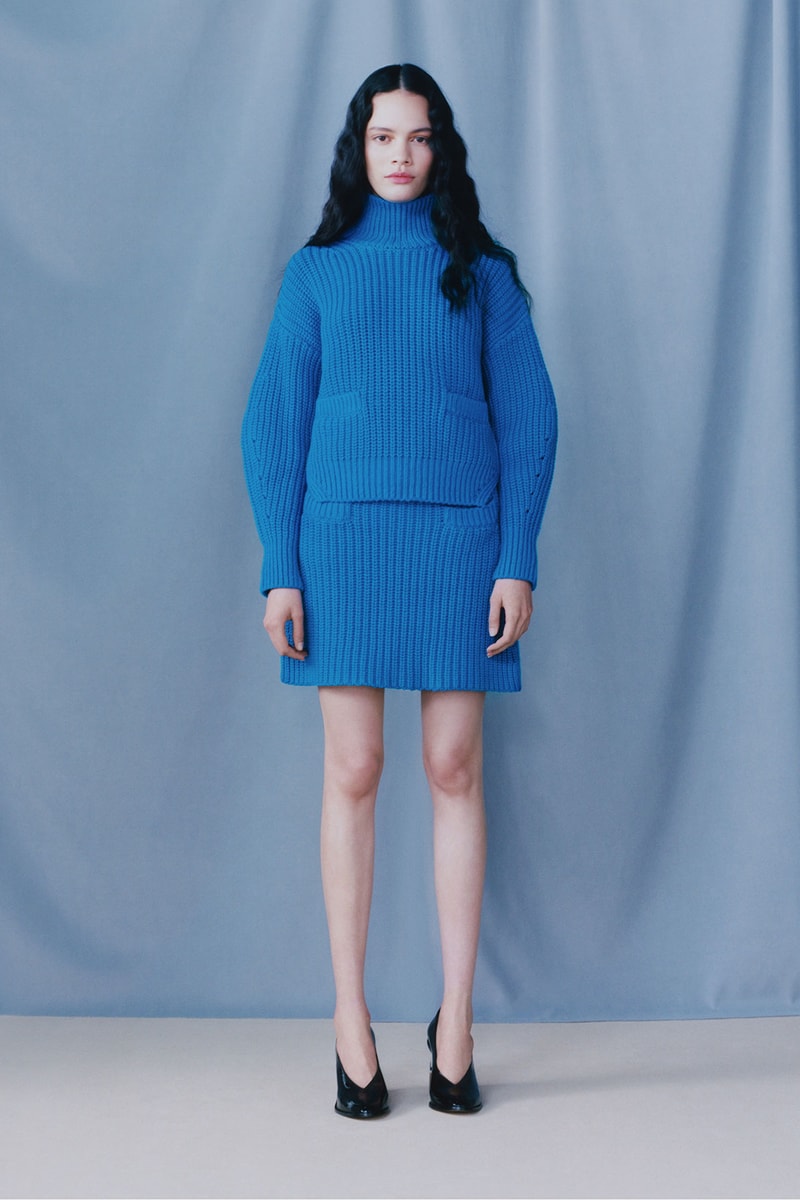 13 of 34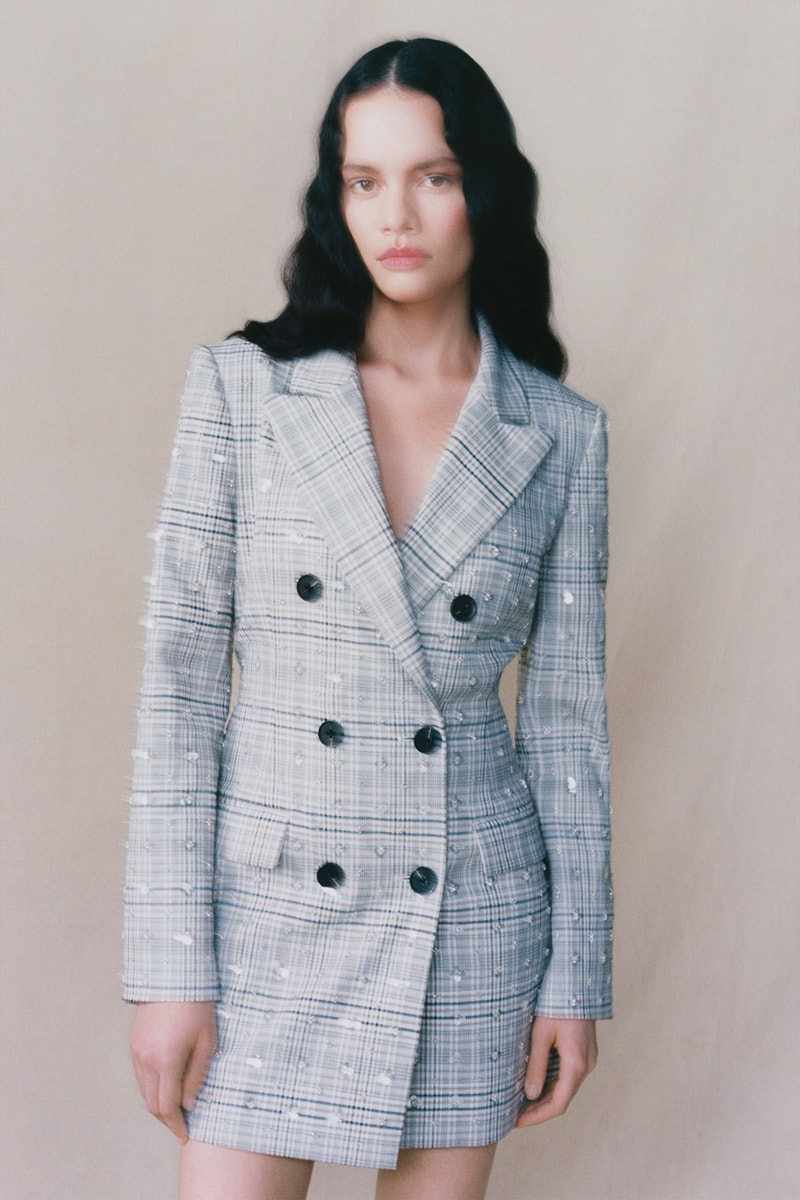 14 of 34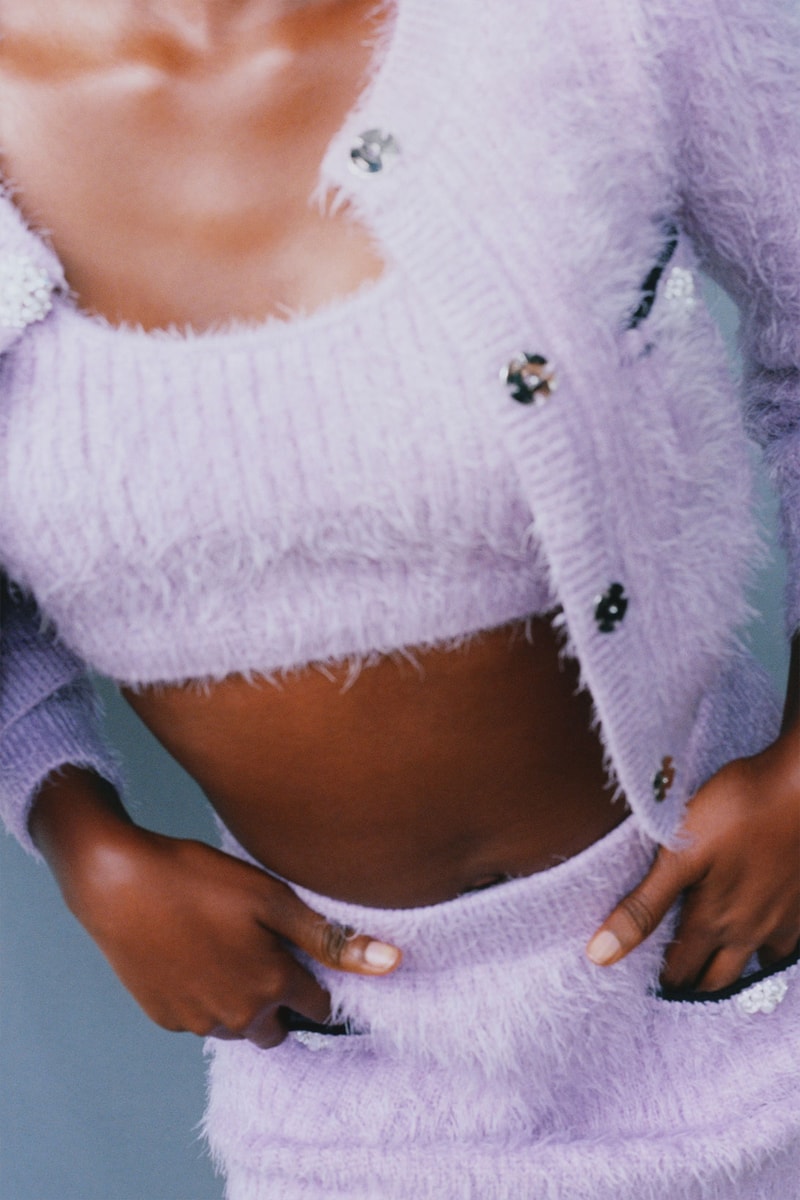 15 of 34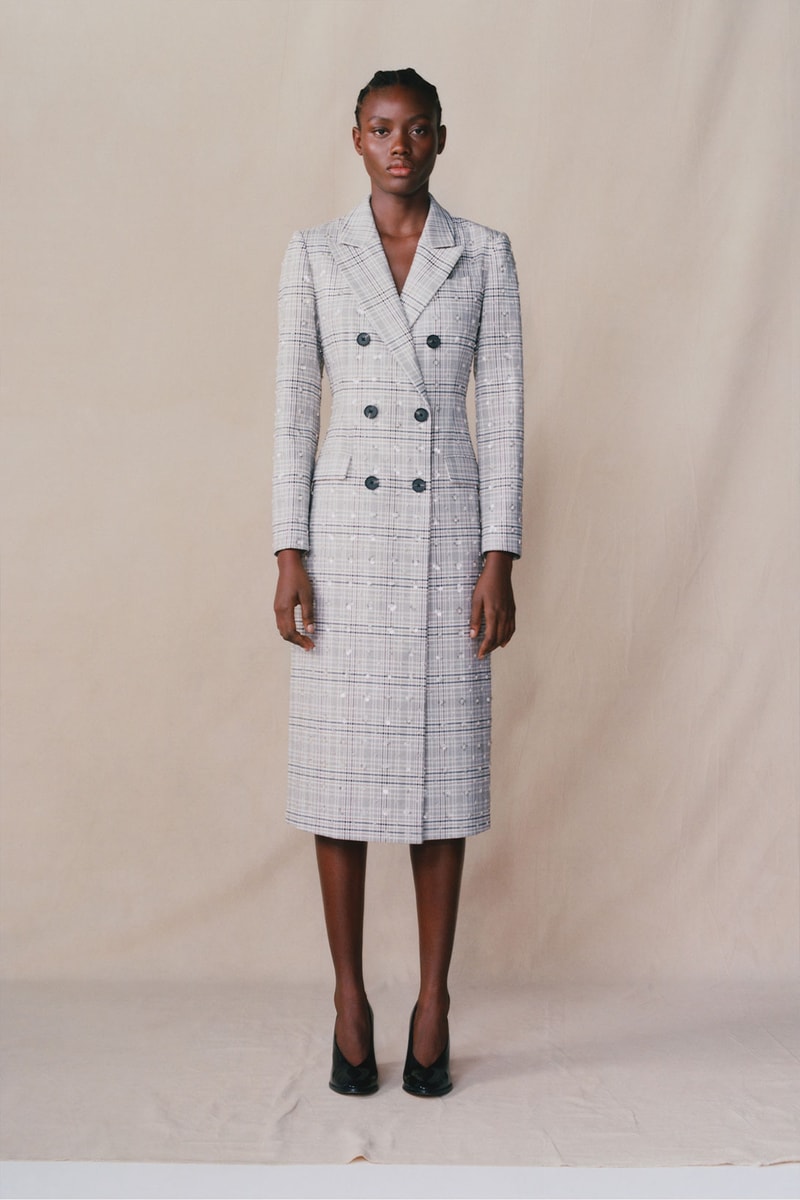 16 of 34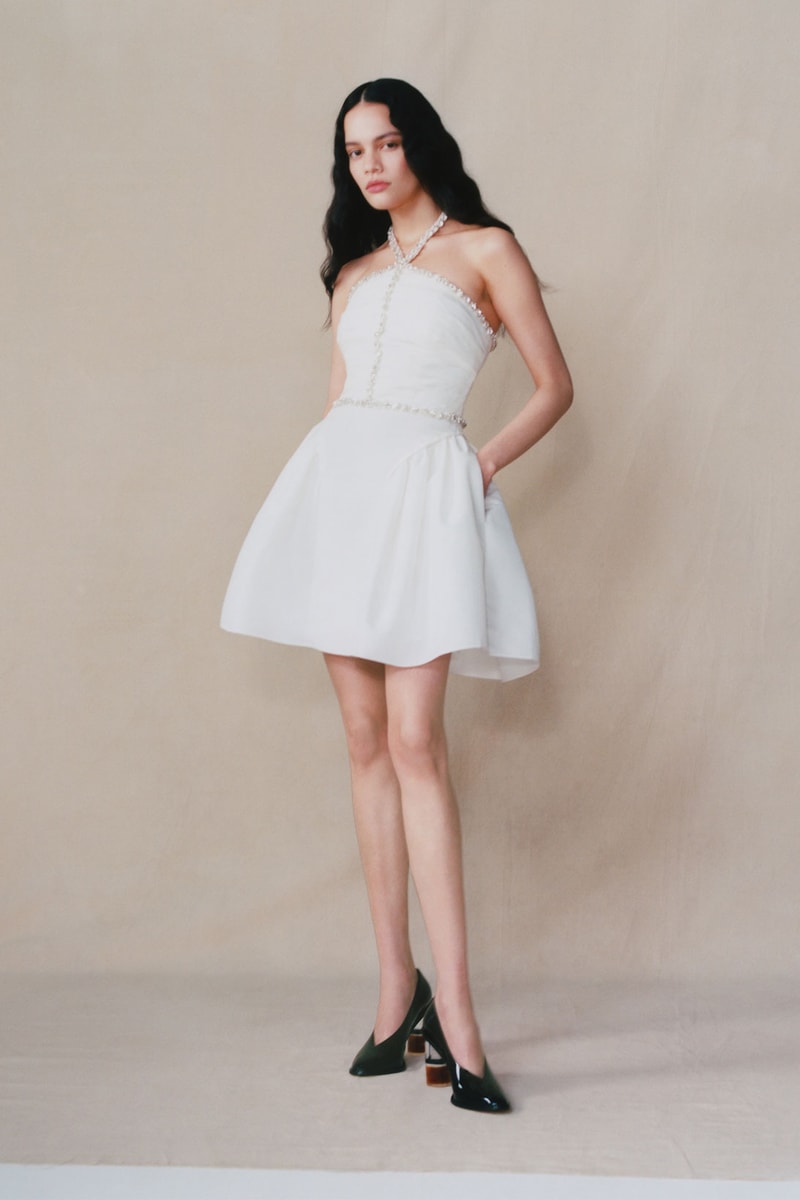 17 of 34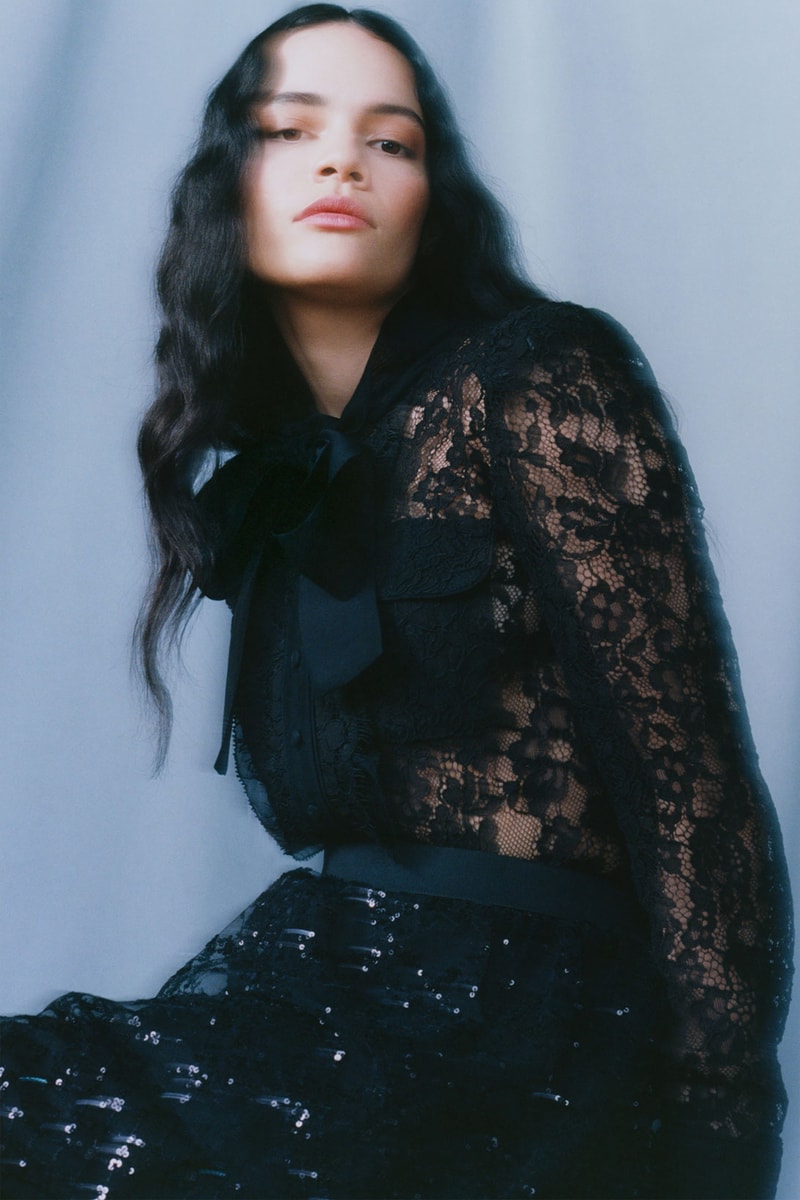 18 of 34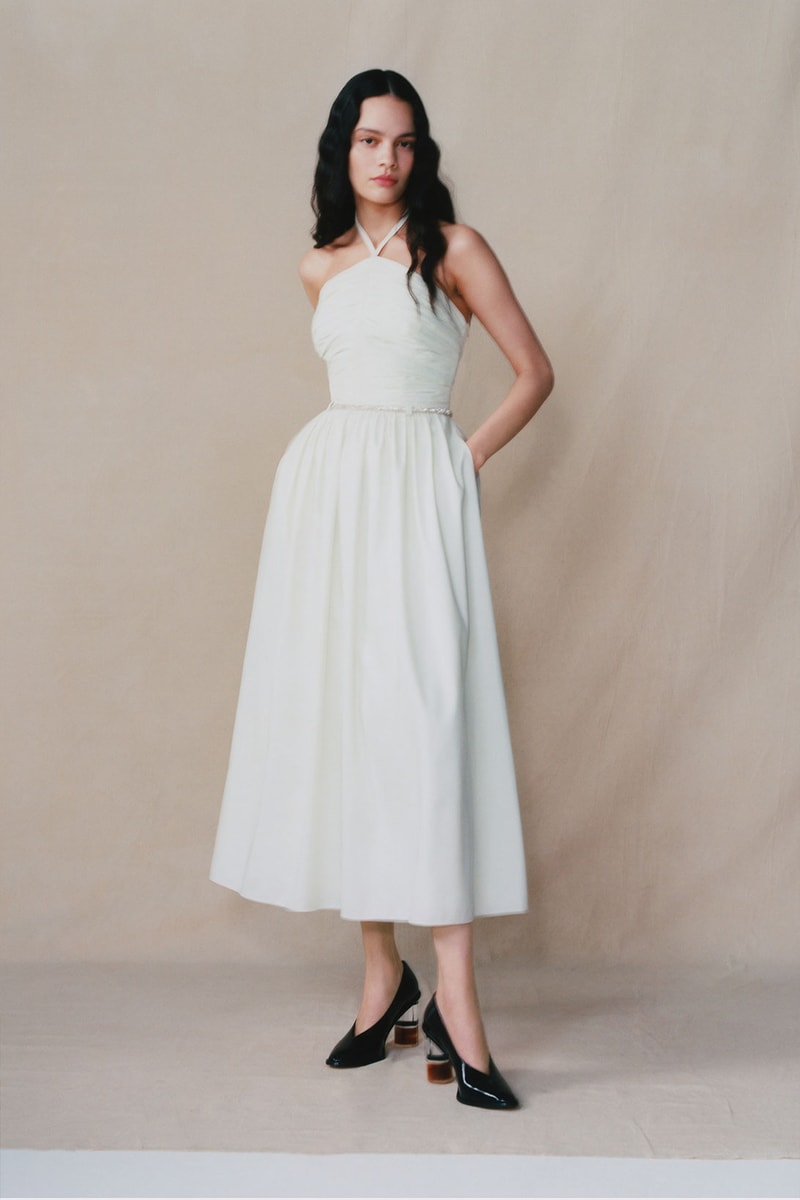 19 of 34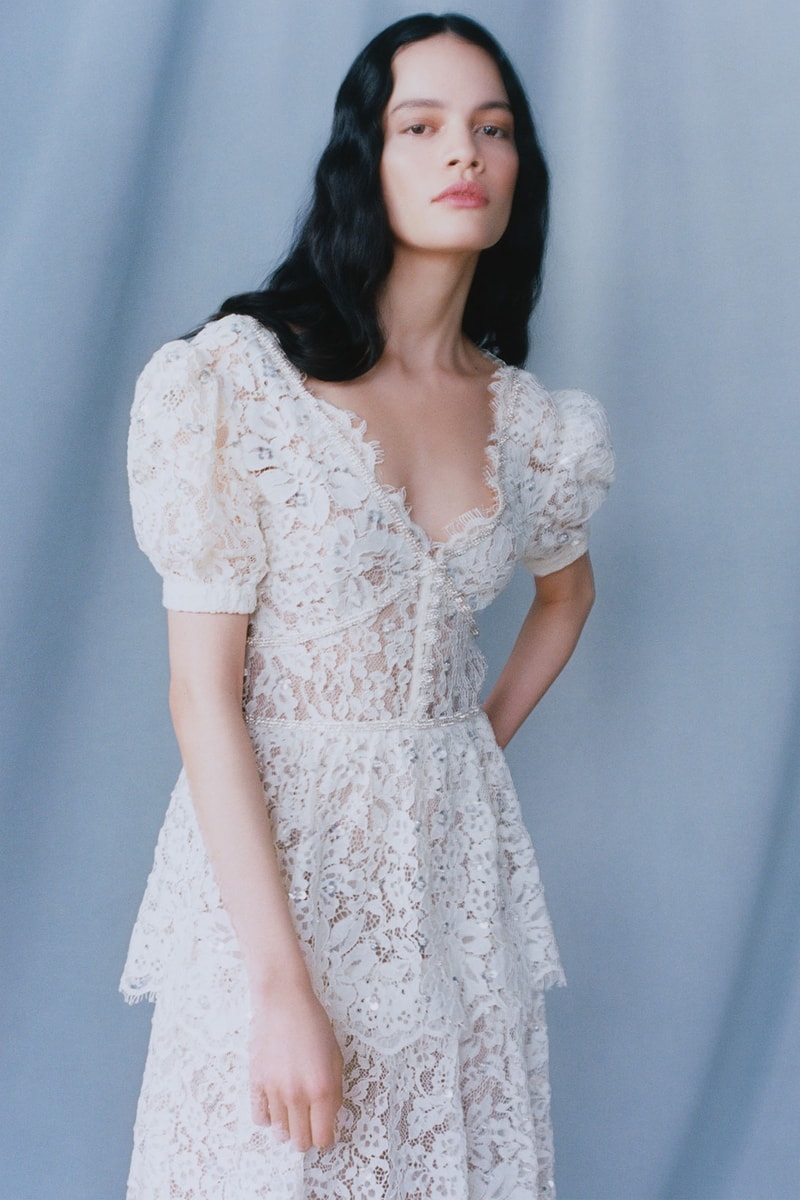 20 of 34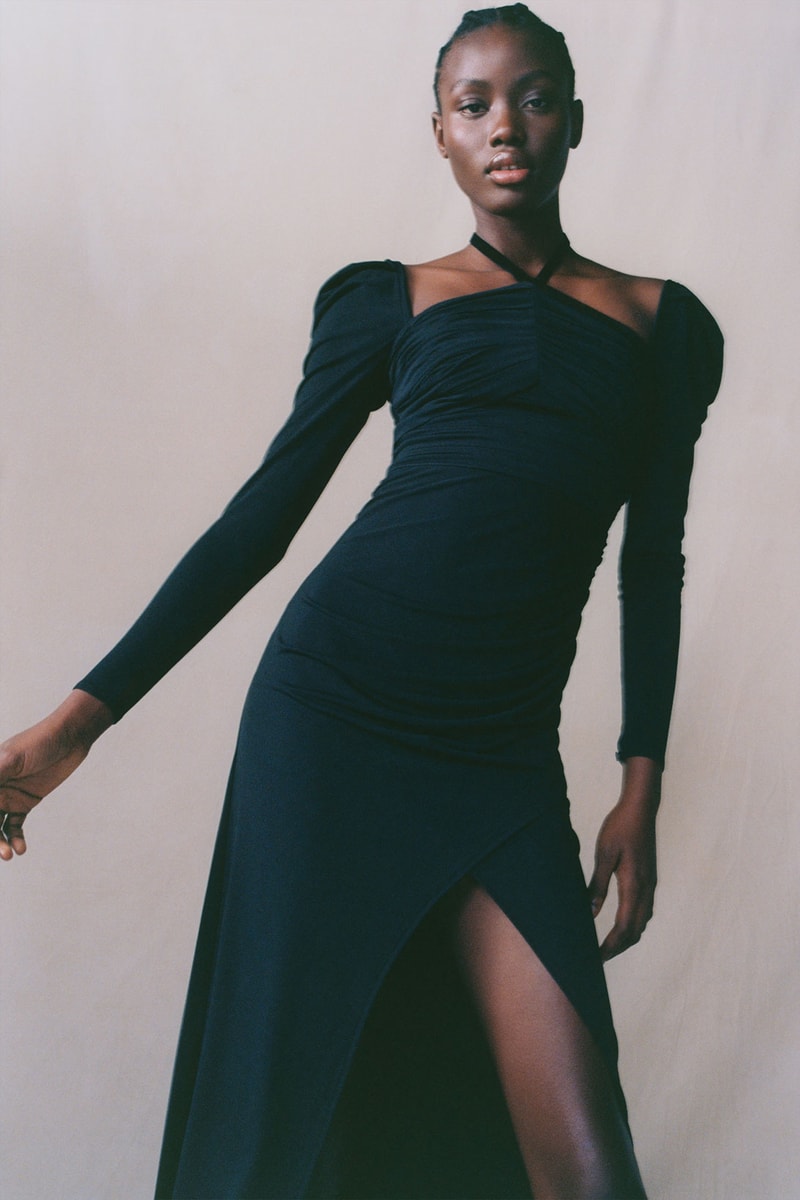 21 of 34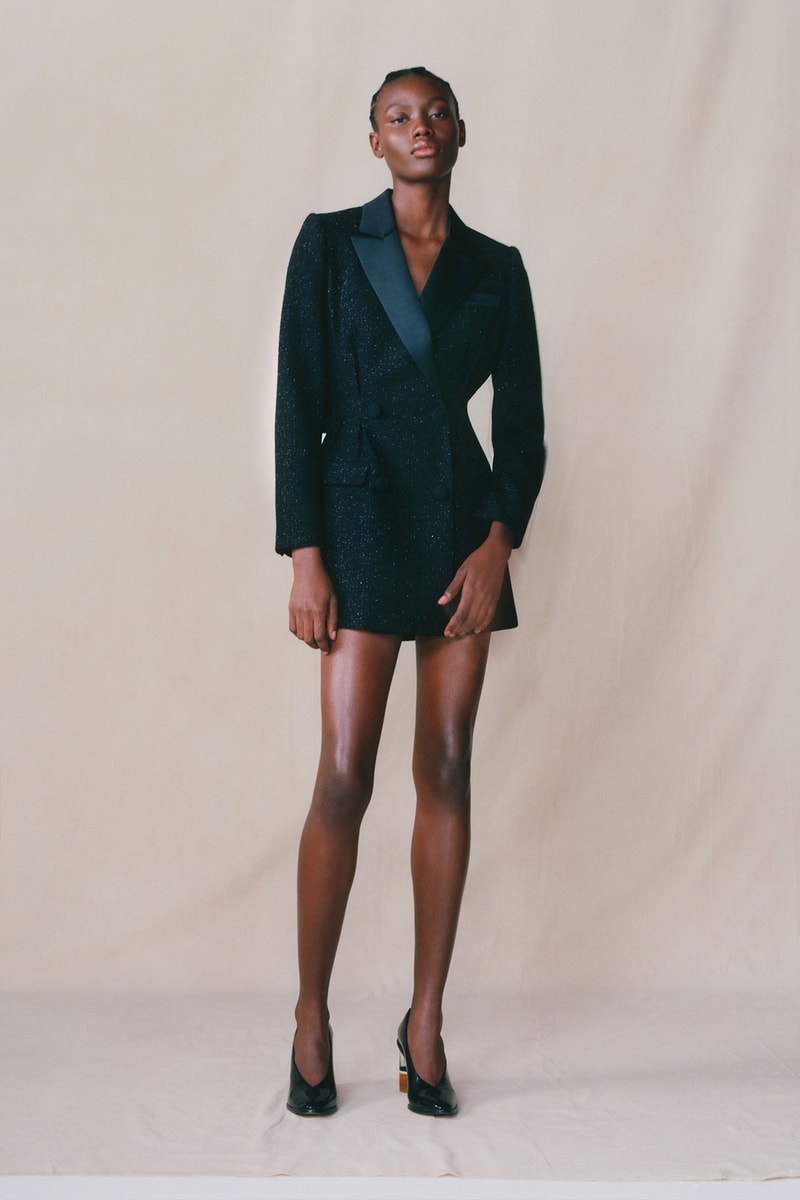 22 of 34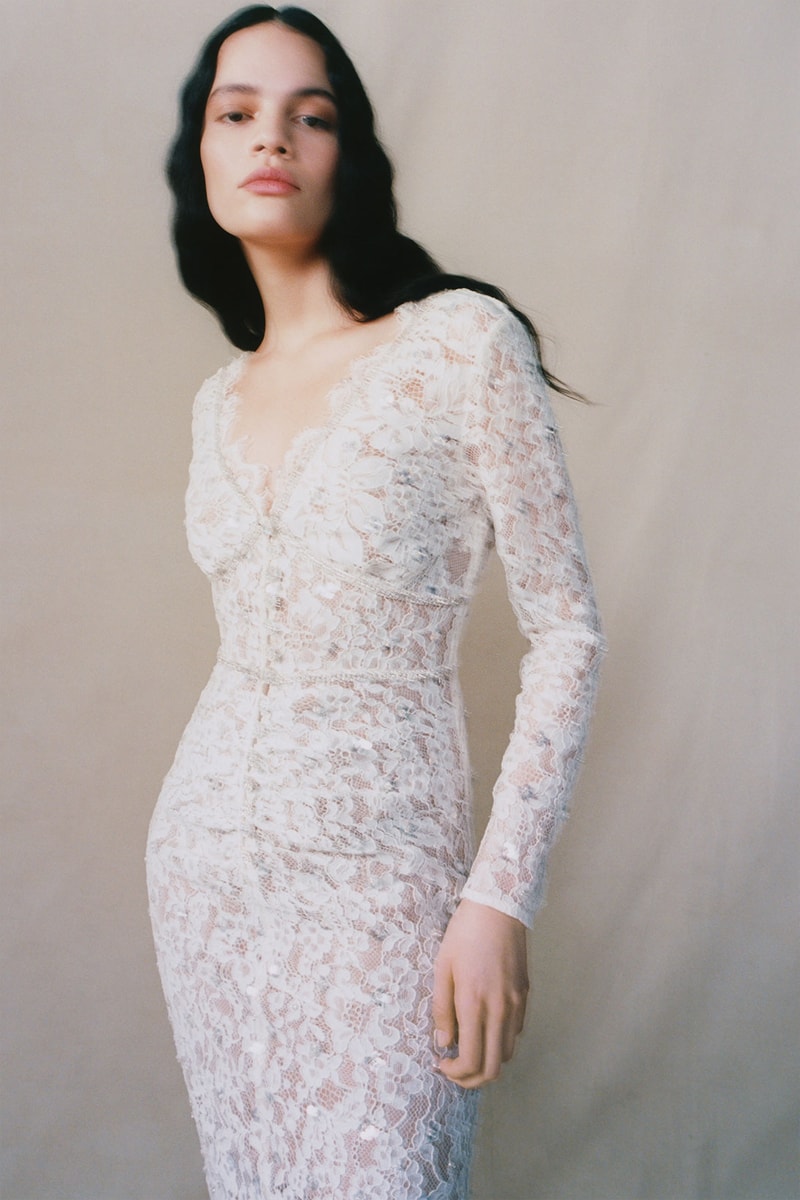 23 of 34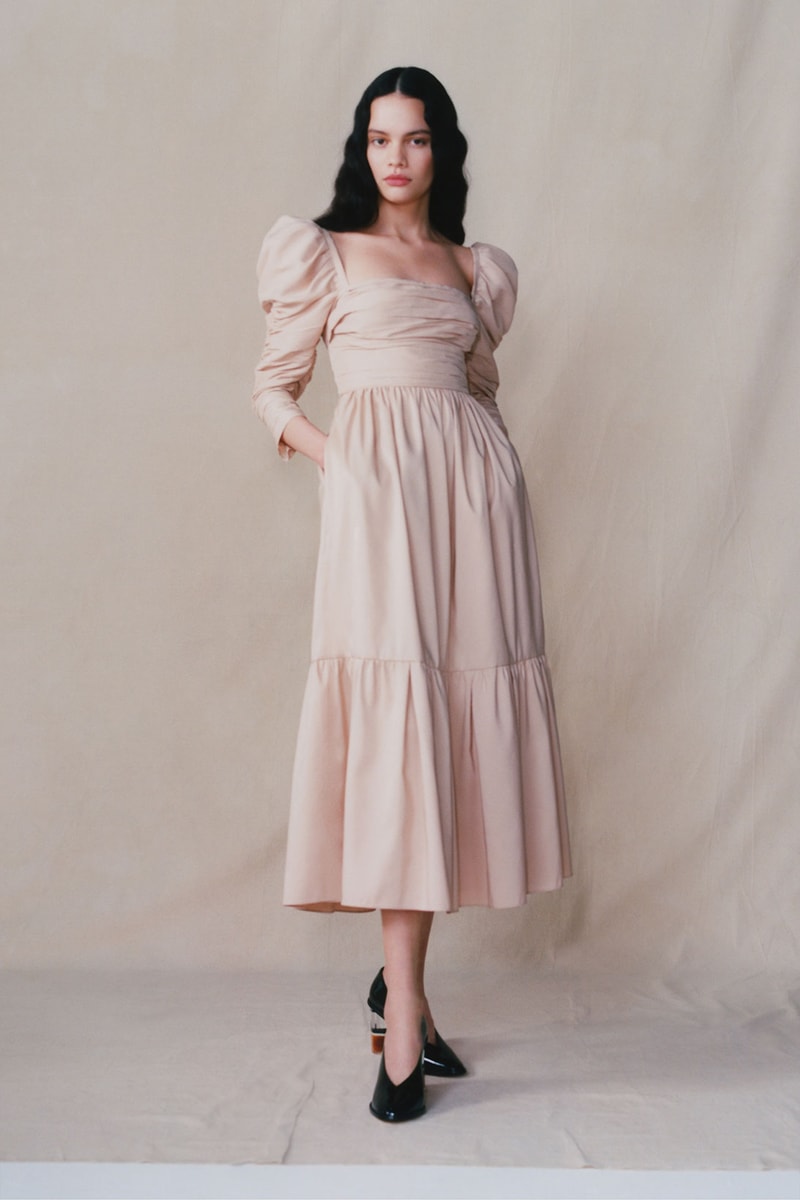 24 of 34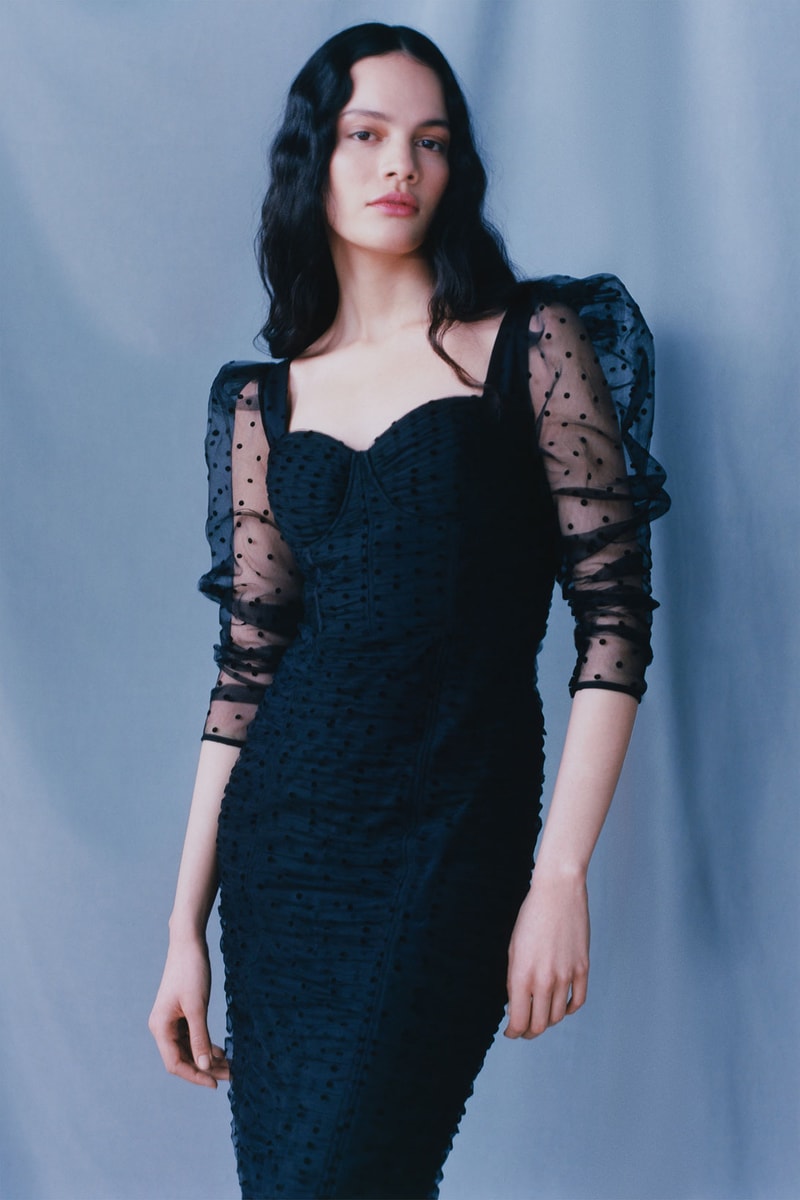 25 of 34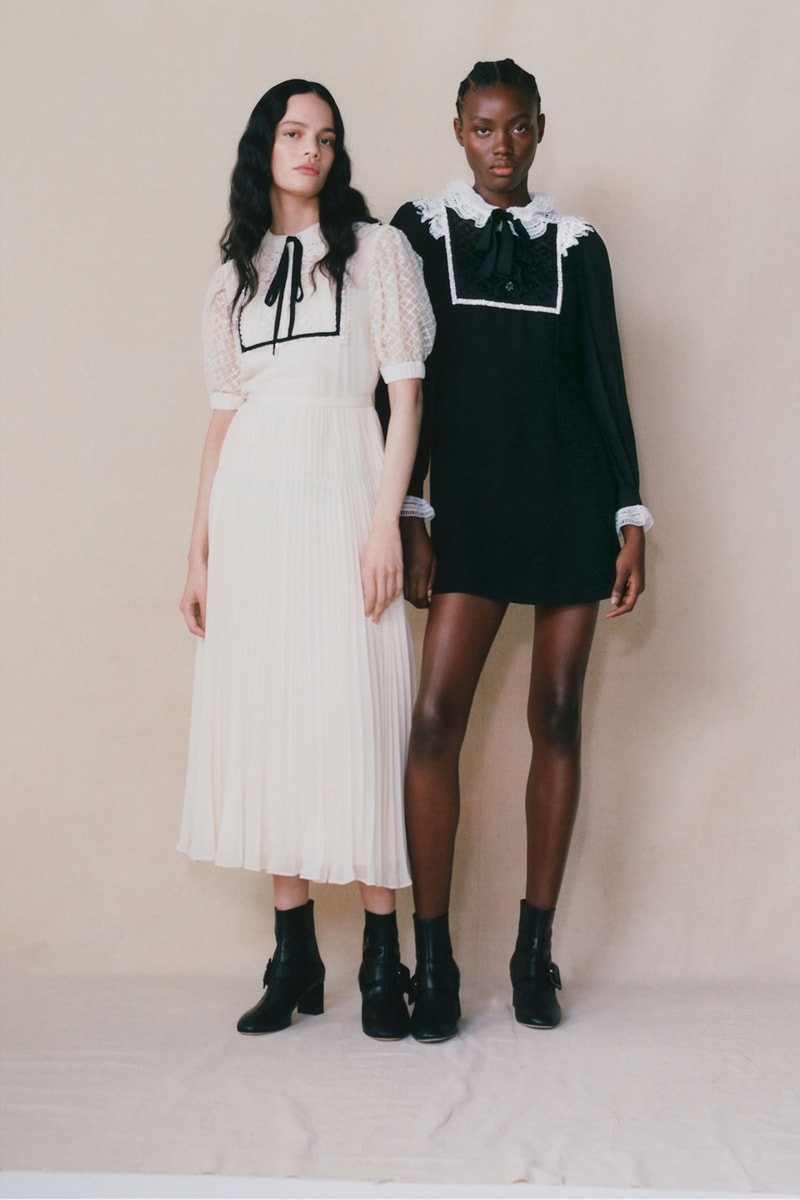 26 of 34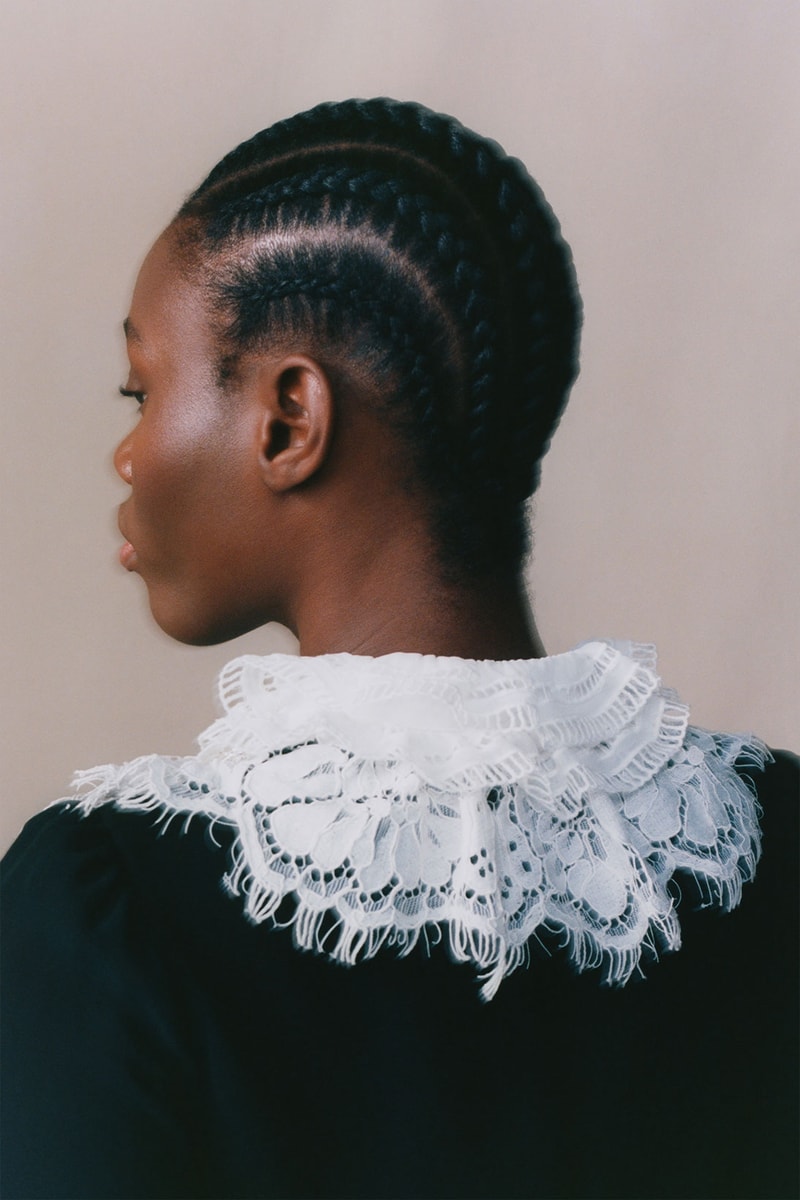 27 of 34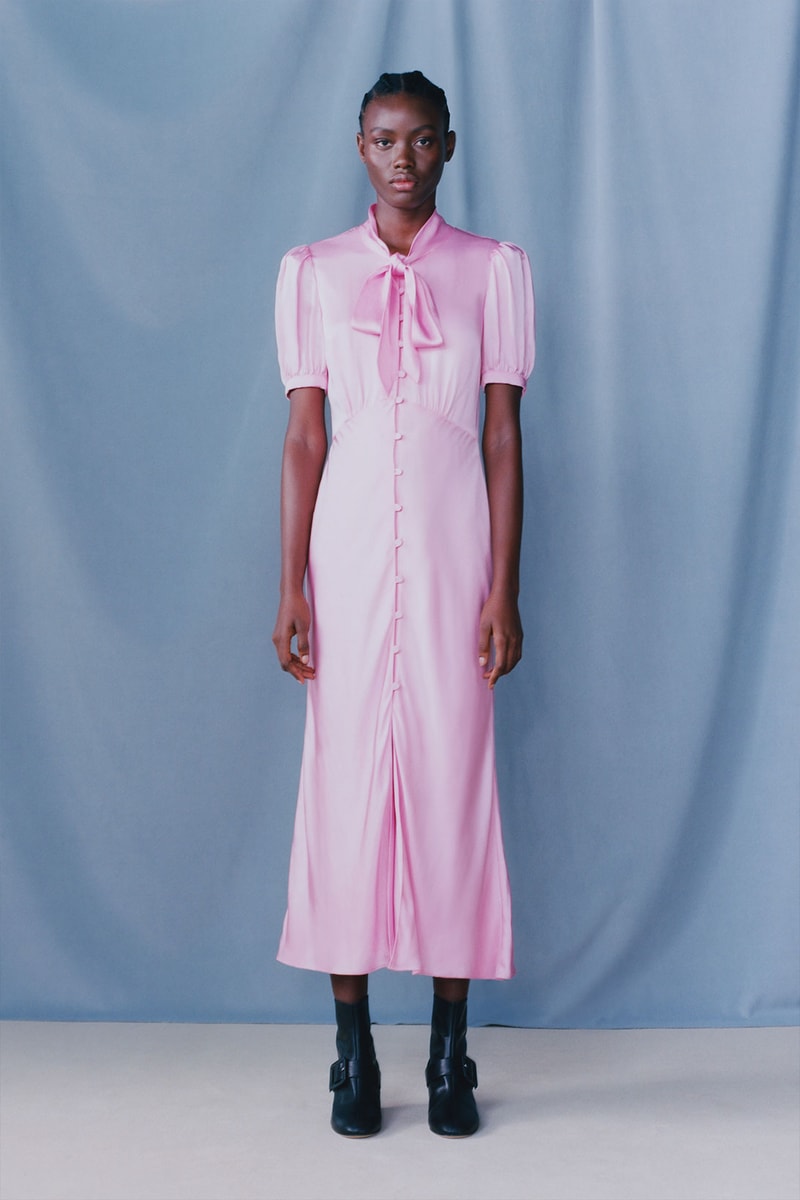 28 of 34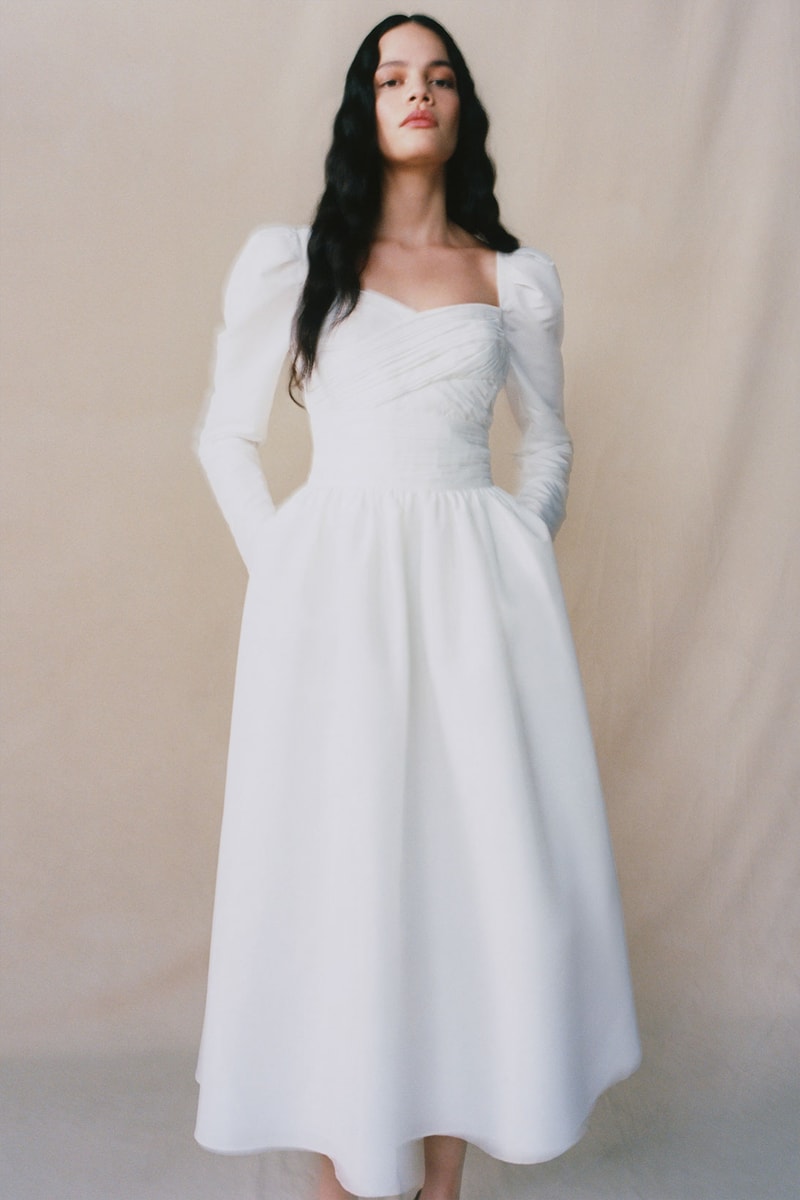 29 of 34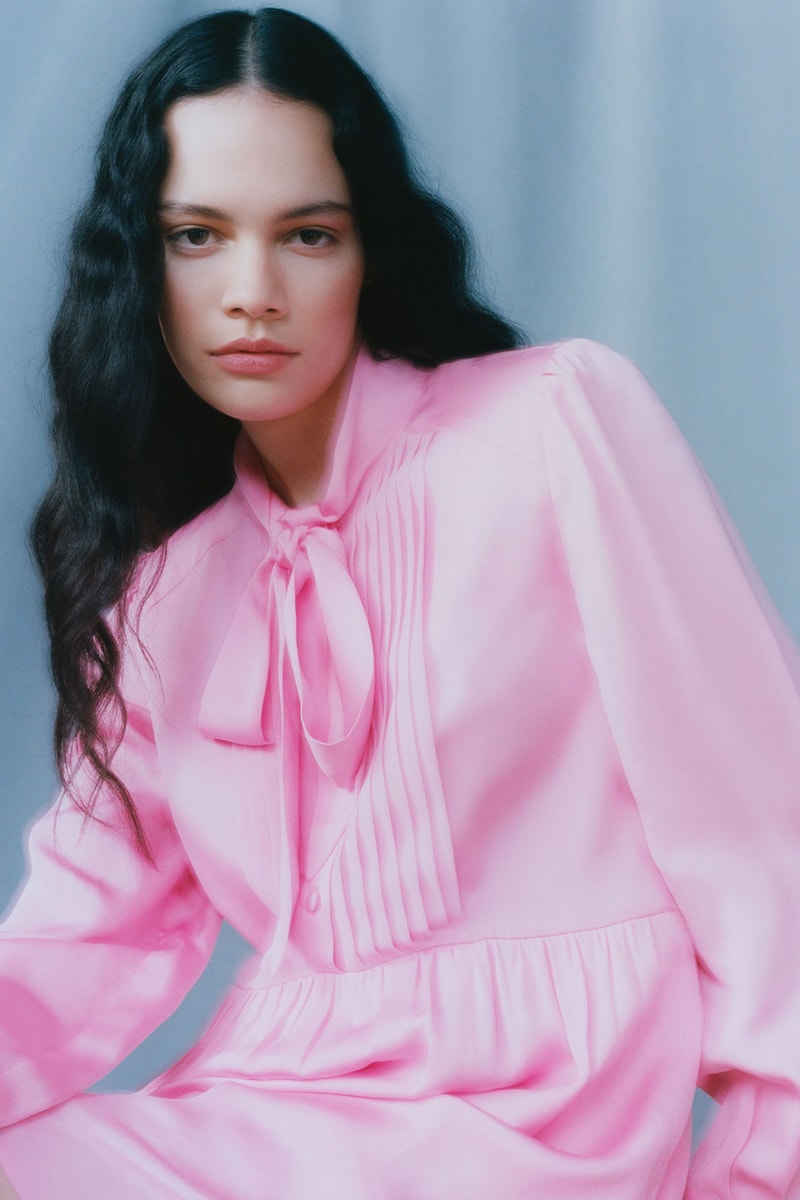 30 of 34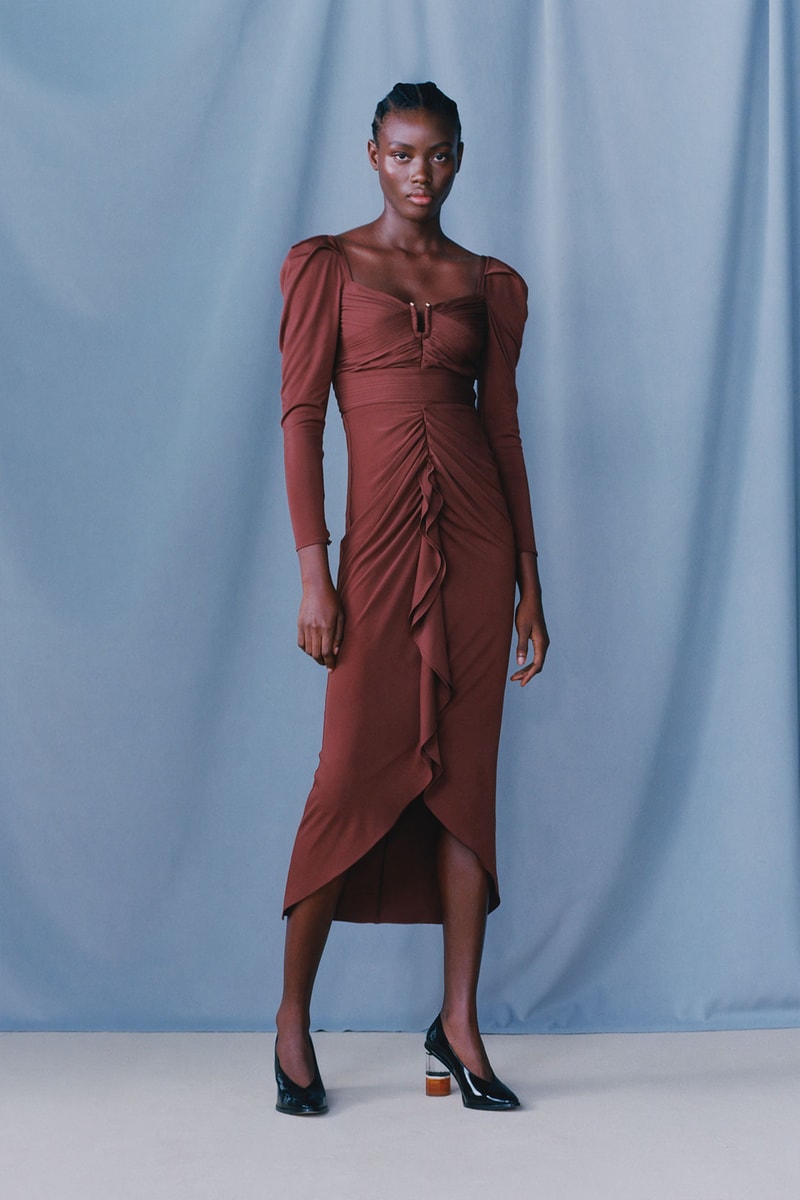 31 of 34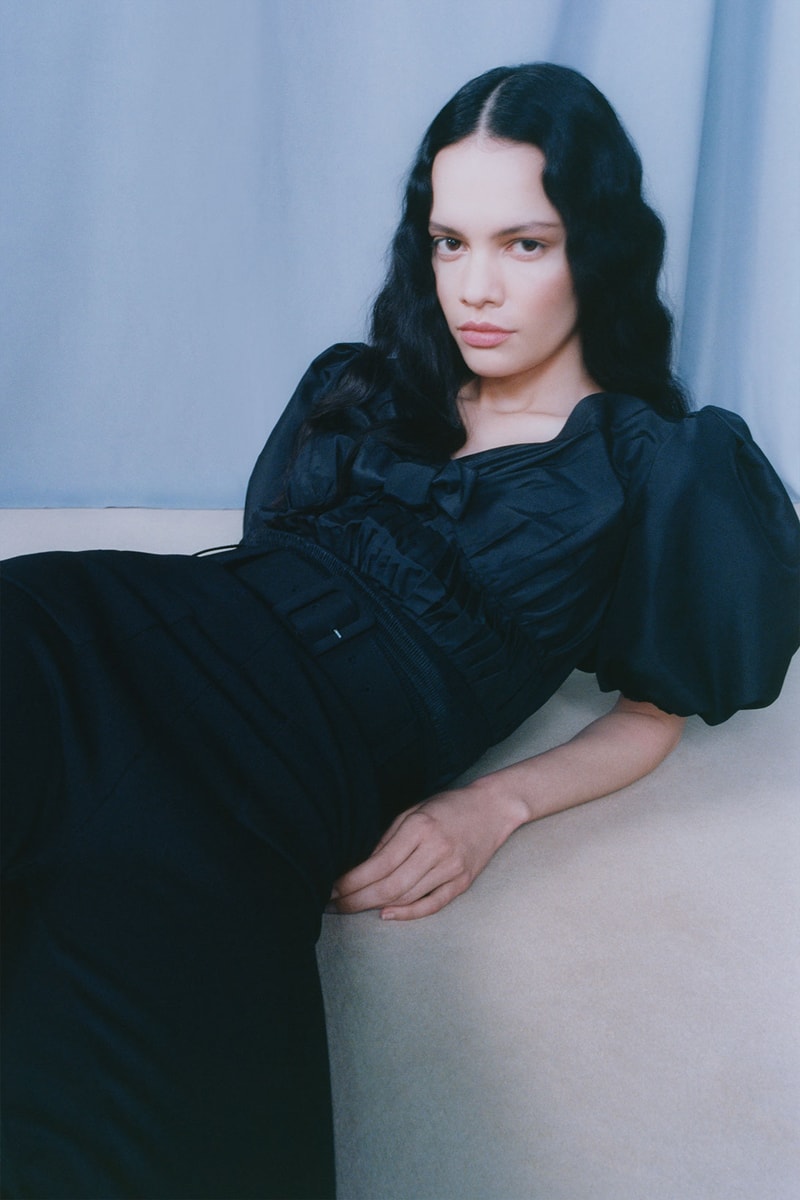 32 of 34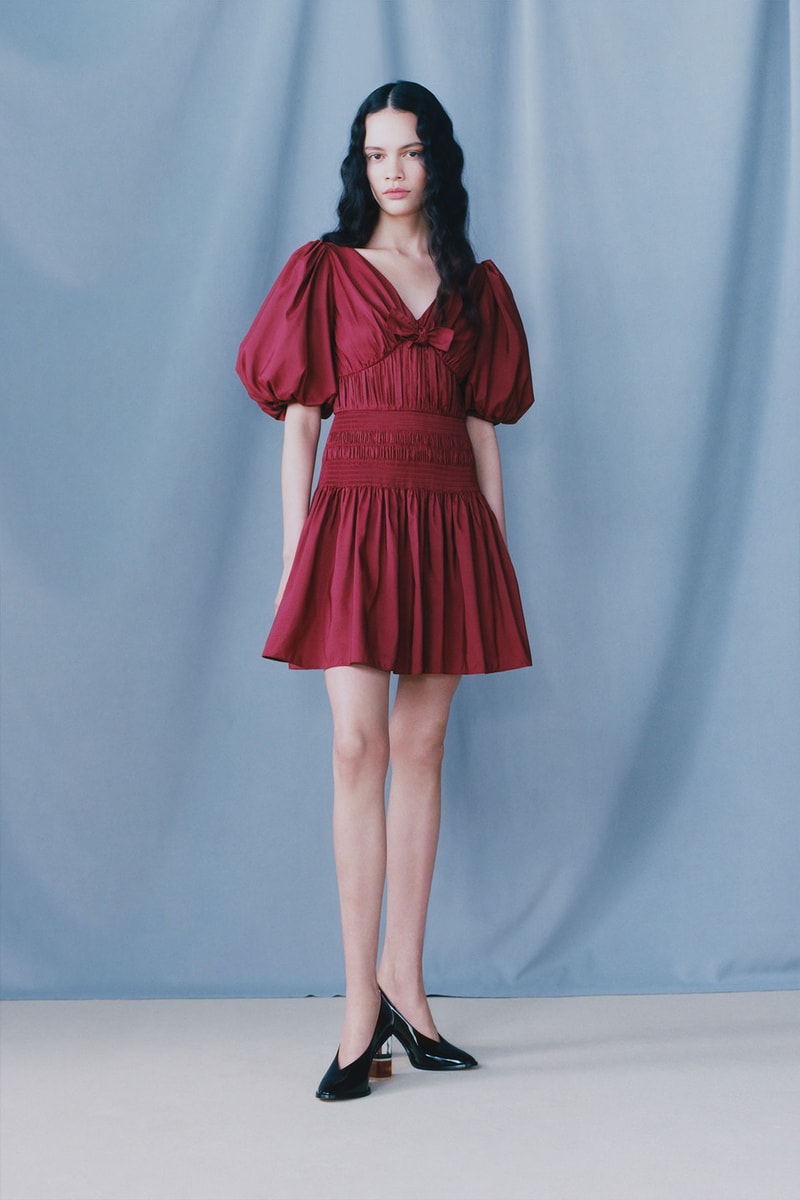 33 of 34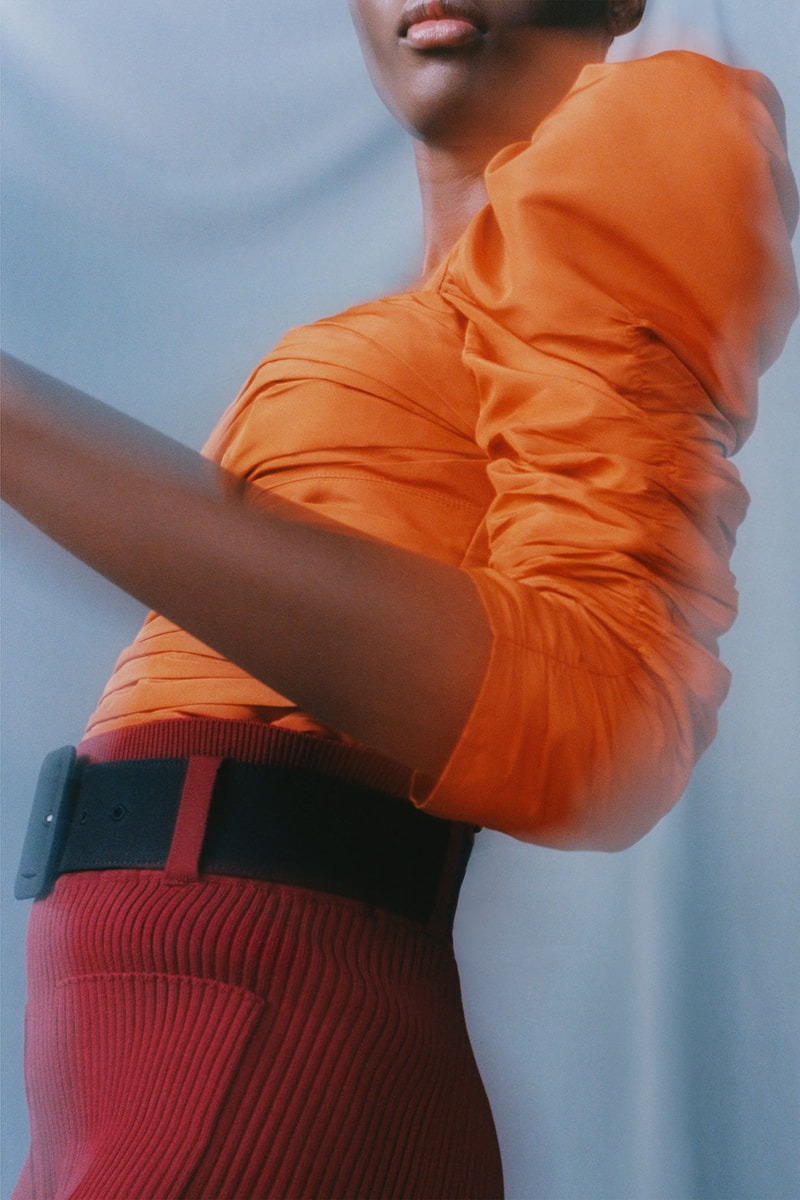 34 of 34
Fashion
'Bridgerton' Star Phoebe Dynevor Makes Modeling Debut in Self-Portrait's FW21 Collection
Showcasing a series of romantic dresses signature to the brand.
'Bridgerton' Star Phoebe Dynevor Makes Modeling Debut in Self-Portrait's FW21 Collection
Showcasing a series of romantic dresses signature to the brand.
Following her success in Netflix's Bridgerton, Phoebe Dynevor has made her modeling debut in Self-Portrait's Fall/Winter 2021 collection. The campaign, along with the lookbook, spotlights British style, which designer Han Chong took inspiration from this time around.
"As I was designing this latest collection, I was thinking a lot about the British sensibility and that effortless approach to British style," Chong shares on the collection. "I felt we needed to work with someone to bring this to life rather than present the collection in a traditional show format, and having captured the hearts and imaginations of so many people over the last few months, I knew Phoebe would be the perfect woman," he adds, explaining the reason behind casting the Bridgerton star. "The moment I met her, I loved how down-to-earth she was whilst still having this incredible spirit and energy that perfectly emulates the attitude and values of the Self-Portrait brand."
The actress further comments on her first modeling gig and her newest partnership with Self-Portrait: "I was delighted and honored that Han chose me to work with him and such a talented team on his latest collection. I first spotted one of his dresses on a photoshoot and it was an instant love affair." She explains: "Han's collections for Self-Portrait have always been an inspiration, I love the strong structures he creates from such delicate and stunning fabrics and this collection is a testament to his incredible work."
The FW21 lineup is a mix of fitted silhouettes and romantic dresses signature to the Self-Portrait brand. Ribbed knit fabrics take over blue and orange henley dresses, while red tweed adds a luxe touch to the overall range. Keeping the "new normal" lifestyle in mind, Chong has also created ultra-comfy knit separates boasting a pastel color palette. Lace pieces and puffed sleeve dresses serve as accents to the entire collection with diverse fabrics such as silk and chiffon.
Take a full look at Self-Portrait's FW21 range in the gallery above. The garments are scheduled to release online this July.
View this post on Instagram
View this post on Instagram
---
Share this article