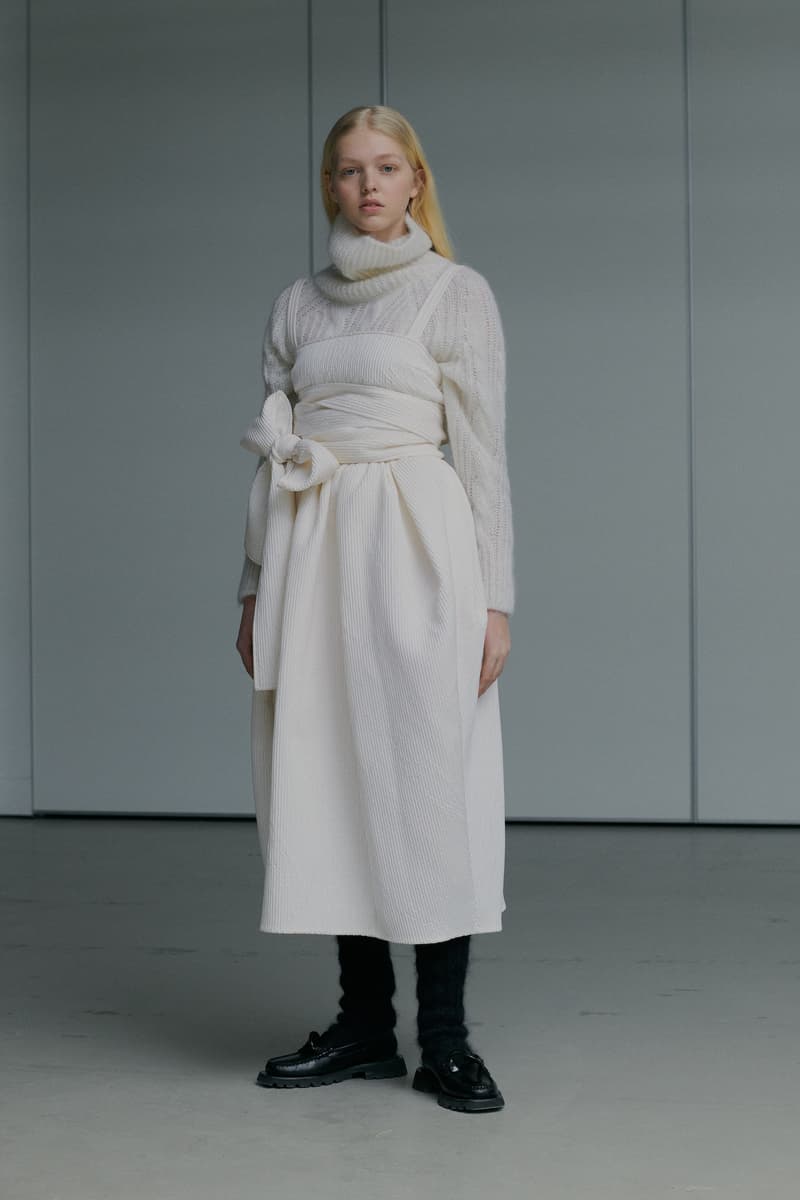 1 of 37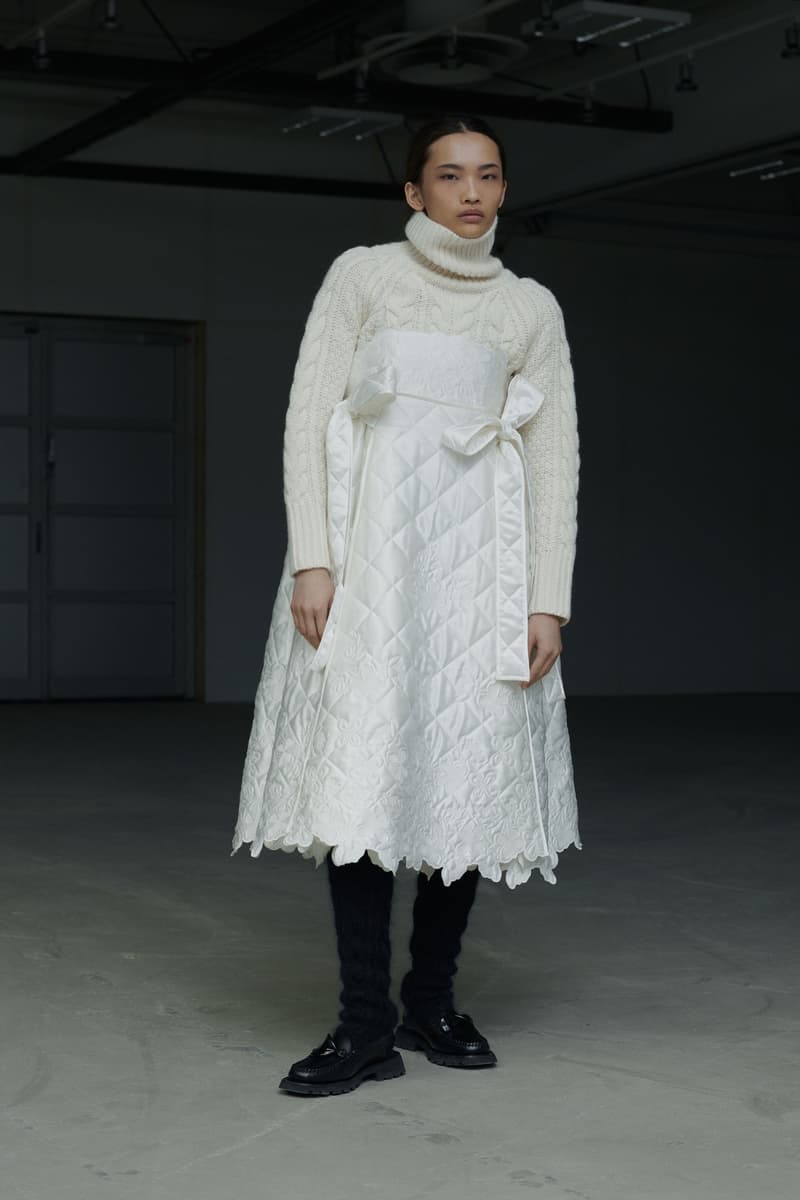 2 of 37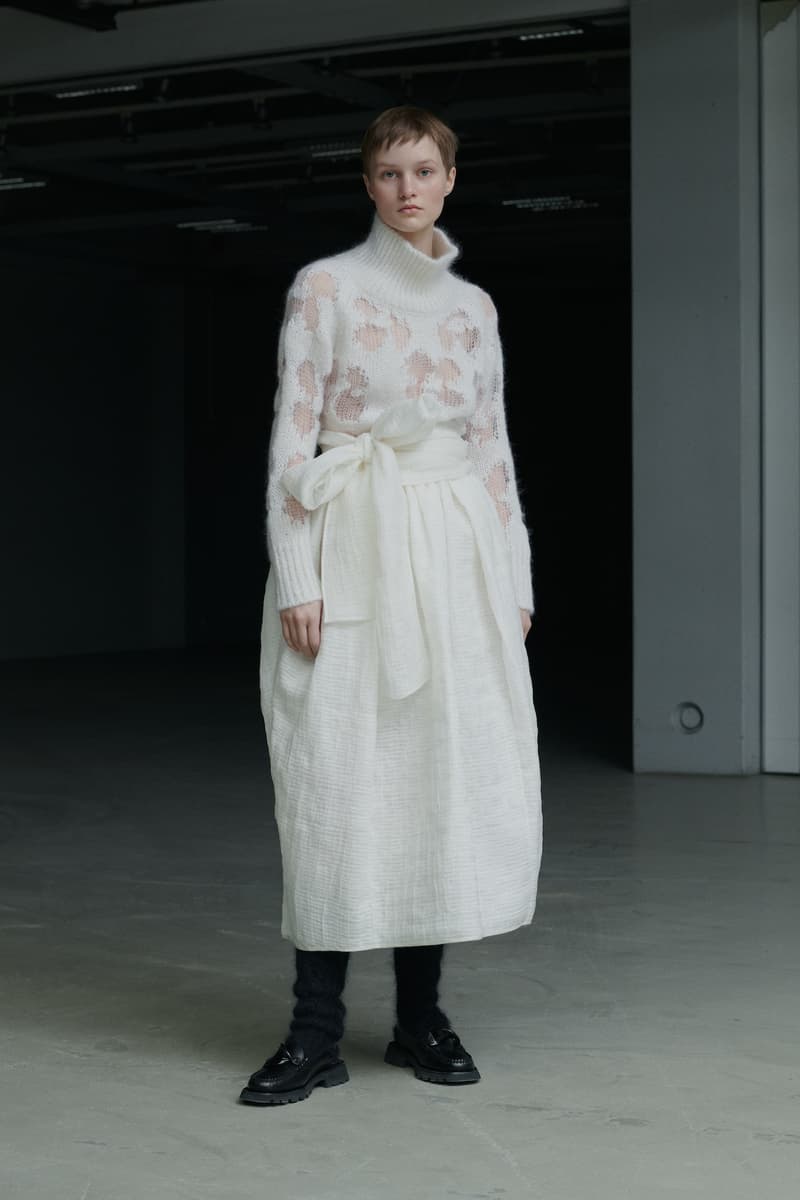 3 of 37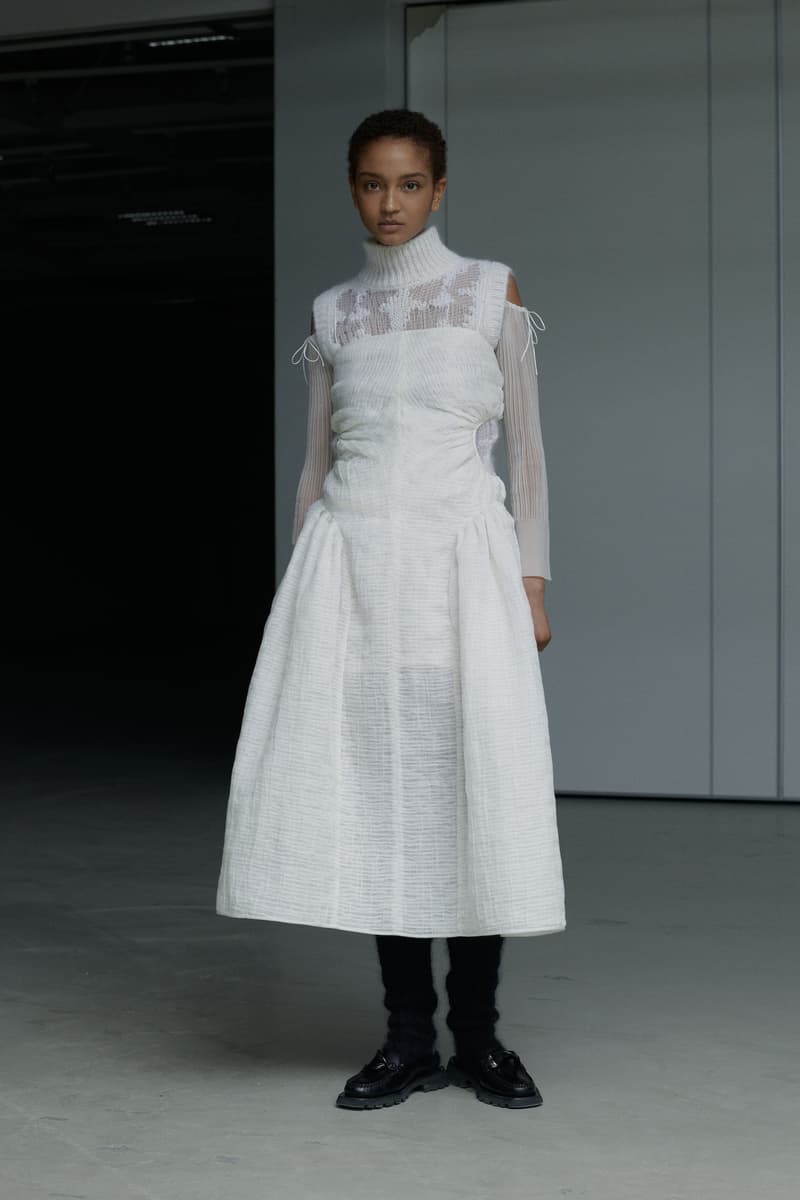 4 of 37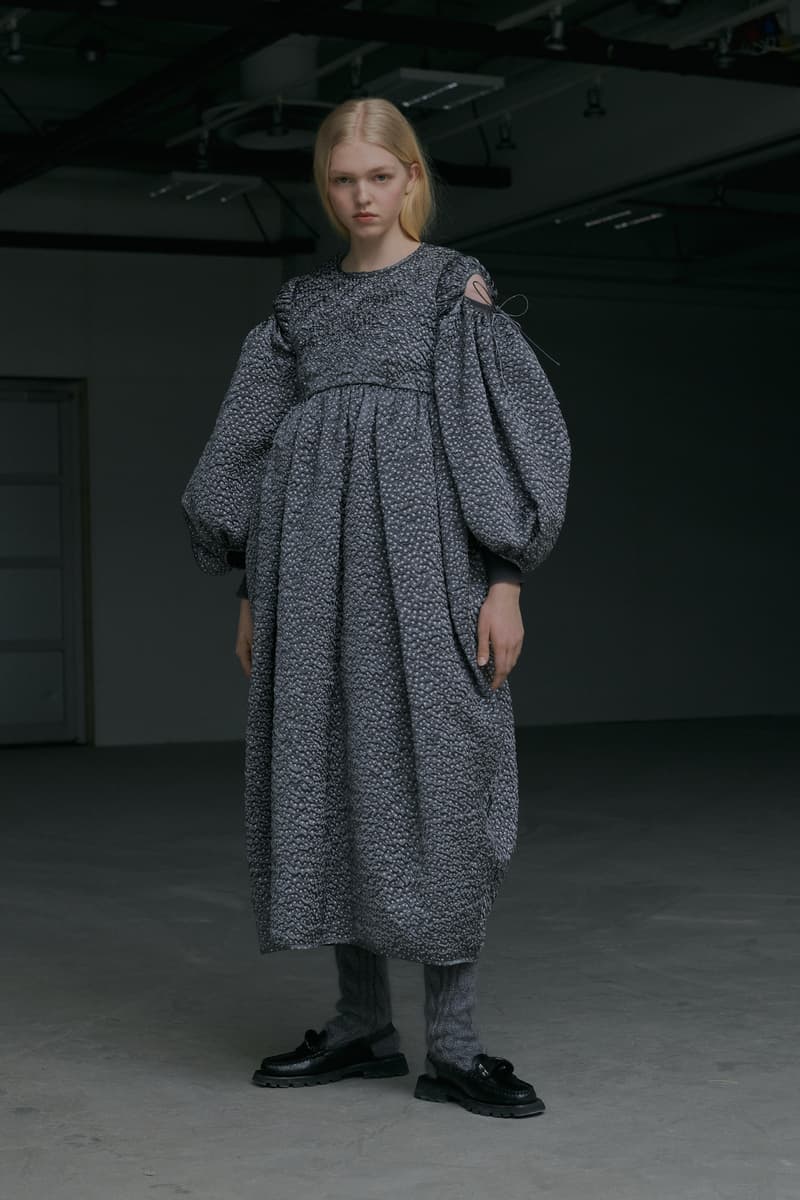 5 of 37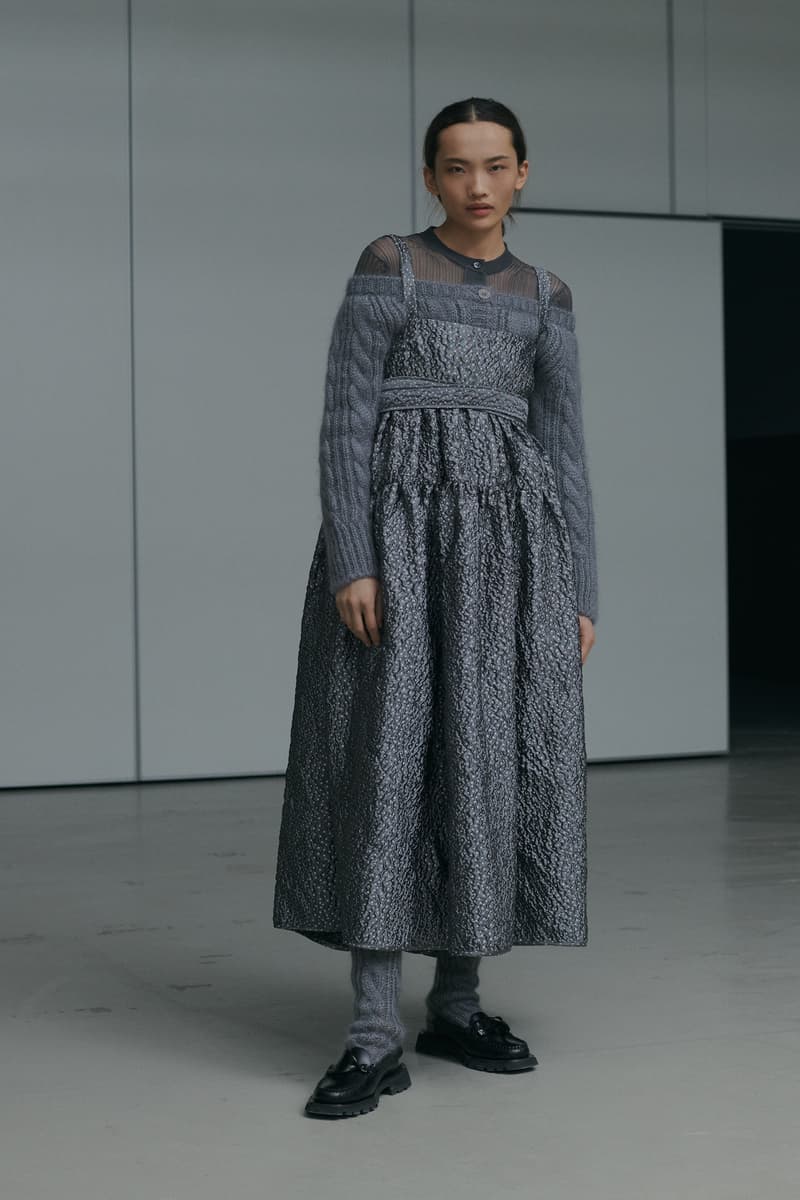 6 of 37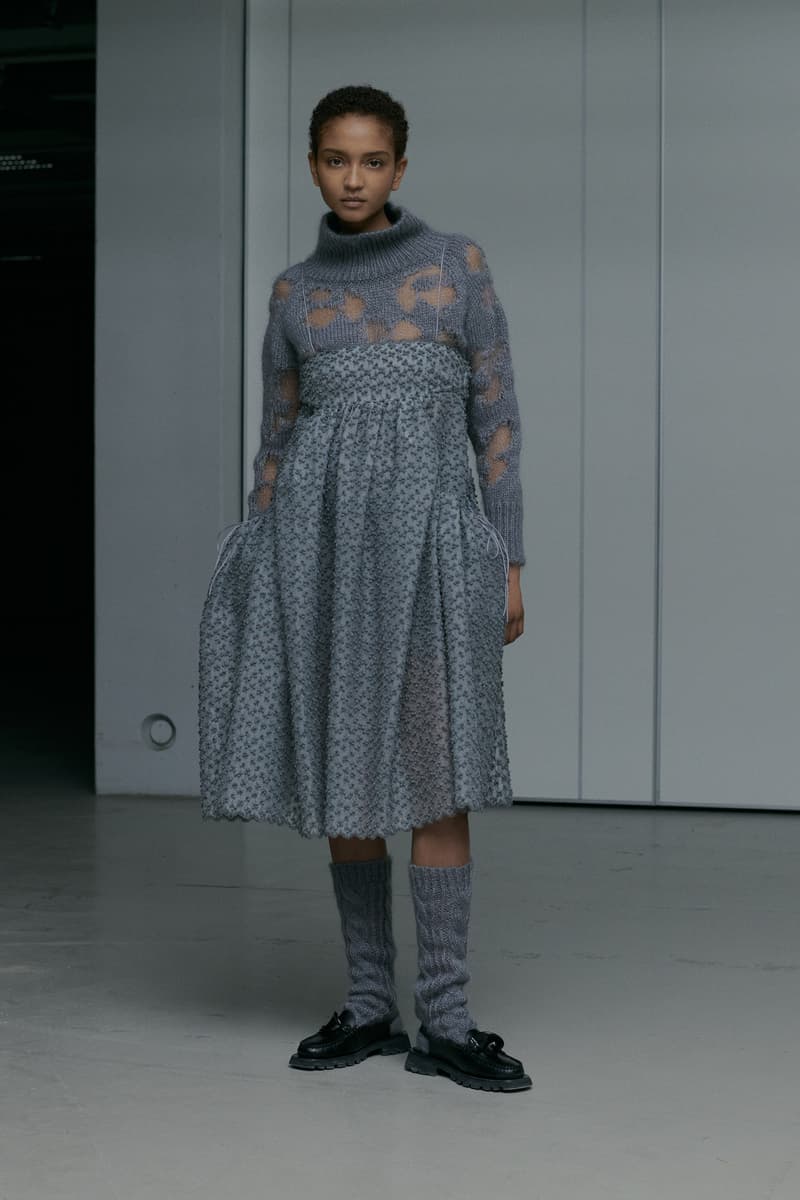 7 of 37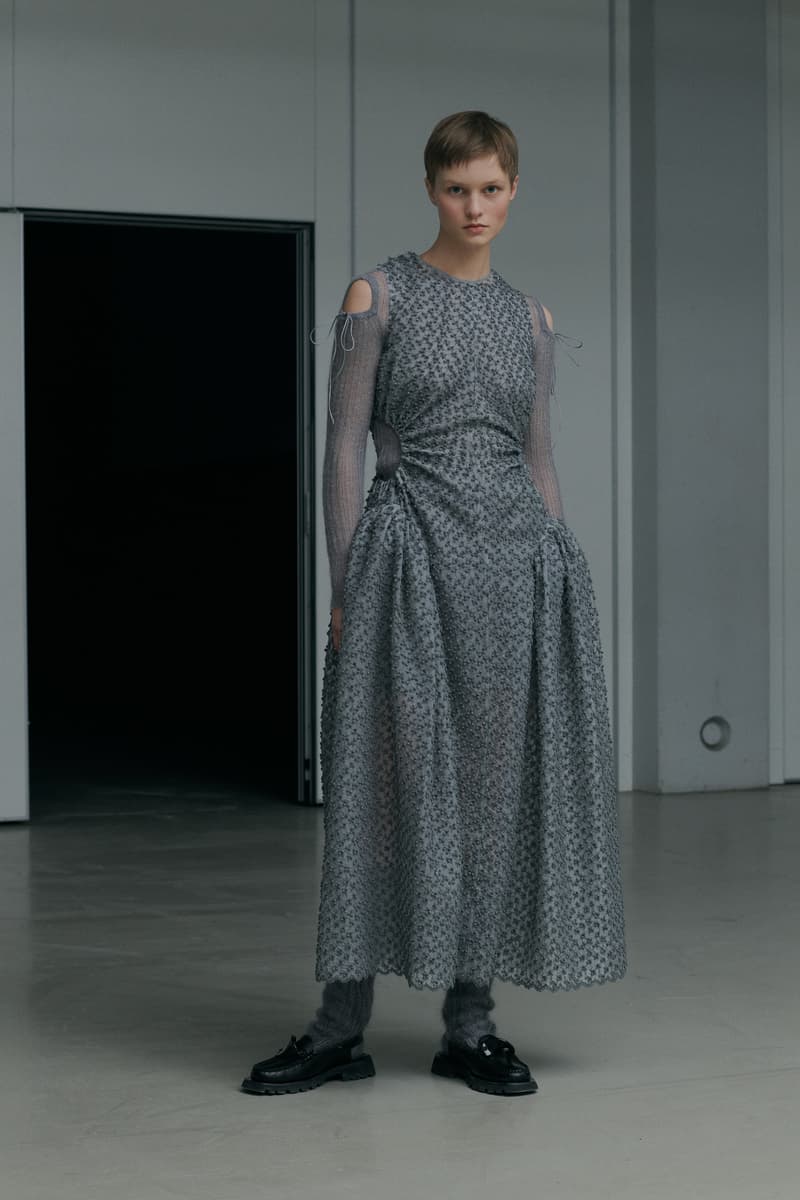 8 of 37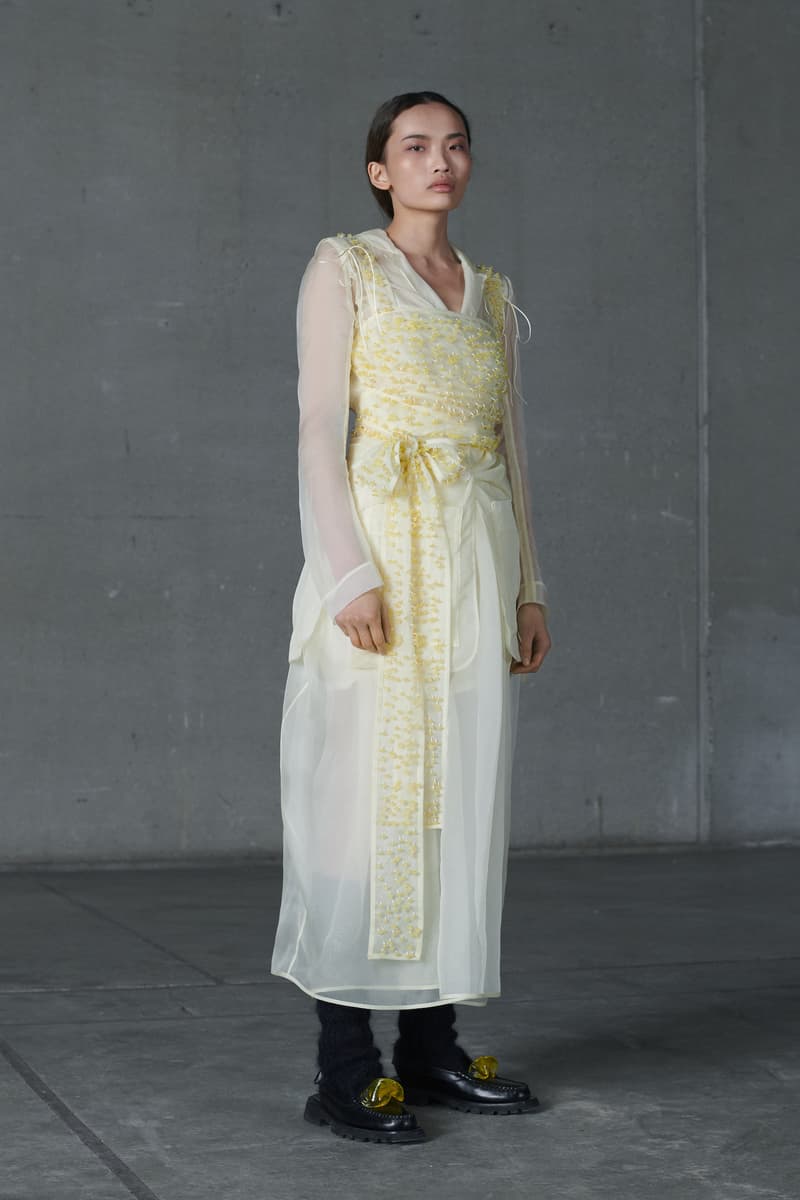 9 of 37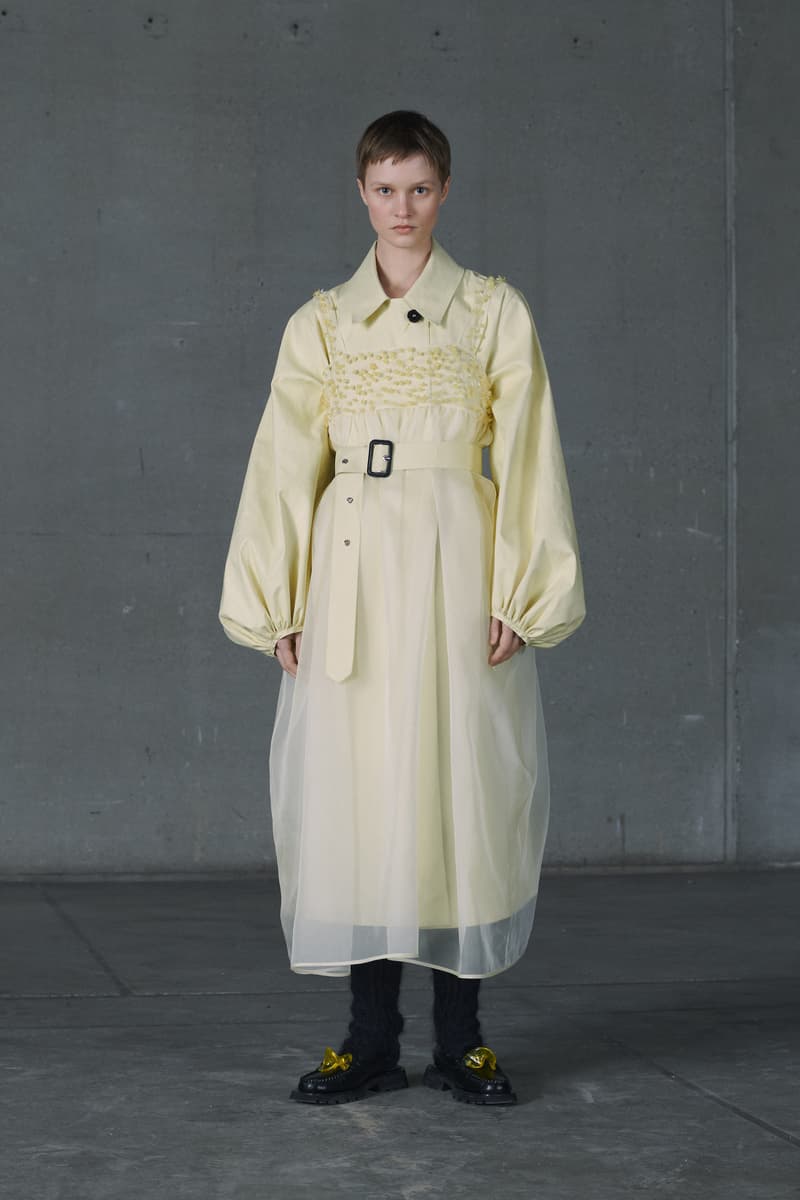 10 of 37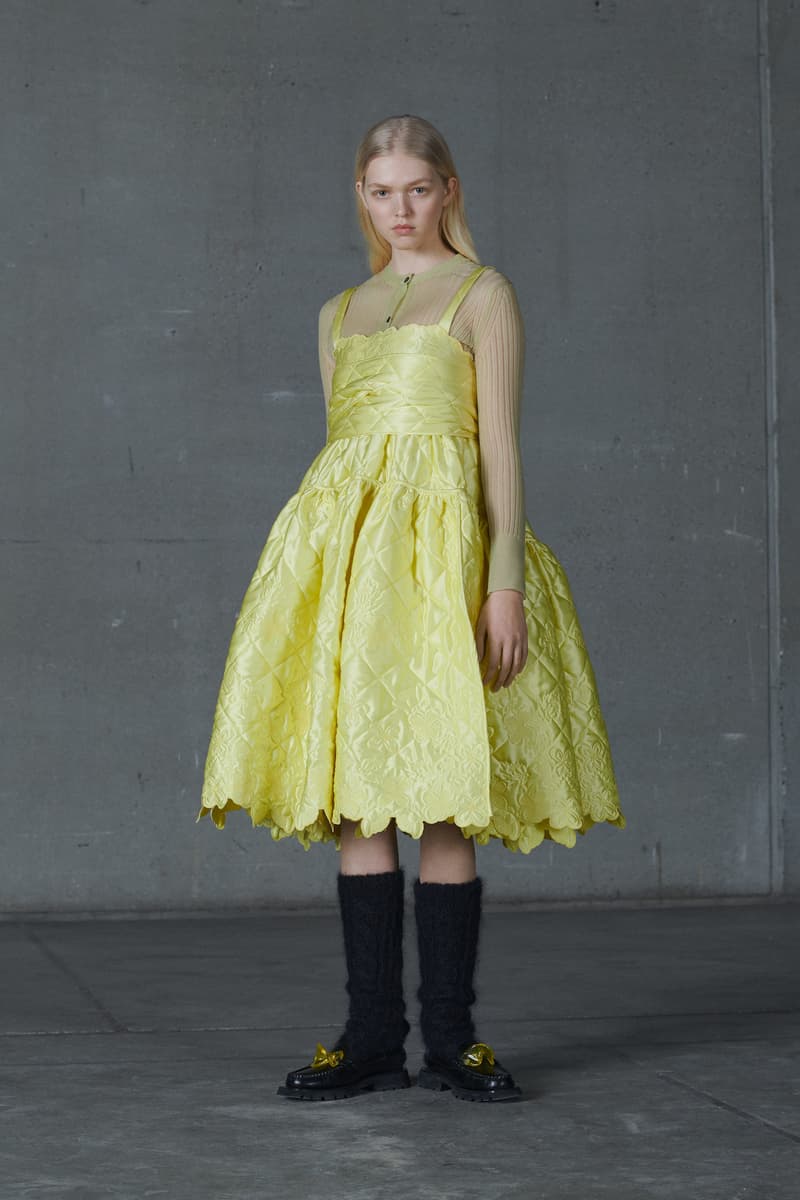 11 of 37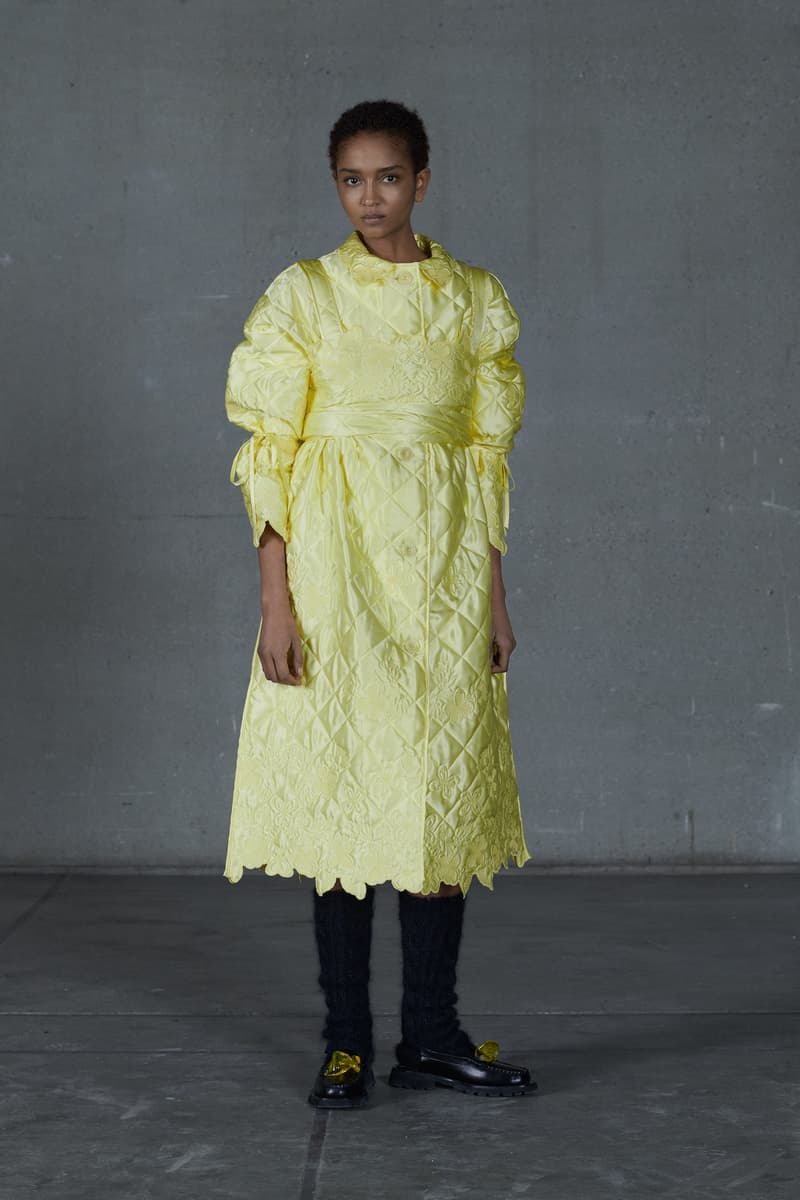 12 of 37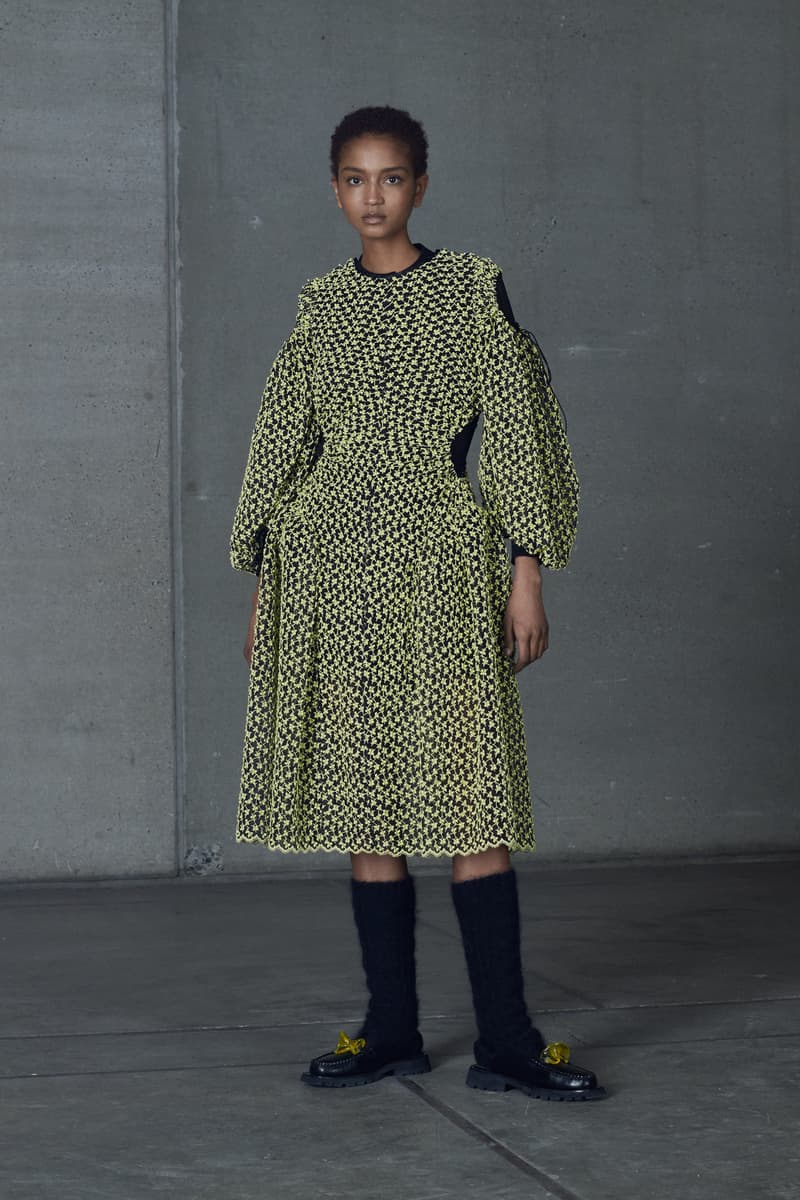 13 of 37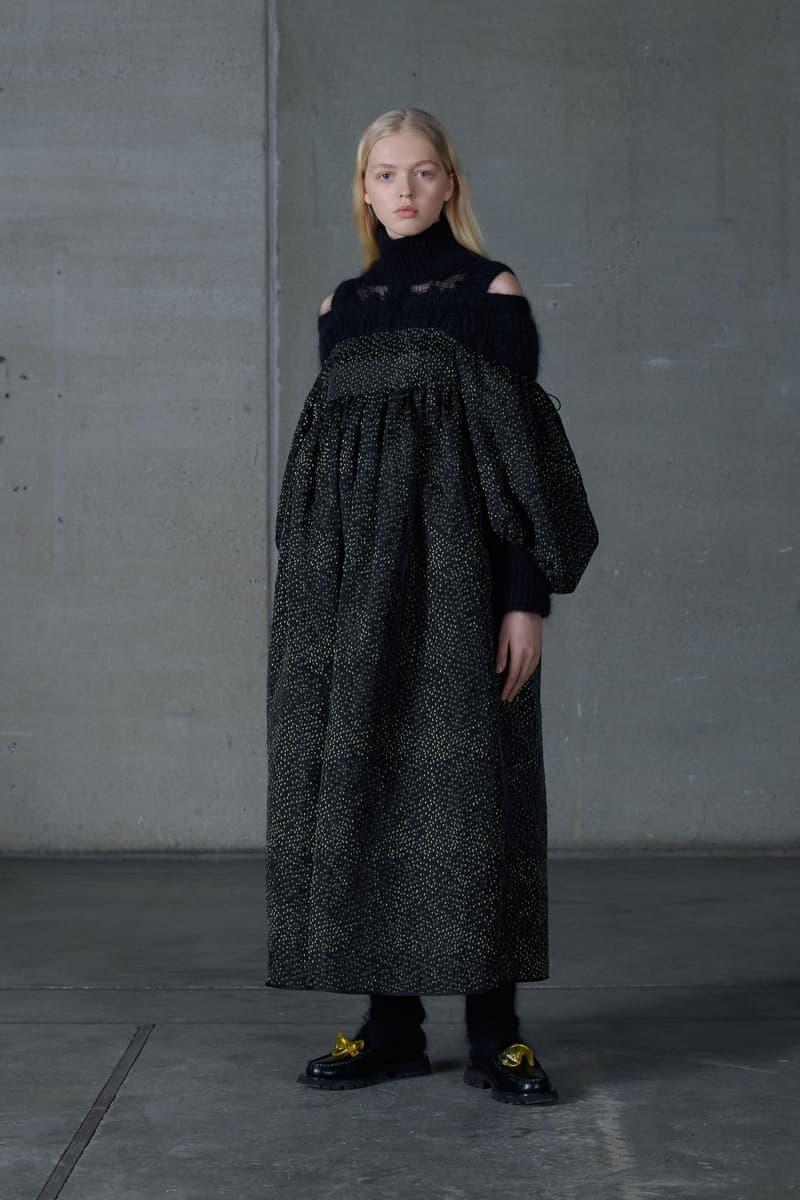 14 of 37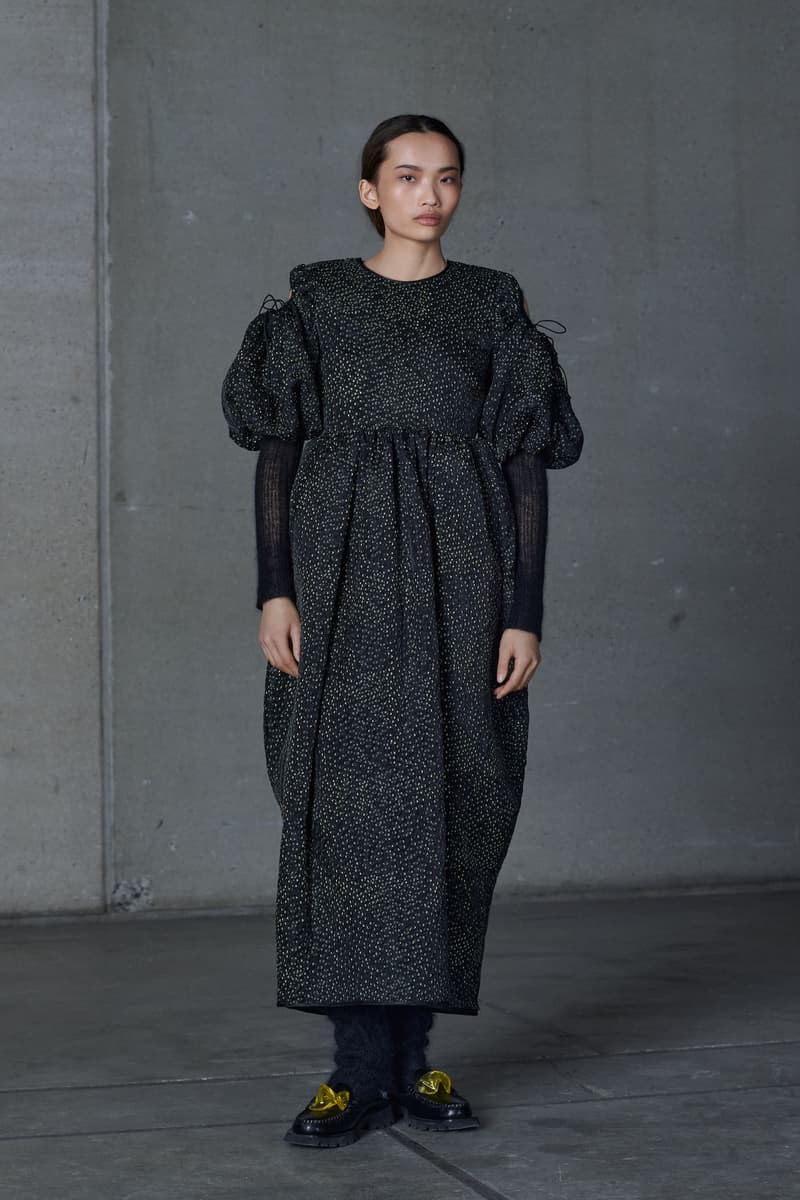 15 of 37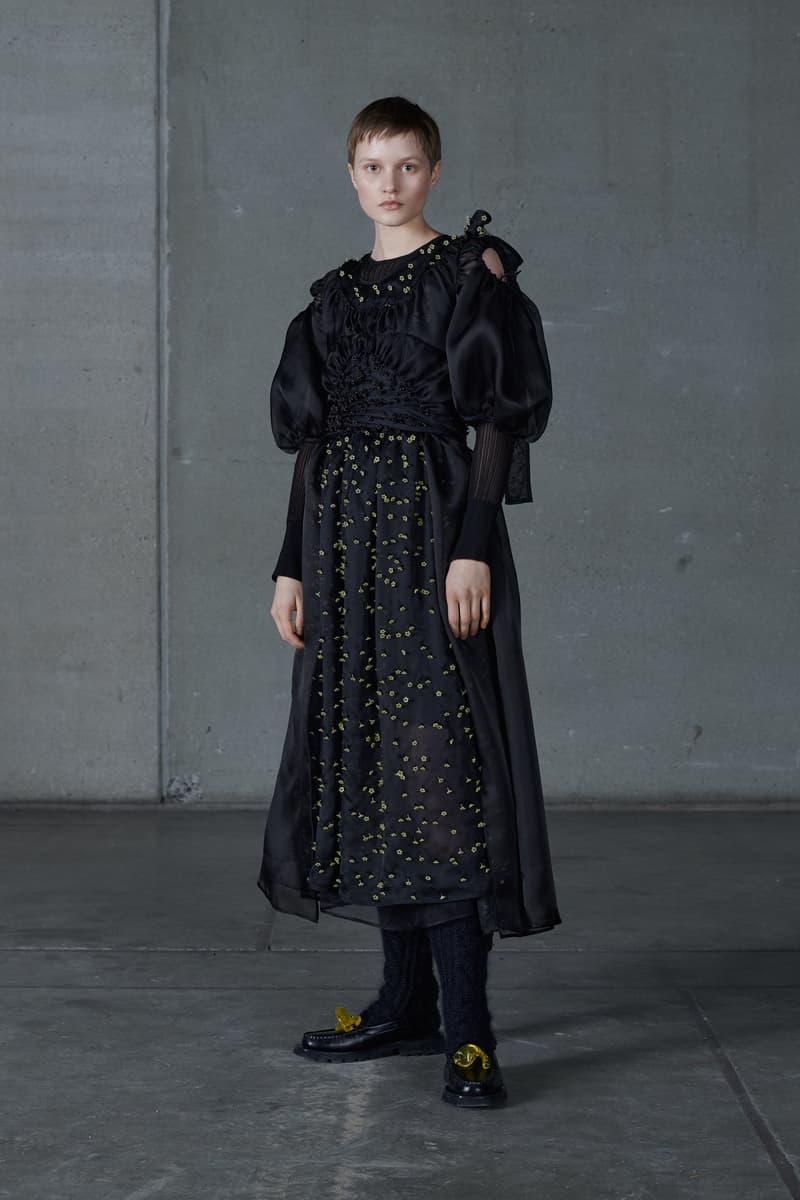 16 of 37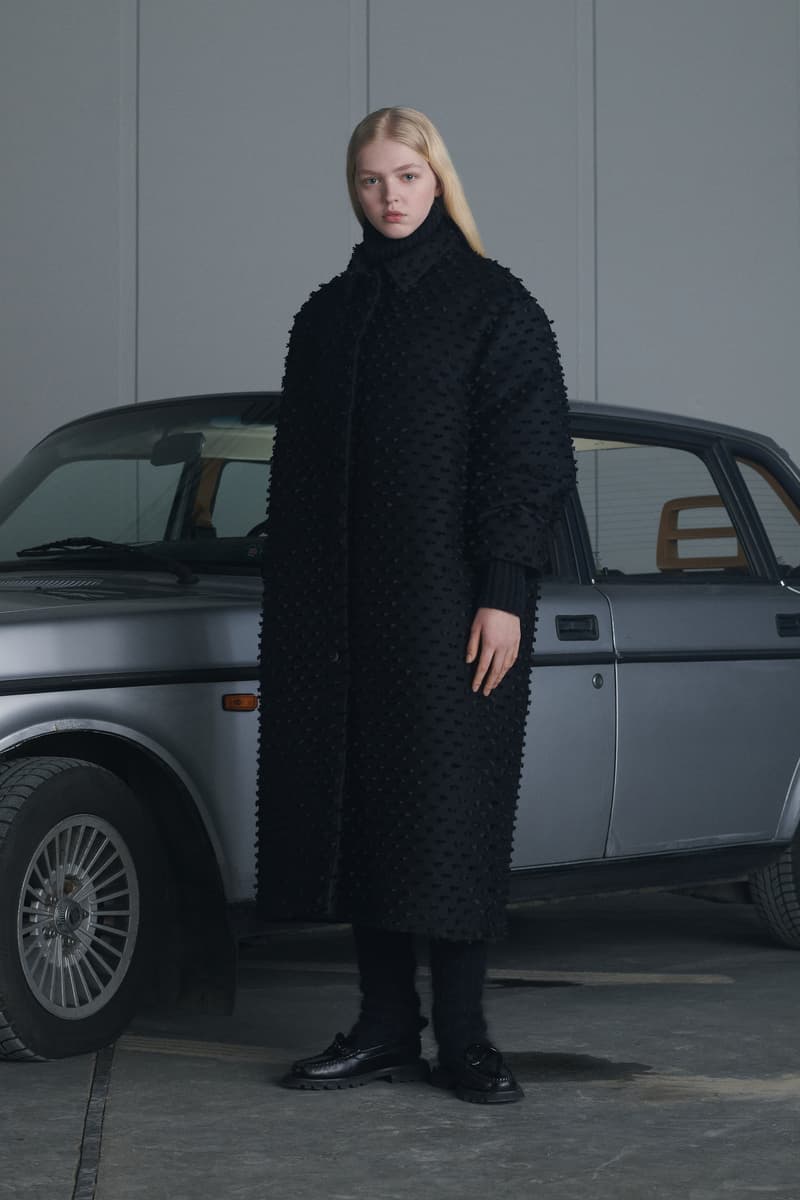 17 of 37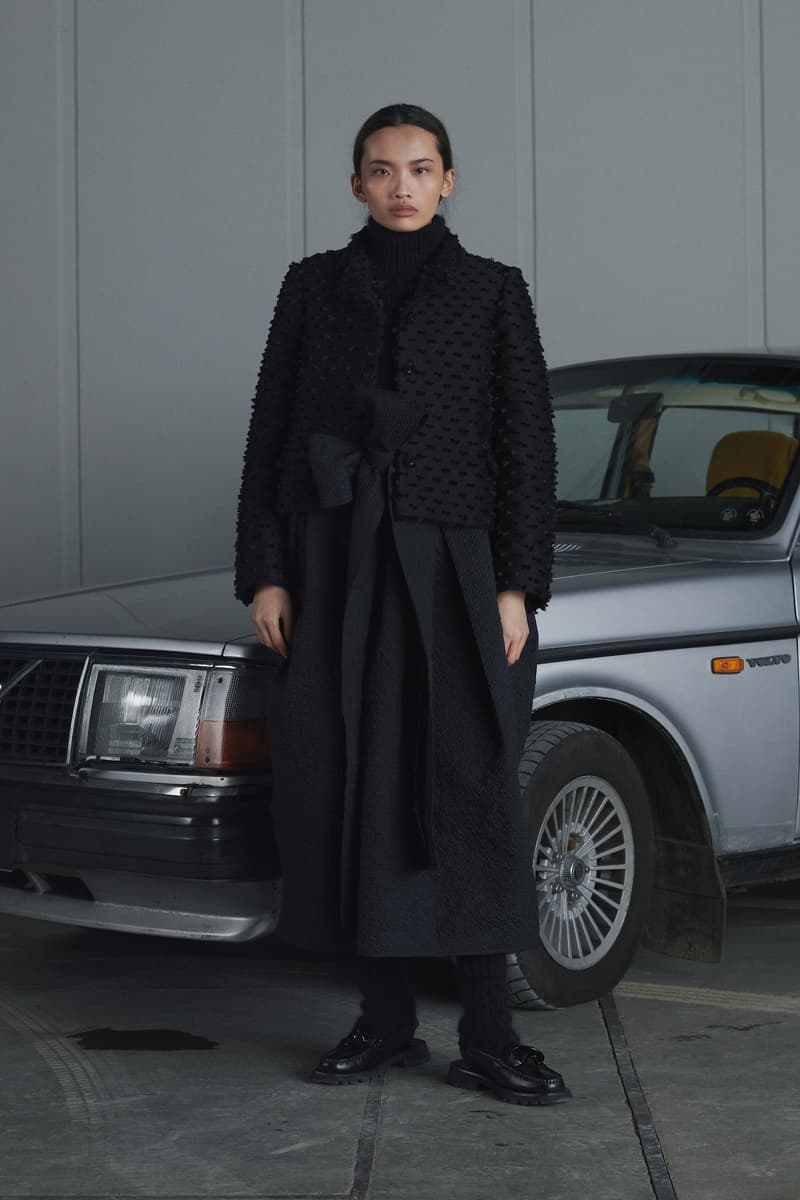 18 of 37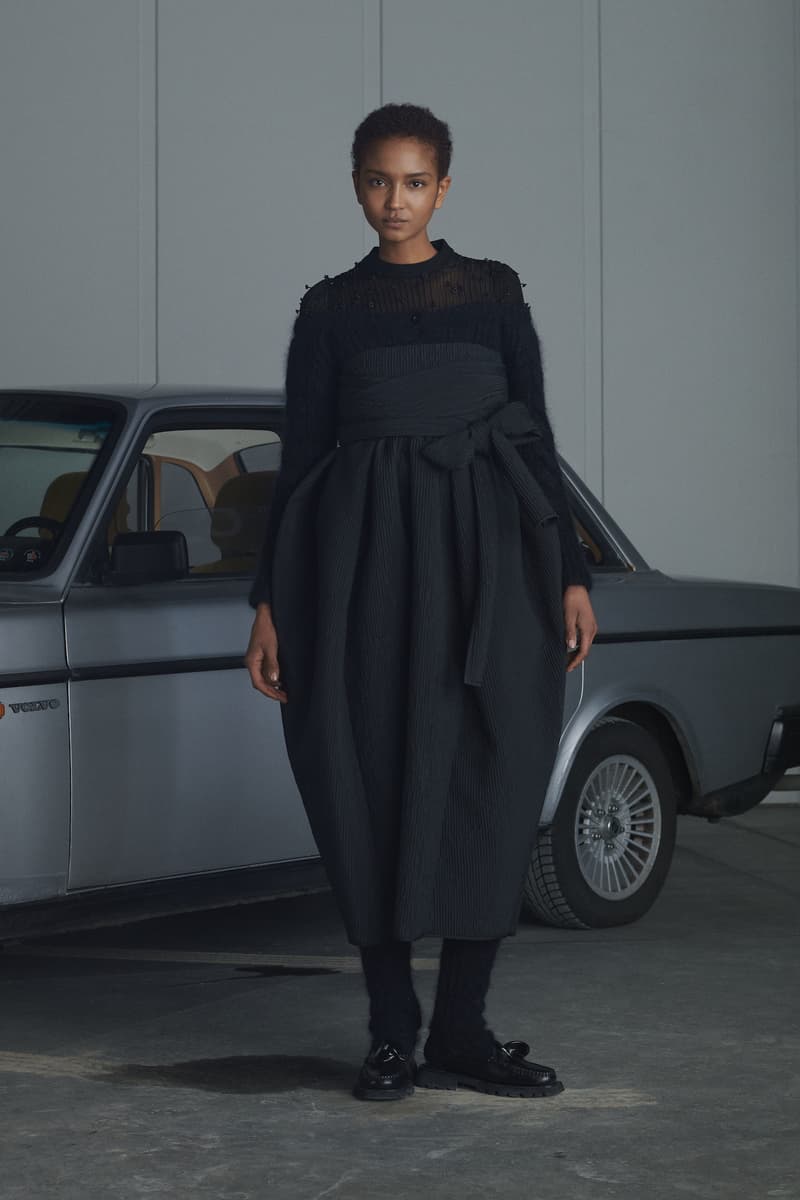 19 of 37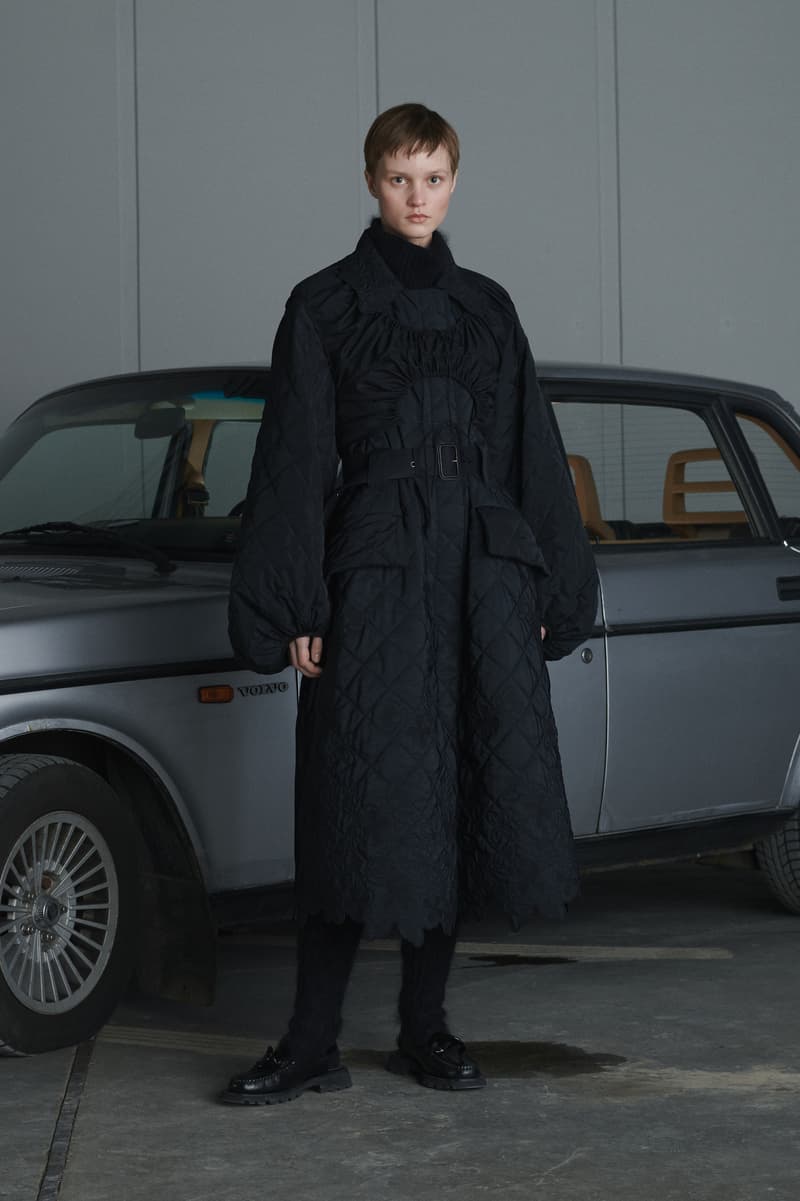 20 of 37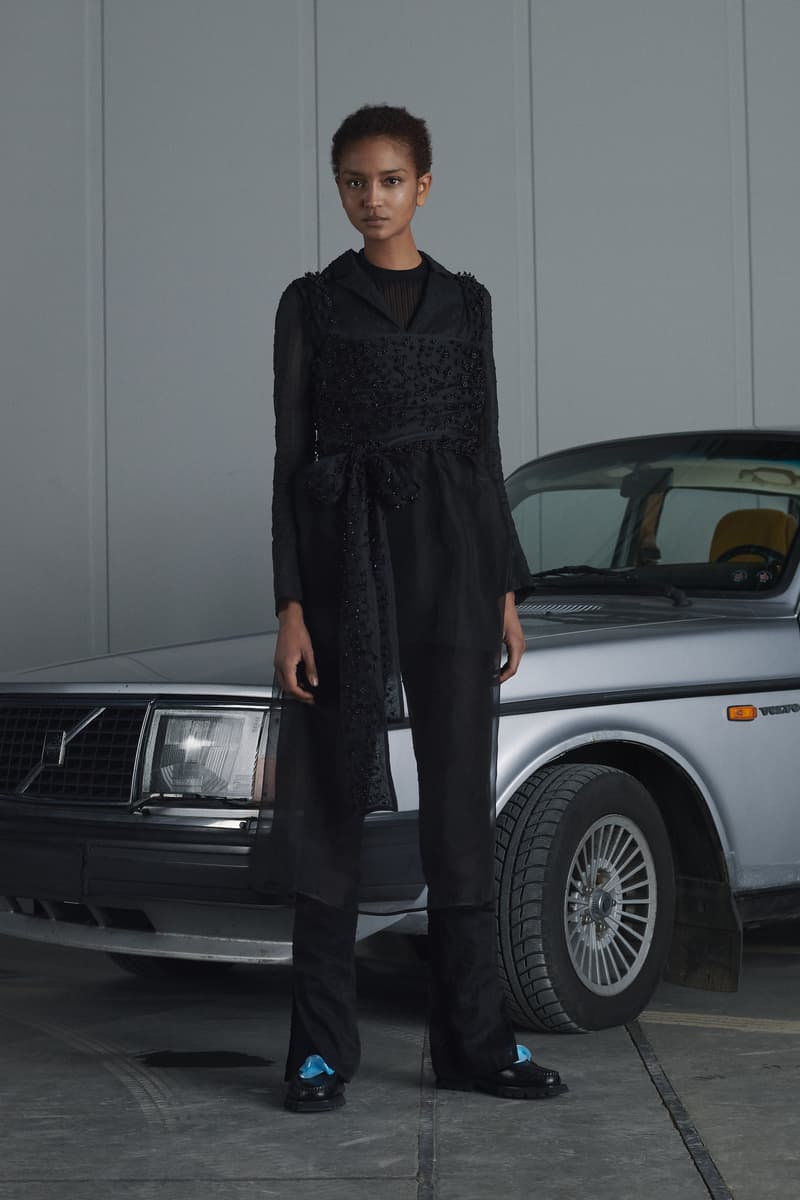 21 of 37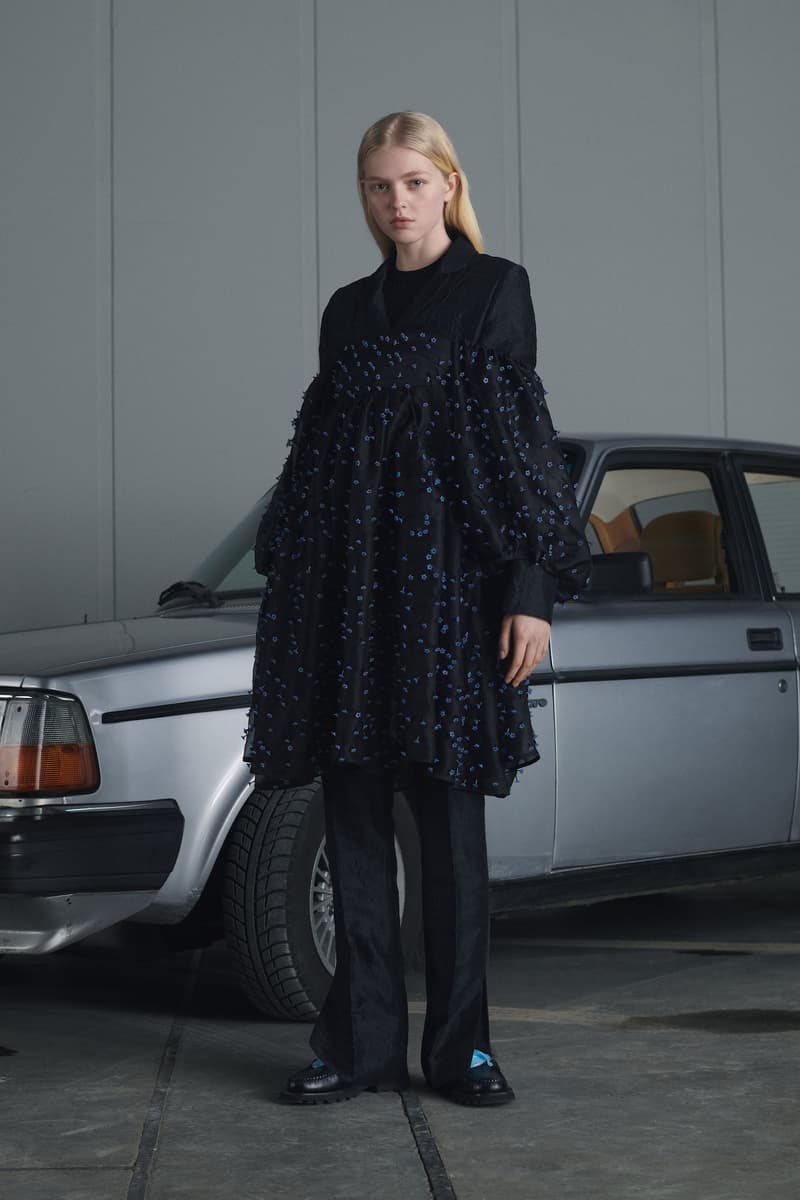 22 of 37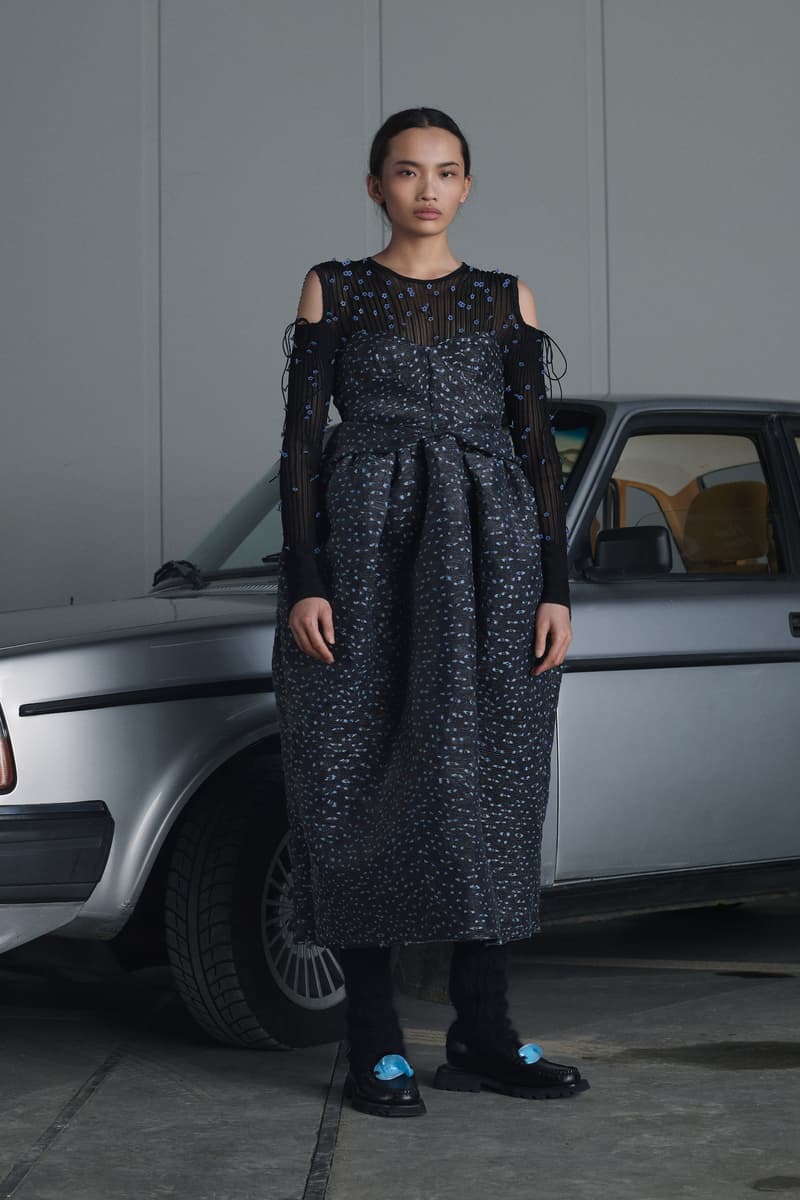 23 of 37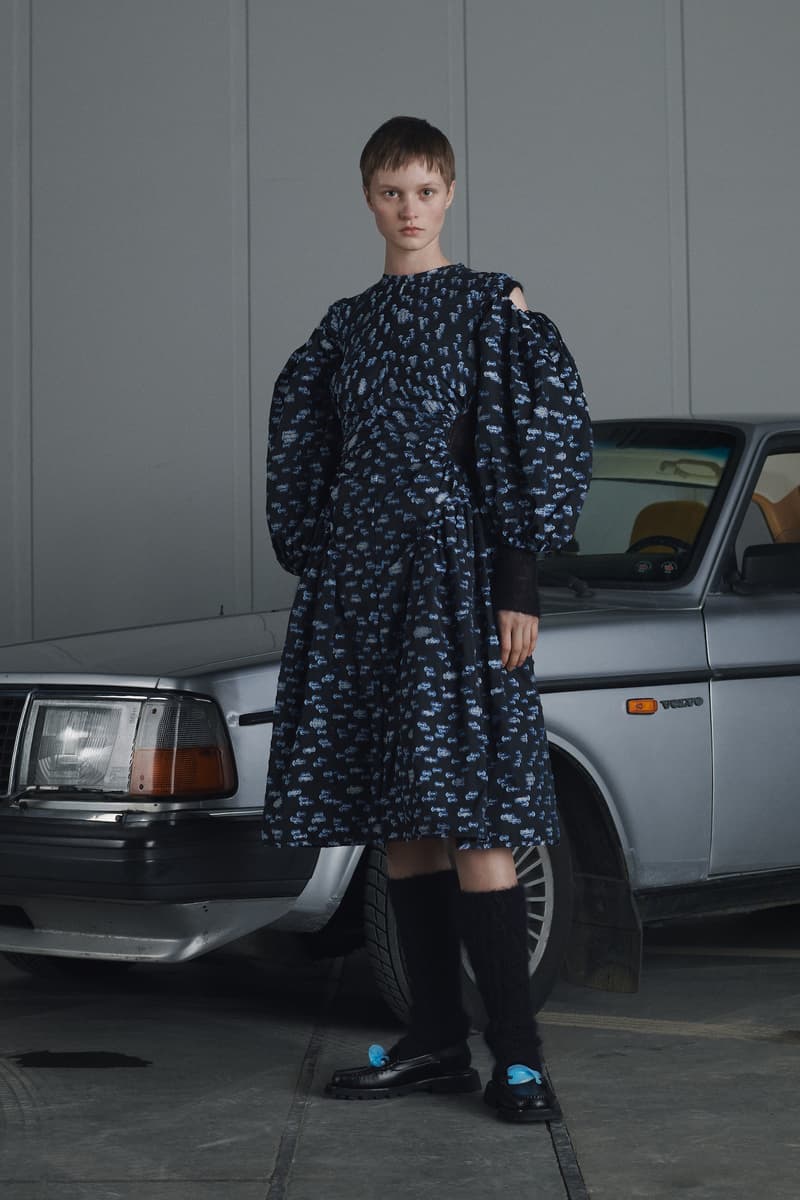 24 of 37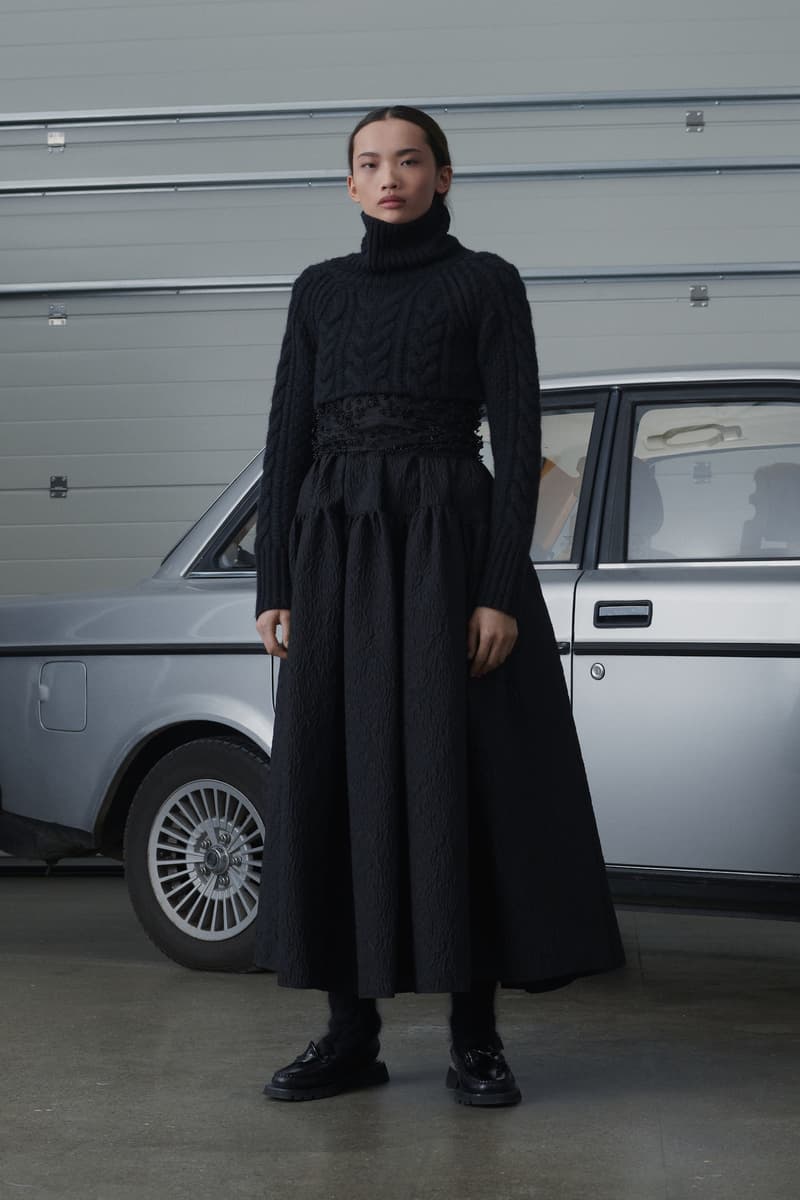 25 of 37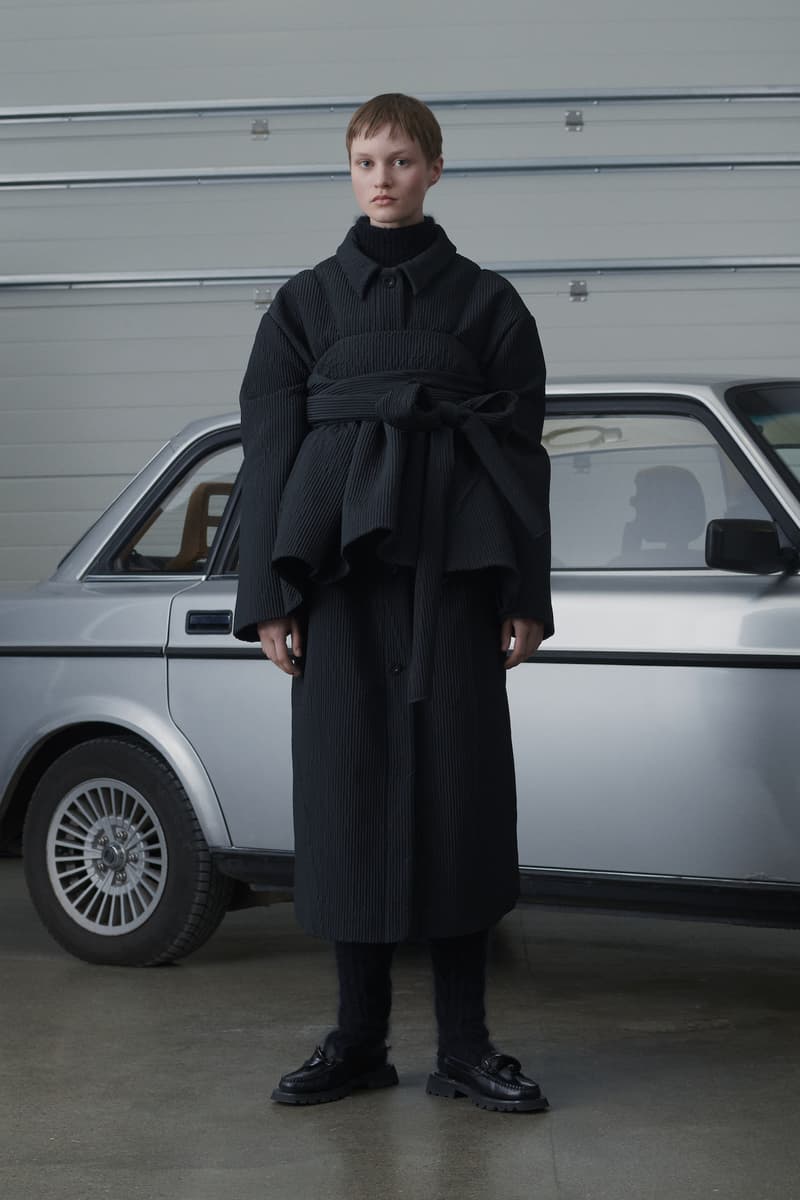 26 of 37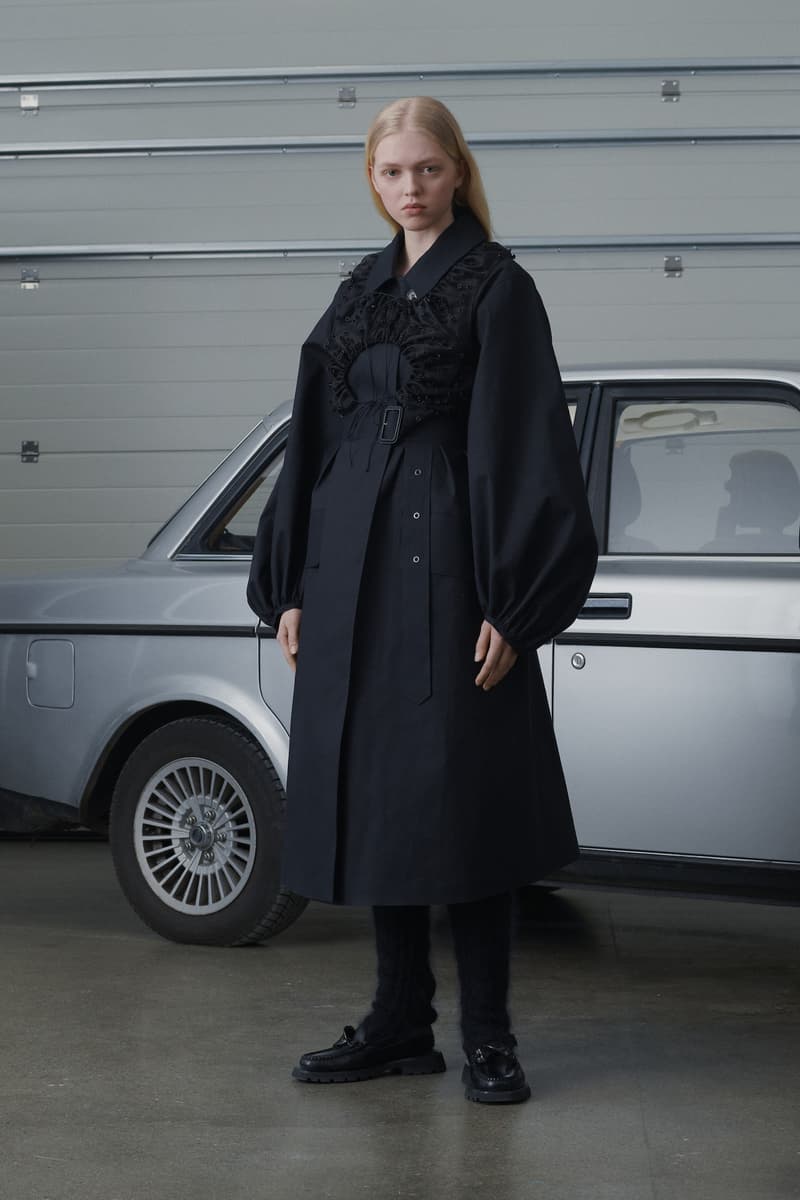 27 of 37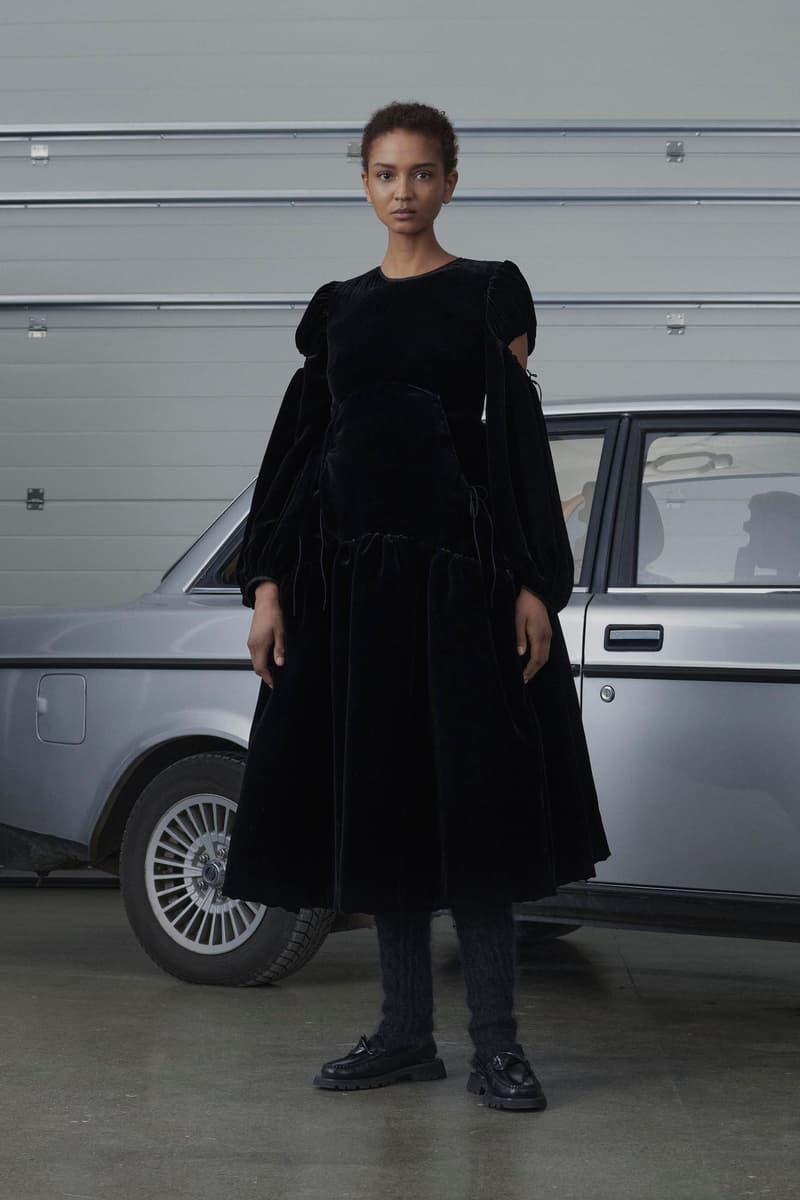 28 of 37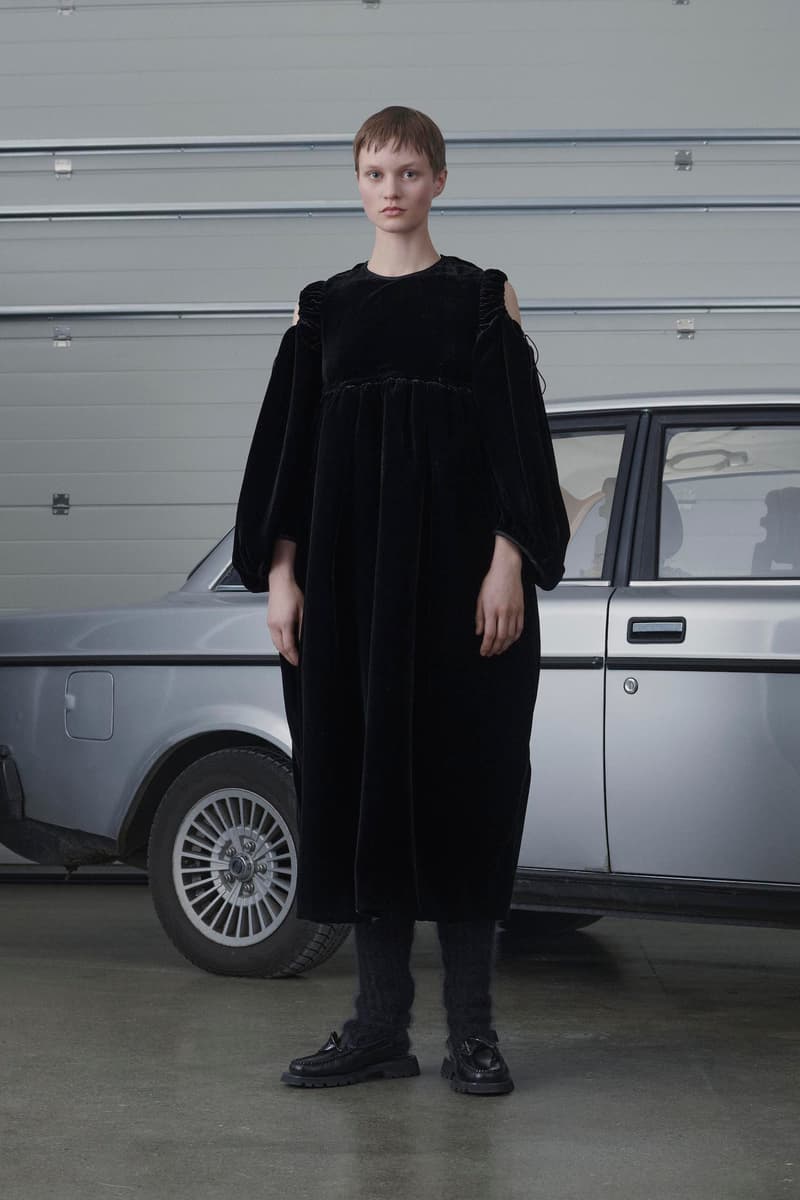 29 of 37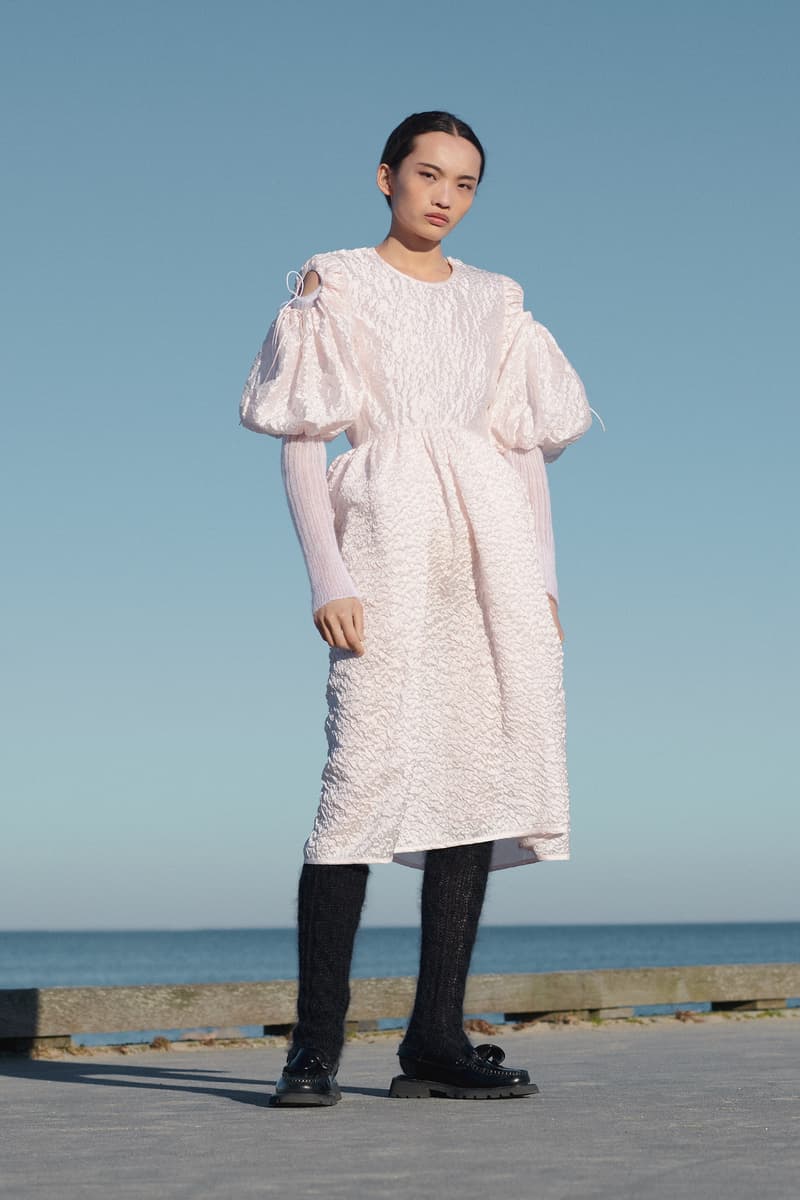 30 of 37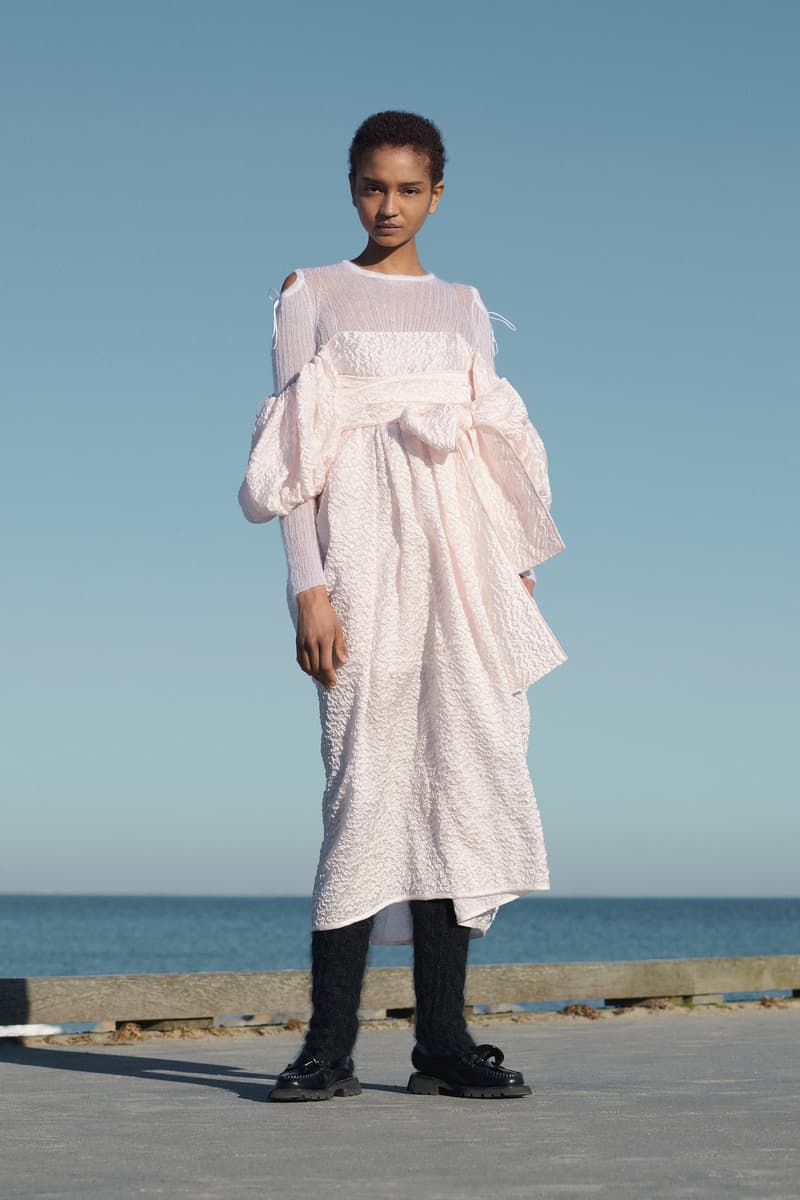 31 of 37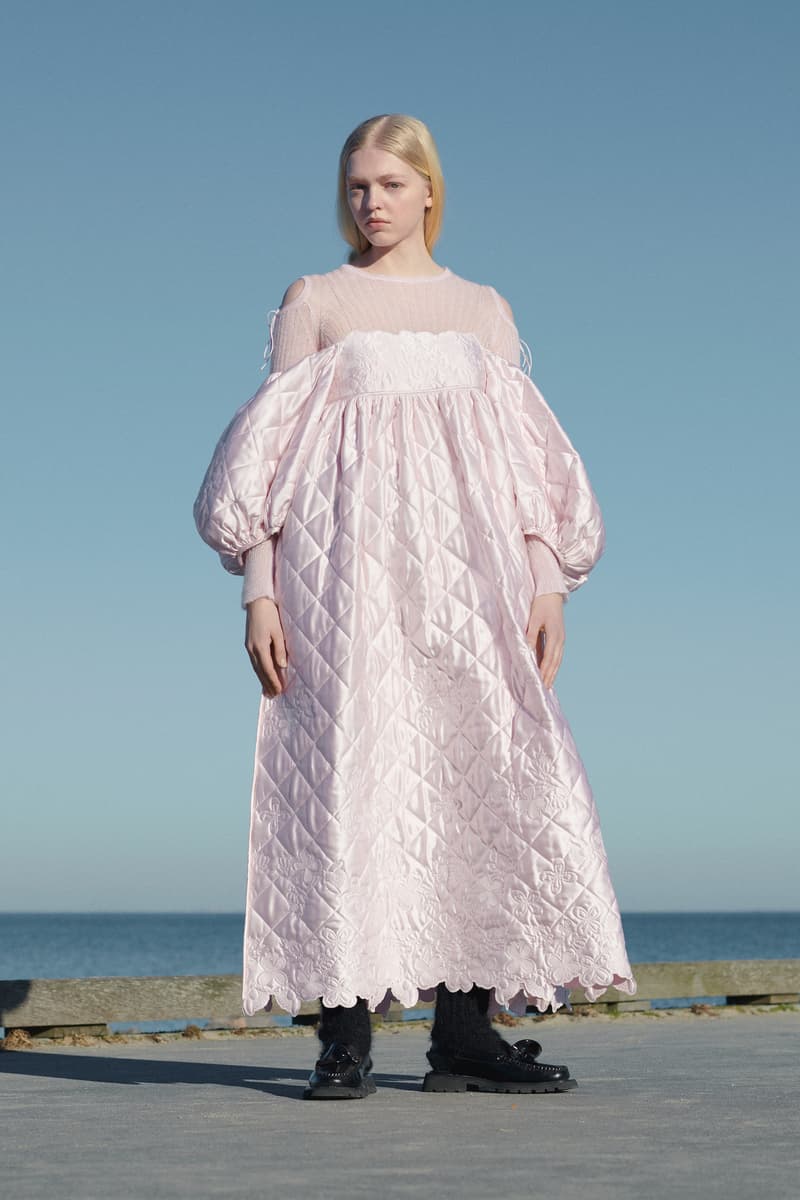 32 of 37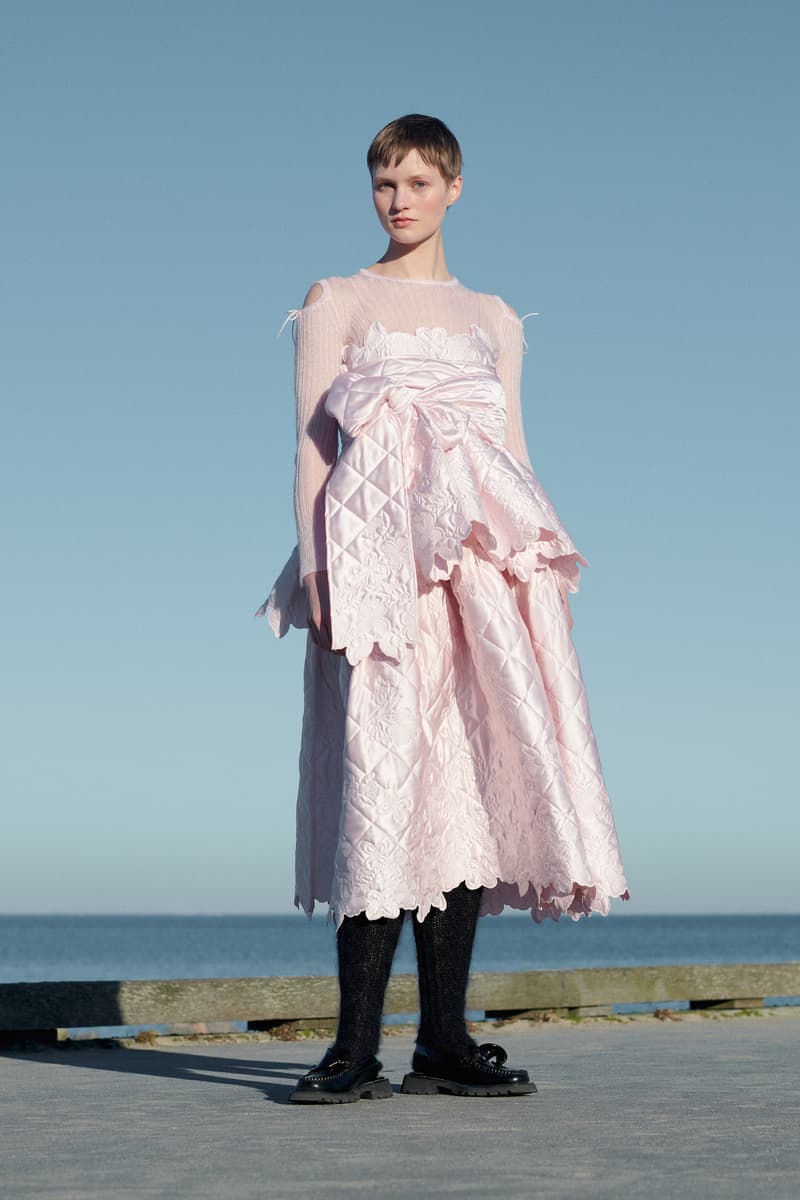 33 of 37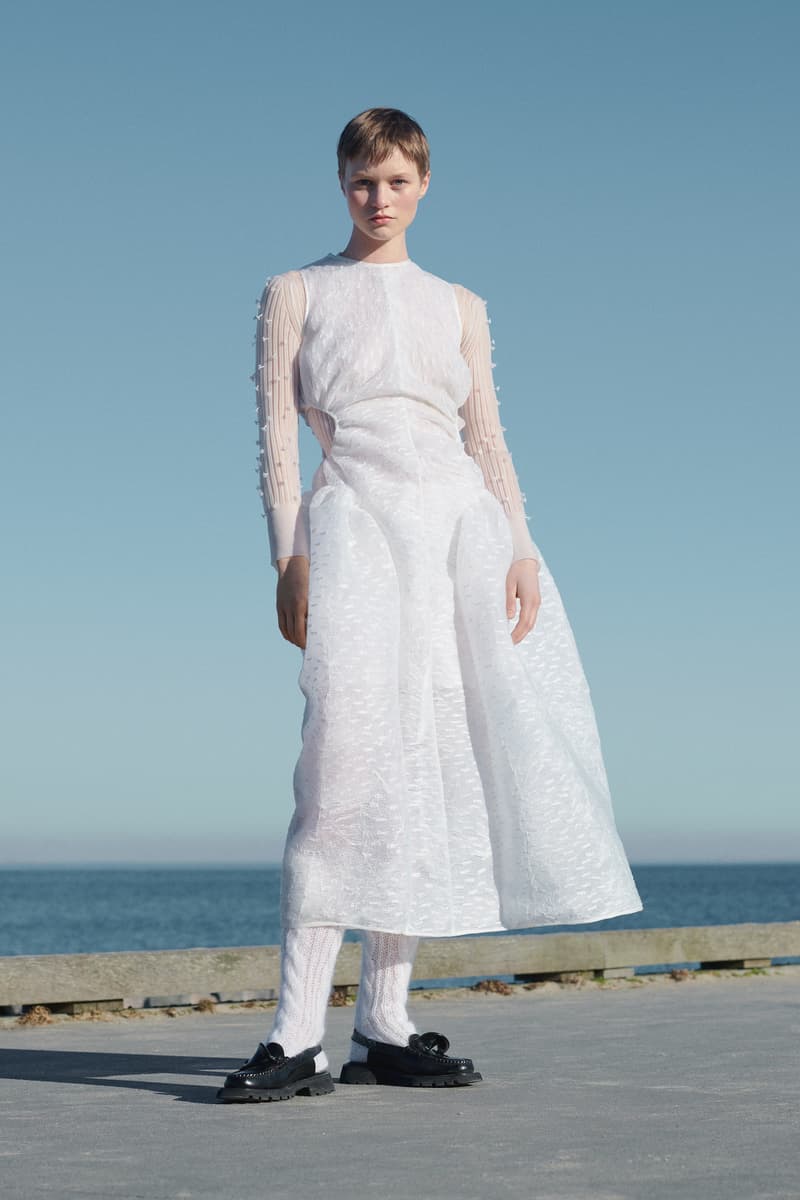 34 of 37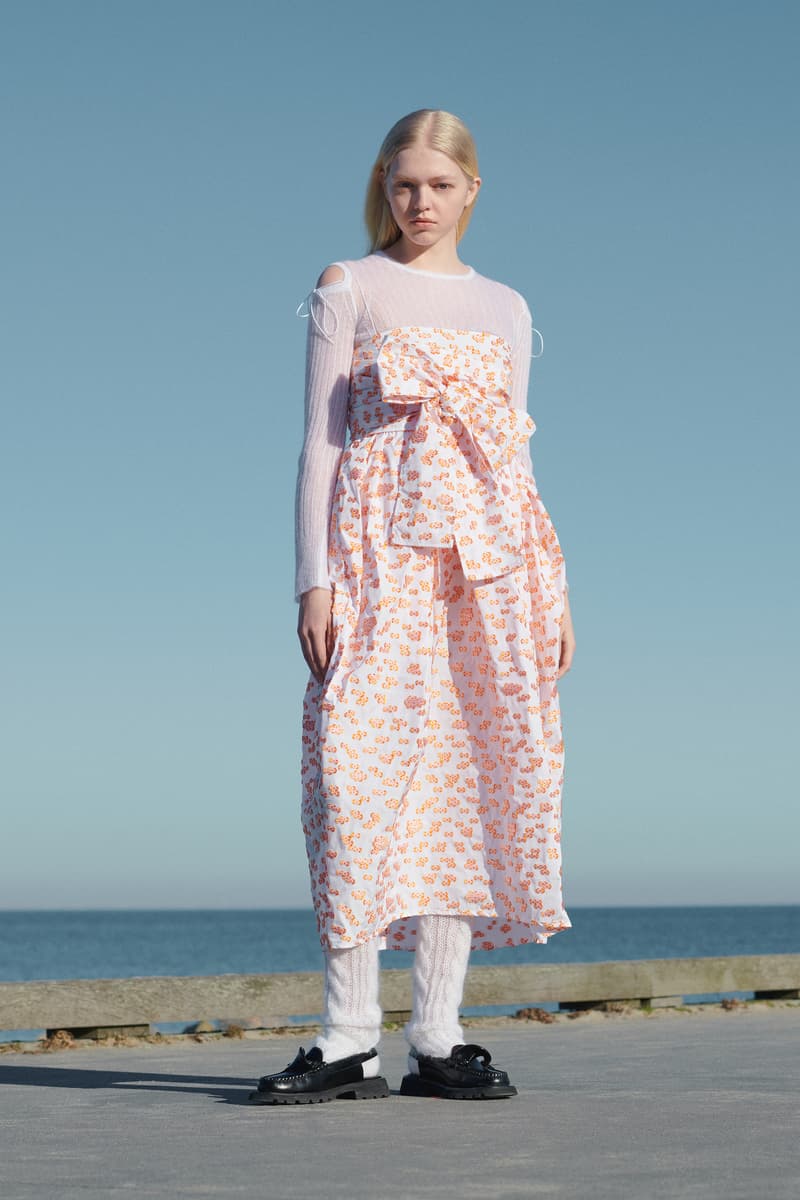 35 of 37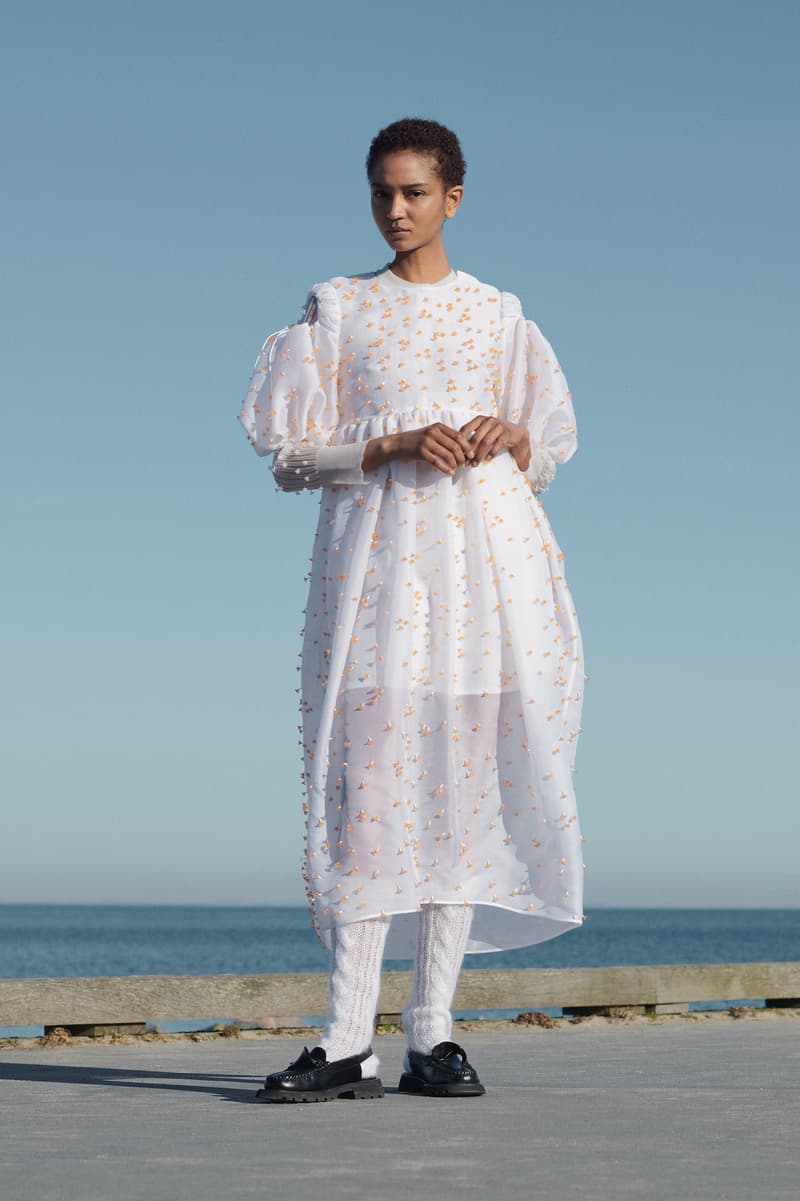 36 of 37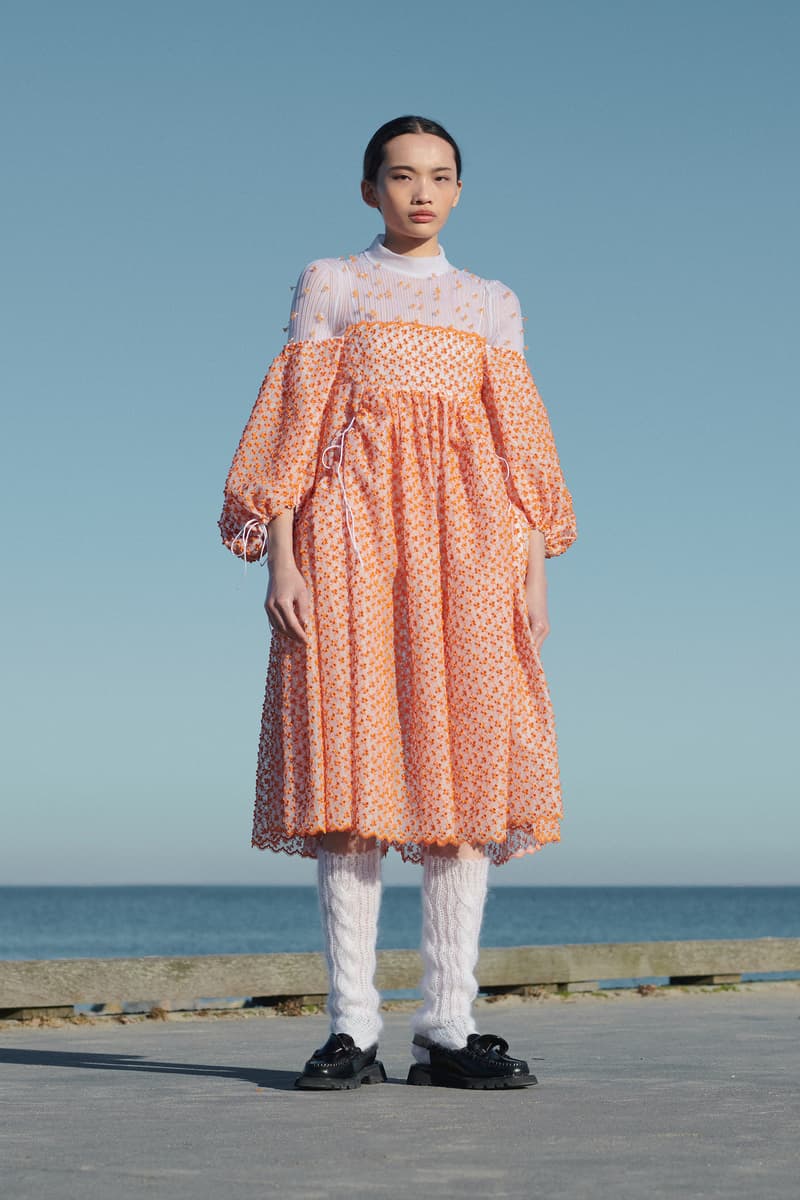 37 of 37
Fashion
Cecilie Bahnsen Reveals "The City" Collection for Fall/Winter 2021
Following a new and sustainable pre-order method, with transparency across the entire production chain.
Cecilie Bahnsen Reveals "The City" Collection for Fall/Winter 2021
Following a new and sustainable pre-order method, with transparency across the entire production chain.
For her Fall/Winter 2021 collection, Danish designer Cecilie Bahnsen is introducing a new pre-order system for the collection dubbed "The City." As part of the fashion industry's new move to digital due to the COVID-19 pandemic, Bahnsen showcased her collection through a film as well as a lookbook, capturing her signature feminine aesthetic and the exaggerated silhouettes we know and love.
"I was drawn to the beauty of an empty city – with an imposing and industrial feel. In a very natural way, the mood and the storyboards for the film became the inspiration for the colours and mood of the designs. I collaborated with my close friends at Moon to help bring this vision to life. Connection… linking arms… being together… a journey… these things are dear to me," explained the designer.
This year, Cecilie Bahnsen is moving to a sustainable "buy now wear now" model, taking on a more mindful and responsible production cycle which also includes launching a pre-order system that is open for five days post-show.  The new service has been put into place for the label to estimate how many pieces they will sell and how many they need to produce, allowing the brand to minimize waste and support partners, suppliers and customers in the best possible way.
Lastly, Cecilie Bahnsen has also teamed up with a Digital Passport solution called True Twins,  which uses Blockchain technology to track and document the environmental impact of each garment. Once a piece has been pre-ordered, the customer receives a unique QR code which allows them to follow the entire production chain from start to finish, emphasizing Bahnsen's goal of giving transparency on everything from where she sources her fabrics to who she works with.
Take a look at Cecilie Bahnsen's "The City" video below, and see the full Fall/Winter 2021 collection in the gallery above. The pre-order is now open on the label's website.
View this post on Instagram
Share this article