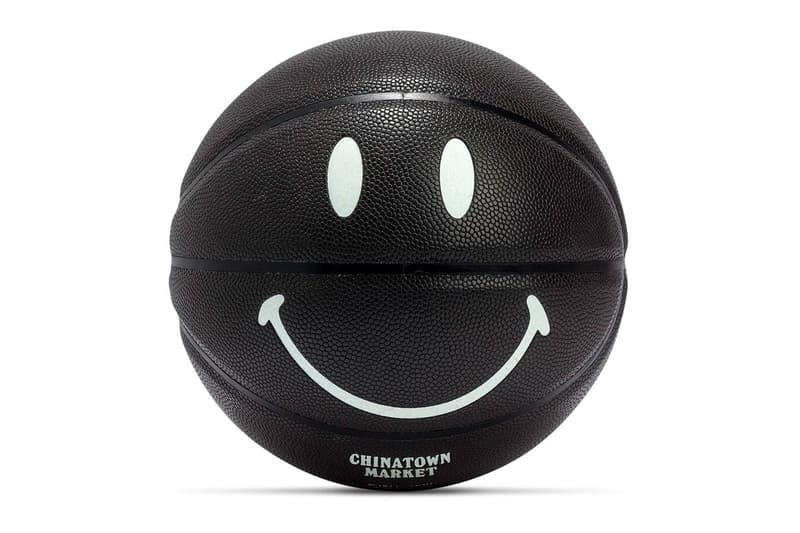 Culture
Chinatown Market Reassures Name Change Is Still in Progress
The brand decided to drop its original name following criticism from the AAPI community.
Chinatown Market Reassures Name Change Is Still in Progress
The brand decided to drop its original name following criticism from the AAPI community.
UPDATE (May 21, 2021): Roughly two months after announcing it would change its name, Chinatown Market has taken to social media to update its followers on upcoming plans.
The brand emphasized that the change is still in progress, and is taking longer than expected due to legal issues. "We wanted to show appreciation to some of the incredible people we've partnered with to bring about change along with YOUR help," the New York label shared. "Huge shoutouts to Eric Toda, Eddie Huang and Benny Luo of Next Shark for helping us support the AAPI community by connecting us with amazing non-profits such as Welcome To Chinatown, Send Chinatown Love, Immigrant Social Services, and the LGBTQ+ AAPI Solidarity Rally, among others." It further added that it is donating proceeds from existing products under the "Chinatown Market" label to further support the AAPI community.
Head to Instagram to read the full statement.
---
ORIGINAL STORY (March 30, 2021): Following criticism from the AAPI community, Los Angeles-based streetwear imprint Chinatown Market has agreed to change its name. "Our name was inspired by the shops, people, and vibrance of Canal Street and Chinatown in New York but it's not our name to use. We did not do enough to consider what this name would mean to the communities in Chinatowns across the world and we need to take ownership of this mistake. It's time to do the right thing and we are committed to being a part of the change," wrote the label on Instagram, following the increase in violence against the AAPI community.
Founded by Michael Cherman, the brand will be rebranding and started the process last week, following a petition on Change.org which demanded the name change, writing that "the concept of Chinatown is not for sale, especially not by a white person who only uses the word Chinatown as a synonym for bootleg. It is an act of cultural theft for a white person to profit off people like Lebron James, Alicia Keys, and many others wearing CHINATOWN clothing."
"We will be announcing our new name in the coming months," the label writes in its Instagram post. Take a look at the full statement below.
View this post on Instagram
Share this article