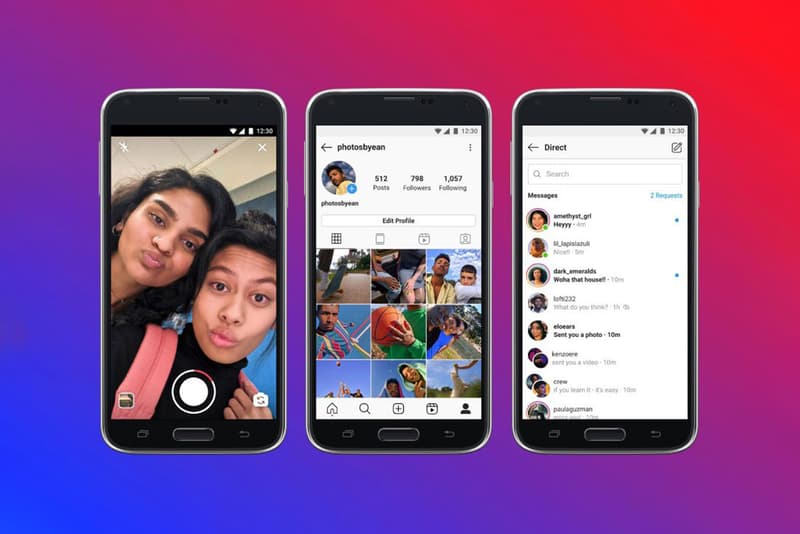 Instagram Lite To Relaunch in 170 Countries
With no ads and limited use of Reels.
Back in 2018, Instagram introduced a Lite version of its app but took it down from the Play Store last spring. Now, the social networking service has announced that it is set to relaunch Instagram Lite "with new features and a slightly larger file size," as per The Verge.
Instagram revealed that 170 countries will be able to access the new platform on Android devices through Google's Play Store. In comparison to the original app, which takes up 30 megabytes of your phone's memory, Instagram Lite only requires two megabytes.
"Our teams build these lightweight versions of our apps for people with low connectivity or limited data plans because our basic premise is to leave no one behind," Facebook Tel Aviv's Director of Product Management Tzach Hadar said in a statement. "We wanted the Instagram experience to remain fast, high-quality and reliable, irrespective of the device, platform and network people are on."
The app allows users to send direct messages, as well as record and post videos. In addition, they can access Reels but can't create content. However, in order to keep the app's performance consistent, features like transition animations, AR filters and the shopping tab are not included. As of now, no ads will appear, but Instagram Lite's product manager Nick Brown shared: "[The team is] committed to offering the full suite of monetization tools" and that they want to "take the space and time — that everything we launched in Lite we can fully support and that it is just as good of an experience as it is in the regular Instagram."
Instagram Lite is now available on the Play Store in the U.S., while the rest of the world will receive a later launch date.
Share this article