Footwear
JD Sports Partners With PUMA for a Month Long Celebration for International Women's Day
Spotlighting five female entrepreneurs who are paving the future forward.
JD Sports Partners With PUMA for a Month Long Celebration for International Women's Day
Spotlighting five female entrepreneurs who are paving the future forward.
In honor of International Women's Day, JD Sports is partnering with PUMA for a month-long celebration dedicated to women. Officially kicking off on March 8,  the brand will be commemorating the occasion with a Community Voices episode which will feature a panel of boundary-breaking females who will share their unique backstories as leaders in their field, hurdles they've overcome in order to succeed in male-dominated industries and will offer insight on what IWD means to them. 
Through JD Sports' loyalty program, STATUS, the brand will be giving away a selection of curated items from each of the female panelists' businesses. Prize packs featuring an array of items from the female entrepreneurs will also be given as a gift with purchase for a select number of customers who purchase the exclusive PUMA IWD footwear (limited quantities available).  To celebrate Women's History Month, the brand will be enlisting Meena Harris to offer her knowledge and business acumen in the form of a special episode that will air on March 19. An exclusive giveaway will also take place and will include PUMA IWD footwear and one of Meena's "Phenomenal" T-shirts
Below, get to know the forward-thinking women behind the JD Sports x PUMA Community Voices panel.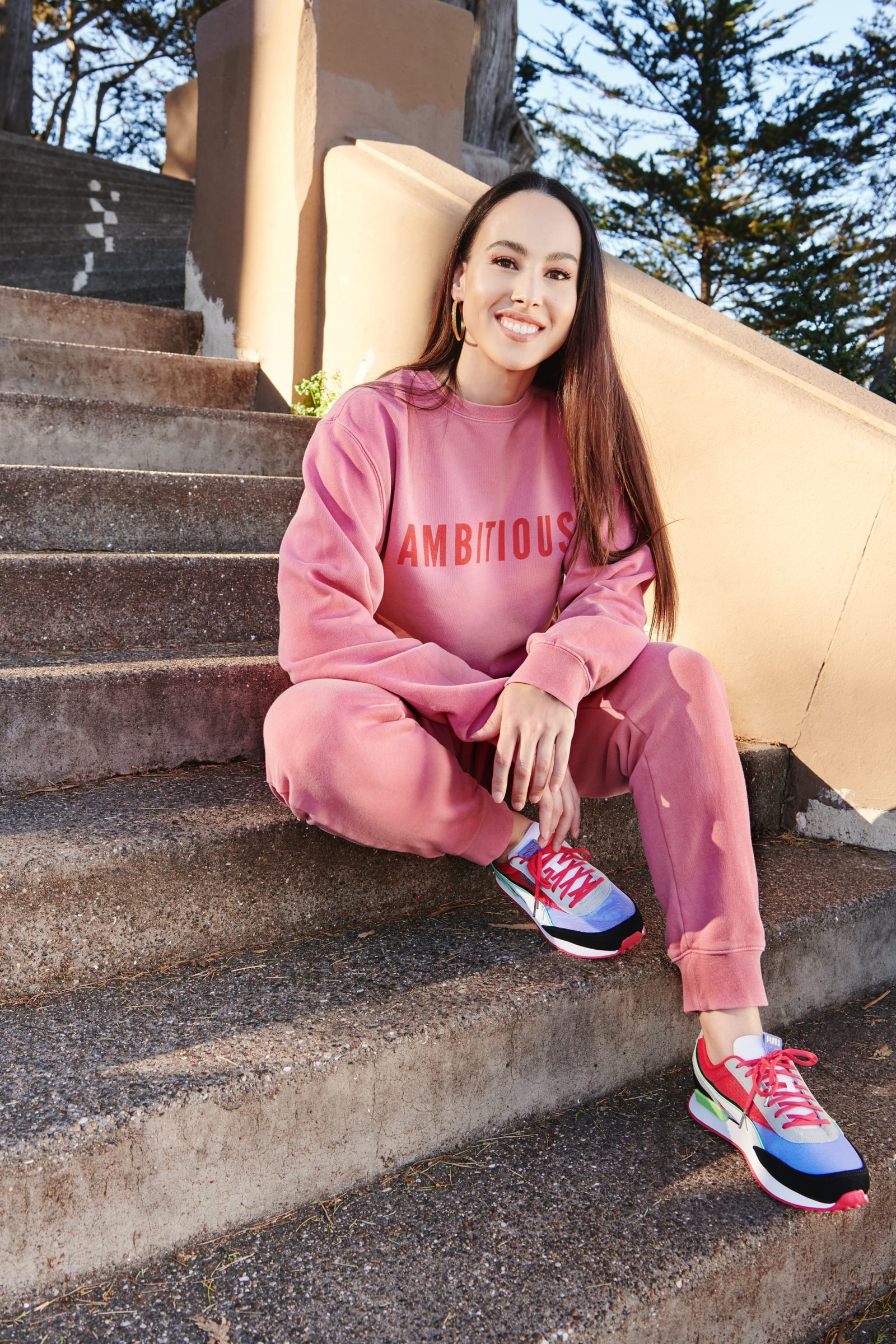 As a leading entrepreneur and the founder of the groundbreaking brand, Phenomenal, Meena Harris is one of the most powerful and dynamic leaders in the US. Through her brand, she has been recognized as an influential voice for championing women's equality and creating positive change through her platform.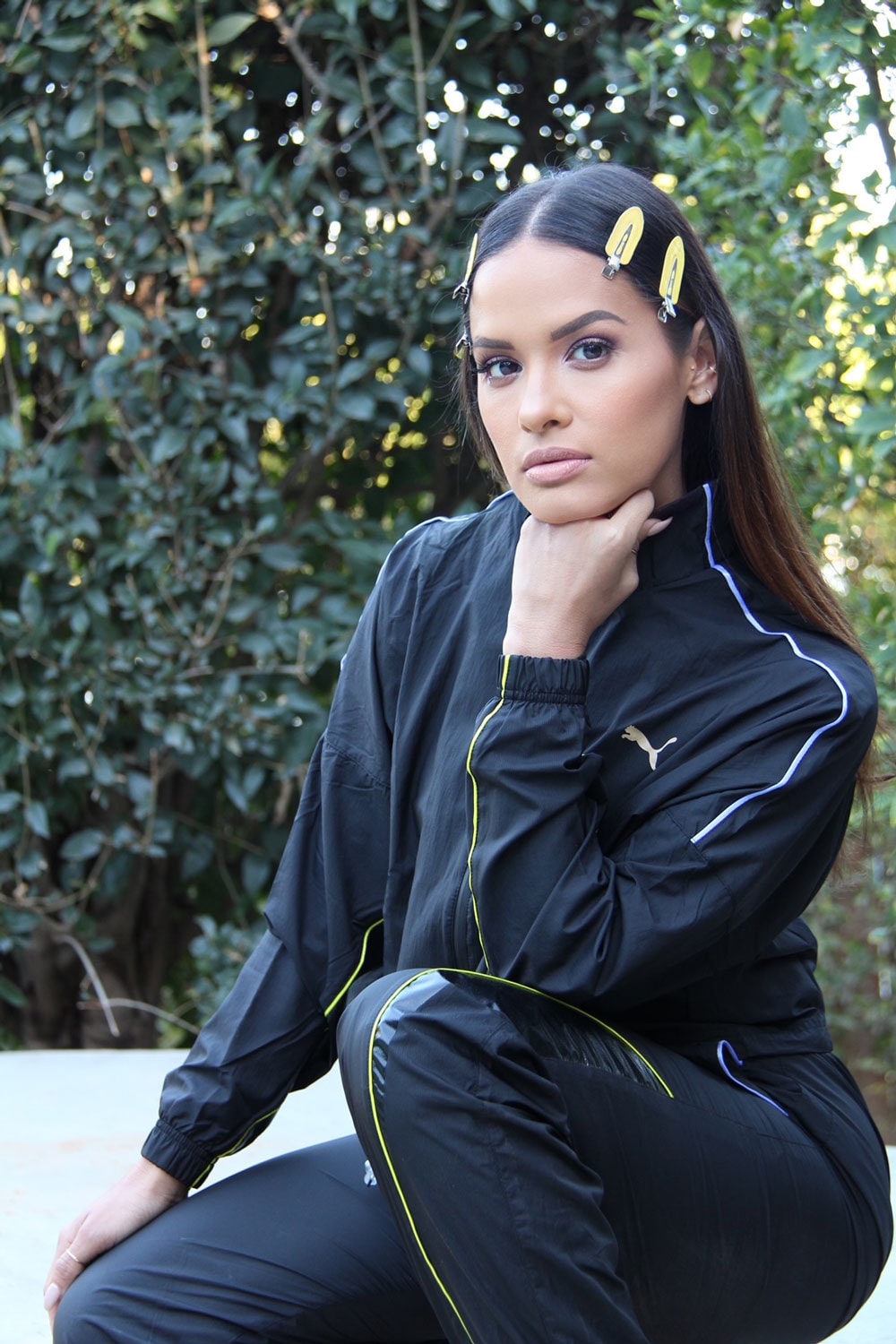 Rocsi Diaz is an Emmy award winning host who is best known for her role as the host of BET's highly-popularized music show, 106 & Park. As a co-host and daily correspondent for CBS's Entertainment Tonight, Rocsi set the precedent for what's trending in music, film and entertainment. She has conducted interviews with A-list celebrities that includes Lady Gaga and Barack Obama and currently serves as a correspondent for E! Network.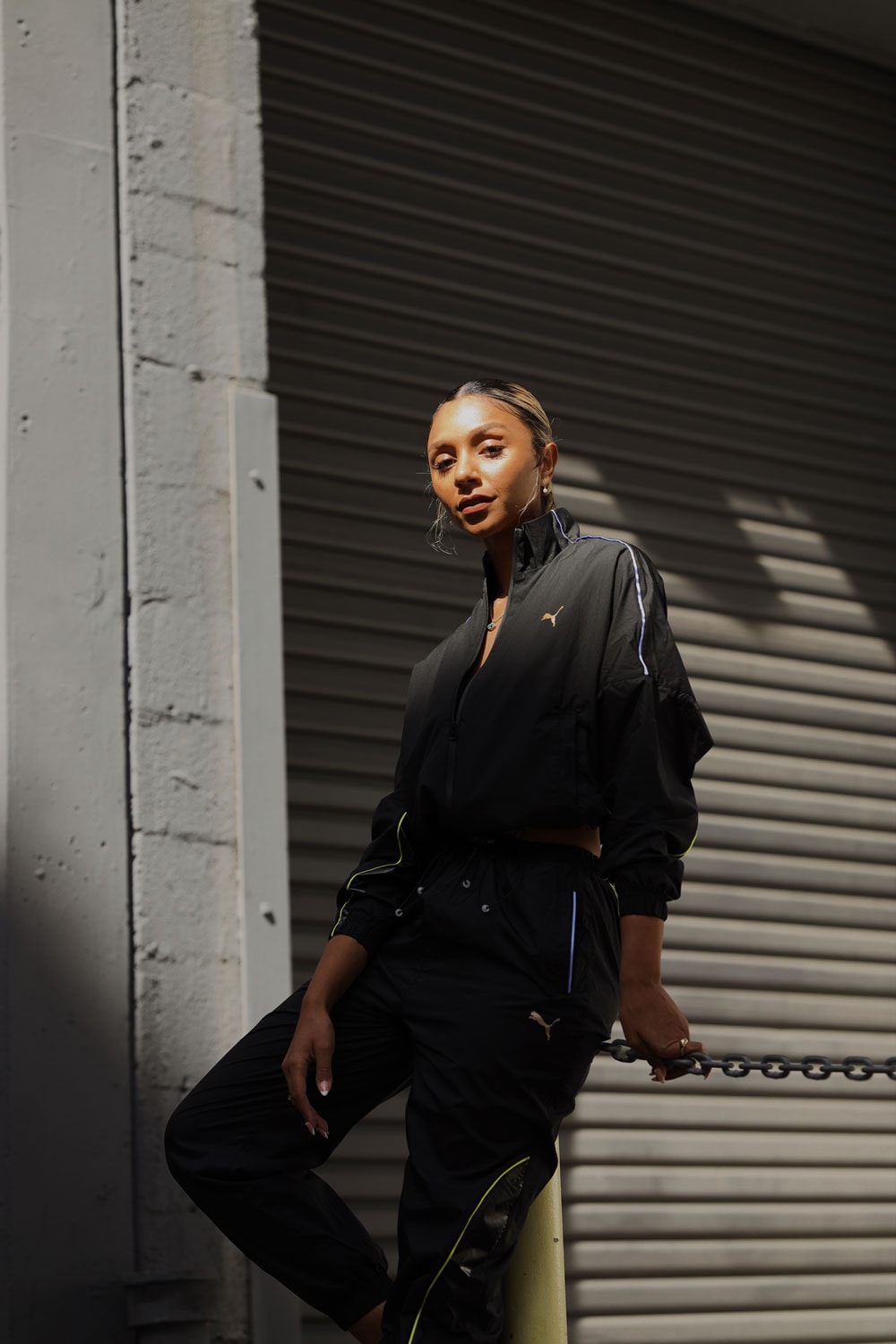 Born and raised in Los Angeles, California, D'Ara Nazaryan is a highly-skilled, motion graphic designer and illustrator who has been developing her craft and artistic repertoire for years. Graduating from Otis College of Art and Design with a Bachelor of Fine Arts, the artist has gone one to collaborate with the industry's most sought-after directors and top studios.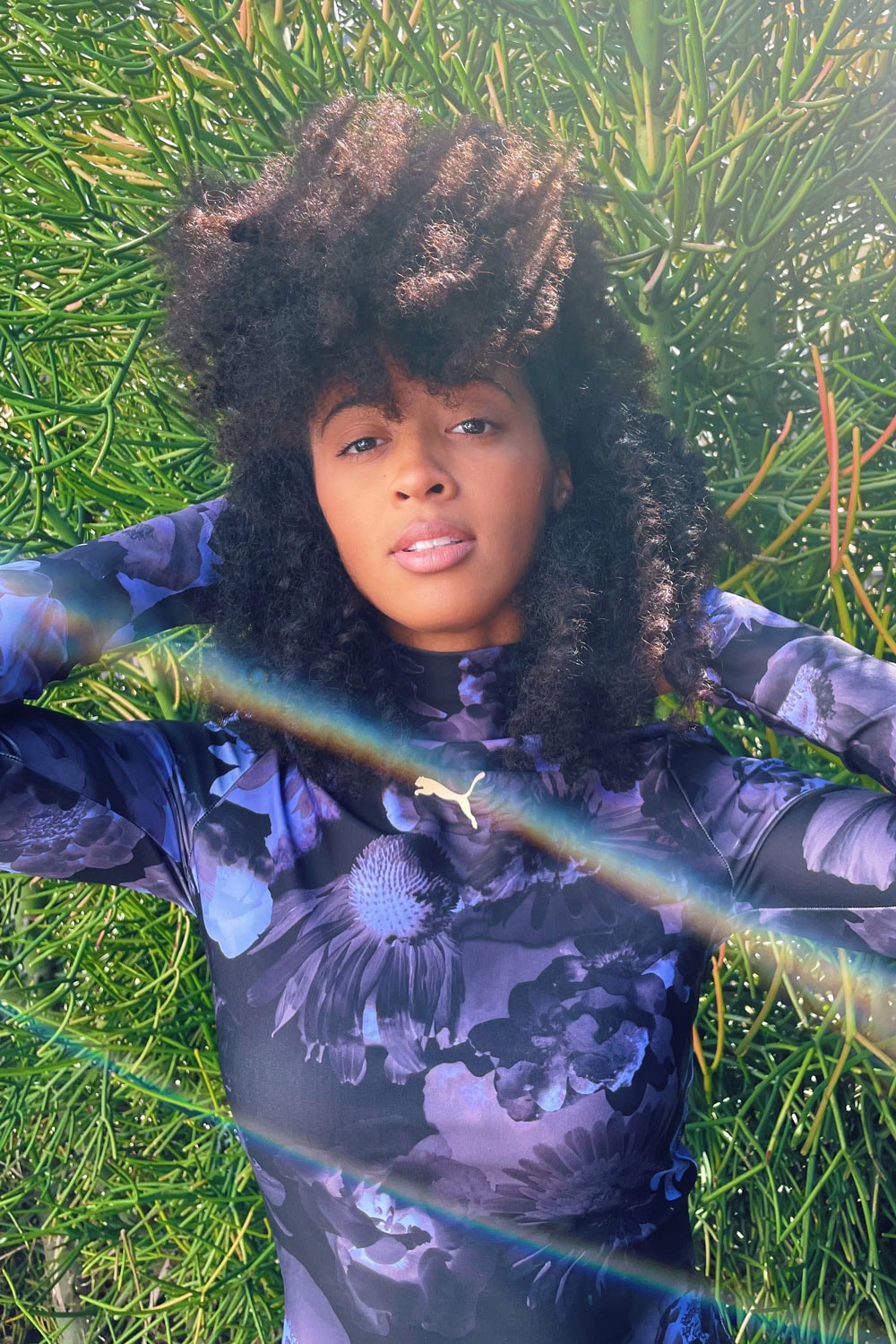 Jasmine Nicole, a multi-hyphenate entrepreneur, producer and creative based in Los Angeles who operates Dead Logic, a creative agency that focuses on content development for startups and major brands. Committed to building brands, events and nurturing those pursuing unique career paths, Jasmine is choosing to define success on her own terms.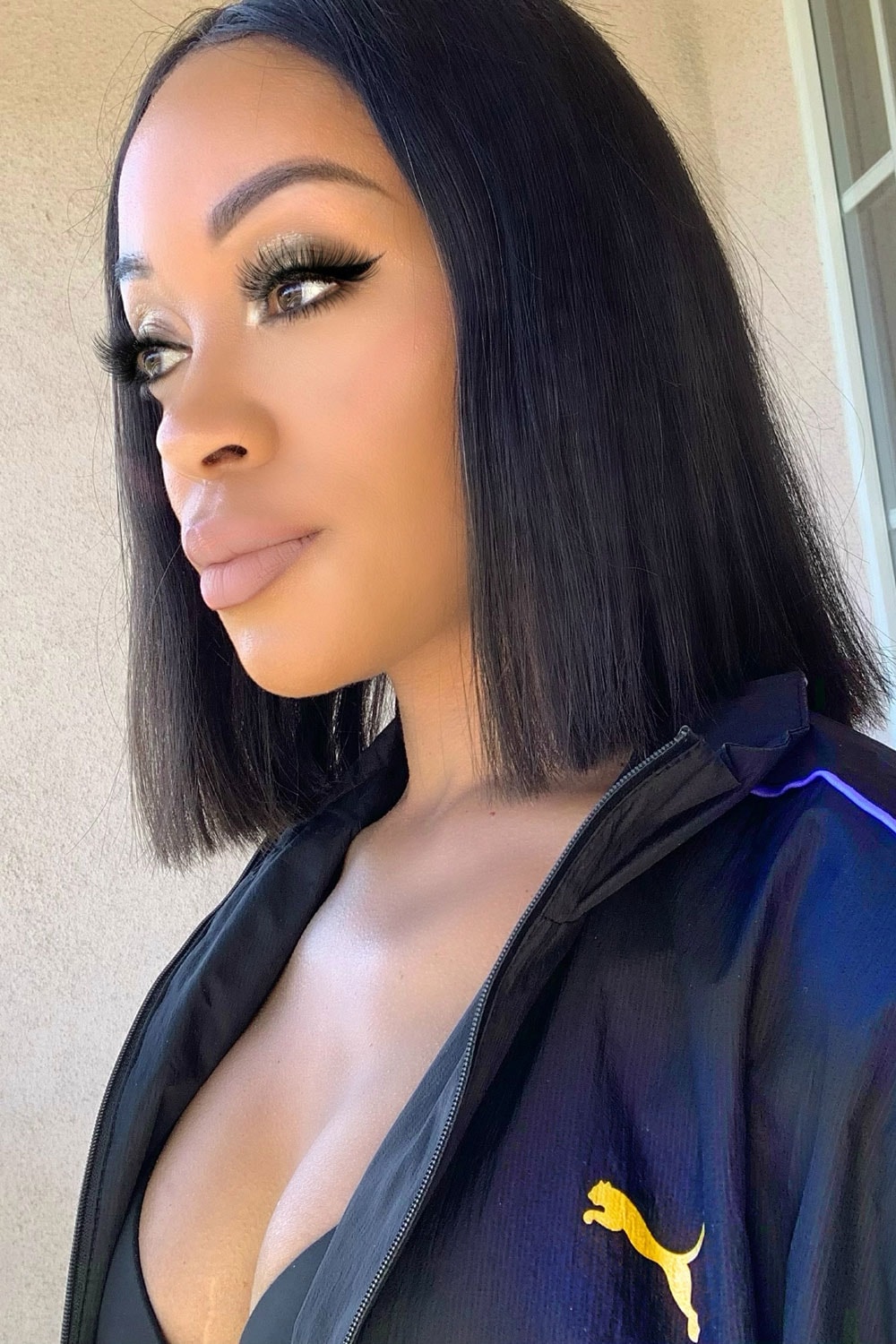 Through resilience and determination, Cashmere Nicole founded Beauty Bakerie in 2011 with the mission to sweeten the lives of others. Upon defeating breast cancer, Cashmere became health-conscious and invested time in researching about the products we put on and in our bodies. The Beauty Bakerie Brand offers healthy, high-quality ingredients and beauty cosmetics that are cruelty-free and all inclusive. 
Share this article