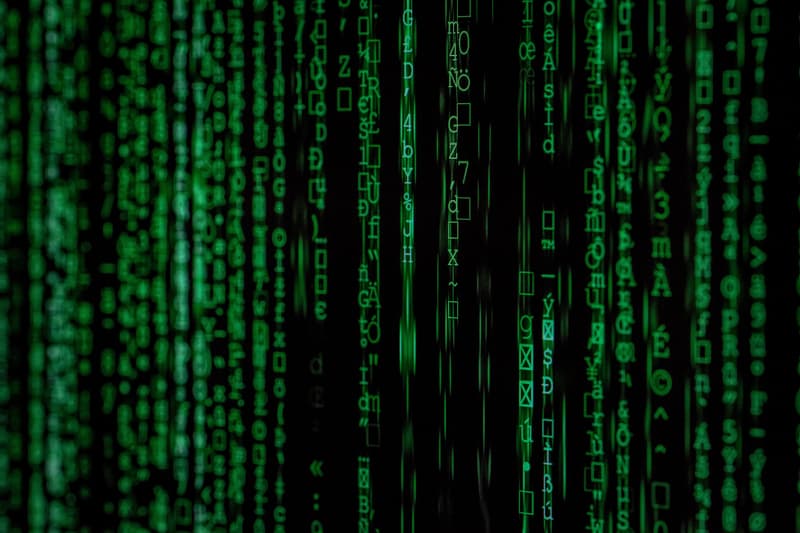 NFTs: A Guide to the Trending Blockchain Technology
Non-fungible tokens, explained.
In recent days, you've probably heard — or rather, seen online — buzz about NFTs, a blockchain and cryptocurrency-related trend that has left many netizens scratching their heads. You may have come across NFTs in the context of digital art, or maybe you heard that Shark Tank investor Mark Cuban is dabbling in the NFT trade. If you're still wondering WTF NFTs are, keep reading.
What are NFTs?
NFT stands for non-fungible token. These tokens are essentially unique digital items that people can buy and sell ownership of. Notable examples of NFTs include a work of digital art by Beeple, which sold for $6.6 million USD, and a re-mastered version of the original Nyan Cat GIF, a viral animation by Chris Torres, purchased for 300 Ethereum (approximately $590,000 USD at the time of sale.) Though these NFTs can technically be replicated by downloading Beeple's video or copying Torres's GIF, only one person can own the original — that's what makes NFTs valuable.
Though the above examples involve NFTs in the form of visual assets, NFTs can be anything — for example, Kings of Leon announced it will sell its upcoming album as an NFT, and Nike has patented blockchain-compatible sneakers.
How do they work?
Just like cryptocurrencies, NFTs exist on the blockchain. Unlike cryptocurrencies, however, NFTs are more difficult to trade because each is totally unique, AKA non-fungible. Think of it like this: bitcoins are indistinguishable from each other, but one NFT is entirely different from another. Currently, most transactions are made in Ethereum. In early January, the cryptocurrency introduced NFT support as part of a new standard. As NFTs gain momentum, other cryptocurrencies will likely follow.
How can I buy NFTs?
There are a number of online marketplaces that allow people to buy and sell NFTs, notable examples being OpenSea, Rarible and Nifty Gateway.
Why are NFTs important?
The fact that buyers are dropping millions of dollars on NFTs points to their promise. In an increasingly digital world, NFTs pose a novel way for creators to make a living — for example, one could sell an emoji or a digital sticker. For buyers, NFTs are a safer investment than a physical object that can be stolen or destroyed. Though the blockchain can be hacked, its technology stores the exact time a transaction takes place, making purchases much harder to steal. In addition, some speculate NFTs will totally change the gaming landscape. Video games may one day incorporate NFTs as in-game purchases, allowing people to buy, say, special avatars or items.
Share this article